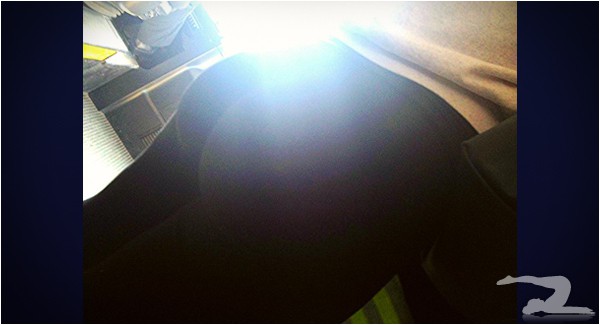 James filled our inbox with today's Hump Day feature.. we're not sure if he's the camera-man or just stumbled across these pictures, but we're happy they made it our way.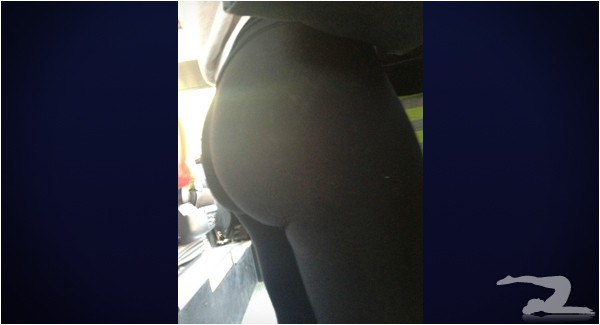 Granted, it's extremely creepy/ballsy to take more than one picture of a stranger in yoga pants; we think the booty speaks for itself and nothing but praise should be given to the person who put their butt on the line for us.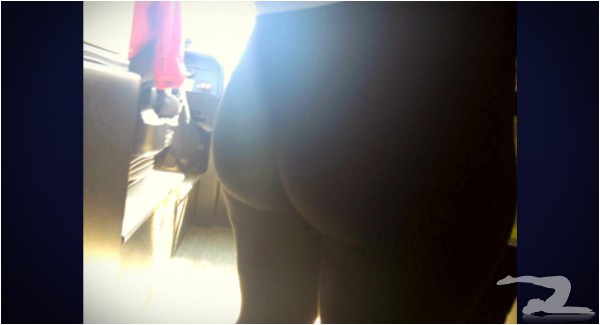 If you like what you see, we've got the enlarged versions and three MORE pictures for you to enjoy, so make the jump and check them out..