Creep Shot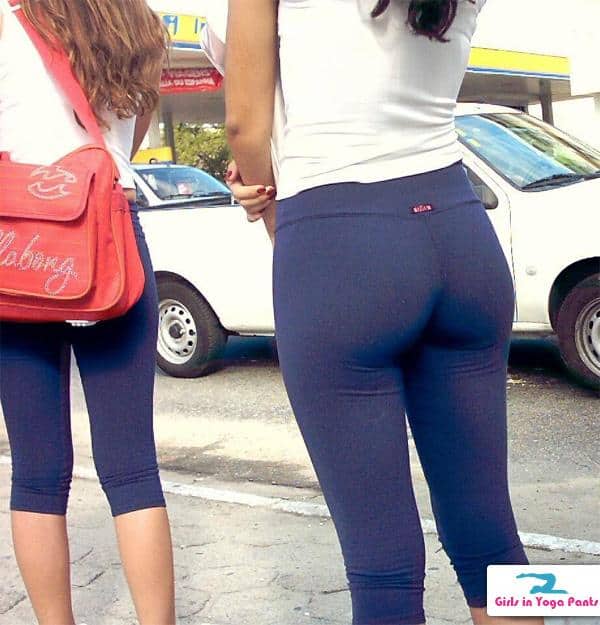 The only plus side to using public transit is the booty.
No Comments
Nothing says "I love you" quite like a few sneaky pictures of her derriere while in line at the local Starbucks. Shoutout to GIYP fan @AllDayICreep who has had his creep shots featured on our website before. I wonder if anyone told her she might want to consider buying a size up in both panties and yoga pants, because these ones are hugging a bit too tight. You'll see what I mean when you check out the other pics of her ass. › Continue reading
No Comments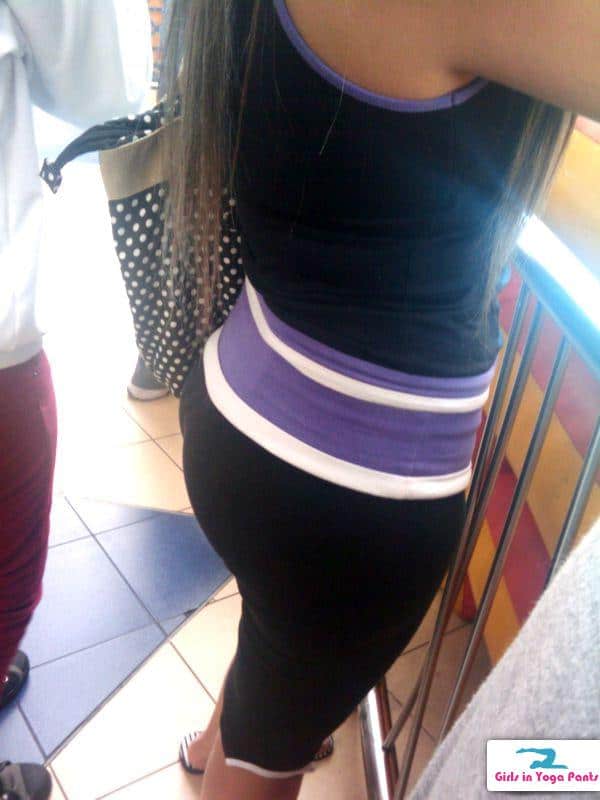 Via @ballotelivoyeur – He claims this booty belongs to a "very rich girl". I don't care about the size of her wallet though, I care about the size of her booty. › Continue reading
2 Comments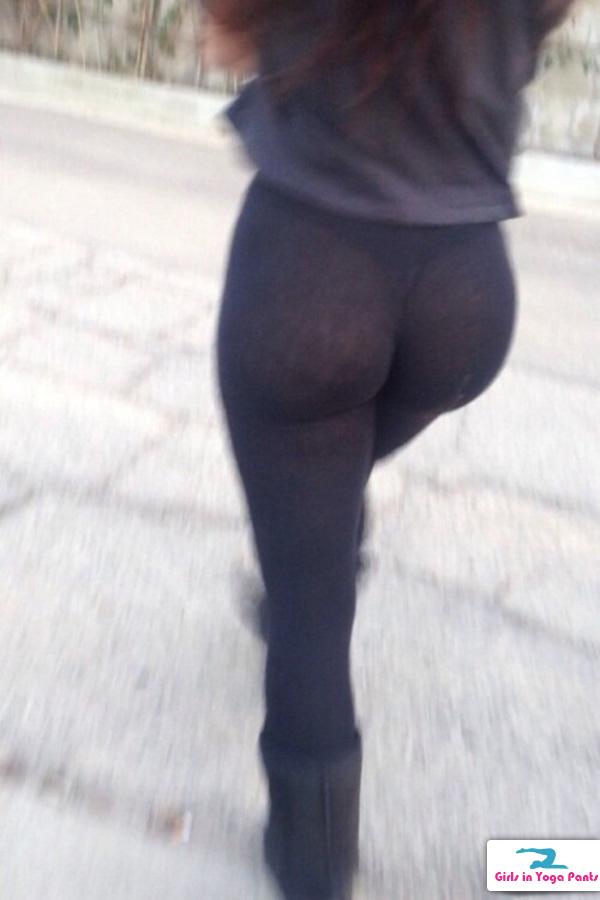 Submitted by Erik
2 Comments
The guy who couldn't resist taking a creep shot of his girlfriend's awesome booty is back with another one. This one seems a little less "creep shotty" and a little more "staged to make her ass look amazing", but maybe that's just me. Either way, I welcome this anonymous couple to send in as many pics as they can. If you think so to, click the little thumbs up or let them know in the comments.
3 Comments