Creep Shot
I choo-choo-choose you!


Now check out the 24 hottest yoga pants .GIFs ›
3 Comments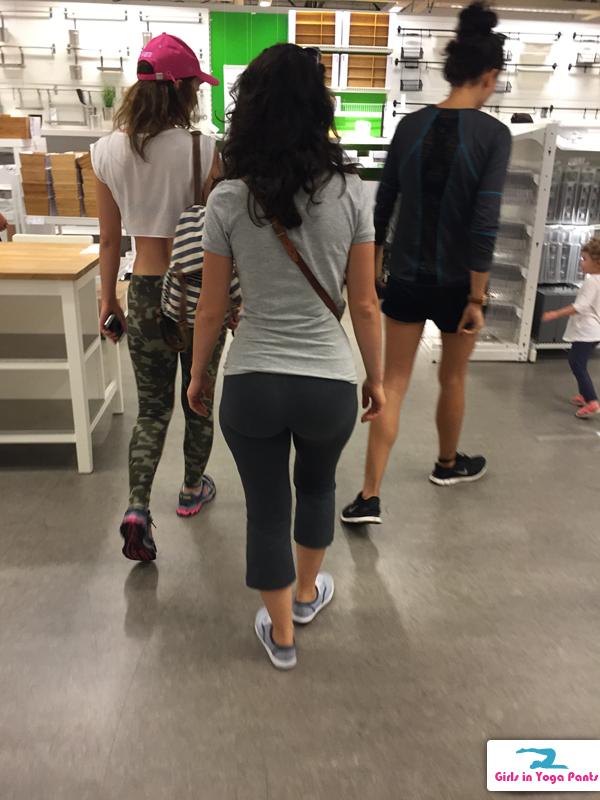 Sent in by Ekalav
2 Comments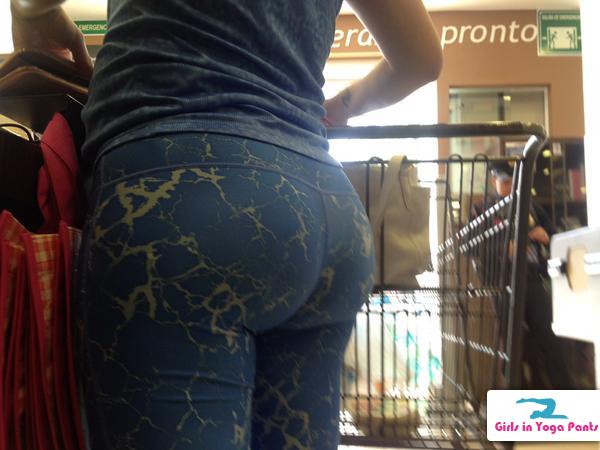 Snapped by @alldayicreep


See his other creep shots ›
No Comments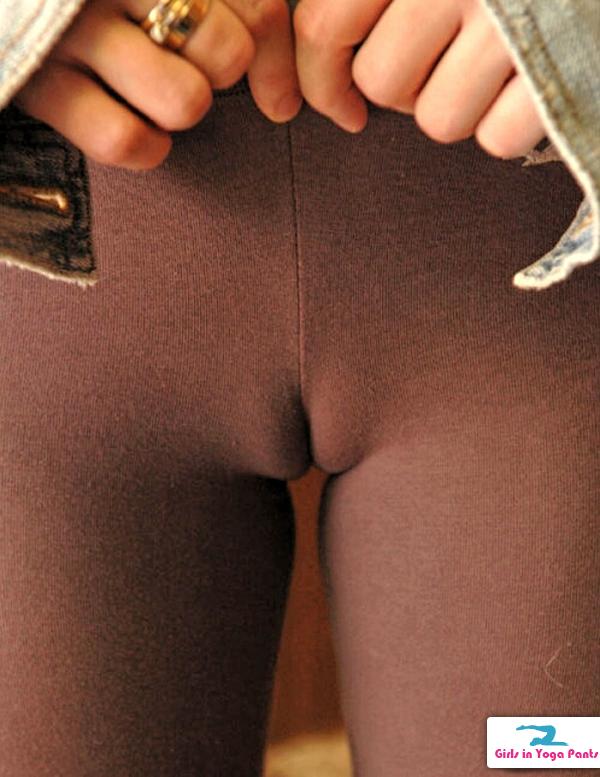 One of the greatest features of spandex clothing, be it yoga pants or workout shorts, is that some times they can show off more than you planned. Since it's Friday, we can technically call this a "Friday Frontal" update… so here's 39 amazing camel toes that are definitely going to make you need a little private time. Make sure to let us know which ones are you favorites in the comments! › Continue reading
4 Comments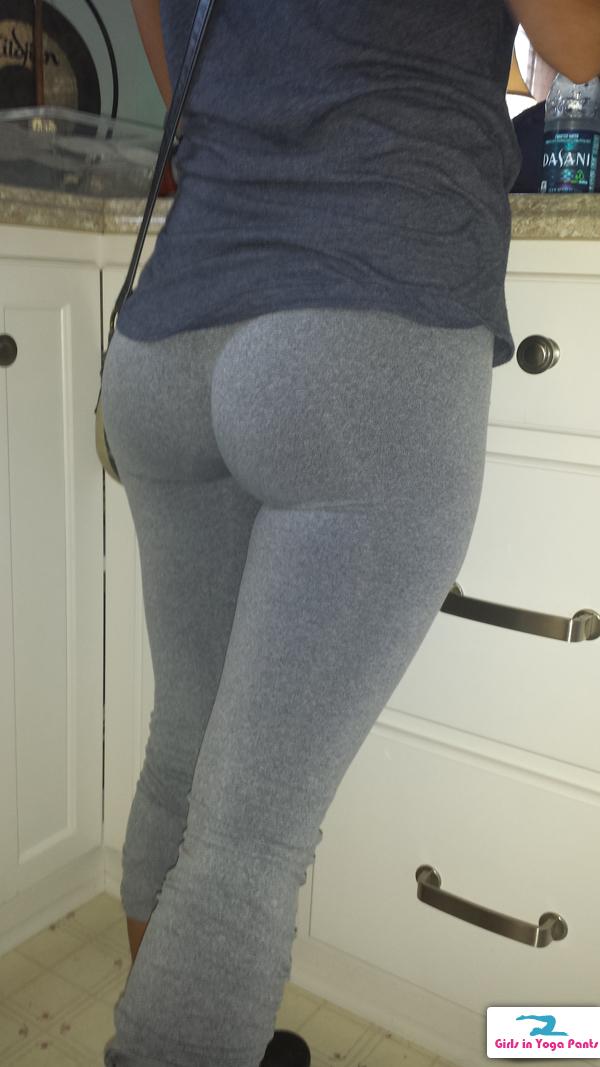 Submitted anonymously.
6 Comments