Big booty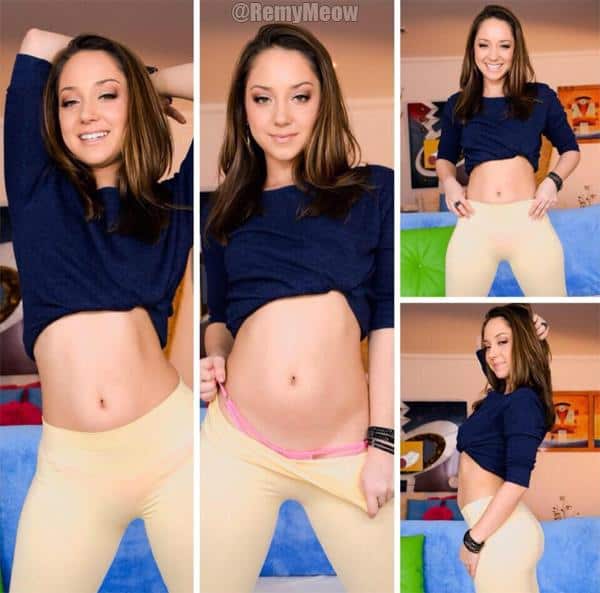 I tried to save this amazing set of pictures for Christmas Day, which also happens to be Thong Thursday.. but I'll be damned if I keep pictures this sexy from our visitors any longer. Plus, who doesn't open at least one present on Christmas Eve? Follow Remy LaCroix on Twitter (@RemyMeow) and Instagram (@ugottabekittenme) to make your life infinitely better.
19 more reasons to follow Remy ›
Our entire collection of this babe ›
7 Comments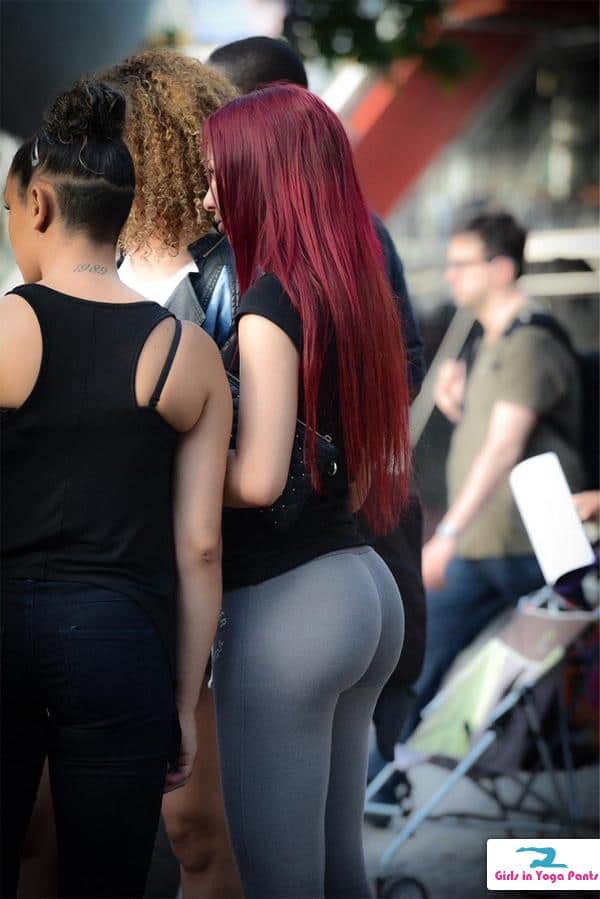 That's a solid 10 right there.
5 Comments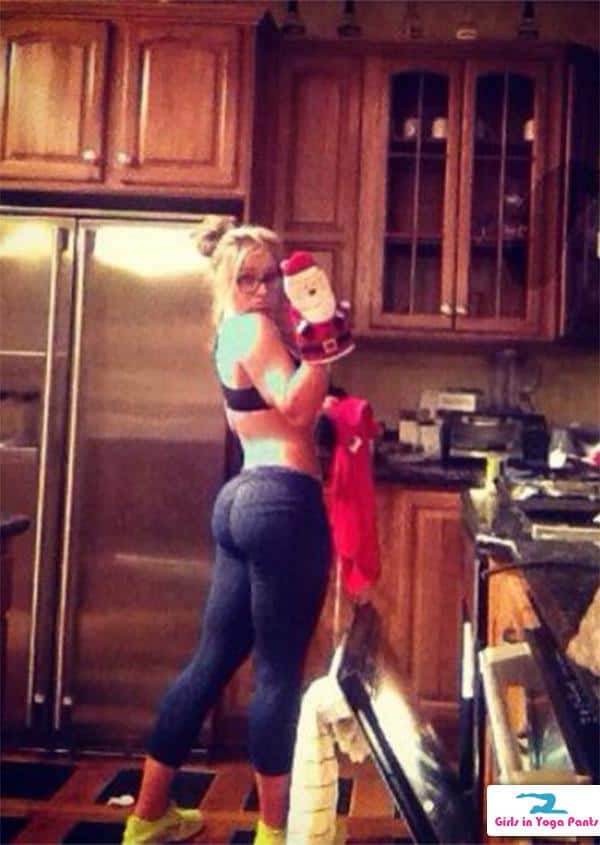 Another classic pic from our archives to get you in the Christmas spirit.
No Comments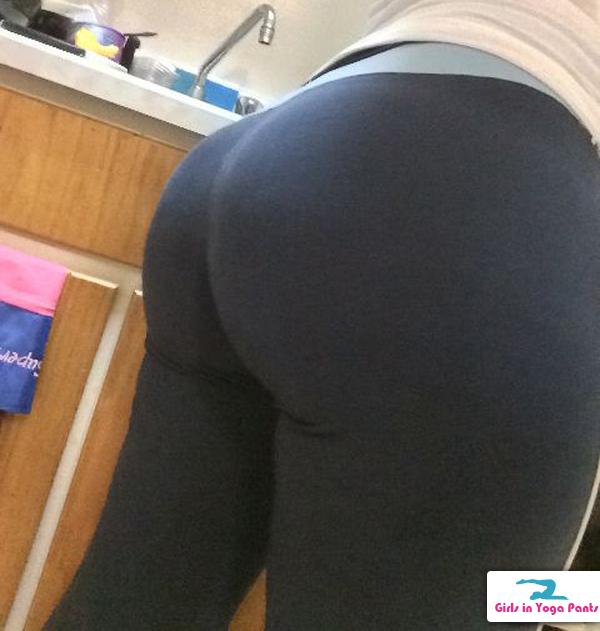 This GIYP fan who goes by the name "The6″ (DRAKE IS THAT YOU?!?) sent in this pic of a good friend of his from Saskatchewan. I think it's obvi-ASS why they're friends, but I won't make any ASSumptions.
3 Comments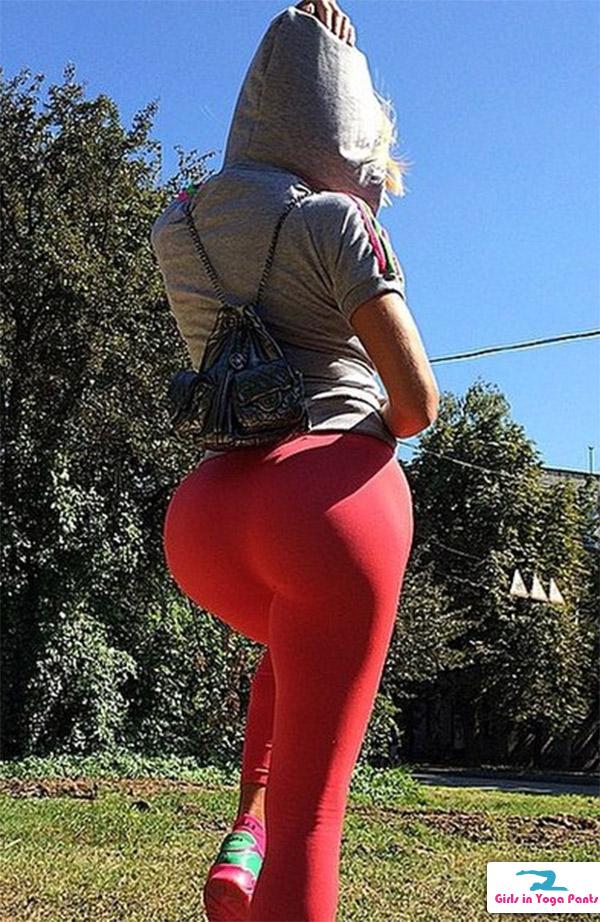 Someone uploaded this pic anonymously. Anyone recognize it?
3 Comments