Big booty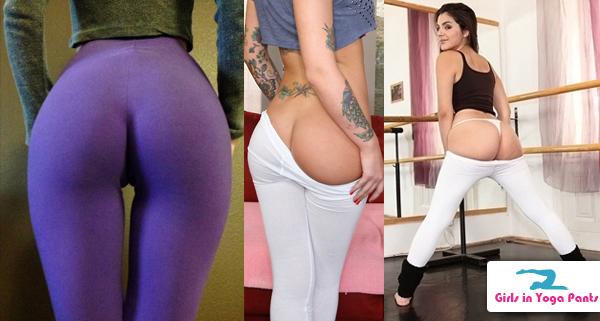 We want to find the best asses in porn, and we need your help!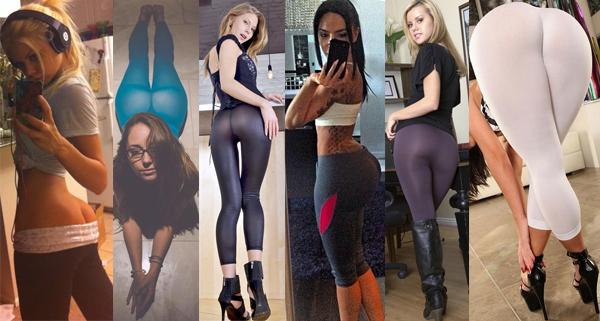 Comment on this post or tweet us your favorites to @GirlsInYogaPant. You can also submit your favorite pictures through our submission page here.
9 Comments

We've been sent this girl's back shots by a couple different visitors, but no ID on her. Anyone know this GIYP's name? › Continue reading
5 Comments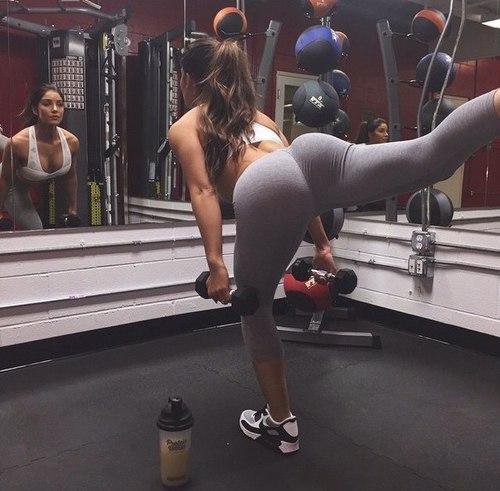 1 Comment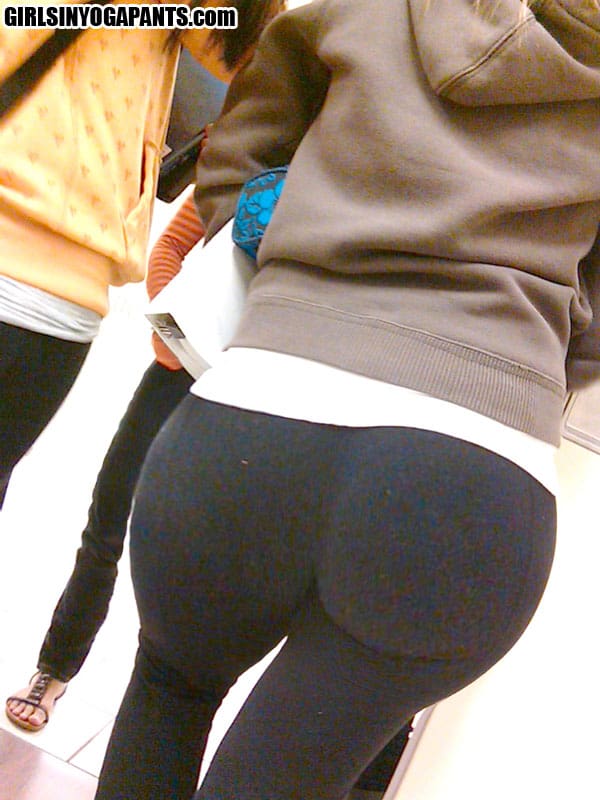 Submitted by PlornMaster a while ago, we found 2 more pics of this big booty and decided you should definitely get a chance to see them! › Continue reading
3 Comments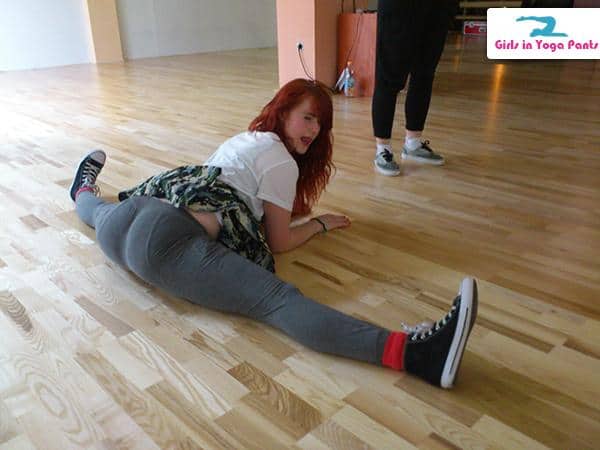 That doesn't look comfortable!
Submitted by Sara
1 Comment