Big booty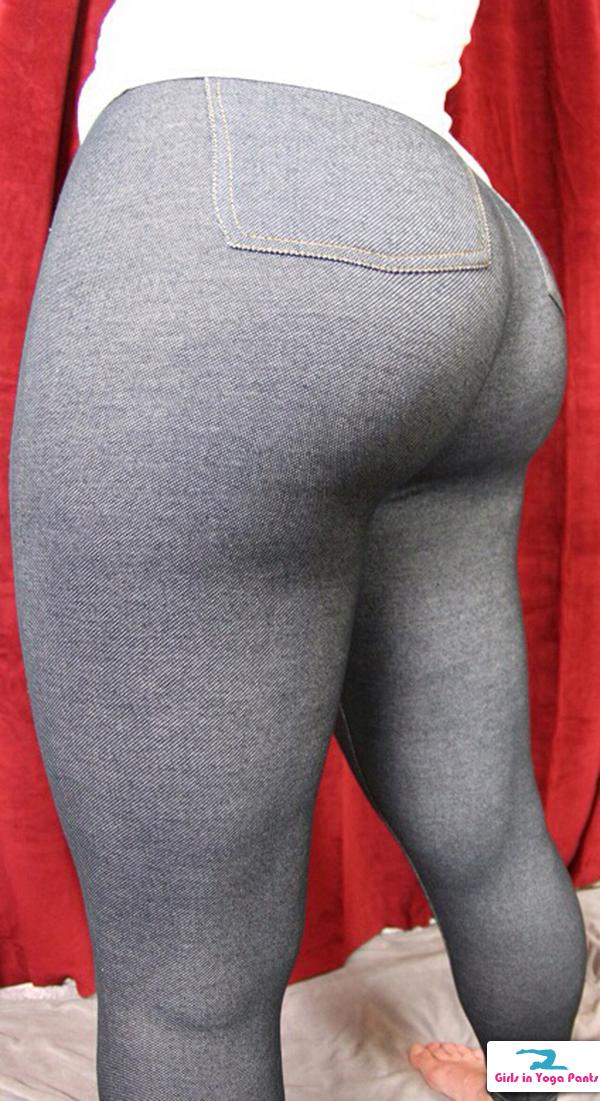 At one point these were marketed as "jeggings" and people mocked those who wore them, but I'm starting to see them around a lot and they're now being called "Yoga Jeans". I would make fun of this in some way, but I really don't care what they call them as long as girls with great asses are walking around in form-fitting clothing.
Submitted by Erik
No Comments
Submitted by Jim
5 Comments

Recognize that ass? That's because we've featured it a ton of times in the past. She goes by the name "Ximena", and while she no longer submits content to us, we can all still enjoy this video and these pics of her pulling down her pants.
No Comments


Great job, anonymous twerking college girl.
3 Comments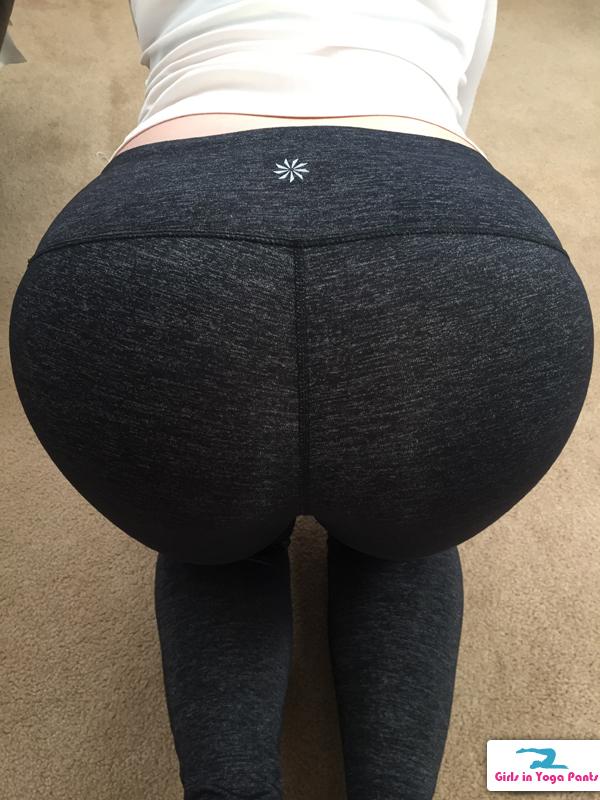 Submitted by Bob
2 Comments