Big booty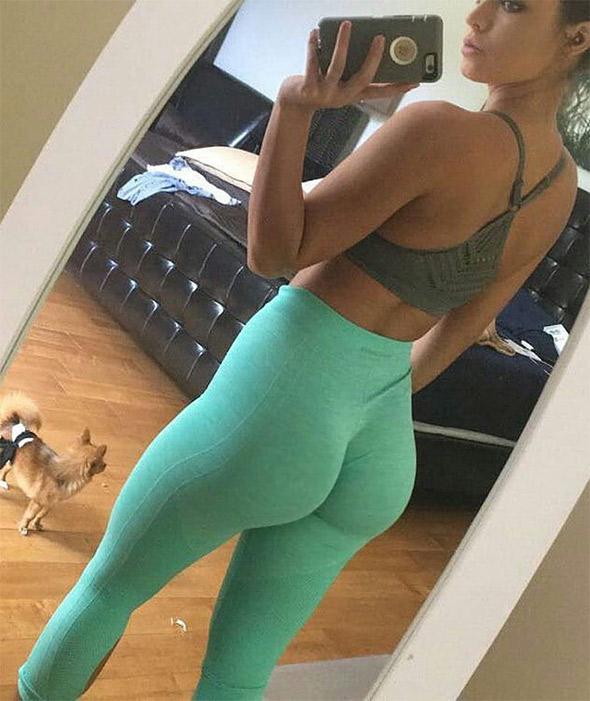 via @SommerRay
No Comments
MUST-SEE STUFF AROUND THE WEB ▼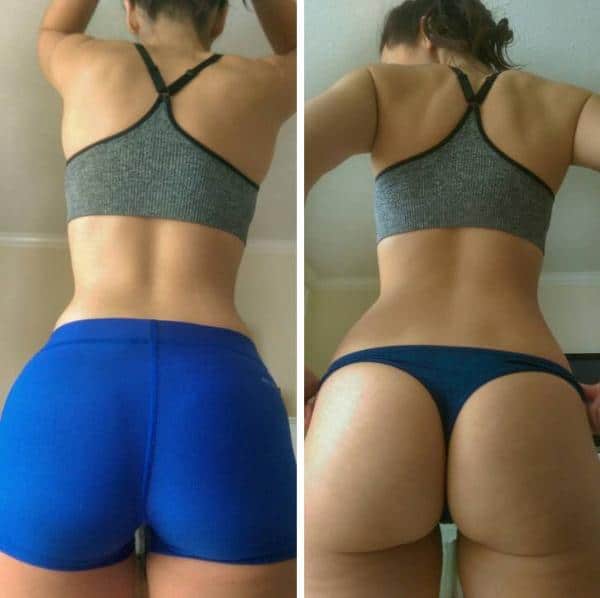 This might be one of the best "on/off" posts I've ever seen.
No Comments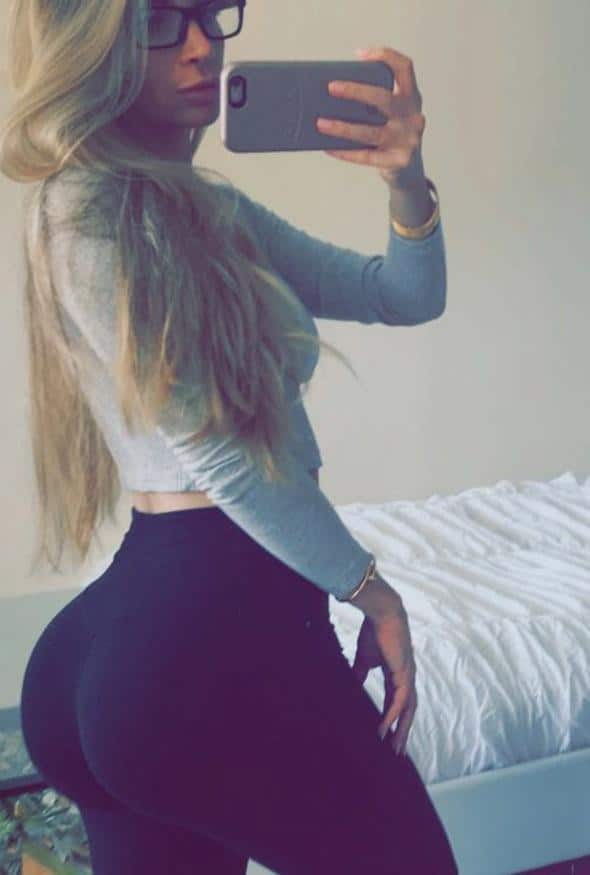 3 Comments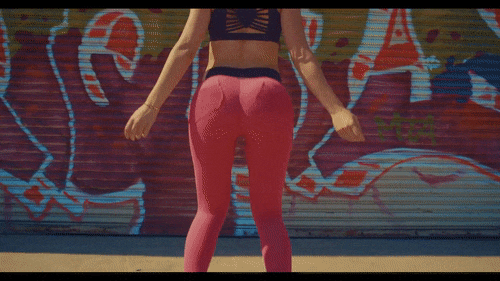 @LexyPanterra is back with her insanely tight body twerking all over the place!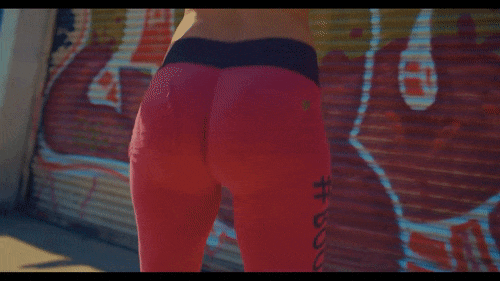 The source video of these GIFs is a music video you can check out here if you'd like.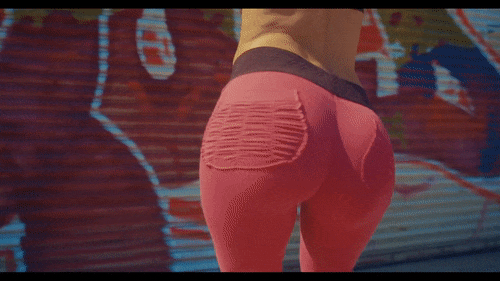 Or you can go check out her last twerk-filled post we featured last month.
GIF source: slightlybearded.tumblr.com
1 Comment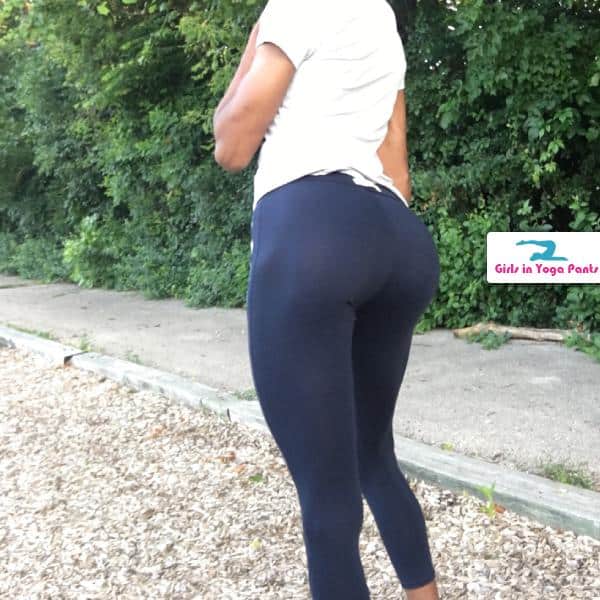 This girl Victoria submitted herself to our website and we couldn't be happy to post her thick booty! I wish she had included a social media link so I could lurk her daily for hours, but I guess these booty pics will have to do.

2 Comments