Big booty

I don't know what this machine is, but it's even better than the Shake Weight. Prepare to stare. This is the same girl from these videos.
No Comments


Enjoy the view of @levydiana working on her booty in the gym. › Continue reading
No Comments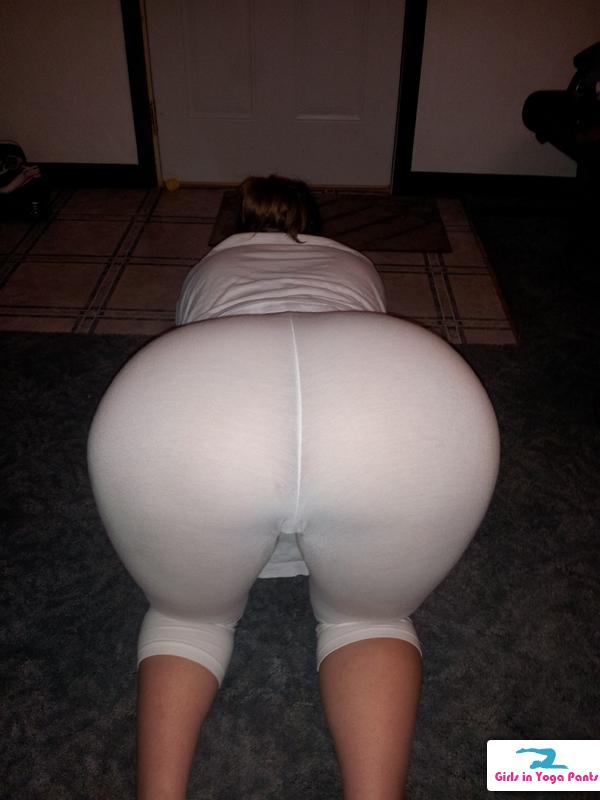 This woman wants to surprise her boyfriend Jared, she writes:
My husband calls my ass "ol thunderbutt"
7 Comments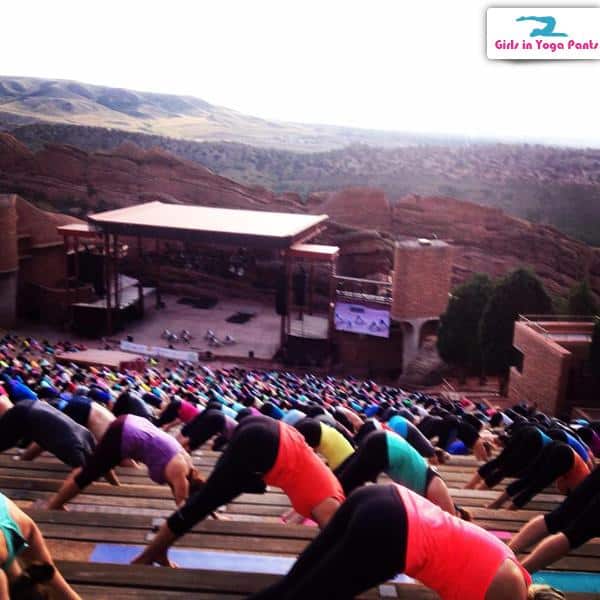 Between this and the weed, I'm thinking I might have to relocate.
Submitted by John
3 Comments