Big booty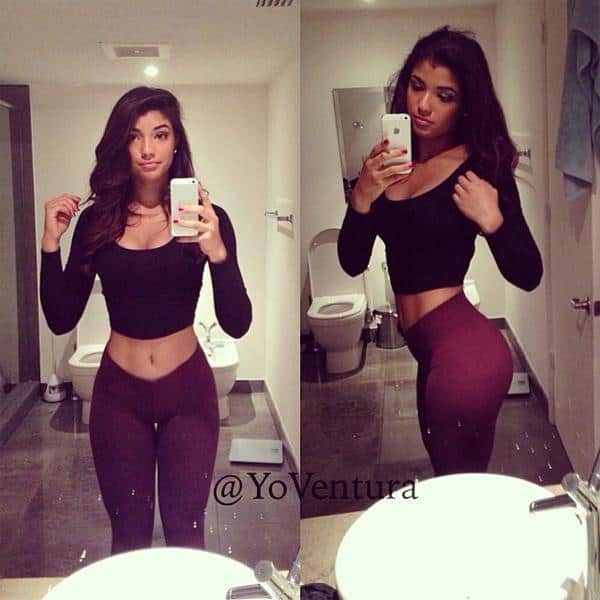 We got a few emails demanding we start doing a Thigh Gap Thursday more regularly… the problem is, we don't get a ton of thigh gaps submitted. So if you know any girls like @YoVentura that are a straight up 10 from head to toe, send them our way.
4 Comments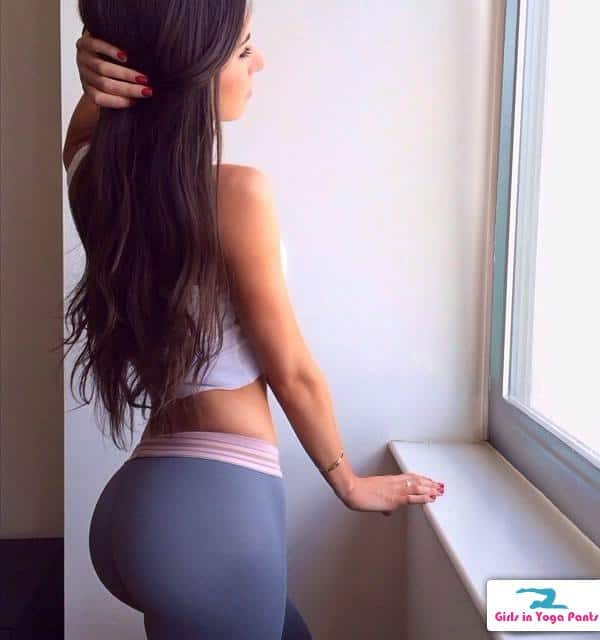 More proof that yoga pants really are the bacon of clothing. Continue reading "9 Girls In Yoga Pants With Great Booties In Yoga Pants" »
5 Comments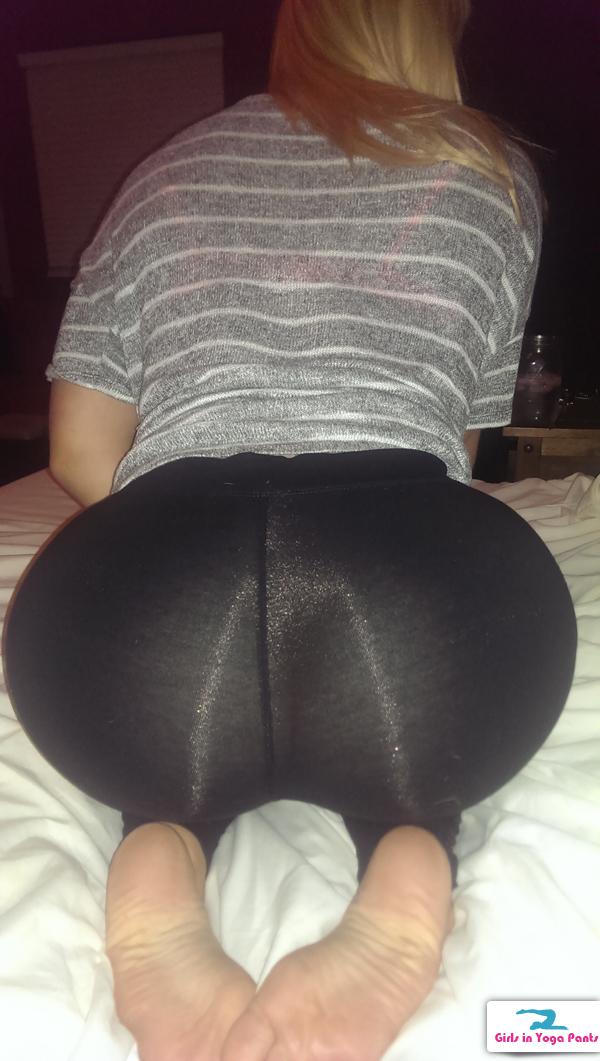 Here's another pic of this girl we saw yesterday. I'm pretty sure I broke my jaw when it hit the floor. Hit that damn thumbs up as many times as you can and show this woman you want more.
6 Comments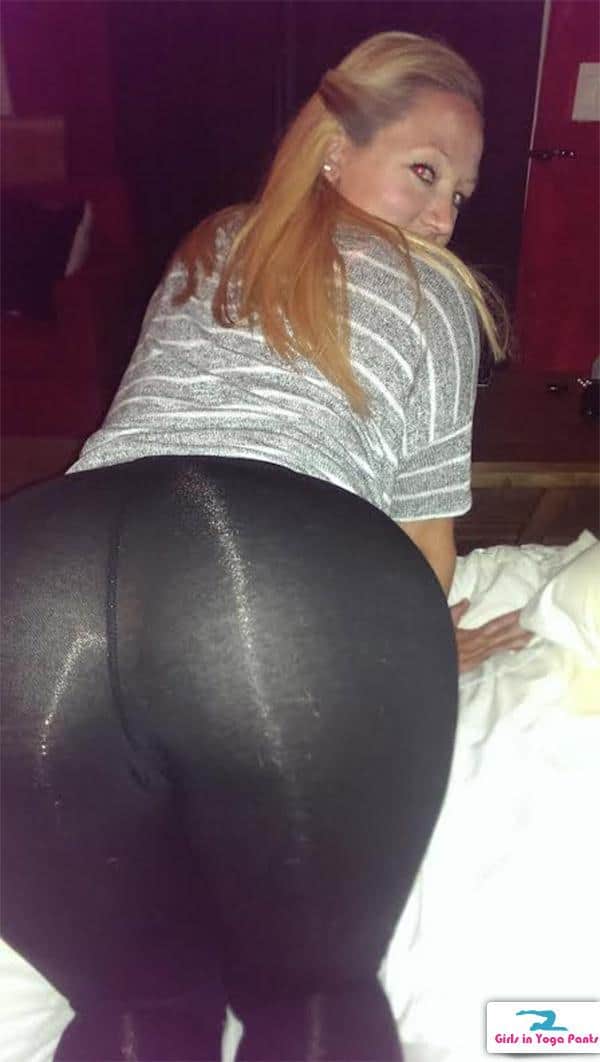 6 Comments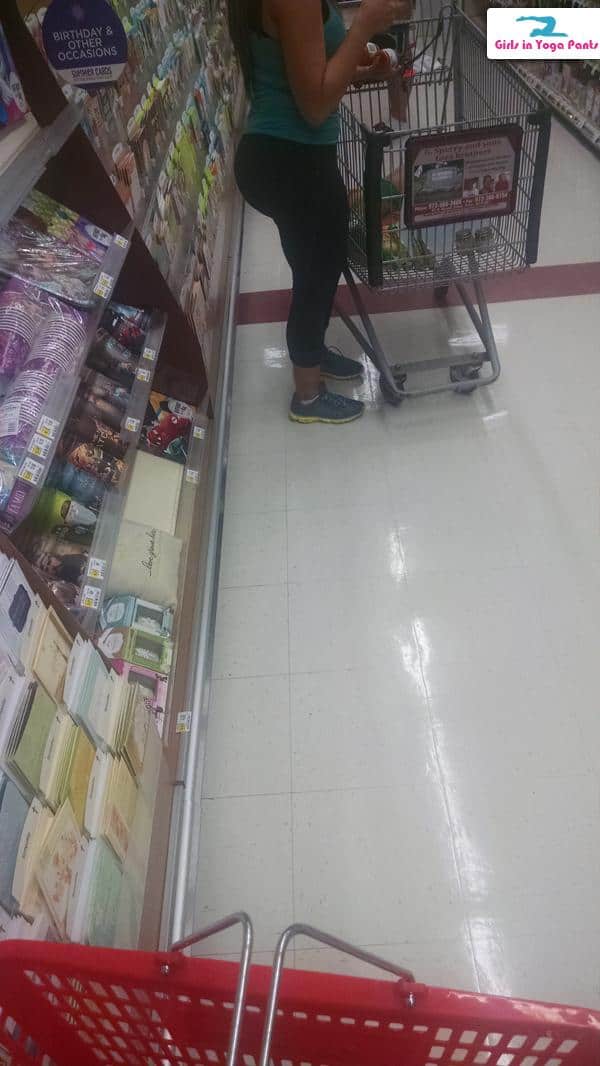 The
only time vertical pictures are okay is when you're faking doing something like looking up groceries in order to snipe a picture of dat ass.
Submitted by Brian
6 Comments