Big booty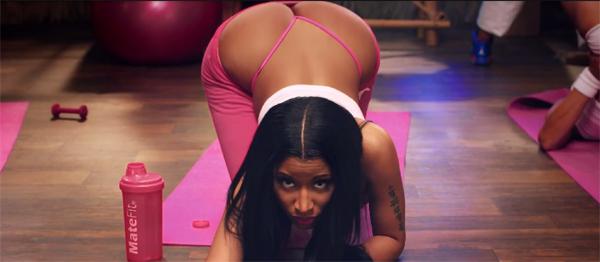 I was going to watch her new music video on mute and compile just the booty shots for you, but really the entire thing is booty, so here it is. I didn't listen to the song, watch un-muted at your own risk.
One flaw with the video: No true yoga pants. There are yoga mats, workout scenes, sweatpants, booty shorts, swimsuits, cutoff jean shorts, but no yoga pants. Major slip-up by the director on an otherwise tasteful piece of film.
6 Comments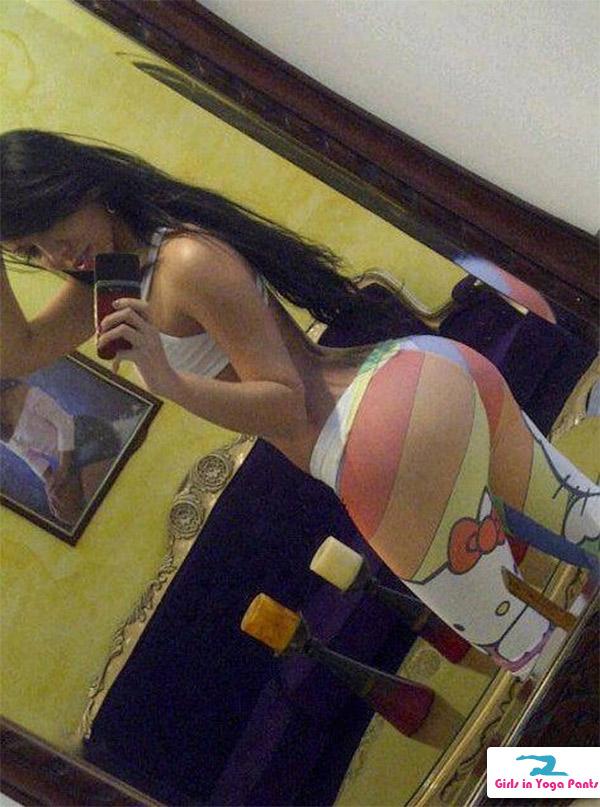 I've seen lots of pictures of Hello Kitty tattoos, but never Hello Kitty yoga pants until now. I'm actually kind of surprised it took this long. Very nicely done, whoever this girl in the pic is.
4 Comments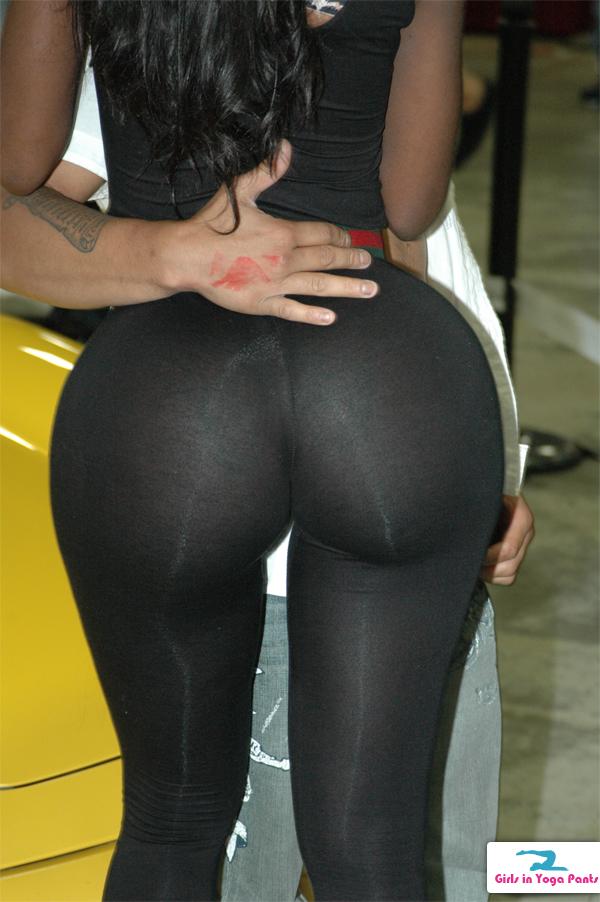 We're told this is porn star @ShanaLuxuryXXX.
Thanks to Dave for the submission.
4 Comments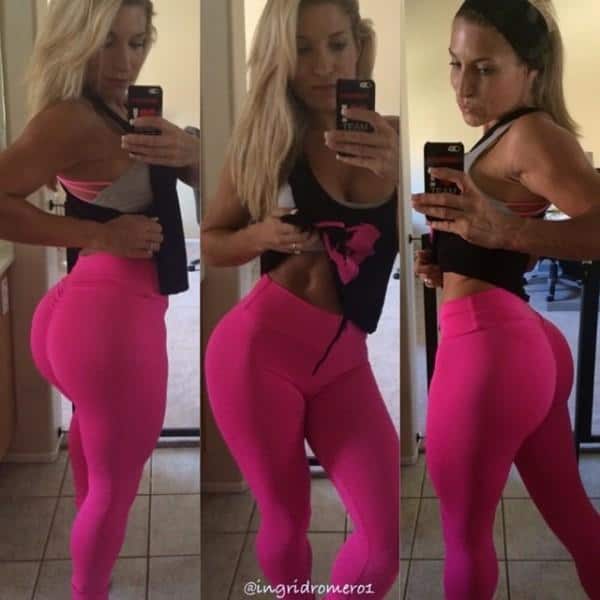 Do these pics get your stamp of approval? You can follow her on Instagram at IngridRomero1 and check out her website IngridRomero.com. Enjoy. Continue reading "@IngridRomero1's fit booty in yoga pants (11 pics)" »
1 Comment

That is a pretty ridiculous booty. She's on Instagram: @missdollycastro. Continue reading "16 pics & videos of Dolly Castro in yoga pants" »
7 Comments