Big booty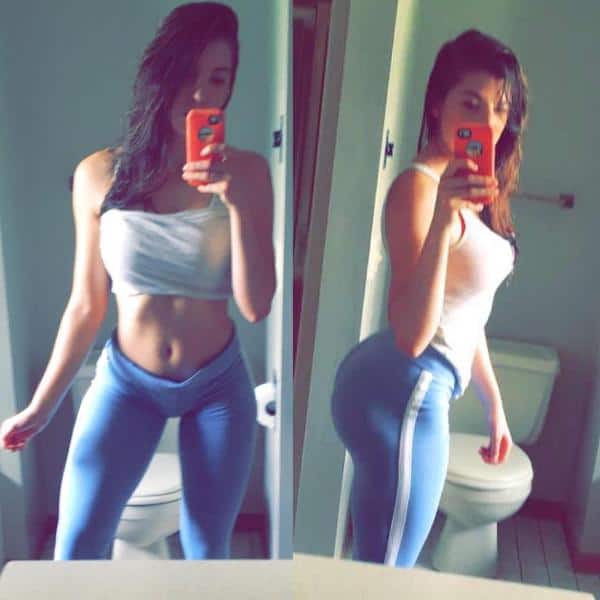 So a follower recently pointed us in the direction of @BriBaeBee and I have to say, I'm a little disappointed. Not because she's unattractive or something ridiculous like that, she's gorgeous and her ass is perfect! The reason I feel disappointed is because she has somehow gained 106k+ followers without ever having been submitted to our inbox. Are all of you secretly following girls this hot without letting us know? Because that seems like a crime against humanity. We're here to share the love of booty, not hoard it!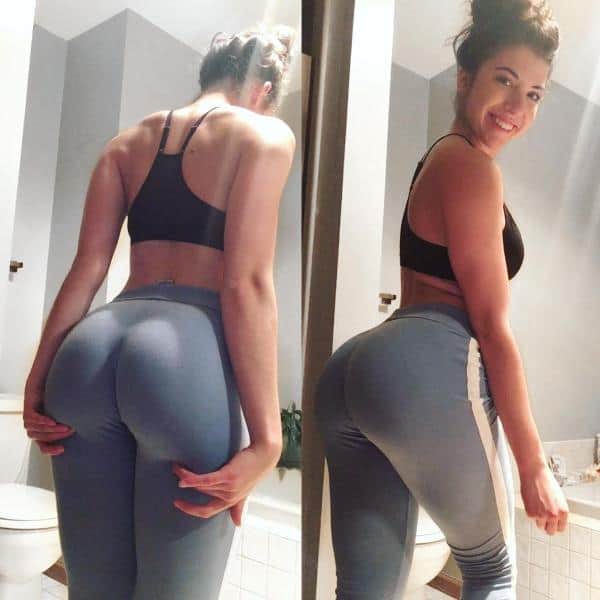 If you've got some girl you've been crushing on and you think she should be posted on our website, send her in by clicking here! Hell, you can even just email us, our email is girlsinyogapants [at] gmail.com – it's simple! However, if you do choose to keep them to yourself, well you must love booty as much as I do and you're really going to want to check Briana out in yoga shorts. Four pics waiting for you below. › Continue reading
1 Comment
MUST-SEE STUFF AROUND THE WEB ▼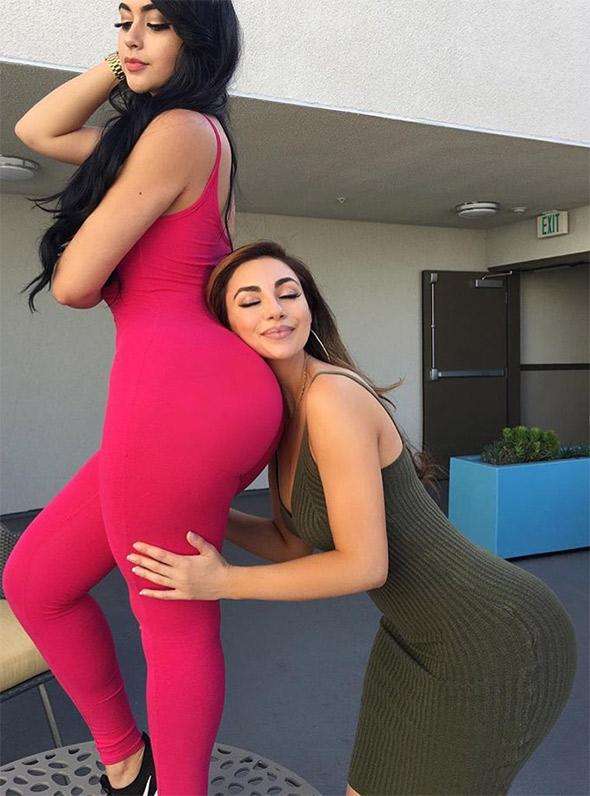 Awesome pic from @jailyneojeda77 & @uldouz.
4 Comments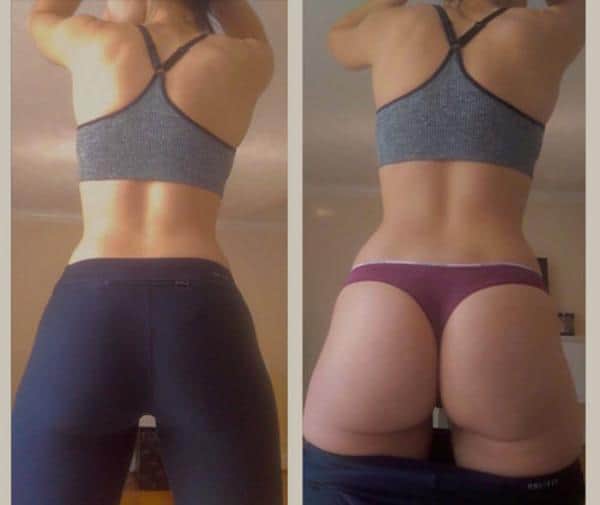 So it's been well known for a while that we have the best fucking Twitter followers in the world, but one has been rather active for a while now that deserves a shout out. @TheSuperChiver came through with a source for THIS POST of a girl showing off her booty in and out of yoga shorts! We were originally lead to believe this was a viewers girlfriend, but it turns out that guy was just dreaming! Like what you see? We've got more pics of her yoga pants and yoga shorts pulled down, as well as a pic of her showing off her booty in a one-piece bathing suit. › Continue reading
4 Comments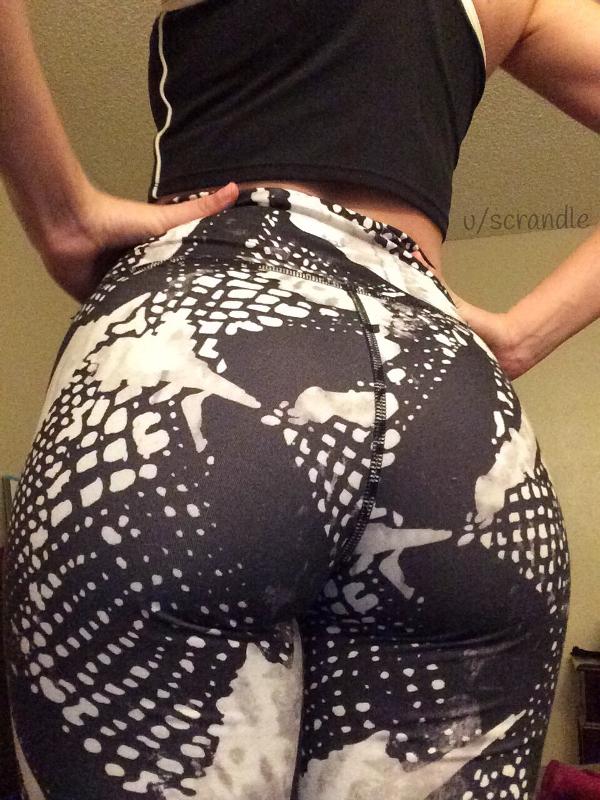 She goes by /u/Scrandle on Reddit, and I'm sure these pictures of her ass in and out of yoga pants will make you cry knowing you can't have her in your Twitter or Instagram feed, but you'll be happy to know there are plenty of naked pictures of her out there!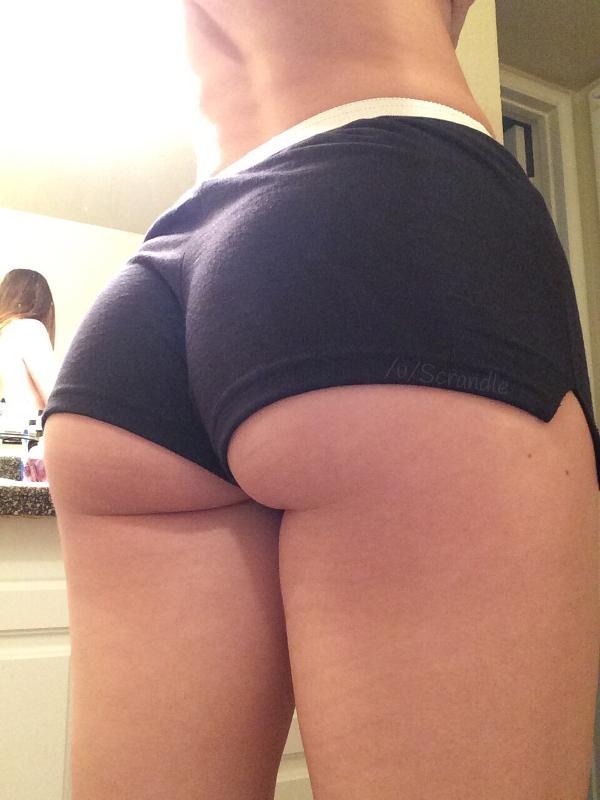 We're going to include some in our Sponsor's Only post because it's ad-free and we can post whatever we want for our amazing supporters. We're even including a .GIF of her dancing naked in celebration of her 20th birthday she had a few days ago. › Continue reading
3 Comments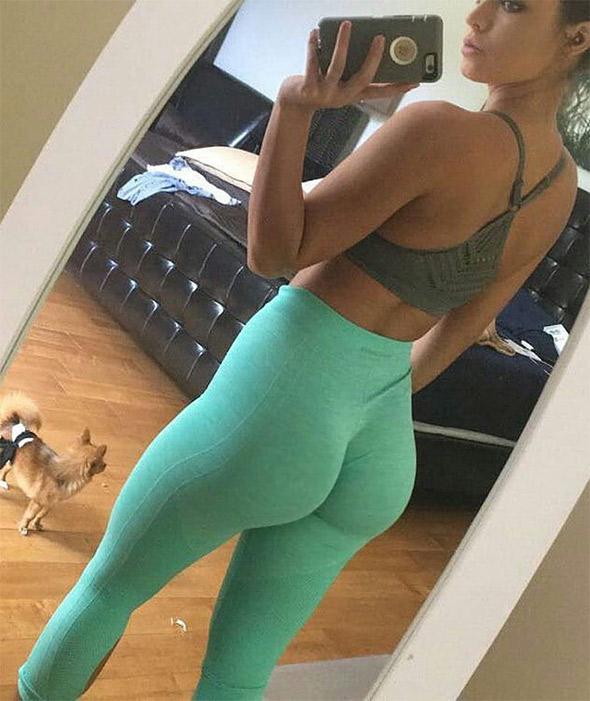 via @SommerRay
1 Comment