Big booty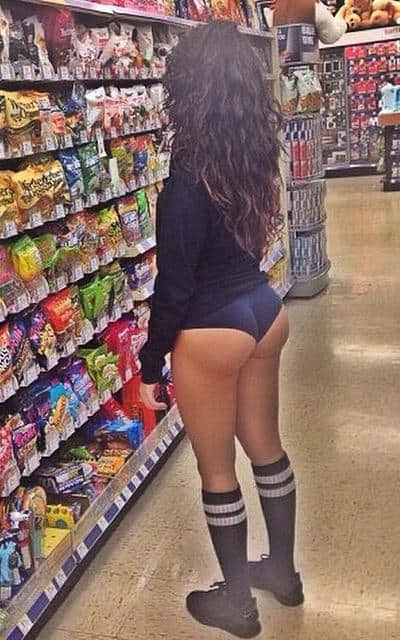 Some yoga shorts pics from @rubysayed_, whose 27 other yoga pants pics were extremely popular on this site. › Continue reading
5 Comments

I'm surprised more people don't accidentally fall under hypnosis at the gym.
3 Comments
What's better than @Remymeow in yoga pants holding bacon? Nothing. Well, maybe if there was a video of her frying it up and making some tasty sandwiches, my life would be complete – but I don't see that happening any time soon. Dammit, now I'm hungry for bacon sandwiches. Anyways, it's been a little while since we've featured this beautiful babe and we thought you'd enjoy some pics of her topless in yoga pants, see-through tights and a couple of videos of her being cute as fuck. So go enjoy those while I go clog up my arteries. › Continue reading
No Comments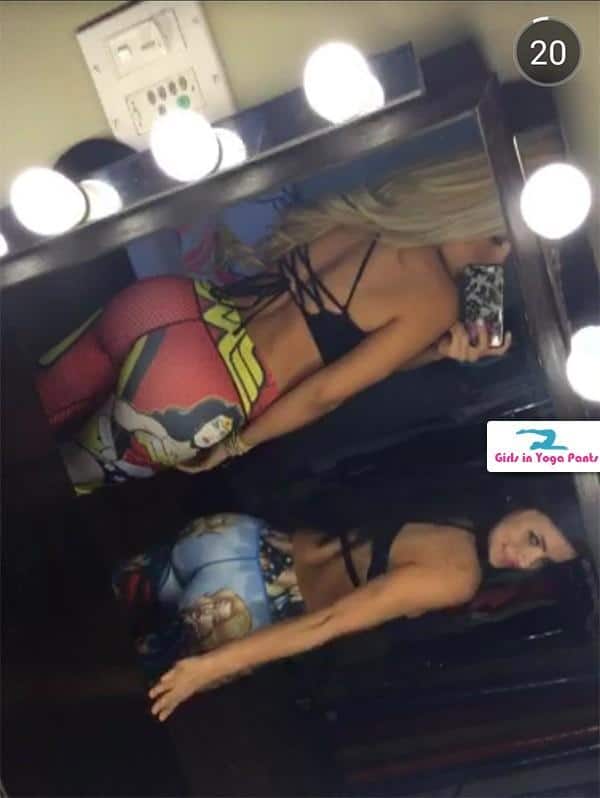 Anyone know the source of this snap?
3 Comments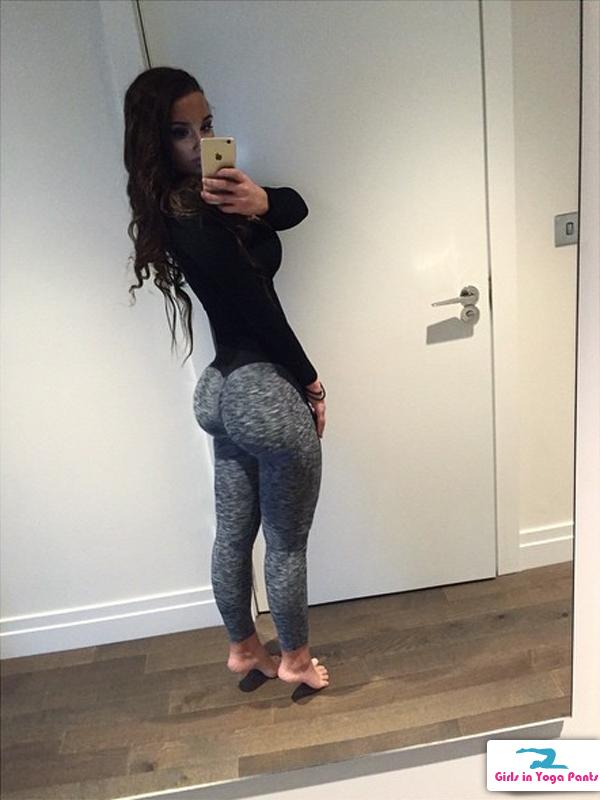 This picture has been making the rounds on the internet and a few trips in to our inbox lately with most people not believing it's real, but we're here to tell you that every inch of that mind blowing ass is without enhancement and belongs to the insanely curvy Ines Helene, better known as @Ini.Helen on Instagram. I'd highly recommend the next thing you do is follow her, but I'd also recommend you check out the 5 pics below that show off not only a couple more angles of this outfit, but also what her insane body looks like dripping wet in a bathing suit. › Continue reading
7 Comments