Big booty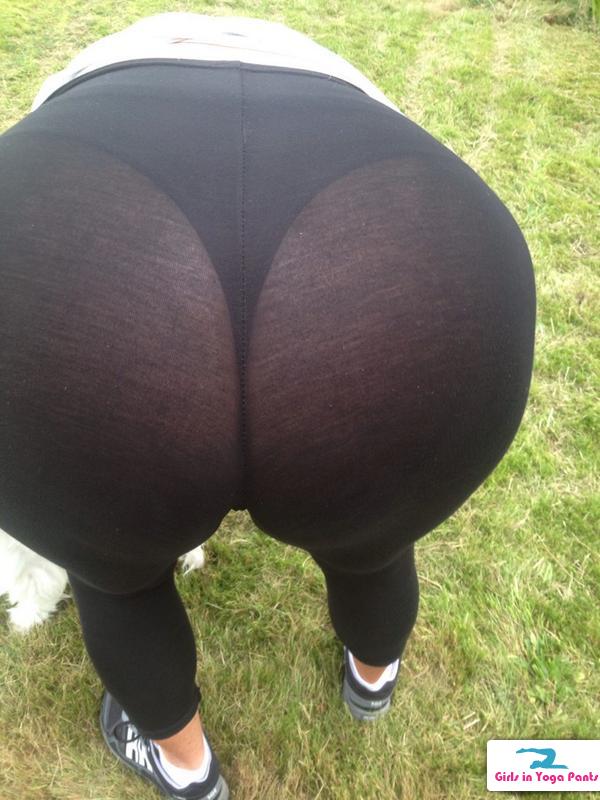 Looks like she bent over to pet the dog and her husband became one. Thanks to @Bergen_cuckold for the submission, I would totally let you watch me disappoint your wife.
9 Comments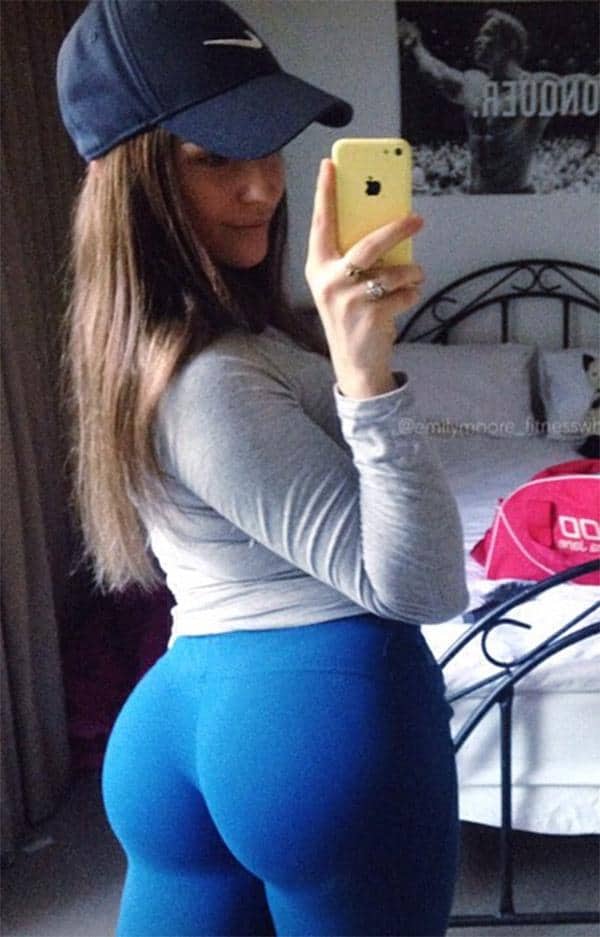 6 Comments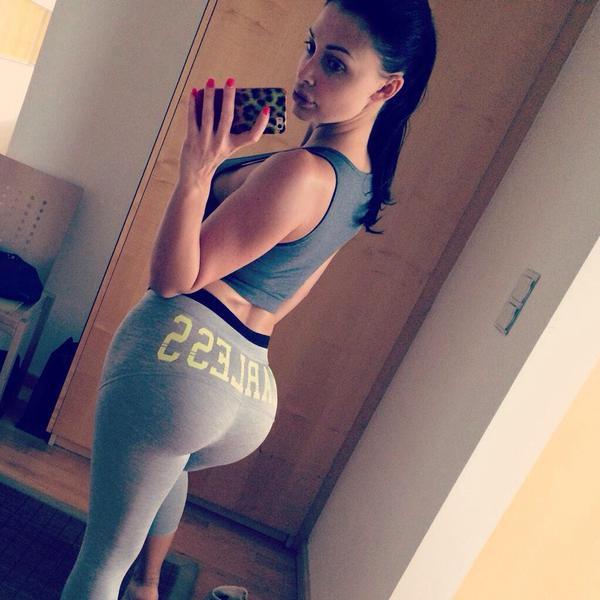 While everyone knows Remy LaCroix is currently the porn star I worship, it's nice when a fan submits another girl they love. Aletta has been featured a couple of times on our website, and we're happy to see her back again.
Follow @AlettaOceanXXX
2 Comments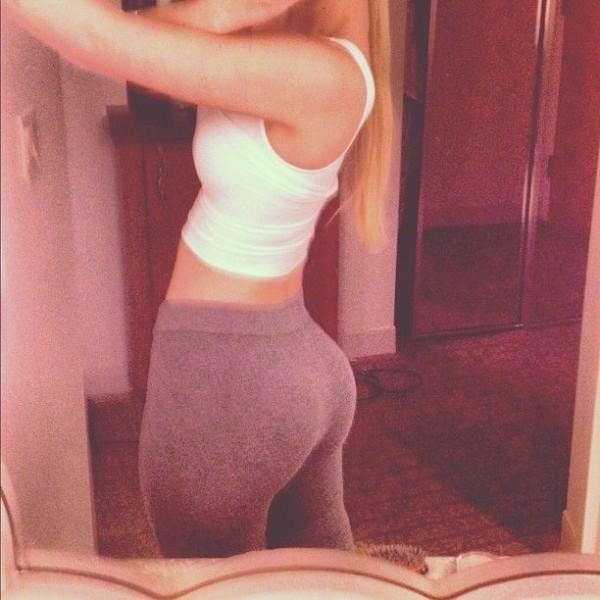 You know that white rapper girl with that song I don't remember the name of? Here are five clips of her ass conveniently in .GIF format, so you don't have to listen to anything: › Continue reading
7 Comments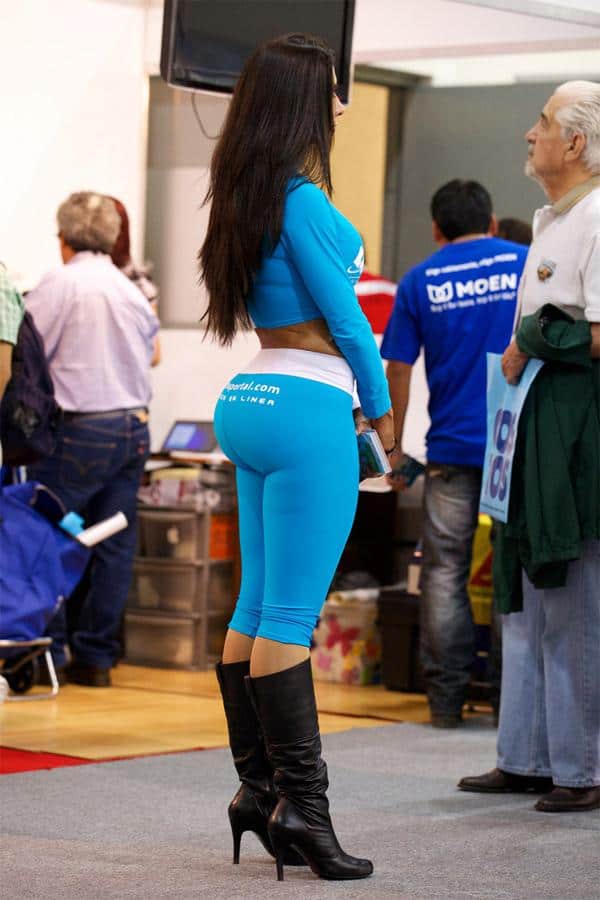 I'm not sure who this is, but I'd love to faceplant in to her ass.
7 Comments