Big booty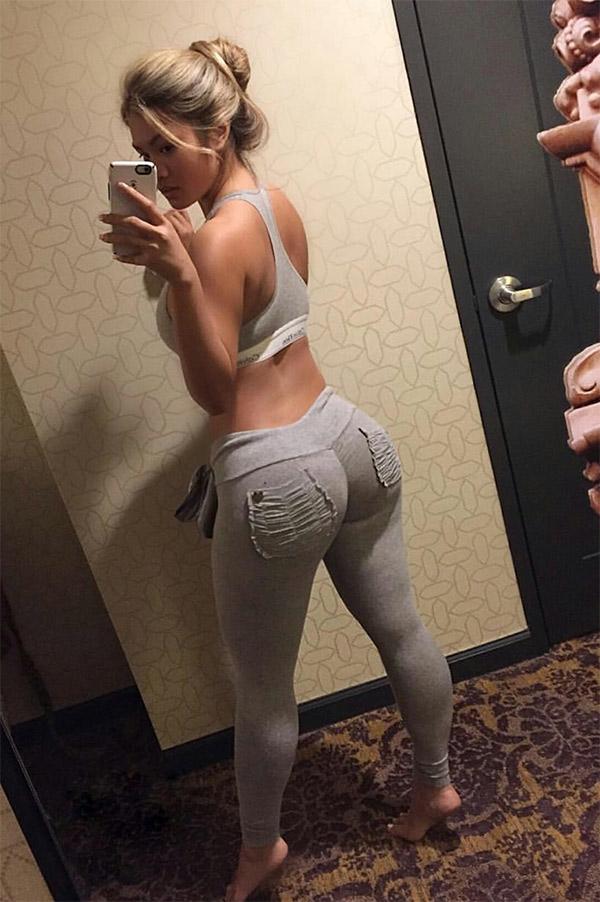 Those ripped up pockets don't look very useful.
4 Comments
MUST-SEE STUFF AROUND THE WEB ▼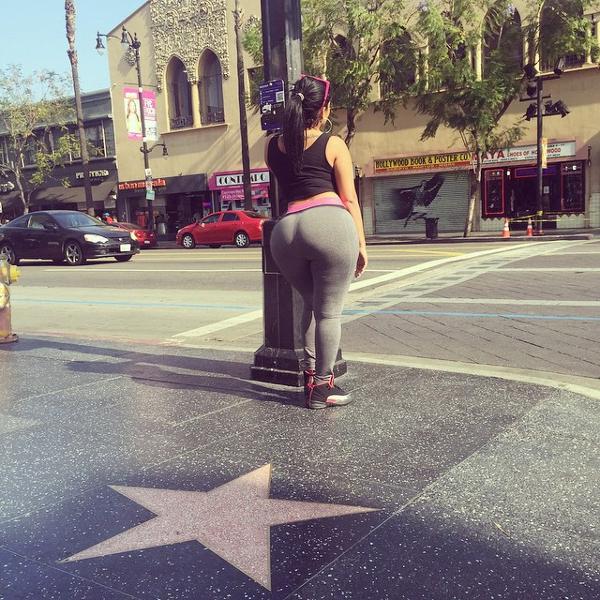 She definitely doesn't need a set of lights to stop traffic. Hell, I might pull over and offer her a drive wherever she's going, and then never clean the seat again.
8 Comments
My vote goes to just right!
5 Comments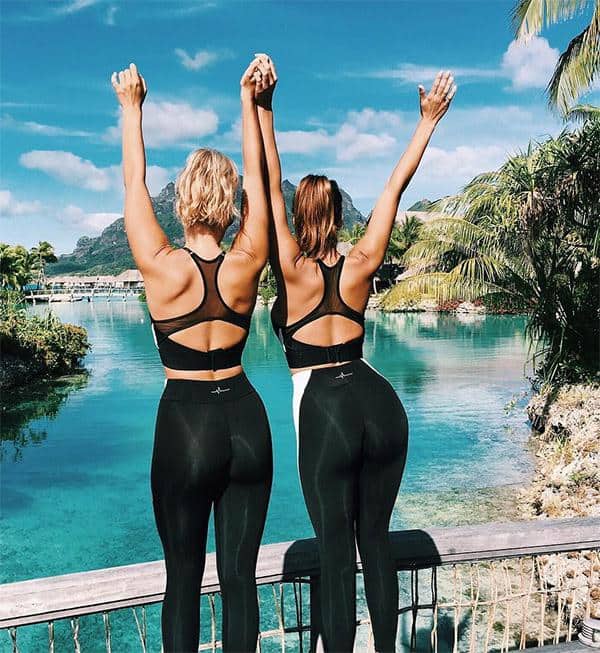 Great scenery, and the water looks nice too.
6 Comments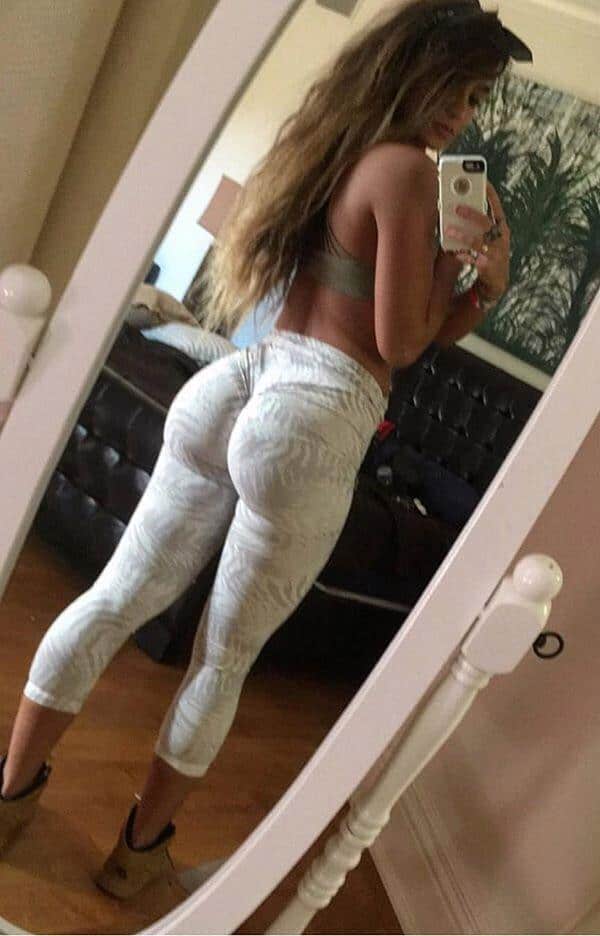 3 Comments