Athlete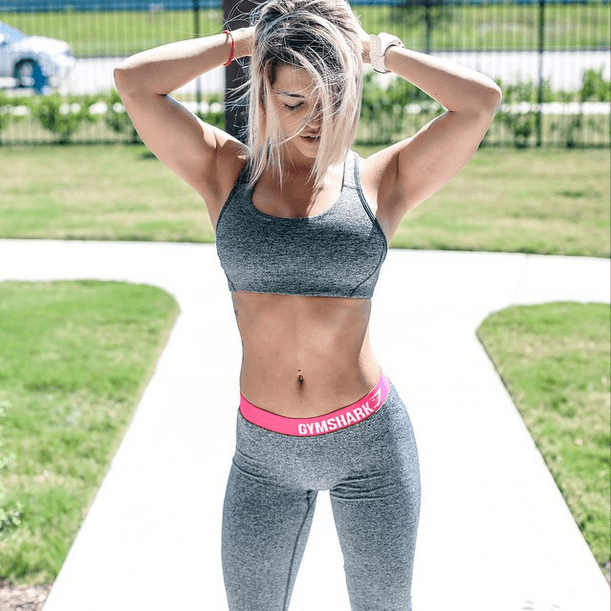 Featured once before, @NikkiBlackketter has a booty so good it could turn a straight woman gay. While browsing her pictures I noticed her boyfriend looks oddly like the offspring of AC Slater and Ben Affleck… That's not an insult, both of those dudes are handsome as fuck. Just something I noticed that I thought I should point it out. Yo AC Affleck, if you're reading this, keeping doing whatever you're doing because if you're dating this girl you're doing everything right.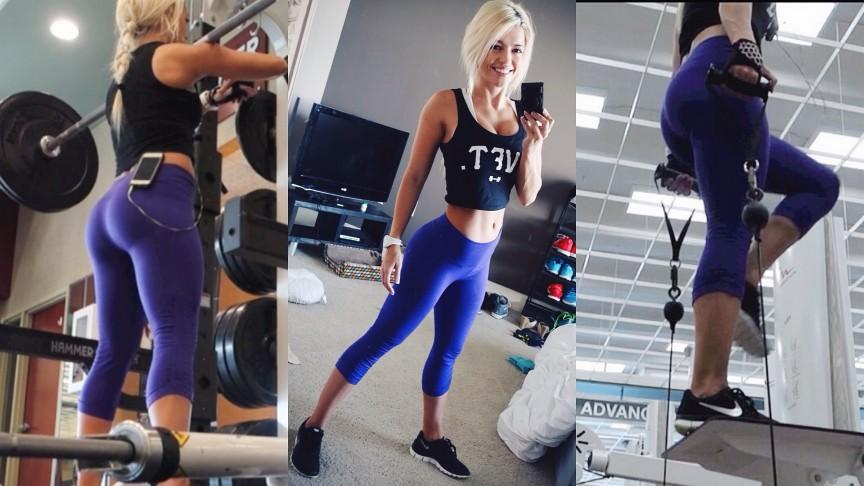 If you want to see more of this booty (you do), check out the pics we've got waiting for you below. If you enjoy your trip, click the thumbs up or leave a comment below. › Continue reading
6 Comments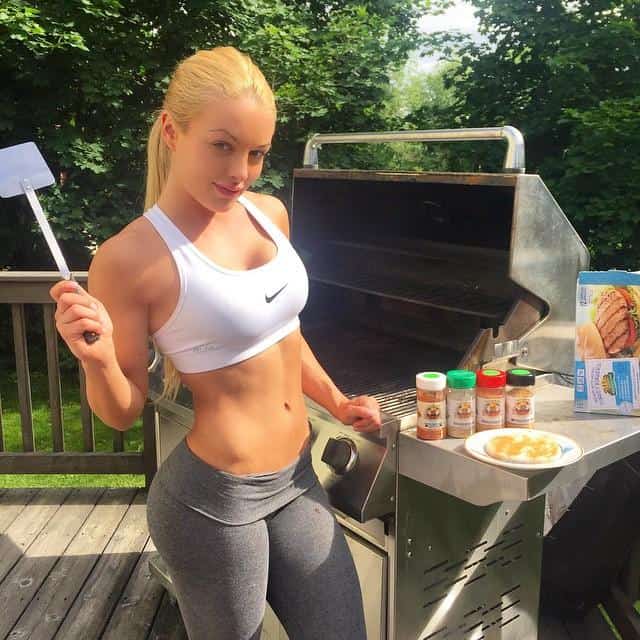 via @MandySacs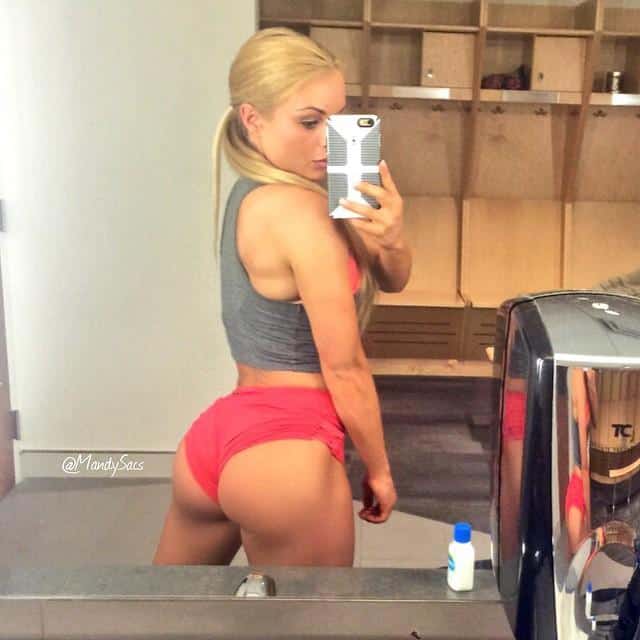 We, along with 341,000+ other people are following the beautiful Amanda Soccomanno on Instagram, and you probably should too. You should also probably follow @GirlsInYogaPant on Instagram and Twitter too, because all of your news feeds need as much booty as possible. Or you can just keep coming back to our homepage and enjoying the best booty the internet has to offer! That's probably the best plan, and to support that statement please enjoy the 19 pics and 7 videos waiting for you below. › Continue reading
4 Comments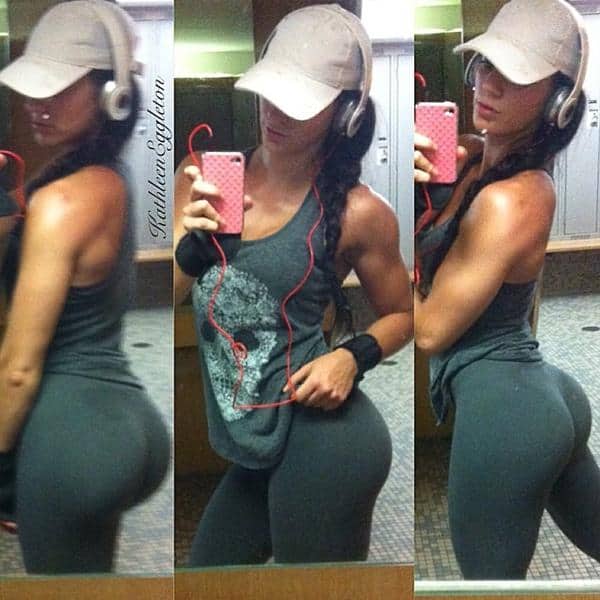 We're celebrating Canada Day by posting the hottest Canadian GIYPs we've ever had on our website. The ass you see above belongs to a girl we crowned the 'Sexiest Woman in Canada' – and we've got a lot more pics of her and bunch of other gorgeous Canadian chicks waiting for you below. › Continue reading
6 Comments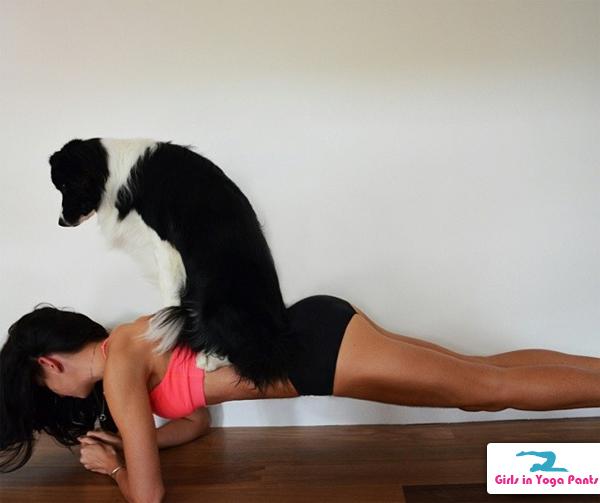 There are over 320,000 people following @dannibelle on Instagram, so that means there are over 320,000 people enjoying life a little bit better than you right now. If you want to improve your life situation, check out the 7 pics waiting for you below. Is it just me, or does her ass look too good to be true in the bikini pic? › Continue reading
No Comments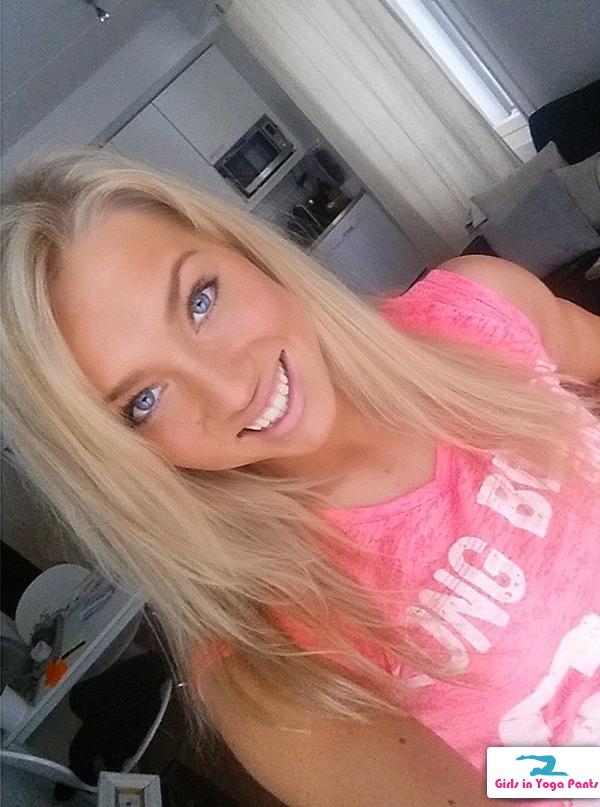 Shout out to GIYP fan Trymore for bringing this beautiful woman to our attention.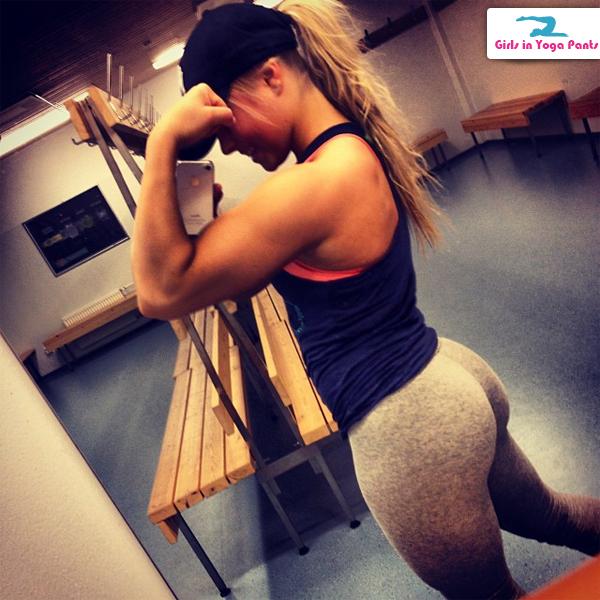 You can find her on Instagram under the name @FitOona, and trust me, you're going to want to look at a lot more pictures of her – I'm speaking from experience. Lucky for you, we've collected all the best content she's posted over the last few years and put them together below for you. Read more ›
No Comments