Athlete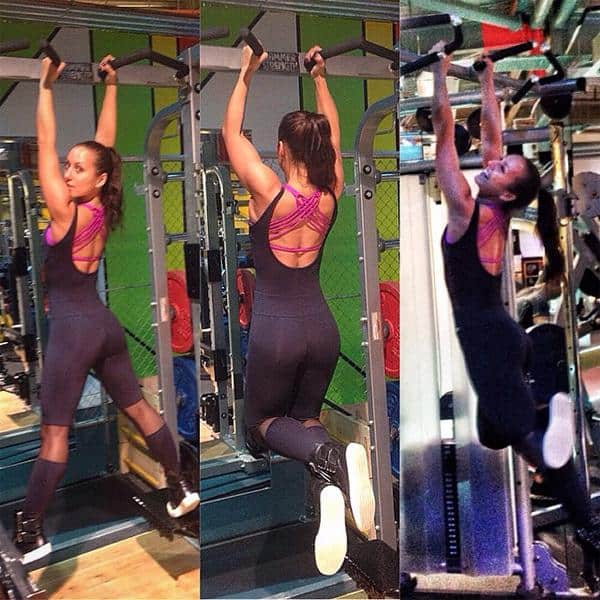 My idea of fun at the gym is sitting down and watching someone like @SandraRadav do something like this.
No Comments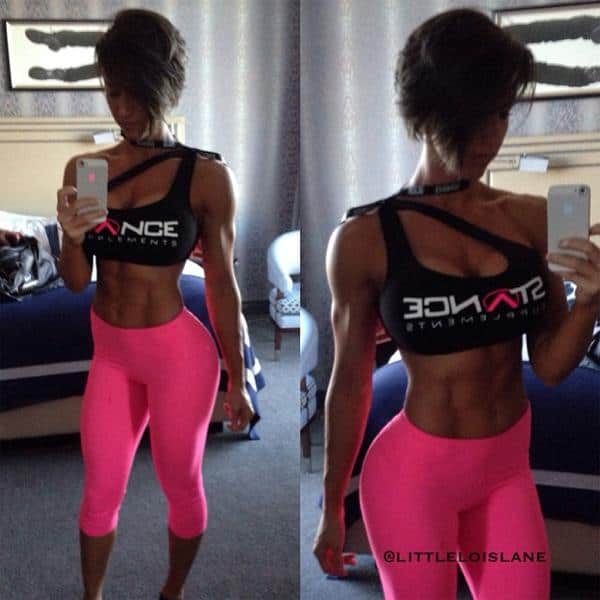 I could list a bunch of reasons why you should follow Mari Brennan on both Instagram and Twitter, but I think her pictures speak louder than words. Continue reading "The extremely fit Mari Brennan in yoga pants (23 Photos)" »
No Comments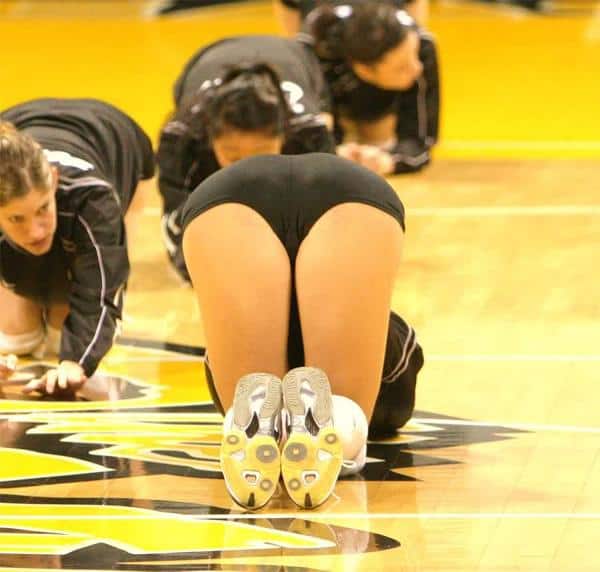 If your college has a team, you should really go "support" them.
5 Comments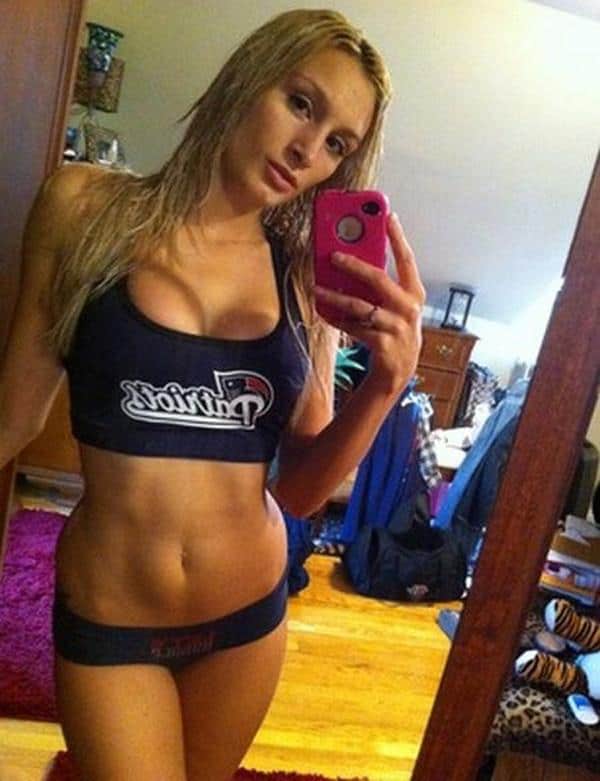 We're trying to predict the Super Bowl by who has the hottest fans, so we're pinning this gorgeous girl Melissa Teixeira (@HemiGirl on Twitter) against the beautiful babe featured in this post for the Seahawks.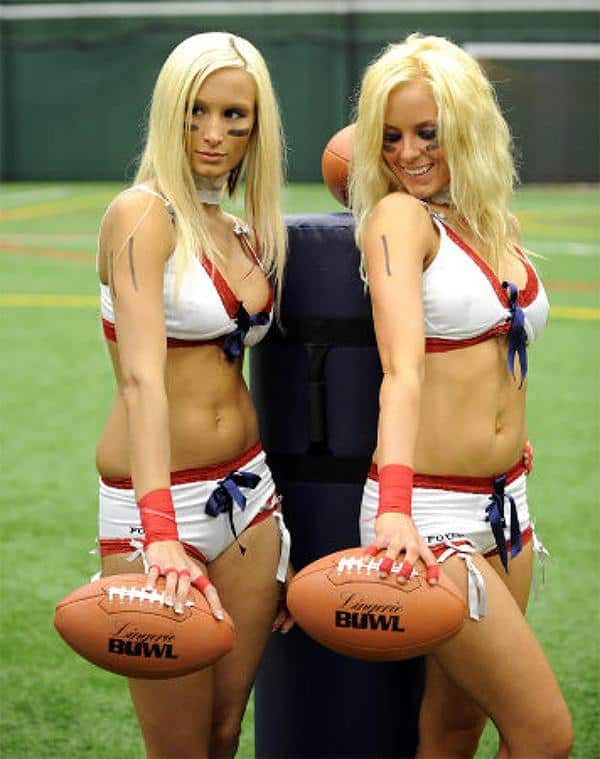 We're not trying to sway your vote in either direction, but it should be worth noting that Melissa was on a lingerei football team, which is just fucking awesome. So if you like what you see, click the thumbs up here. If you like the Seahawks fan better, go click that thumb! And then join me after the jump for a couple more pics of this babe's body.
Edit: For some reason the thumbs up won't load on this post, so that plan has officially gone to hell. Oh well! Enjoy the hot girls anyways. Click for 2 more pics ›
4 Comments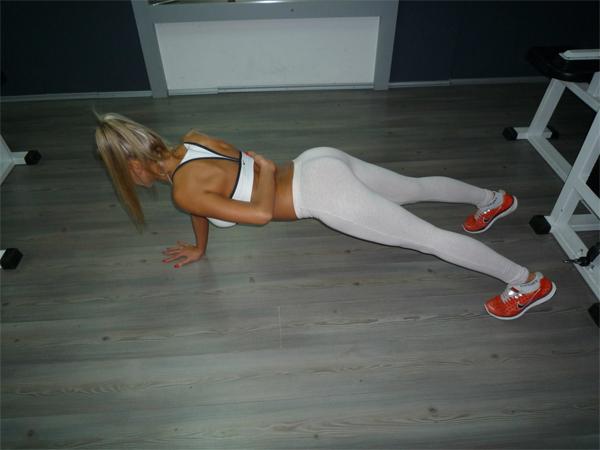 1 Comment