Athlete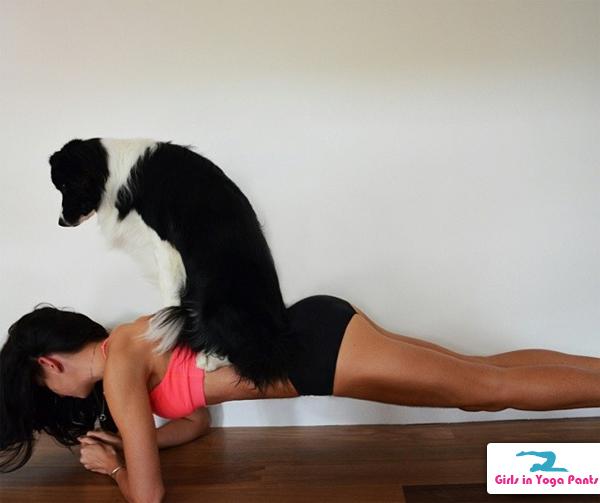 There are over 320,000 people following @dannibelle on Instagram, so that means there are over 320,000 people enjoying life a little bit better than you right now. If you want to improve your life situation, check out the 7 pics waiting for you below. Is it just me, or does her ass look too good to be true in the bikini pic? › Continue reading
No Comments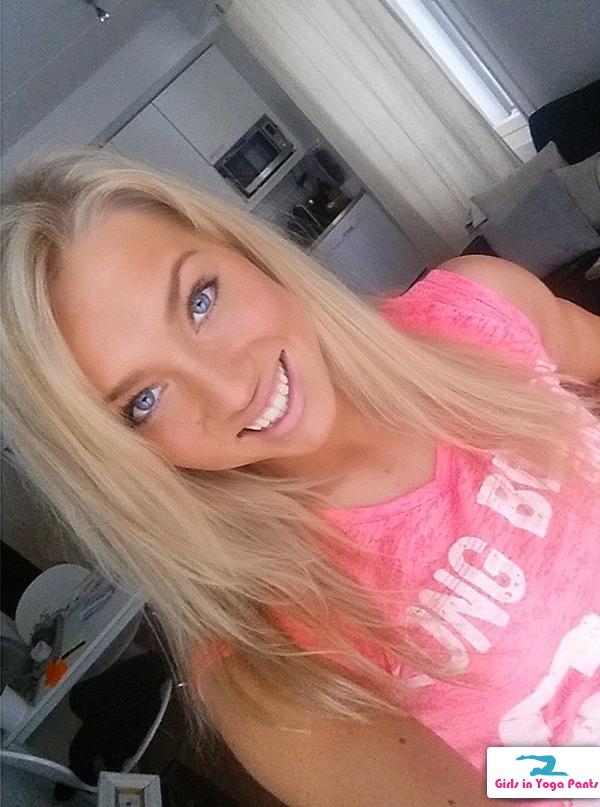 Shout out to GIYP fan Trymore for bringing this beautiful woman to our attention.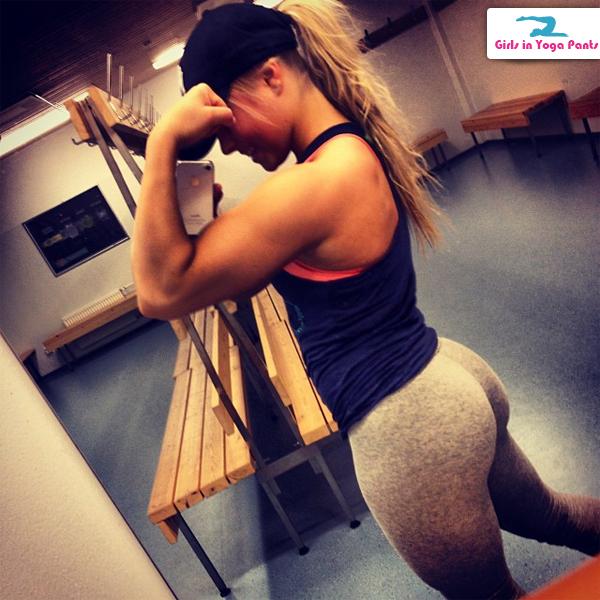 You can find her on Instagram under the name @FitOona, and trust me, you're going to want to look at a lot more pictures of her – I'm speaking from experience. Lucky for you, we've collected all the best content she's posted over the last few years and put them together below for you. Read more ›
No Comments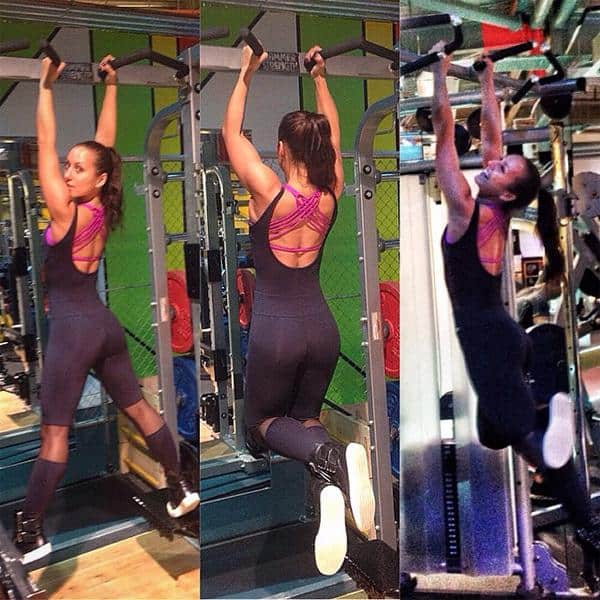 My idea of fun at the gym is sitting down and watching someone like @SandraRadav do something like this.
No Comments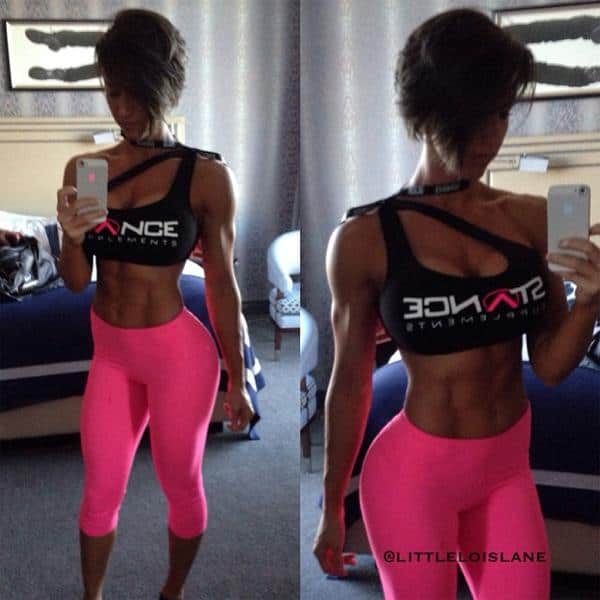 I could list a bunch of reasons why you should follow Mari Brennan on both Instagram and Twitter, but I think her pictures speak louder than words. › Continue reading
No Comments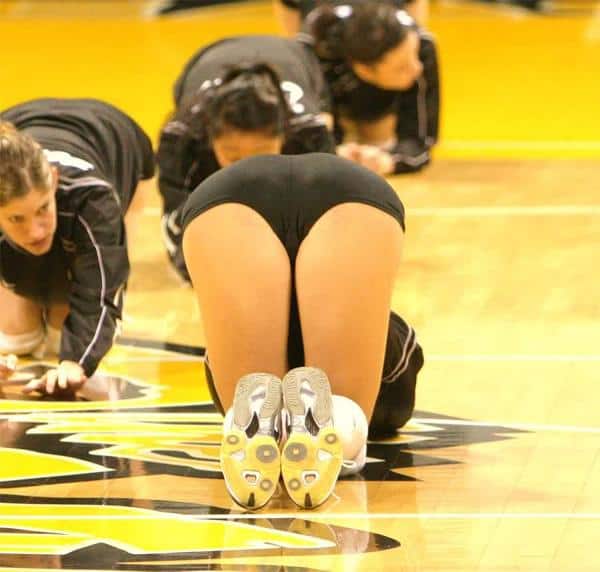 If your college has a team, you should really go "support" them.
5 Comments