Athlete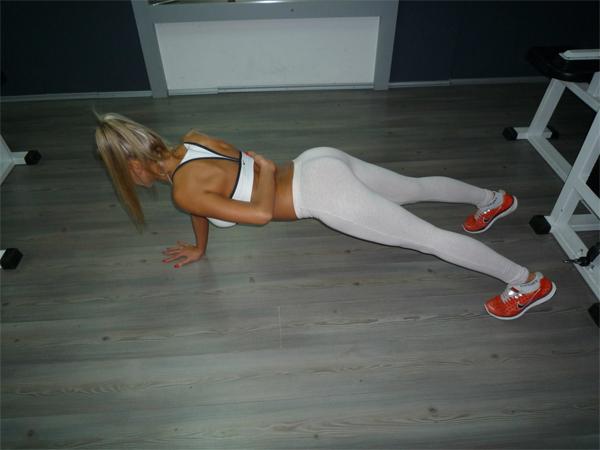 1 Comment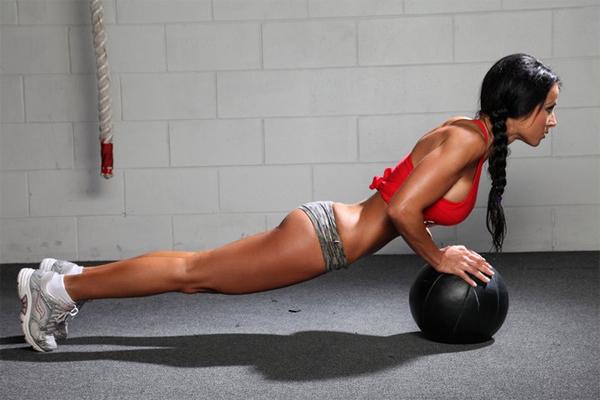 I'm not sure whether I should be jealous of the guys that get to go to her gym, or if I feel bad for them. I would get banned from this place so quickly.
2 Comments

And she couldn't have chosen a better wardrobe.
Check her out on Twitter: @KacyCatanzaro
1 Comment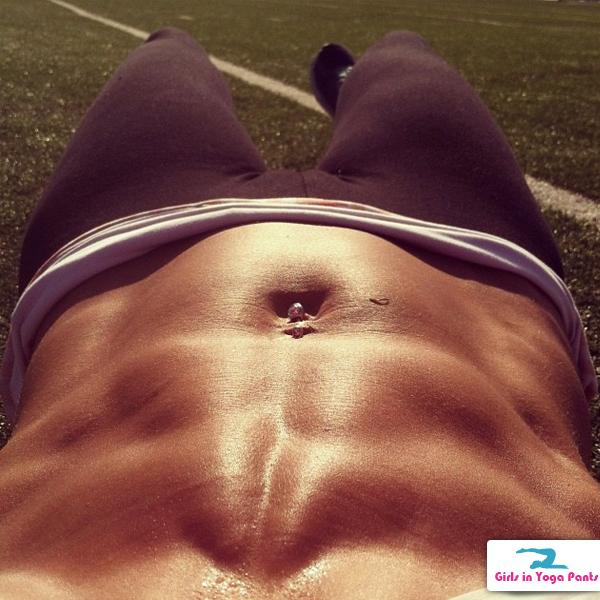 It's been almost a month since we last posted the beautiful @MsBrandieLynn and we figured it's about time to change that. So, in a rare twist, Brandie has provided this camel toe pic above that brought me from 6 to midnight in record time.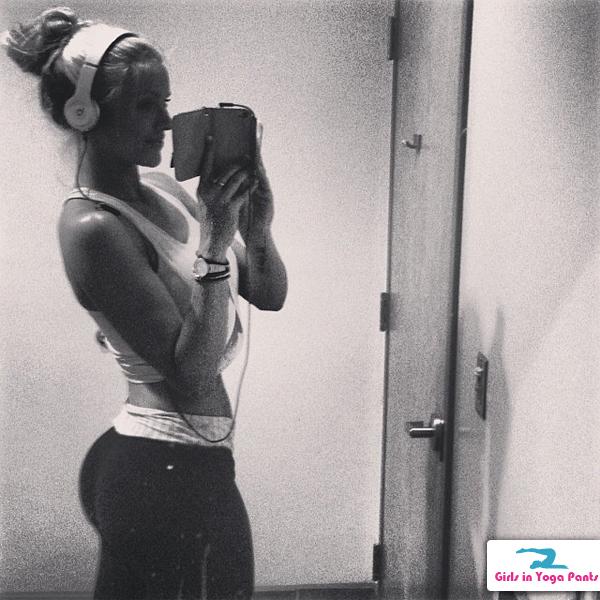 Don't worry though, just because she's showing off her incredibly fit front, doesn't mean she lost all that junk in her trunk. + 3 more pics and a vid of dat ass ››
2 Comments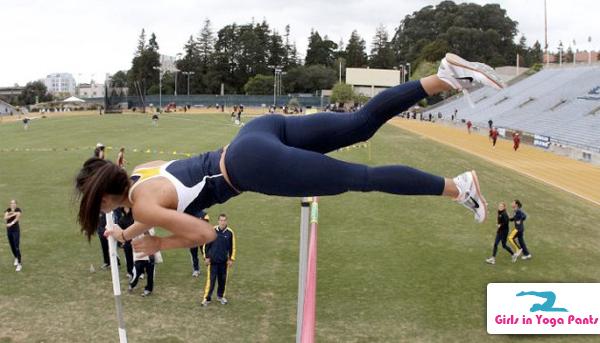 This sport seems terrifying, so I guess this is kind of a fear boner.
3 Comments