Amateur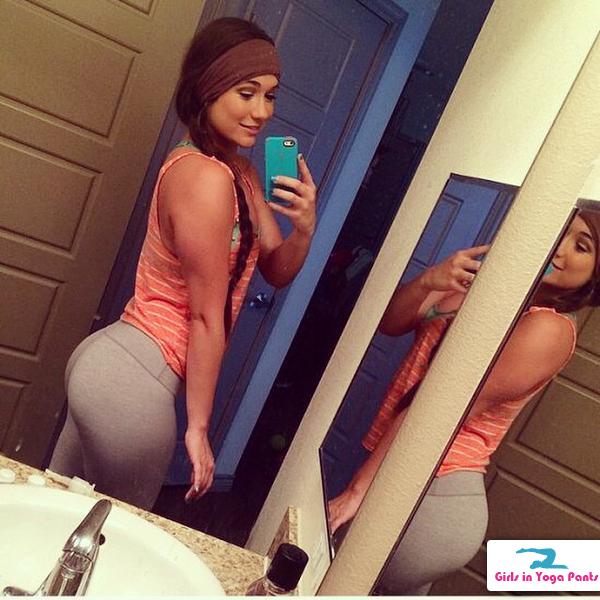 I think it's about time I start writing another marriage proposal.
11 Comments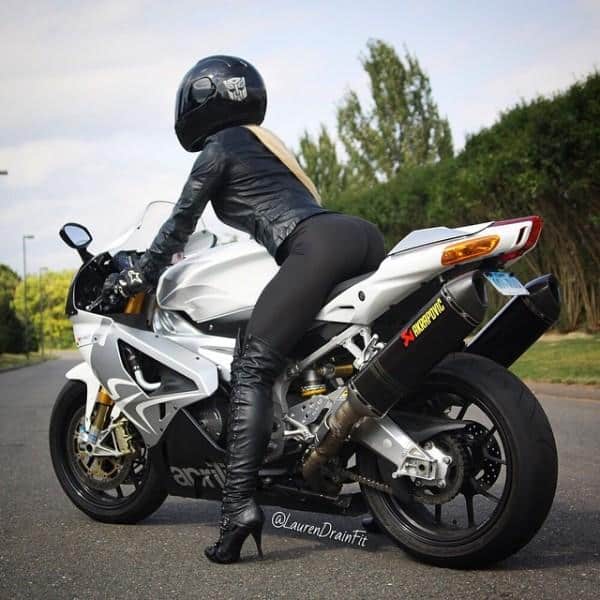 Here's @laurendrainfit in yoga pants riding a bike, and taking some selfies in workout shorts. Enjoy. Continue reading "Fit blonde girl in yoga pants on a motorcycle & in workout shorts [12 Photos]" »
10 Comments

This is the first video The Cougar has sent us. Tell her what you think and let her know what you want to see her doing in her next video!
+
36 Comments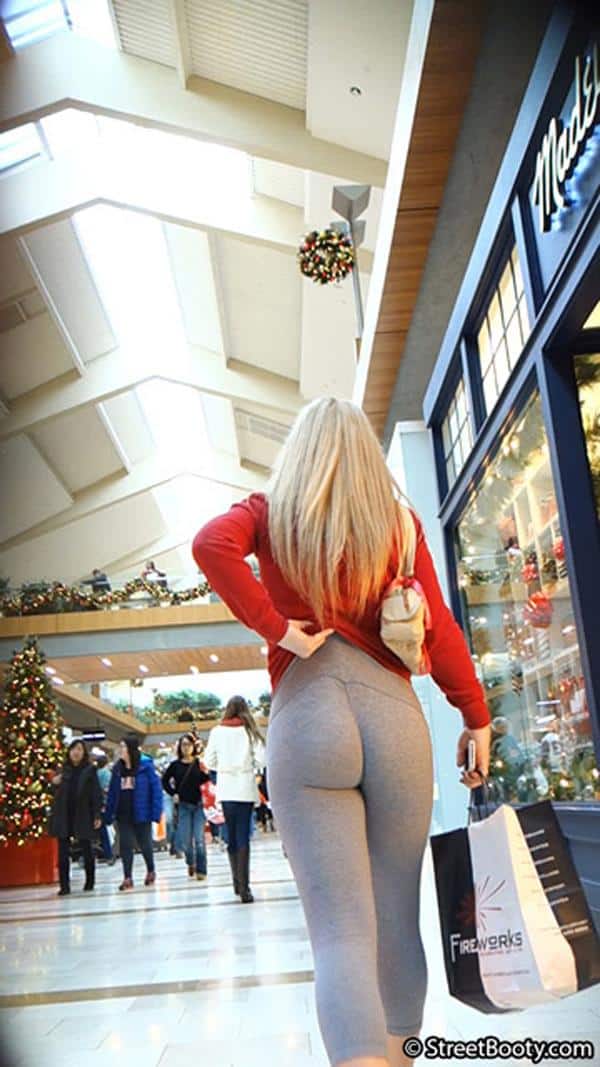 I spend about 11 minutes buying gifts and 7 hours booty-watching.
Submitted by Erik
Edit: A fan pointed out in the comments that unfortunately the original pic we posted was photoshopped. We think the non-photoshopped pic is still pretty damn great, what about you? Click here to check out the photoshopped version ››
6 Comments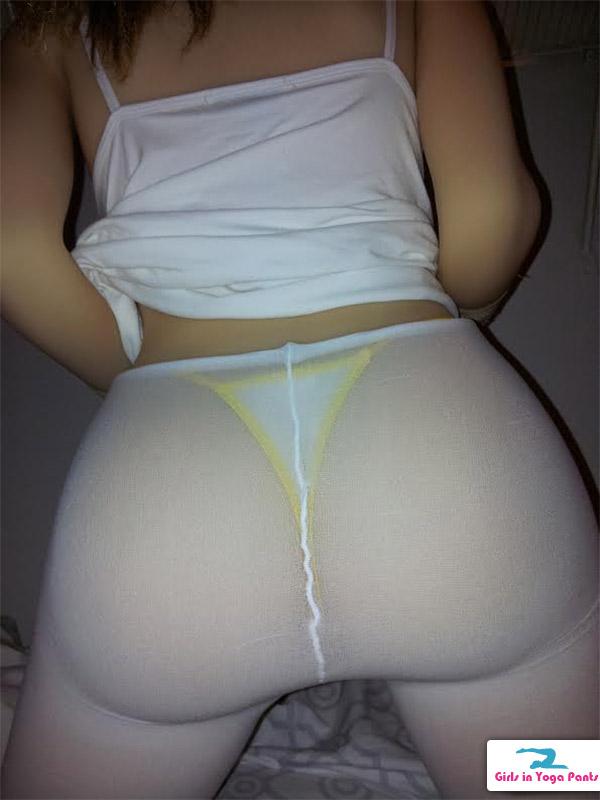 A commenter on here who goes by the name George Costanza sent us some pics of his GF in blue yoga pants before, now he's sent some of her in see-through white pants too. He wrote:
I see you guys want see thru yoga pants, I hope these are see thru enough. I took them just for you girlsinyogapants.com fans :) Let my chick know if you want to see more of her ass in yoga pants, she does read the comments.
Enjoy these 3 pics and leave your thoughts in the comments for Mr. and Mrs. Costanza. Continue reading "A visitor's girlfriend in see-through white yoga pants & a thong" »
14 Comments