Amateur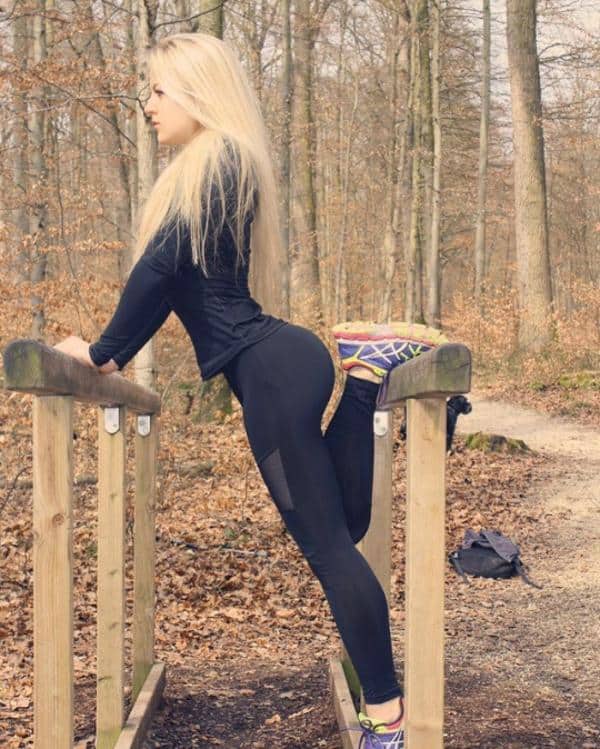 I have no reason to doubt the authenticity of this ass other than the fact that it is perfect. Anyone know who she is?
No Comments
MUST-SEE STUFF AROUND THE WEB ▼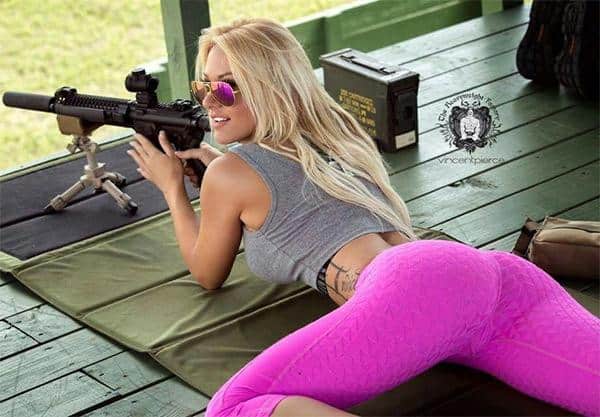 This one's for all the Second Amendment lovers out there. Check out these thirteen pics of girls in yoga pants doing a little shooting. Let us know in the comments below which pic was your favorite & share this page with your friends! › Continue reading
2 Comments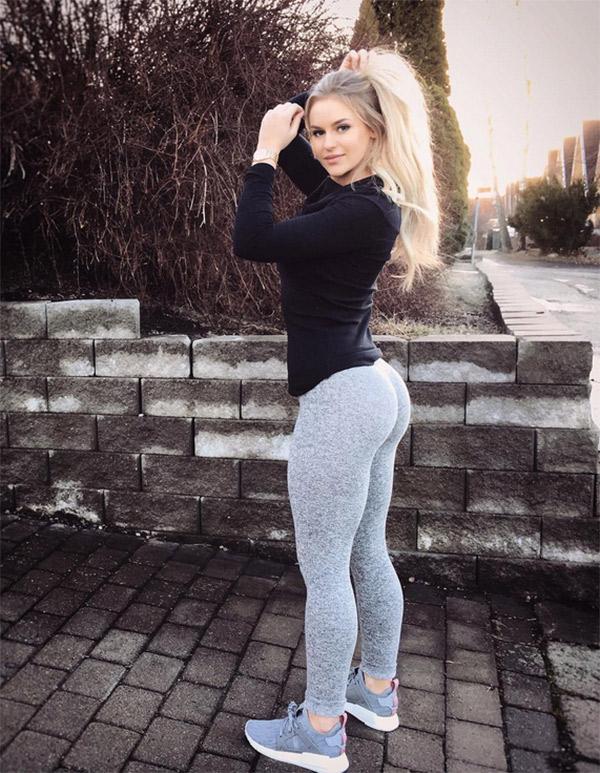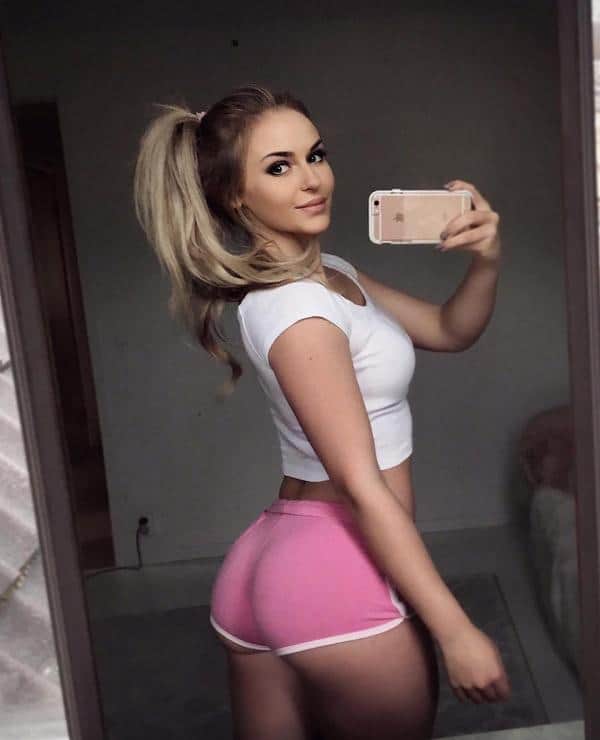 Like Jen Selter before her, 24-year-old Anna Nystrom is making a name for herself for being a yoga pants celebrity on the internet. She's at 1.5 million followers on Instagram, and for good reason, check it out: @annanystrom. Now enjoy this gallery of Anna Nystrom in yoga pants & workout shorts, specially put together for her fans. › Continue reading
11 Comments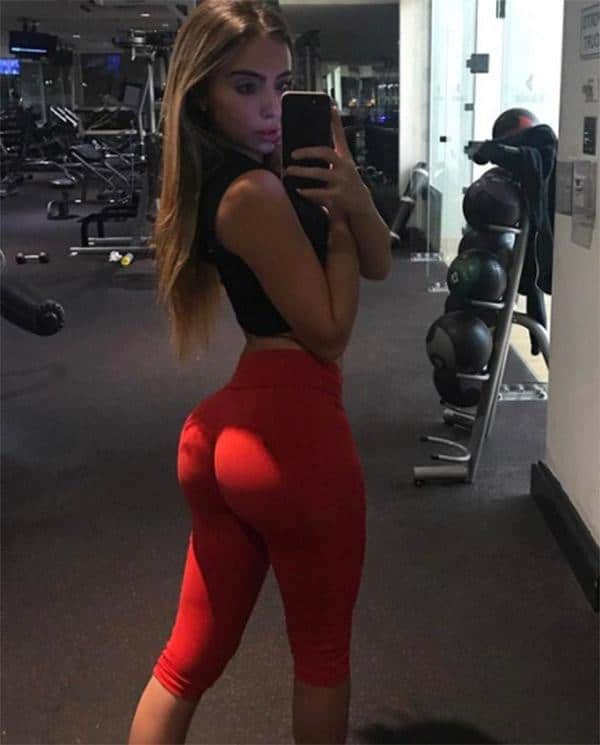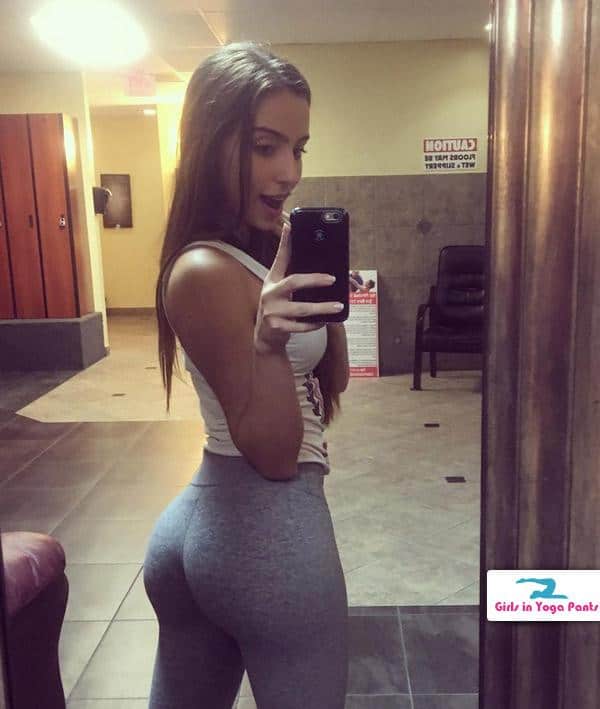 34 very impressive pics from Bruna Lima including her both in & out of yoga pants, & a sweet .GIF. A little about her: She's from Brazil and has a Hotmail email address. If you liked any of these, say which ones are your favorites in the comments! › Continue reading
7 Comments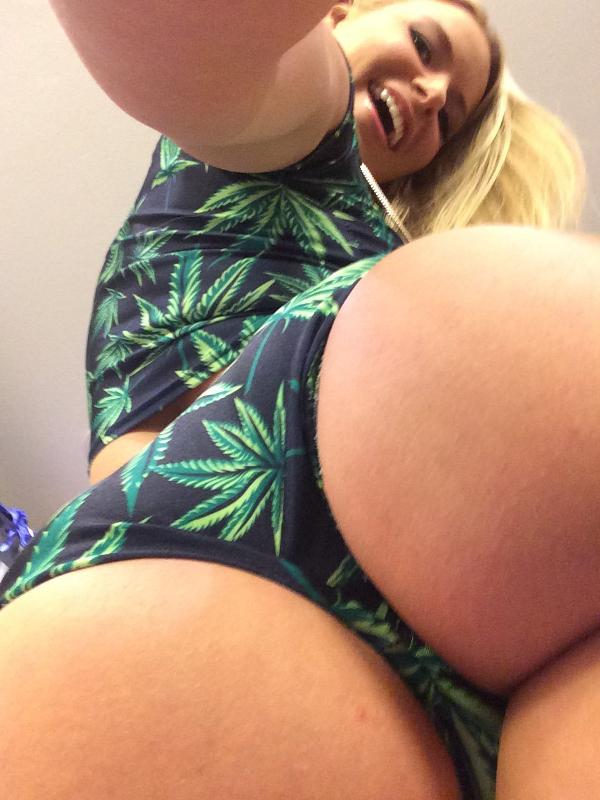 That camera angle is amazing, too! Anyone know who this is?
No Comments