Nicki Minaj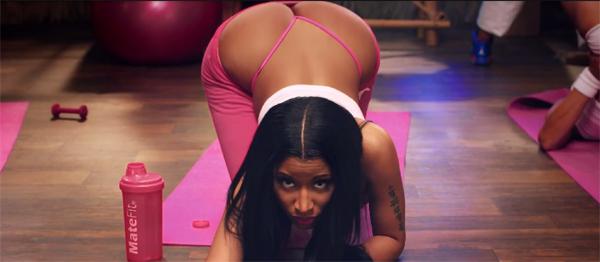 I was going to watch her new music video on mute and compile just the booty shots for you, but really the entire thing is booty, so here it is. I didn't listen to the song, watch un-muted at your own risk.
One flaw with the video: No true yoga pants. There are yoga mats, workout scenes, sweatpants, booty shorts, swimsuits, cutoff jean shorts, but no yoga pants. Major slip-up by the director on an otherwise tasteful piece of film.
6 Comments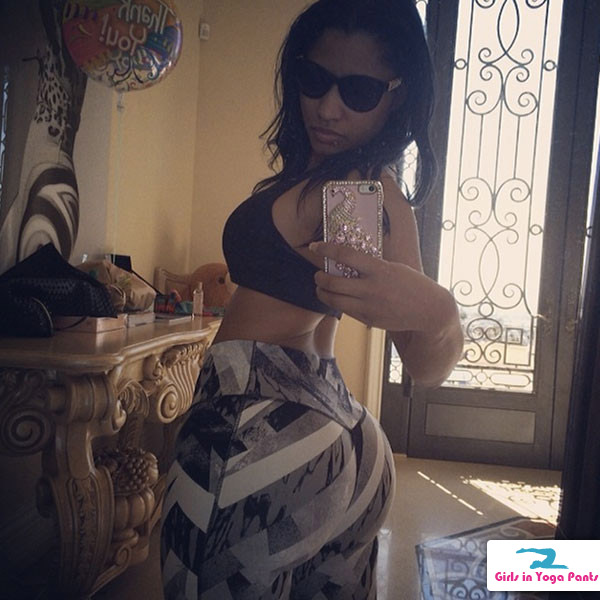 Every now and then, Nicki Minaj posts some selfies on Instagram showing off her spherical booty region and the internet goes nuts. Let the debates over whether her donk is natural or silicone begin. Here are some more shots of Nicki's redonkulous ass: › Continue reading
8 Comments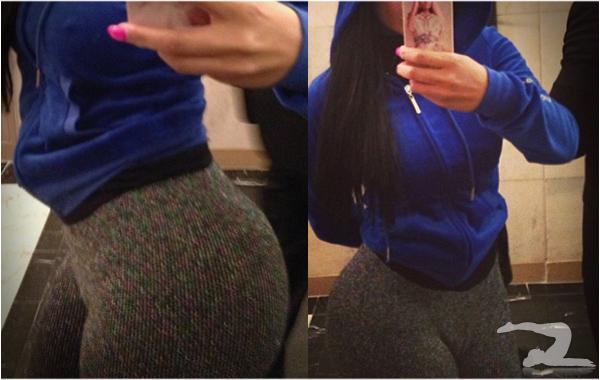 Ever wonder how Nicki Minaj spends a Thursday night? Uploading selfies to Instagram of course. She uploaded these shots last night showing off her booty and cam-toe in yoga pants. It looks like there's some pokie action in one pic, but it may just be an irregularity in her hoodie. I usually support any kind of pics of yoga pants, but I do disagree with her #cameltoesux hashtag. › Continue reading
19 Comments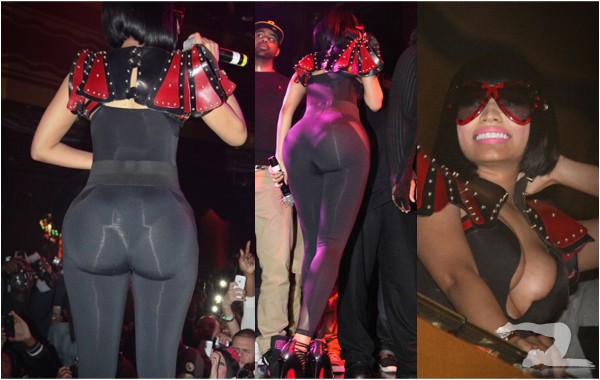 Check out what Nicki Minaj wore to Hot 97s 2012 Christmas Extravaganza. › 10 Pics of Nicki's insane booty
61 Comments

The legitimacy of female rapper & Lil Wayne's #1 video ho Nicki Minaj's booty has been called into question many times. Check out this pic and decide for yourself.
21 Comments