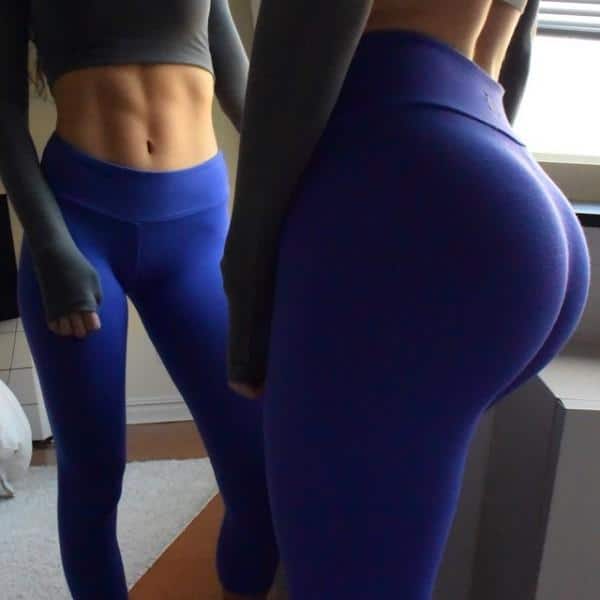 via @jenselter
1 Comment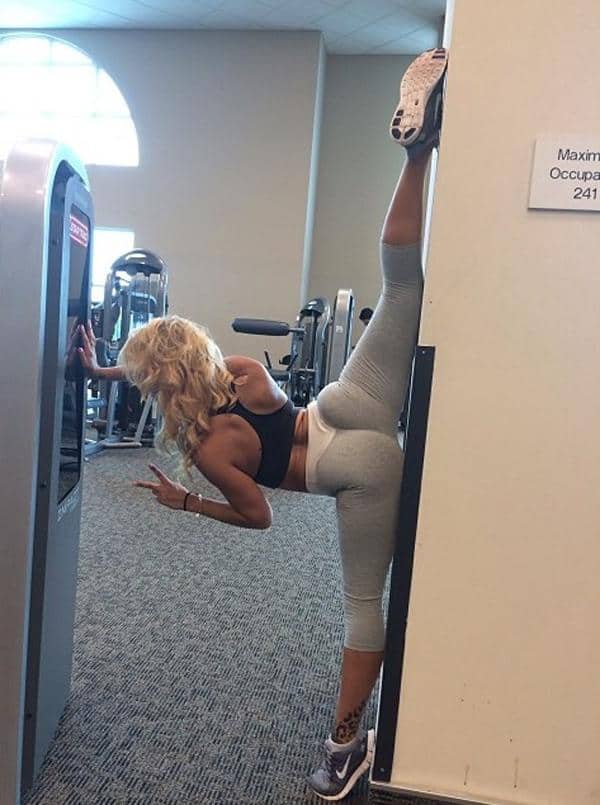 I would lick that wall from floor to ceiling just to make sure I didn't miss anything.

16 more gorgeous girls at the gym ›
No Comments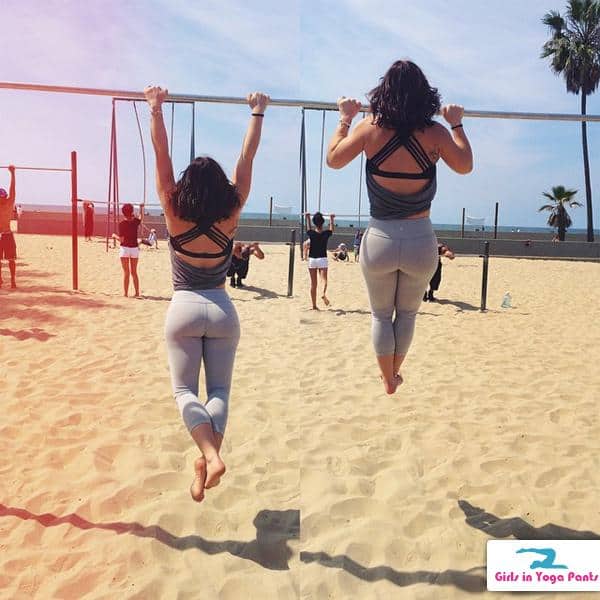 Well, to be fair.. there's only one confirmed chin up. But that's one more than I can do, so kudos to her.
2 Comments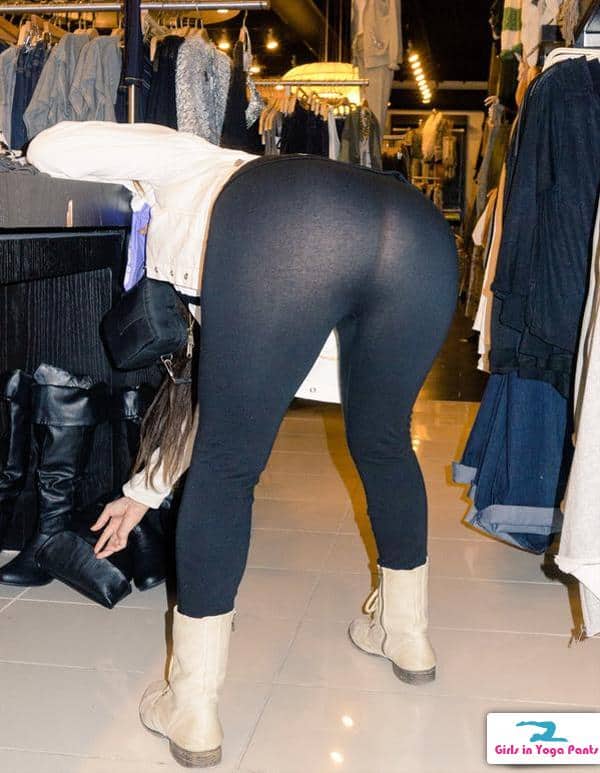 1 Comment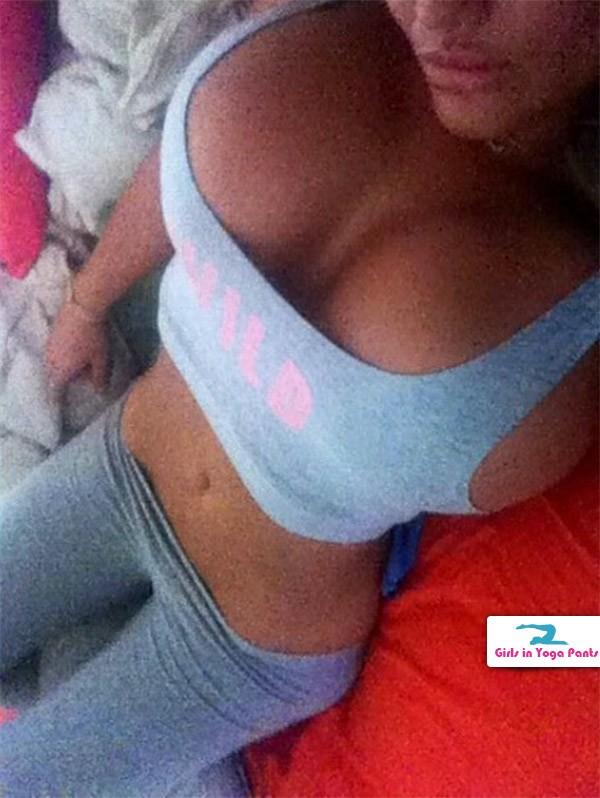 Who is she?
UPDATE: A GIYP fan emailed in saying she's Reddit user /u/4thafukofit. We've featured her twice before, once showing off her epic tits and again showing off her incredible booty. So here's some bonus pictures of her in and out of yoga pants: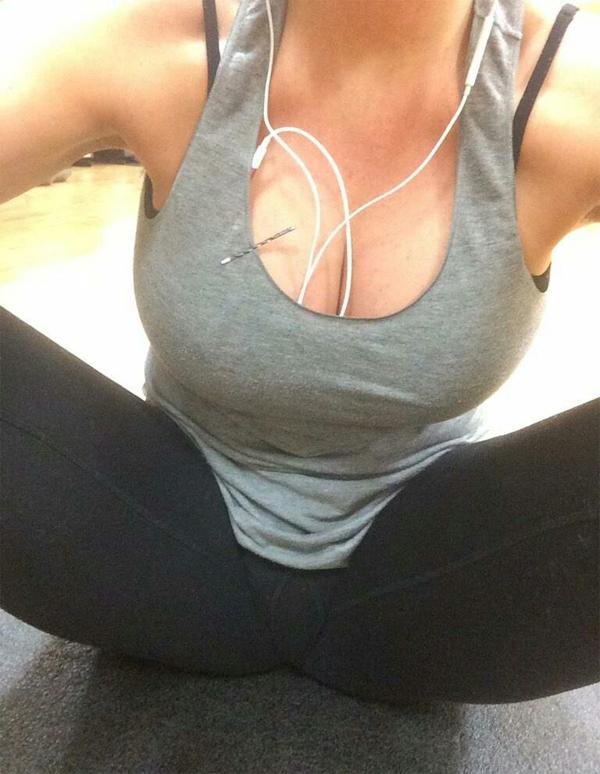 Click here to see her in a thong ››
5 Comments