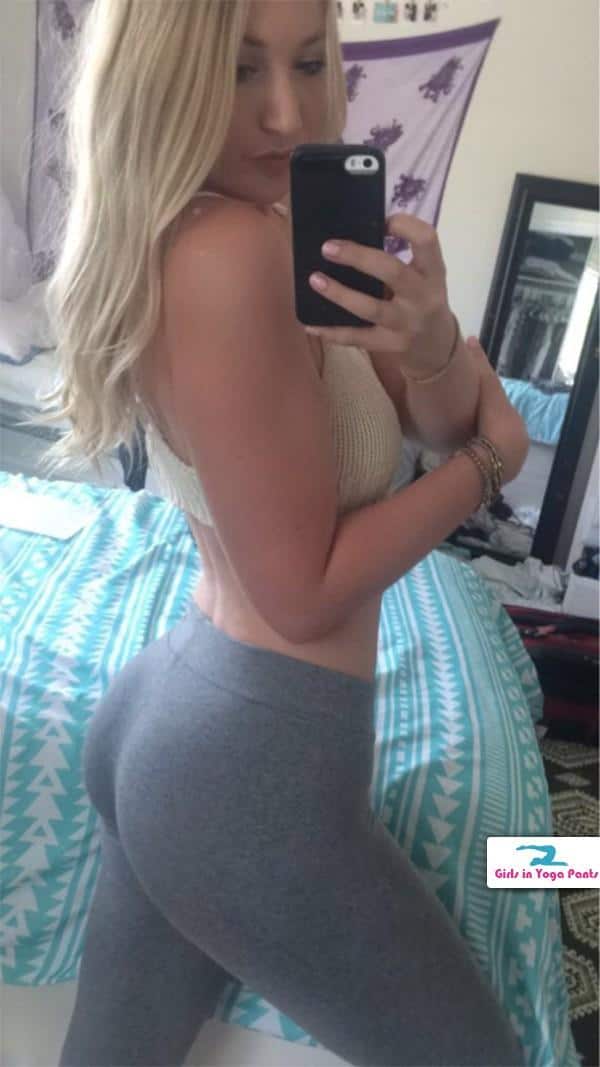 3 Comments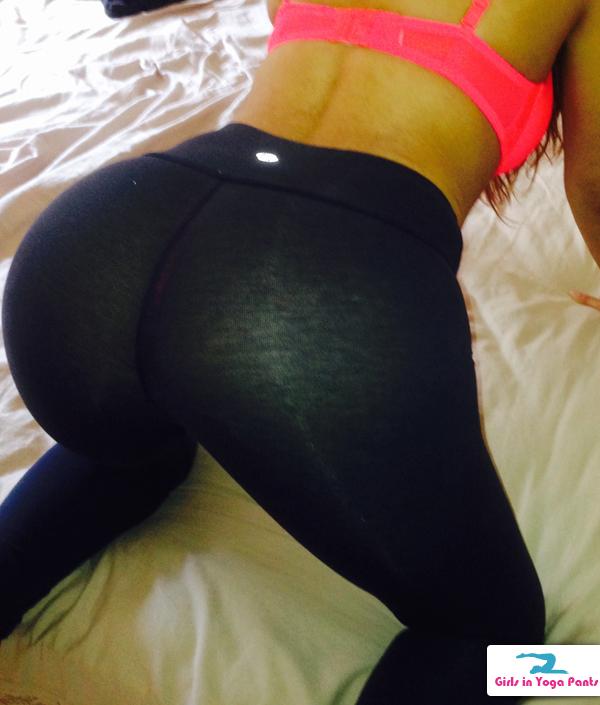 "My girlfriend wants to know what you guys think of her ass"
I'm going to go ahead and say that I think I want every angle possible, and some bonus bikini pics, maybe a video and if you could go ahead and mail me that thong she's wearing that'd be great.
7 Comments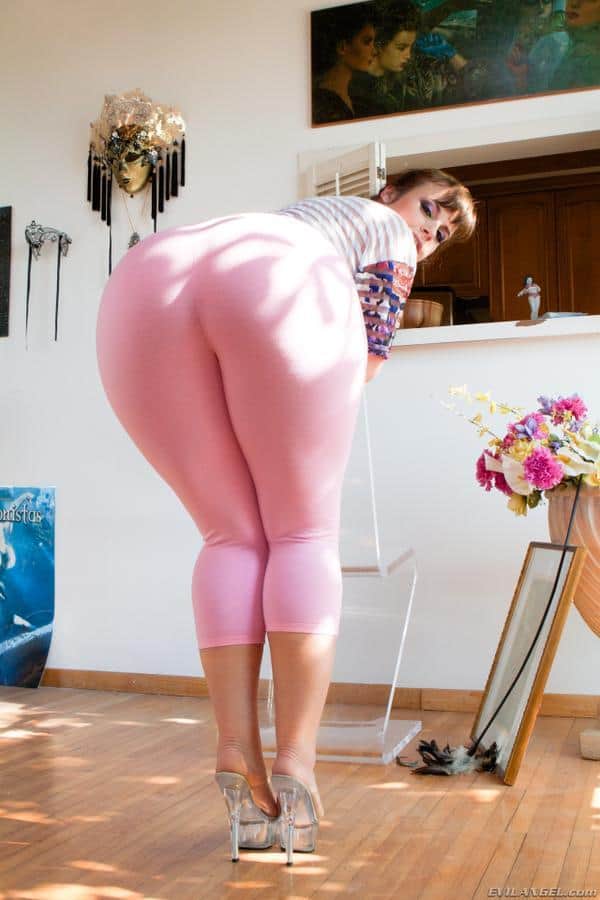 Our follower @WorthyFap sent us these pics of porn star @VirgoPeridot from a shoot with @SirenXXXStudios. Damn, that's a lot of twitter accounts.. thankfully, there's a lot of booty to even it out. Check out the wedgie pic below, you'll be wishing she was pulling tighter. » Continue reading "A thick porn star giving herself a wedgie for the big booty lovers"
No Comments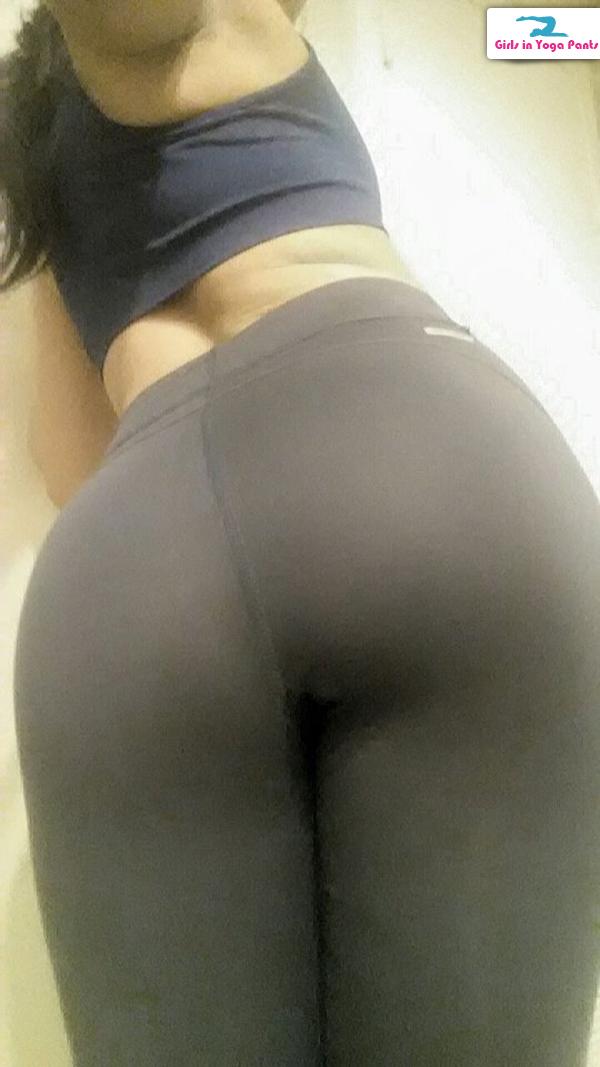 Thumbs up or comment if you want more, they're listening!

Another pic of this booty ›
1 Comment

via @jailyneojedaoficial
4 Comments