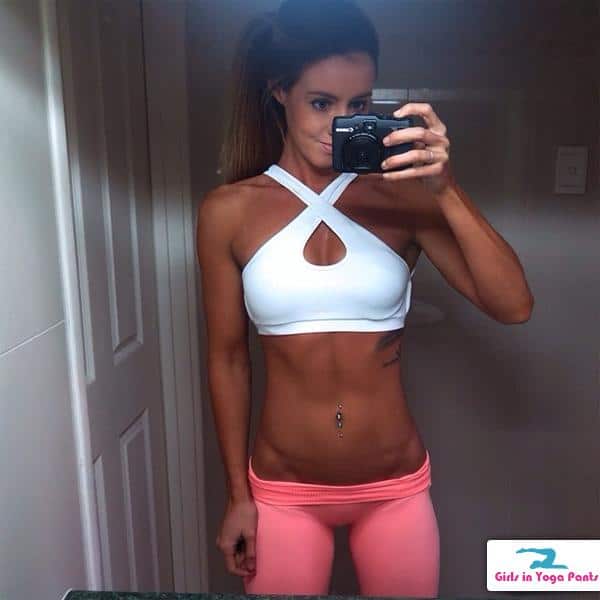 A fan who would rather remain anonymous sent in these 16 pictures of Steph Pacca for Friday Frontal. He would also like to give reddit users /u/that_sucks and /u/x3knet a shout out for pointing him in the direction of this fitness nut.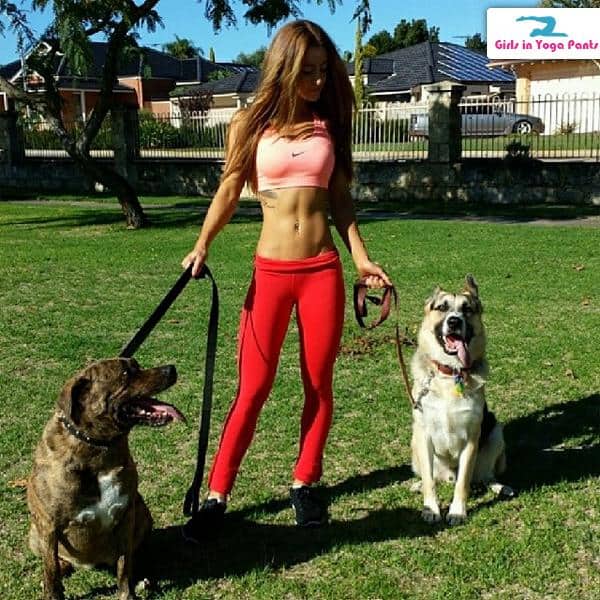 I can't speak for everyone, but when I was done looking at these pictures I had the same expression on my face as those dogs.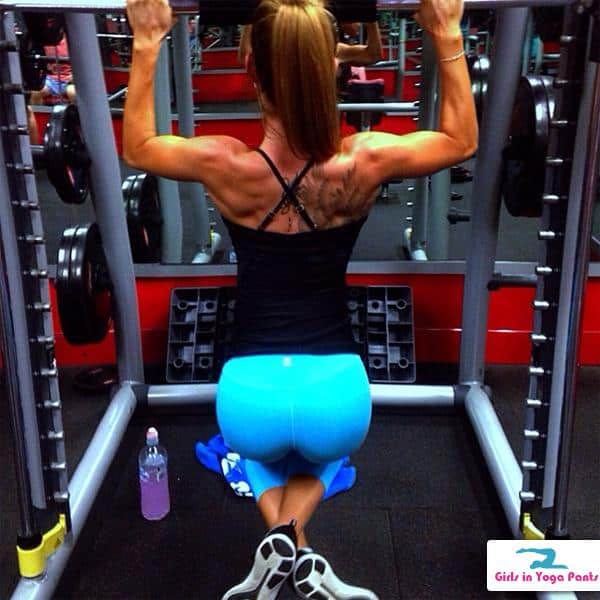 And yes, she has a nice butt. So go follow her on Instagram @Steph_Pacca – or, check out the 13 pictures below and let her know what you think in the comments.