Big booty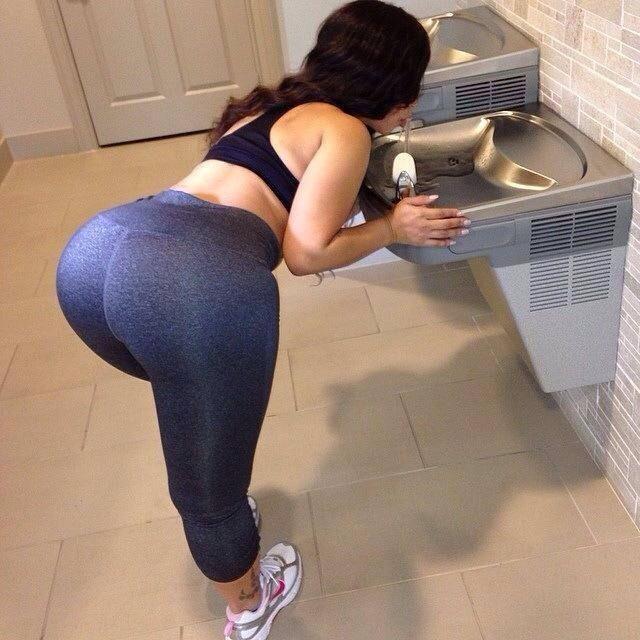 GIYP fan Dan sent in this picture and he's giving credit to Reddit user /u/realpepesilvia for the find.
3 Comments
Porn Star Jayden Jaymes submitted by GIYP fan Tmore
2 Comments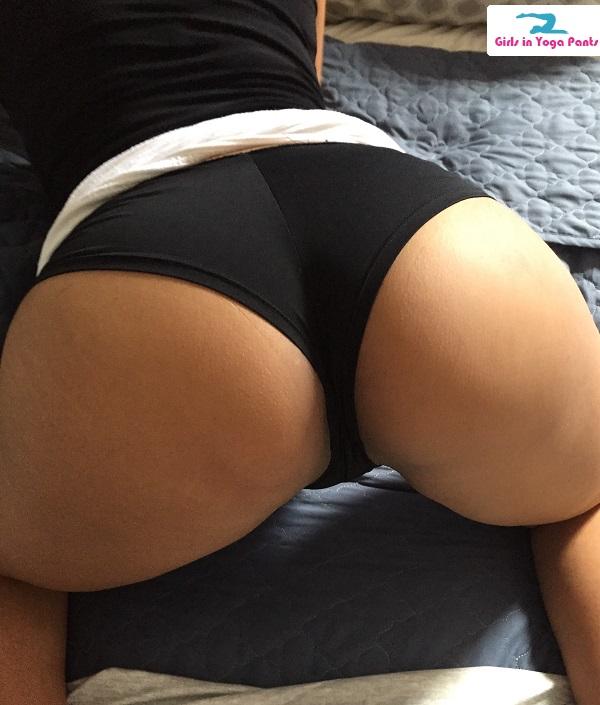 You may recognize a couple of these pictures as this is the third time this generous visitor has submitted his girlfriend's booty. I think you'll definitely recognize the thong pic, as that's one of my favorite recent submissions. If you like what you see and want them to keep submitting, make sure to hit that thumbs up or leave a comment below. You know they'll be reading them! › Continue reading
6 Comments

Excellent use of a GoPro camera, if I do say so myself.
Now look at…
or
2 Comments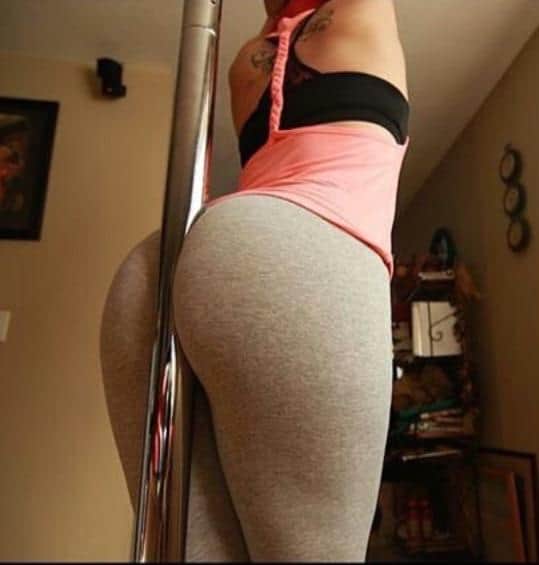 Two of the things that comfort me most. Yoga pants and stripper poles.
4 Comments