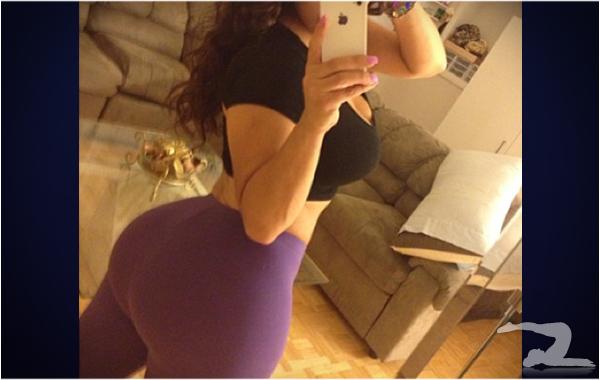 Falling in to place as one of my favourite self-submissions, this GIYP Fan writes:
I feel as if my butt is very large and found this site in hopes of building my confidence. I borrowed my roommate's mirror to take the pictures. Hope she doesn't mind!
Make the jump to see this one, as well as two other large pictures!