Titty Tuesday: @CallyClarice (18 Pics)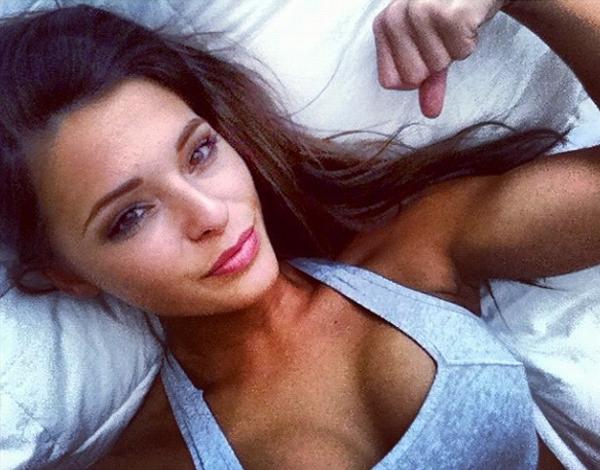 As you can tell by the pictures provided, @CallyClarice has excellent jugs. Don't let the water below fool you, we're talking about her glorious titties.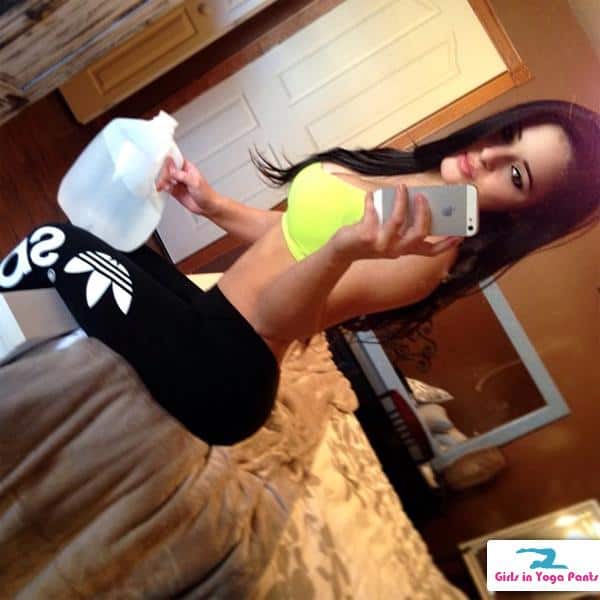 But this babe doesn't stop there, her booty is just as incredible meaning she's the whole package. Now if only some how I could convince her to meet my mother.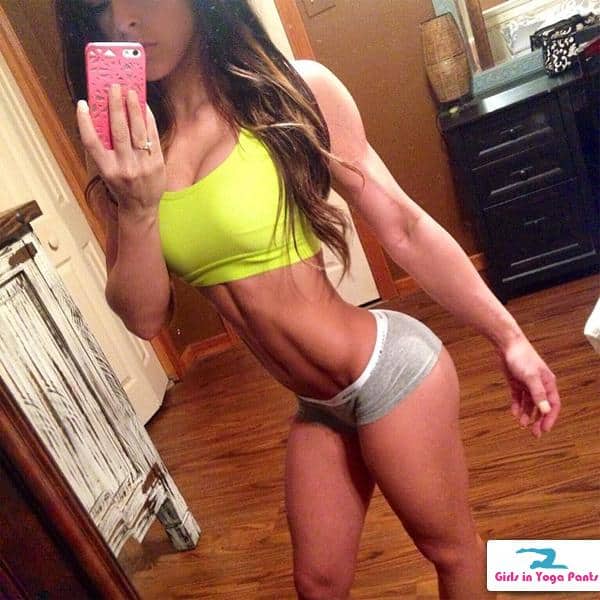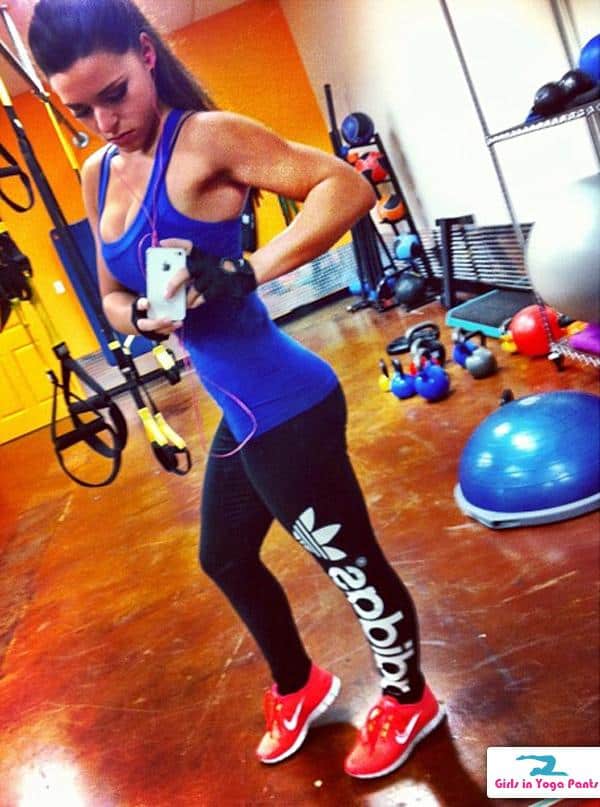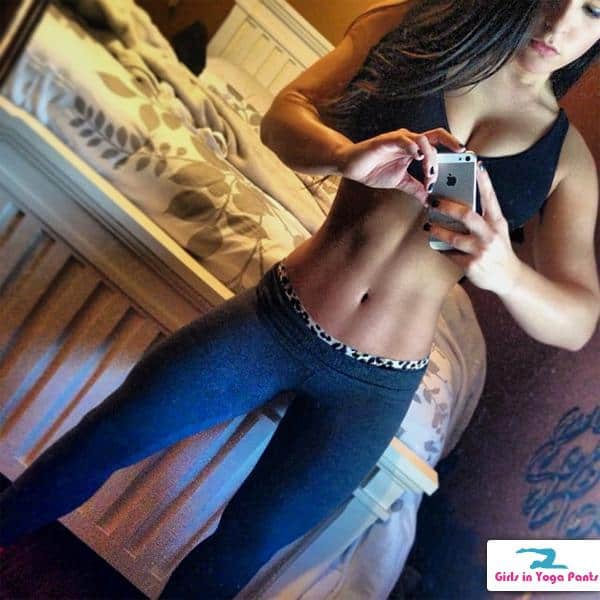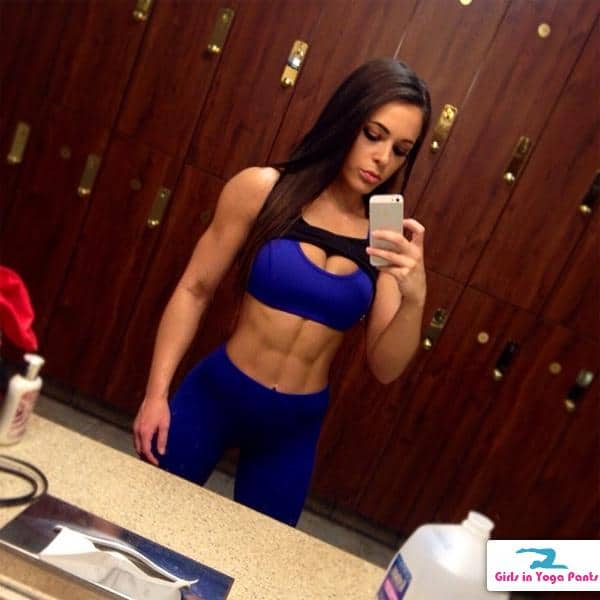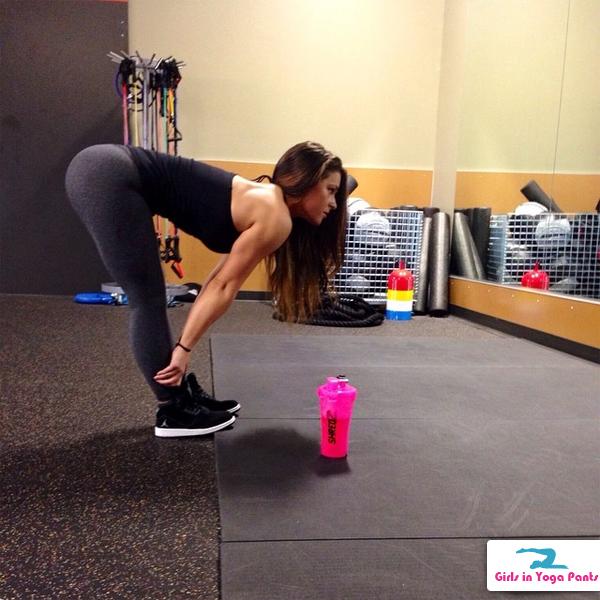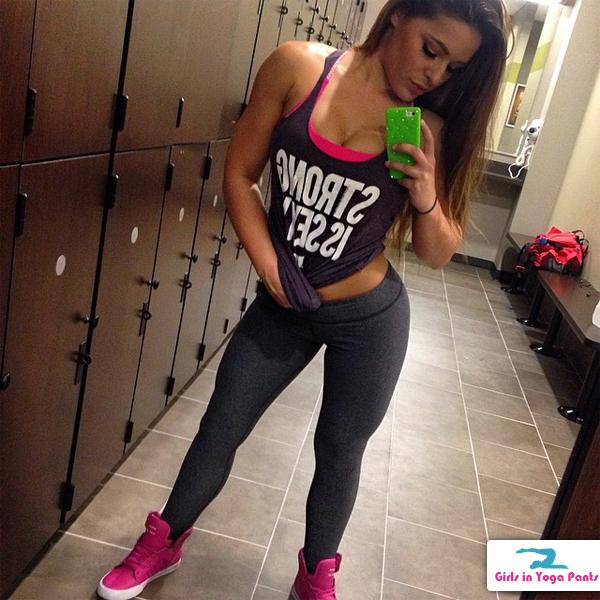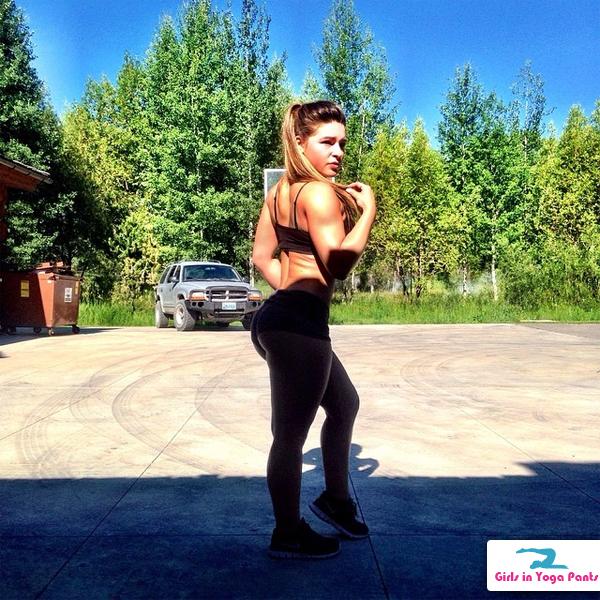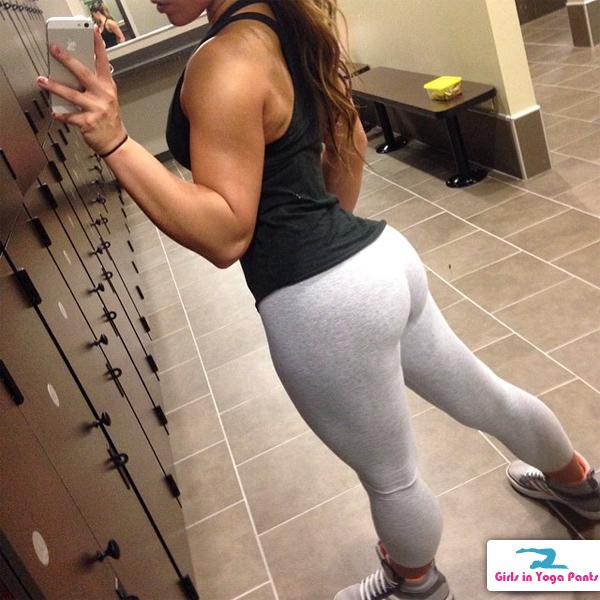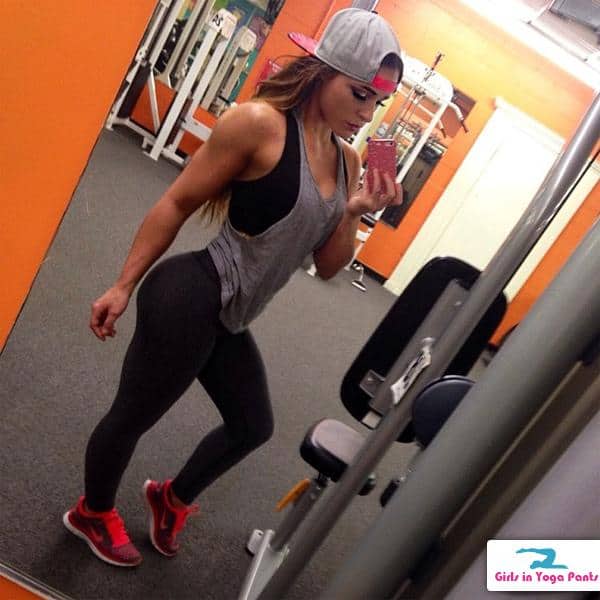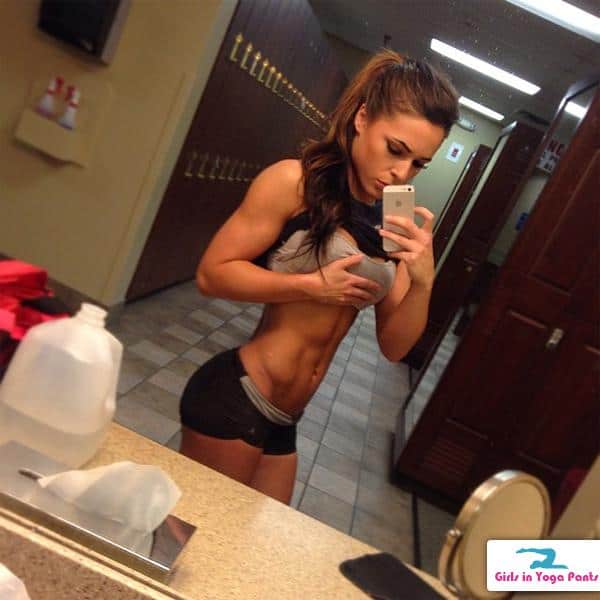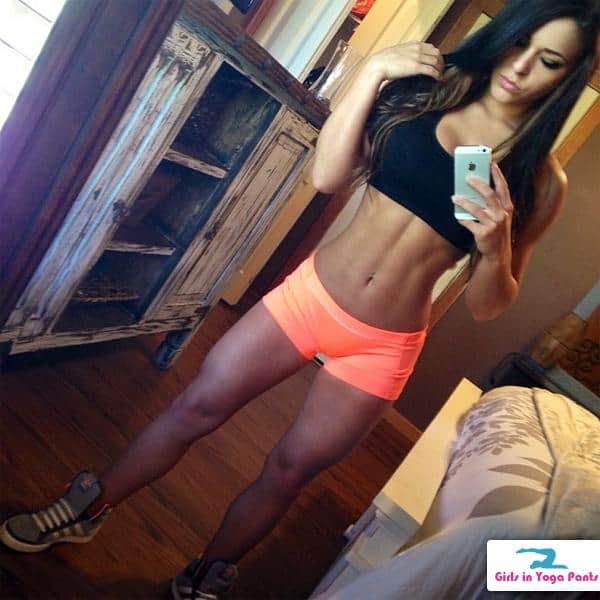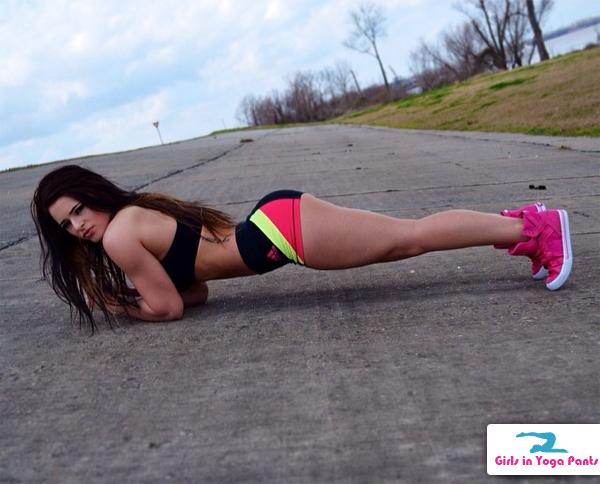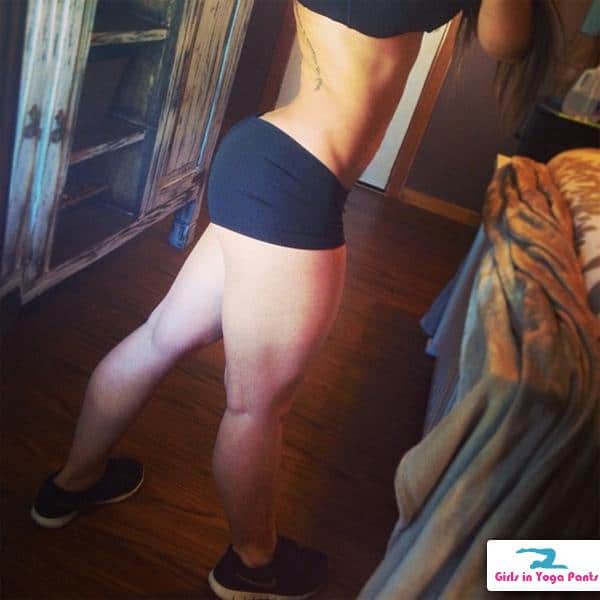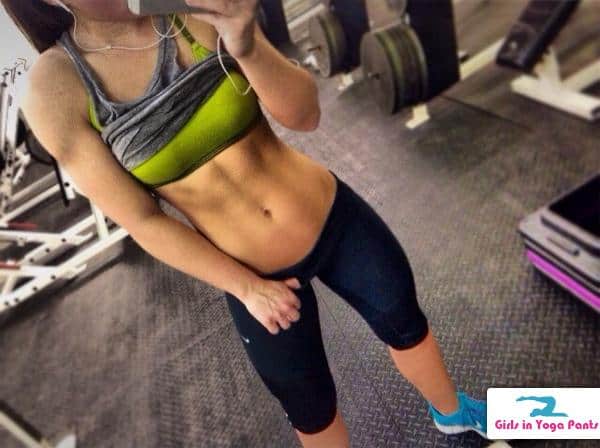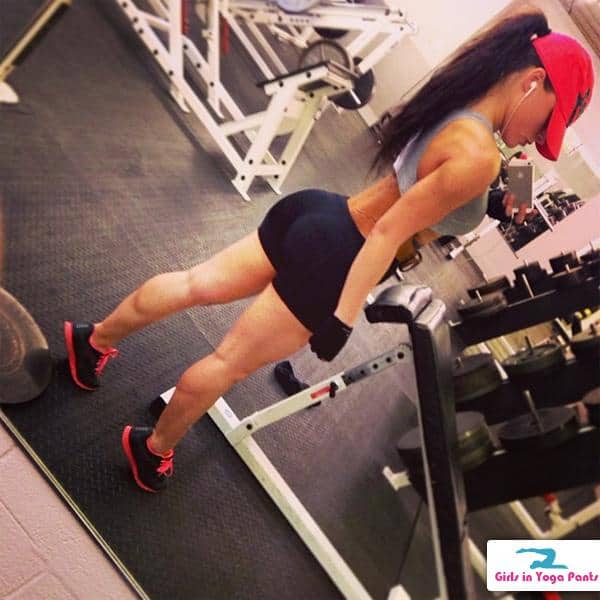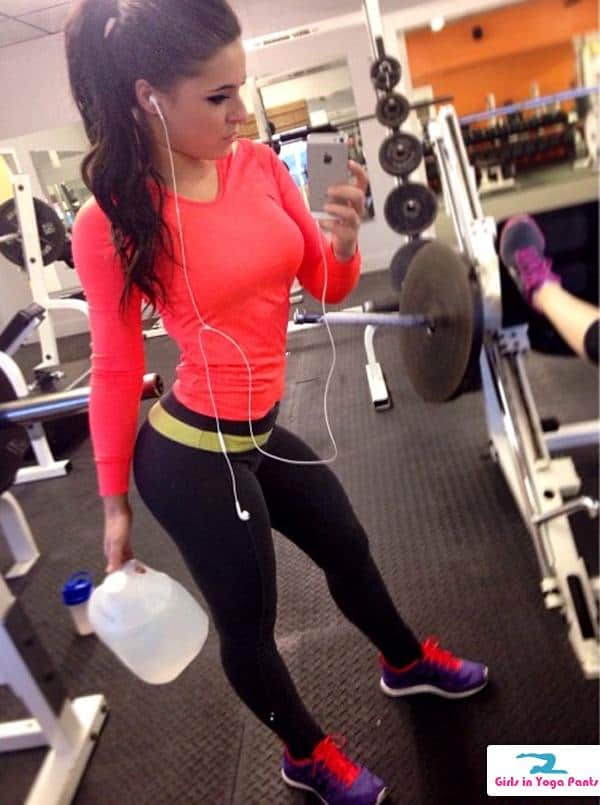 5 Comments
MUST-SEE STUFF AROUND THE WEB ▼