THE SEXIEST VIDEO ON THE INTERNET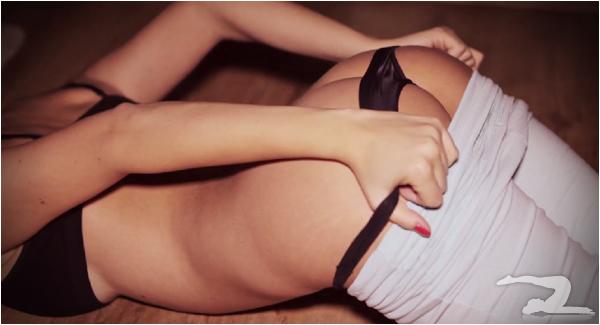 Surpassing Kate Upton's Dougie and Cat Daddy videos is this incredible piece of art. Although there is far too much nudity for us the embed this on our homepage, we highly encourage you to go check it out HERE and give it a like, as the creator is definitely doing God's work and deserves all the praise in the world.
10 Comments
MUST-SEE STUFF AROUND THE WEB ▼

We hate having ads on our website, but they're the sponsors who help pay our stupid-expensive server bills every month. So we developed a way to...
1)
Remove the ads.
2)
Show you all the crazy pics we get sent that we can't post on our public website.
3)
Build an elite community of yoga pants connoisseurs.
4)
Give you an honorary seat on the GIYP Board of Directors.
5)
Keep our web servers online.
...and more. Starting at
ONE CENT
.