Sara Jean Underwood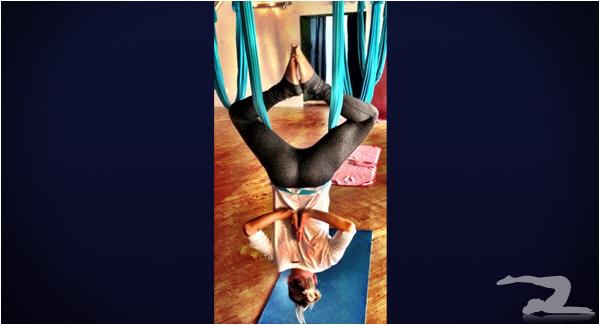 Sara Jean Underwood is amazing. Not only was she named Playmate of the Month and Playmate of the Year, but this beautiful woman also did an incredible series for Playboy called "Naked Yoga". If you haven't seen it, we would highly recommend you take a second to check it out… After you check out the high res pic of her hanging out upside down, of course. High-res pic ›
7 Comments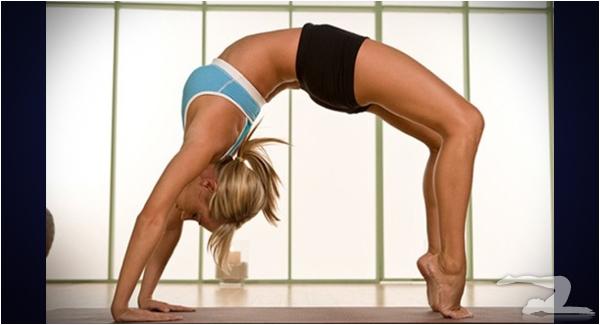 Did you know that Sara Jean Underwood and Playboy teamed up to create a naked yoga series? This is a shot from one of the videos, before she got naked. Thanks to Al for sending this to our inbox.
6 Comments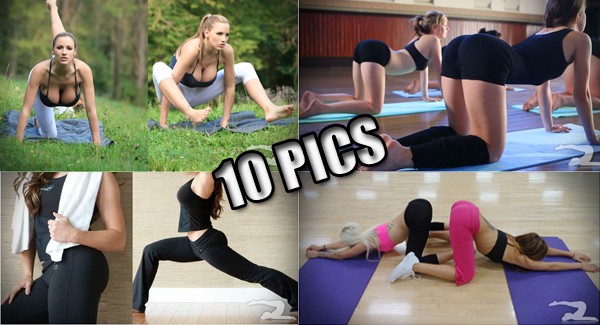 If you love girls in yoga pants as much as we do, click here to check out 10 pictures of hot girls doing yoga ›
12 Comments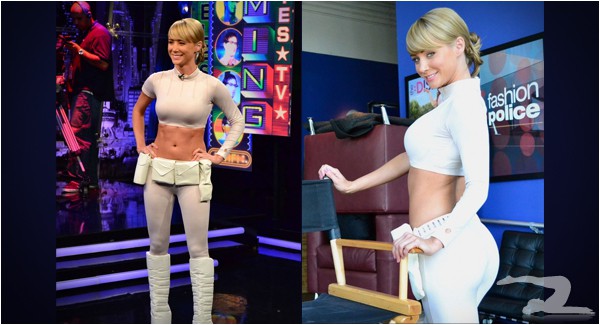 Back in January we posted a video of the Star Wars themed car wash Ms Underwood put on while wearing this costume, making GirlsInYogaPants.com readers everywhere drool like they were having a stroke. With Halloween approaching, these two images have landed in our inbox quite a few times recently so we figured it was time to post them. Click here to check out the high resolution versions..
14 Comments

I'm with Tim Horton there, I wouldn't be able to take my eyes off Sara Underwood.. What a babe!
10 Comments