Gracyanne Barbosa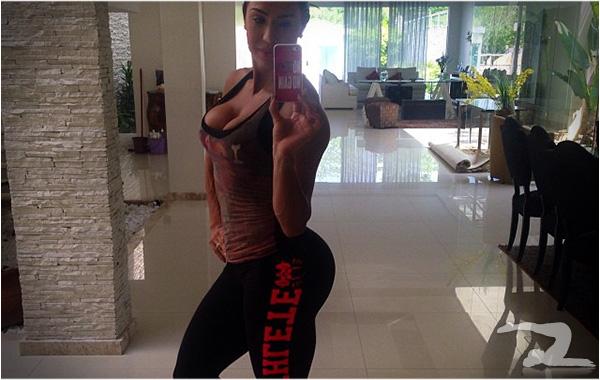 Gracyanne Barbosa is a pro fitness competitor from Brazil whose booty you can see from the front. We've got more pics of her booty here.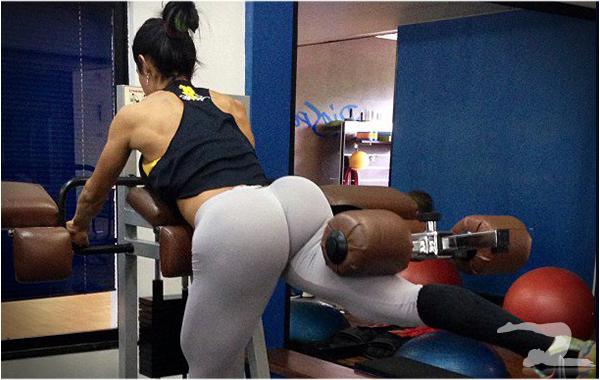 If Brazilian fitness models are your thing, Gracyanne Barbosa is your girl. › Continue reading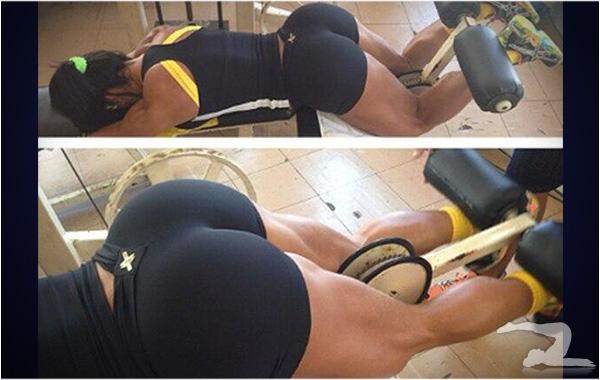 I think it's about time I booked a trip to Brazil.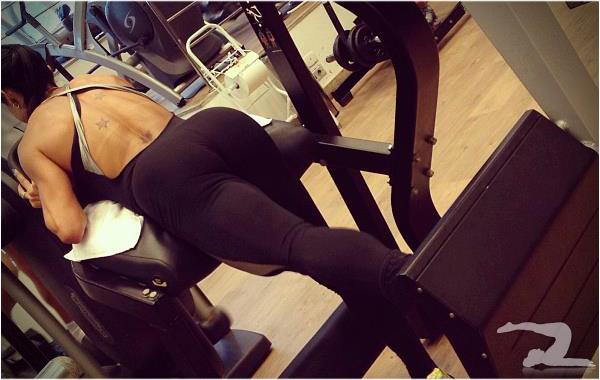 Feast your eyes on Brazilian fitness model Gracyanne Barbosa doing some kind of leg or ass exercise. Another angle ›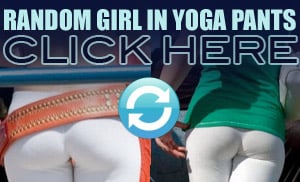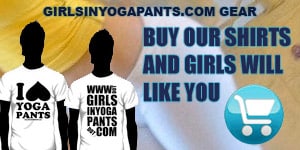 © Copyright Girls in Yoga Pants
home | submit your pants | about | faq | terms of use | privacy policy | contact us | advertise on ourblog network

Girls in Yoga Pants is a blog that features funny pictures of women wearing tight clothing, attractive women in fitness clothes, hot babes working on their Gluteus maximus and any other situation involving exercising or working out to improve their health. From Lululemon to Victoria's Secret, this fashionable trend will not and should not go unnoticed by men everywhere.