PLAYBOY COED CORIN RIGGS IN YOGA PANTS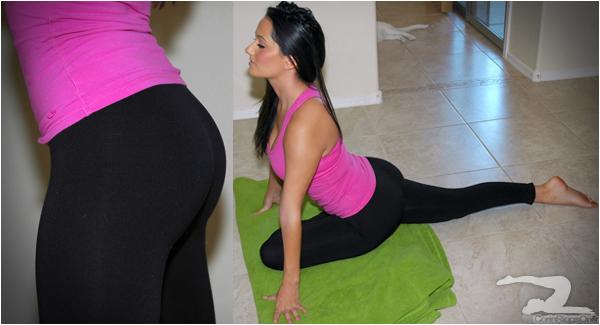 Any girl that poses for Playboy is generally a bombshell, and Corin Riggs is a perfect example of that.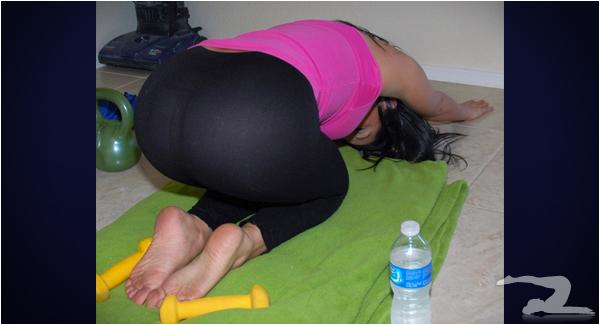 We were unable to find a Twitter account for her, so rather than e-stalking her you can just go enjoy the high-res pics waiting for you after the jump.
Thanks to Mac for the submission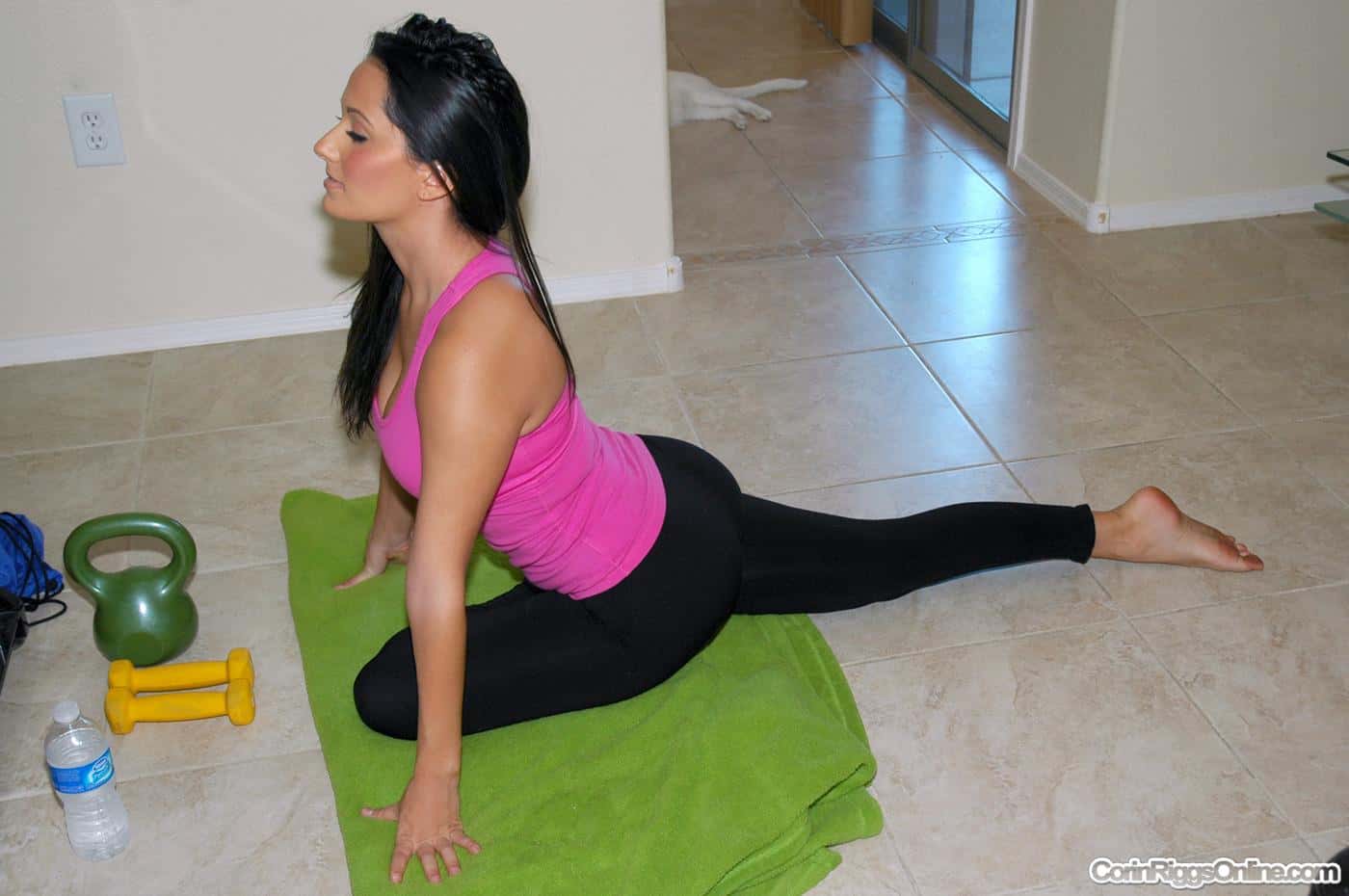 (Click to enlarge)
More hot chicks at Soletron.com.
4 Comments