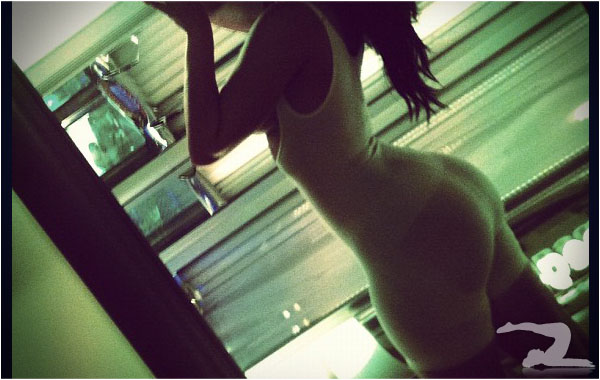 I'd take this chick to the bone zone any time.
12 Comments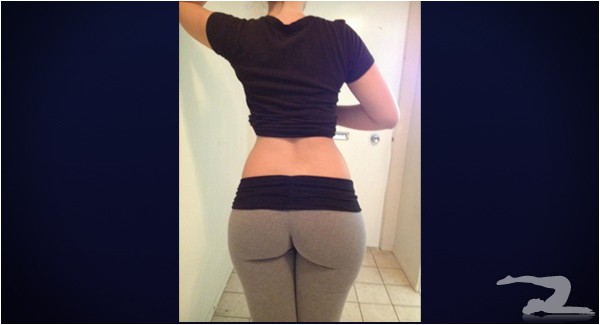 GIYP fan @Michelle_T_WW tweeted this shot to us that she snapped of herself last night. Continue reading "EPIC TWITTER SUBMISSION" »
62 Comments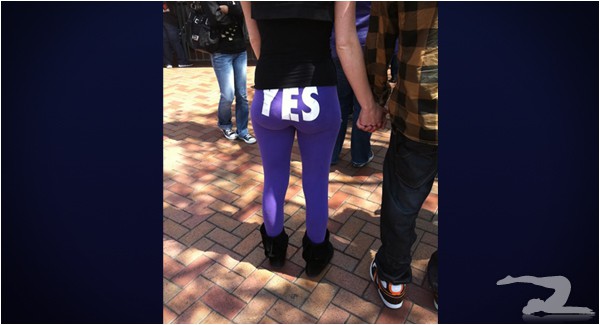 Does this booty deserve the "YES" stamped across it? Keep going for the high res shot and let us know in the comments! Continue reading "YES OR NO?" »
35 Comments

Tisha Marie, who became the 12th black woman to ever be on the cover of Playboy back in February of 2011, shows you how she works out in this new video.
10 Comments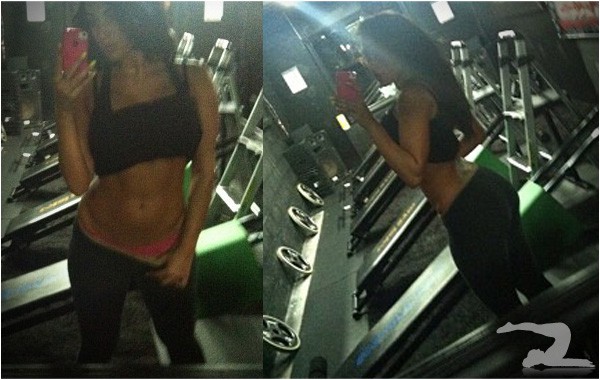 Ahh Claudia, another woman that would get me landed on Mugshot Row for all the horrible things I would do. Check out all of her pics ever featured on our site here: Claudia Sampedro
6 Comments