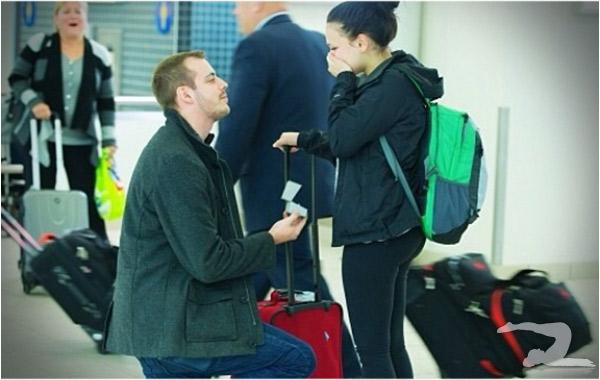 Yoga pants have made me want to propose before too. Having said that, I don't want to take away from someone else's special event, but nobody on here cares about your cute moment. The visitors on here are like rabid wolverines, mauling their way through the web for yoga pants shots. So in the future when you're uploading pics, spare the heartwarming moments and amp up the booty.
2 Comments
MUST-SEE STUFF AROUND THE WEB ▼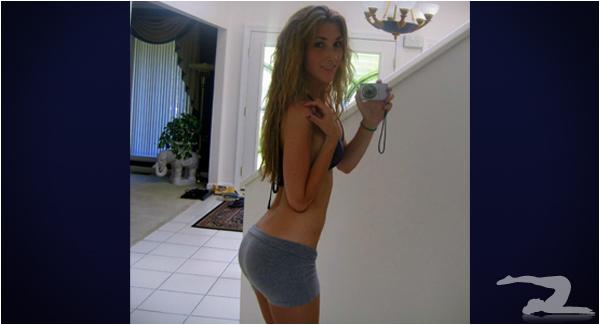 This woman looks like if a friend of mine's sister and Celine Deon got together and had a child. I'm not sure if I should be getting a boner or breaking out my Special Edition Titanic on dual VHS and cuddling up on the couch with a box of tissues. Regardless, this babe looks great and should be proud of the work she has put in. High-res pic ›
8 Comments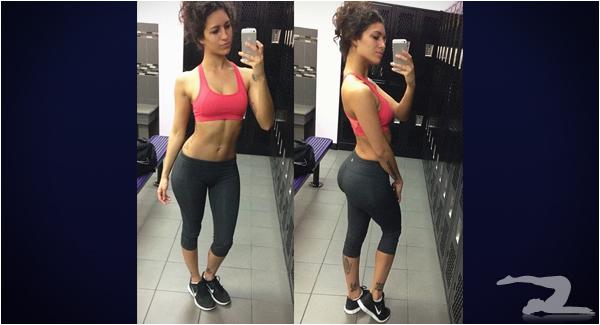 Well that's not entirely true. Featured yesterday, GIYP fan Mike Reiley said he would need to paper bag it. When I read that I honestly had to go back and check out the pictures we featured yesterday because my first thought was we could not have been looking at the same girl. After a second assessment, we stand by our original comments and think Mike is absolutely crazy. But because we're fair, we'd like to hear what you think. Check out the enlarged pics from both updates and let us know in the comments. » Continue reading "STILL NO COMPLAINTS HERE"
13 Comments

Say hello to Jayden Taylor, brought to you by the incredible NubileFilms.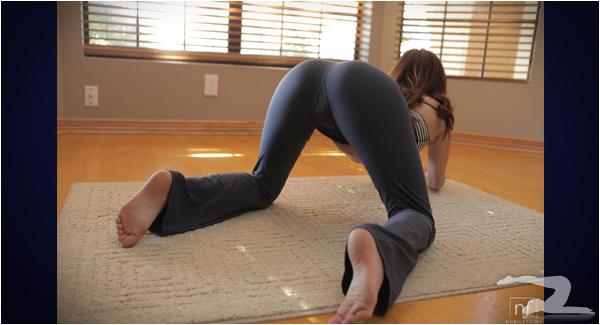 If you're not in love, you need to take a closer look. High-res pics ›
10 Comments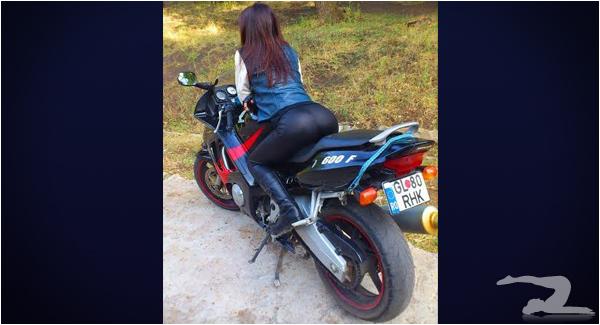 Would you rather the bike or the booty?
Submitted by Street Customs Bulgaria
3 Comments