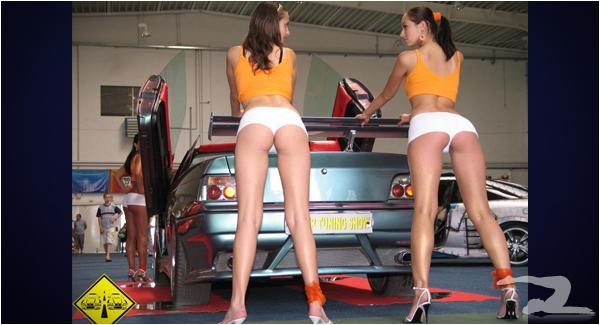 To ensure that the choice is easy to make, we've selected a car show picture with 3 beautiful ladies to make it a pretty simple decision. If you feel like a challenge, make the jump for the high res pic and tell us which one of these girls gets your vote for best booty. Click here to check it out..
22 Comments
MUST-SEE STUFF AROUND THE WEB ▼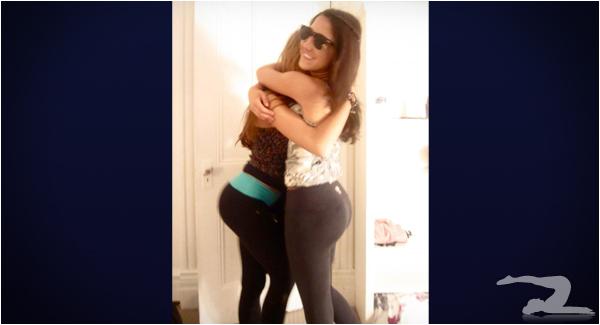 Who says Monday needs to be stressful? Not us, that's why we're bringing you the easiest, most enjoyable problems to solve. Keep going for the enlarged pic and let us know which booty gets your stamp of approval.. » Continue reading "LEFT OR RIGHT?"
20 Comments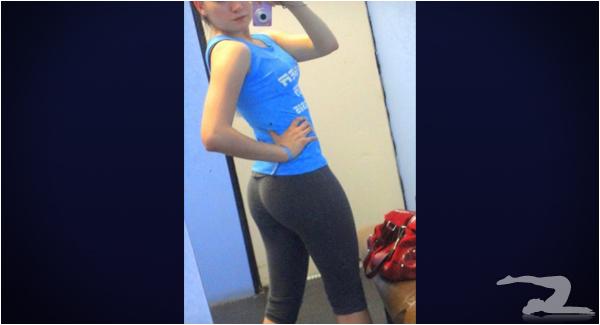 Sound off in the comments..
20 Comments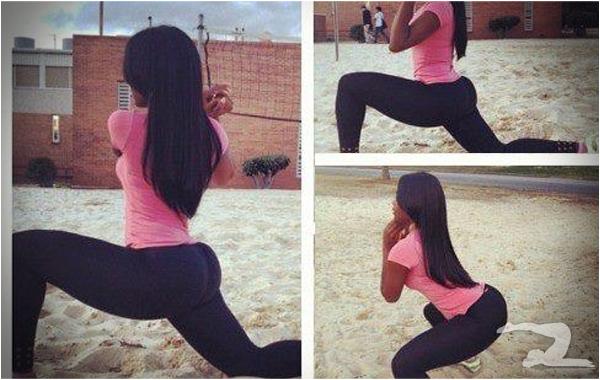 Thanks for @unborracho23 for this one.
11 Comments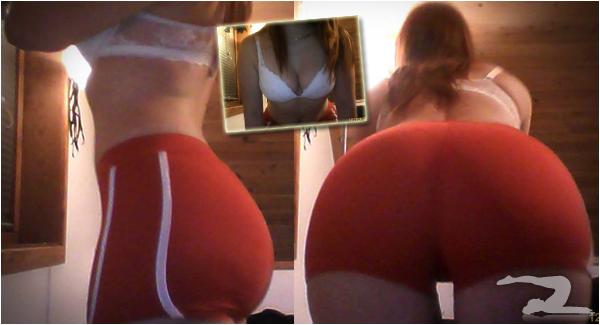 Misidentified as wearing both yoga pants and yoga shorts, this beautiful Norwegian babe we featured back in July has returned to set the record straight. She writes: "Major props to whichever Awkward Messages alumni recognizes the shorts from a previous entry first. In case you don't have time to creep through the archives, I am the Norwegian girl that you mistakenly claimed to be wearing both yoga pants and yoga shorts. Who would wear both? That's just silly. I am, in fact, wearing compression shorts underneath track uniform shorts. Not that it really matters, but now you know."
That's not all! This generous beauty, who also included a picture of her tits for good measure, has a question: "One of my guy friends told me that a girl in a push-up bra and booty shorts (yoga shorts) was sexier than a girl in lingerie anyday. What do you think?"
So now you've got a mission: study the three enlarged shots that are available after the jump and sound off in the comments! » Continue reading "YOGA SHORTS SUNDAY: NORWEGIAN GIYP RETURNS"
19 Comments