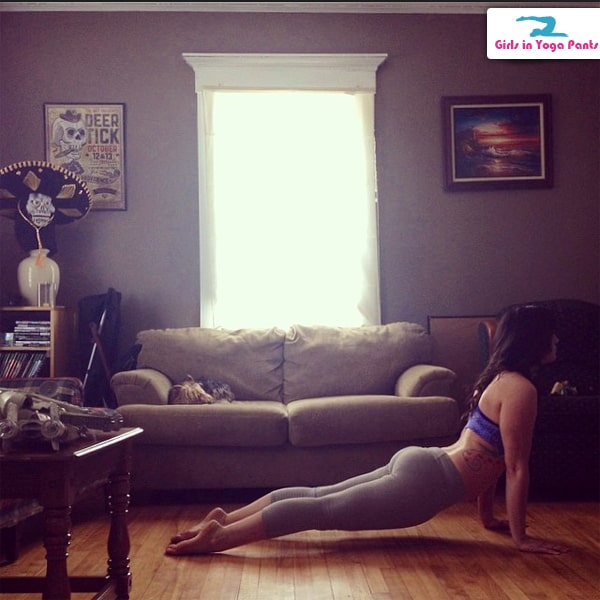 3 Comments
MUST-SEE STUFF AROUND THE WEB ▼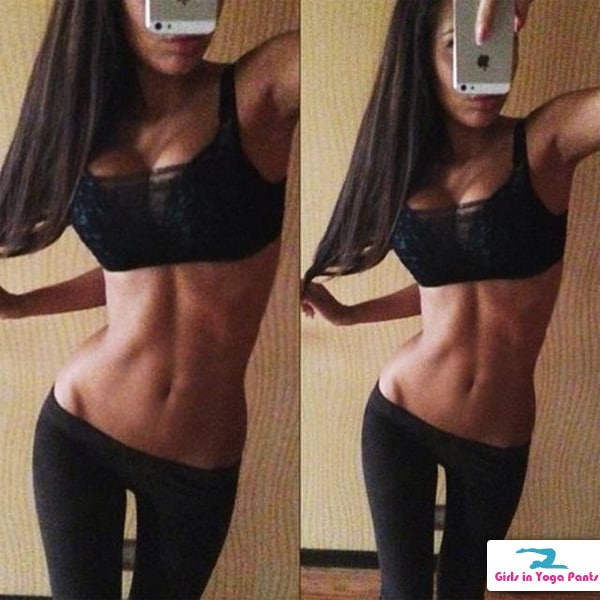 5 Comments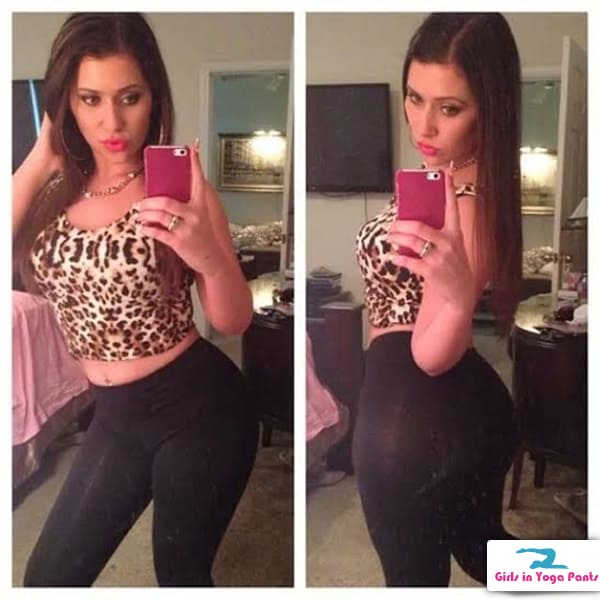 She's 5'1, 120lbs with a 34″ bust, a 24″ waist and 38″ hips. How do I know she's a B cup, a size 6 in a dress and wears a 7 on her feet? Not because I've been stalking her, that's for sure. Nope, not no way.
Check her out on ModelMayhem.com
5 Comments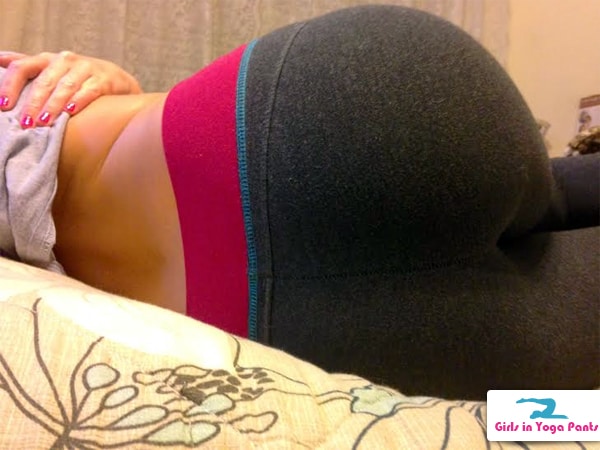 If you want more from Katie, click the little thumbs up to let her know.
5 Comments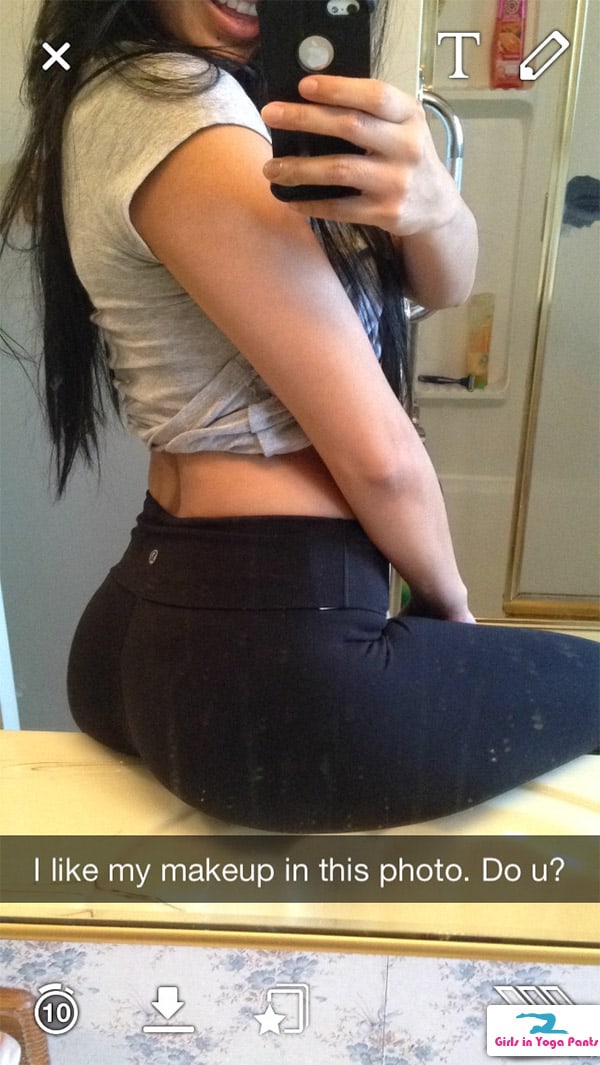 2 Comments