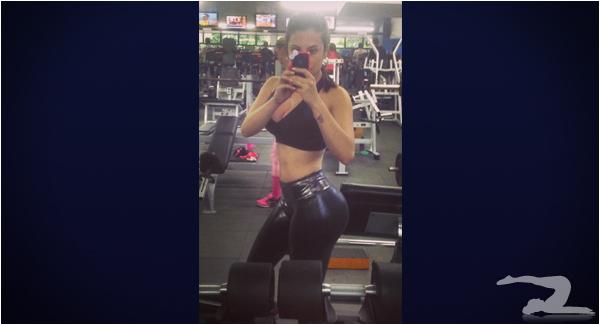 I don't imagine those are comfortable to work out in, but I don't mind watching. » Continue reading "TIGHT LEATHER YOGA PANTS AT THE GYM"
6 Comments
MUST-SEE STUFF AROUND THE WEB ▼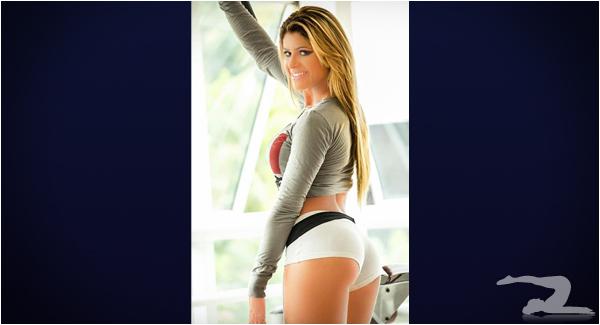 On a scale of 1 – 10, how would you rate this GIYP? Check out the high-res and sound off in the comments.
13 Comments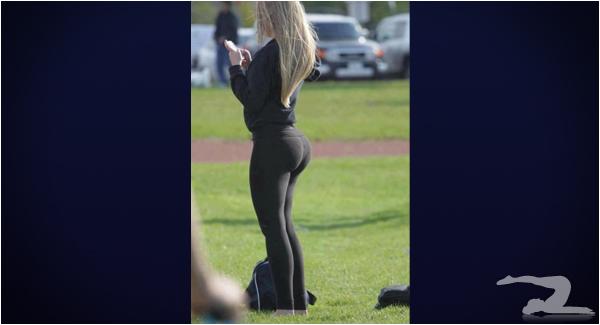 I would normally never call down a fan, so I'll let this one speak for itself: "I managed to creep a perfect shot of this incredibly hot blonde babe at a local park the other day. It was so hard not to approach this chick, but my girlfriend nearby pretty much cockblocked me. And yes, she's on par with this babe, but I won't be submitting any pics of her unless she leaves me, haha!"
ATTN: this guy's girlfriend — If you see this, leave this fool! Although he's great at snapping creep shots, he seems like an ass. Plus, if you do… we get pics of your booty.
PS: If you really do look like the girl in this picture, give me a call.
That fan was full of shit and submitted a photoshopped picture. For this, we are sorry. Thanks to Ch'booie, we have the original. Click here for the unphotoshopped version ›
11 Comments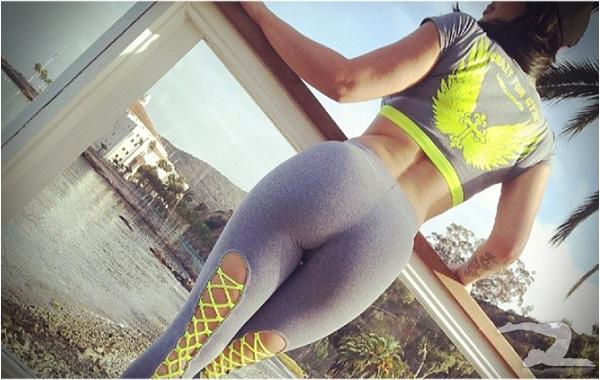 You can check out her website at AngelinaIvy.com.
7 Comments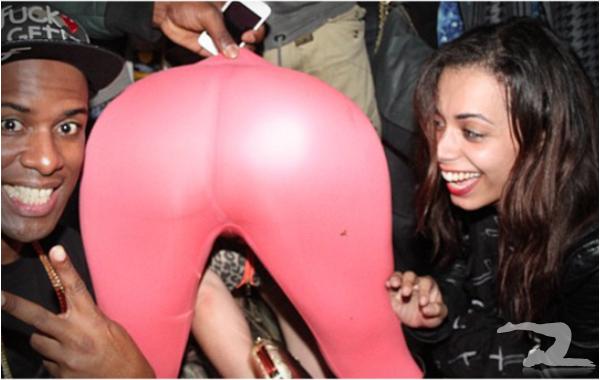 At WIP in New York City, via DJ Whoo Kid.
5 Comments