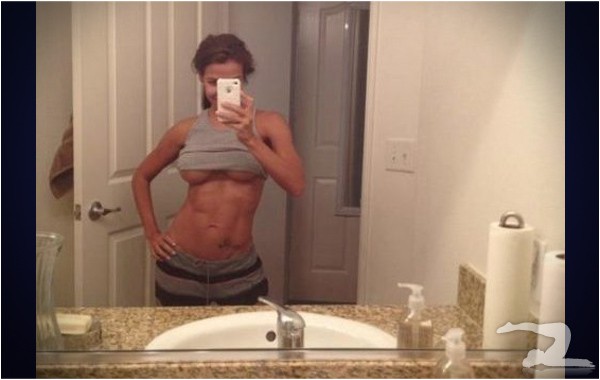 25 Comments

Update: Our expert visitors have uncovered that this babe's name is Aryane Steinkopf.
22 Comments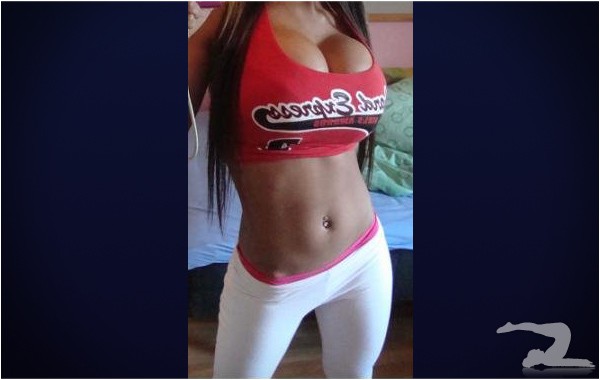 It's Tuesday, and you know what that means. It's that time of the week where we appreciate the more squishy things in life.
12 Comments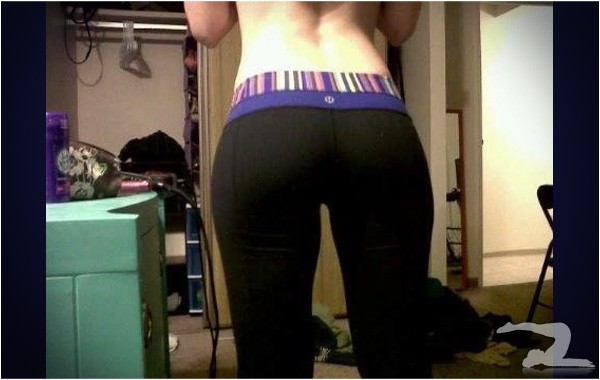 Sent in by @mcmillan_66. If you're not following us on Twitter already, check us out HERE for more awesome yoga pants pics.
11 Comments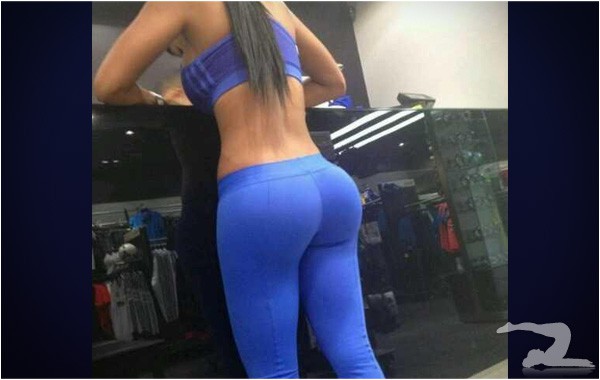 Thanks to @sithgeneral for snapping this creep shot. Stuff like this is why I have a lifetime ban from my local Curves health club. Take a closer look ›
21 Comments