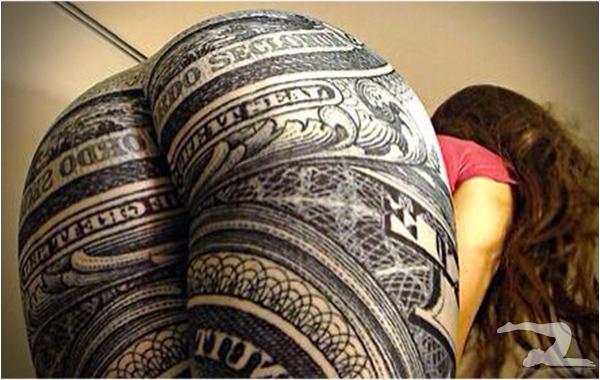 This is my first time seeing money-themed yoga pants. I like it.
12 Comments
MUST-SEE STUFF AROUND THE WEB ▼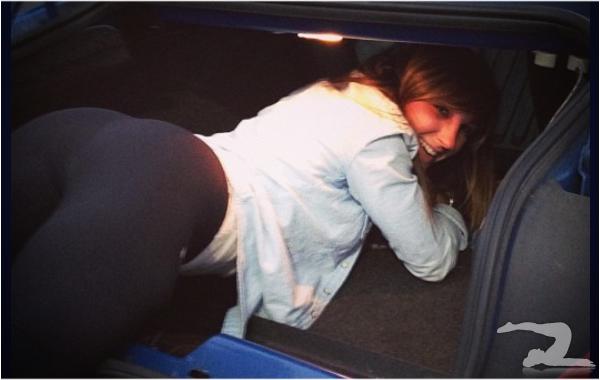 4 Comments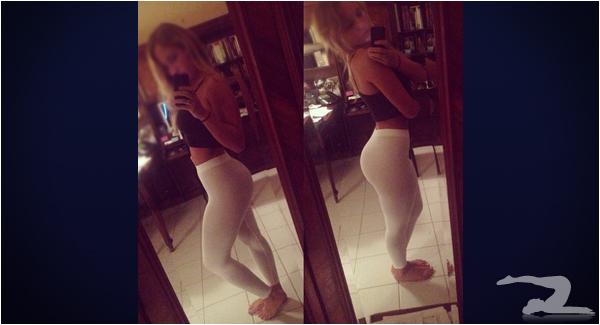 Enlarged pics ›
8 Comments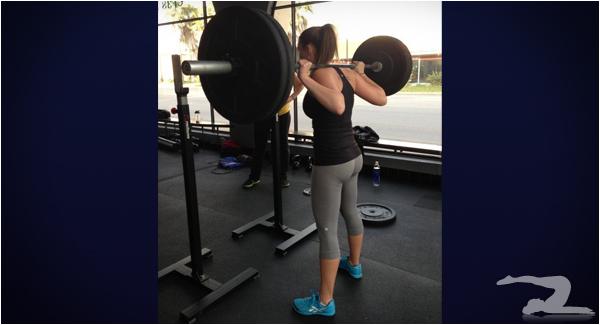 My brother is getting married today, and what better way to celebrate that then by sending him a picture of a woman that could probably kick his ass! I think it's perfect symbolism of a modernized "ball and chain", which is more like "chain to the balls" these days. Enlarged pic ›
6 Comments

If not, I'd be happy to harbor this fugitive.. whatever the hell that means.
11 Comments