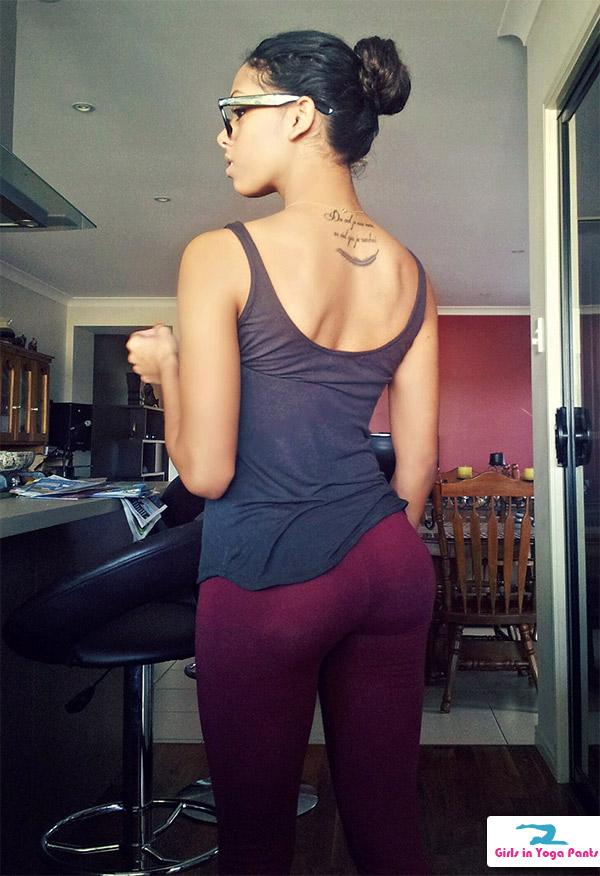 Meet Amilie Nina, a girl someone linked me to on Tumblr. I think I read that she's a singer, but that's not important, here she is in yoga pants: » Continue reading "Some pics of Amilie Nina in yoga pants"
2 Comments
MUST-SEE STUFF AROUND THE WEB ▼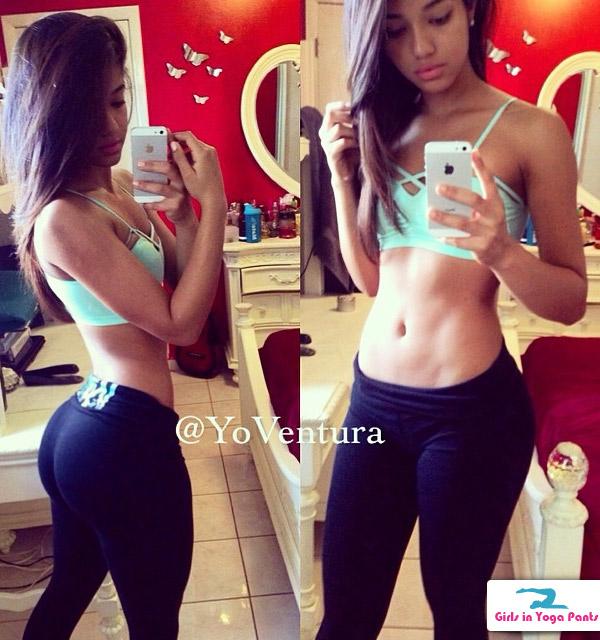 @YoVentura of Instagram was recently brought to my attention, and I am sincerely impressed. Her Instagram bio provides little info and she has no Twitter. Luckily the only info I need is that she likes taking selfies in yoga pants. » Continue reading "5 pics of Yovanna Ventura's booty in yoga pants"
28 Comments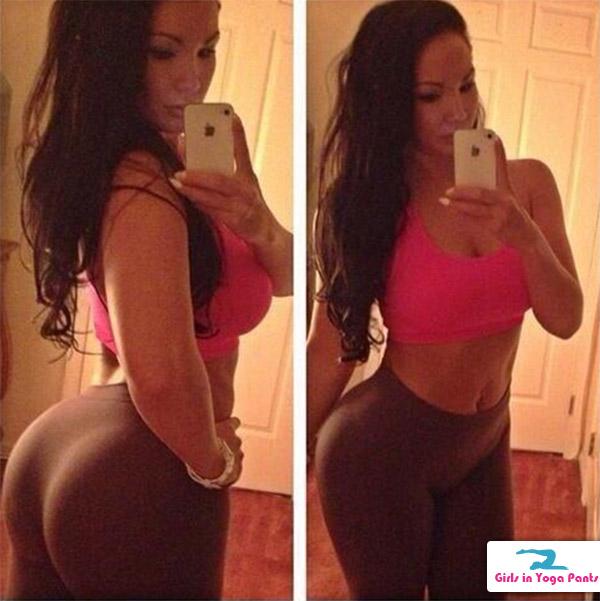 6 Comments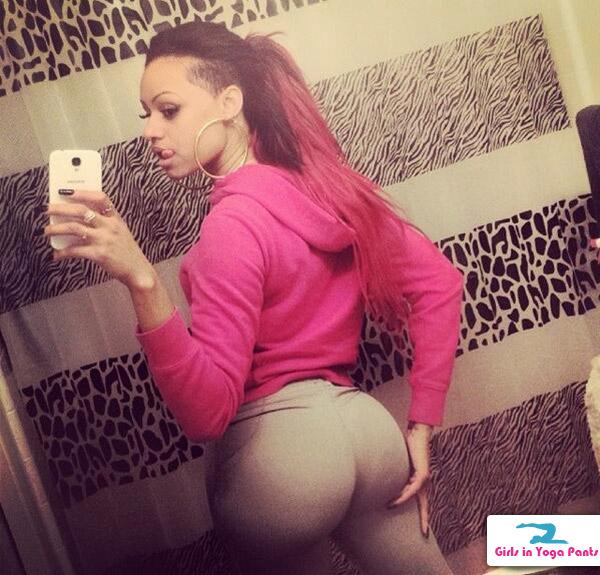 I'm personally not a fan of the shaved side of the head on girls, but I am a fan of grey yoga pants. This is a very conflicting picture for me.
7 Comments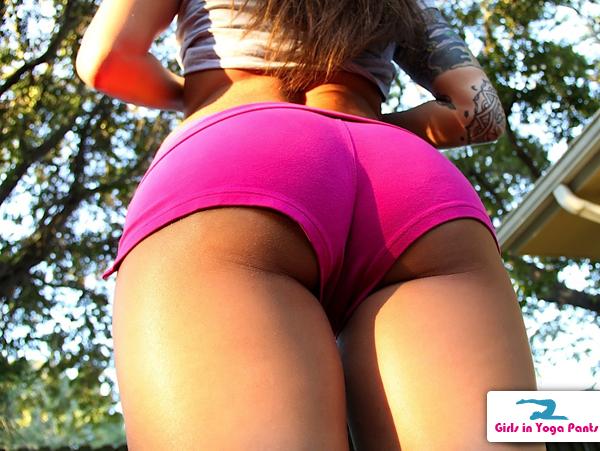 Any oldschool GirlsInYogaPants.com fan will recognize the name ASSMAN – a regular content submitter that dropped incredible ass off to our email like he was the Santa of booty. He disappeared for a while, and there were conspiracy theories floating around that either him and Johnny were the same person… or they met, fell in love and went to live out their days on a beach. But he's back so either we were wrong, or the relationship is over and the ASSMAN is back.
We assume the latter.
3 Comments