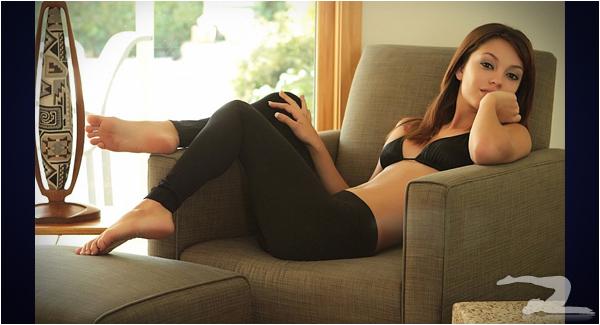 To quote one of my idols: "I'm not a smart man, but I know what love is." – and this is love.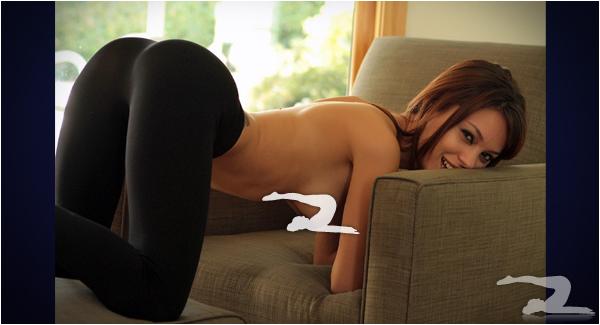 If you're also in love with this incredibly beautiful GIYP, you can check it out on our tumblr page to see what her tits look like.
18 Comments
MUST-SEE STUFF AROUND THE WEB ▼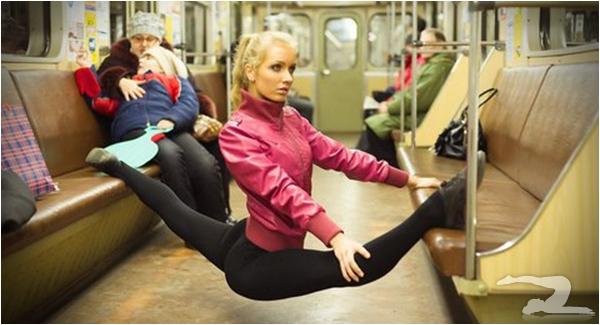 How is this physically possible?
17 Comments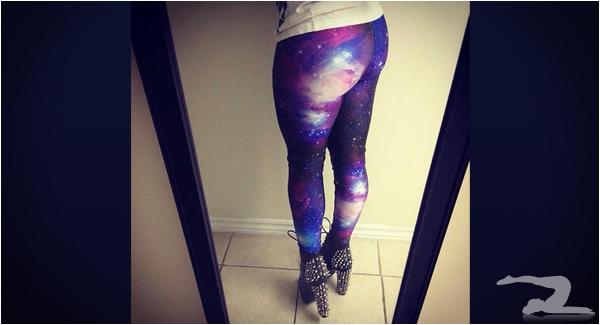 Sound off in the comments..
15 Comments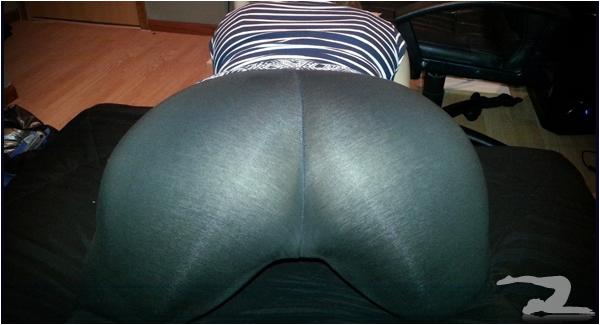 In this case, would it be considered friends with booty-fits?
Sebby writes: "Let's just say my friend loves her ass. Oddly enough, I do too."
14 Comments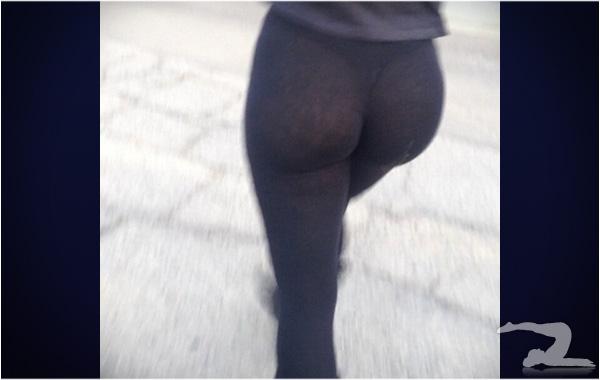 6 Comments