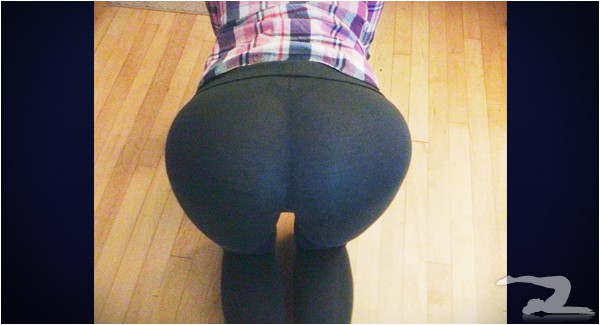 A new MILF has entered in to the combat zone, with a message that we always love to see attached to a submission.. MILF1978 writes: "If people are fans….I may decide to take more!" – so, if you like what you see make sure you let her know in the comments. Haven't decided? Check out the extremely high res shot after the jump. » Continue reading "HUMP DAY: MILF EDITION"
54 Comments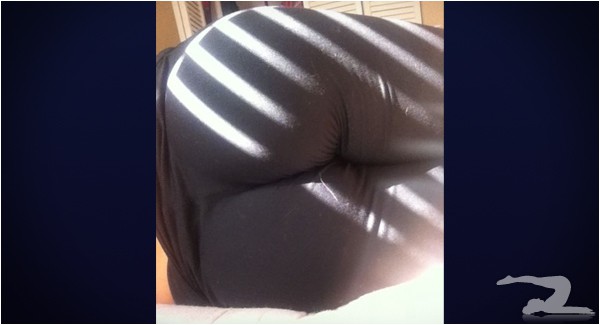 If you ever give your girlfriend one, be nice like this guy and send us a picture. Click here to check out the enlarged shot..
10 Comments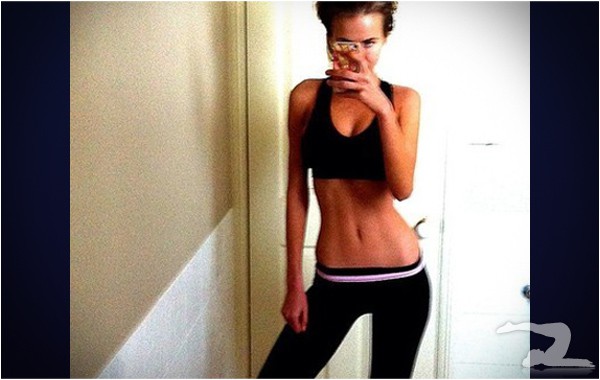 13 Comments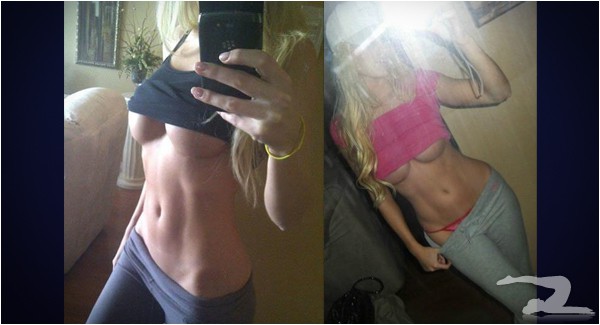 Pictured above is the beautiful Natalie Gauvreau, and she's bringing boobs to your Titty Tuesday! Like what you see? Comment with your thoughts. » Continue reading "TITTY TUESDAY: UNDERBOOB EDITION"
15 Comments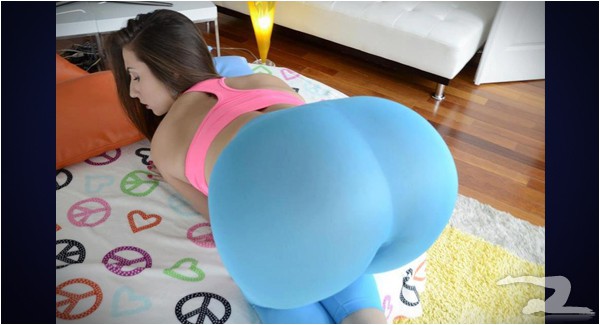 It's Tuesday and normally that's filled with tits – which it will be! But first, we bring you this booty GIYP fan Phil sent in. Click here to check out the high res pic..
21 Comments