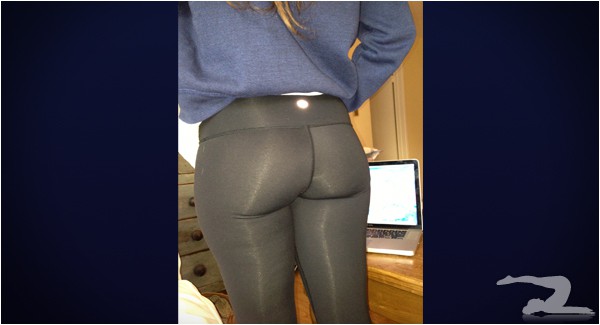 Check out the high res shot of this anonymous booty after the jump and let her know what you think on a scale of 1 – 10. » Continue reading "RATE THAT BOOTY"
33 Comments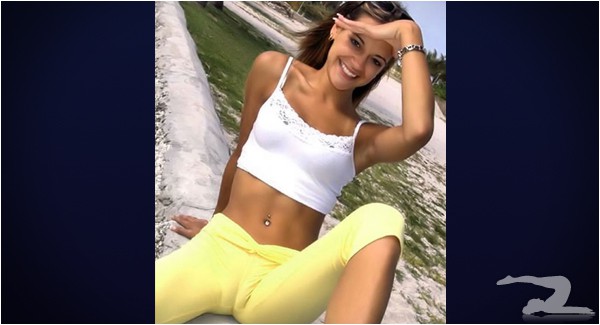 GirlsInYogaPants.com: Putting the "box" in "boxing day" since 2010.
21 Comments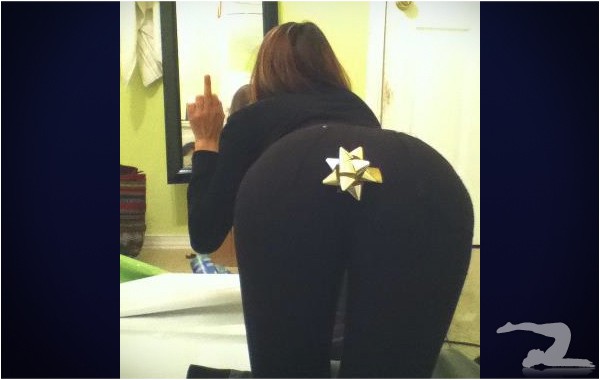 16 Comments

Who could be pissed about a lack of snow when you have an abundance of booty? No one, that's who. You can thank @_VickiV for giving you a white Christmas. Make the jump for the enlarged shot.. » Continue reading "MERRY CHRISTMAS FROM GIRLSINYOGAPANTS.COM"
11 Comments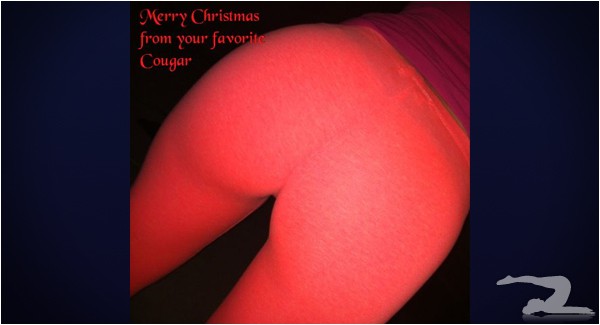 Click here to check out the enlarged pic..
6 Comments