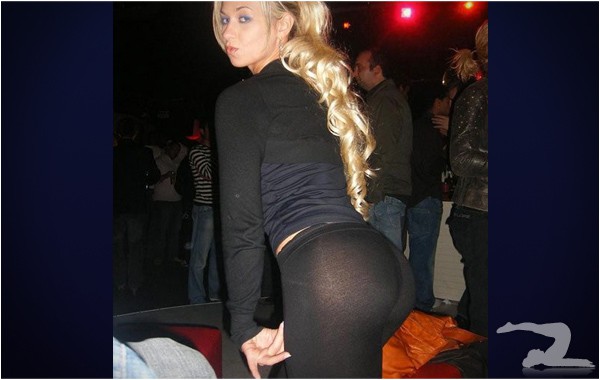 Check out the enlarged pic: » Continue reading "IT'S THE WEEKEND BABY"
22 Comments
23 Comments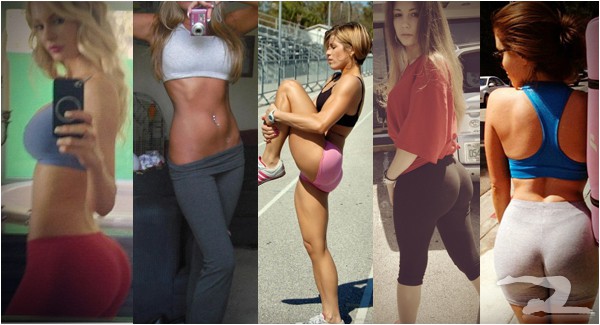 Here at GirlsInYogaPants.com we strive to bring you the best of the best booty available on the world wide web – and when the best gets better? Well that's why we have the Hall Of Fame! However, it's been brought to our attention by several fans that certain booties deserve to be in there, and simply aren't. So we call on you, the booty experts! We need you to pick your top FIVE favorites from this group of 35 incredible GirlsInYogaPants.com updates and rank them from best(1) to worst(5). We'll then use this information to update our HOF to reflect where it should be today! Have a submission you think is HOF-worthy that's not below? Comment with a link and we'll have a look. Now click here to check out 35 amazing girls in yoga pants!
85 Comments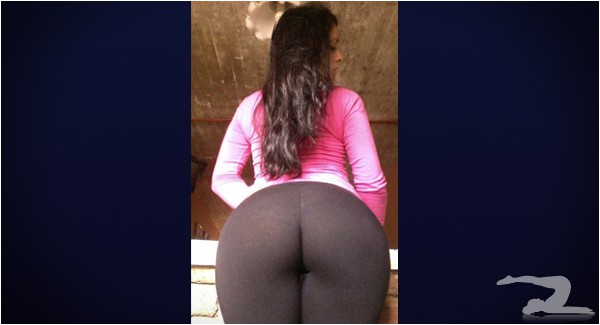 This submission came in with the suggested title "Booty Of The Day" and we want to know if you think it lives up to it's name. Keep going for the enlarged pic and sound off in the comments.. » Continue reading "SMASH OR PASS?"
38 Comments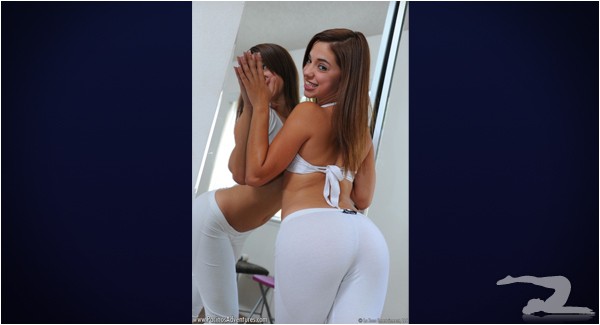 High res picture available by clicking here..
7 Comments