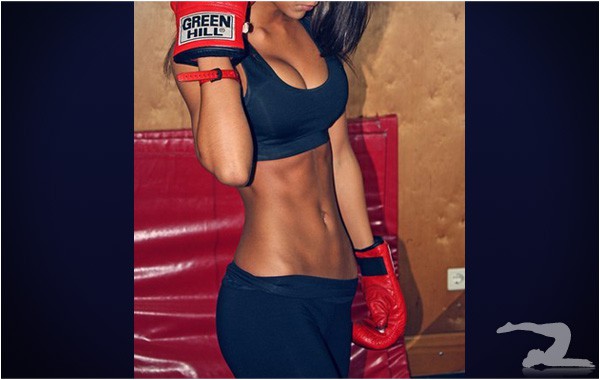 11 Comments

So after some extensive masturbation research we were able to find a Twitter account belonging to a girl named Sheena Shaw that might be the one we posted earlier today. Here's a video of her doing yoga, it's fantastic.
19 Comments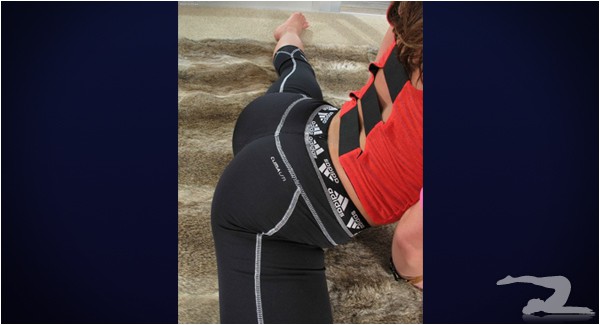 To be completely honest, we have no idea who Sheena Shaw is.. But that is the name watermarked on the top left of the photo, so we're just going to assume it's her and be done with it. Keep going for the enlarged shot.. Continue reading "SHEENA SHAW DOING THE SPLITS (updated)" »
11 Comments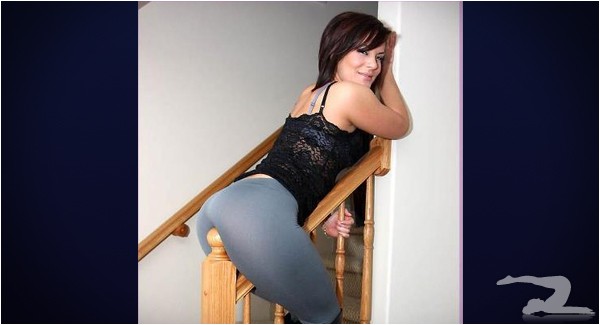 She seems like the type of girl I'd get along with very well. If you know who she is, let us know in the comments!
31 Comments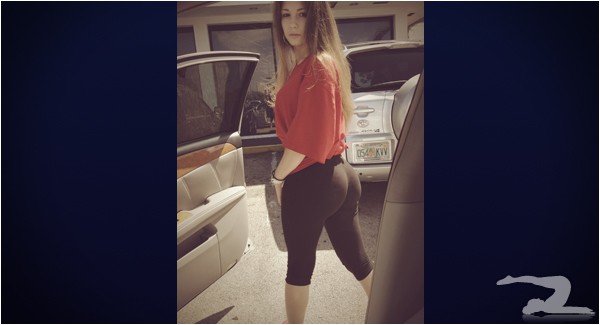 This is what I'm having for breakfast.. And it's the most satisfying meal I've had in years! For more great booty pictures, you can follow Alyssa on Twitter and Tumblr. You can also find the high res version of this shot after the jump Continue reading "ALYSSA GADSON IN YOGA PANTS" »
16 Comments