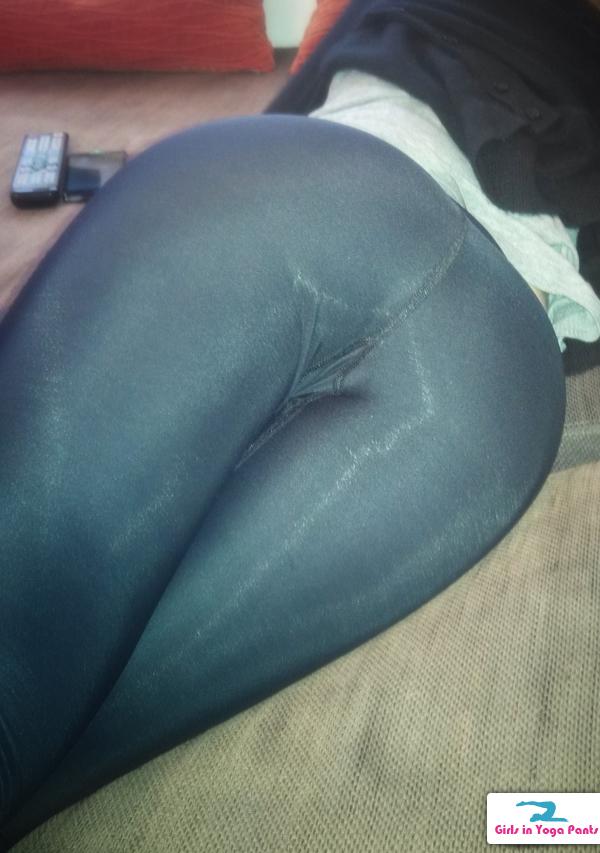 Listen, Chris, this might be inappropriate… but can I have her number?
If you want his girlfriend's number (or more pictures), hit the thumbs up.
3 Comments
MUST-SEE STUFF AROUND THE WEB ▼
The camera man knew, the editor knew, everyone knew.
Edit: This video originates from fellow yoga pants connoisseur @OpieRadio.
3 Comments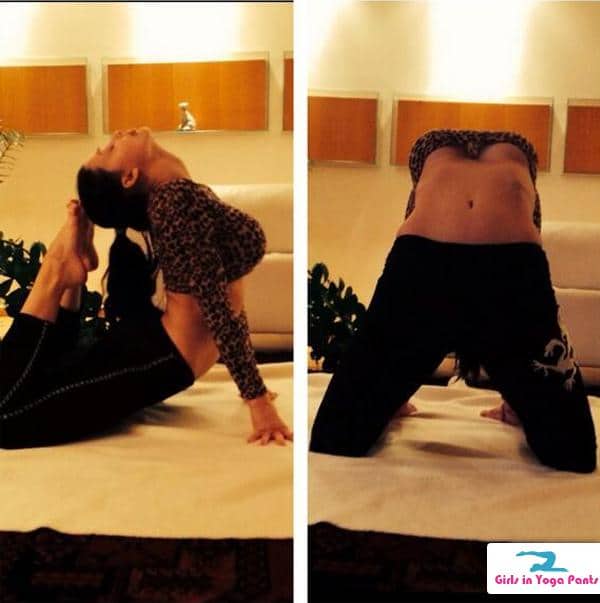 My favorite kind of yoga! Her name is Aletta Ocean, and there are some pretty revealing pictures on her Twitter @ALETTAOCEANXXX.
1 Comment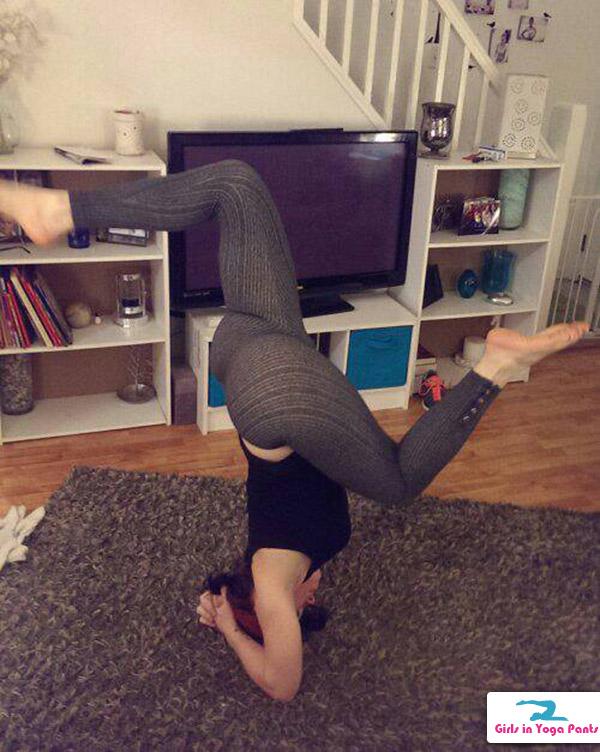 You know what they call people who don't like yoga pants? People with no souls. 6 more pics ›
4 Comments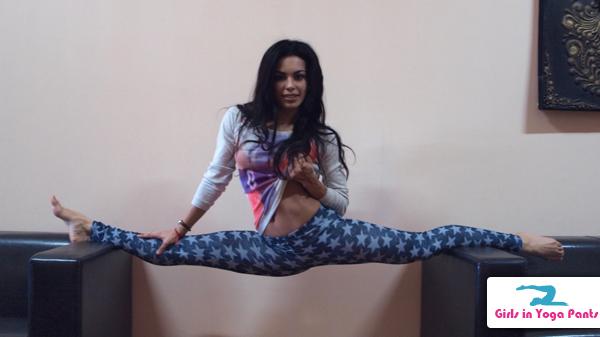 The ASSMAN sent in this amazing picture, but unfortunately did not include a name. If you know who she is, drop her name in the comments.
1 Comment