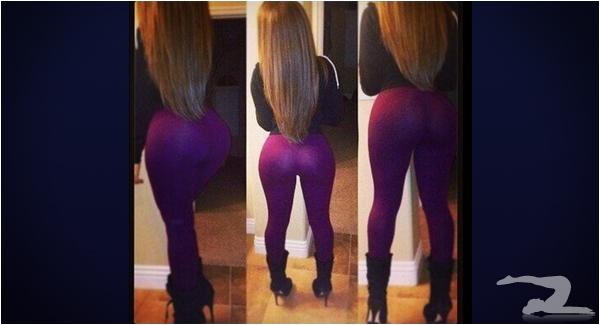 Submitted by Danny
18 Comments
MUST-SEE STUFF AROUND THE WEB ▼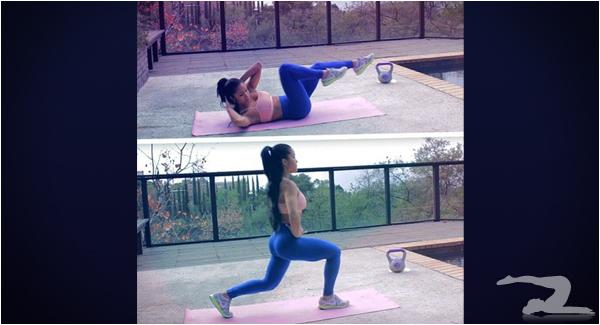 Apparently Rosa Acosta has a new workout video available on her homepage.. If these are screen shots from it, I probably won't be working out much more than my right arm while watching. Maybe I can make it as a professional arm wrestler?
8 Comments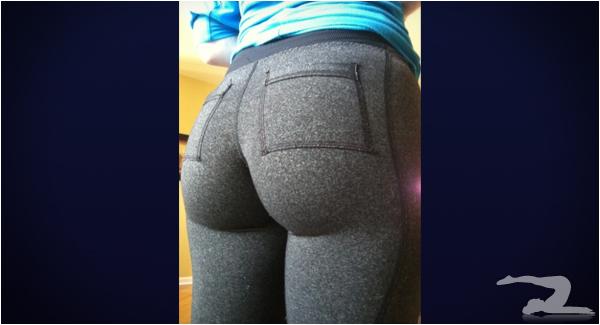 Your favorite cougar has returned! And if you want more, you'll have to let them know in the comments. So keep going for the high res pic and sound off below.. » Continue reading "RETURN OF THE COUGAR"
28 Comments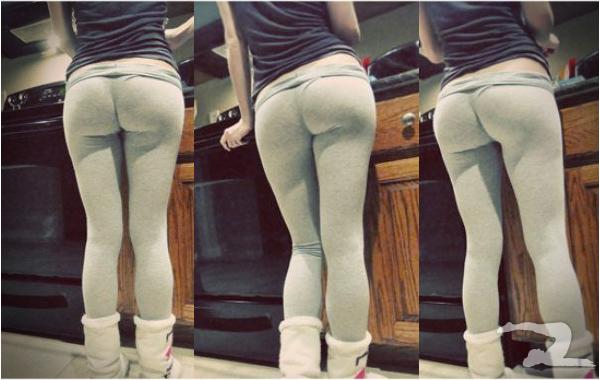 16 Comments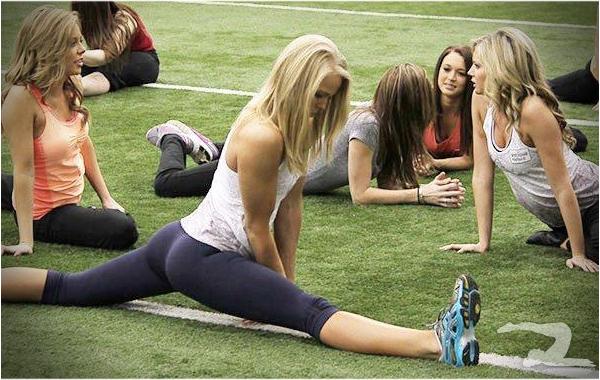 Thank you whoever was hiding on the sidelines taking this picture.
14 Comments