I always appreciate a girl that can cook, but we aren't here to judge culinary skills — we're here to judge girls in yoga pants. Keep going for the high-res pic and let her know what you think of her booty in the comments Continue reading "PURPLE YOGA PANTS IN THE KITCHEN" »
23 Comments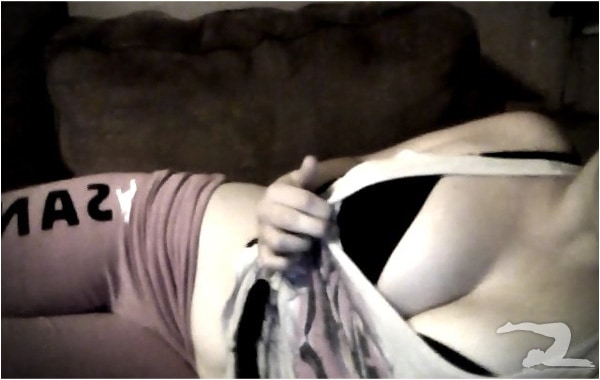 5 Comments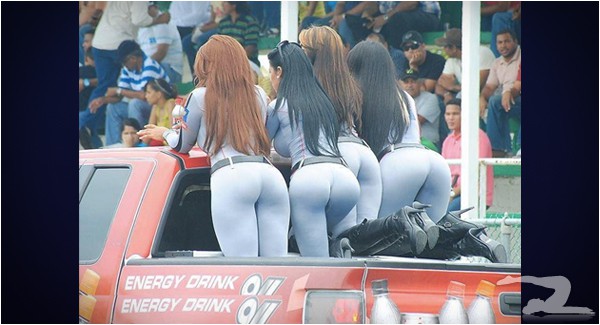 I foresee a lot more accidents at the races if pace cars/trucks had these in the back.. Which, if you think about it, would really just add to ticket sales. NASCAR, have your people call our people! Everyone else, keep going for a front row seat to the high res shot.. Continue reading "RACING BABES IN YOGA PANTS" »
26 Comments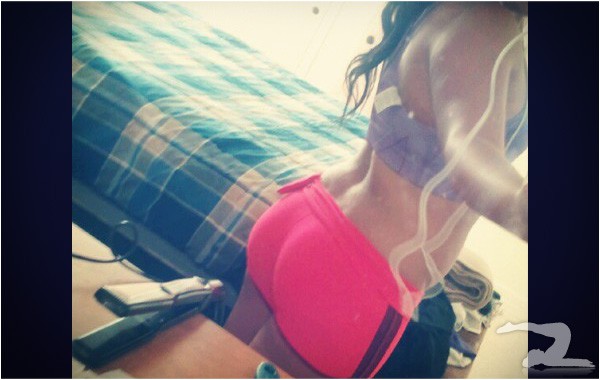 This anonymous girl wants to know if she gets a stamp of approval from GIYP readers. Let her know what you think in the comments.
15 Comments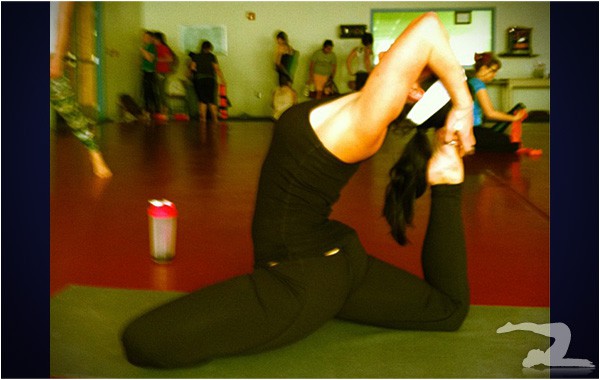 Say hello once again to the beautiful Lais DeLeon doing yoga.
Edit: It turns out this isn't Lais DeLeon and the sender of this pic is a damned liar. Oh well, I'm not too upset, this is still a pretty nice view.
4 Comments