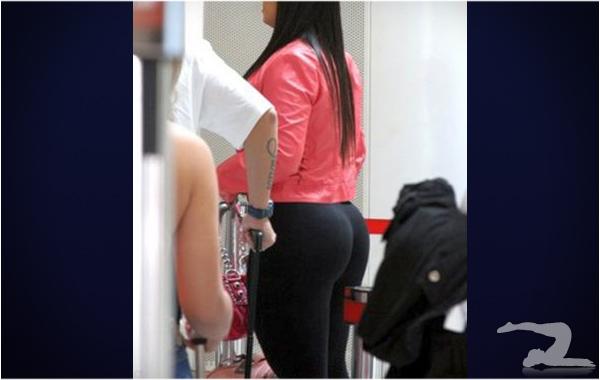 Pic from @drshivargo.
8 Comments
MUST-SEE STUFF AROUND THE WEB ▼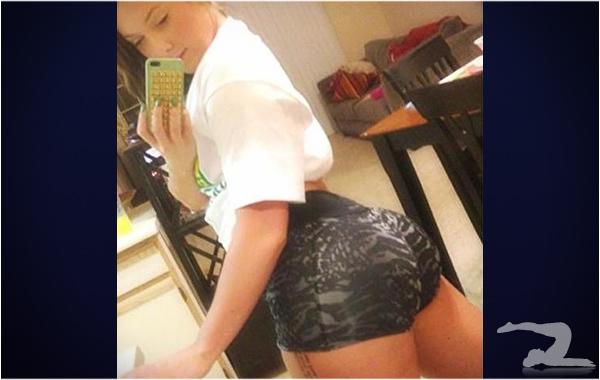 Thank God for girls like @maegansmiles04 who take selfies in the mirror in yoga pants. You've gotta see the full pic ›
15 Comments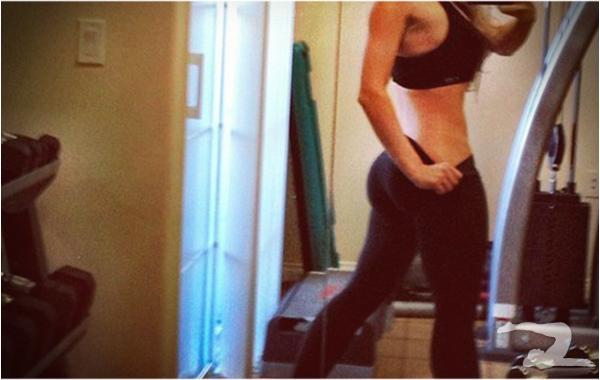 4 Comments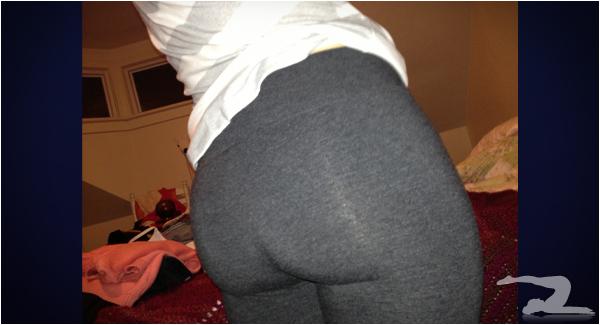 This girl sent in her booty wanting to know what you think – so keep going for the high res pic and let her know in the comments.. » Continue reading "SMASH OR PASS: SELF-SUBMISSION"
23 Comments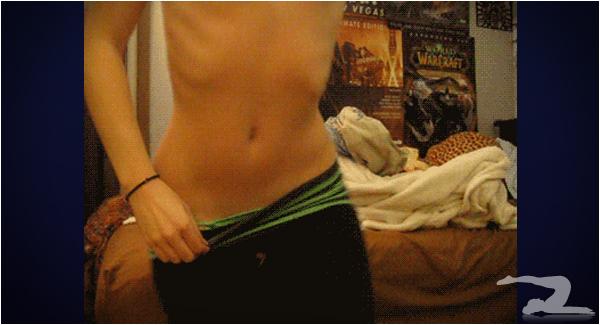 Of all the things I would do to get a girl, I never thought playing World of Warcraft was one of them. Animated GIF available after the jump..
9 Comments