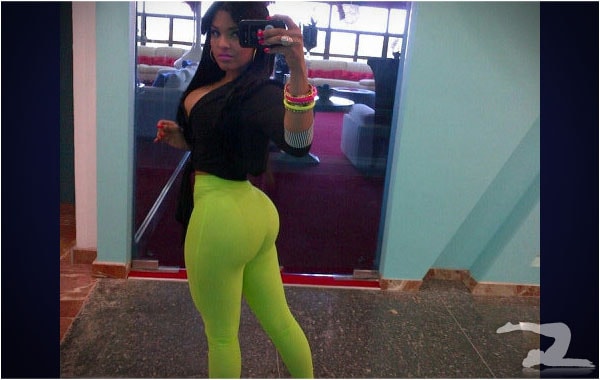 I hope all our American visitors are enjoying their Memorial Day weekend. If you're celebrating, drink responsibly. Don't do anything stupid like chug a bottle of Jack and streak naked through a Red Lobster. Not that I'd know anything about that.
36 Comments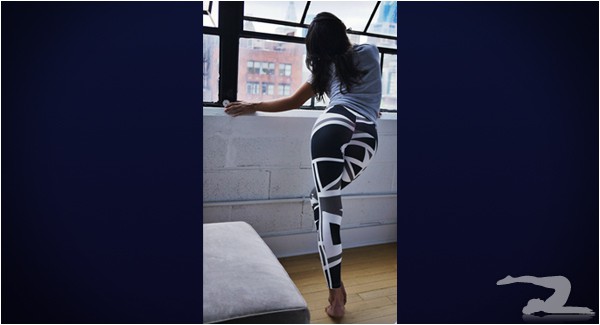 GirlsInYogaPants.com reader David sent in this lady. Everyone give David a round of applause.. or fapplause!
*ba dum tss*
Keep going for the high res..
UPDATE: Turns out it was photoshopped! Commenter "Girl" found the original.
Continue reading "UPDATED: ABSTRACT BOOTY" »
18 Comments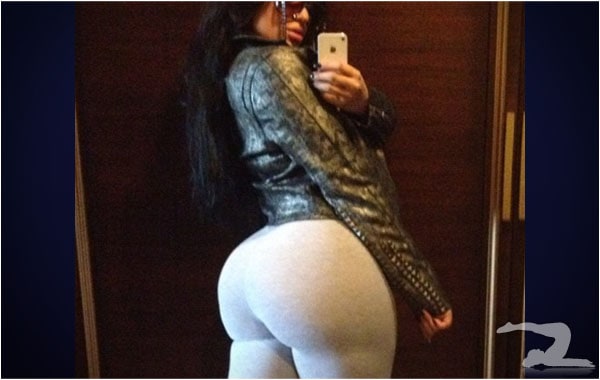 Have a little eye candy with your memorial day weekend BBQs.
20 Comments

If you see a booty like this and don't snap a creep shot, you're no friend of mine. High res version, after the jump Continue reading "BIG BOOTY CREEP SHOT" »
17 Comments

Any regular visitor of this site knows how obsessed I am with the lovely Claudia here. She is possibly my personal favorite girl in yoga pants. Keep going for the high-res version of this pic Continue reading "FRIDAY FRONTAL: CLAUDIA SAMPEDRO" »
19 Comments