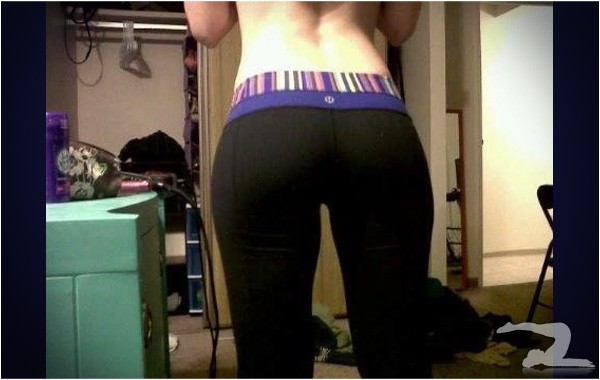 Sent in by @mcmillan_66. If you're not following us on Twitter already, check us out HERE for more awesome yoga pants pics.
11 Comments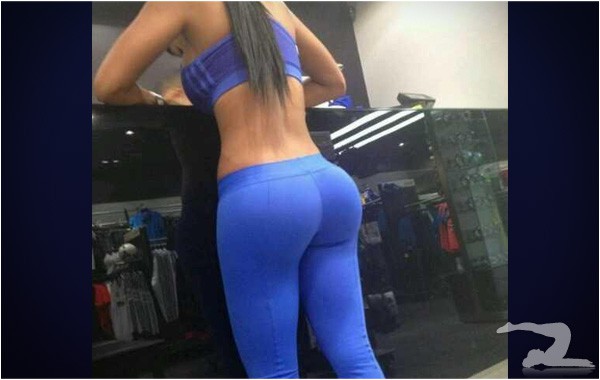 Thanks to @sithgeneral for snapping this creep shot. Stuff like this is why I have a lifetime ban from my local Curves health club. Take a closer look ›
21 Comments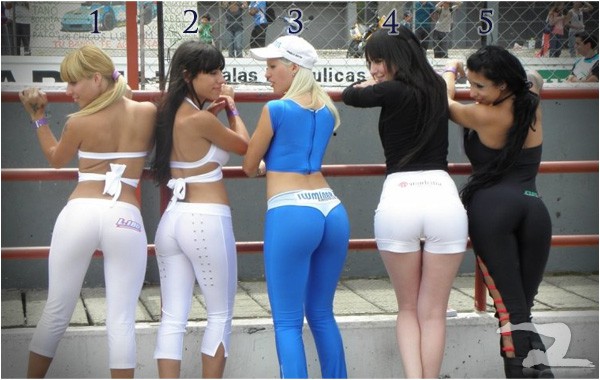 Which of these girls would you choose?
26 Comments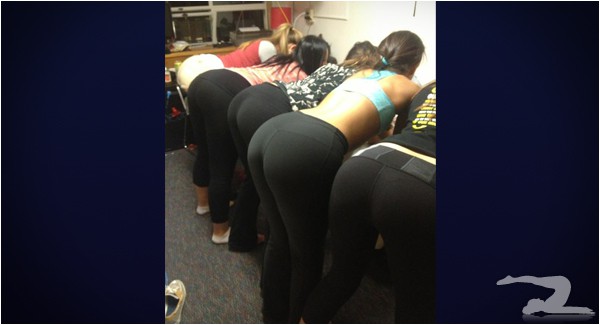 If you're in University and not setting this up pictures like this for us, UR DOIN' IT WRONG. Seriously, get on that.. Or make the jump for the high res version of this one and keep all that great booty you see daily to yourself, you greedy jerk. Continue reading "UNIVERSITY GIRLS IN YOGA PANTS" »
20 Comments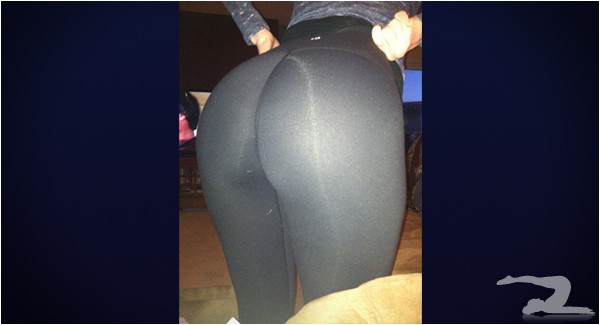 GIYP fan Michael sent in these shots…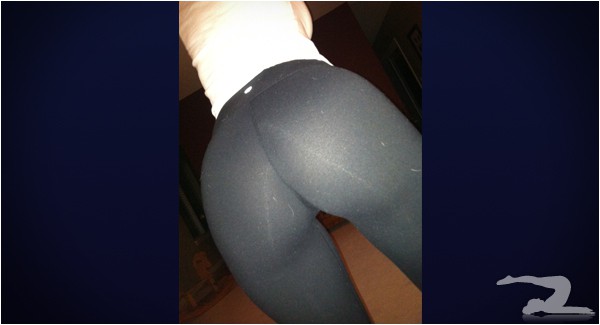 Check out the high res shots after the jump and rate it on a scale of 1 – 10! Continue reading "RATE THAT BOOTY" »
33 Comments