Tuesday, January 25th, 2011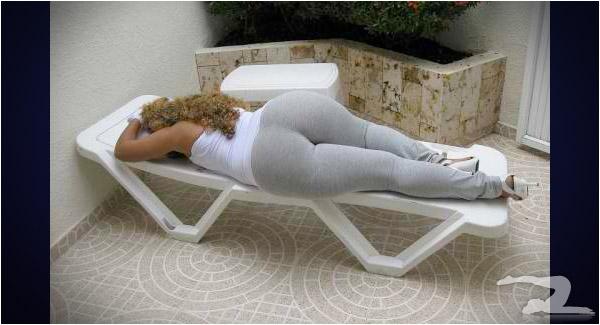 Tuesday, January 25th, 2011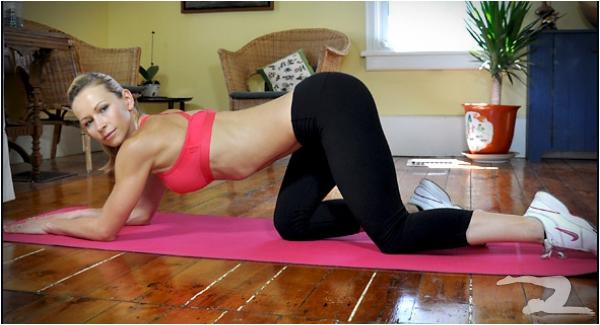 She might have a really stupid name, but that's the only flaw I can find.
Tuesday, January 25th, 2011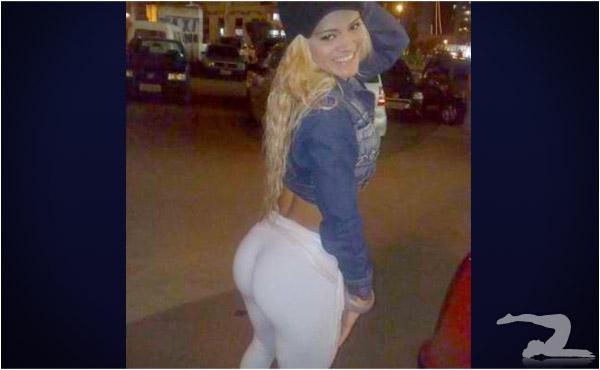 This is exactly what I needed to see today when I opened my email. For that matter, this is what I need to see every day. I feel like a unicorn that just did a few lines of coke and ran through a waterfall.
Monday, January 24th, 2011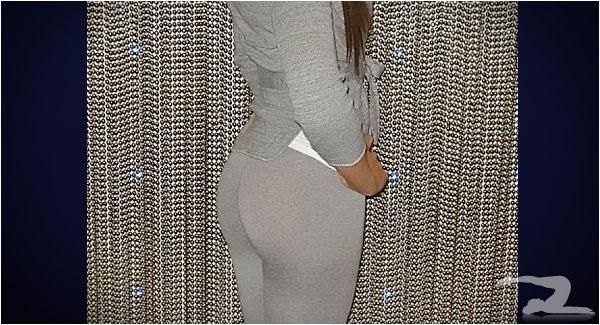 I can't think of anything witty for this one. Keep going for the full pic… › Continue reading
Monday, January 24th, 2011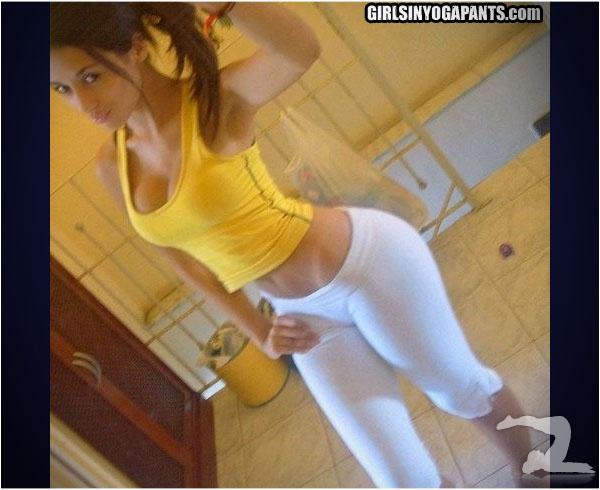 Another blast from the past to bring back those warm fuzzy memories. This picture is now popular all over the internet for this girl's unreal waist-to-booty ratio.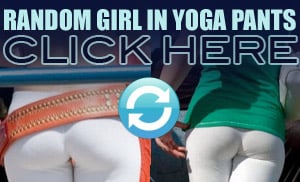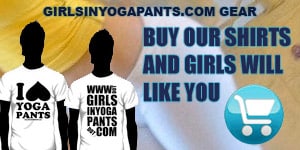 © Copyright Girls in Yoga Pants
home | submit your pants | about | faq | terms of use | privacy policy | contact us | advertise on ourblog network

Girls in Yoga Pants is a blog that features funny pictures of women wearing tight clothing, attractive women in fitness clothes, hot babes working on their Gluteus maximus and any other situation involving exercising or working out to improve their health. From Lululemon to Victoria's Secret, this fashionable trend will not and should not go unnoticed by men everywhere.