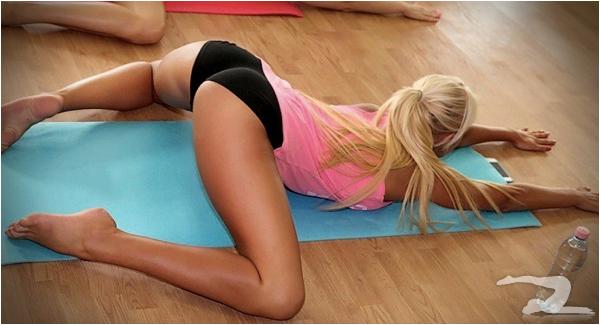 I'm not really sure how male instructors make it through every class, but I tip my hat to them.
10 Comments
MUST-SEE STUFF AROUND THE WEB ▼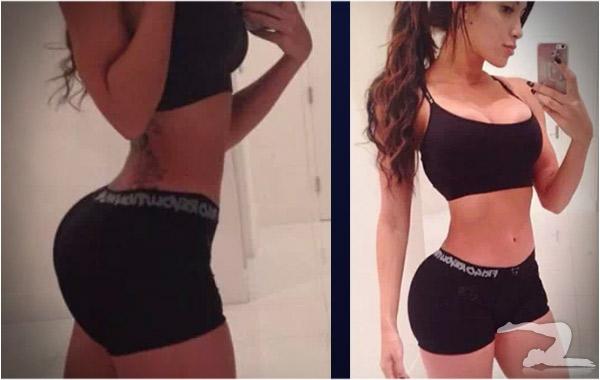 New pics from Claudia Sampedro are always a welcomed addition to my day. Here she is providing a little motivation for you to get back in the gym — if only for the first two weeks after New Year's like most people. » Continue reading "CRAZY BOOTY IN YOGA SHORTS"
7 Comments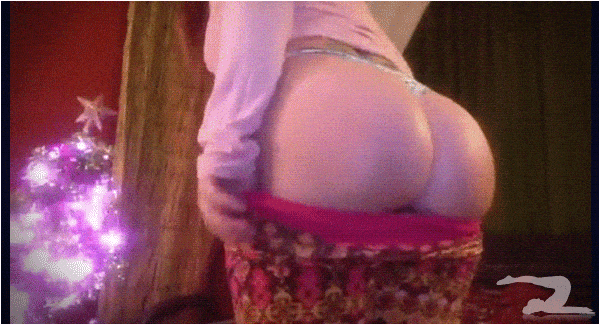 Is it just me that hears a *bloop* when the yoga pants snap over her big booty?
1 Comment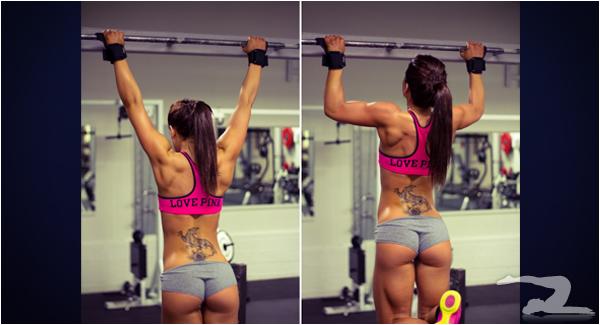 I assume this is what she's thinking:

Click here to check out the high-res pics ›
6 Comments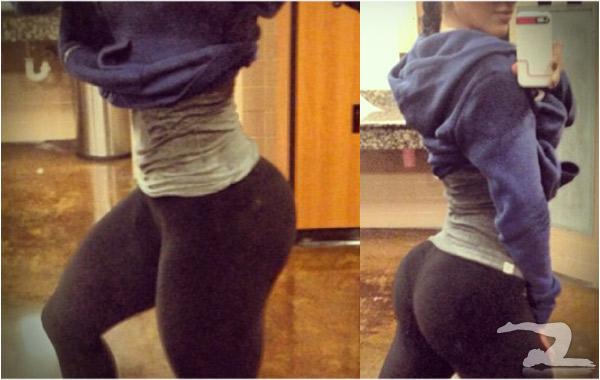 Why couldn't the two melons get married? They cantaloupe. » Continue reading "SHE DEFINITELY DOES HER SQUATS"
9 Comments