16 Comments
At one point our Facebook community was a vast network (over 35k strong!) of booty lovers connected through a shared interest: Girls In Yoga Pants. Unfortunately, Mark Zuckerberg decided that he'd rather have his penis curl up inside of him, effectively turning it in to a mangina, so he deleted our group without warning or reason. What Mr. Zuckerberg failed to realize is that you can't keep a booty lover down, and so we returned to Facebook with a vengeance! Join the growing network of booty connoisseurs that receive new and classic GirlsInYogaPants.com updates conveniently in their news feed; Click here to "Like" Girls In Yoga Pants on Facebook – 10,000 GIYP fans can't be wrong.
10 Comments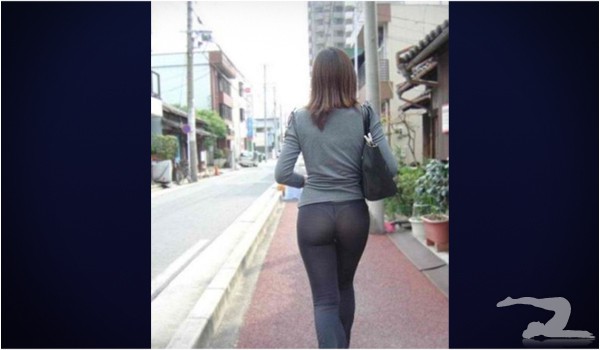 Life as Superman must be very distracting. Keep going for the enlarged shot.. Continue reading "X-RAY VISION" »
33 Comments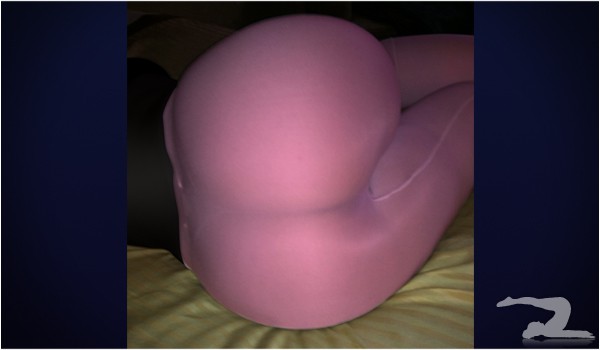 Girls In Yoga Pants fan Rob writes:
"What can i say, she deserves nasty comments with this pose i guess

She likes posing to for the camera and wearing yoga pants and leggings. I hope you guys enjoy.."
He also let us know he has lots more and will share if there's interest.. So check out the enlarged shot after the jump and let him know what you think in the comments.. Continue reading "WIFE WITH A GIANT BOOTY" »
35 Comments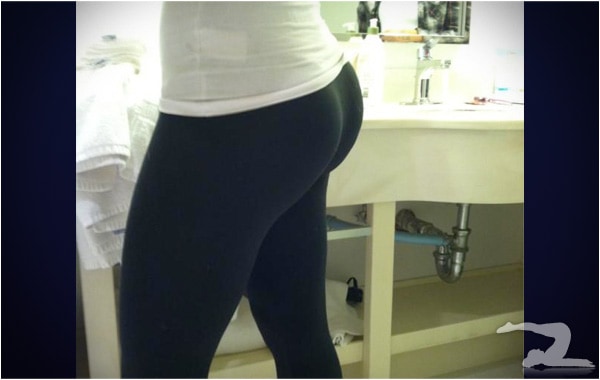 Yet another very creepy yoga pants creep shot. This time sent in by our Twitter follower @doublebarrelful.
21 Comments