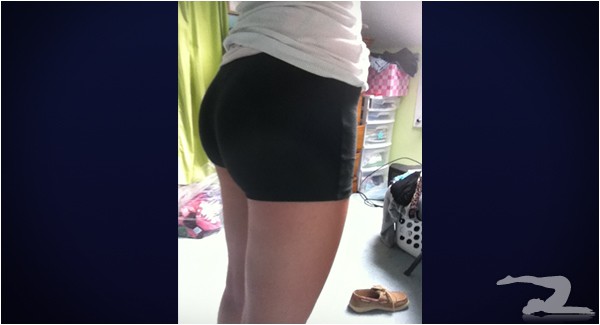 Keep going for the enlarged pic.. Continue reading "COLLEGE GIRL IN YOGA SHORTS" »
12 Comments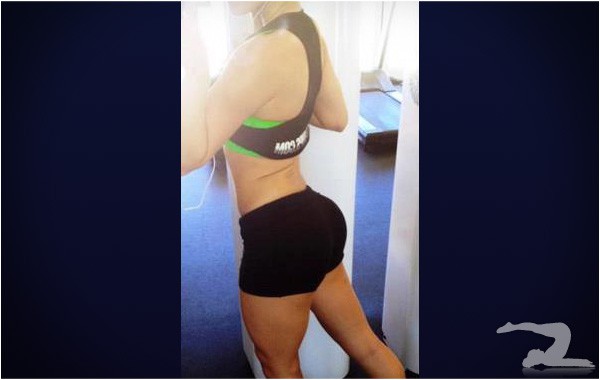 This is what happens when you work out twice a day. At least I'm guessing. I tried going to the gym once but I threw up and ran away before I could get to the door.
11 Comments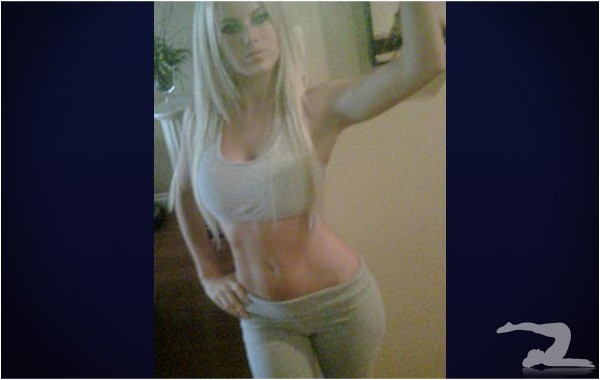 Keep going for the enlarge shot of this babe. Continue reading "FRIDAY FRONTAL: BLONDIE" »
27 Comments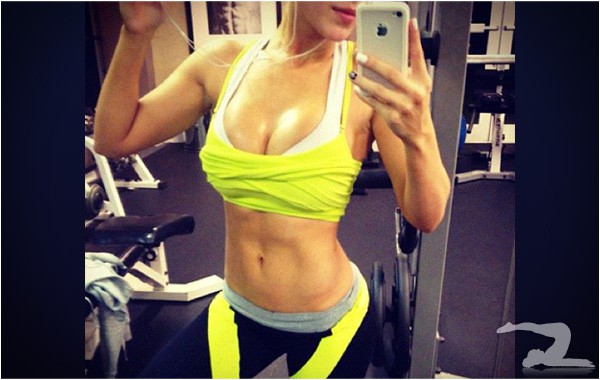 I'm pretty sure this chick is some sort of fitness model or something — anyone recognize her? Let us hear it in the comments.
12 Comments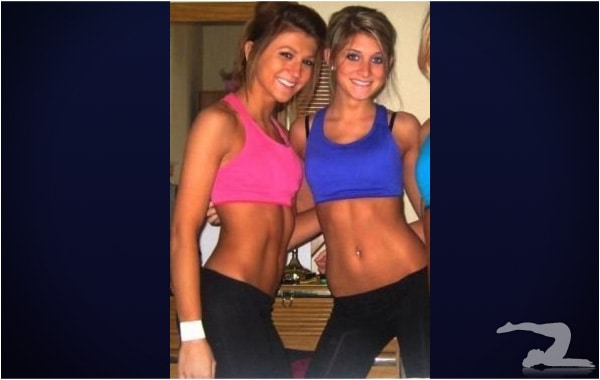 Which of these two college girls would you choose?
36 Comments