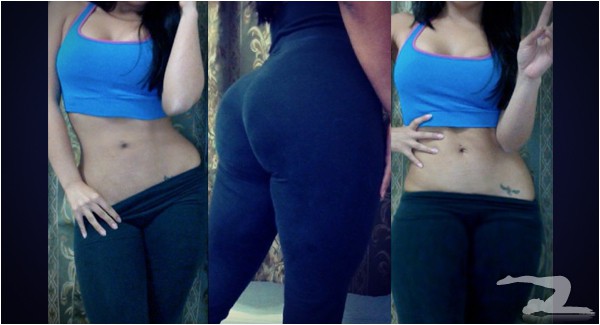 Thanks to the magic of Twitter, we bring you the beautifully big bootied Jessenia Vice on this fantASStic Friday evening. We tweeted Jessenia earlier today requesting post-workout pictures similar to her previous feature on our website, and she obliged! Check out the enlarged versions of these pics, after the jump.. Continue reading "FRIDAY FRONTAL: JESSENIA VICE" »
12 Comments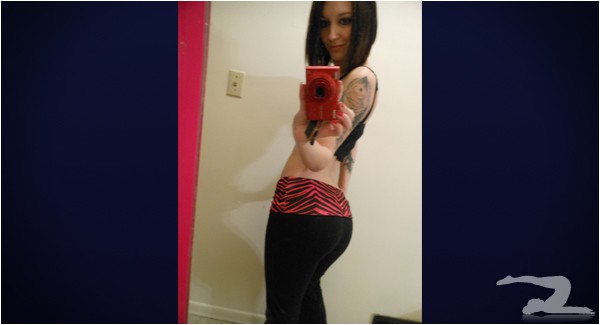 Bigger fan of smaller booties? We've got you covered! Click here to check out the enlarged pic..
6 Comments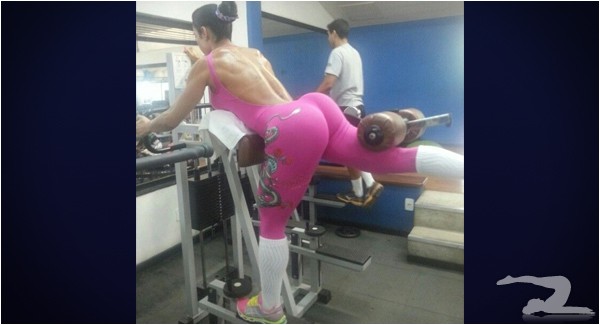 JJ sent in this shot of Brazilian actress, singer and model Gracyanne Barbosa working out at the gym. She's been featured on the cover of Playboy, starred in a pop band, appeared in soap opera's and now finally she has reached her life long goal of being featuring on GirlsInYogaPants.com – so, is this booty too big for you? Keep going for the high res shot and let us know in the comments.. Continue reading "GRACYANNE BARBOSA'S BIG BOOTY WORKOUT" »
21 Comments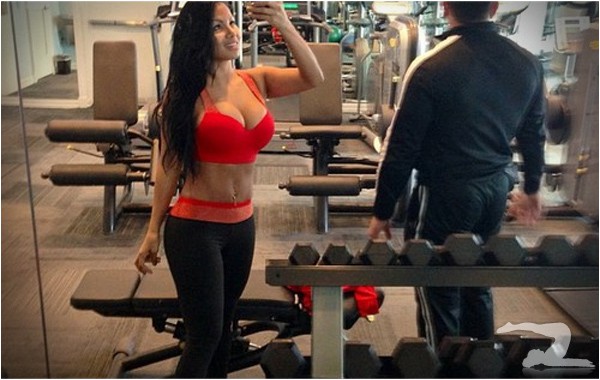 The drunk texts I would send this girl if ever graced with her phone number would land me on Awkward Messages multiple times. Speaking of AwkwardMessages.com, another one of our visitors' comments made it on there. You have brought great shame to your family.
6 Comments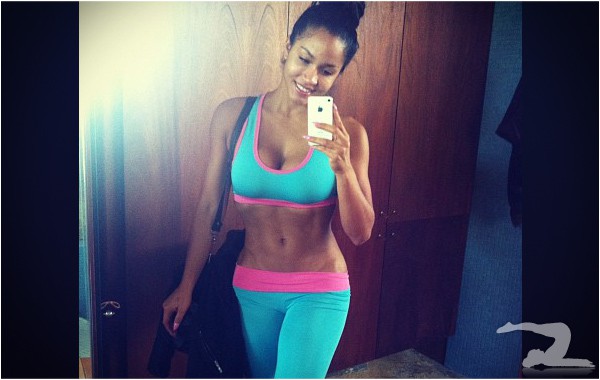 3 Comments