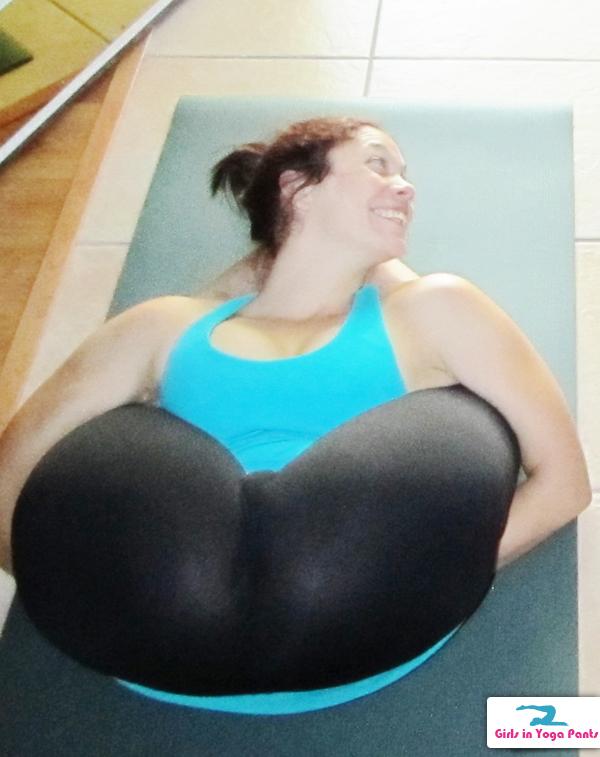 Is there somewhere specifically I can go to meet girls that can bend like this? Because I'm pretty sure I'm going to the complete opposite places.
Submitted by Eric
5 Comments
MUST-SEE STUFF AROUND THE WEB ▼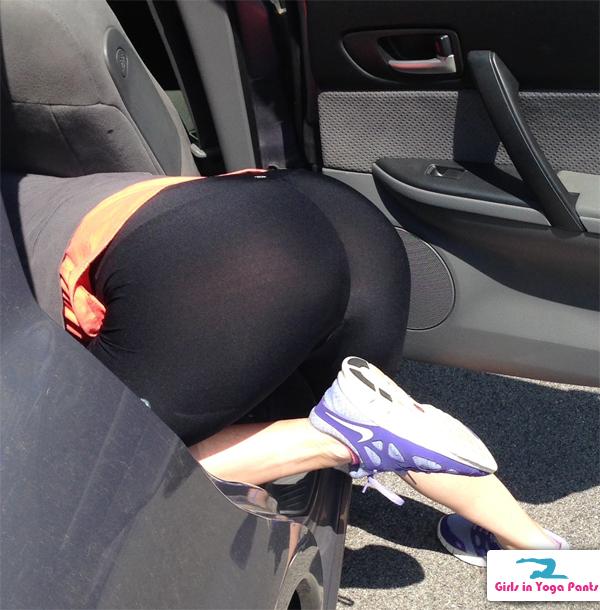 Reddit user oversmellus purposefully "loses" the chapstick in the back seat all the time.
Submitted by JT
3 Comments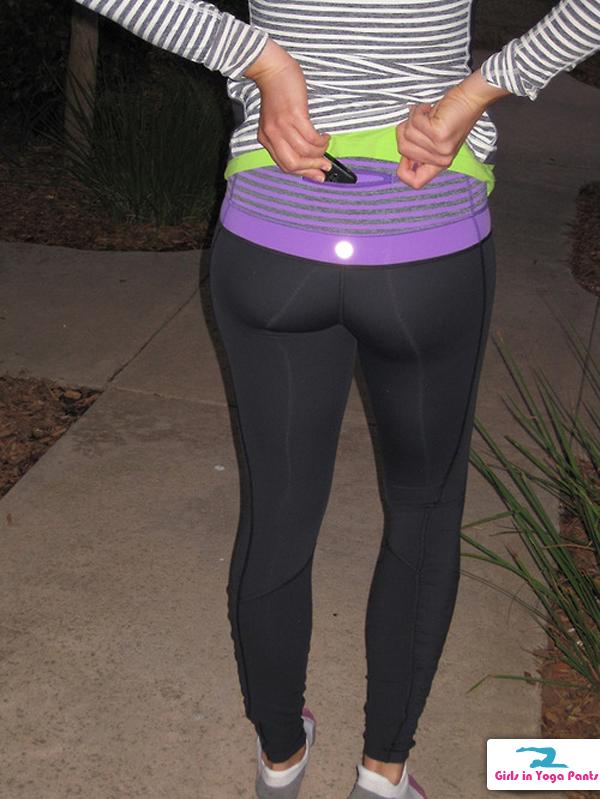 2 Comments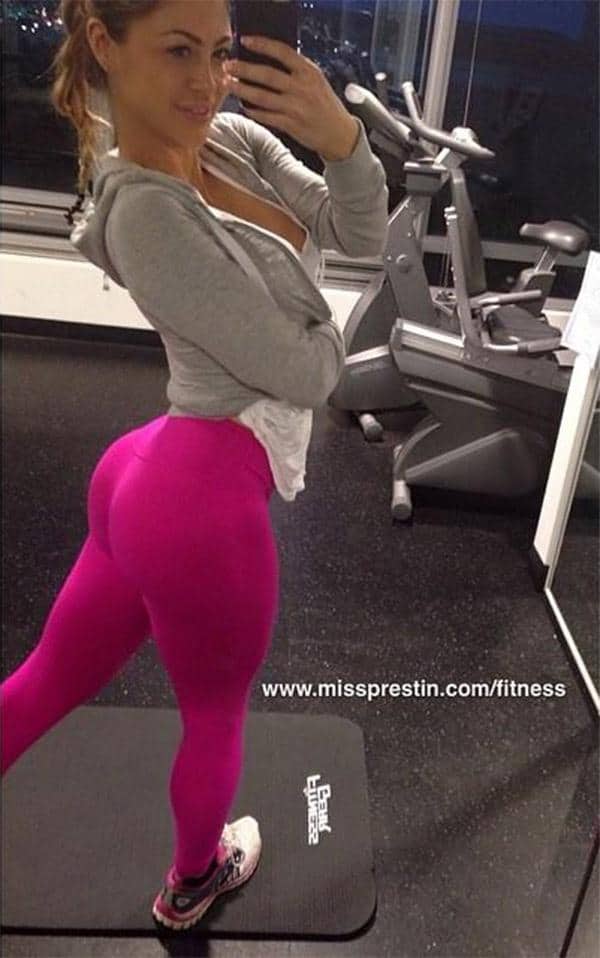 1 Comment
1 Comment