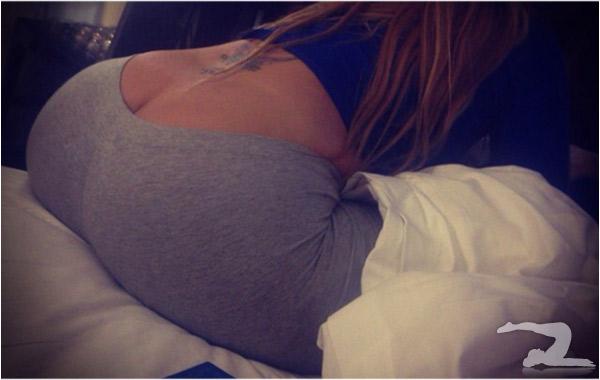 One of the best things you can see in your bed.
8 Comments
MUST-SEE STUFF AROUND THE WEB ▼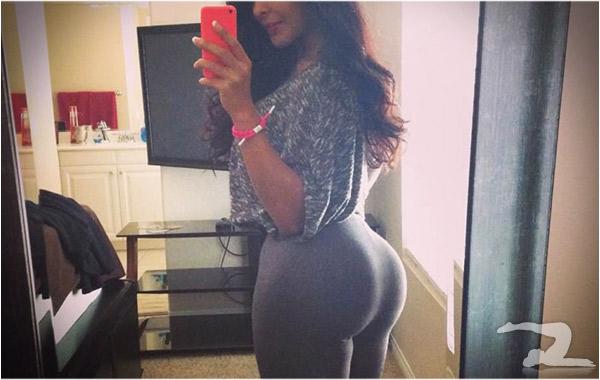 Winter has only just started up here in Canada and it's already an arctic hell. The winter isn't all bad, though. If you can look past the slush, ice, White Walkers and hail, you'll be able to enjoy the sights of girls in nice, warm, comfy yoga pants. » Continue reading "BOOTY TIME"
11 Comments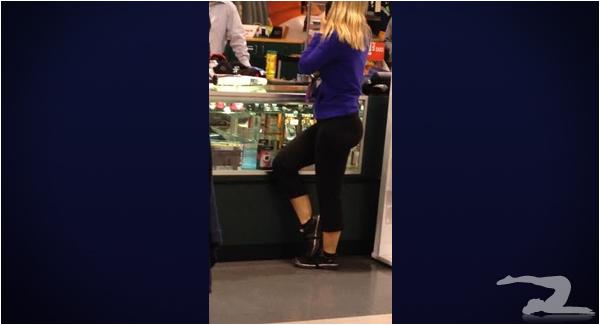 While Christmas may be over for another year, we can all be thankful that yoga pants stay with us year round. Now go check out the boxing week sales and enjoy some epic MILF booty like this fan did. » Continue reading "CHRISTMAS SHOPPING CREEP SHOT"
6 Comments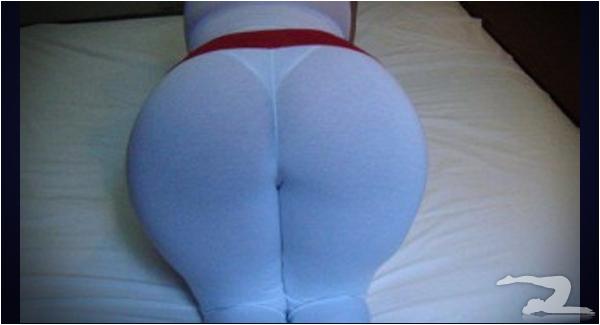 Submitted by Bob with some bullshit story about how he didn't take it, but his friend did. Yeah, and all the PCP in my car is my friend's, officer.
8 Comments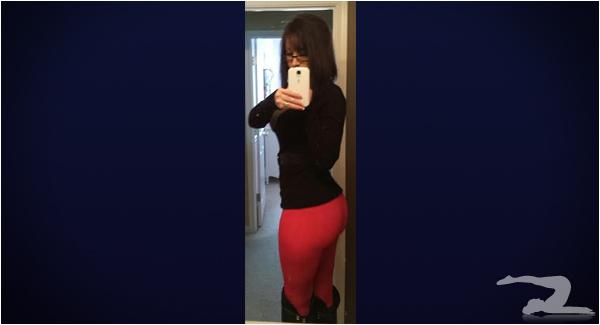 The now famous GirlsInYogaPants.com cougar has decided to give her fans exactly what they want; proof she's not a 15 year old boy. Which, in our opinion, you should have been able to tell long before this. Anyways, in true cougar fashion, she knows how to deliver and managed to fit her big booty in to this Friday Frontal update. » Continue reading "FRIDAY FRONTAL: THE COUGAR SHOWS HER FACE"
40 Comments