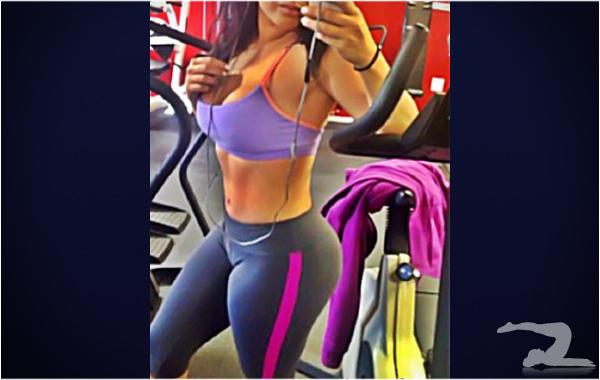 Let her know what you think of the results of her work in the gym in the comments. » Continue reading "FRIDAY FRONTAL: THAT GYM BOOTY"
8 Comments
MUST-SEE STUFF AROUND THE WEB ▼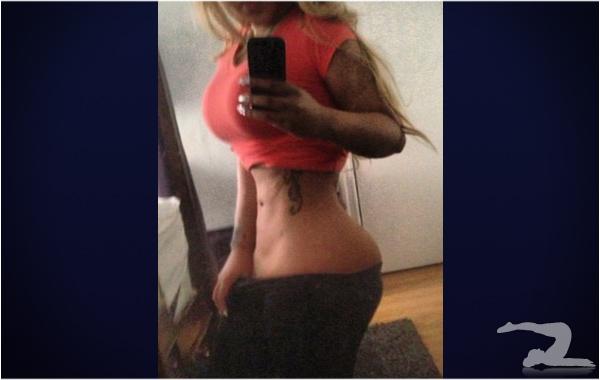 With a body like that, this chick has got to be a stripper. Anyone recognize her?
13 Comments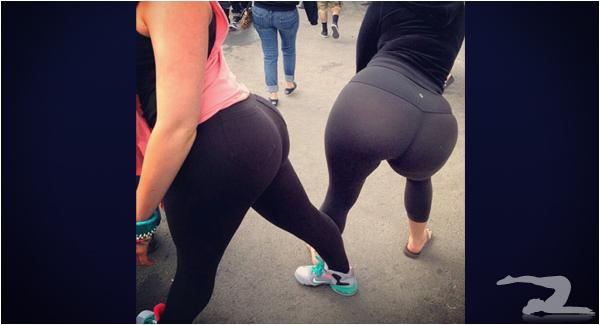 If you like big booty, you'll love Maegan Pineapple! Check her out on Instagram and Twitter, or just keep going for the high res version of this one.. » Continue reading "MAEGAN PINEAPPLE'S BIG BOOTY"
13 Comments
Wanna see another great video of a hot girl in yoga pants? Check this out.
5 Comments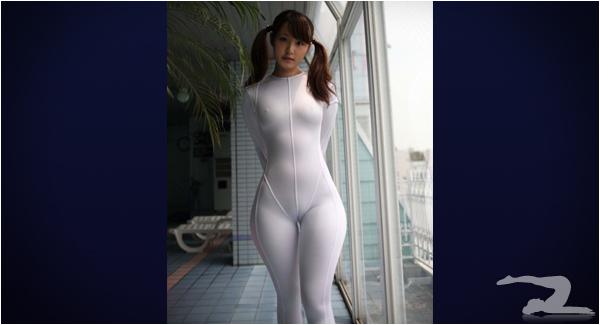 Camel toe and nipples? Christmas isn't the only thing coming early this year. Keep going for a closer look.. » Continue reading "ASIAN GIRL IN A VERY REVEALING WHITE YOGA SUIT"
22 Comments