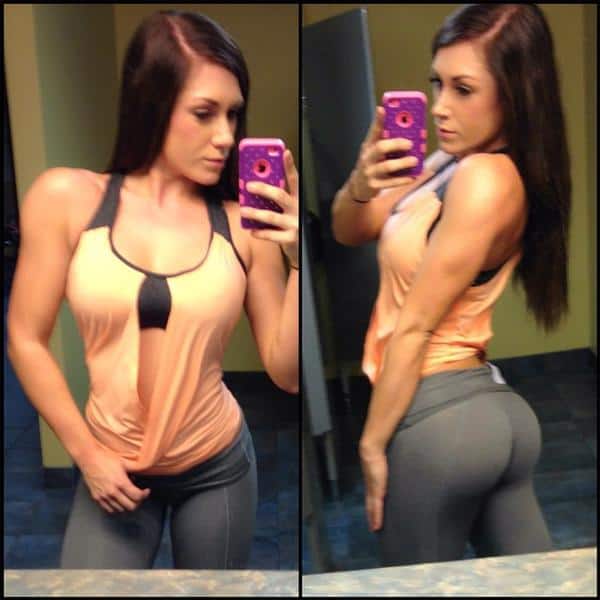 There's only a few "must follows" on Instagram, and @CaitlinRiceFit is definitely one of them. So what's your excuse?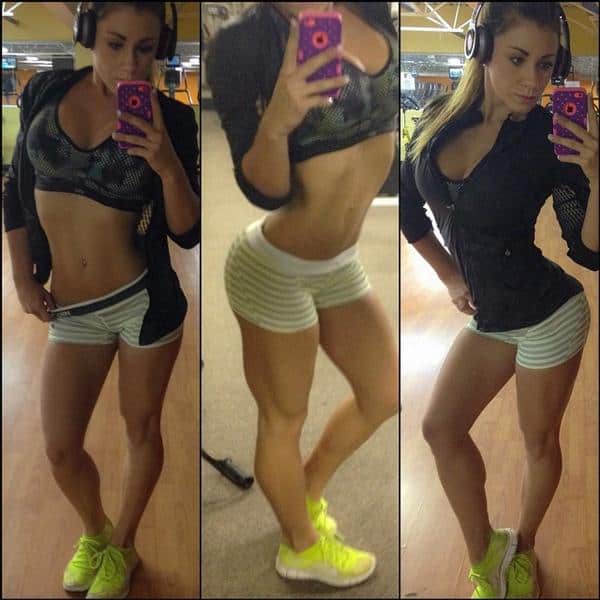 Still need some convincing? Check out the pics below, they'll probably do the job.
» Continue reading "7 Pics Of Caitlin Rice In Yoga Pants"
5 Comments
MUST-SEE STUFF AROUND THE WEB ▼
5 Comments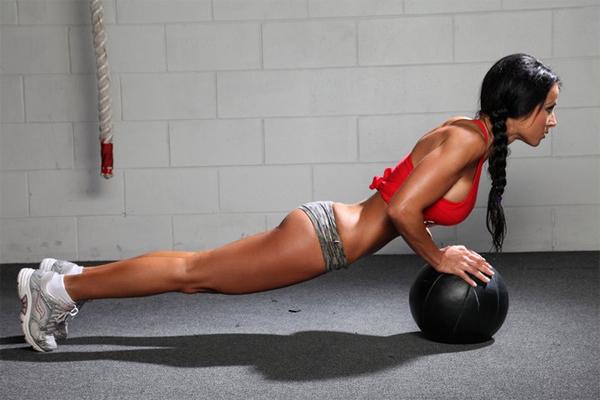 I'm not sure whether I should be jealous of the guys that get to go to her gym, or if I feel bad for them. I would get banned from this place so quickly.
2 Comments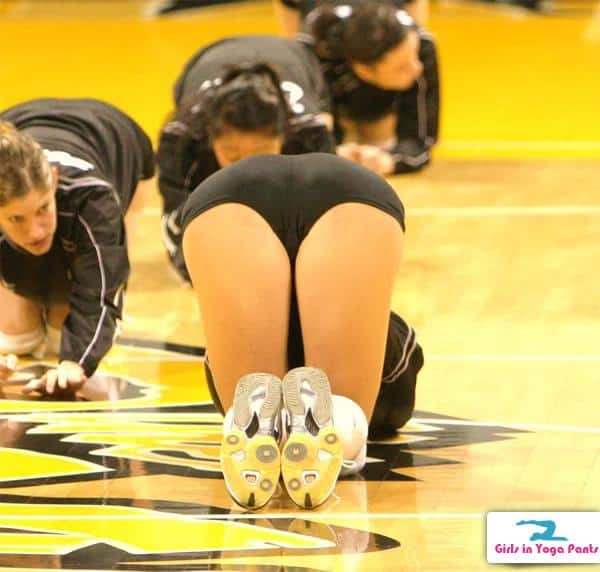 Click for more pics and videos of cheerleaders ›
2 Comments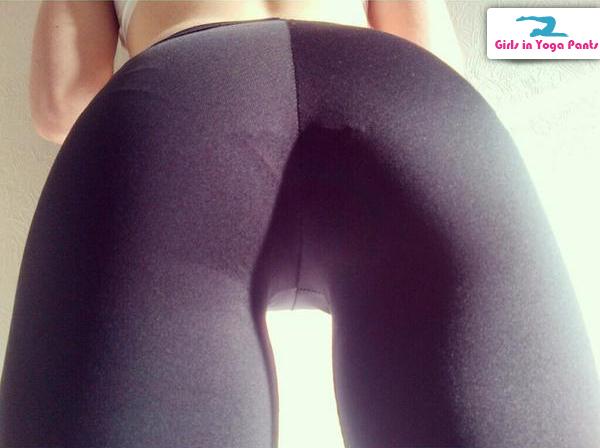 If you'd smash, you can follow her on twitter here: @_KinkyKat_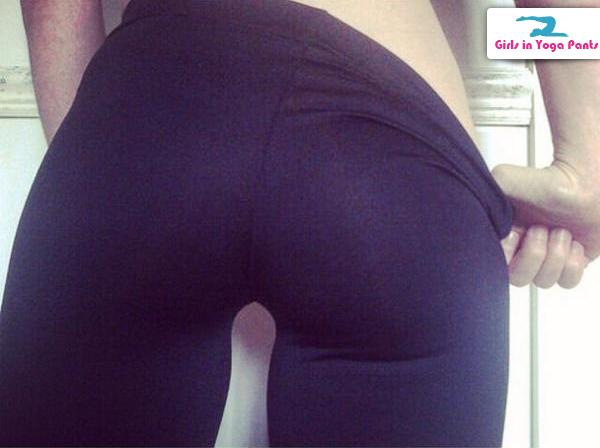 9 Comments