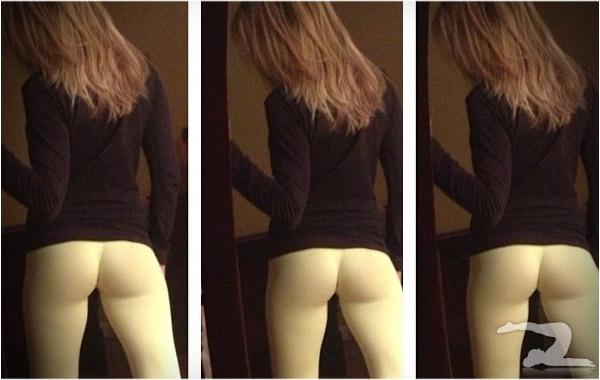 11 Comments
MUST-SEE STUFF AROUND THE WEB ▼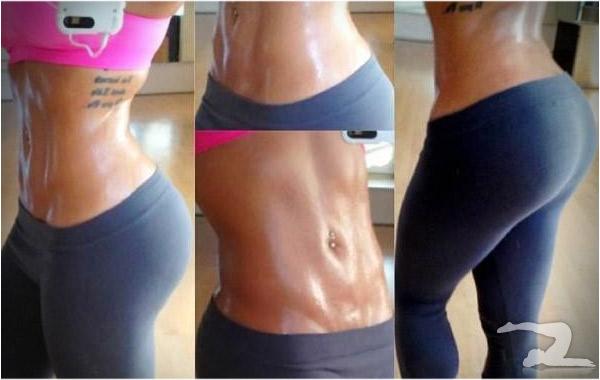 4 Comments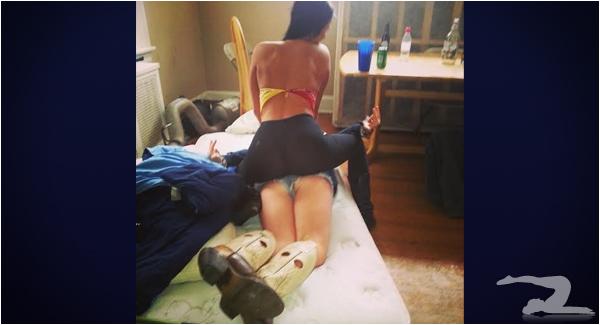 That's the best part about this wrestling match. To be honest though, I'm actually not sure what's sexier. Normally that visible thong through those see-through yoga pants of the girl on top would take the cake, but the extreme wedgie the girl in the daisy dukes is getting has definitely caught my eye. Keep going for the enlarged pic and let us know what you think in the comments. » Continue reading "DOESN'T MATTER WHO LOSES, WE ALL WIN"
11 Comments

This might just be the greatest advertisement we have ever seen. Seriously. Don't get me wrong, Carl's Jr has put out some pretty incredible ads in the past.. but yoga booty next to a big beefy burger? That's my holy grail.
Now if only someone from Carl's Jr could deliver this incredible combo to my door, I'd be all set.
2 Comments

I'd say every person visiting this website wishes he was her.
24 Comments