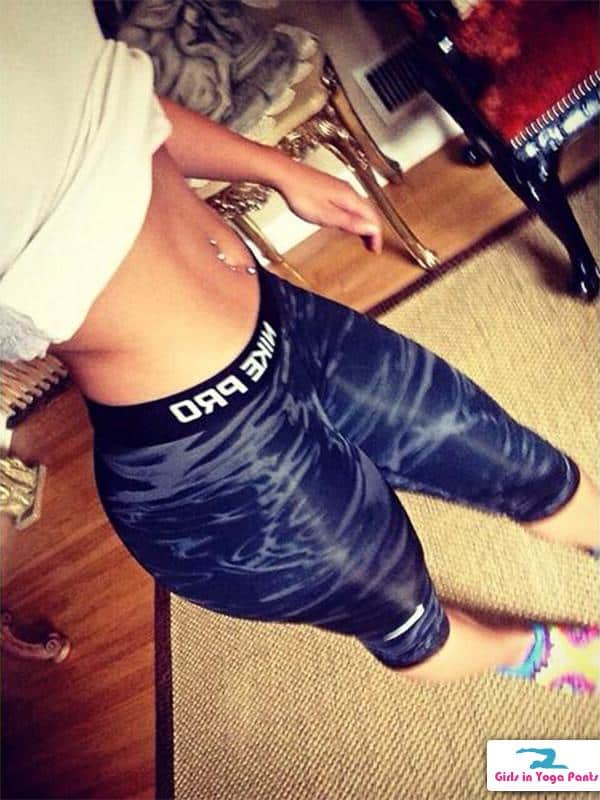 I just realized I may actually be falling in love with this girl in yoga pants. I know all the other women I've proposed to and/or have restraining orders from will be thoroughly disappointed, but I think I've found the one!
1 Comment
MUST-SEE STUFF AROUND THE WEB ▼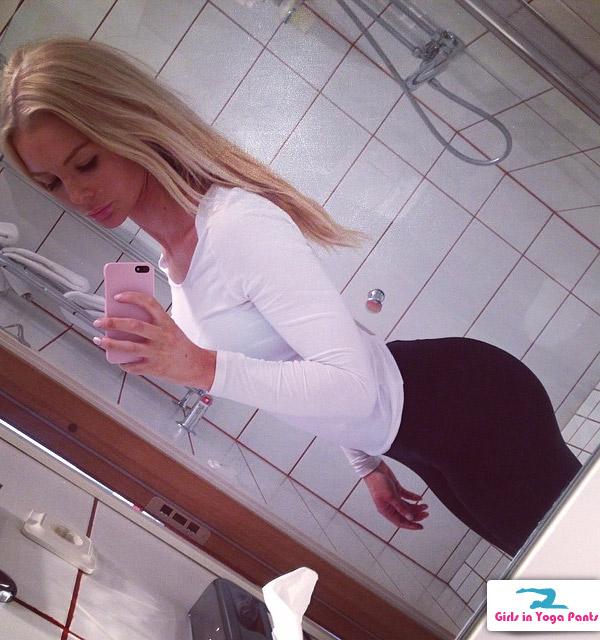 I think pic #5 is my favorite. Share this with a friend if you enjoyed any of the pics! » Continue reading "8 Girls Who Know Their Asses Look Great In Yoga Pants"
7 Comments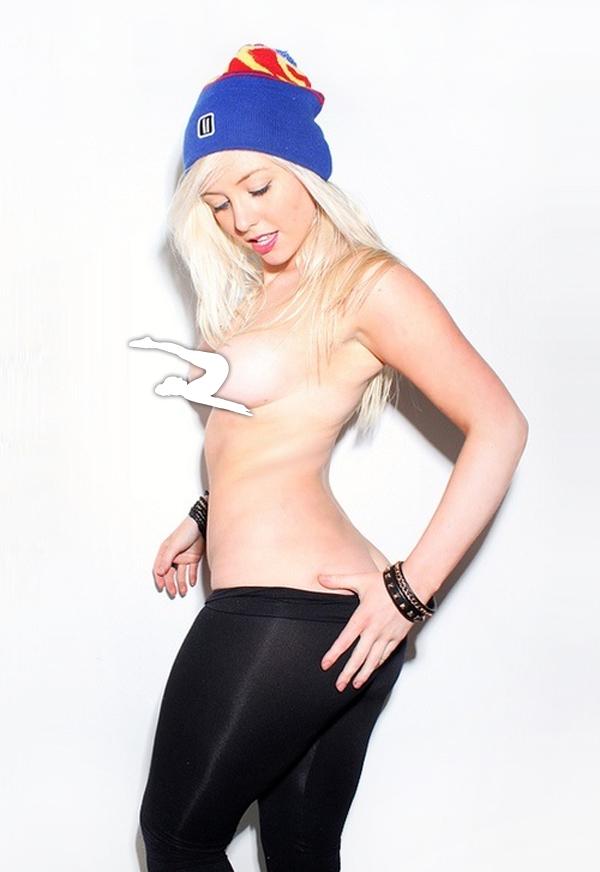 While I have no way of knowing anything about her, based on this picture… I think we'd get along. Here's the uncensored pic on Twitter.
1 Comment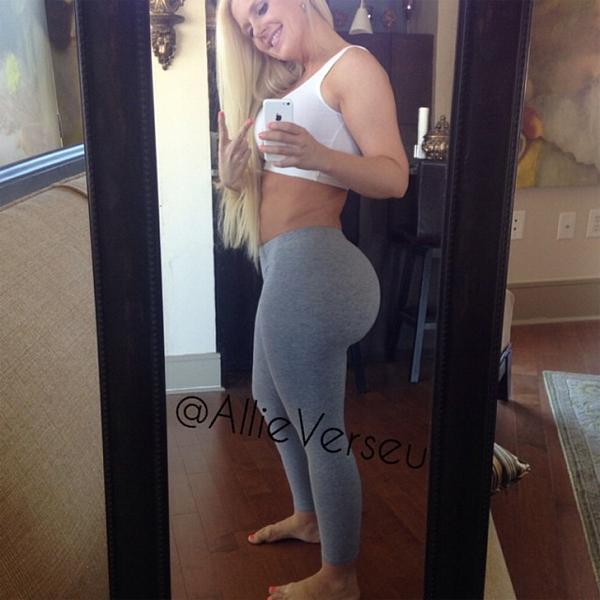 It belongs to @AllieVerseau, click the thumbs up or leave a comment if you want more.
4 Comments

This pic gets uploaded so much I had to bring it back. Here's Ellie Gonsalves doing what she does best: Looking hot. Now look at this nice frontal pic ›
6 Comments