She's pretty cute, you may want to check out the full video.
2 Comments
MUST-SEE STUFF AROUND THE WEB ▼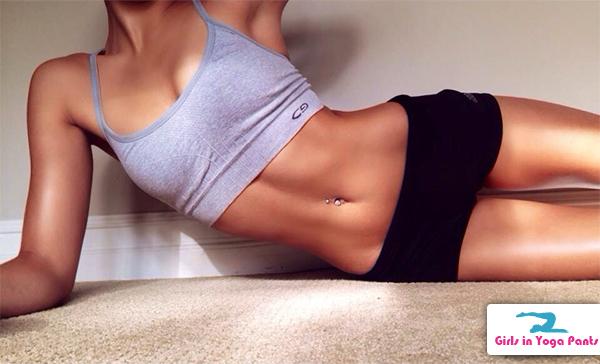 3 Comments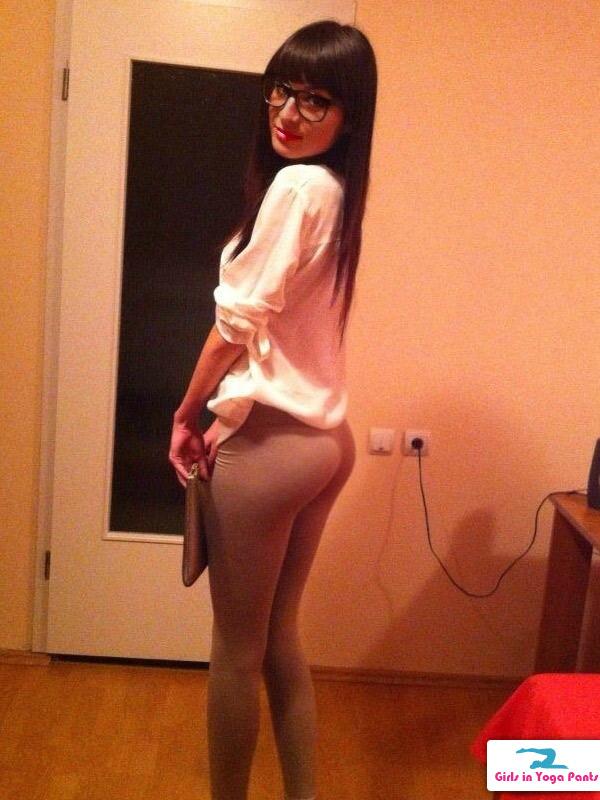 The only reason I know there are even glasses in this picture are because the sender said they want to know what people think of them. Girl, you could be wearing a live lemur on your head and I wouldn't notice it with dat ass pointed at me.
1 Comment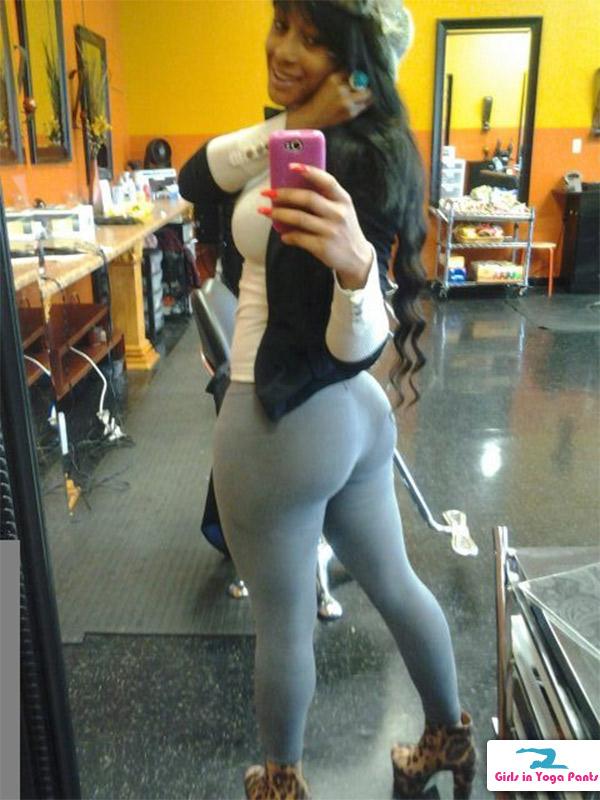 4 Comments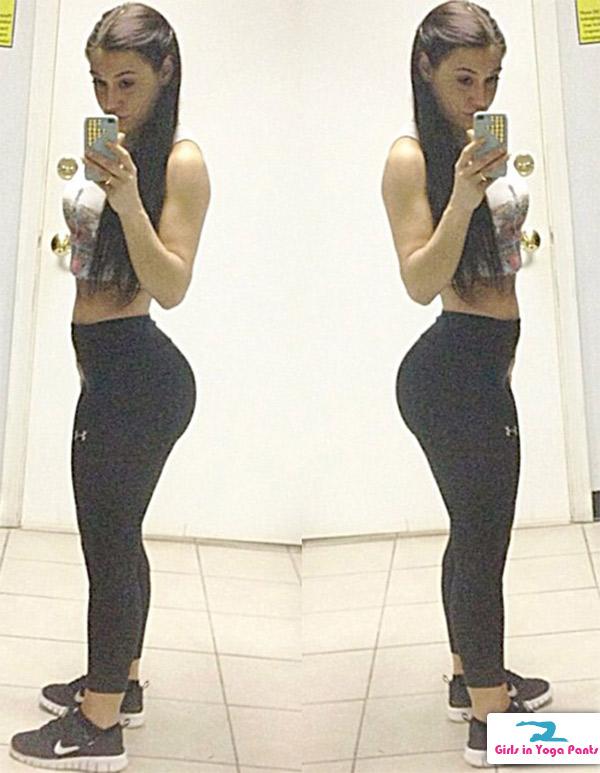 5 Comments