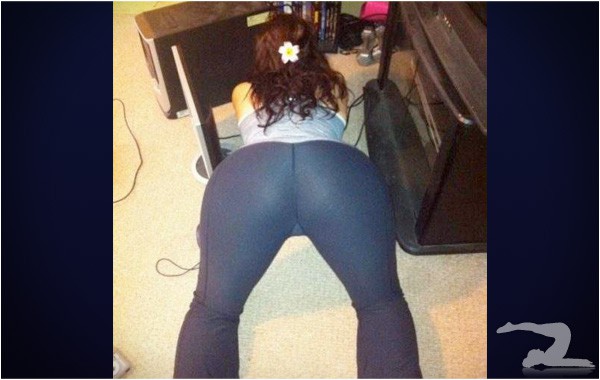 Extra points to this girl for being down for the boys and posing in this excellent position. Sent in by @Burnout421. Keep going for the enlarged pic Continue reading "GET IT ON THE FLOOR" »
18 Comments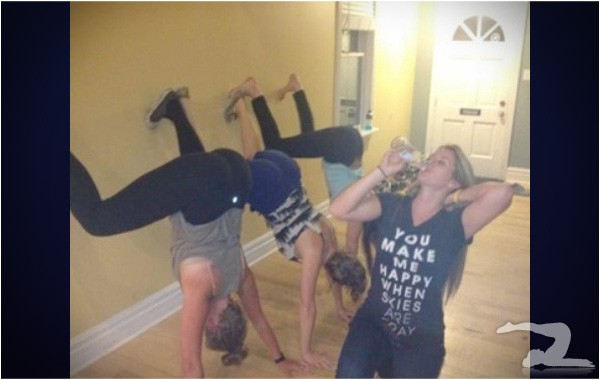 I don't know where this is, but I want to go there.
P.S. – Did you know that WWE wrestling legend Goldust is a fellow lover of girls in yoga pants? Check out this pic he posted on his Twitter.
12 Comments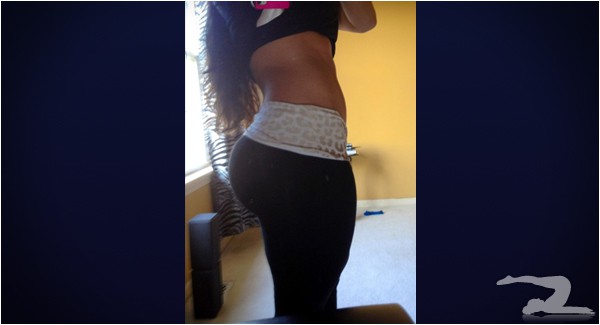 This one is strictly for the big booty lovers! Keep going for the high res.. Continue reading "HUMP DAY: WOULD YOU HUMP IT?" »
24 Comments

Back in the early days of GirlsInYogaPants.com we landed on the main page of the prestigious Bar Stool Sports. They sent so much traffic our way it actually crashed our server! It was a good day. Now our paths cross again in the never ending search for a great booty in yoga pants – submitted back in December, KFC posted that he wanted to know who owned this unbelievable booty that someone creep shotted at the village pourhouse. No one seemed to be able to put a face to the booty and until recently the trail seemed to have gone cold. That was, until a girl claiming to be the one captured in the picture above contacted them wanting to know how she could anonymously capitalize on her infamous booty. Basically, if we can help her make money or get some free stuff she'll post more pictures of her butt for us to stare at.. Have an idea? Check out the enlarged shot after the jump and let us know in the comments.. Continue reading "BAR STOOL BOOTY" »
36 Comments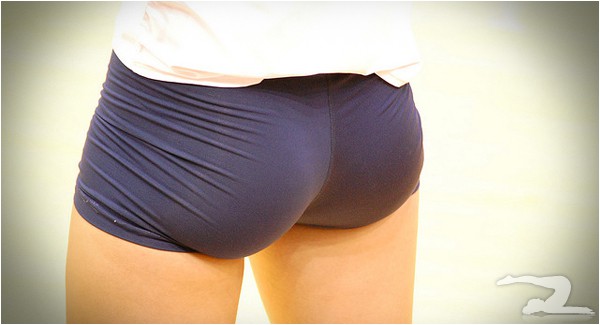 Few things will make a Canadian watch the Summer Olympics, beach volleyball is one of them.
29 Comments