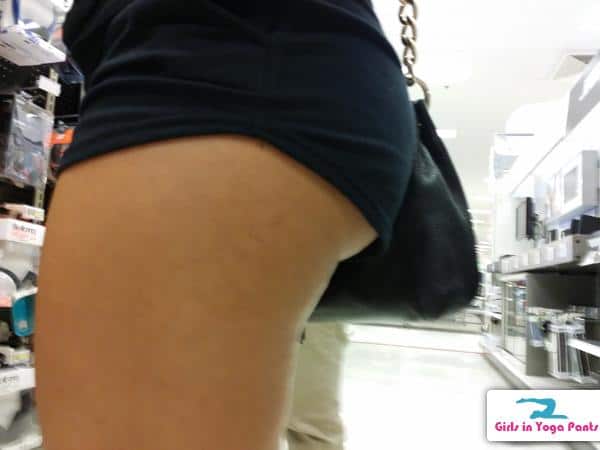 I'm going to assume this is his wife, because no real creep shotter would be able to get that close to a female without spontaneously combusting in to a puff of semen and sweat scented smoke. + 3 more creep shots of her ass
7 Comments
MUST-SEE STUFF AROUND THE WEB ▼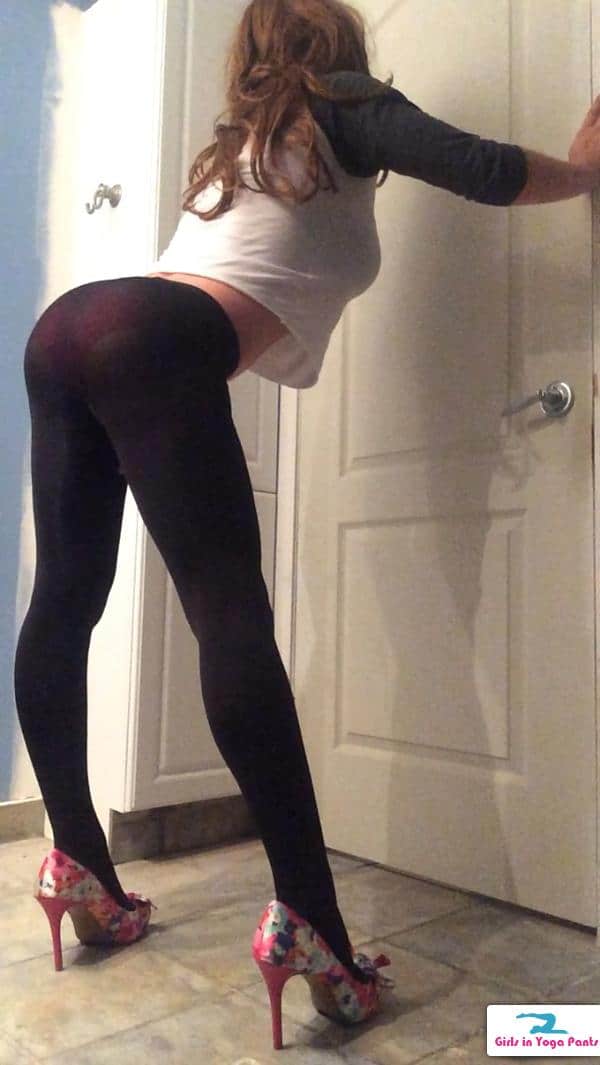 Something tells me this girl looks good regardless of how she poses.
Submitted by Gina
7 Comments


In case you missed your early morning yoga class, here's a girl in yoga pants you can stare at while she does yoga to make up for it.
No Comments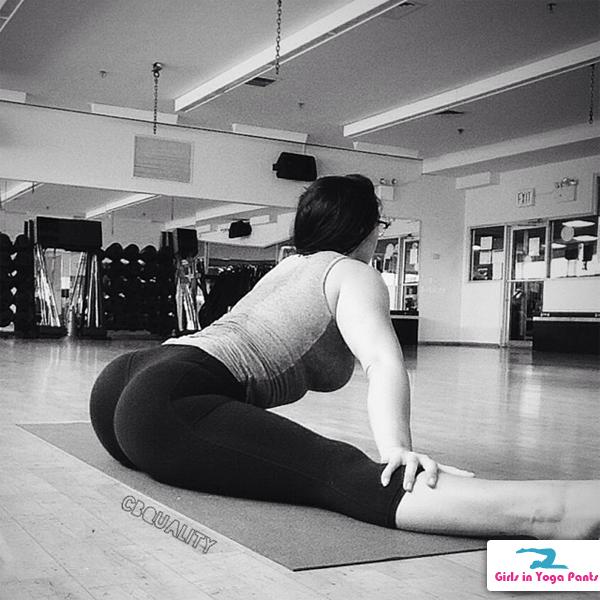 4 Comments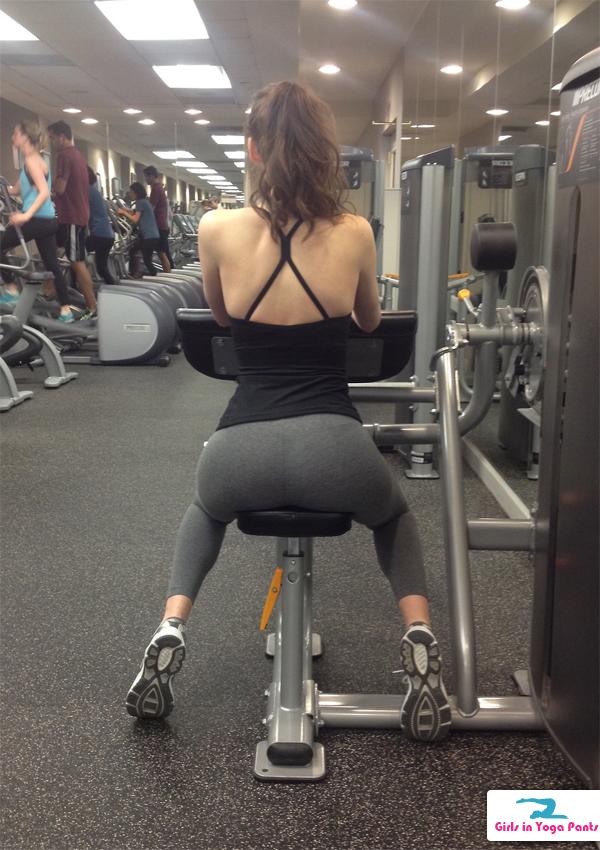 Sent in anonymously, this fan also apparently doesn't care about getting banned from the gym.
3 Comments