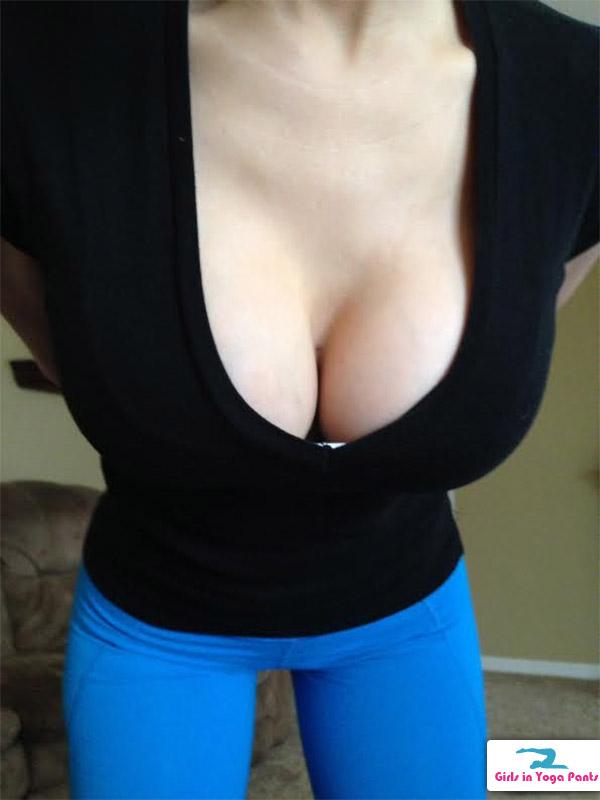 I always love seeing The Cougar in yoga pants. Here are some new angles of her. » Continue reading "The Cougar In Very Tight Yoga Pants (6 Pics)"
16 Comments
MUST-SEE STUFF AROUND THE WEB ▼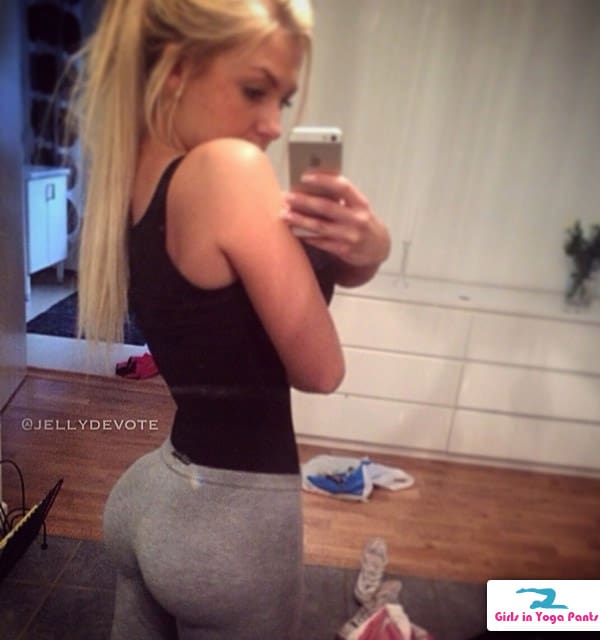 @Jellydevote from Instagram put out some new pics of her ridiculous booty and chesticles. Enjoy. » Continue reading "Meanwhile in Sweden (7 pics)"
3 Comments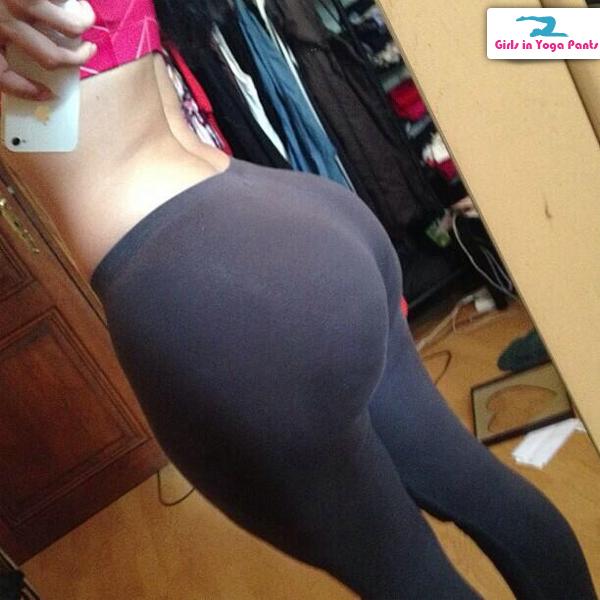 This babe has more curves than a racetrack and I can promise, given the chance, my performance will be as fast as a racecar. + 2 more pics
15 Comments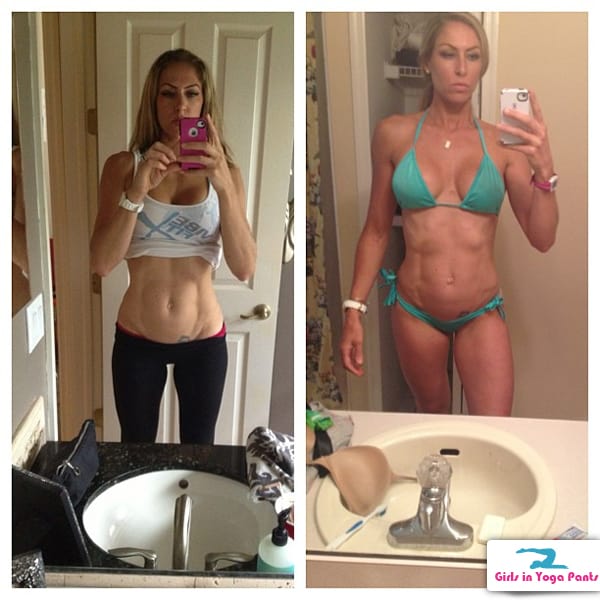 It would appear that we were wrong, there was no accidental-fapping and this MILF we posted a ton of pictures of a few days ago is still in business under the Instagram username @BikiniBossTheresa.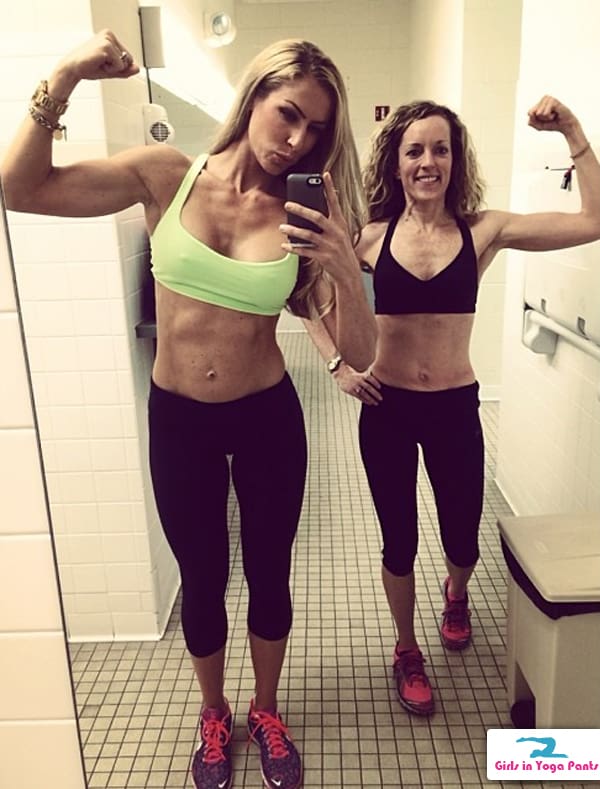 And since she's generous enough to include other MILFs in pictures, you should probably give her a follow.
Disclaimer: We don't know if that other woman is a mother, but MILFs are like the Mighty Ducks and always fly together so we assume she's popped out one or two kids. Still would.
Click here for 8 more pictures ›
9 Comments
Watch out for this woman, she could be a master of deceit. It's been brought to our attention that while this picture makes her ass look incredible, it's likely this woman is laying in this position to get the best(and possibly only!) angle of her ass. Although the story we received was much different, something about her boyfriend snapping a pic while she was rolling over, this picture has been sliding around the internet for over a year so unfortunately we won't be able to ask for more angles.
Instead, we want your thoughts. Sound off in the comments whether you think this woman has a good booty or a bad booty.
6 Comments