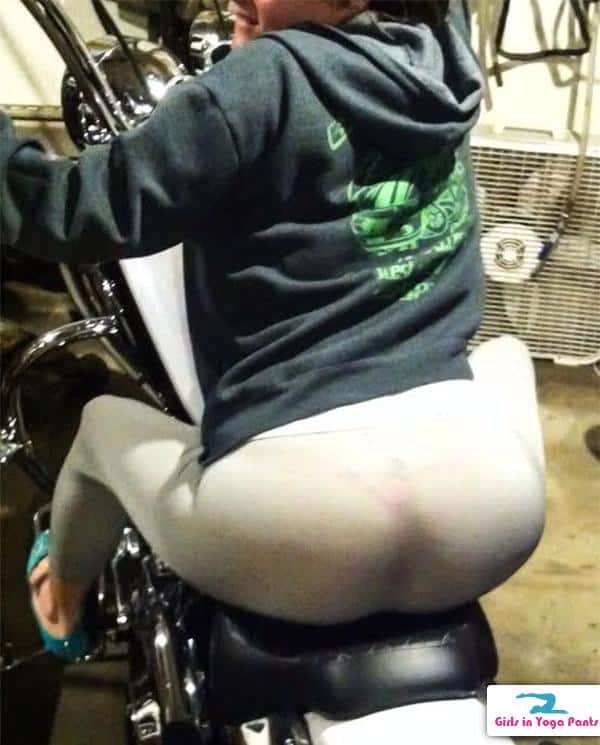 3 Comments
MUST-SEE STUFF AROUND THE WEB ▼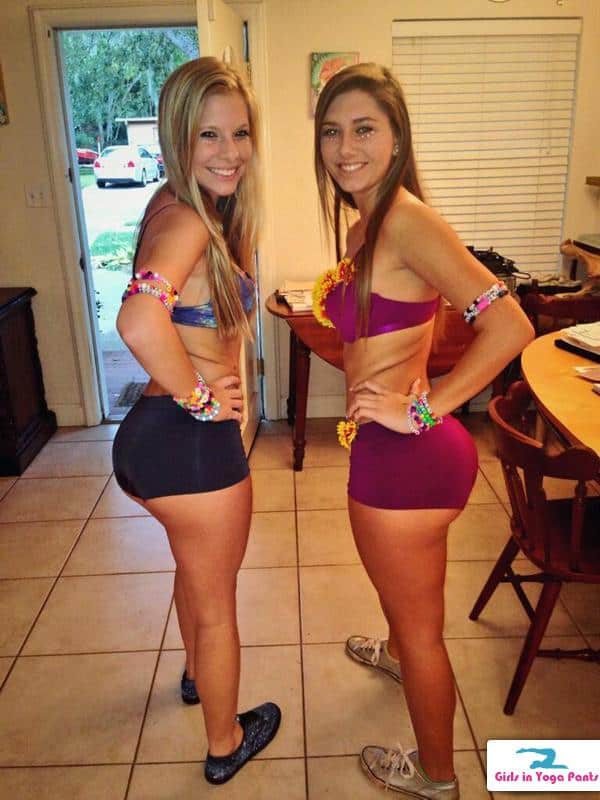 Before the club. At the club ››
7 Comments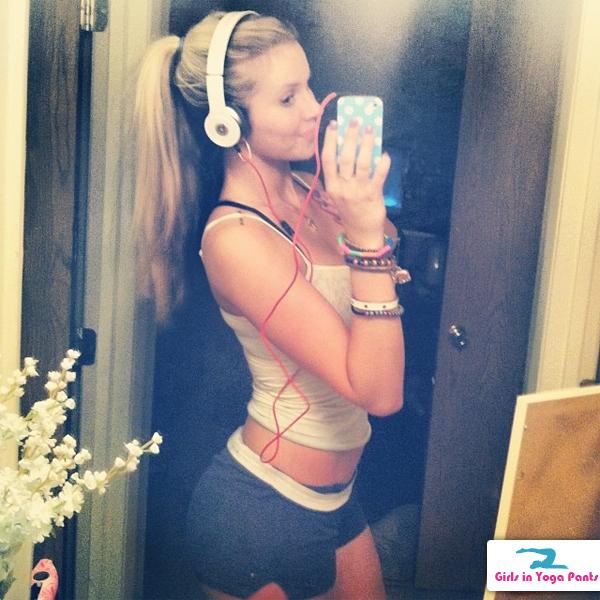 "Brandie who?" – Yeah right.. like you didn't recognize that mind-blowing body. But yes, it's official, Brandie has dropped the Underwood in favor of her maiden name and shall from here on out be known as Brandie Molnar. Which to me is great, because in my mind this means I'm one step closer to getting her to take my last name. Click here for a yoga pants pic and some bonus bikini-competition progress shots!
3 Comments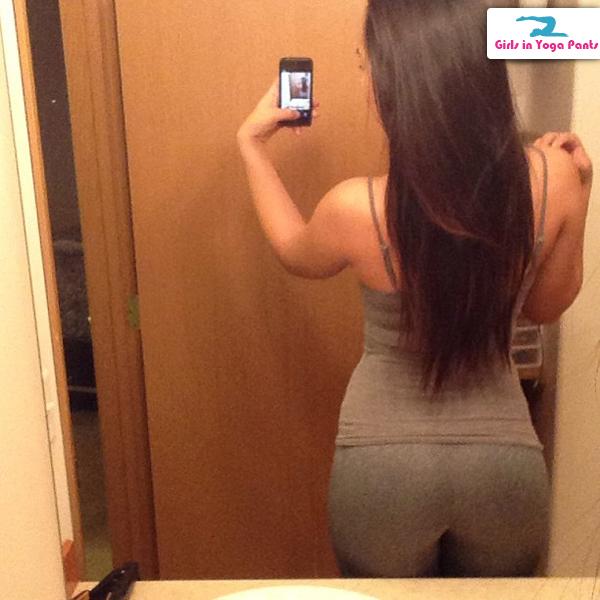 Is her booty too small or just right?
Submitted by Josh

6 Comments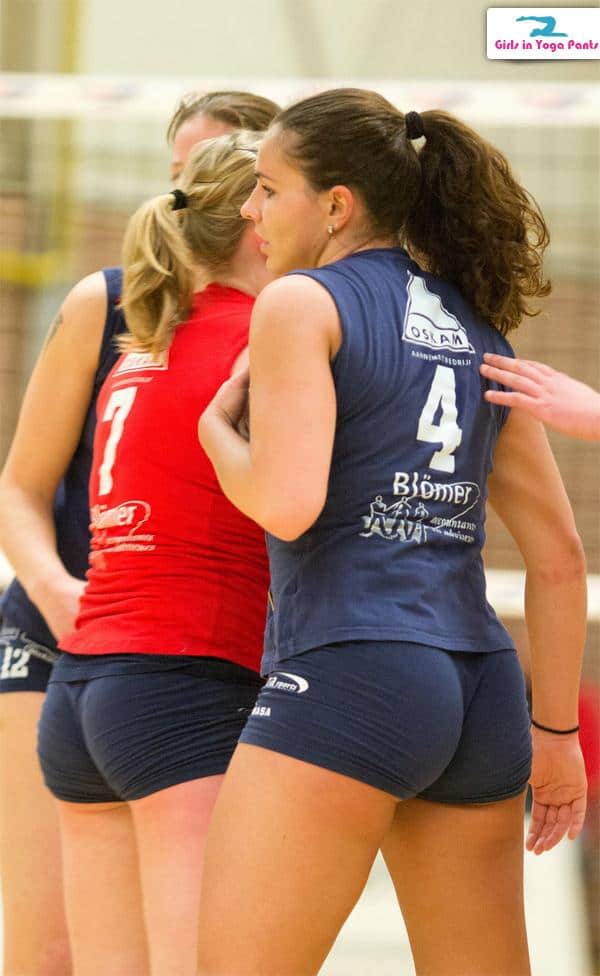 Seriously, this is what you pay tuition for.
3 Comments