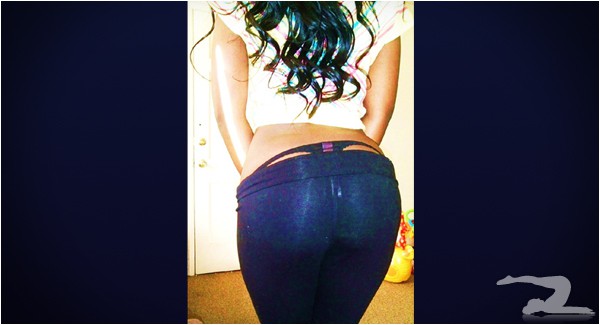 She writes:
i took this pic (along with some non-yoga pants ones *wink wink*) and sent them to my ex. He thought they were hot to say the least…we "reunited" that night and three weeks later, i found out I was pregnant. We are now happily engaged and expecting a lil' boy in the Fall so I guess this pic was good luck LOL. Anyway, I would love for you guys to post this…it's my motivation to get back my dancer's body back after I have my baby wish me luck!!!
This shot was submitted about 11 months ago, so that baby should be out and learning how to creep shot by now. Sending out thanks to his mom and every other out there, sorry for the belated celebration! High res shot, after the jump.. › Continue reading
15 Comments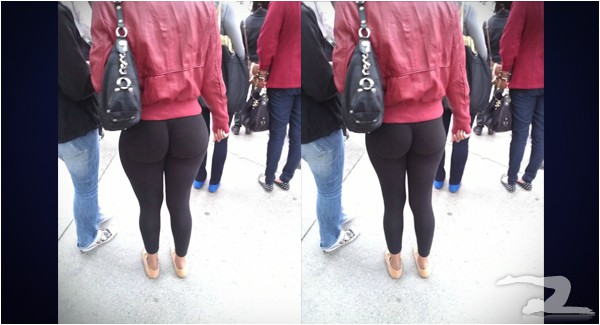 Why anyone would think that booty needs to be digitally enhanced, I have no idea. Unless that original is also photoshopped, I think this woman is an excellent candidate for Booty of the Year! Keep going for the high res version! › Continue reading
16 Comments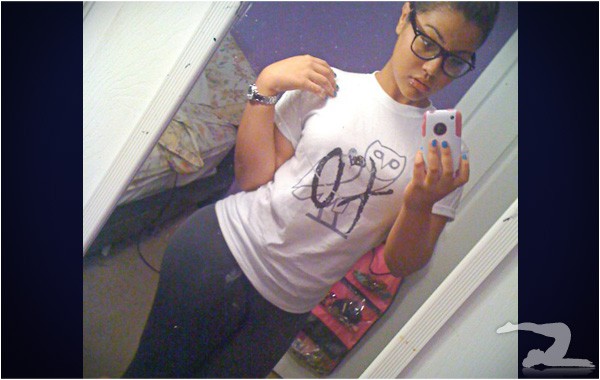 Keep going for the high-res pic › Continue reading
34 Comments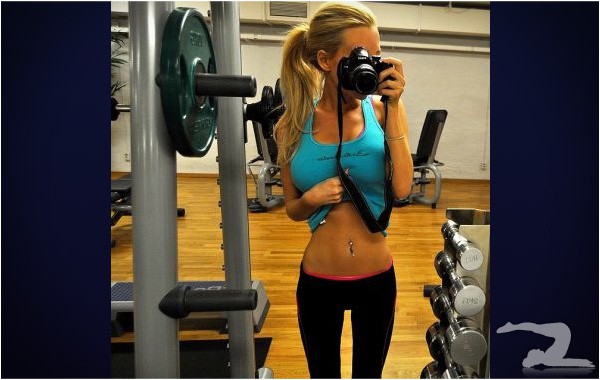 This girl definitely spends a lot of time at the gym, and I would definitely spend a lot of time in the tree next to her bedroom with binoculars.
24 Comments