We'd like to take a second to thank a GIYP fan who goes by the name "RLP". By submitting Alexandra Bring to our inbox, he's made the day of many men around the world. So from all of us, thank you! Keep going for the enlarged shot and let us know if you think she's an instant Hall Of Famer. » Continue reading "ALEXANDRA BRING IN YOGA PANTS"
11 Comments

Pro-tip: If a girl is sending you pictures of her incredible body, don't continuously tell her they're fake or altered, because she'll probably start to dislike you and stop sending pictures. The opposite appears to be true for our friend Ximena, as your negative comments haven't brought her down but brought out her fighting spirit. Here to disprove all of your claims of photoshopped pictures (as if seeing her almost naked wasn't enough), Ximena has provided us with a video.
11 Comments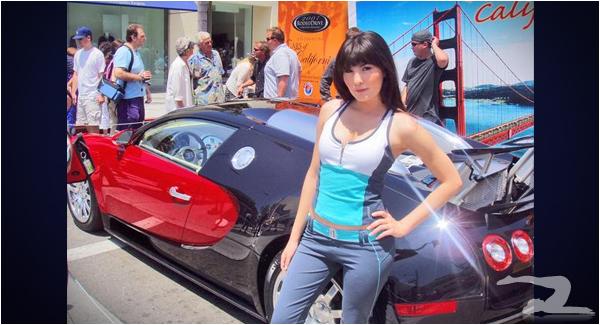 This may be the most difficult decision of your life.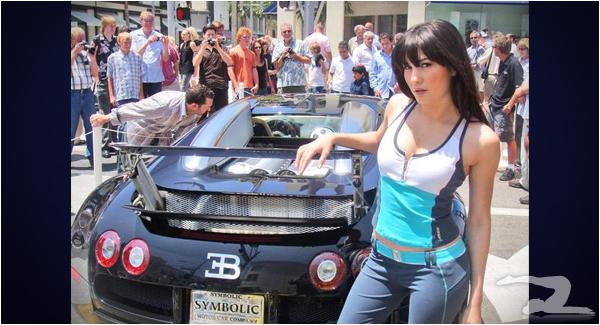 Sound off in the comments!
32 Comments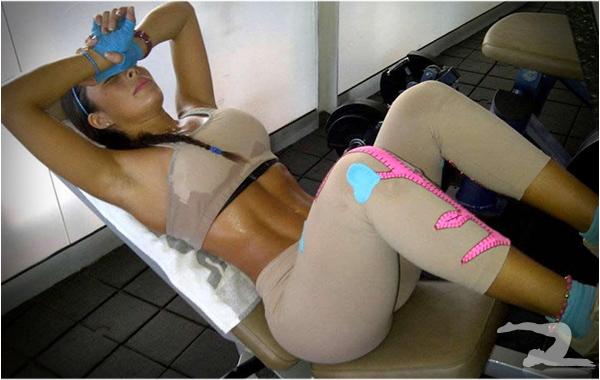 13 Comments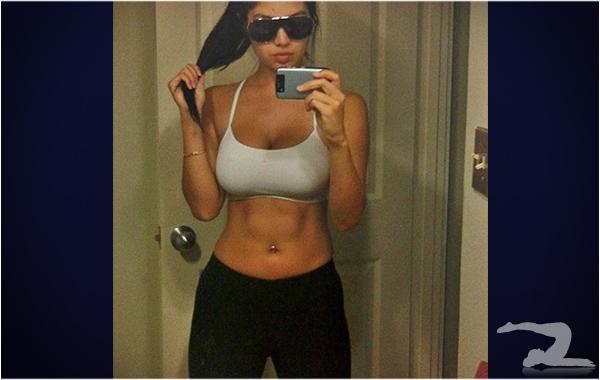 22 Comments