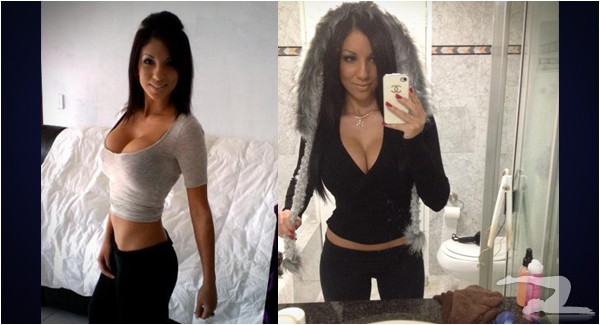 If you're looking for a beautiful girl who loves yoga pants and has a giant rack, Sarah Belleli is the one. Somehow this girl and our Twitter became friends and the whole Universe profited. Well, to be honest.. she was making the magic happen long before we came across each other, but who wouldn't want to take credit for this discovery? Click here to check out the high res shots..
17 Comments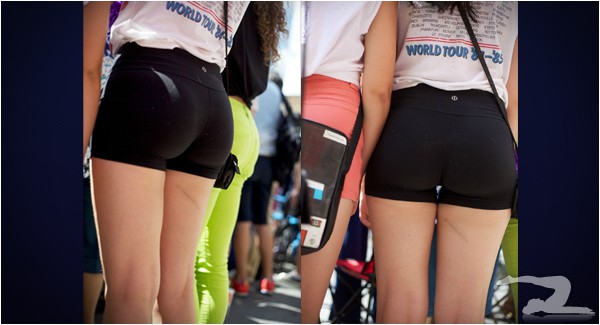 Credit for this fantastic creep shot goes to Reddit user Kaibot – we salute you! Even the background booty looks great. High res shots available after the jump! Continue reading "YOGA SHORTS CREEP SHOT" »
10 Comments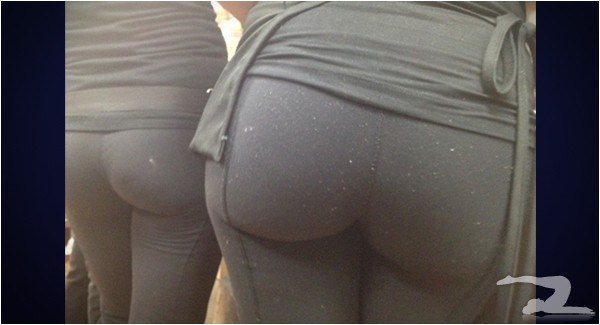 Two booties captured in one awesome creep shot snapped by Twitter follower "KingCon31″ – If you're not following us on Twitter this is a damn good example as to why you should be! Now go do that and then make the jump for the high res shot.. Continue reading "DOUBLE TROUBLE" »
14 Comments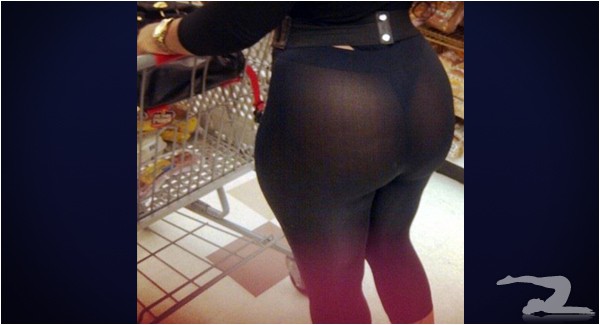 A booty so big it has it's own gravitational pull! If it wasn't for the thong visible through the pants, I could definitely sell this as the first conclusive evidence of Planet X. Check out the high res shot and let us know your best big booty joke in the comments.. Continue reading "BIG BOOTY CREEP SHOT" »
26 Comments

Say hello once again to the beautiful @valeria_orsini.
20 Comments