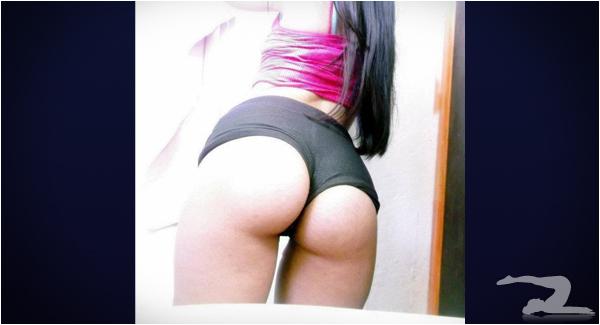 Whether you're having a shitty Monday or an excellent Monday, it definitely just got better. This babe was featured once before showing off her ass in white yoga pants. Check out the high-res pic and let her know which you like better. High-res pic
5 Comments
MUST-SEE STUFF AROUND THE WEB ▼

You could put any product in place of the credits at the end. Seriously. Show a Denny's logo, I'll go get some flapjacks. Taco Bell logo? I'm shoving 99¢ tacos in to my face quicker than you can get off to that video. Gatorade? Well, they already did a pretty damn good one that had me chugging back the shit like I was lost in a desert for a month and just found a Gatorade oasis. Anyways, I'm heading to Denny's for some late night flapjacks.
2 Comments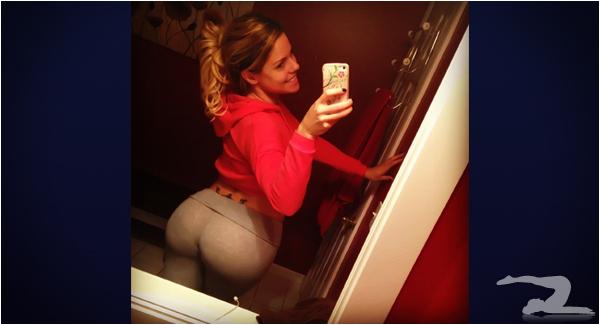 I would be proud to take this girl home to mom. » Continue reading "CUTE BABE WITH A TRAMP STAMP & A WHOOTY"
8 Comments

If you're a fan of booty, you're a fan of this video.
9 Comments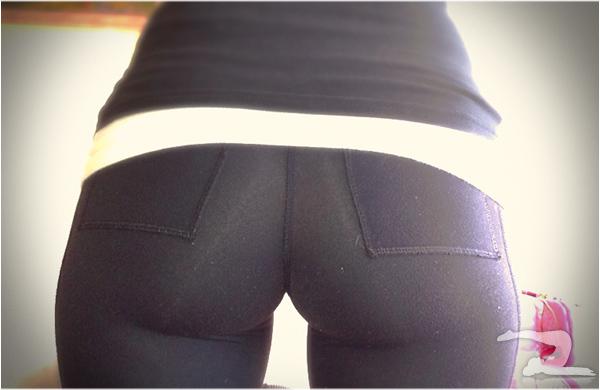 15 Comments