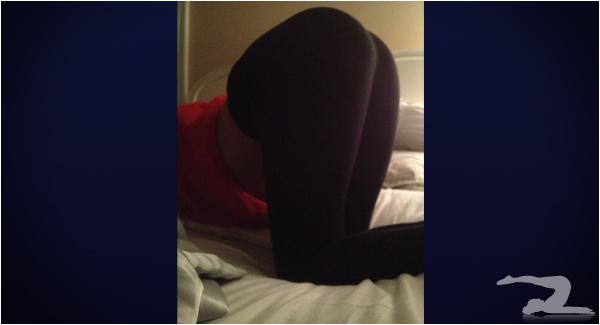 If you don't want to get involved with this, you must be on the wrong website. Make the jump for the extremely high res pic.. » Continue reading "INCREDIBLE BACK ARCH"
5 Comments
MUST-SEE STUFF AROUND THE WEB ▼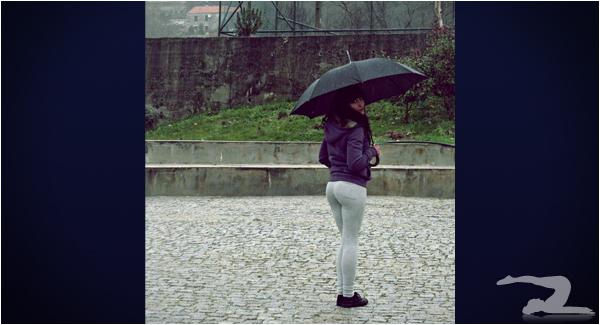 With the recent flooding I was hesitant to post this, but this booty is so incredible it was worth risking the "too soon" comments to share it with you all. High res..
5 Comments
22 Comments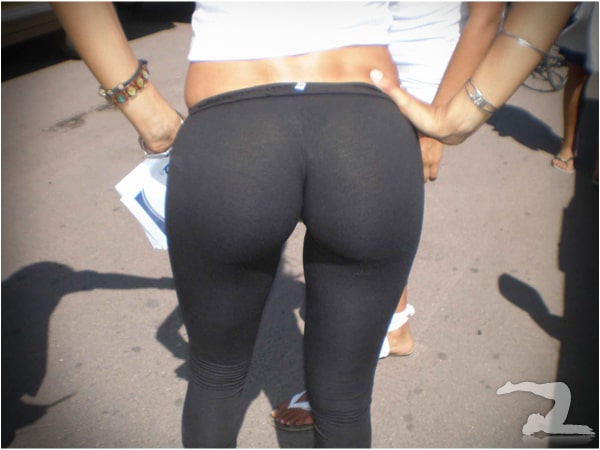 Back in December 2010, we featured this incredible stroke-inducing booty. And yes, we mean both the medical condition and masturbating. If you know of a better booty than this, we'd like to see it. Although we expect to see tumble weeds in the competition, please feel free to submit your inferior booties here. Or you can gracefully bow out of the competition and just keep going for the high res pic, the choice is yours. » Continue reading "CLASSIC: TEN OUT OF TEN BOOTY IN YOGA PANTS"
19 Comments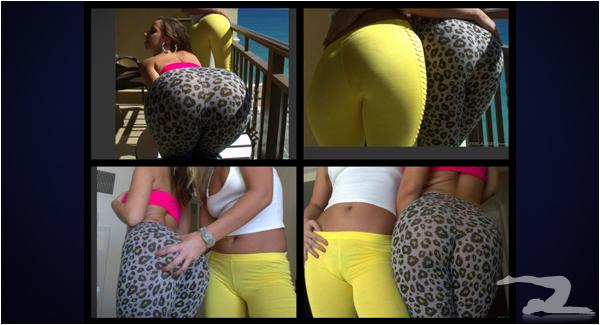 Max sent in these pics of big booty pornstars Jada Stevens and Roxy Raye. Click here for the enlarged pic..
5 Comments