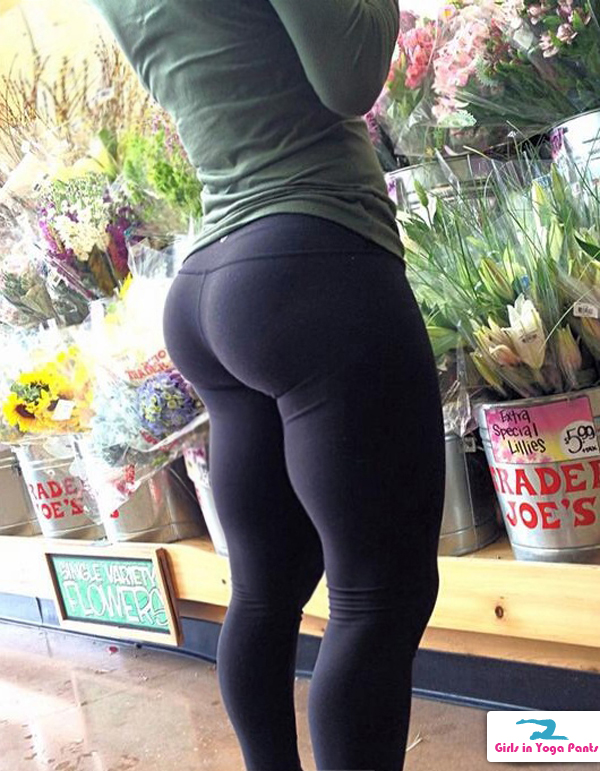 Damn, I'd risk going to jail to take a picture of this ass home.
32 Comments
MUST-SEE STUFF AROUND THE WEB ▼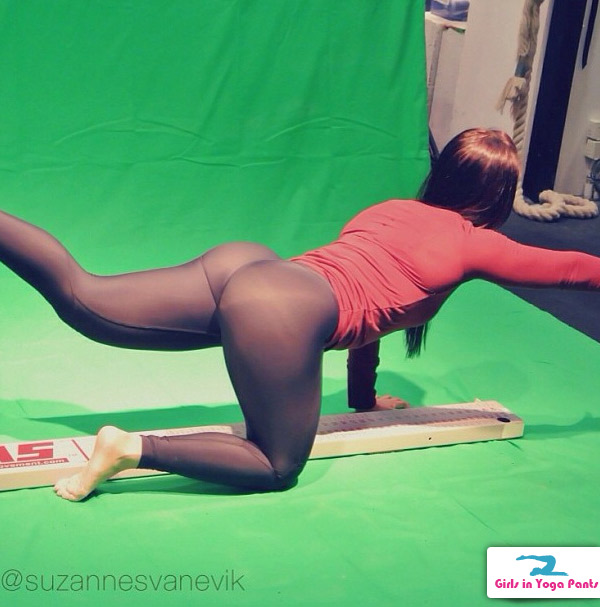 Another breathtaking moment brought to you by a girl in yoga pants.
12 Comments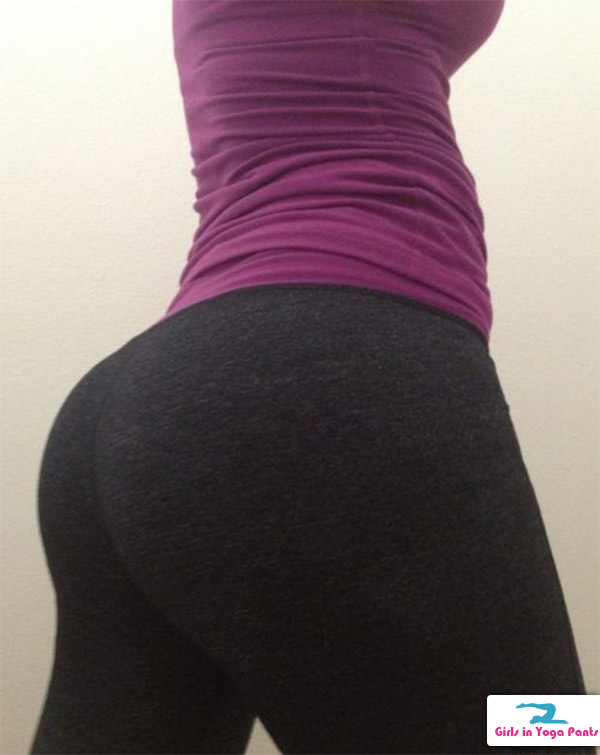 8 Comments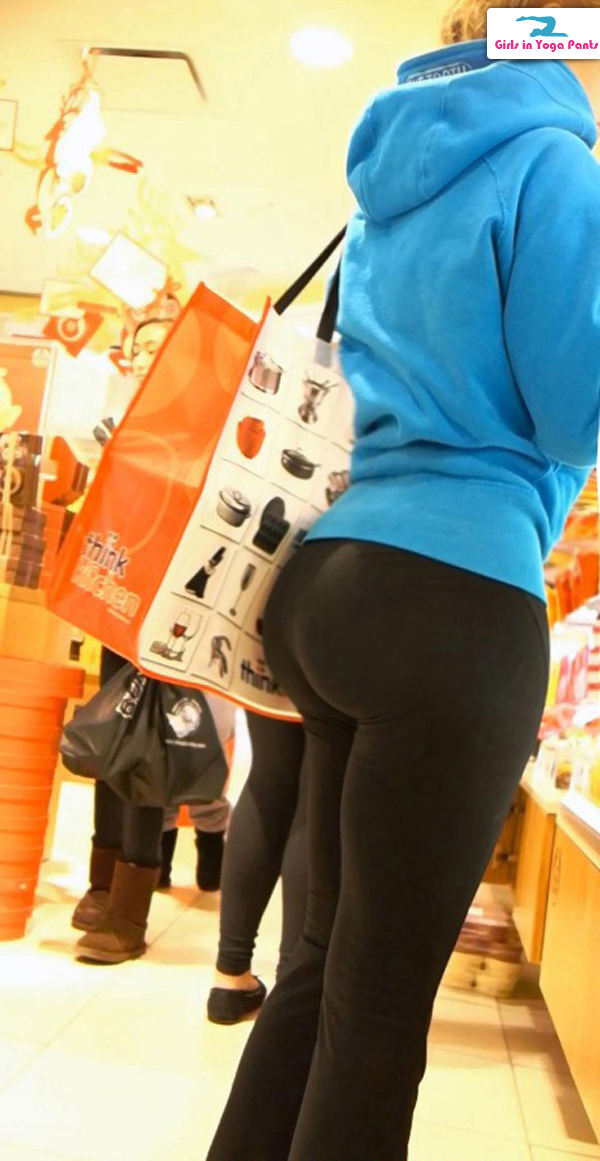 Our visitors have been stepping up the booty-game with some incredible submissions lately.
14 Comments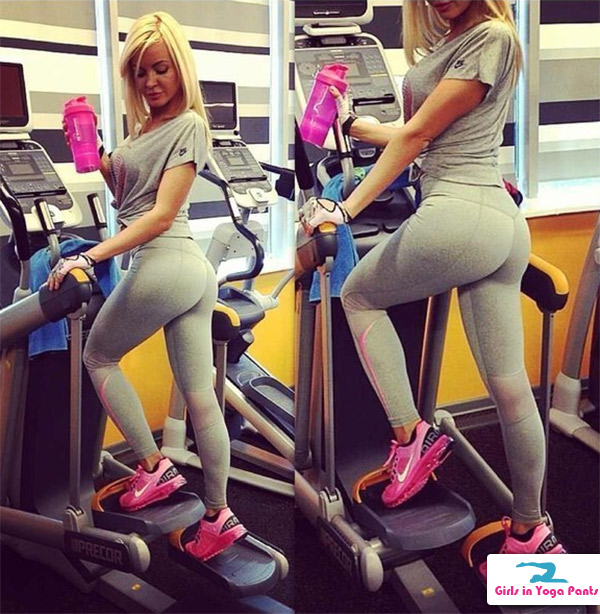 Maybe I'd work out more often if there was scenery like this at my gym.
2 Comments