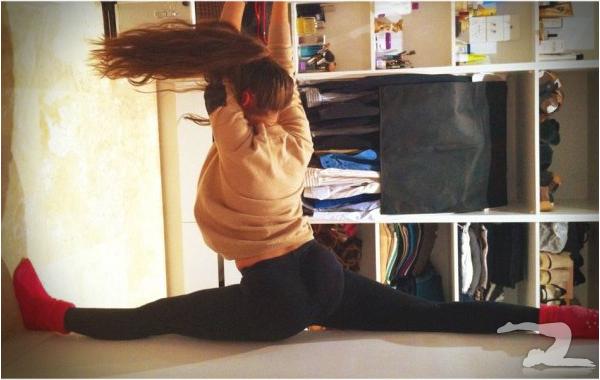 11 Comments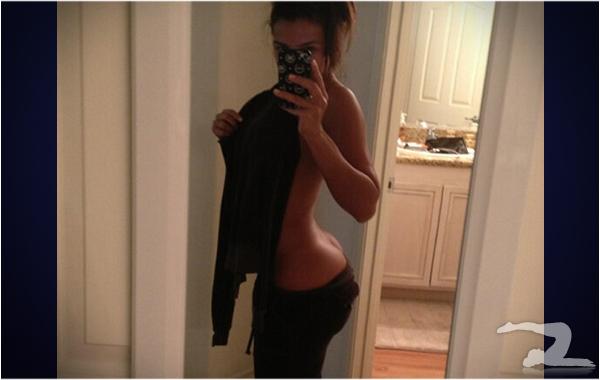 Got Twitter? Do yourself a favor: Follow us and follow her.
11 Comments

Featured twice before doing naked yoga in the snow (here and here) NicoLotus returns with some extremely tight pants. Like what you see? We've got the high res pics available for you after the jump.. » Continue reading "NICOLOTUS IS BACK, WITH CAMEL TOE"
10 Comments

We were told to start the video at 1:45.
Side note: can anyone explain to me how, at 2:04, her hair is down and then after the head stand it's in a ponytail?
7 Comments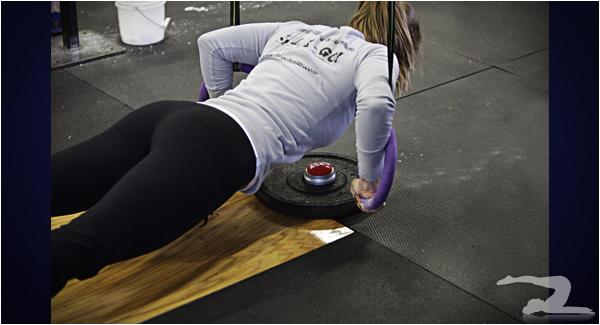 Feeling unmotivated? Better hit the gym, this girl could be there waiting for. Or you could stay on GirlsInYogaPants.com, where you'll get just as sweaty but no one will judge you for staring. High res available after the jump.. » Continue reading "A GIYP AT THE GYM"
4 Comments