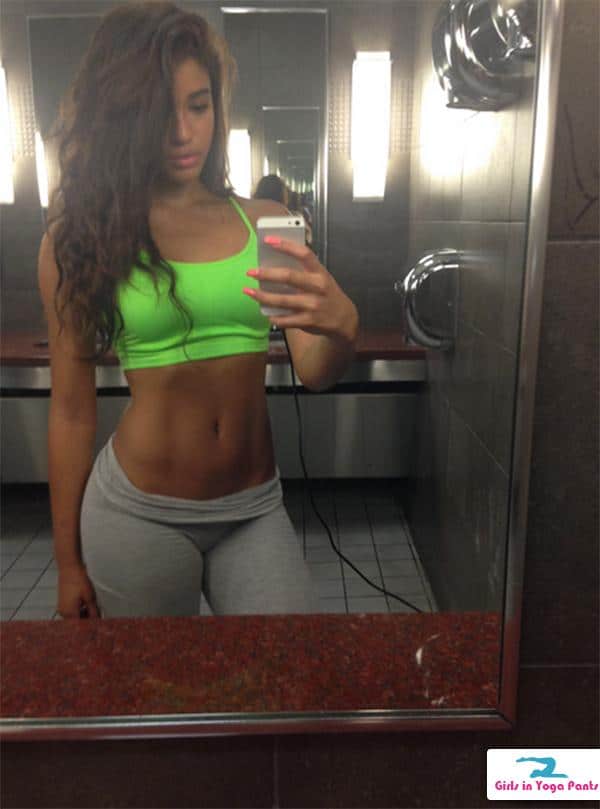 I don't know about you guys, but nothing makes me feel prettier than a public washroom.
8 Comments
MUST-SEE STUFF AROUND THE WEB ▼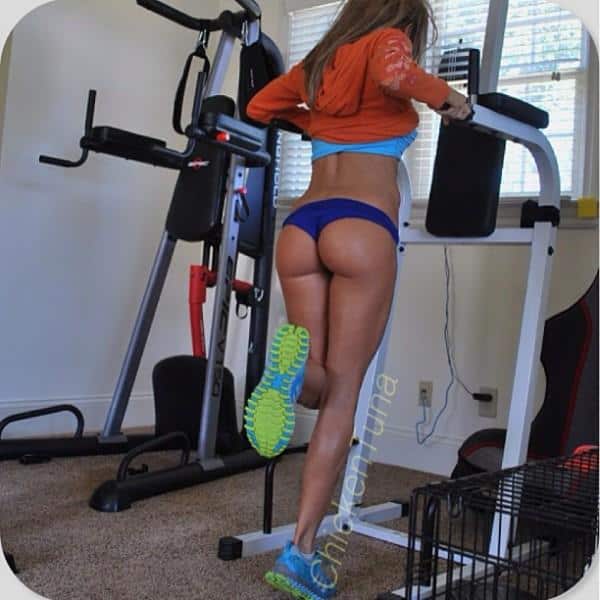 She's 46 and says the longest break she's taken from working out since she was 23 has been one week. It shows. Definitely follow her on Instagram: @cttchickentuna. Enjoy these pics of her in yoga pants & workout shorts. » Continue reading "The 46-Year-Old Woman With A Booty That Puts Girls Half Her Age To Shame (17 Pics)"
23 Comments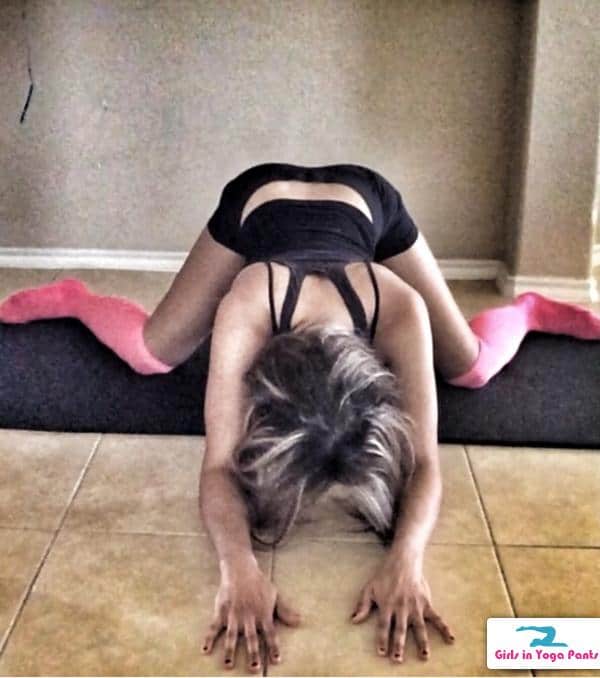 With a body like that I'm not surprised someone got her pregnant. Like what you see? There's two more yoga pics waiting for you below. + 2 more
1 Comment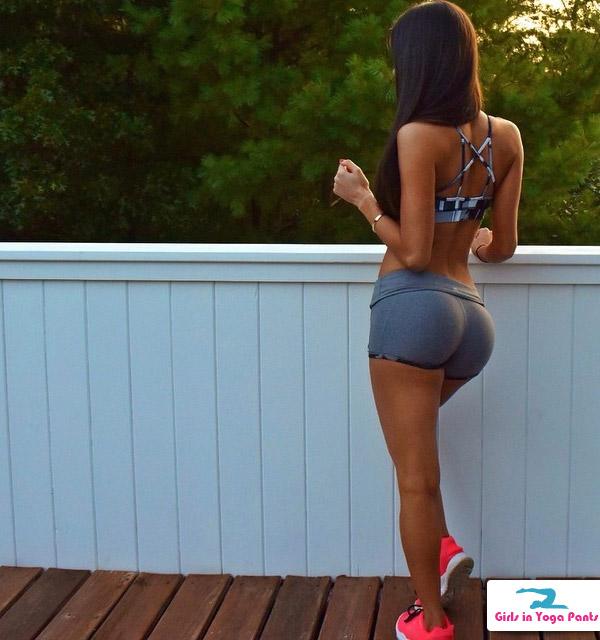 She has probably the most famous ass on the internet, and for good reason. @JenSelter is a required follow on Twitter & Instagram. Share these pics with a friend who needs to see them. » Continue reading "Jen f**king Selter (15 pics)"
2 Comments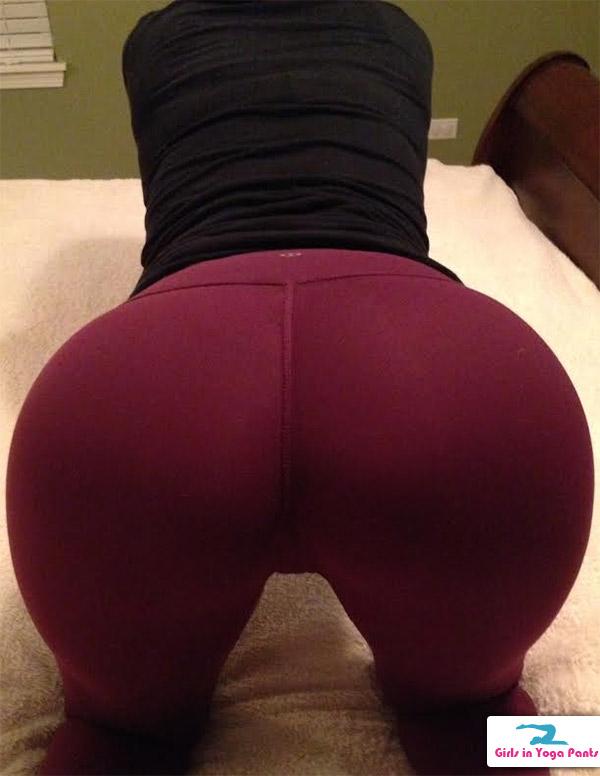 Nothing brightens my day like a new pic from The Cougar. Tell her in the comments what you think and what you want to see next.
See our archive of her pics here ›
29 Comments