According to The NY Post, Jen Selter has signed with The Legacy Agency, a talent agency that represents Reggie Bush. She now has 2 million Instagram followers and is getting offers to endorse fitness products. Luckily for the marketing people, I know the perfect match for her and will reveal it now, free of charge. Let me paint a picture for you: A 1-hour informercial featuring Jennifer Selter in yoga pants using the Shake Weight in every position possible. Let it sink in. More pics ›
10 Comments
MUST-SEE STUFF AROUND THE WEB ▼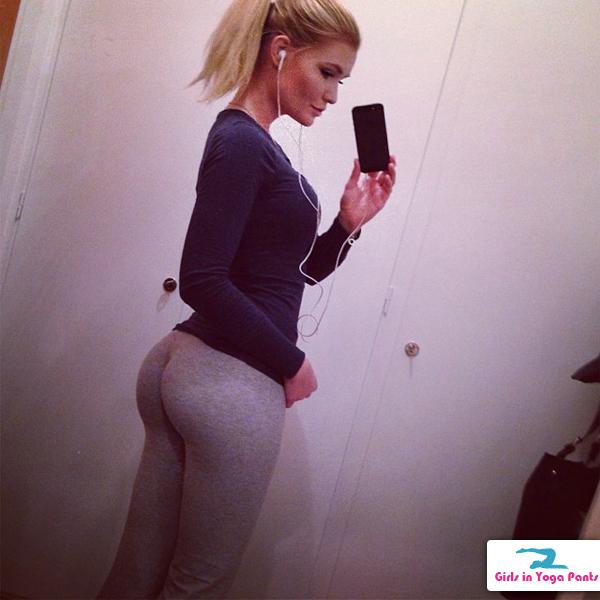 Not embarrassed to say I would travel all the way to Sweden to disappoint her.
6 Comments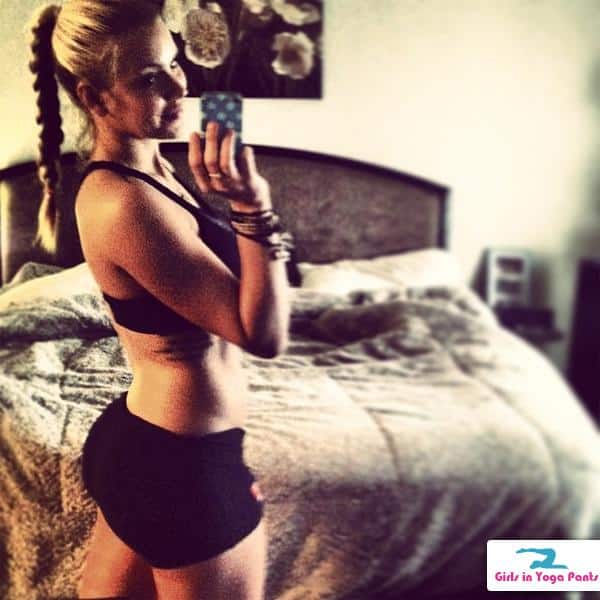 You may have heard about @MsBrandieLynn's plan to enter a bikini competition in a few months (we mentioned it here, but you may have missed it because of the giant, face-melting ass in white yoga pants). We fully support her ambitions, and if this is your first time meeting Brandie Lynn Molnar, well the 3 pictures of her in yoga shorts below are a great introduction. If only there was a way we could get a preview of that body in a bikini.. Oh wait, there is! ›
4 Comments

I hope she's cooking bacon.
4 Comments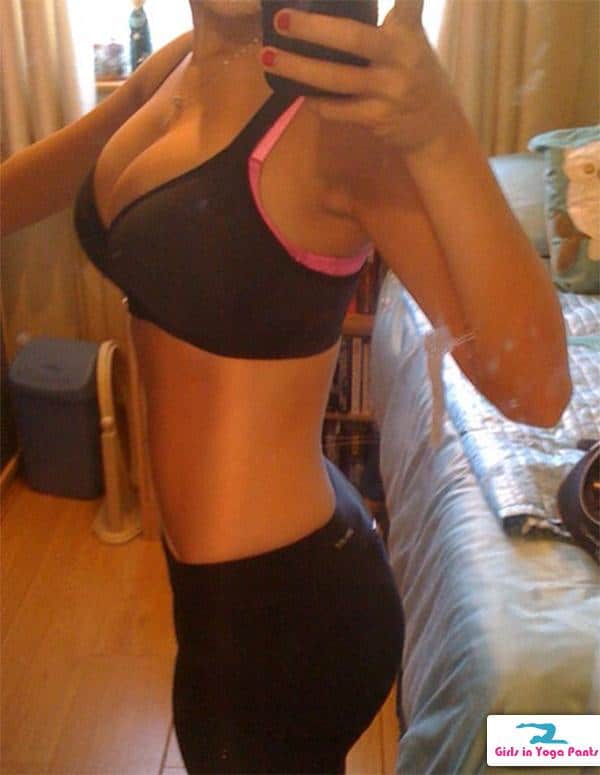 6 Comments