Even if it was guaranteed to break my neck, I'd still ask her if I could take a run at it face first.
Follow her on Twitter: @CharinaFargesen
1 Comment
MUST-SEE STUFF AROUND THE WEB ▼

Her name is Amber Orton, and that's all we know about her. I hope it's not Randy Orton's sister, I'd hate to get scripted in to a beat down.
4 Comments

I told you guys she reads the comments on here. Here is more of The Cougar in her blue yoga pants again, as requested by y'all. » Continue reading "The Cougar in blue yoga pants by popular demand"
37 Comments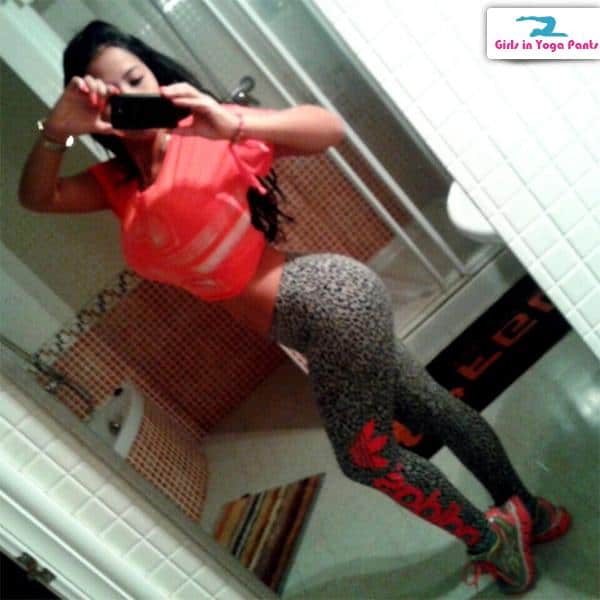 If you want to see more of Rosa on our site, click that little thumbs up on the bottom right.
5 Comments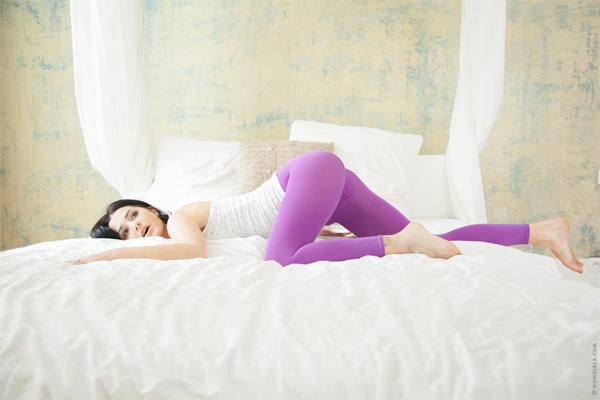 2 Comments