Sunday, November 6th, 2011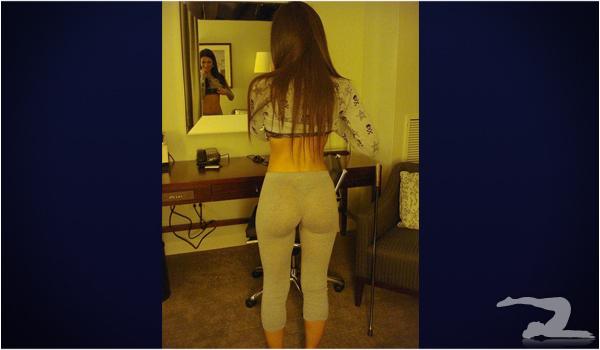 That's the tongue-twister of a name that belongs to this beauty with a fit booty. Check her out on Twitter, and see the high res shot after the jump! › Continue reading
Sunday, November 6th, 2011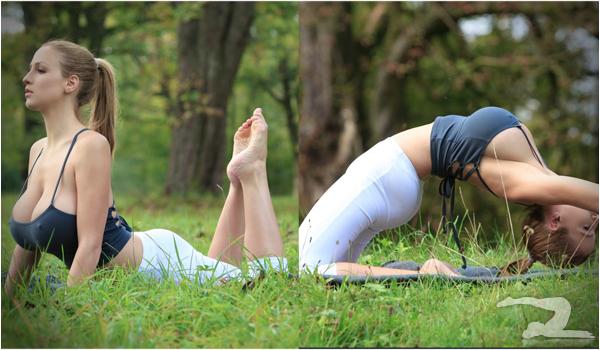 Yesterday we showed you Jordan Carver's boobs, and they were magnificent. A fan sent in some more shots from this beautiful woman's yoga workout, this time showing off her (very nice) bum! She's definitely redefining the term "Hot Yoga". Keep going for the high res shots! › Continue reading
Sunday, November 6th, 2011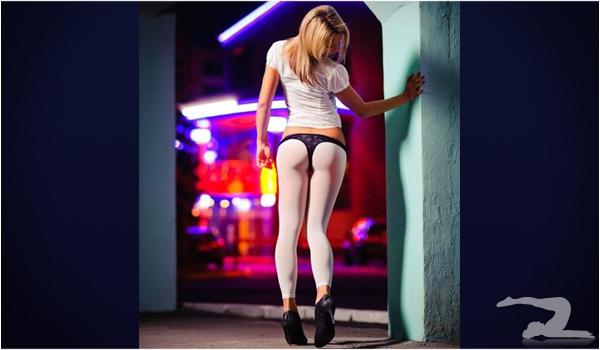 A GIYP fan sent this in saying it was his girlfriend. Right, and I didn't have 3 pre-dinner-whoppers as a primer before heading to a All-You-Can-Eat Chinese buffet tonight. Now lets quit with the lies and get real; she's not your girlfriend. But judging by her attire and the neighborhood she's hanging out in late at night, she probably could be for a small fee. We're not hatin'! If this turns in to a new fashion trend, we'll gladly enjoy the view.
Saturday, November 5th, 2011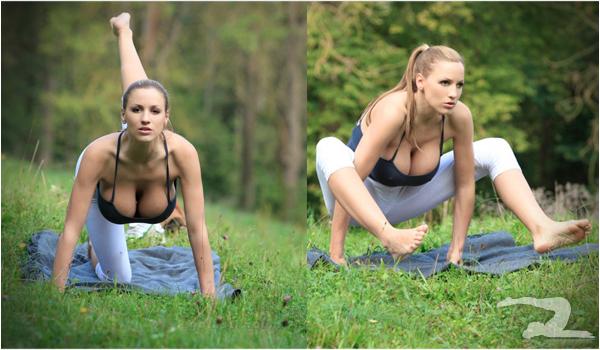 I never thought I'd be as happy as I was when I found out they're making Dumb and Dumber 2, with the original cast. That was until I saw these pics of Jordan Carver doing yoga. › Continue reading
Friday, November 4th, 2011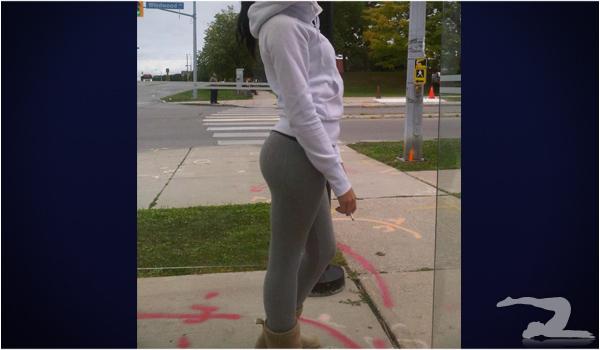 This GIYP fan followed this girl all the way to the bus stop to snap this creep shot. Want to do your own following, but don't want to be as creepy? Check out our Twitter account, where you can follow Girls In Yoga Pants 24/7 without fear of a slap, a restraining order or an angry boyfriend.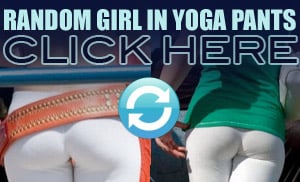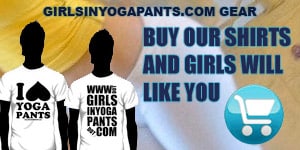 © Copyright Girls in Yoga Pants
home | submit your pants | about | faq | terms of use | privacy policy | contact us | advertise on ourblog network

Girls in Yoga Pants is a blog that features funny pictures of women wearing tight clothing, attractive women in fitness clothes, hot babes working on their Gluteus maximus and any other situation involving exercising or working out to improve their health. From Lululemon to Victoria's Secret, this fashionable trend will not and should not go unnoticed by men everywhere.