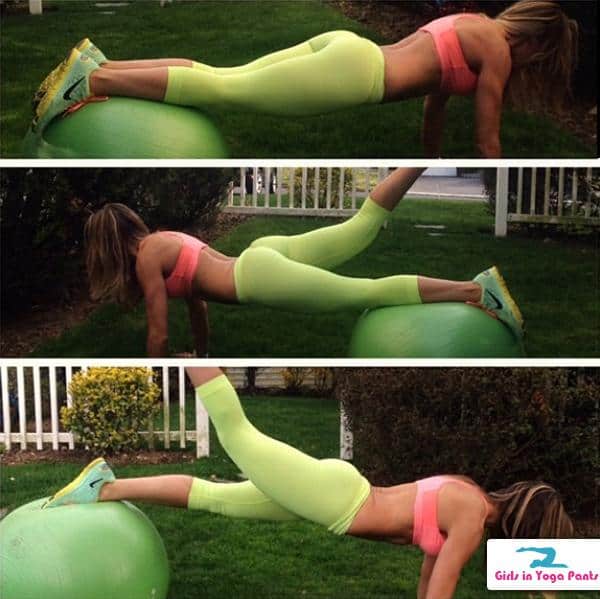 She's on Instagram under the name @Lina_Fit and she is definitely going to be popular with anyone who enjoys a tight little ass.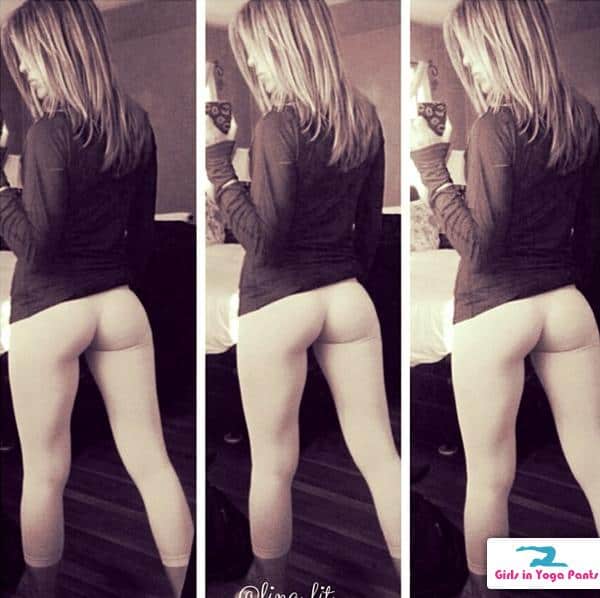 Check out the pics and videos below and if you like Lina's ass, let us know by either clicking the thumbs up or leaving a comment. + 4 more pics & 2 videos ››
1 Comment
MUST-SEE STUFF AROUND THE WEB ▼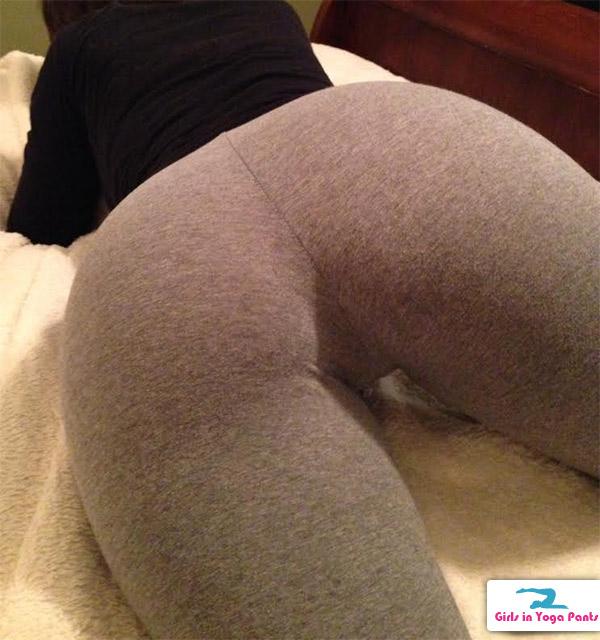 9 Comments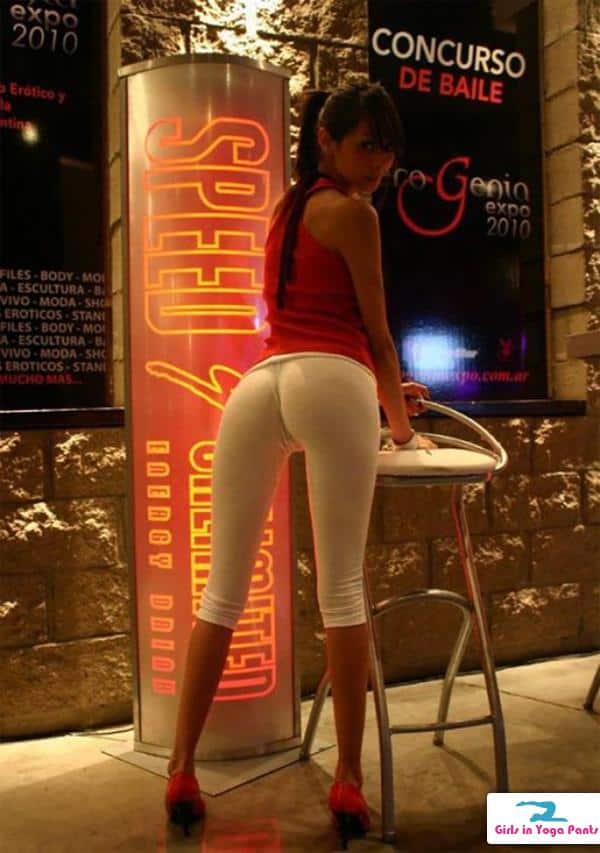 I'd definitely like to live up to my name on this one.
1 Comment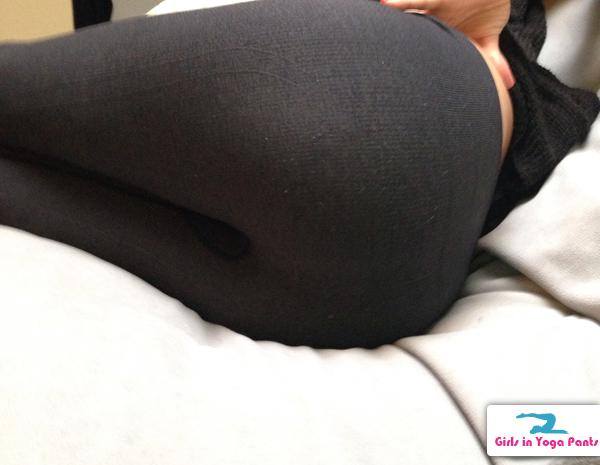 GIYP fan Tristan writes:
"Tried taking some pics of my girlfriend laying down while we're watching some movies. If they are worthy, wouldn't mind knowing what people think. Thanks!"
Hit the thumbs up or let them know in the comments if you want more.
5 Comments
It would appear that she deleted the original Instagram video, but that's okay because this is the internet and that booty will bounce on forever.
2 Comments