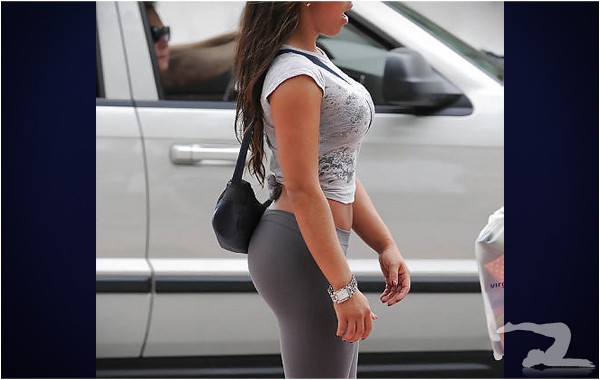 Creep shots taken by real cameras as opposed to cell phones are always the best, but they come along with much more danger. The risk and reward is much greater, as opposed to taking pics with your cell phone where you can pretend you're texting if busted. Here's another shot of this girl rollerblading.
6 Comments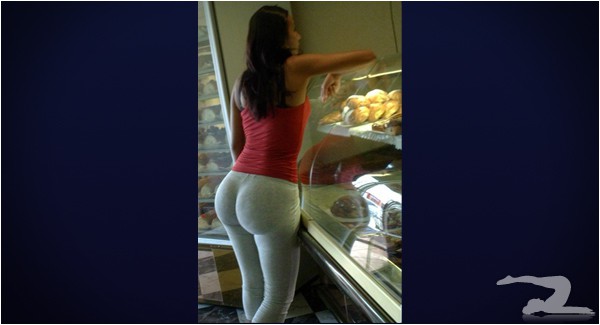 When this submission hit our inbox it raised a few questions (as well as other things).. We've been debating for the last 20 minutes whether or not it has a) been photoshopped and b) been posted before. After coming up with nothing in our archives and being unable to find an unphotoshopped version through many reverse image searches.. one of which led to the blog of a guy who takes his penis out and rubs up against unsuspecting women.. We've decided we've had enough searching for one day and are satisfied with posting what is hopefully an unposted, unphotoshopped picture. Have the original, or know where we've posted it before? We'd like to hear from you in the comments! Only here for the booty and don't give a shit if it's posted before or photoshopped? You can find the high res version after the jump.. › Continue reading
28 Comments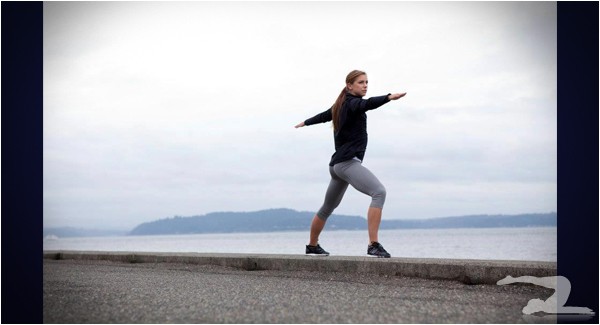 If you're not sure who she is, don't worry.. we didn't know until we google'd her a few minutes ago. Alex Morgan plays for the US Women's Soccer team, and it seems all that time on the field has paid off in the booty department. High resolution version available after the jump.. › Continue reading
8 Comments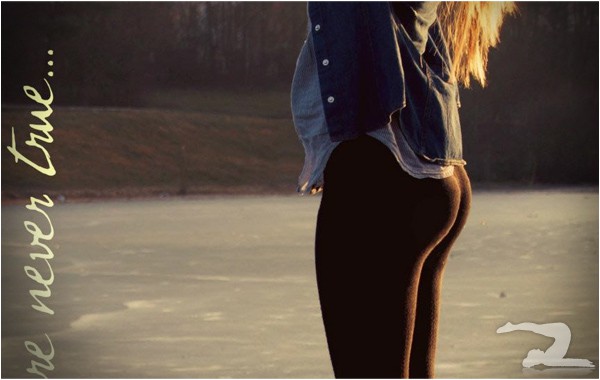 We were looking at girls in yoga pants before it was cool. › Continue reading
9 Comments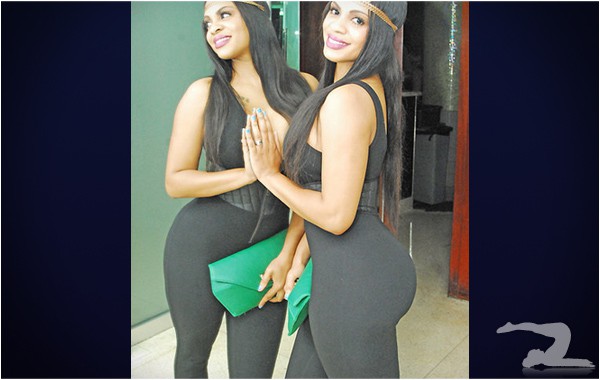 Bored during Football commercial breaks? Let us take care of that. Hit the "Random girl in yoga pants" button on the right side of the page for hours of entertainment.
14 Comments