Sometimes the frontal shots are just as pleasant as the ones from the back.
5 Comments
MUST-SEE STUFF AROUND THE WEB ▼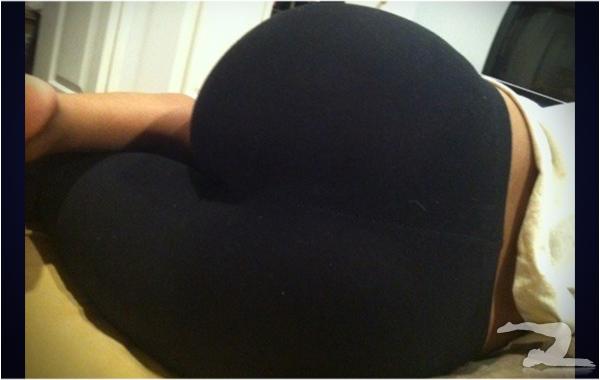 6 Comments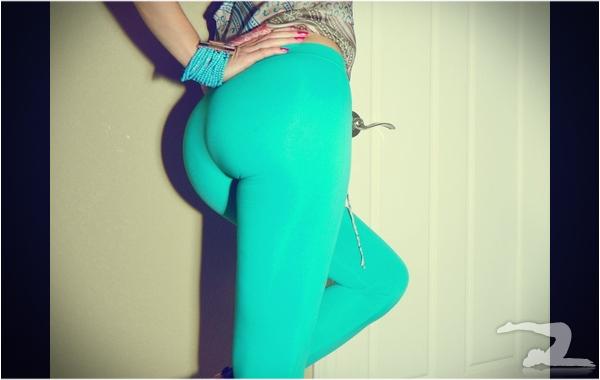 7 Comments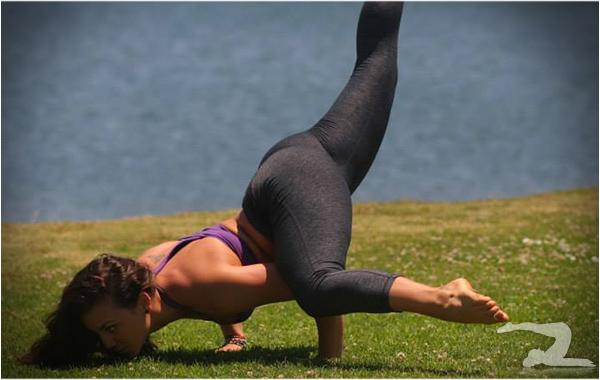 Yoga is a good time. Know what's a better time? Looking at girls doing yoga. Enjoy these 3 pics. » Continue reading "YOGA BREAK"
No Comments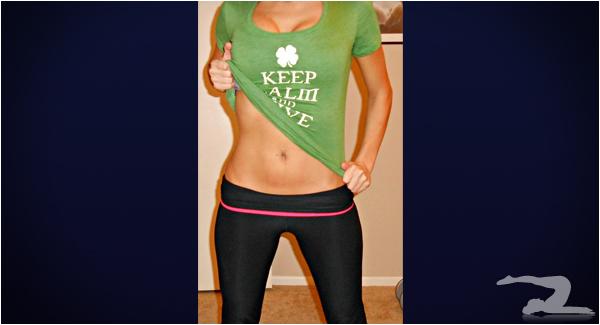 If only we could get a picture from behind, because we think this girl has a fantastic little booty and likely and incredible thigh gap. Like what you see? Click here for the high-res pic and sound off in the comments..
8 Comments