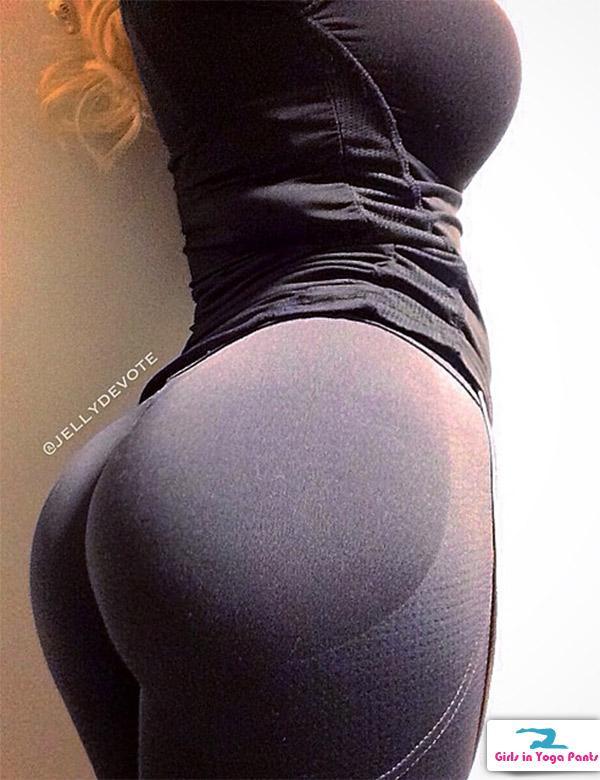 @JellyDevote on Instagram is still taking some of the best yoga pants pics on the web. Enjoy these shots and try to make it to the last pic without drooling too much. » Continue reading "30 Pics Of @JellyDevote's EPIC Swedish Booty & Boobs"
1 Comment
MUST-SEE STUFF AROUND THE WEB ▼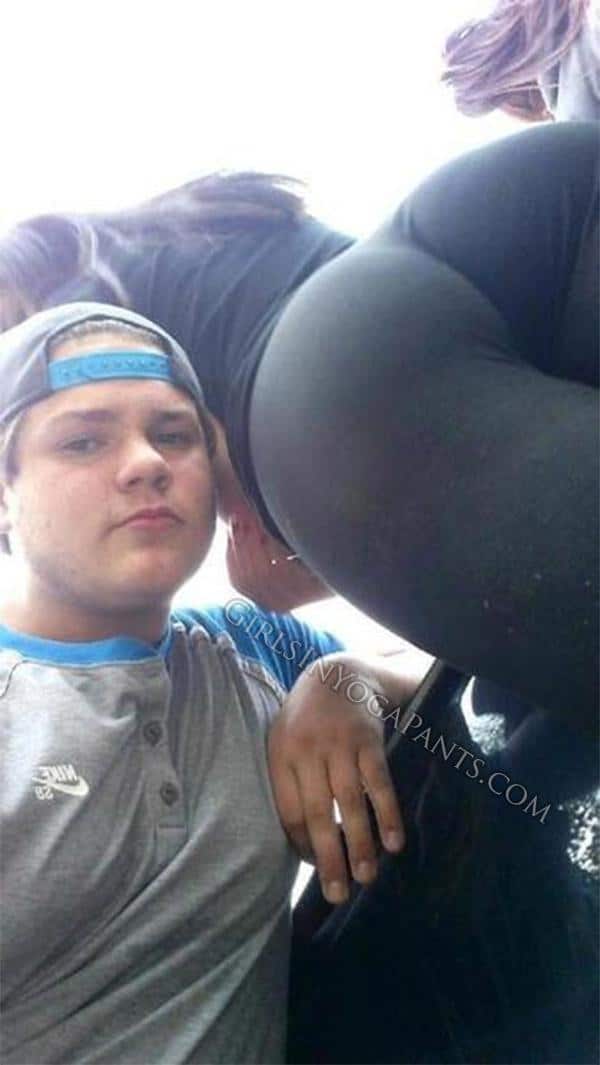 This selfie wins.
5 Comments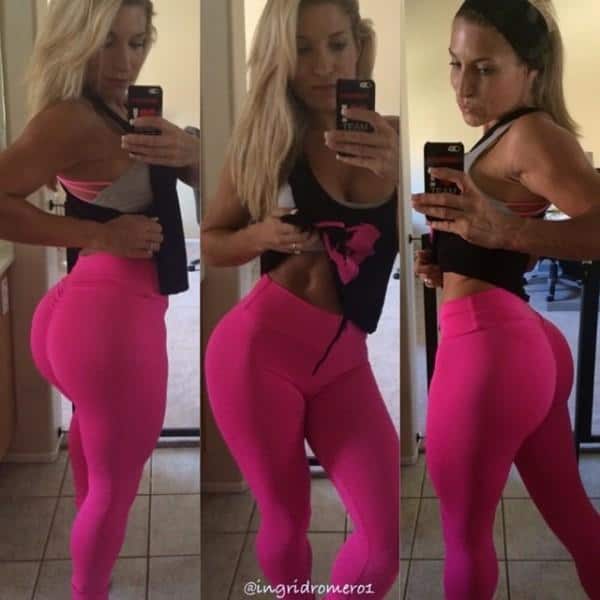 Do these pics get your stamp of approval? You can follow her on Instagram at IngridRomero1 and check out her website IngridRomero.com. Enjoy. » Continue reading "@IngridRomero1's fit booty in yoga pants (11 pics)"
1 Comment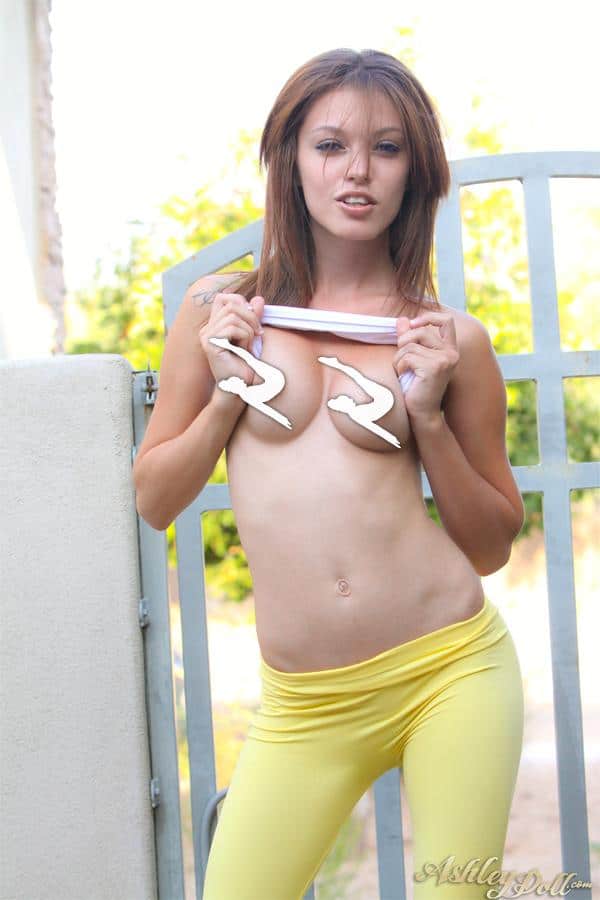 If you were already following @GirlsInYogaPant on Twitter than you know what her tits look like because we tweeted them out last night! If you're not, this is as good a reason as any to start following.
Click here to check out her uncensored titties!
3 Comments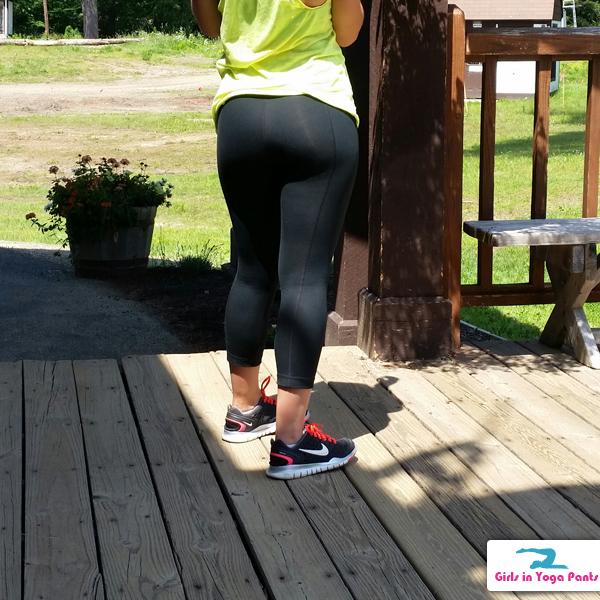 Max says she loves the attention when she wears yoga pants so he snapped this pic when she wasn't looking to submit to our site. Do you think this couple should submit more? Leave a comment or hit the thumbs up if you'd like to see them again.
7 Comments