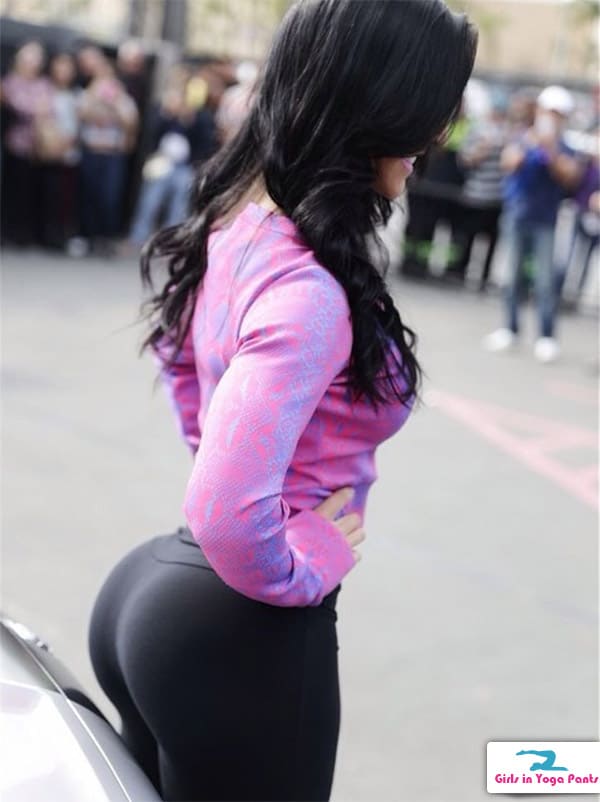 A visitor brought my attention to the Facebook page of Eva Andressa. She's a fitness model, who from a result of squats and genetics has a booty that you'll probably have to stare at for a minute or two. » Continue reading "7 Pics: Eva Andressa Has An Epic Booty"
7 Comments
MUST-SEE STUFF AROUND THE WEB ▼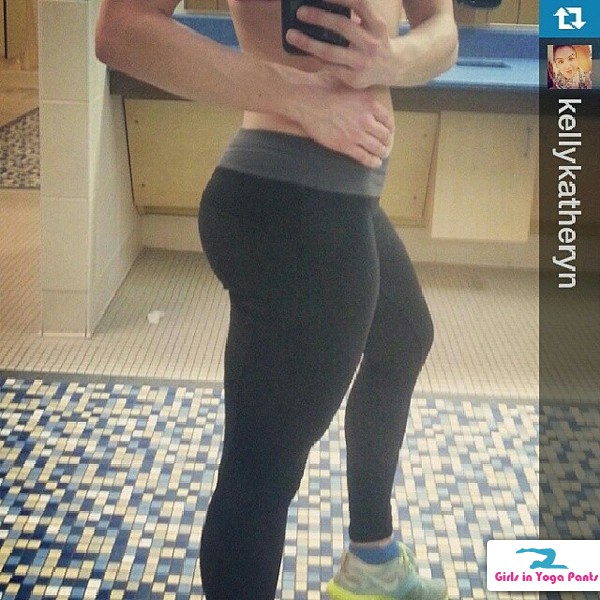 She has less than a thousand followers, leave your creepy comments now and she might actually see them!
5 Comments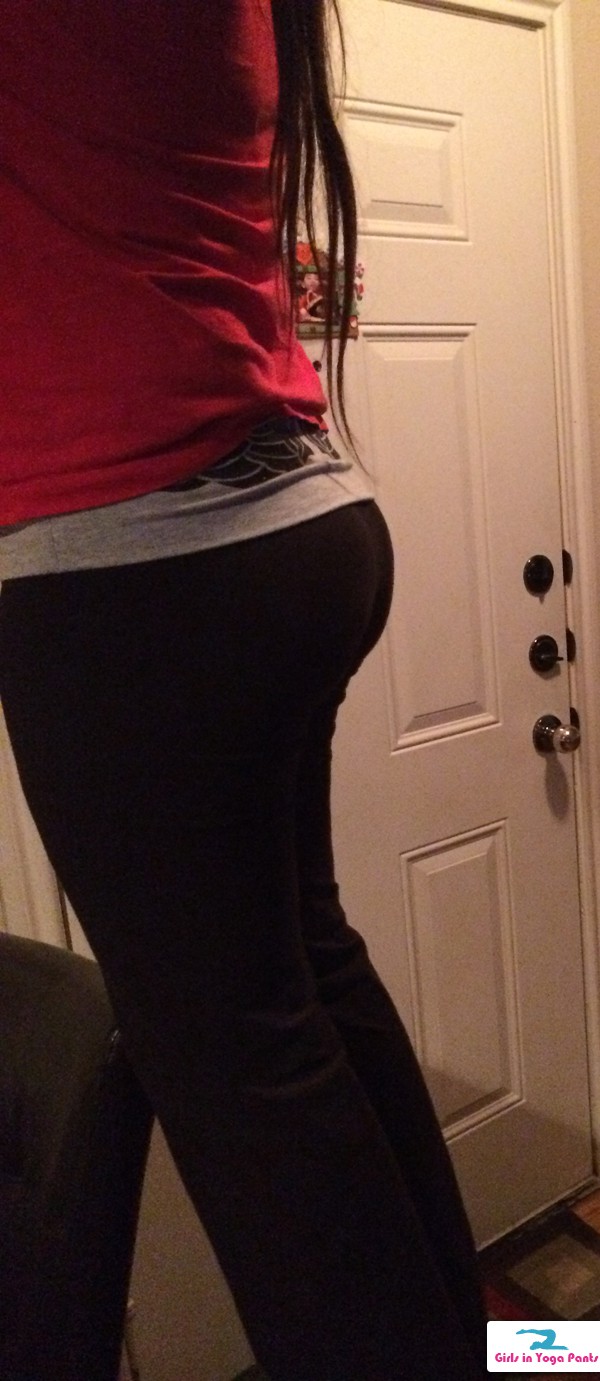 Malayko writes: So I snapped a pic of wify while she was standing on a chair. Hope to get some reviews!
6 Comments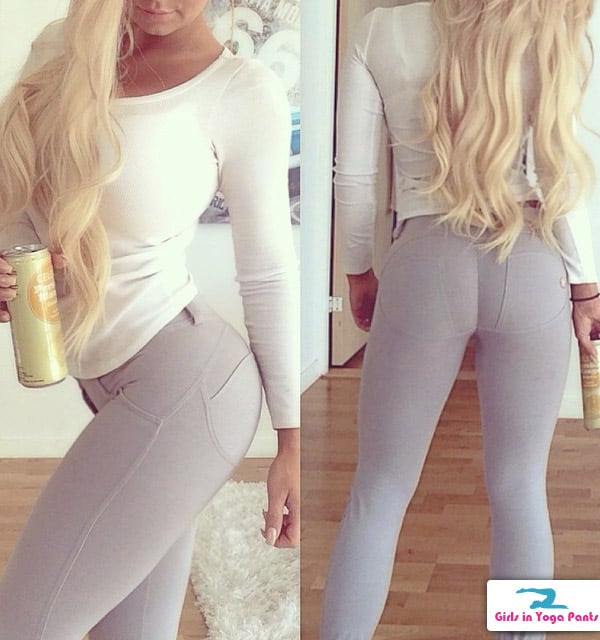 She has quickly become one of the more popular girls on this website. Instagram user @Jellydevote uploads a ton of pics of herself in yoga pants, and we got nothin' but love for her because of it. » Continue reading "15 pics & 2 videos: Swedish girl with insane T & A"
13 Comments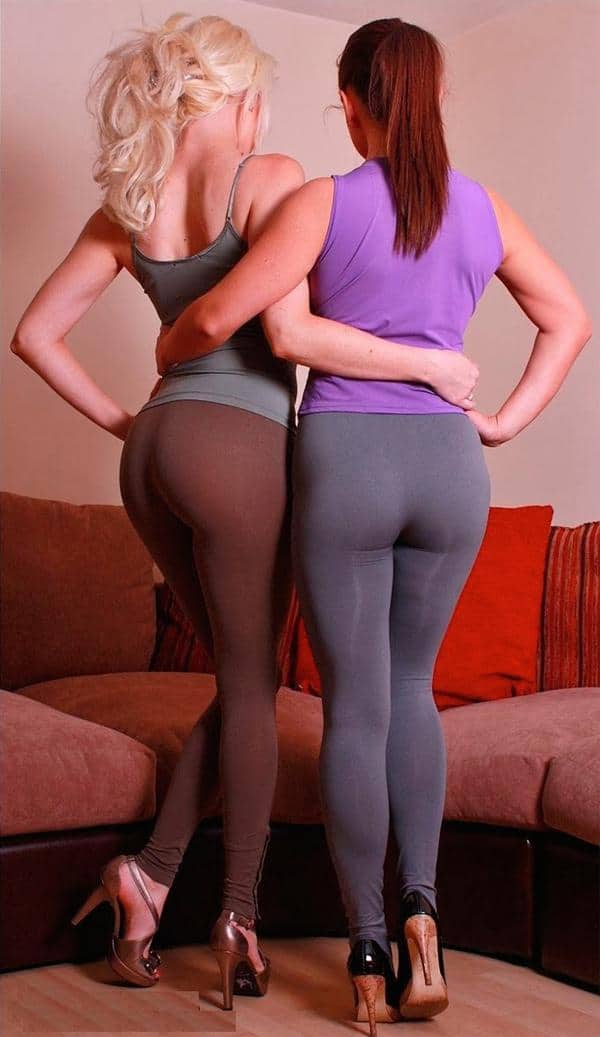 Left or Right?
Submitted by The ASSMAN
13 Comments