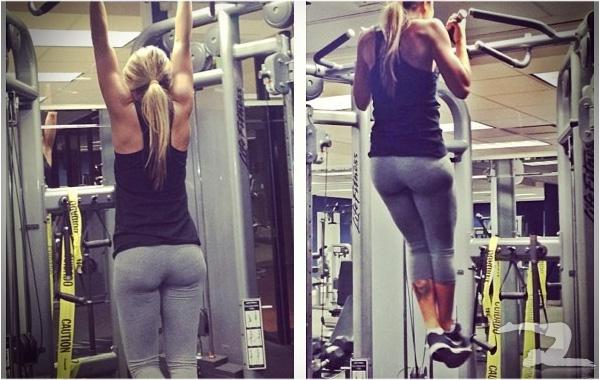 3 Comments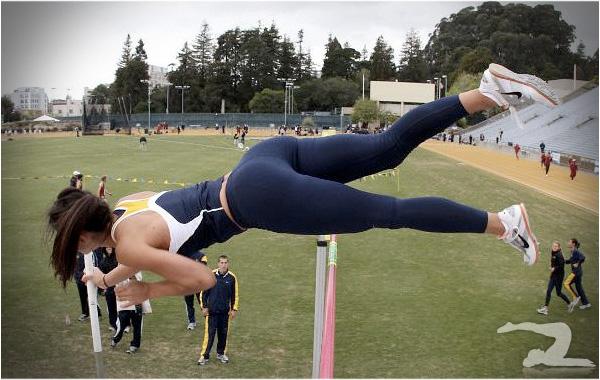 You're looking at 24-year-old pole vaulter and internet sensation Allison Stoke floating through the air in yoga pants. Write your best caption for this pic in the comments, and win the respect of some of the most elite perverts in the world.
15 Comments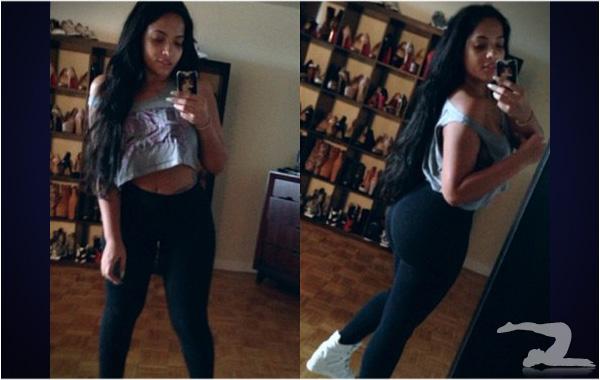 This chick looks familiar, but I don't recall her name. I'm going to have to call on the GIYP fans to chime in on this one in the comments, so we can give her proper credit for her selfie.
Update: The first comment ID'd her as https://twitter.com/StephsDope. Thanks for the help "King Brown Noser."
5 Comments

Submitted by La'Mont Lilley. Enjoy.
8 Comments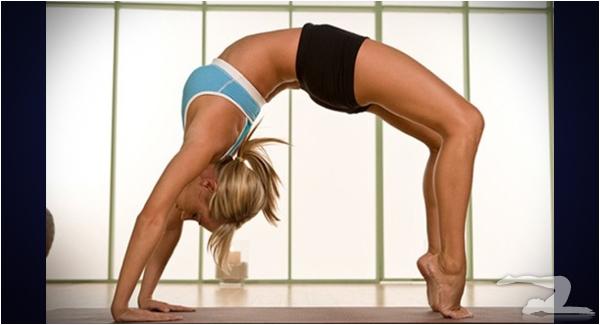 Did you know that Sara Jean Underwood and Playboy teamed up to create a naked yoga series? This is a shot from one of the videos, before she got naked. Thanks to Al for sending this to our inbox.
6 Comments