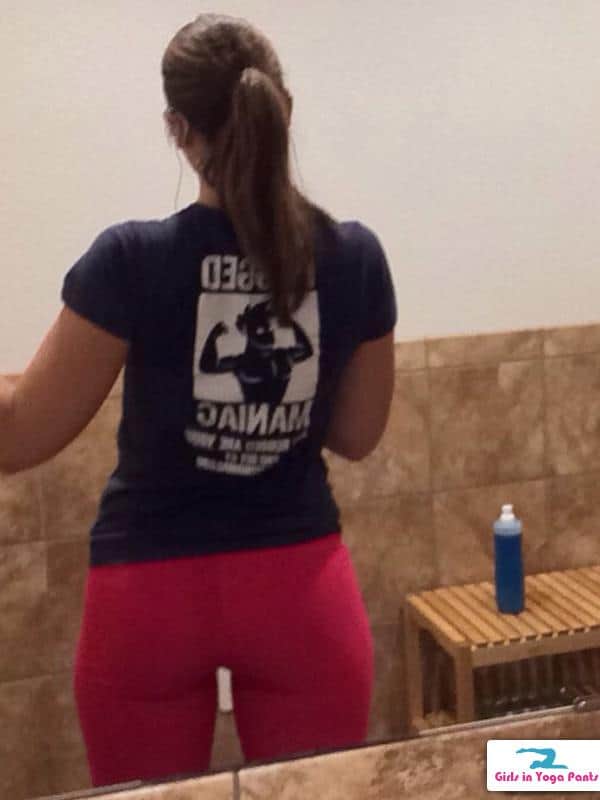 This woman goes by the name of MILFRN, which has us believing she's a nurse. If we're right, she's definitely a NILF and making many patients happy.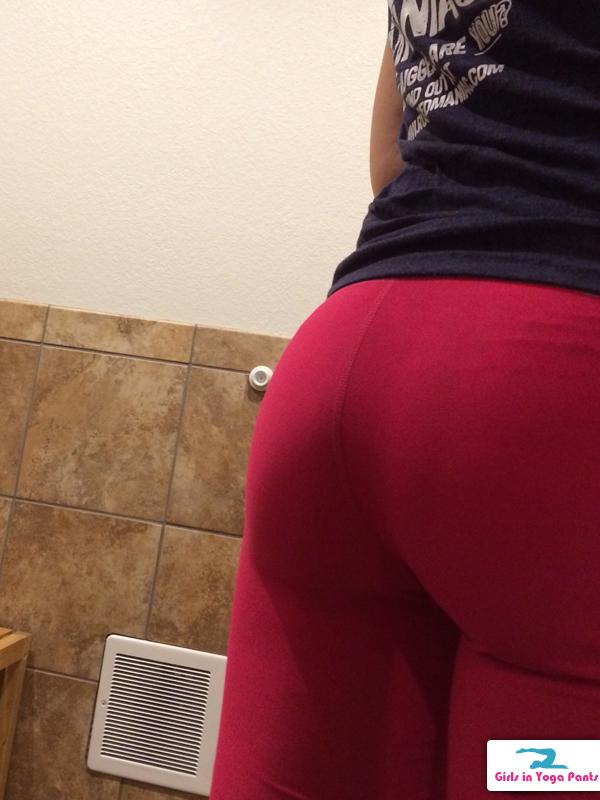 10 Comments
MUST-SEE STUFF AROUND THE WEB ▼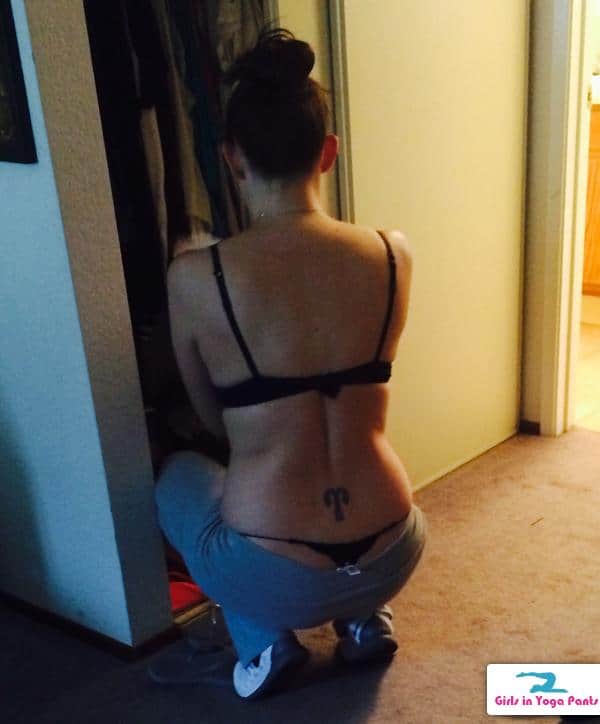 That tramp stamp has me stumped… is it a palm tree? Is a split penis? Is there a possessive exboyfriend named T? Give us your best guess in the comments.
Submitted by Audie
3 Comments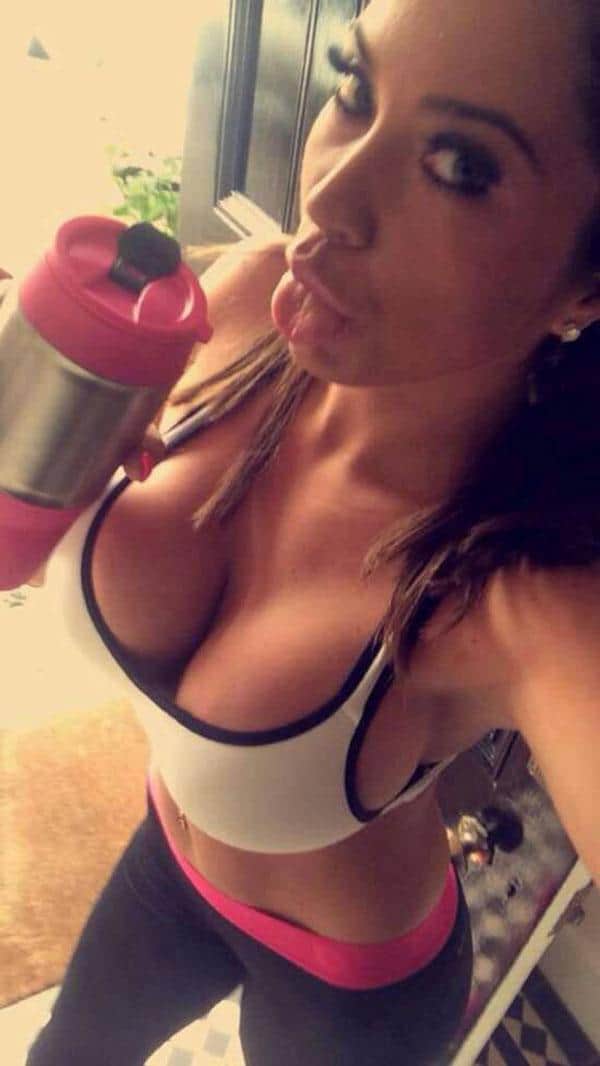 1 Comment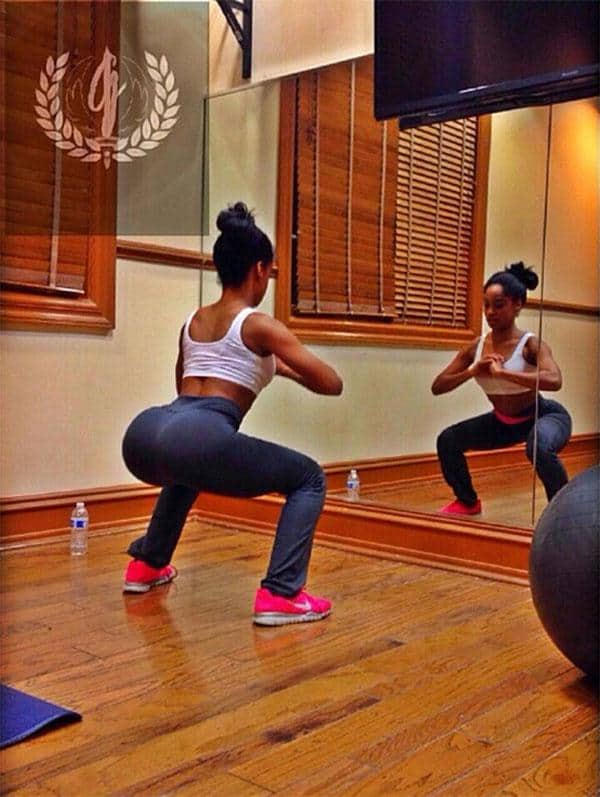 Anyone know who she is?
1 Comment

Any long-time visitors of this website know I have an obsession with Lais Deleon. I think these two GIFs show why. Follow her on Instagram: @laisdeleon
2 Comments