Which is exactly why you should throw an 80's theme party like this guy did. It's basically forcing girls to show up to your party in yoga pants, which really just benefits everyone.
5 Comments
MUST-SEE STUFF AROUND THE WEB ▼


For fans of Jennifer Selter: Prepare to feast your eyes on 4 minutes of heaven. It is your duty as a man to share this with someone like-minded.
13 more pics of Jen Selter you need to see ›
11 Comments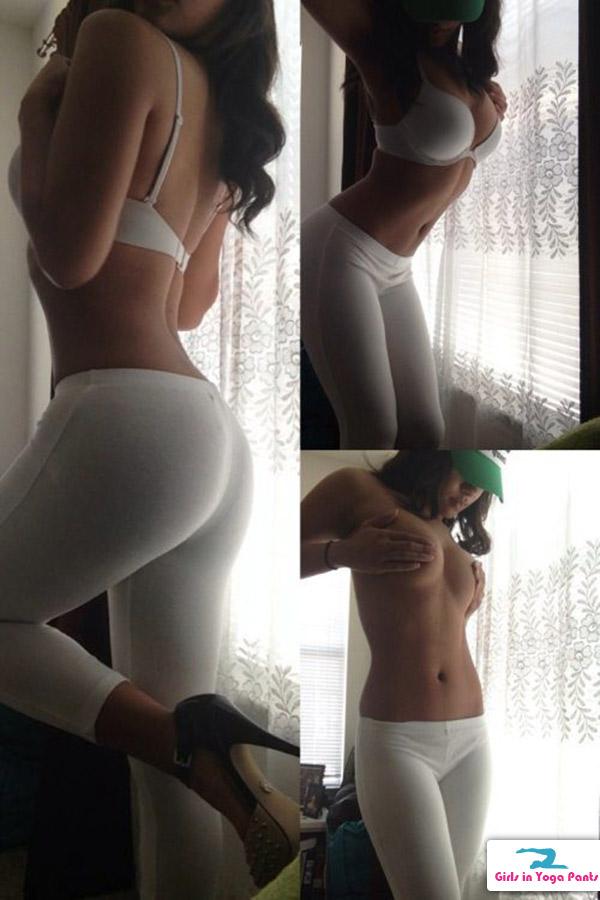 7 Comments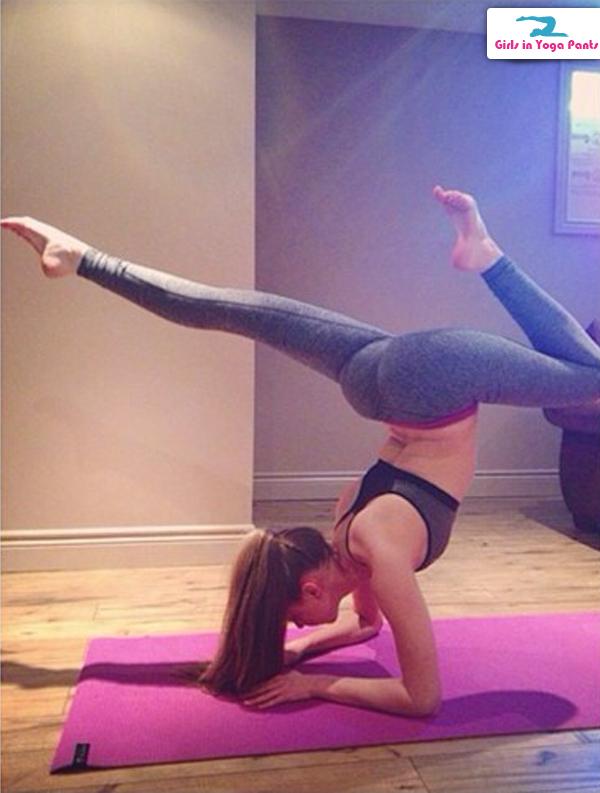 Submitted by John
1 Comment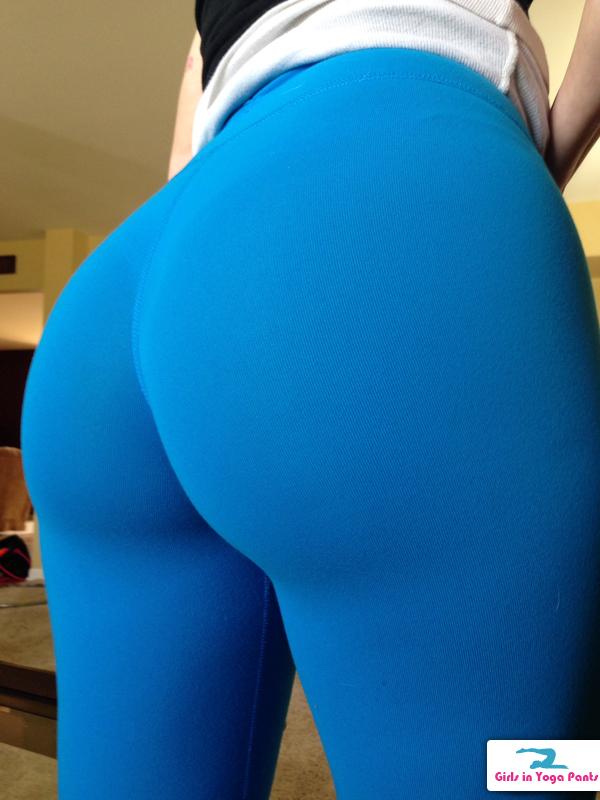 The Cougar showed up in our inbox late last night to show that her fantastic ass doesn't just look incredible in yoga pants, but also in jeans. Or are those jeggings? Click here to check out the pics & decide for yourself ›
19 Comments