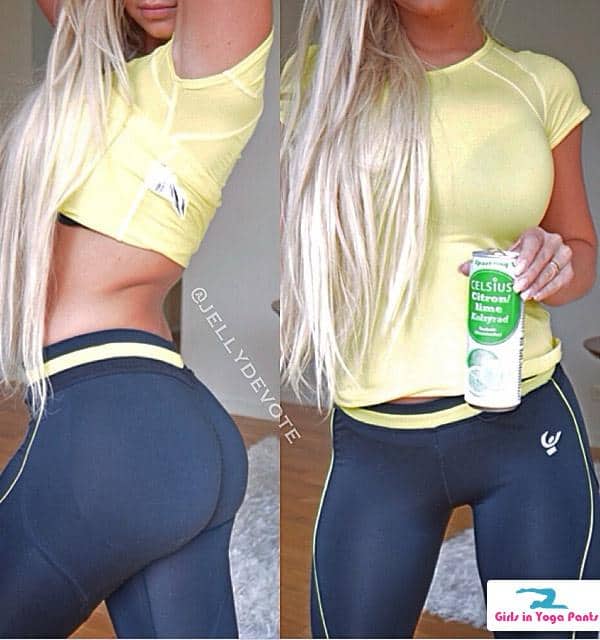 There are so many great pics of this chick that I'm surprised there aren't any see-through yoga pants pics yet, but I'm okay with just a see-through shirt for now. What do you think of the pocketed yoga pants in pic #7? » Continue reading "Her yoga pants aren't see-through, but her shirt is (7 Pics, 1 Video)"
7 Comments
MUST-SEE STUFF AROUND THE WEB ▼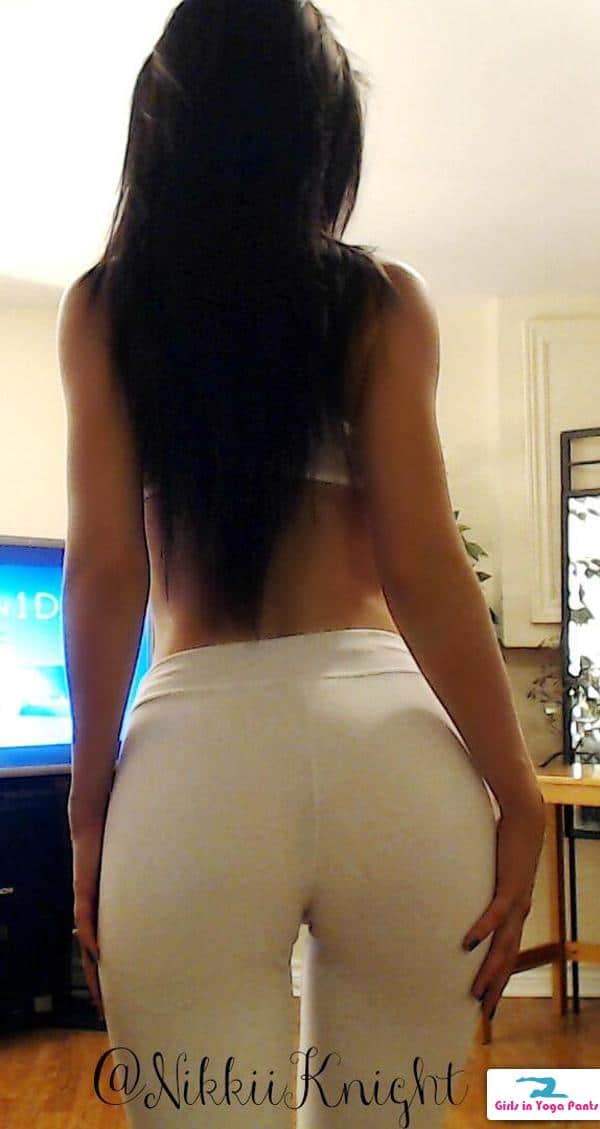 If you're a fan of small booties this ass from the north might be of interest to you. We're hoping for more angles, and you can ask for them by following her on twitter @NikkiiKnight.
3 Comments
She posts dirty pictures on Reddit under the name /u/eliza_cs
6 Comments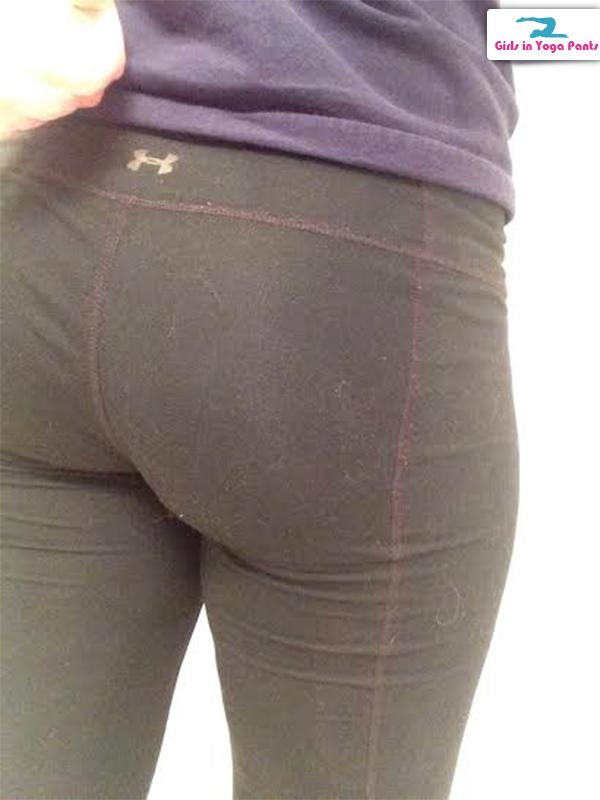 Jacie sent in her ass wanting to know what you think of it. Hit the thumbs up or leave a comment if you want more.
16 Comments


Based on the fact that she's copping a feel of herself, I'd say it's pretty clear that this college girl would definitely smash herself – but we want to know what you think. Is this the type of booty you want to see?
11 Comments