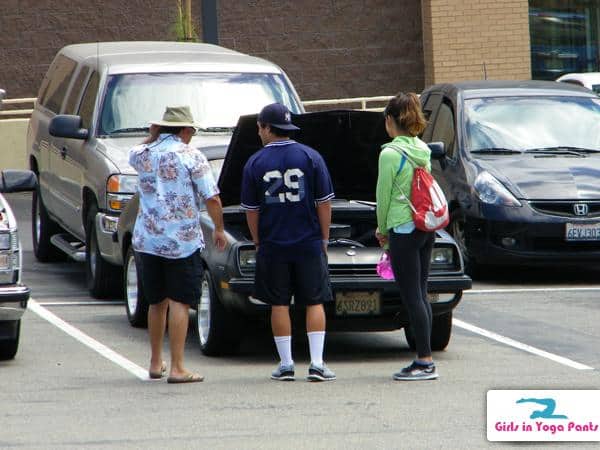 GIYP fan Matt was prowling around a car show with his camera and couldn't resist snapping a picture of this college girl's booty.
1 Comment
MUST-SEE STUFF AROUND THE WEB ▼


I can't speak a word of Spanish, but I love this video.
2 Comments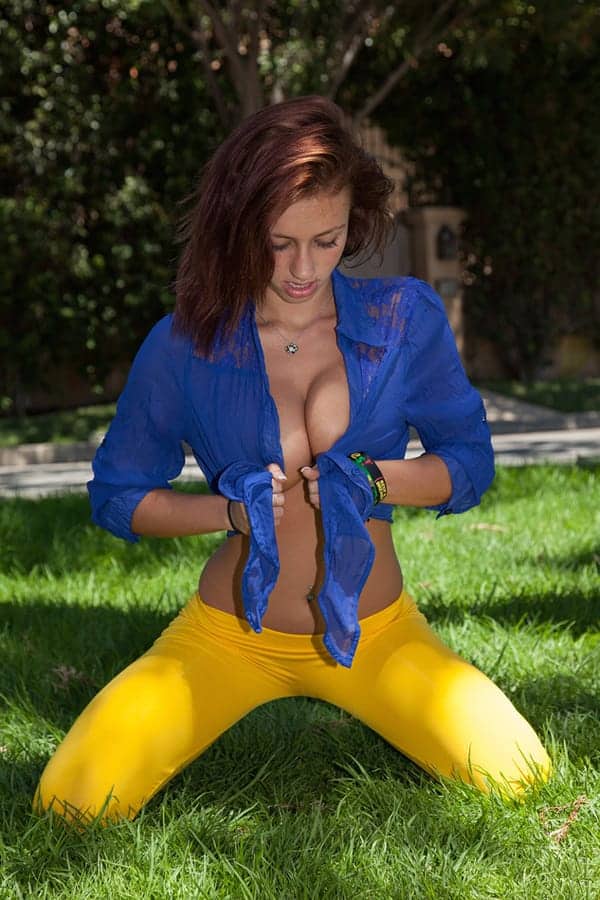 It's my last day in Jamaica and I couldn't be happier to post this Titty Tuesday pic from the incredible babe I posted to celebrate my birthday. She just keeps getting hotter and hotter.
2 Comments
You're drooling over Lyanna from FTVgirls.com, and if you're anything like us, you want more.
Luckily for you, we have more! Click here for 2 more pictures ››
3 Comments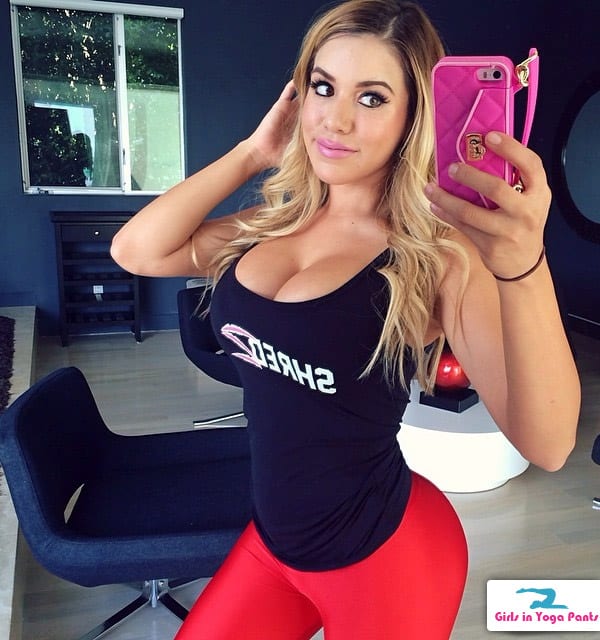 I present you with Chantel Zales. She's a Latin model with some serious curves in the right places. » Continue reading "9 Pics: Latin Girl With A Booty You Can See From The Front"
11 Comments