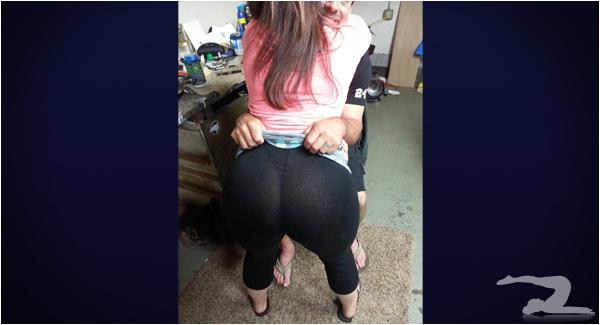 What are you wasting your time reading this for? High res ›
9 Comments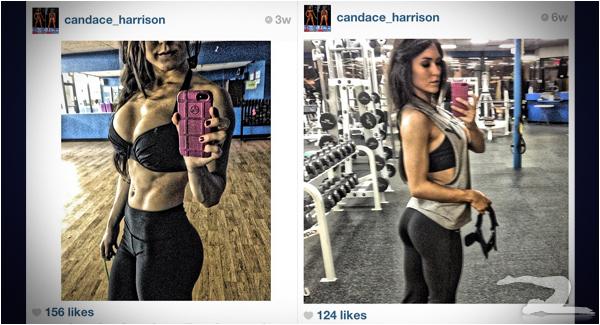 To follow Candace Harrison on Instagram, click here!
5 Comments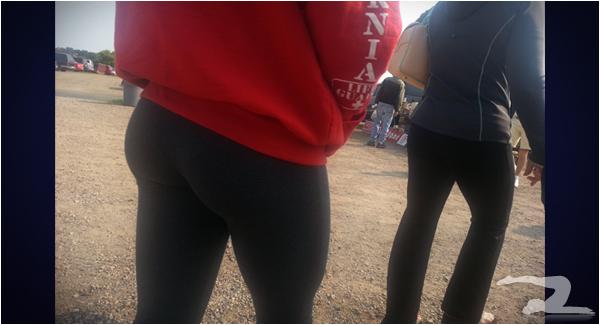 This is JJ's first submission, he writes: I was at my stand at the local farmers market and saw these two walk by and was amazed by how perfect of an opportunity it was! Got 2 for 1 in it too! — did he do good? Keep going for the high-res version and sound off in the comments. » Continue reading "TWO-FOR-ONE CREEP SHOT"
5 Comments



I'm pretty sure I'd look absolutely foolish trying to use that machine, but I'd gladly stare at her using it any day.
8 Comments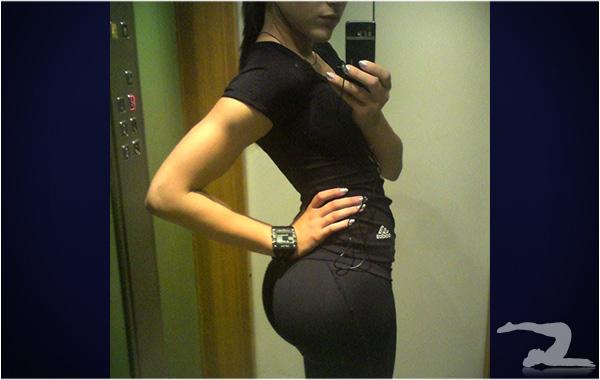 Going down? » Continue reading "ELEVATOR SELFIE"
6 Comments