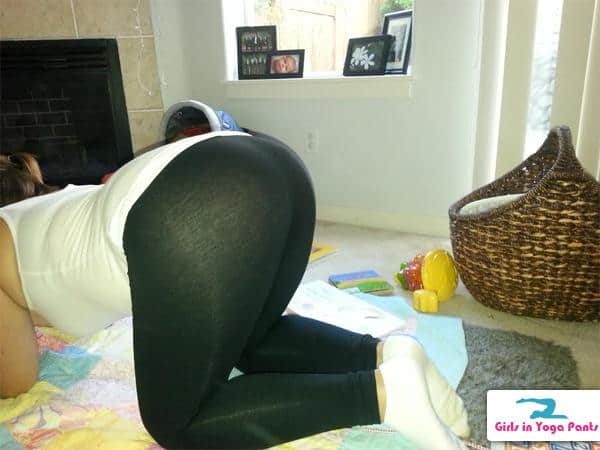 This guy wants to know what you think of his wife's booty. I'd say she's a MILF, but I think we're going to need more angles to decide for sure.
1 Comment
MUST-SEE STUFF AROUND THE WEB ▼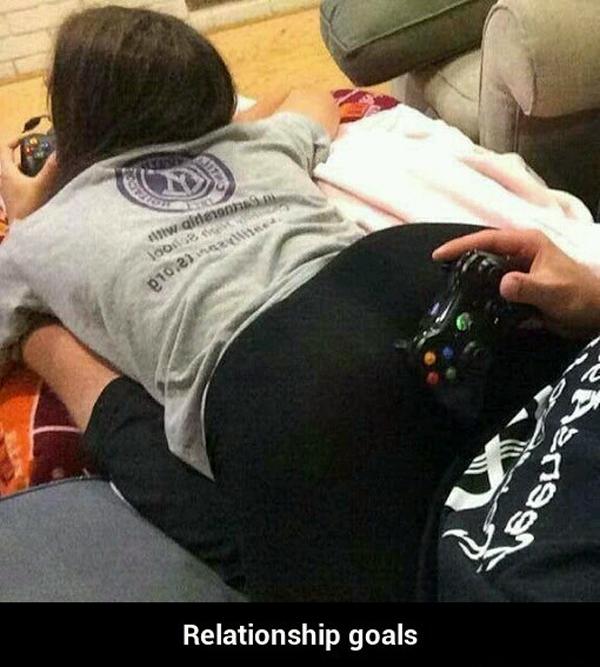 Submitted by Alaa
4 Comments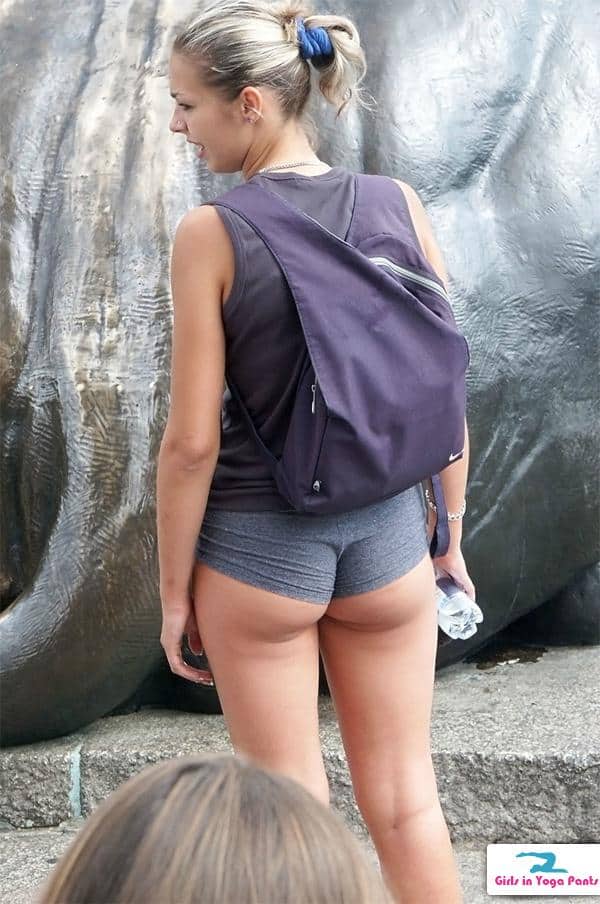 Submitted by Erik, I would give up everything I have to know who this woman is.
1 Comment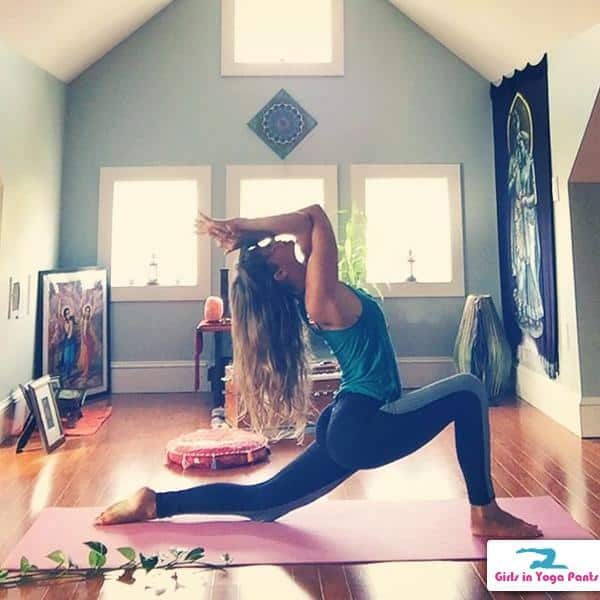 Submitted by Sparky
1 Comment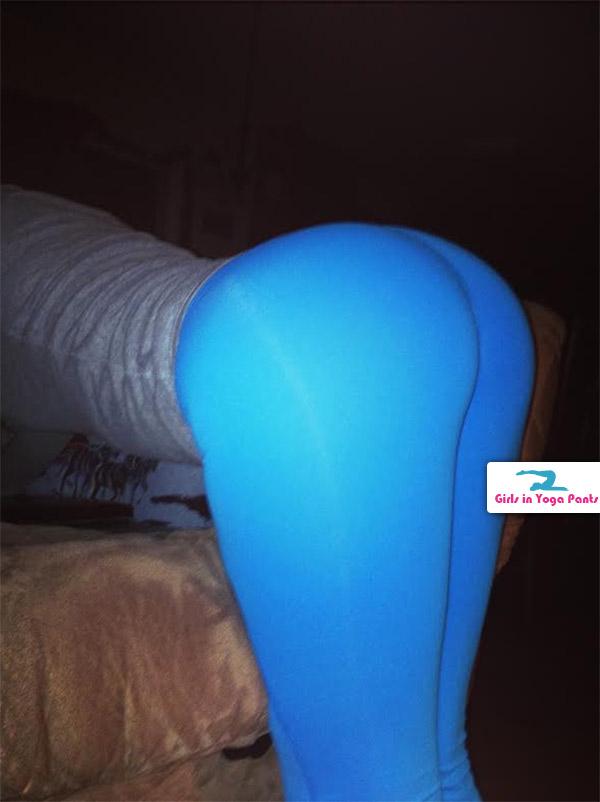 Not only did The Cougar send us a pic in blue yoga pants, but also one in a white thong since you asked for it in the comments. She wrote us "Well they asked and here you go. No yoga pants." Gotta love her. Enjoy and comment with your thoughts. » Continue reading "New pics of The Cougar in & out of yoga pants"
2 Comments