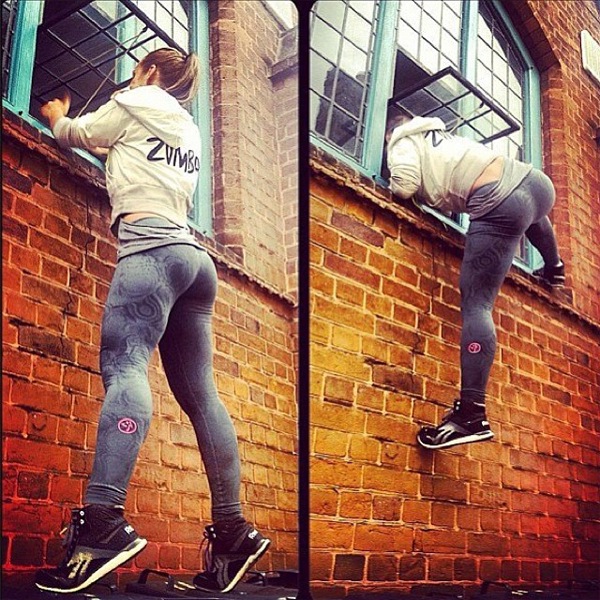 Seriously girl, you can crawl through my window any day. It's the bottom left basement one that's covered by tin foil. Do you need directions to my mom's house?
4 Comments
MUST-SEE STUFF AROUND THE WEB ▼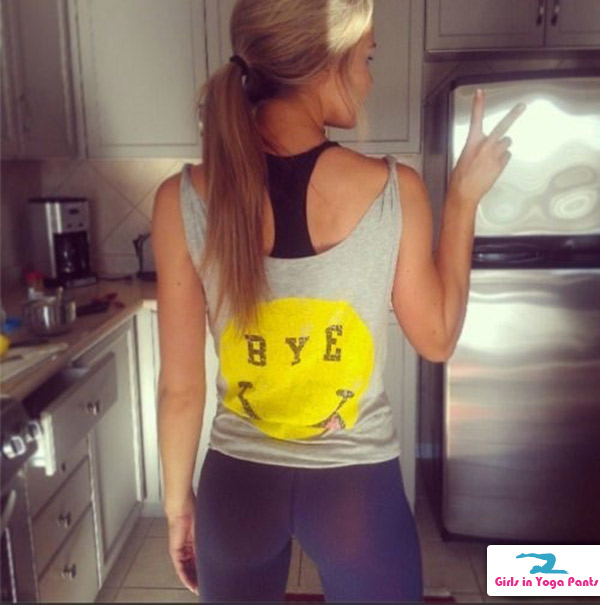 7 Comments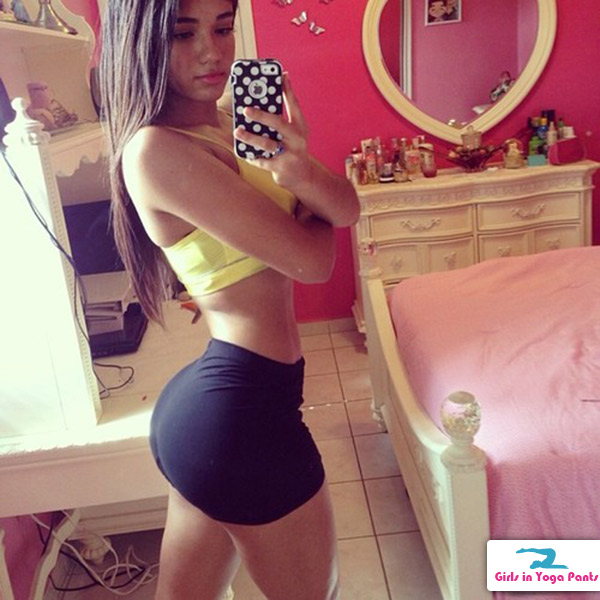 Is this real life?
19 Comments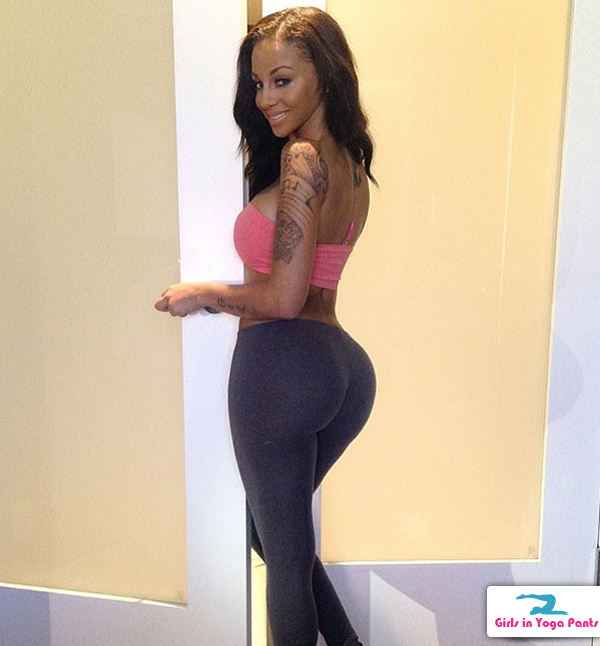 GIYP fan Alaa posed an excellent question today: Is Crystal Renay a perfect 10? Well, in our opinion, the answer is a clear, but if you're still on the fence you'll want to experience the three pictures of her big booty in yoga shorts waiting for you below. » Continue reading "Crystal Renay May Be A Perfect Ten"
19 Comments

Shout-out to fouseyTUBE for putting this together.
2 Comments