1 Comment
MUST-SEE STUFF AROUND THE WEB ▼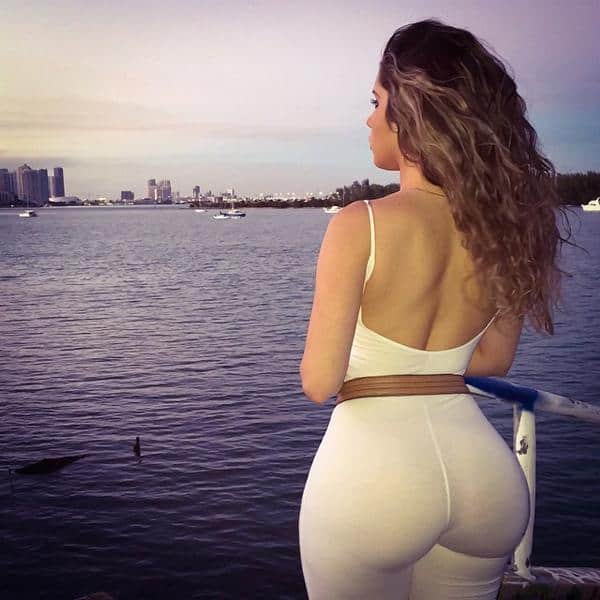 Shout out to the ASSMAN for bringing @KathyzWorld back in to our life. You may recognize those insane curves from previous submissions, and it looks like this woman is aging like a fine wine because it just keep getting better.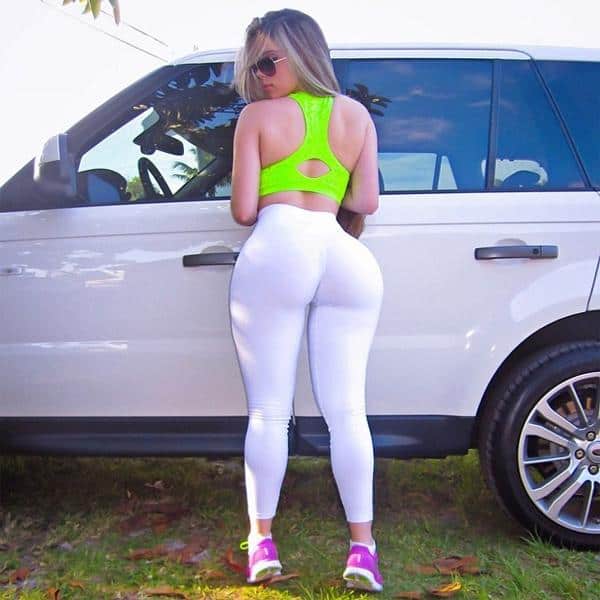 I don't know about you guys, but this is EXACTLY what I want for Christmas. I don't know if Santa will be able to deliver though. + 7 more pics
8 Comments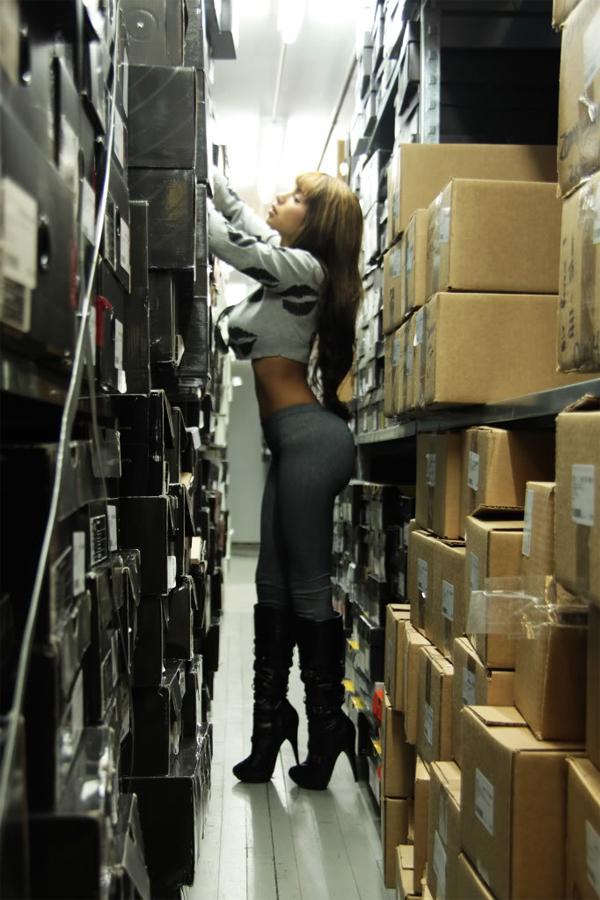 Her name is Shakur Sozahdah, and that ass is something I'll never forget.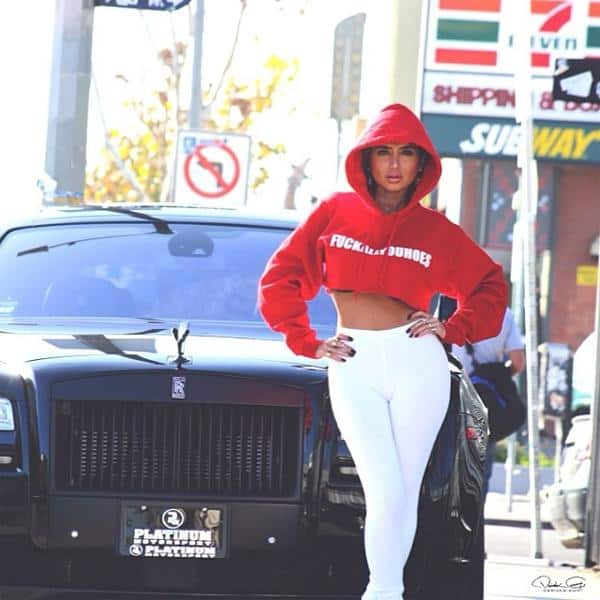 Follow her on Instagram: @TheOnlyShakur
2 Comments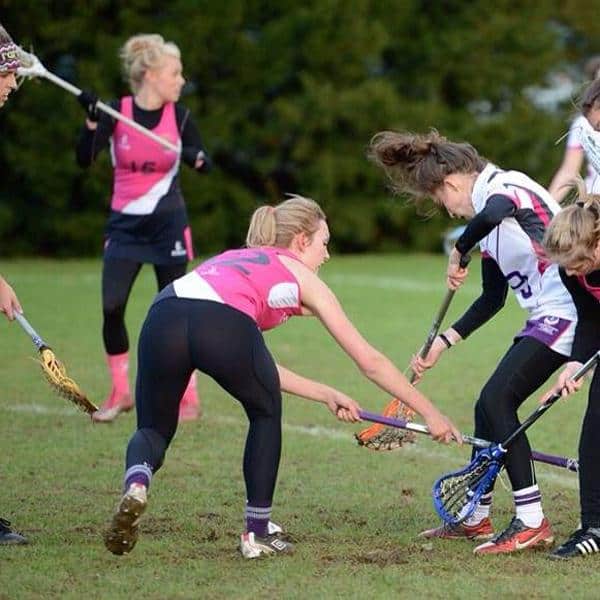 Submitted by Twitter follower @GirlsButtSource, we're guessing this would be a huge advantage during a co-ed match.
2 Comments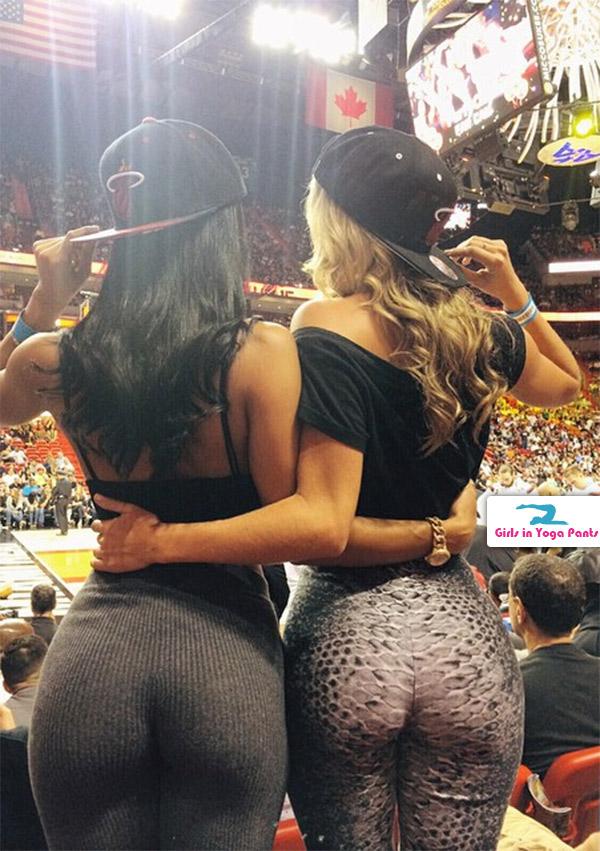 Update: We identified one of them. 44 more pics »
2 Comments