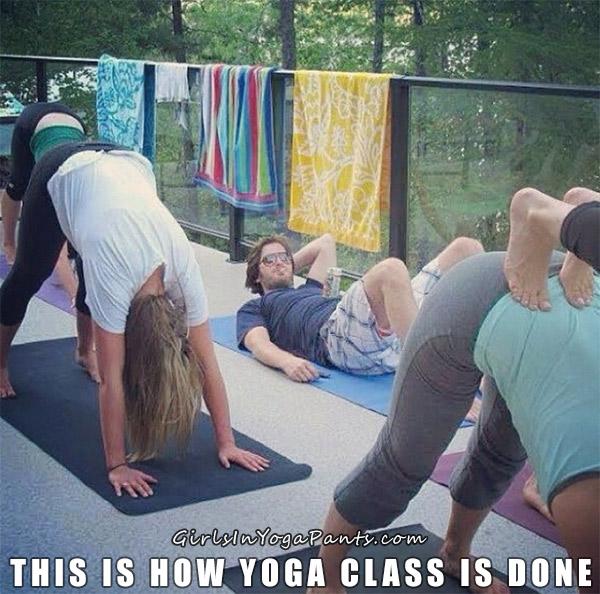 2 Comments
MUST-SEE STUFF AROUND THE WEB ▼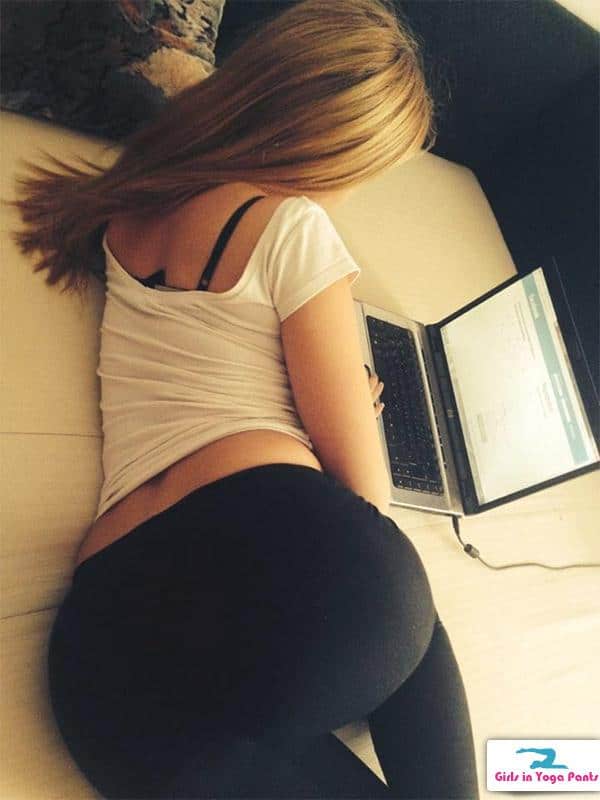 Nice ass, but she's doing one of my pet peeves. Leaving your laptop running on the bed is living too close to the edge for my tastes.
1 Comment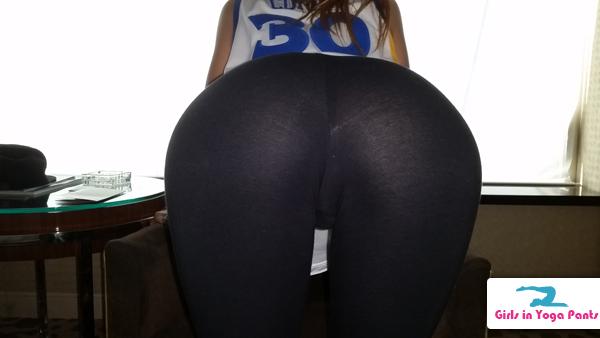 A fan submitted these pictures of his girlfriend that she let him snap while they were in Las Vegas. Is it just me or do girls become a little sluttier on vacation? Either way, you can check out her thong below. +3 more pics
10 Comments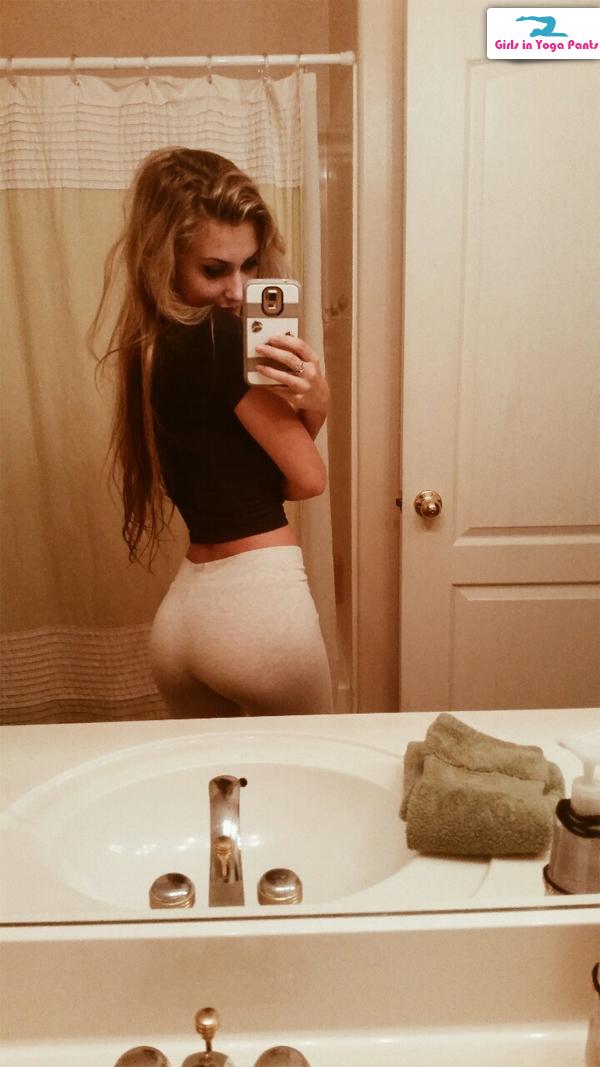 via @purrbunny
1 Comment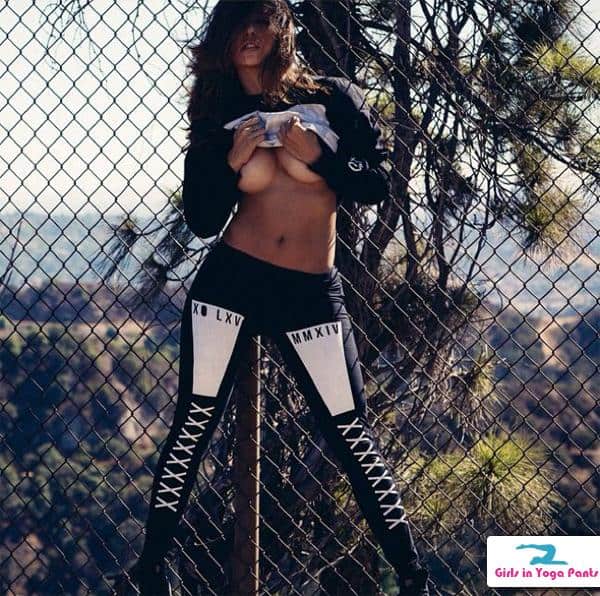 Follow @_TiannaG on twitter.
Another titty picture of her ›
2 Comments