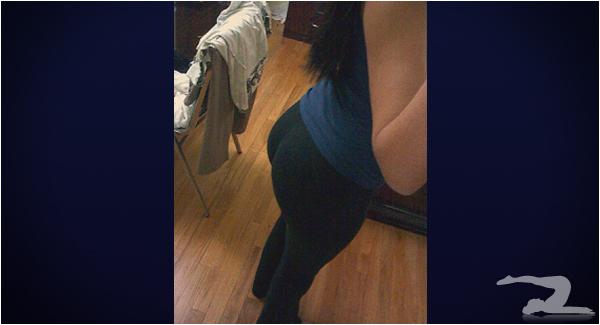 Michelle would like to know what you think of her booty.
32 Comments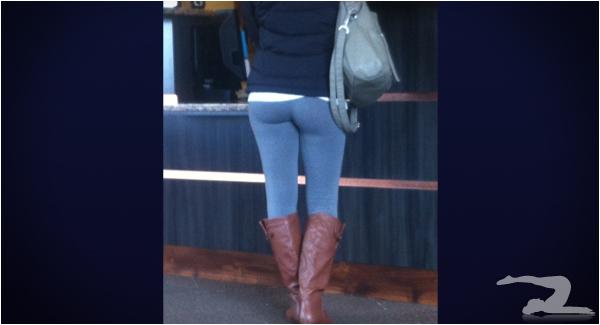 I'm sure "Krypto", the guy who submitted this, has "really friggin' creepy" written down in his file.. He's gotta be on some sort of watchlist – and we're thankful for his sacrifice. Click here for the high res..
18 Comments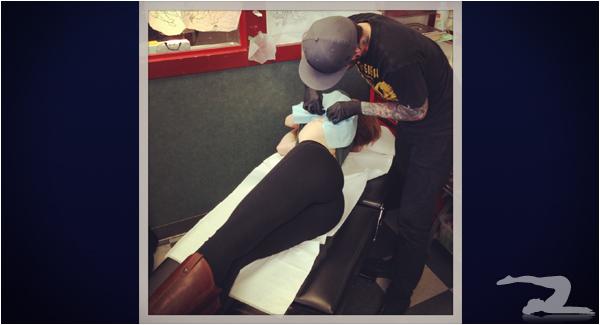 I feel bad for the artist.. how could one focus with something so beautiful and distracting so closeby. Keep going for the high res pic.. Continue reading "A GIRL WITH AN INCREDIBLE ASS GETTING TATTOOED" »
19 Comments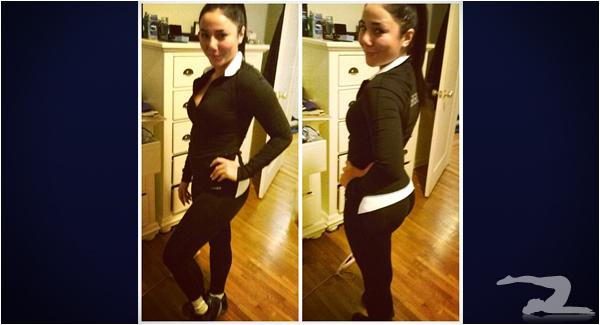 You could put that gym on the top of Mount Everest and I'd still drag my ass in by 6am if I knew she would be there. Keep going for the enlarged shots.. Continue reading "TIME FOR THE GYM" »
6 Comments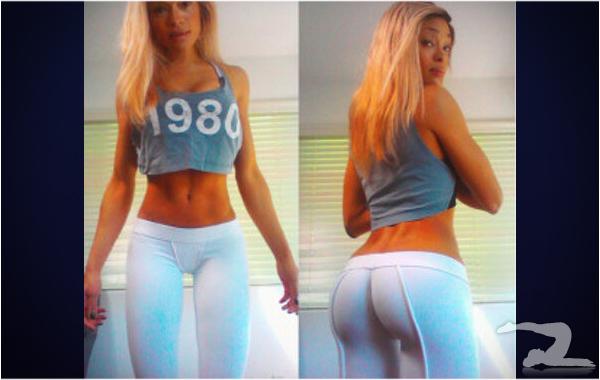 You can follow the lovely Alicia on Twitter here. She says her boyfriend got these for her to work out in instead of sweatpants. We fully support with his decision.
14 Comments