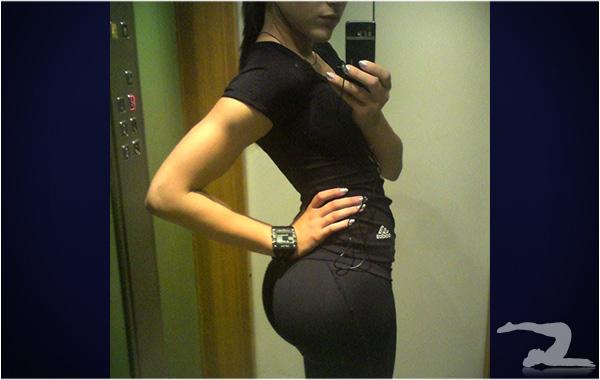 Going down? » Continue reading "ELEVATOR SELFIE"
6 Comments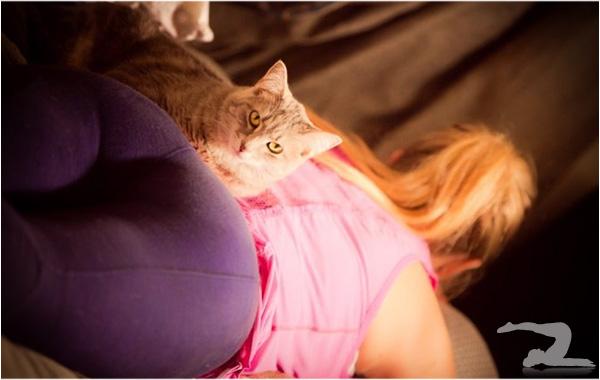 Two of the most popular things on the internet in one pic: Yoga pants and cats.
9 Comments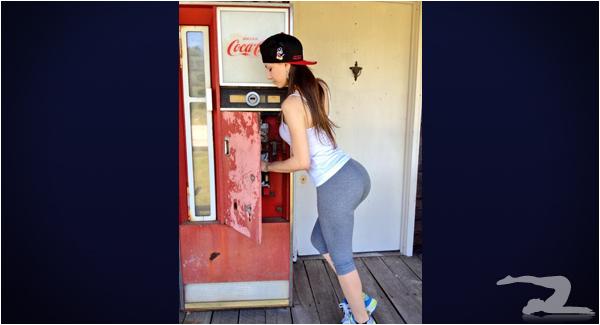 To be fair, Alyssa Gadson would look incredible in anything. Thanks to RZ for the submission. High-res pic ›
13 Comments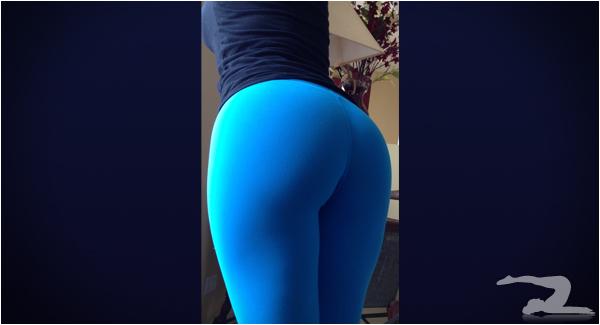 If you're as big a fan of this self-proclaimed cougar's booty as we are, you're going to want to click here to check out the high res pic..
1 Comment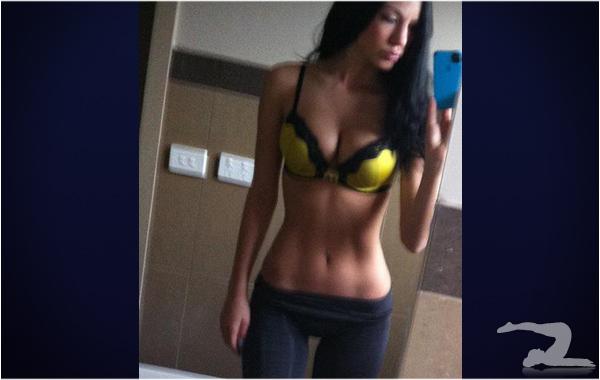 I don't get how it's even possible for this to be real. High-res ›
7 Comments