If you were following us on Twitter you would have already seen the uncensored picture! Click here to check it out. Or click here to pull down her pants.
1 Comment
MUST-SEE STUFF AROUND THE WEB ▼
It'd be like trying to dislodge a stuck ball in a pinball machine.
2 Comments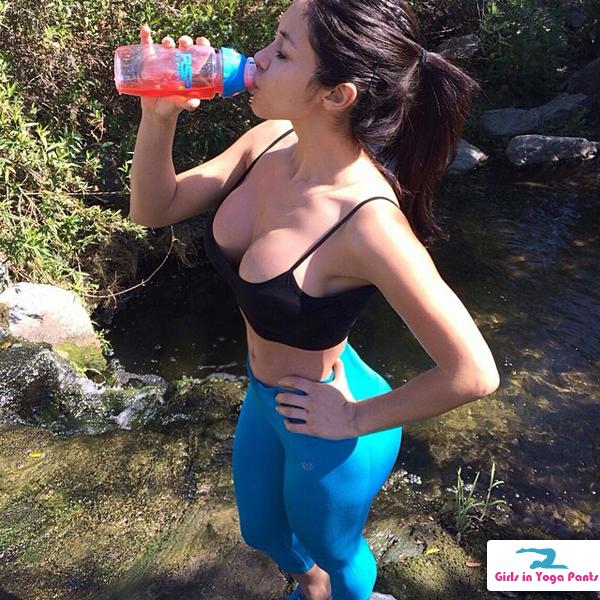 Get your mind out of the gutter! The girl's just trying to stay hydrated.
Submitted by yoga pants lvr
5 Comments

Rarely am I not impressed when I see new shots of Valeria. » Continue reading "4 impressive new pics of Valeria Orsini"
3 Comments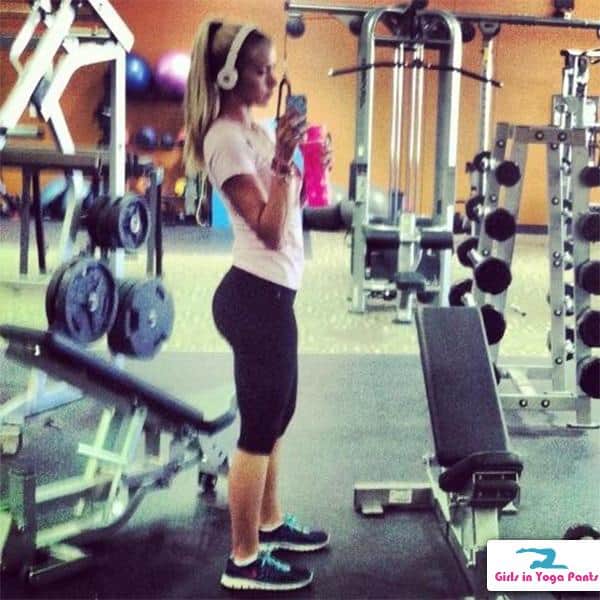 Can't stop drooling. Basement flooding. Send help. + Bonus Bikini Pic
5 Comments