The perfect pants for a girl to wear while I teach her how to play pool.
9 Comments
MUST-SEE STUFF AROUND THE WEB ▼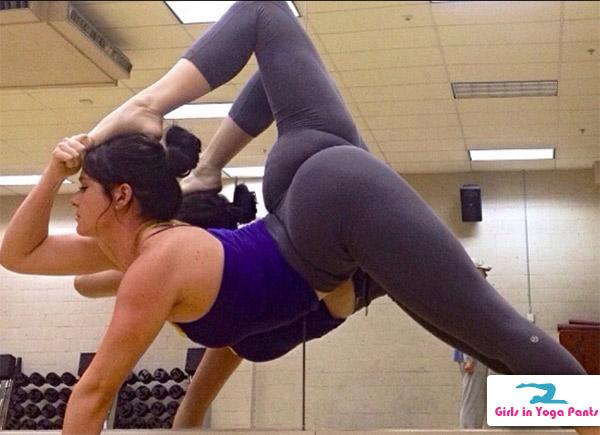 Yoga is great for the mind and body, and is also the best possible way to utilize yoga pants. » Continue reading "Three epic pics of yoga pants being used for yoga"
1 Comment

Can her booty give Jennifer Selter a run for her money? Follow her on Twitter: @HannahStocking » Continue reading "8 pics of Hannah Stocking in yoga pants"
1 Comment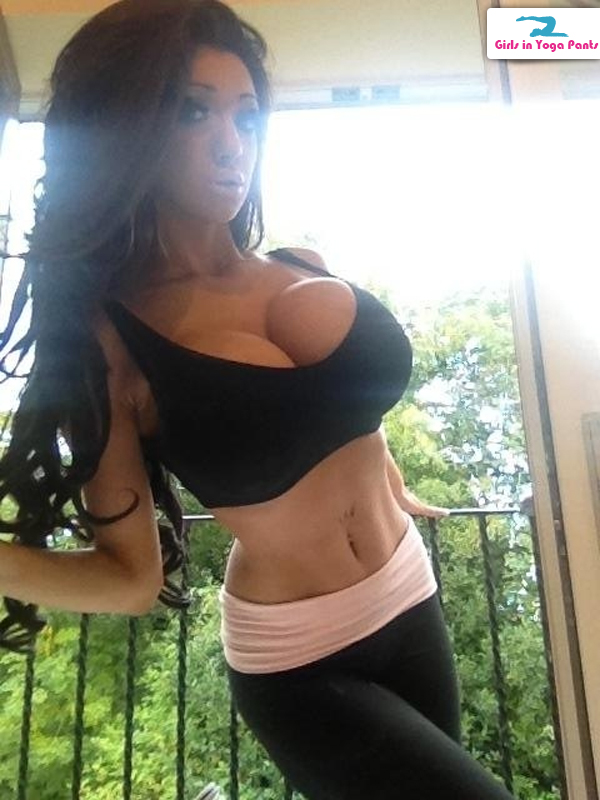 Would you smash or pass this duck-face?
16 Comments

Submitted by Jak, we can only assume that she's the one settling in their relationship.
6 Comments