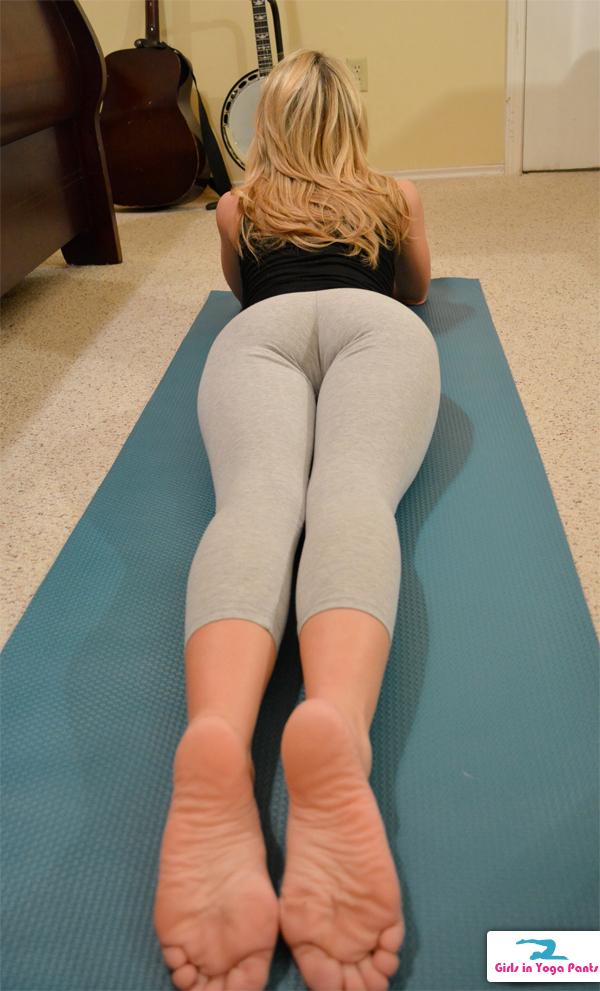 Known on the internet as /u/TheDiggityDank, this beautiful MILF has made a few appearances on our website, and we welcome her back any time.

Especially when she's wearing pants so tight she has a camel toe in every position. + 2 more camel toe pics ›
6 Comments
MUST-SEE STUFF AROUND THE WEB ▼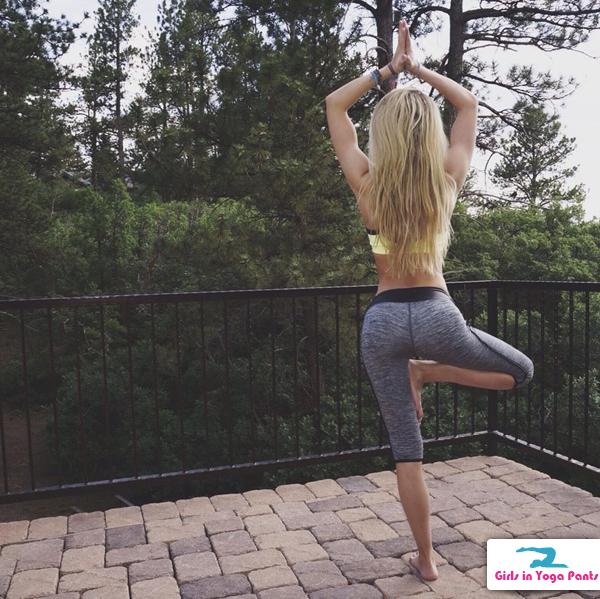 1 Comment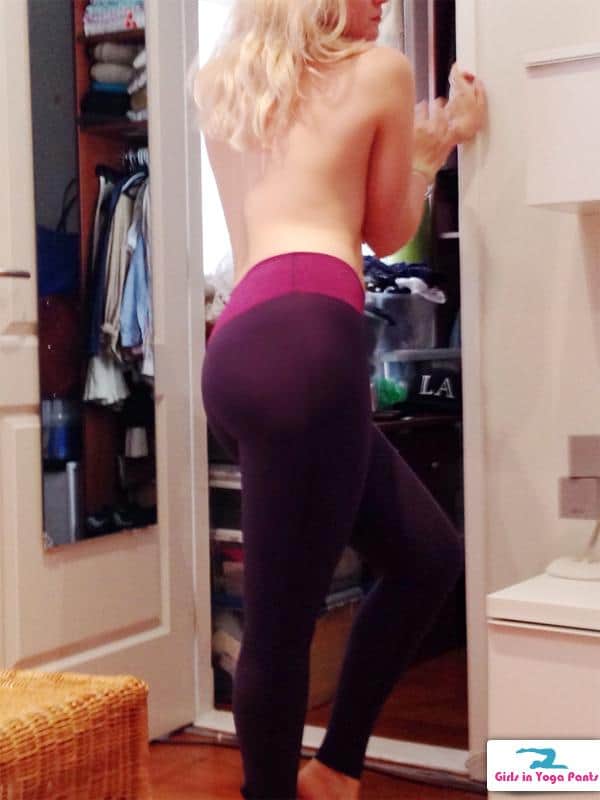 From Reddit user /u/j923571
4 Comments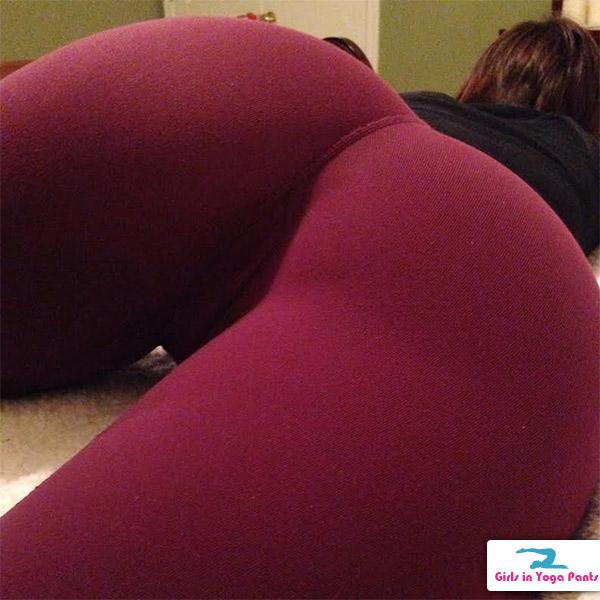 15 Comments

And she couldn't have chosen a better wardrobe.
Check her out on Twitter: @KacyCatanzaro
1 Comment