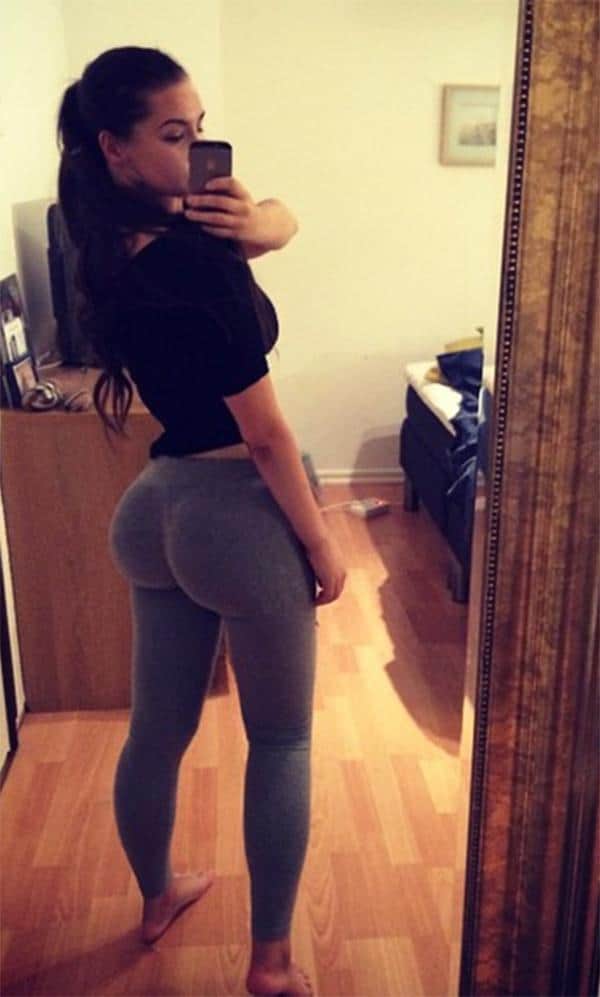 From @ini.helen. What's up with all these hot chicks from Sweden lately?
There's a debate on whether her booty is real or not going on here.
7 Comments
MUST-SEE STUFF AROUND THE WEB ▼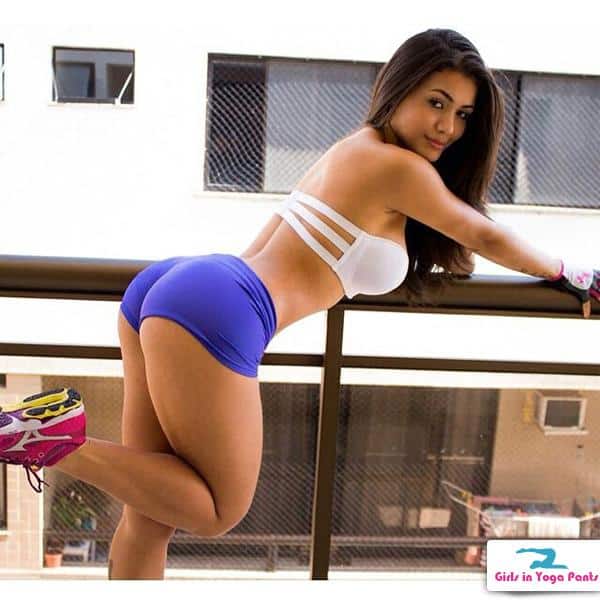 We'd like to thank GIYP fan Dan for sending us this beautiful Brazilian bombshell. As we all know, Brazilians are known for their epic bodies and this girl does not disappoint. You can follow her on Instagram: @MichellenCristina – Or, if social media isn't your thing, you can click the thumbs up and let us know you want to see more of this babe. Either way, we have a pic of her in yoga pants and another angle of those yoga shorts waiting below for anyone that may be in love. As always, click the thumbs up or sound off in the comments if you want to see more of her amazing body. Click here for 2 more pictures ›
4 Comments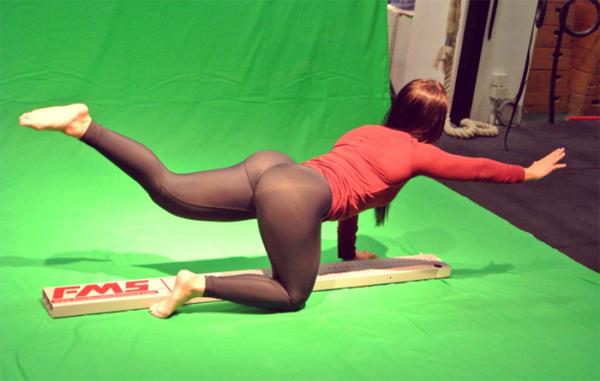 Even if she was torturing kittens and drowning puppies.
6 Comments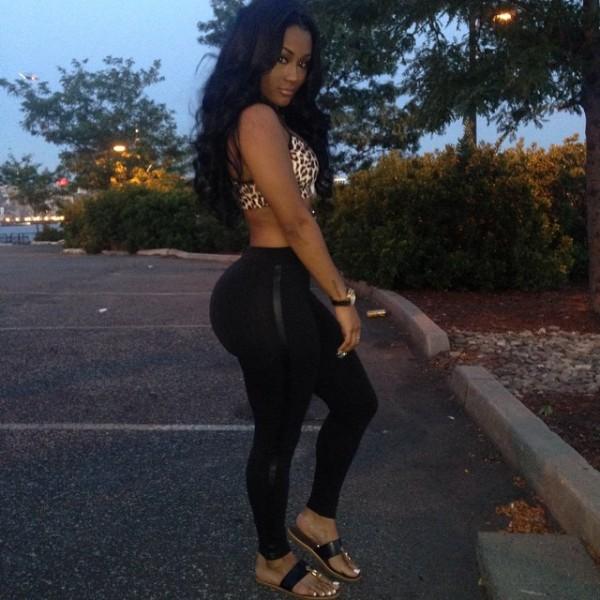 via @lira_galore. If you like big booties, you'll like these 4 pics and 3 videos. » Continue reading "Houston, TX girl with a booty big enough to put a cup on"
6 Comments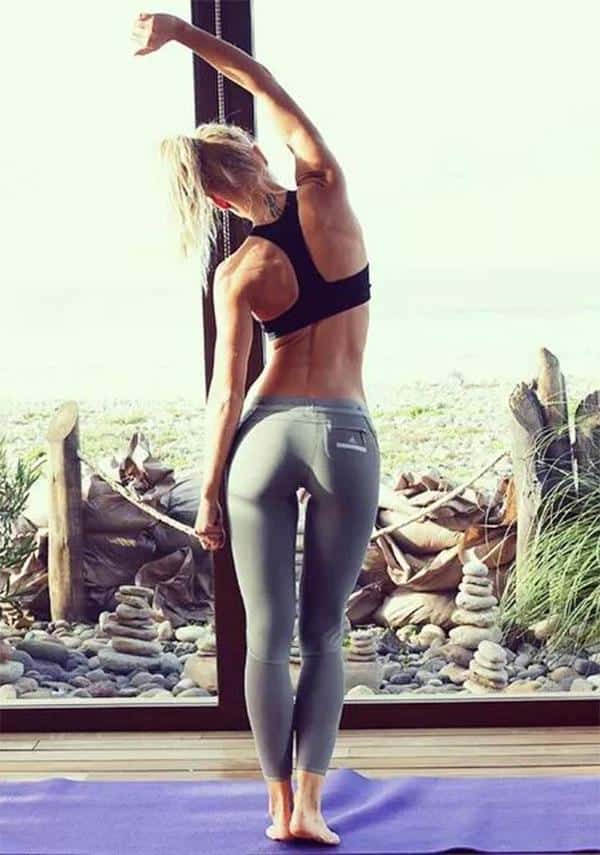 1 Comment