Is that exercise device even real? I wouldn't be surprised if it was invented solely for making videos like this.
7 Comments
MUST-SEE STUFF AROUND THE WEB ▼


I won't lie, I'm kind of pissed at that little f*cker for putting an end to our view so abruptly.
1 Comment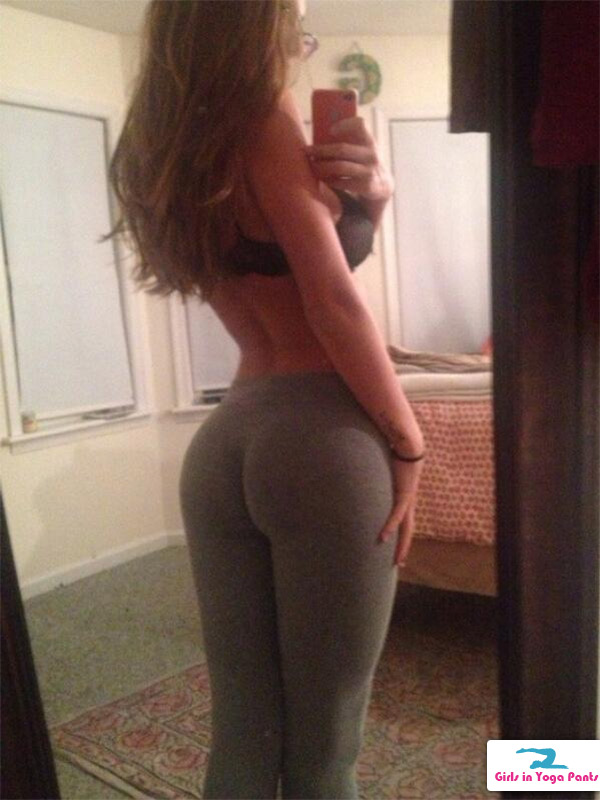 She has a rhyming name and a nice booty. Both get points with me. Her Twitter: @GracieTracy.
2 Comments
7 Comments

The infamous GIYP Cougar sent us a couple pics she wants your thoughts on. This chick seriously loves wearing yoga pants. Let her know what you think in the comments.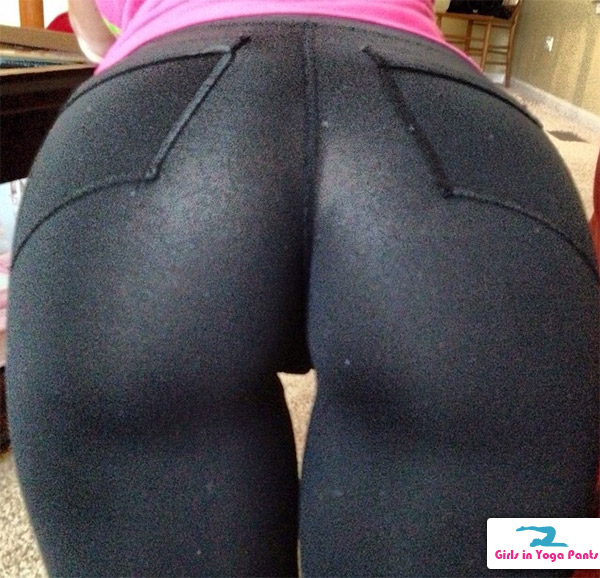 13 Comments