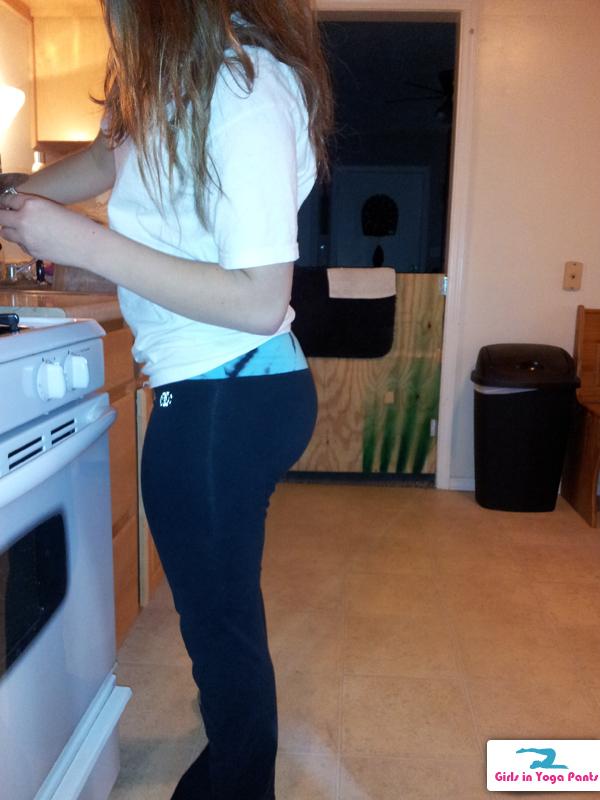 A GIYP fan who goes by the name Uncle Ruckus sent in this pic wanting to find out what his fellow yoga pants connoisseurs thought of the booty he rests his head on at night. What do you think? Give them a thumbs up or sound off in the comments if you want more.
3 Comments
MUST-SEE STUFF AROUND THE WEB ▼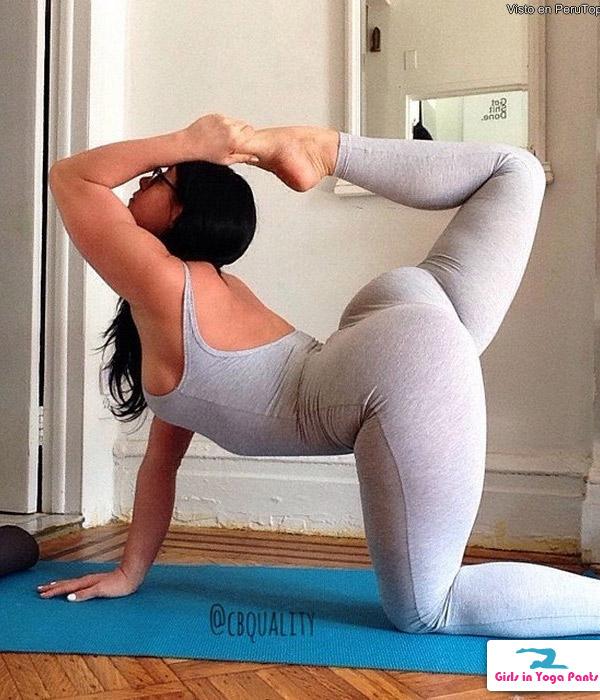 via @cbquality
5 Comments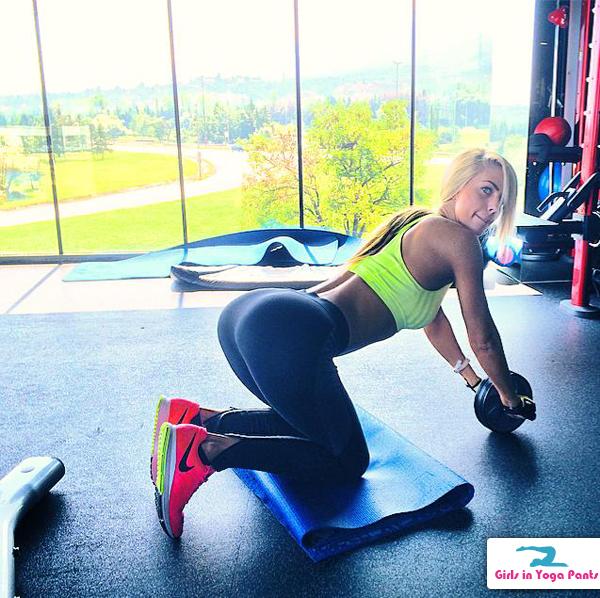 Submitted by Dimitar, he didn't include any information aside from that she's got a great ass and is from Bulgaria. Which makes sense, because she's making my area bulge.

Another Epic Bulgarian Booty ›
2 Comments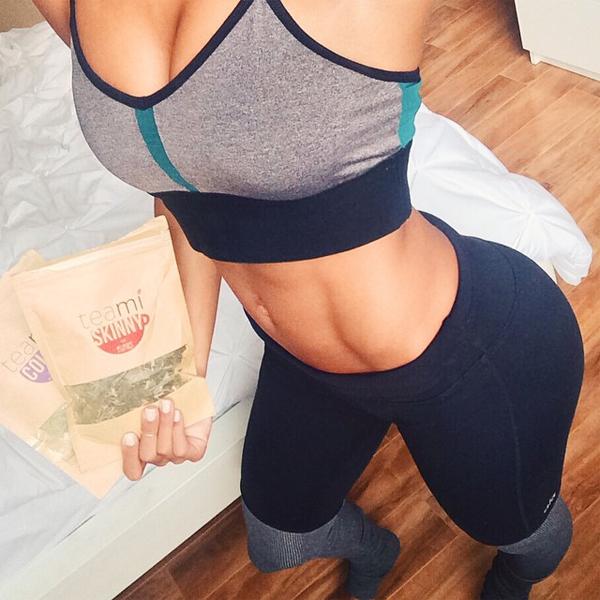 GIYP fan T sent in this model from Instagram that he's now following. If you'd like to see more of @katyaelisehenry, click the thumbs up and we'll make sure we feature her again. If you're debating whether or not you care about this beautiful woman, check out the workout video below.
2 Comments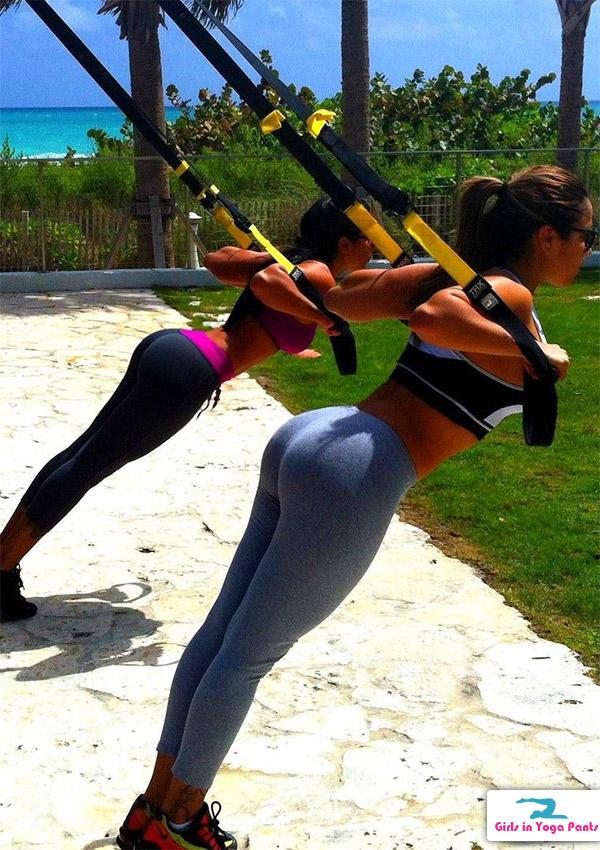 This picture is on almost every website and Facebook page about hot chicks, but they never say who she is. I want the owner of this epic photo & booty to get some credit, so here she is: @MsRAZAN. Follow her and pass it on.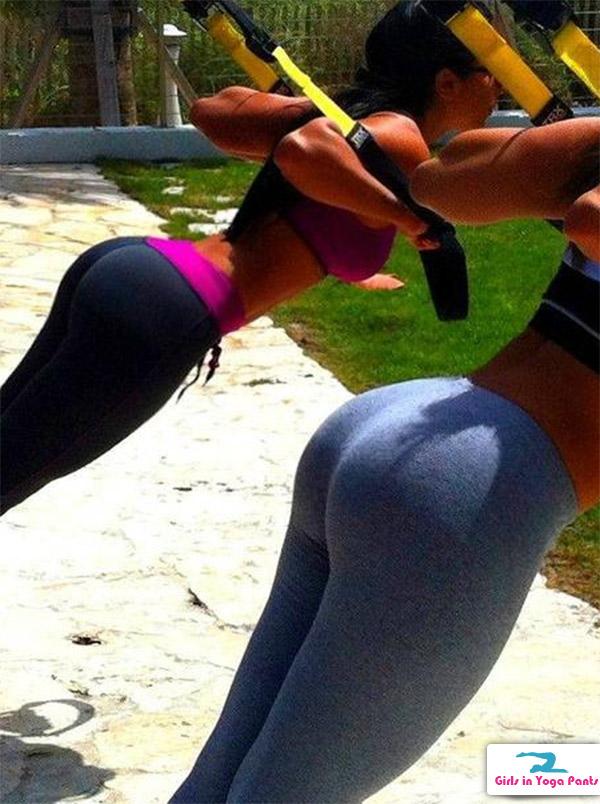 She's also on Instagram: @razansworld
3 Comments