Would they even let you in a gym with these on?
Submitted by the ASSMAN.
9 Comments
MUST-SEE STUFF AROUND THE WEB ▼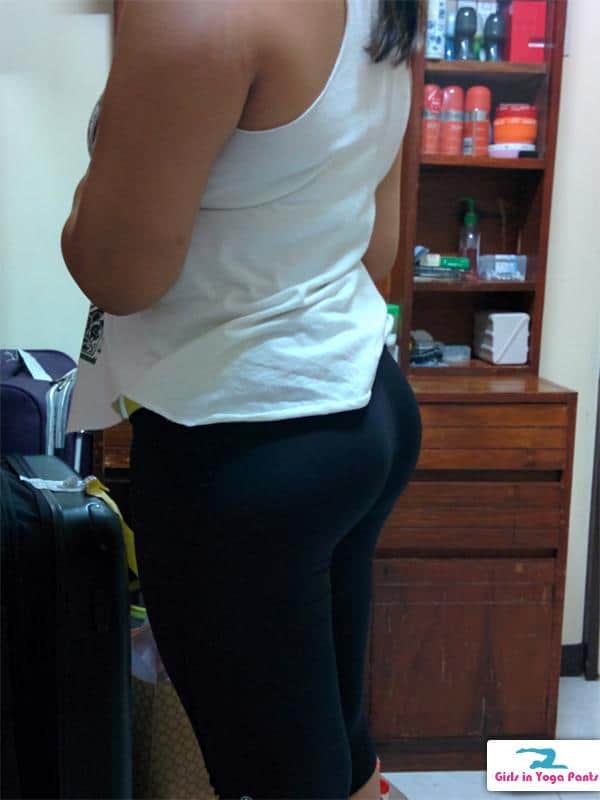 GIYP fan Dan sent in this pic her found of Reddit user staywith_me saying she thought these pants made her butt look cute. Click the thumbs up if you agree.
1 Comment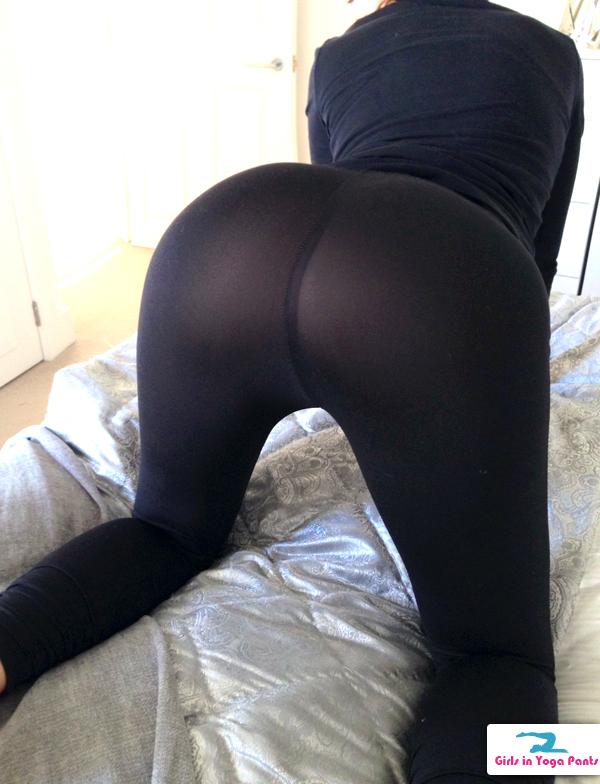 You can all go ahead and bow down to this visitor who submitted two pics of his girlfriend's ass in see-through yoga pants. Check out the second pic for a look at her thong and give this couple a thumbs up if you want more. » Continue reading "Thong Thursday: See-Through Edition"
5 Comments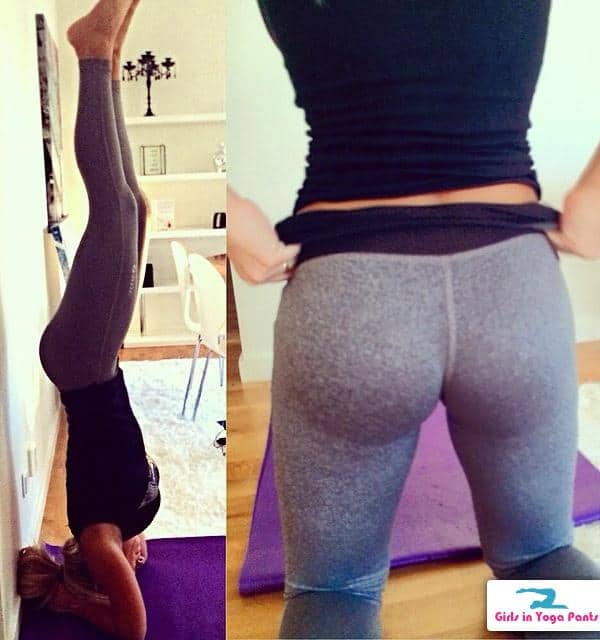 Here are a few more pics of @jellydevote and a video of her attempting a yoga position. » Continue reading "6 pics & a video of @jellydevote in yoga pants"
10 Comments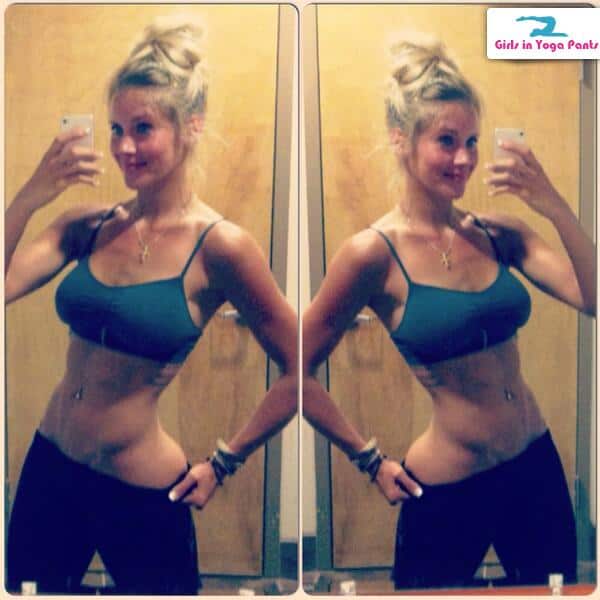 In my dreams, the pants go down a lot further. In real life, they get stuck on that incredible big booty.
1 Comment