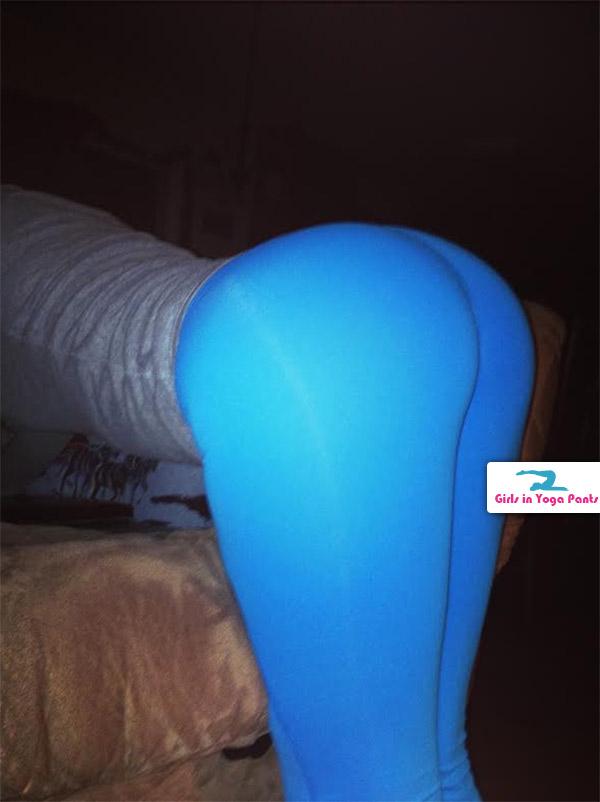 Not only did The Cougar send us a pic in blue yoga pants, but also one in a white thong since you asked for it in the comments. She wrote us "Well they asked and here you go. No yoga pants." Gotta love her. Enjoy and comment with your thoughts. » Continue reading "New pics of The Cougar in & out of yoga pants"
2 Comments
MUST-SEE STUFF AROUND THE WEB ▼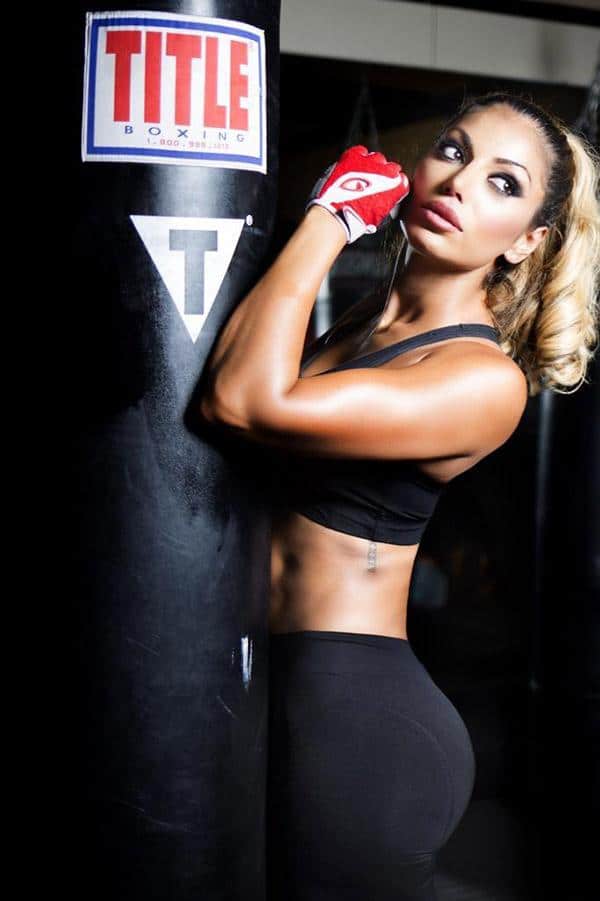 via @LaBellaReinaFit
No Comments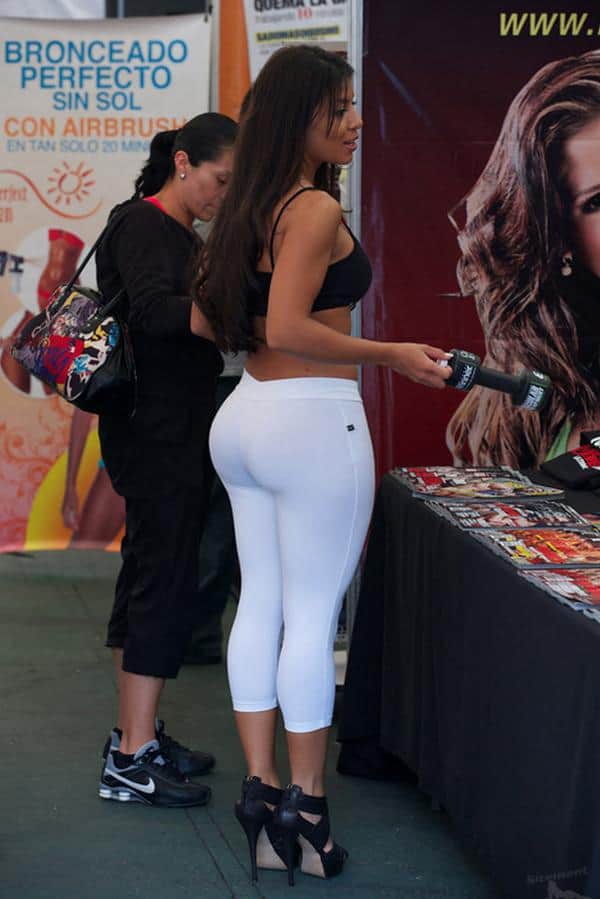 As much as you might hate the words that come out of their face-holes, Kardashian bodies are something every woman should aspire to have – and it looks like this woman is nailing it.
Another one submitted by Dave
8 Comments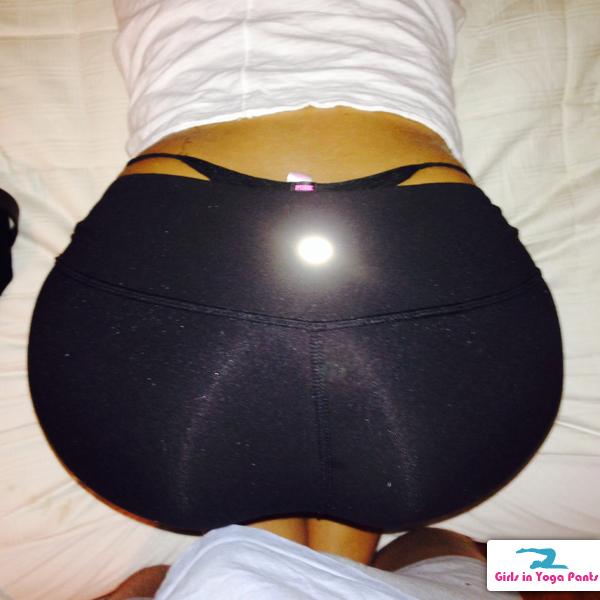 With that big booty and whale-tail combo, can you blame him?
Submitted by Dee
3 Comments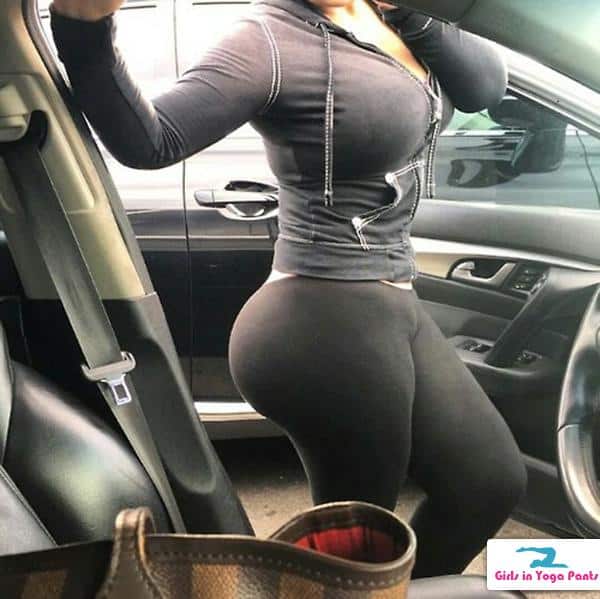 Is this real life? GIYP fan Dave sent in this picture, but didn't include any details with it. If you know who this woman is, you should let us know in the comments.
3 Comments