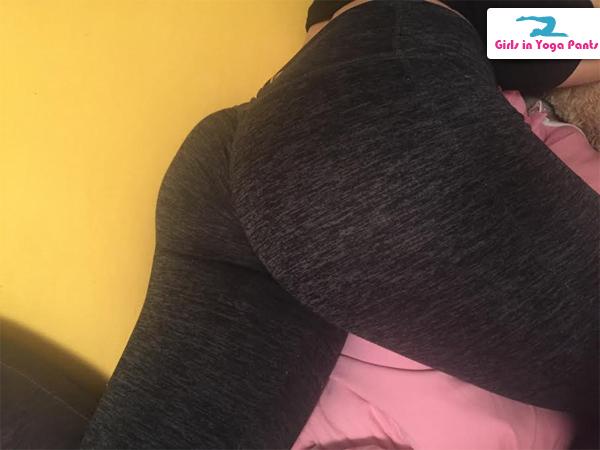 GIYP fan Marco sent in this pic saying it was his girlfriend's favorite pose. What pose would you like to see her do? Sound off in the comments.
No Comments
MUST-SEE STUFF AROUND THE WEB ▼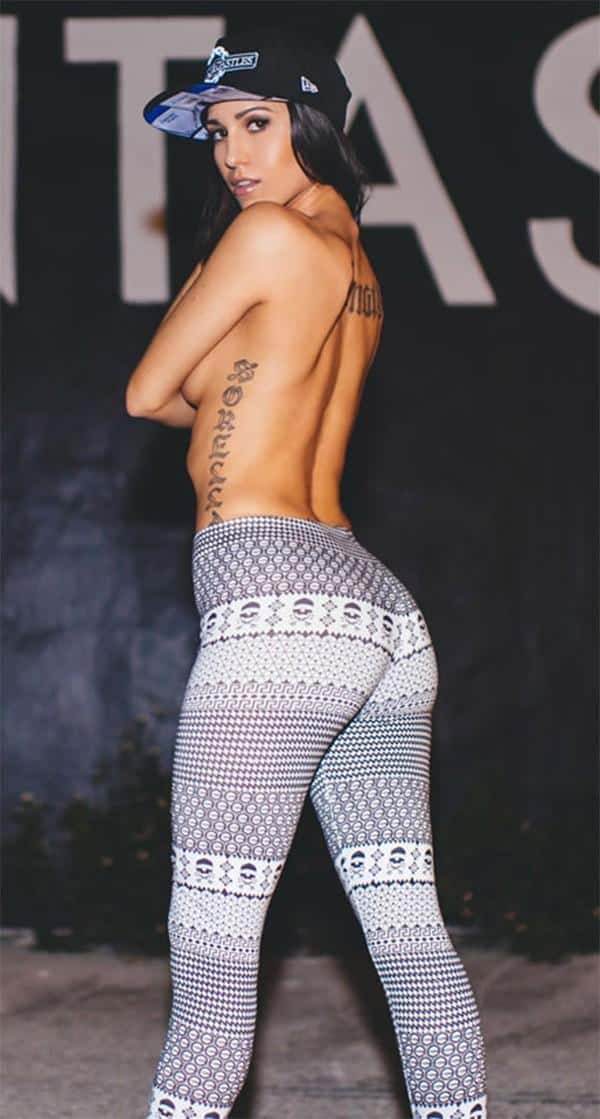 No Comments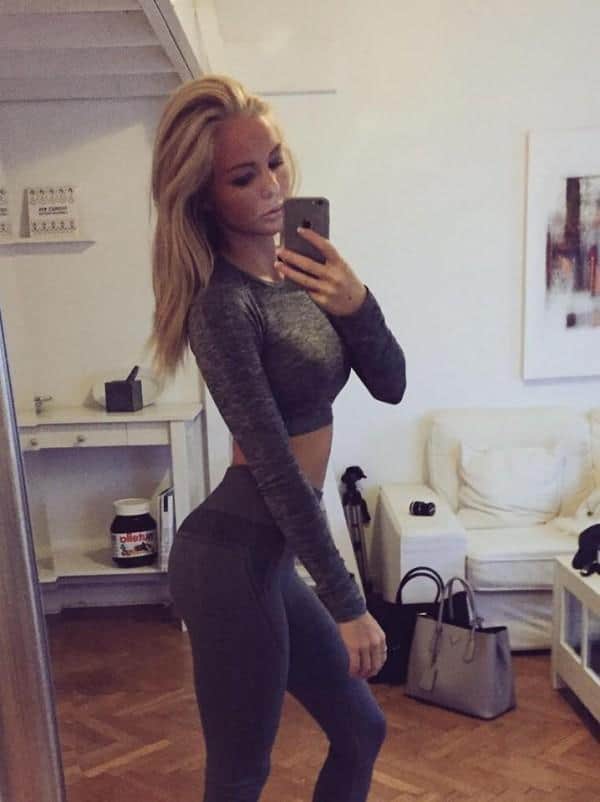 5 Comments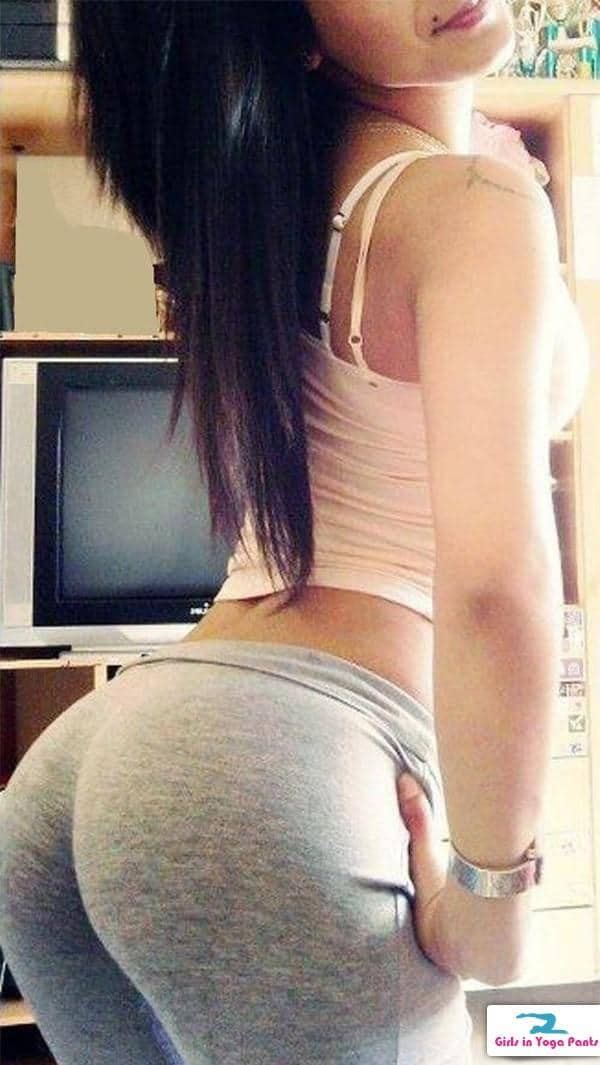 I've seen this pic around before, but have no idea who she is. Anyone know?
1 Comment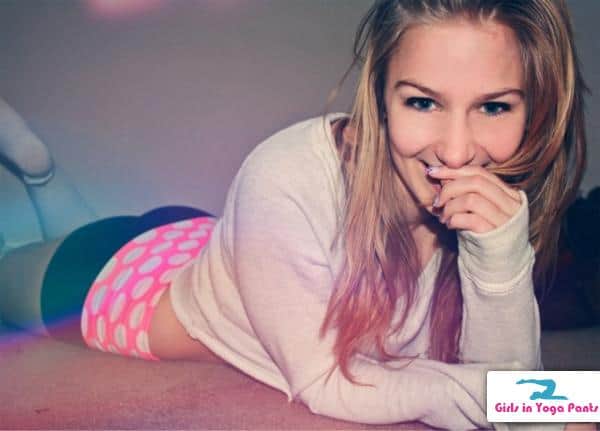 GIYP fan JJ sent in these pics along with the Instagram account @Kaylesha.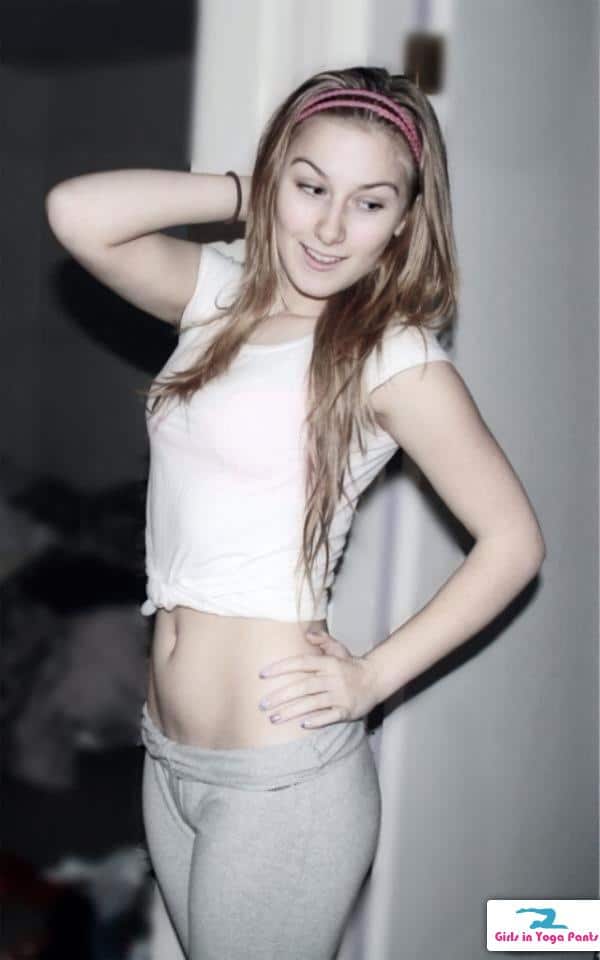 If you couldn't tell by her body, this one is for those of you that enjoy the more petite girls. As a person who enjoys petite girls, she definitely makes me proud to be a Canadian. + 4 more pics of her (plus a bonus pic!)
7 Comments