Are you a fan of tits? How about Titty Tuesday? We are, because if there's one thing we love more than ass, it's nothing. Absolutely nothing is better than ass. Not one thing on this planet. Tits come in at a very distant second though, and that's why one day a week is dedicated to them.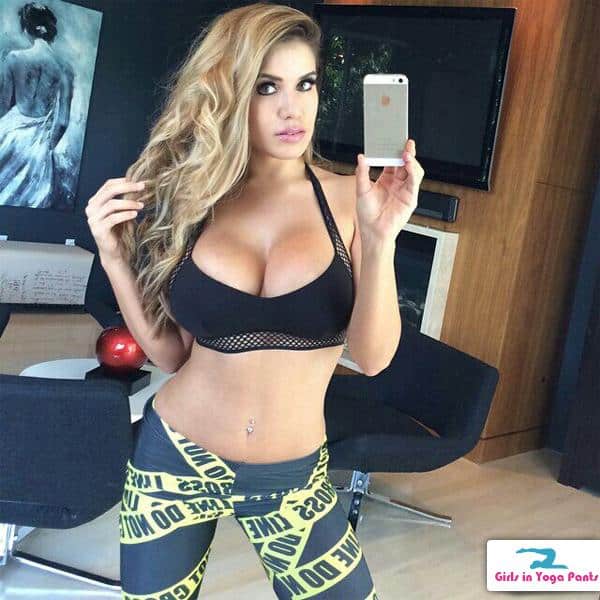 Click here for 7 more girls with unbelievable cleavage ›
1 Comment
MUST-SEE STUFF AROUND THE WEB ▼
7 Comments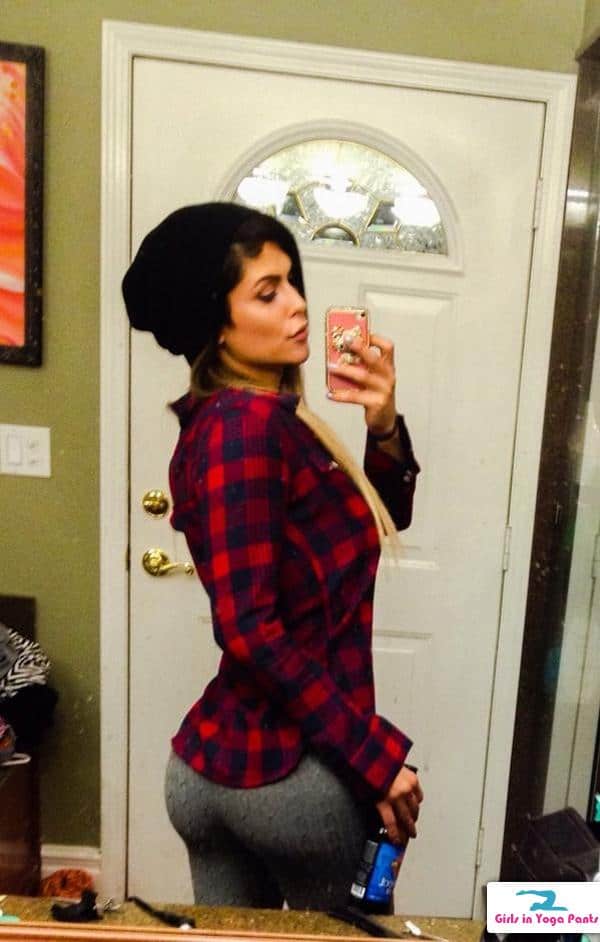 We've been getting a lot of these no-name submissions lately, and while for us it's all about the ass, it's nice to be able to give credit where credit is due. If anyone know's who this small-bootied babe is, let us know in the comments!
4 Comments


This video is on the road to 1 million views on YouTube. Makes sense. Hot chick working out in yoga pants. Not a bad way to kill 2 minutes.
Share this with your friends if you enjoyed!
6 Comments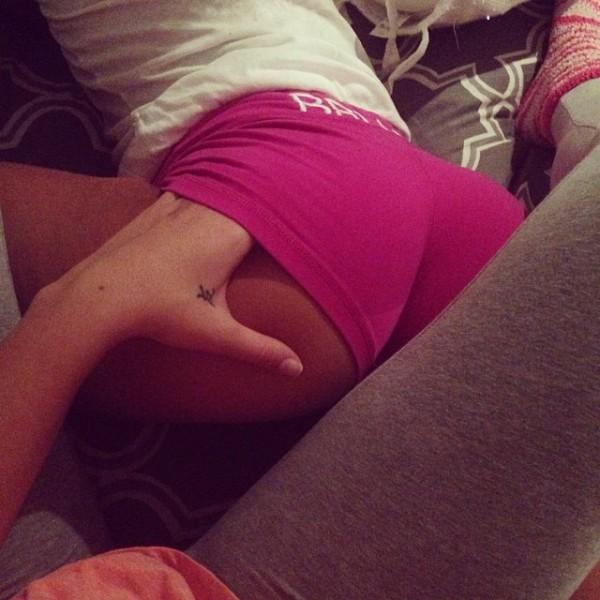 I like how this chick rolls. @rubysayed_ on Instagram has some awesome pics on there of not only her booty, but of her grabbing her friends' booties too. Follow her & enjoy. Can you pick just one favorite pic out of these? » Continue reading "27 Epic Pics: Ruby Sayed in yoga pants & grabbing her friends' booties"
3 Comments