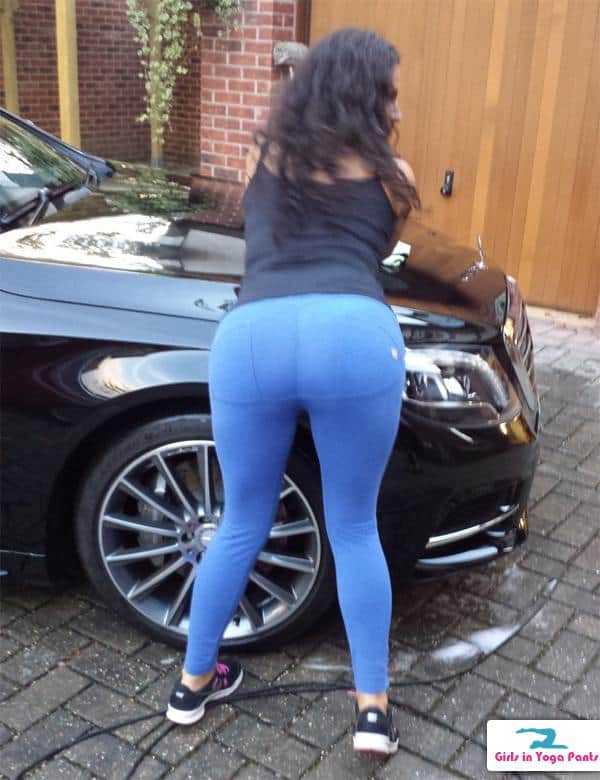 12 Comments
MUST-SEE STUFF AROUND THE WEB ▼
1 Comment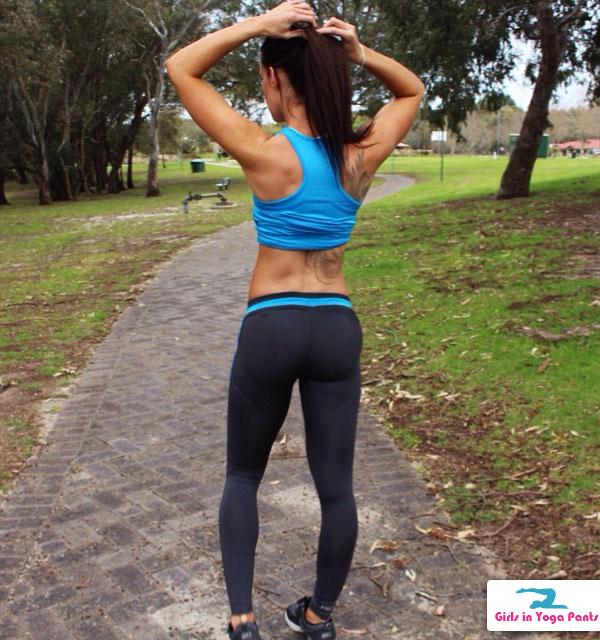 We got some pretty sweet pics this morning. Which one is your favorite? Anyone know who some of these girls are? » Continue reading "12 Hot Girls In Yoga Pants For Hump Day"
7 Comments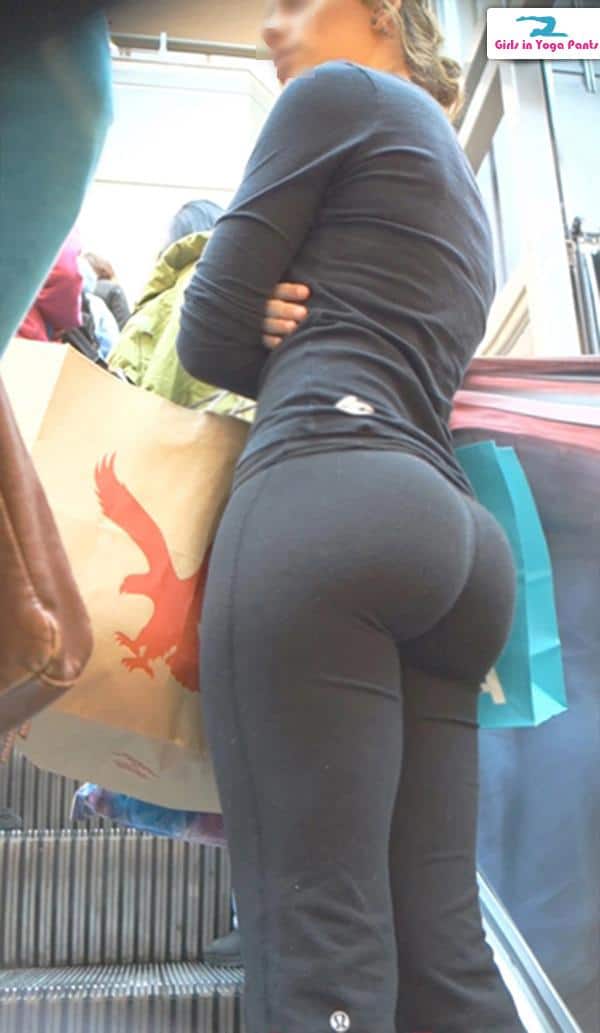 Now imagine having this ass in front of you with your girlfriend beside you while wearing this shirt:




via BigCartel (Click to buy)


That was my situation this weekend, and this was me:
Just kidding, I pointed the booty out to my girlfriend and we high-fived while enjoying the view.
1 Comment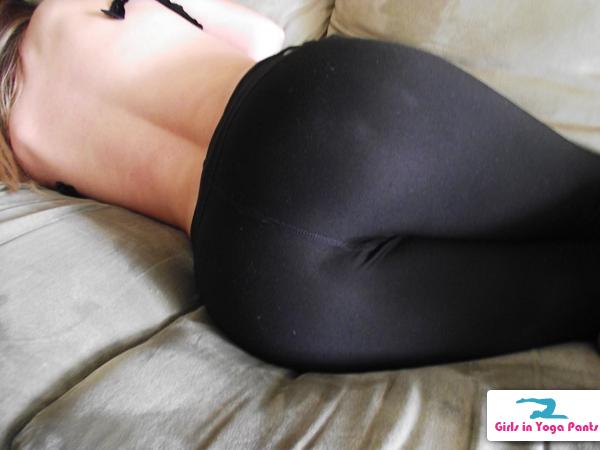 Submitted by Zane, he writes:
This is my gfs ass in yoga pants. We both love nice butts so what do you think of hers?
8 Comments