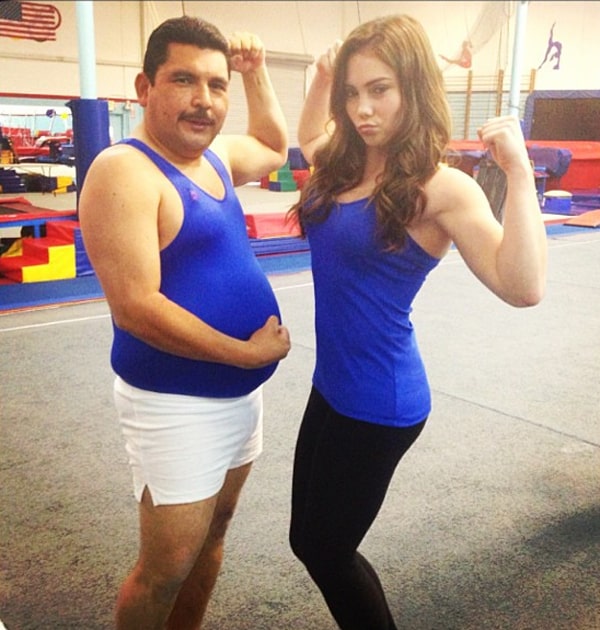 We all knew it was only a matter of time until Jimmy Kimmel's sidekick Guillermo made it on this website, but who would have thought the pics would be so damn sexy?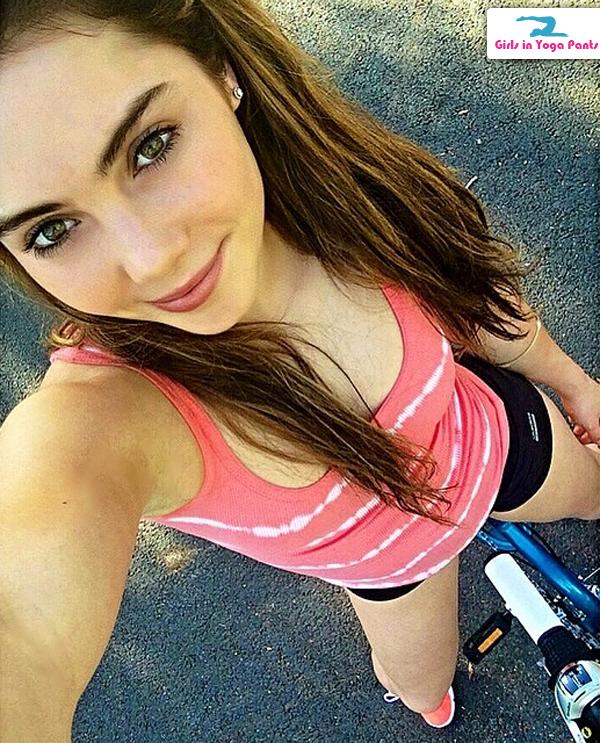 Although, you could probably put Rob Ford in a bikini with an audio clip of Gilbert Gottfried orgasming beside McKayla Maroney, and boners will still be had.
Want to see that ass? Click here for 7 more pics ››
7 Comments
MUST-SEE STUFF AROUND THE WEB ▼

For those who subscribe to the Sir Mix-A-Lot train of thought, these pics are for you. Share with a fellow big booty lover if you enjoyed them. » Continue reading "11 big booties in yoga pants"
5 Comments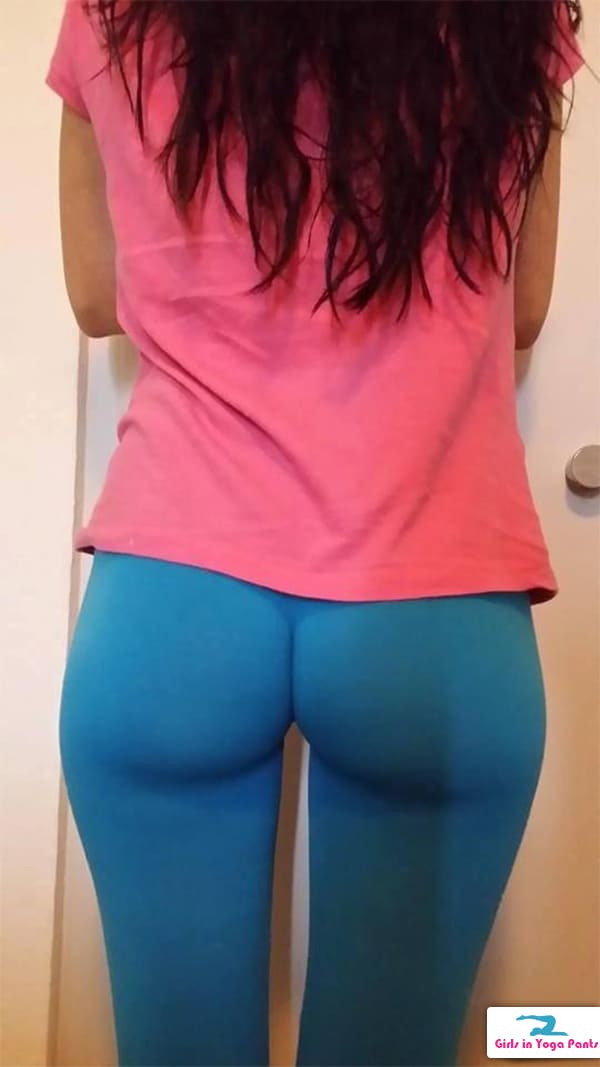 Alright, so I'll admit I never watch Coronation Street and my assumption that she's the hot one is based solely on her instagram pictures and the fact that it's fxcking Coronation Street. If I'm wrong, please send in the other hot girls from Coronation Street and we'll host what is likely to be the first and only British Booty Bonanza Extravaganza.
4 Comments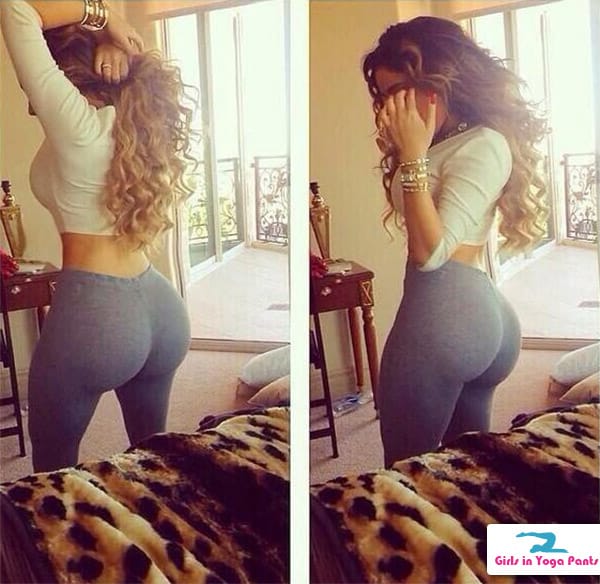 I was recently directed to Twitter user @MissNikkiiBaby and was asked if her booty is real, or from a plastic surgeon. While I am an expert on booties, I am not an expert in cosmetic surgery or fitness, so I'm not the best one to judge if it's from a scalpel or from squats and so I need your help. Have a close look and let us know what you think in the comments.
For further examination, here's a video of it in motion and five more pics ››
1 Comment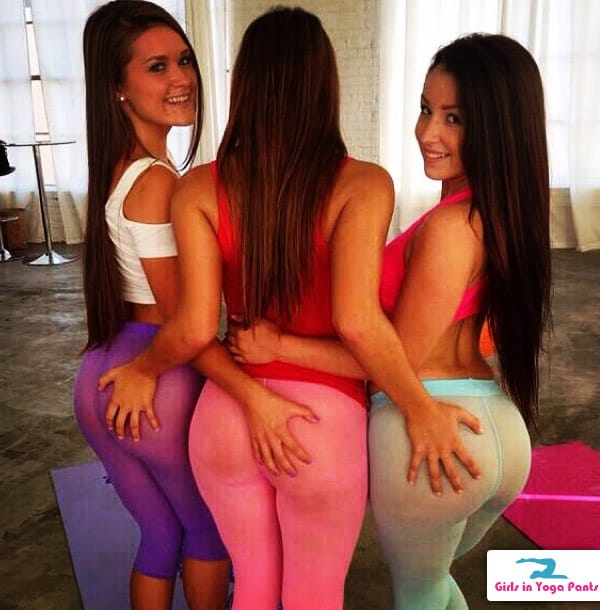 You like big booties, you like see-through yoga pants, you like big booties in see-through yoga pants, so here are 10 pics of all the above. Share 'em with a friend! » Continue reading "10 Pics: Big Booties & See-Through Yoga Pants"
12 Comments