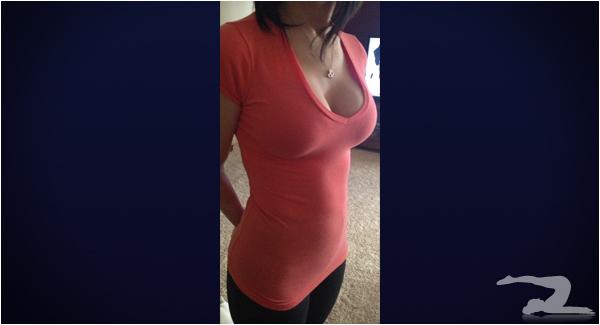 Your favorite cougar returns, this time to join the ranks of our Titty Tuesday team. » Continue reading "TITTY TUESDAY: COUGAR EDITION"
7 Comments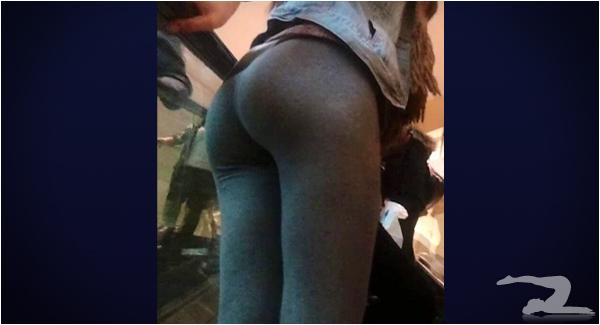 Would you smash or pass this escalator booty? Keep going for the enlarged pic and sound off in the comments.. » Continue reading "SMASH OR PASS: ESCALATOR CREEP SHOT"
11 Comments

If by the time you finish watching this video you don't have an erection, you might want to consult your physician.
16 Comments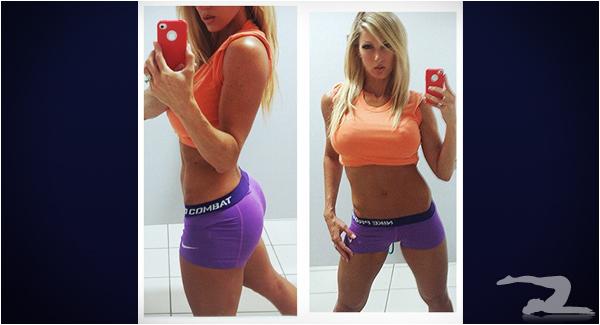 There are only a few moments where Uncle Jesse quotes are appropriate, but I think this calls for a giant "haaaaaaaaaaaave mercy!" – keep going for the face-melting enlarged pic.. » Continue reading "BRENNA MCKENNA IN YOGA SHORTS"
11 Comments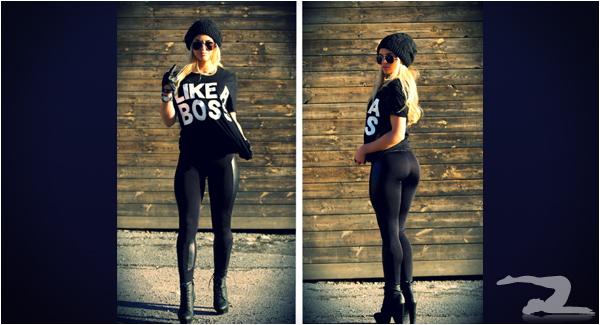 Her shirt's words, not ours.. not that we disagree. Enlarged pic..
10 Comments