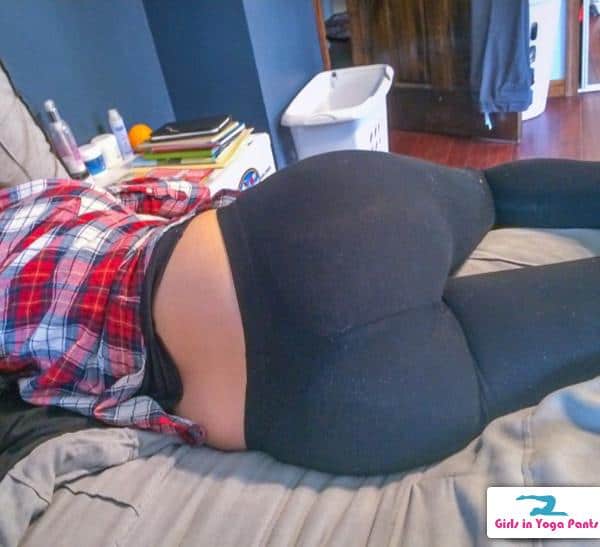 Mike and his girlfriend saw your thumbs up yesterday and promptly delivered another see-through yoga pants picture for you to feast your eyes on. This is an excellent way to start Thong Thursday. As always, if you want more from this couple comment or click the little thumbs up to let them know!
5 Comments
MUST-SEE STUFF AROUND THE WEB ▼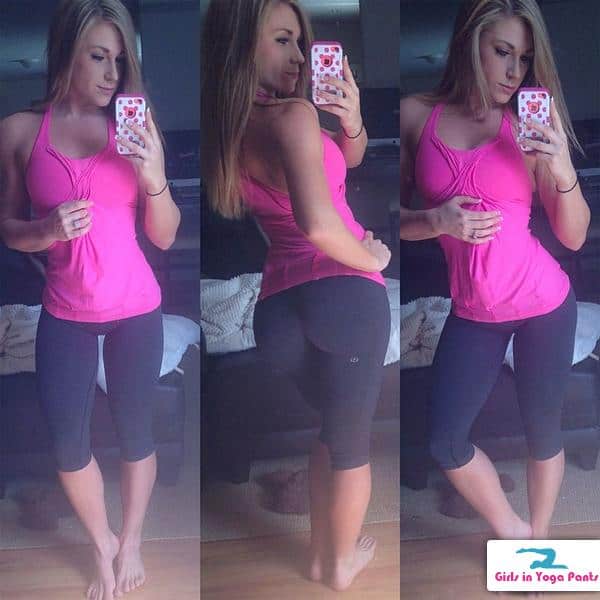 You know that cocaine that's so good it'll make you shit yourself? Well Caitlin Rice is like that but in yoga pants form. Now excuse me while I go clean myself up.
Follow her on Instagram: @CaitlinRiceFit
6 Comments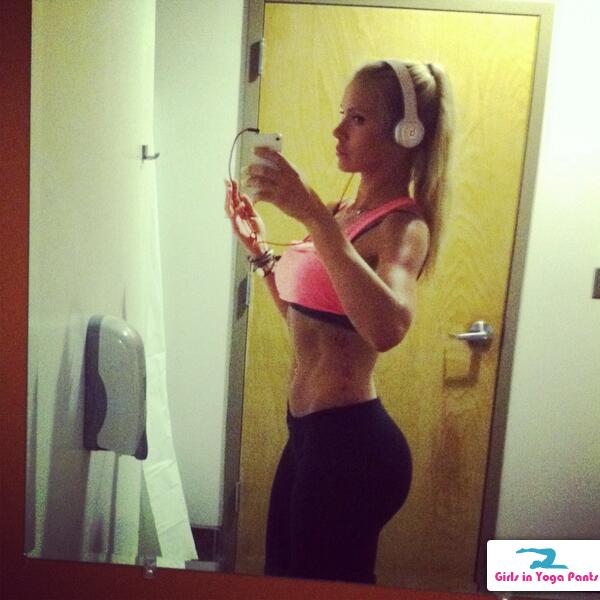 2 Comments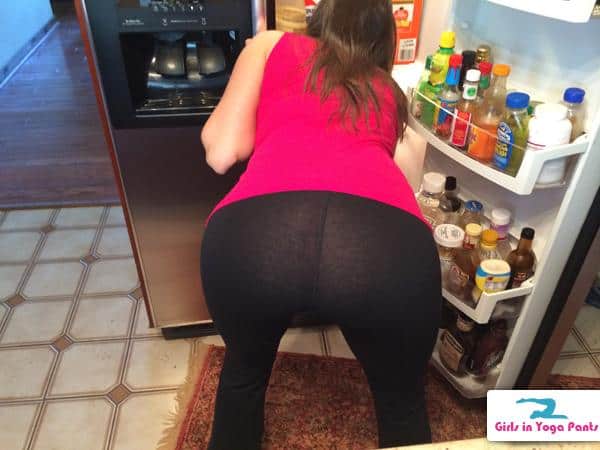 Mike believes his girlfriend is worthy of our homepage and creeped this shot of her grabbing a snack. It's pretty good, too… if you look close enough, there's even a hint of pink thong! Since it's Hump Day, we're asking the age old question: would you hump it? Let them know if you want more by clicking the thumbs up or sounding off in the comments, you know they'll be reading them.
6 Comments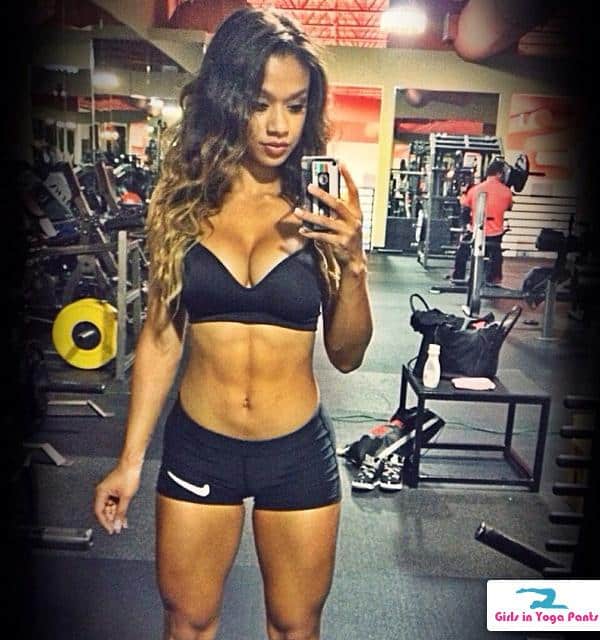 Lais DeLeon might be one of my favorite girls in yoga pants ever. Check out her website LaisDeLeonFitness.com and tweet her @laisdeleon_net. Now prepare to press the replay button on this video about 10 times: » Continue reading "7 Pics & An Epic Video Of Lais DeLeon"
5 Comments