Tuesday, September 14th, 2010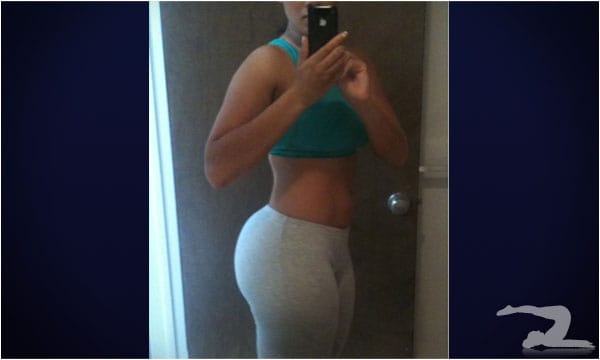 Another pic contest entry. View the larger version after the jump › Continue reading
Tuesday, September 14th, 2010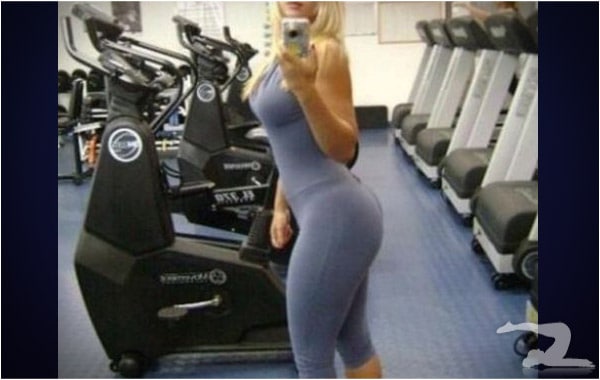 This chick seems pretty serious about her regimen. I hope she doesn't injure her thumb clicking that camera. Be careful not to break a sweat!
Tuesday, September 14th, 2010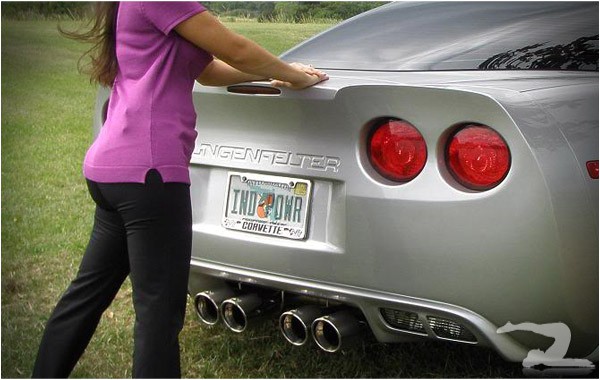 Monday, September 13th, 2010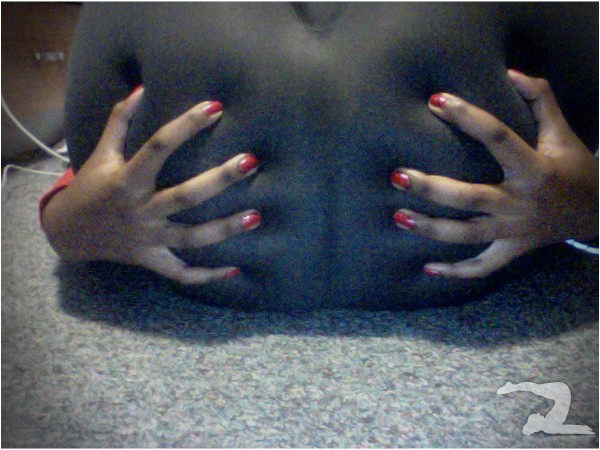 I can just imagine the comments this will receive. Thanks Laur! This is the latest entry in to our contest, check out the other submissions here!
Monday, September 13th, 2010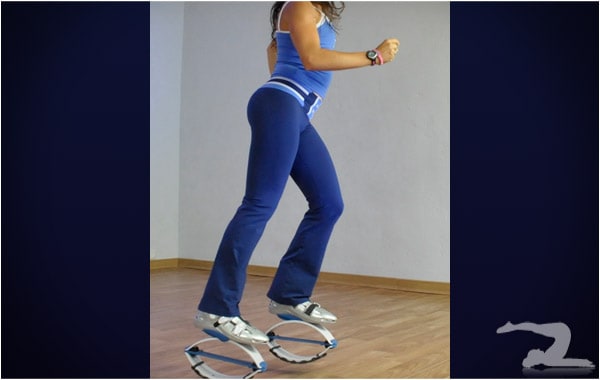 Oh, yeah, I wear those all the time too. They're great. I get so many looks from chicks when they see me pouncing through the club in them. Then a bouncer catches me mid-air and throws me out. But up until then, my scheme is flawless. Keep going for the enlarged pic › Continue reading
| | |
| --- | --- |
| | |
© Copyright Girls in Yoga Pants
home | submit your pants | about | faq | terms of use | privacy policy | contact us | advertise on ourblog network

Girls in Yoga Pants is a blog that features funny pictures of women wearing tight clothing, attractive women in fitness clothes, hot babes working on their Gluteus maximus and any other situation involving exercising or working out to improve their health. From Lululemon to Victoria's Secret, this fashionable trend will not and should not go unnoticed by men everywhere.