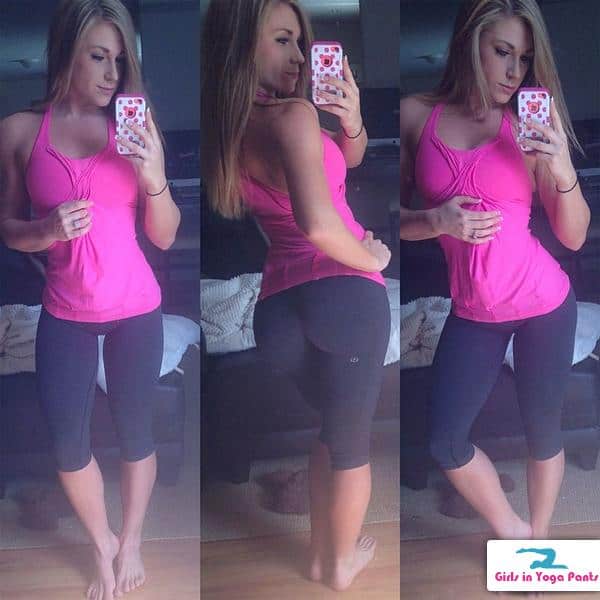 You know that cocaine that's so good it'll make you shit yourself? Well Caitlin Rice is like that but in yoga pants form. Now excuse me while I go clean myself up.
Follow her on Instagram: @CaitlinRiceFit
6 Comments
MUST-SEE STUFF AROUND THE WEB ▼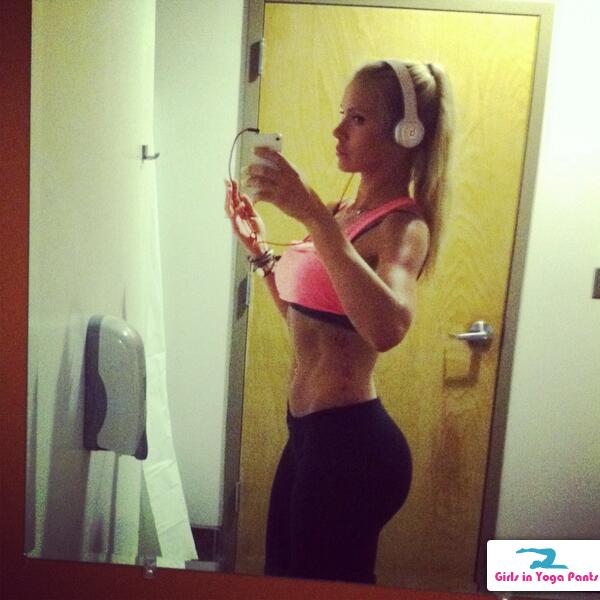 2 Comments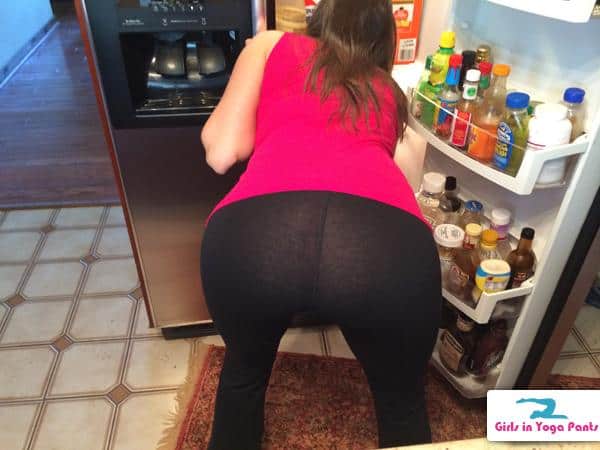 Mike believes his girlfriend is worthy of our homepage and creeped this shot of her grabbing a snack. It's pretty good, too… if you look close enough, there's even a hint of pink thong! Since it's Hump Day, we're asking the age old question: would you hump it? Let them know if you want more by clicking the thumbs up or sounding off in the comments, you know they'll be reading them.
6 Comments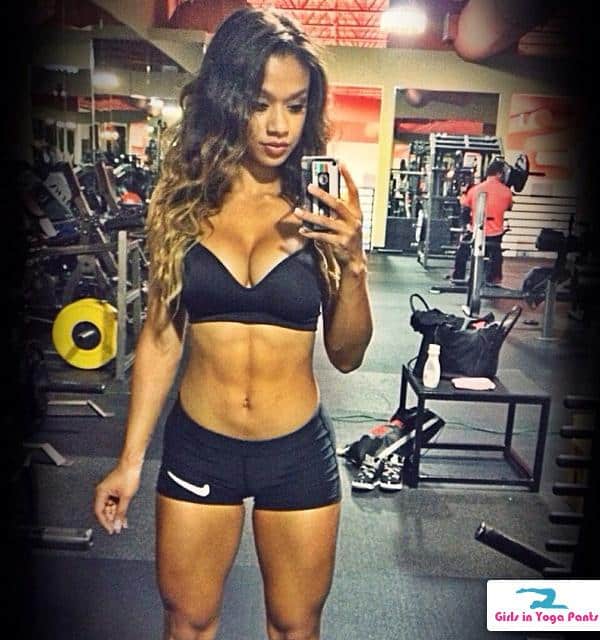 Lais DeLeon might be one of my favorite girls in yoga pants ever. Check out her website LaisDeLeonFitness.com and tweet her @laisdeleon_net. Now prepare to press the replay button on this video about 10 times: » Continue reading "7 Pics & An Epic Video Of Lais DeLeon"
5 Comments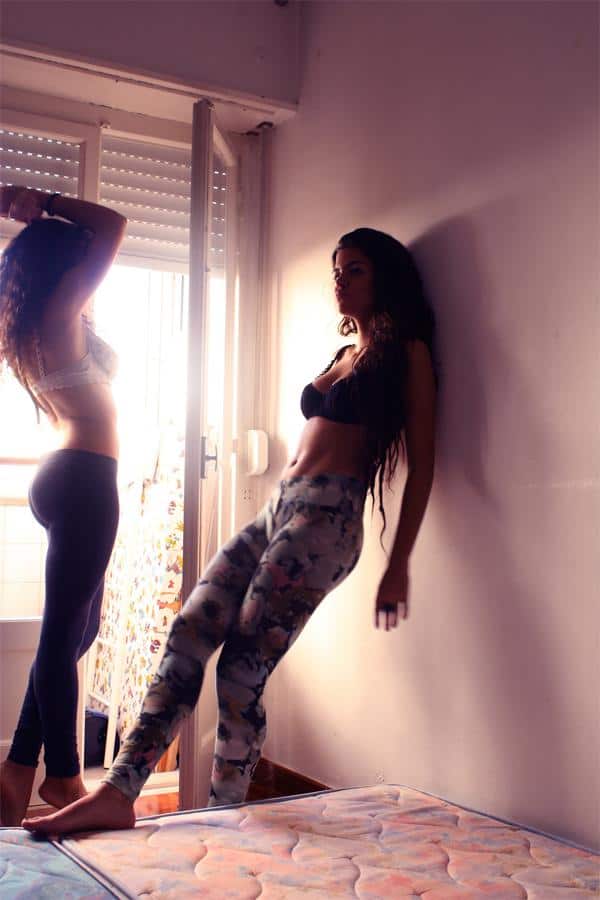 1 Comment