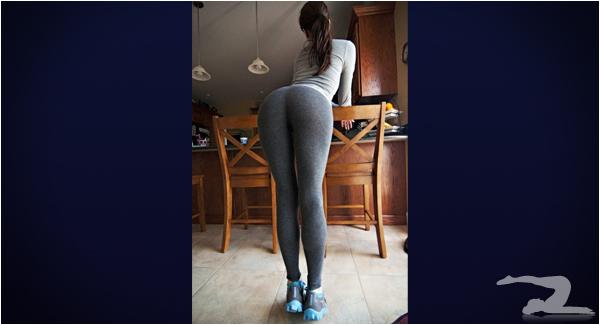 This is the only appropriate response. Click here for the face-melting enlarged pic..
28 Comments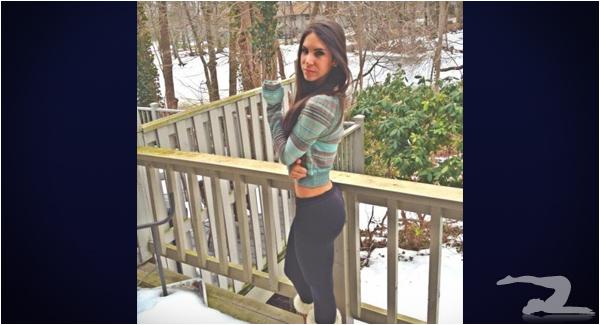 The greatest part about Yoga Pants Season is that the follow up is Yoga Shorts Season, followed by Yoga Pants Season. What a wonderful world we live in! Now make the jump for the full shot and let her know what you think of her bubble booty in the comments. Continue reading "IT'S YOGA PANTS SEASON" »
27 Comments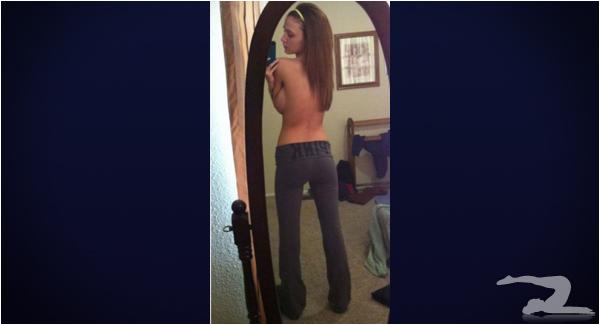 Can those giant boobs make up for her tiny booty? Keep going for the enlarge pic and sound off in the comments.. Continue reading "TITTY TUESDAY: SMALL BOOTY EDITION" »
22 Comments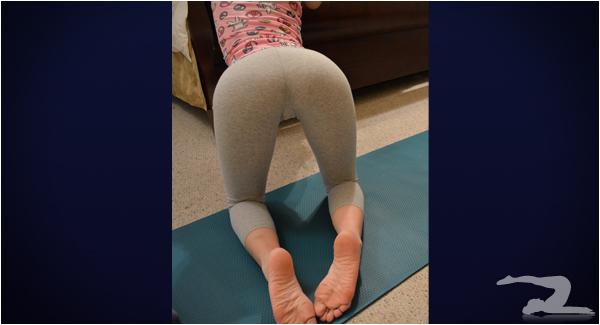 We've been informed that the World's Hottest MILF is Reddit user "thediggitydank", and that she's posts lots of dirty pictures over there. It's interesting the things you get to call research running a site like this.. Now keep going for the enlarged pic and do a little 'research' of your own. Continue reading "ONE MORE OF THE WORLD'S HOTTEST MILF" »
22 Comments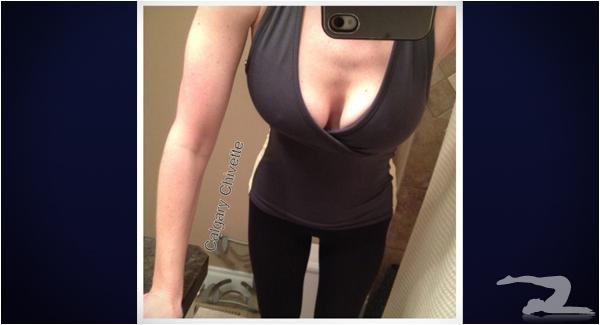 This incredible combo is of Canadian roots, born in Calgary but forever a fan of yoga pants and TheChive.com, she landed in our inbox with the help of David. Click here for the high res..
6 Comments