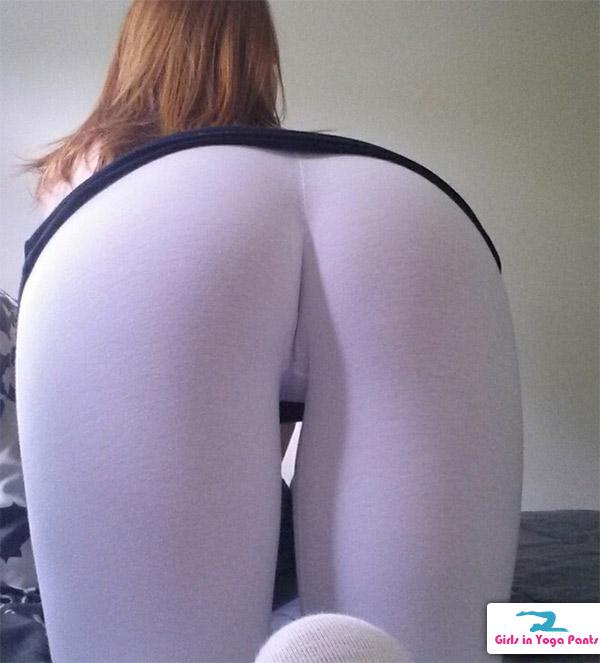 4 Comments
MUST-SEE STUFF AROUND THE WEB ▼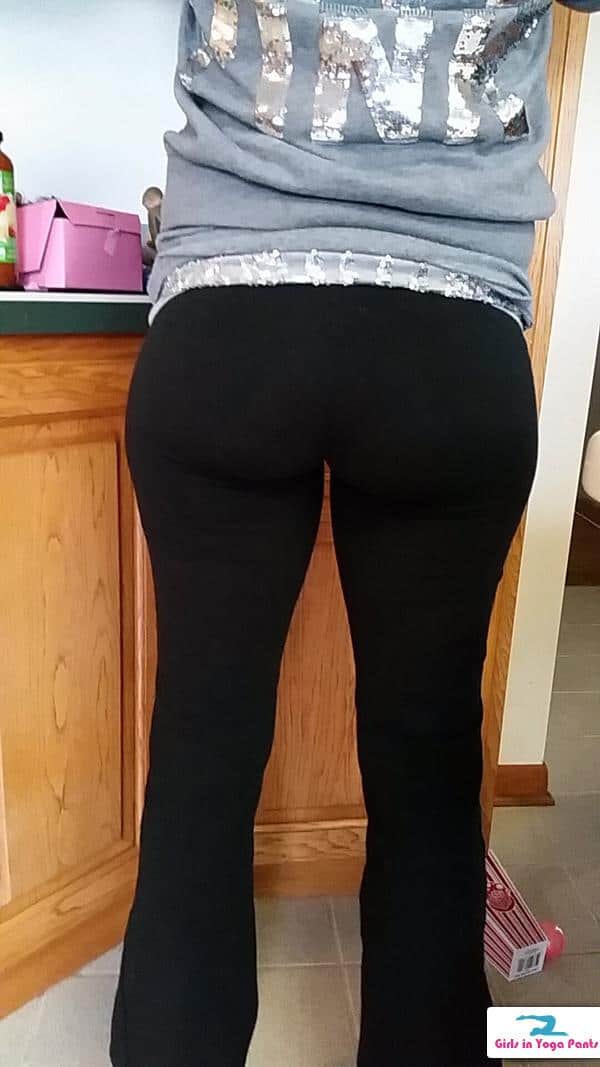 Big B writes:
Mother of 2. Positive feedback and i can get many more. She has yoga pants anf leggins in many many colors. Some of which are see thru. Lmk if you like.
10 Comments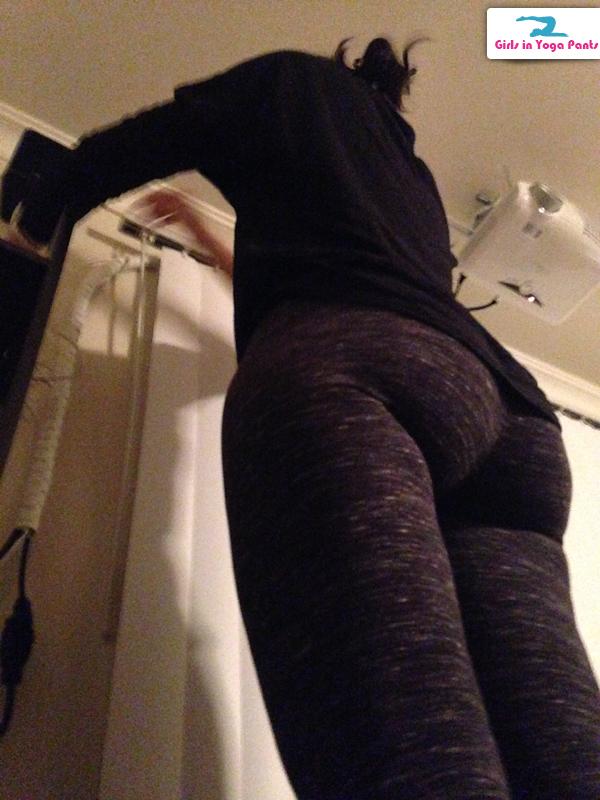 He writes:
wifey is conservative, doesn't like her butt, I love it, want to know what other people think of how wide it is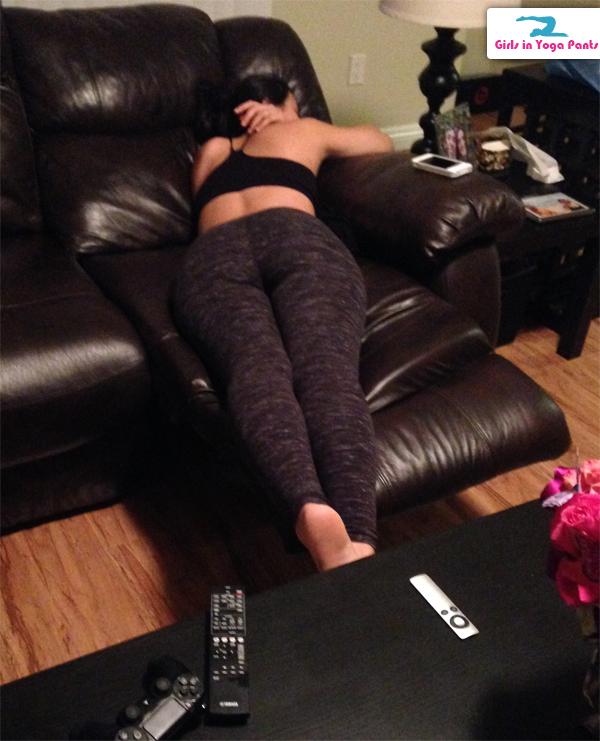 In my opinion, this ass is definitely worth following down the street in the wrong direction for a few blocks.. what do you think? Click the thumbs up if you want him to sneak some more pictures for us.
14 Comments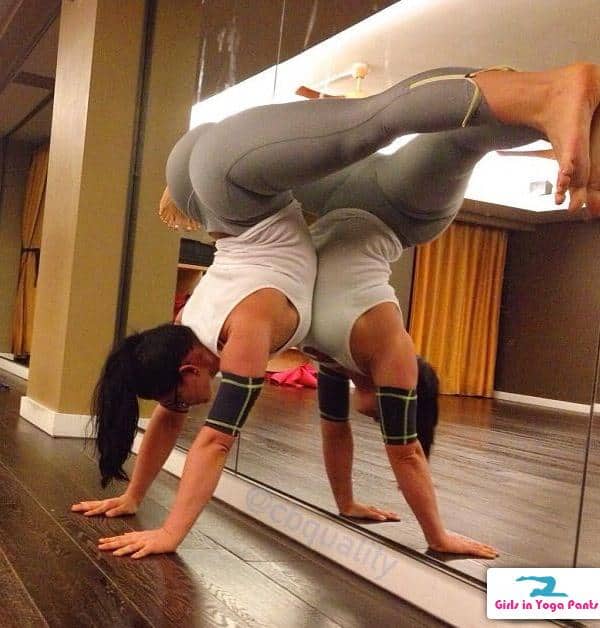 via @cbquality
4 Comments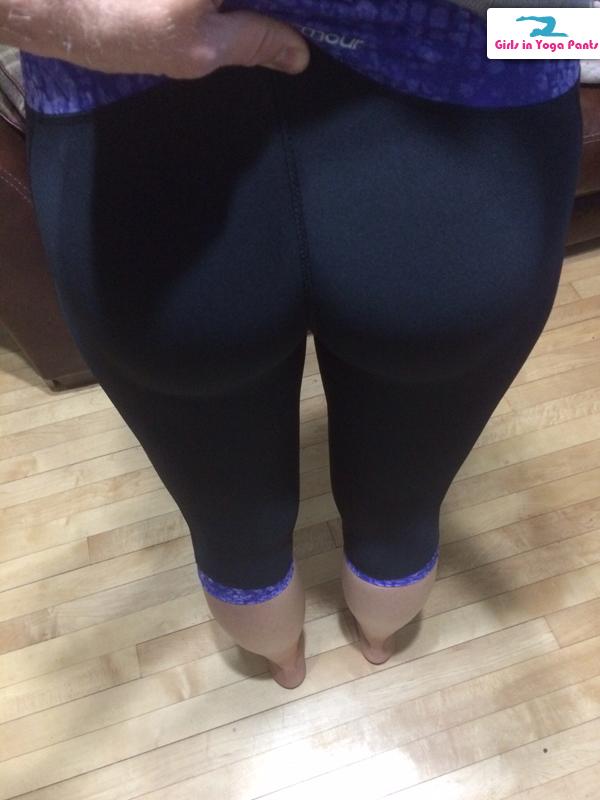 Click here to check out her other submission ››
1 Comment