I don't know what this machine is, but it's even better than the Shake Weight. Prepare to stare. This is the same girl from these videos.
No Comments
MUST-SEE STUFF AROUND THE WEB ▼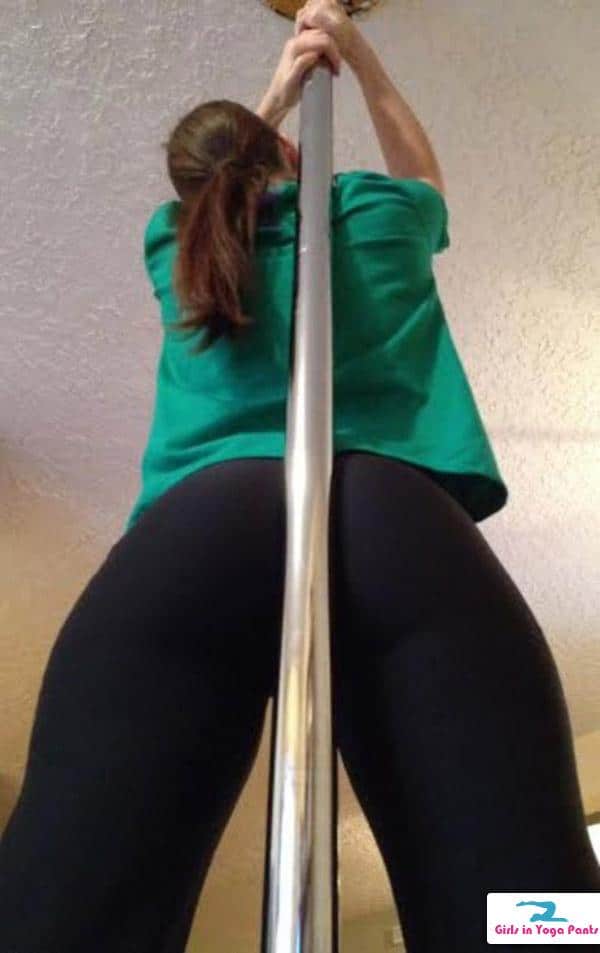 Wow, some pretty impressive pics were uploaded today. Enjoy. Which one is the best? 9 more pics ›
4 Comments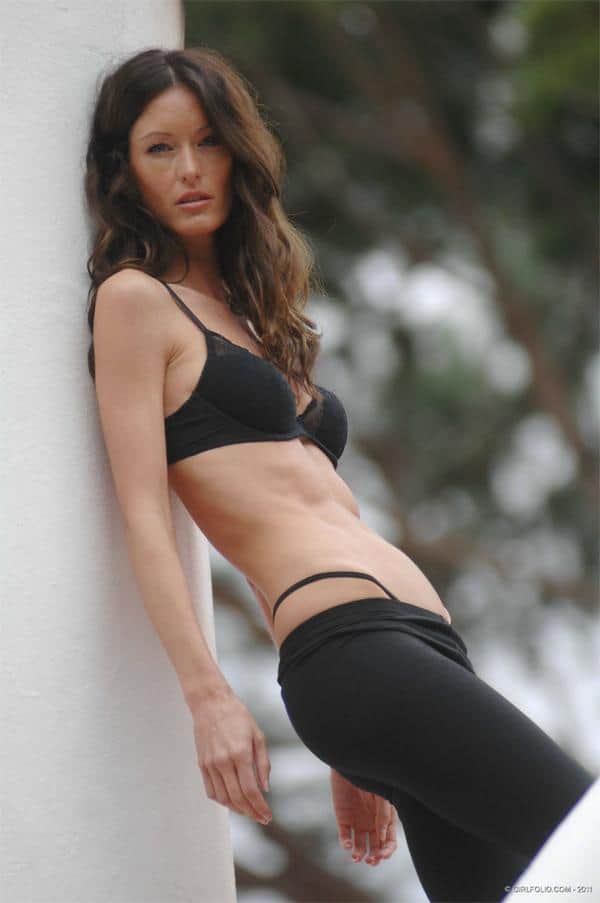 15 Comments


Enjoy the view of @levydiana working on her booty in the gym. » Continue reading "Videos: The Big Booty Workout"
No Comments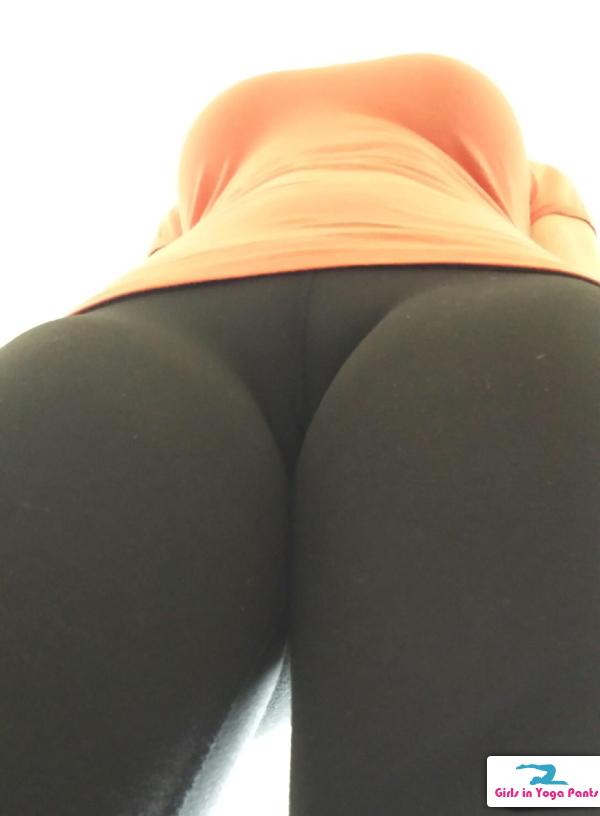 So she sent in this incredible pic.


More pics of The Cougar ›
36 Comments