Tuesday, September 21st, 2010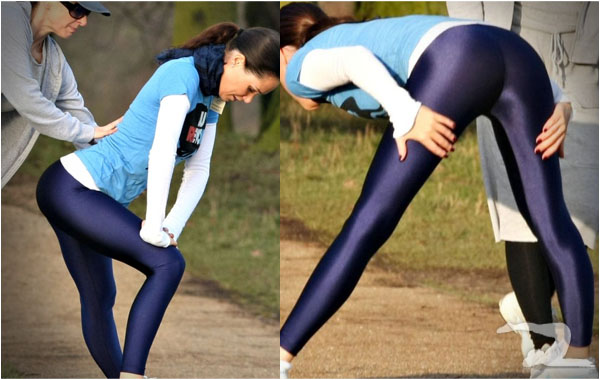 Here's British model Claire Merry attention whoring in a park somewhere with an old lady copping a feel behind her. Props to GIYP reader 'The Assman' for sending in these pics.
Monday, September 20th, 2010

Okay then, I'm going to bed.. today is not going to get any better.
Monday, September 20th, 2010

So we can't tell what her face looks like, but with a booty like that who needs a face. › Continue reading
Monday, September 20th, 2010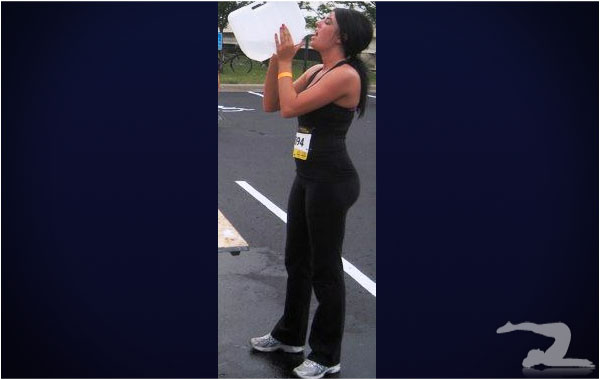 Sunday, September 19th, 2010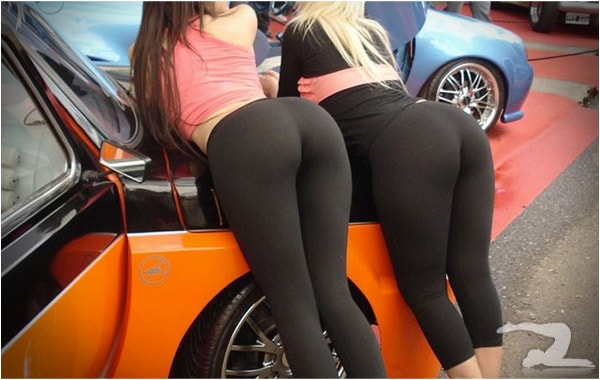 Left or right? You can't have both. Don't be like that guy at the potluck dinner that takes the last three bacon-wrapped sausages at once and since there's one little stranded scrap of bacon left in the dish he thinks that makes it okay. I saw you Kyle, and it's not okay.
| | |
| --- | --- |
| | |
© Copyright Girls in Yoga Pants
home | submit your pants | about | faq | terms of use | privacy policy | contact us | advertise on ourblog network

Girls in Yoga Pants is a blog that features funny pictures of women wearing tight clothing, attractive women in fitness clothes, hot babes working on their Gluteus maximus and any other situation involving exercising or working out to improve their health. From Lululemon to Victoria's Secret, this fashionable trend will not and should not go unnoticed by men everywhere.