Making her second appearance on our site, we think they should rename this pose to 'The Booty Amplifier'. That, or 'The Lieutenant Dan'.
7 Comments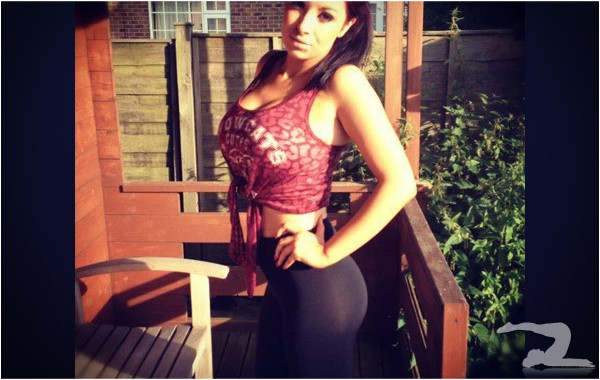 Check out the enlarged pic: Continue reading "ROUND THINGS" »
9 Comments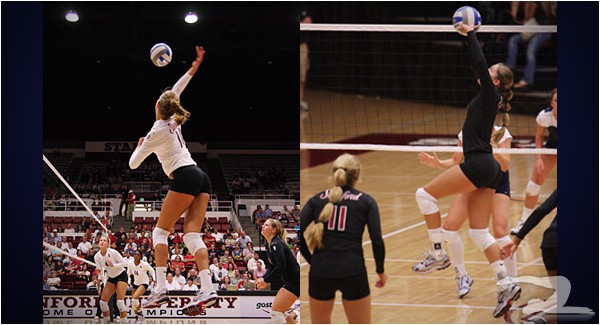 Short of a Zombie apocalypse, there should be no reason there are that few people there to watch University babes play volleyball in yoga shorts.
8 Comments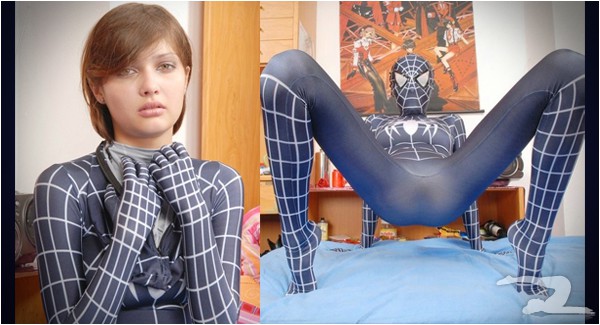 These shots are making us think they need to scrap the new Spiderman series and start over with her.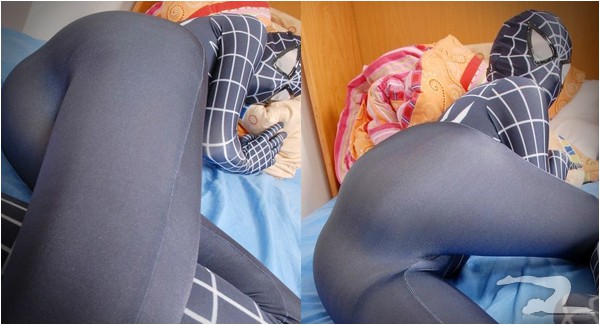 We know, they're not yoga pants.. but are you really going to complain? Click here to check out the high res shots..
25 Comments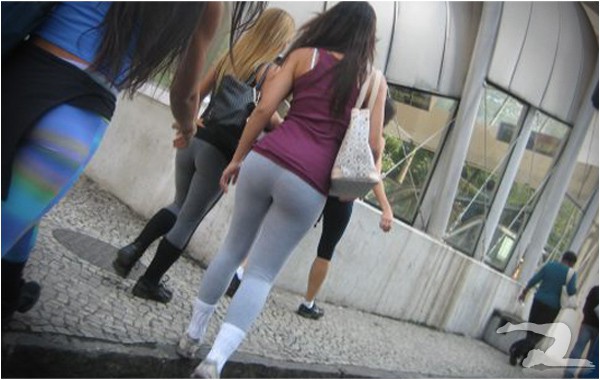 11 Comments