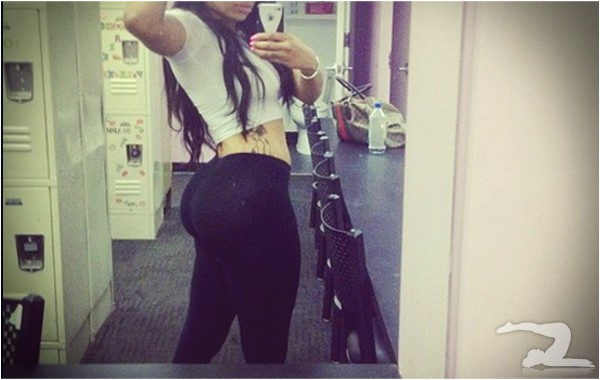 6 Comments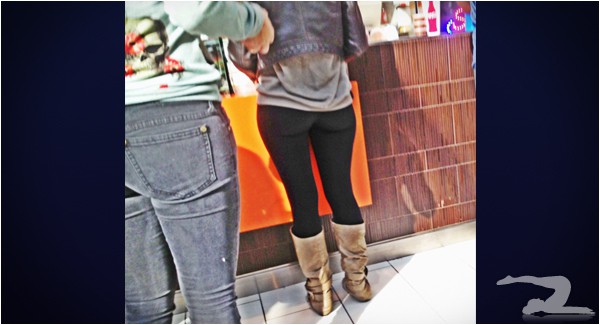 This creep shot comes in from a man who calls himself "Tapia Bros" – is it too small or just right for you? Click here to check out the high res shot..
15 Comments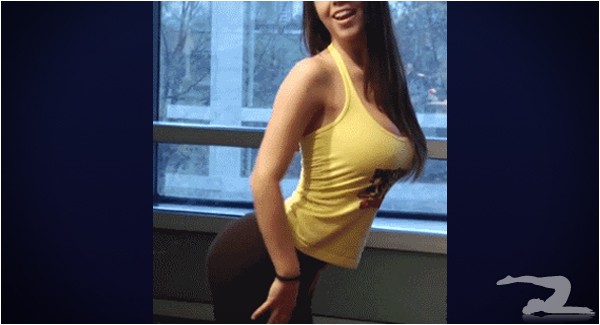 We're looking for the video this amazing GIF (which you can find after the jump) was made from, as it looks very relevant to our interests. Know the source? Let us in on the secret in the comments.. › Continue reading
11 Comments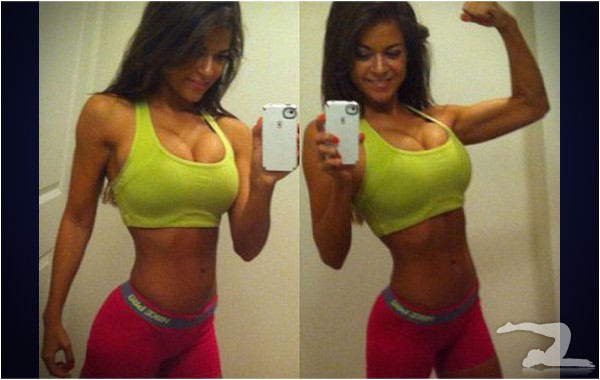 Those things look like they're suffocating in there, she needs to give them a little more air. Do you think this chick looks good, or should her flotation devices be on Dr. Fugly?
10 Comments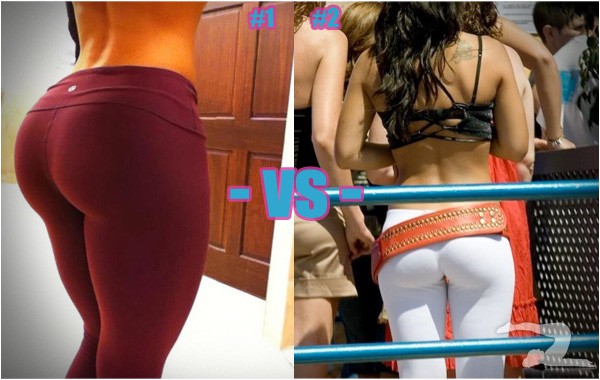 Here we have what may be two of the best pictures we've ever seen in our lives. These two girls in yoga pants are both members of our Hall Of Fame, but we can't decide which one we like more. It's up to you to vote and decide which one of these great asses is greater — left or right? Today is a very important day where you get to voice your opinion on which one of these hot chicks is hotter. Cast your vote in the comments today. High-res pics ›
62 Comments