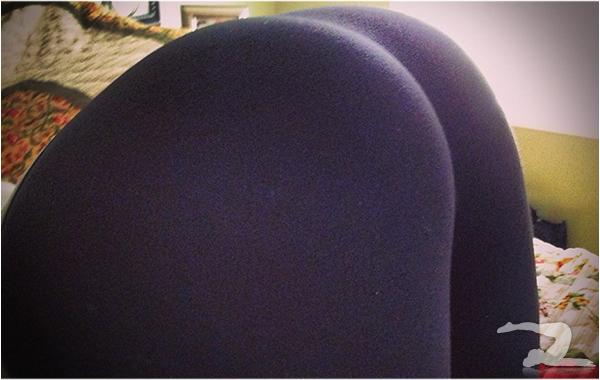 It's always a pleasure to see new pics of the beloved GIYP cougar in my inbox. Here's a nice close up shot of her in some tight yoga pants. Leave her your feedback in the comments. » Continue reading "CLOSE-UP SHOT OF THE GIYP COUGAR"
14 Comments
MUST-SEE STUFF AROUND THE WEB ▼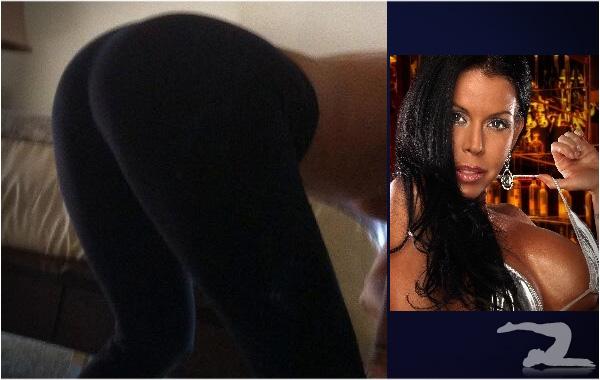 The legendary Tabitha Stevens tweeted us this pic of her bent over in yoga pants with just a hint of underboob showing. This is one girl who has a lot of fun with her Twitter pics and is definitely a recommended follow.
6 Comments

Someone, please, give Brandie a medal. She clearly has one of, if not THE greatest ass in North America – I would actually consider purchasing a real doll if they could create a replica of her – but I don't think anything man-made would ever come close to matching the unbelievable beauty and booty this woman has. Click here to check out our archive of Brandie Lynn. Or click here to check out the enlarged versions of the pics above
8 Comments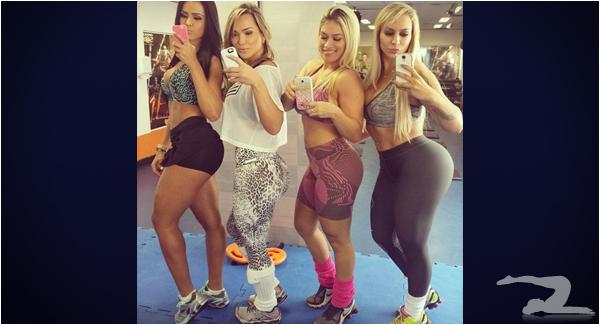 Alright, so technically that's their side not their front.. but are you really going to complain? Enlarged pic ›
19 Comments

Seriously ladies, pick any color of yoga pants except for one close to your skin tone when going out in public.
8 Comments