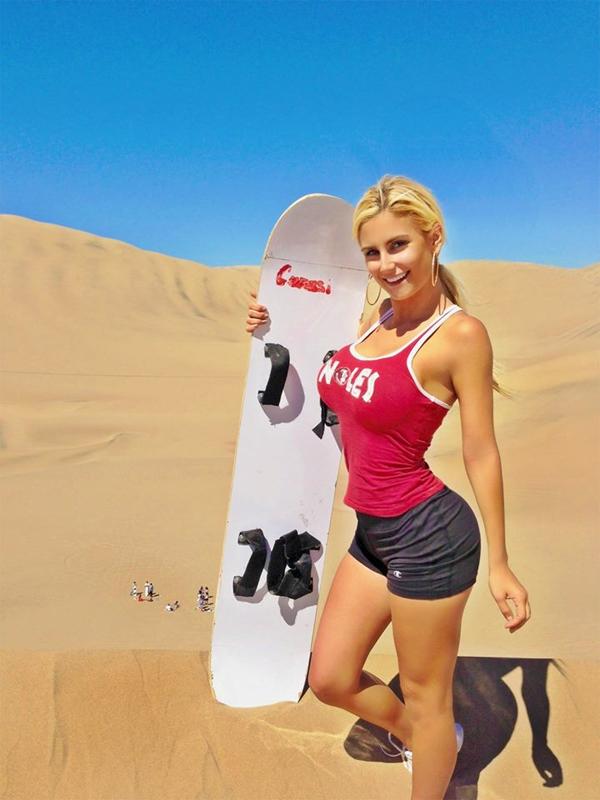 I'd surf her poon dune, if you know what I mean.
5 Comments
MUST-SEE STUFF AROUND THE WEB ▼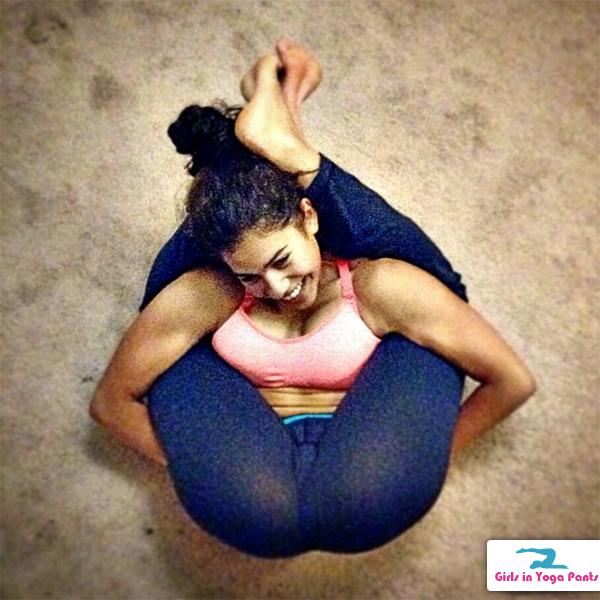 2 Comments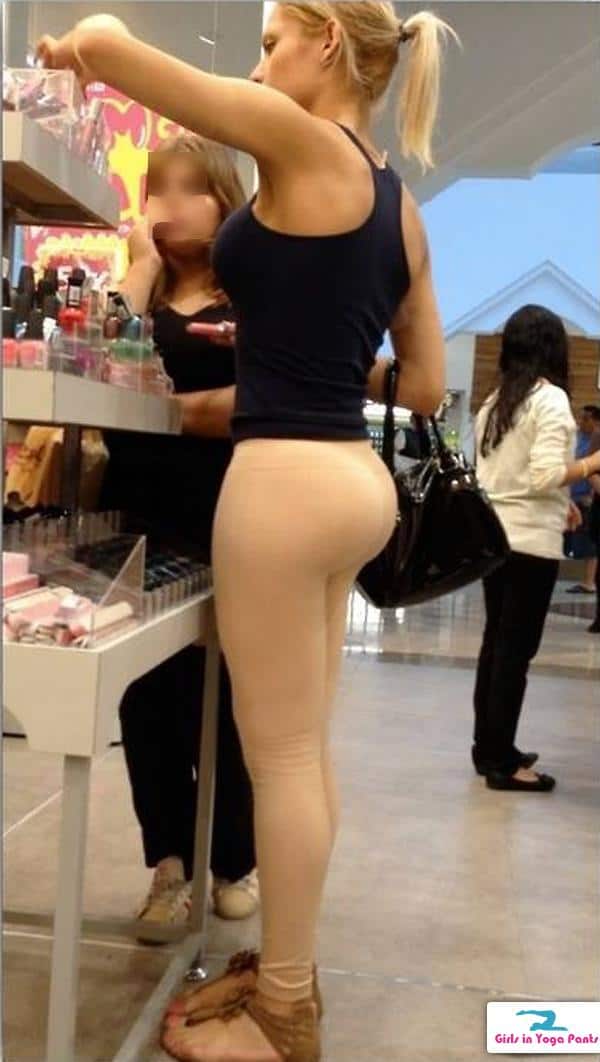 So that's basically what she looks like naked. We know she has a daughter but we're praying, for his sake, she doesn't have a son.
Submitted by Erik
No Comments
Submitted by Ddave, he gives credit to Reddit user Zanvic.
1 Comment


Who is she?

4 Comments