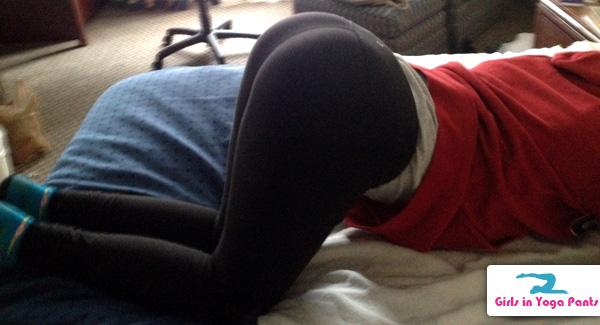 GIYP fan Stu wanted to see if his 20 year old girlfriend's ass was good enough for GirlsInYogaPants.com – so here it is for you to decide. Remember folks, if you ask politely in the comments and hit the little thumbs up, Stu might be convinced to send in some more angles. Until then, enjoy the 2 other pics of her hanging out with her face down and her ass up. » Continue reading "A follower's girlfriend in yoga pants"
No Comments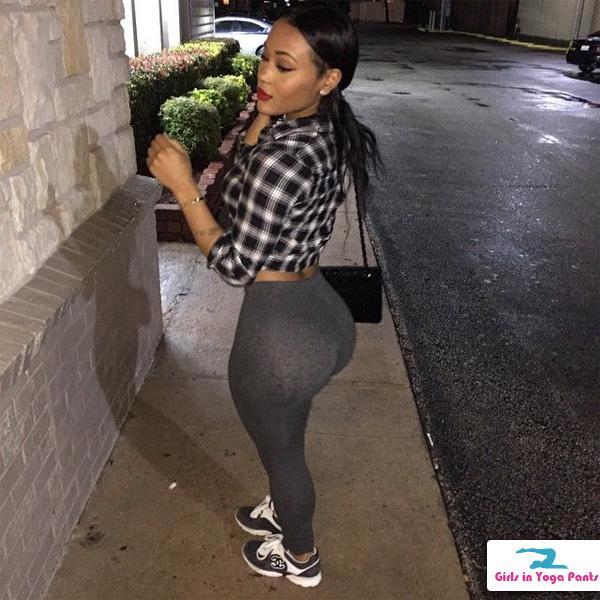 I have no idea who Lira Galore is, but she has 1.3 million followers on Instagram and searching her name on Google brings up articles from late 2014 questioning whether or not Drake is banging her. For all those wondering, apparently he's not… but according to the headline of one article I didn't read, he's definitely still missing Rihanna.
Alright, I'm done. That's enough celebrity gossip for my entire week. You can follow this booty on Twitter @Lira_Galore if you want more pics of her epic body.
No Comments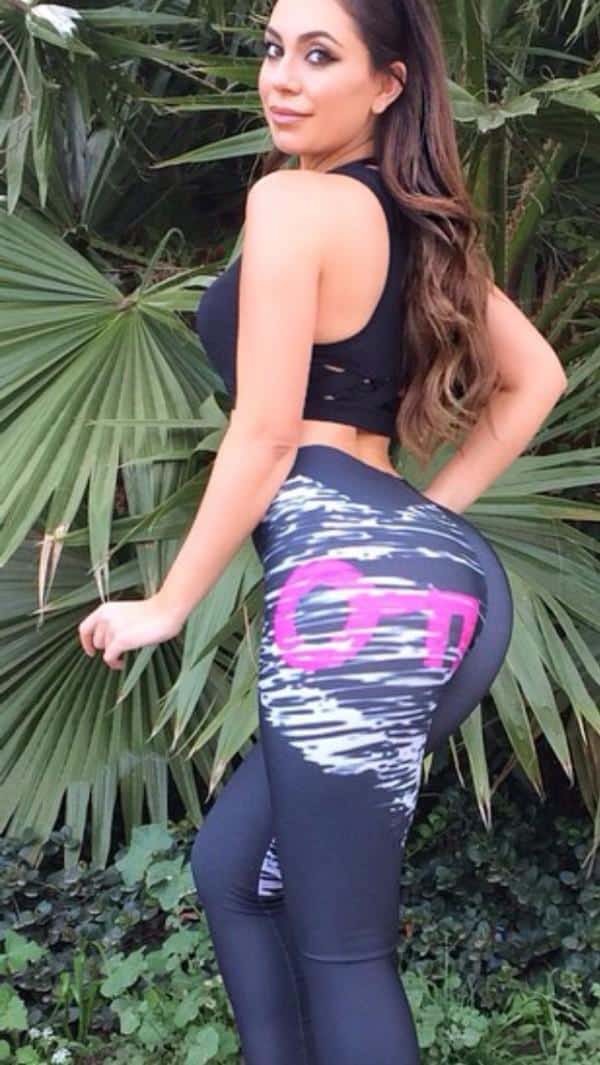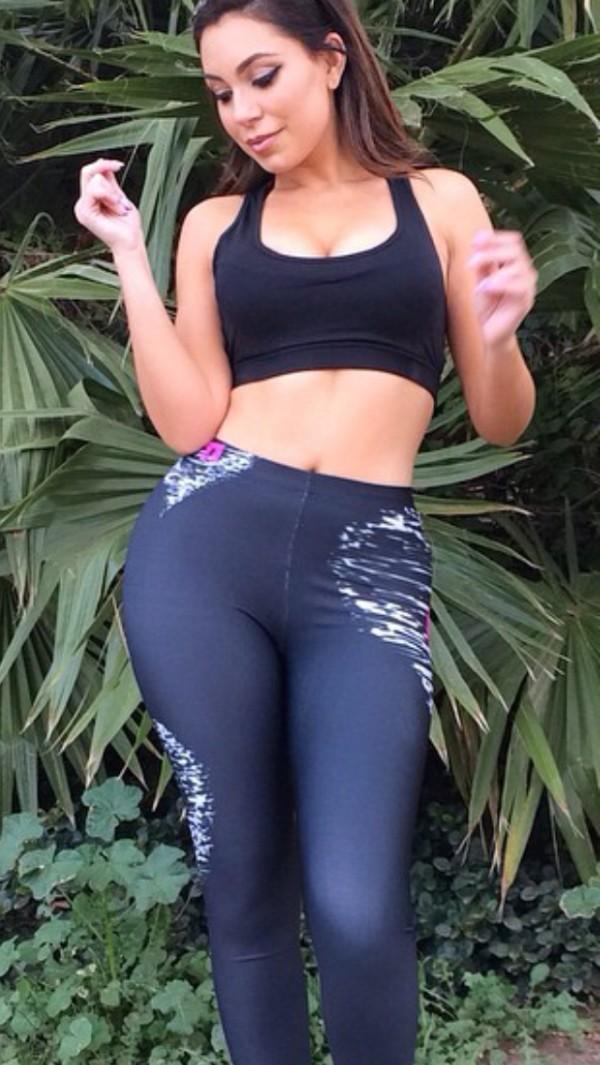 Anyone know who she is?
No Comments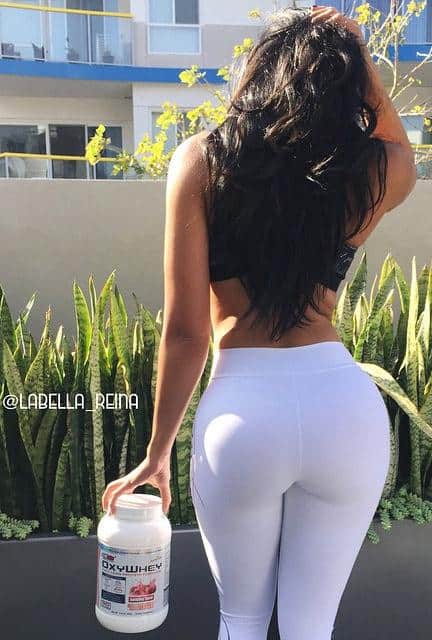 Dat ass. via @labella_reina. One from the front: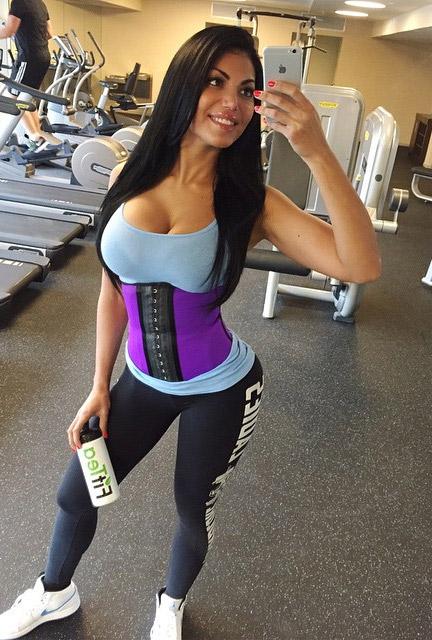 No Comments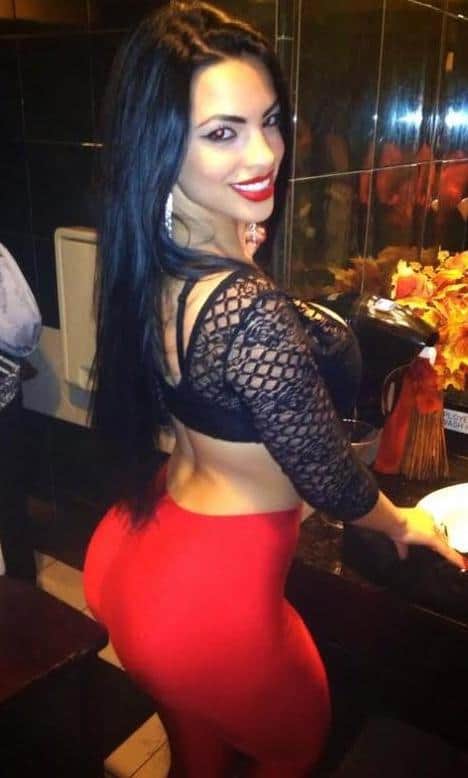 via @dayamipadron
No Comments