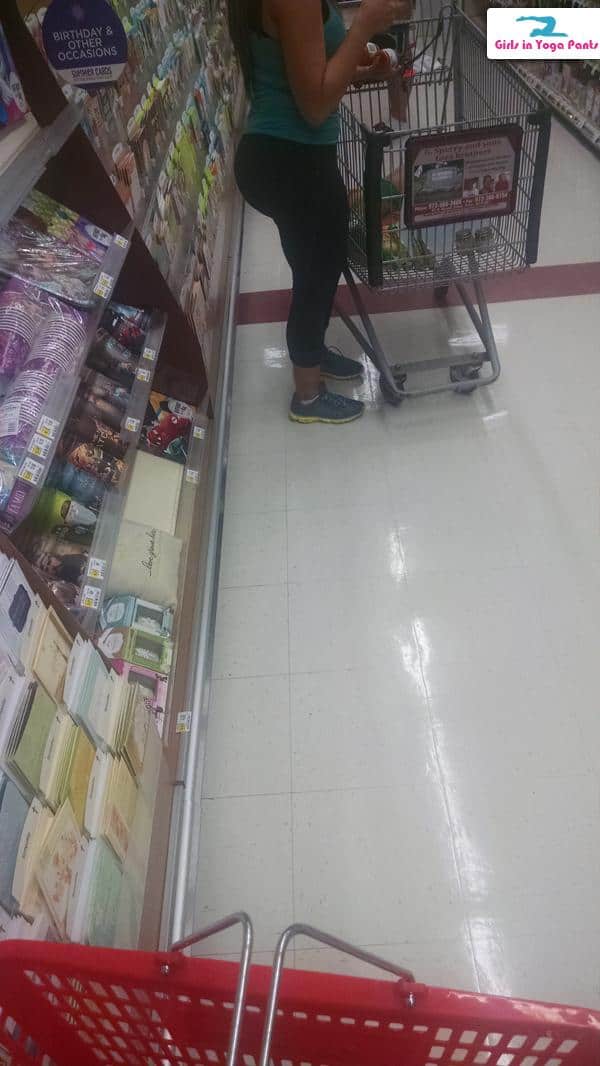 The only time vertical pictures are okay is when you're faking doing something like looking up groceries in order to snipe a picture of dat ass.
Submitted by Brian
6 Comments
MUST-SEE STUFF AROUND THE WEB ▼
Her ass doesn't look that impressive at the start, but as soon as she starts twerking you can see it pulse and bounce. If anyone knows who this is, please, send her my default marriage proposal.
2 Comments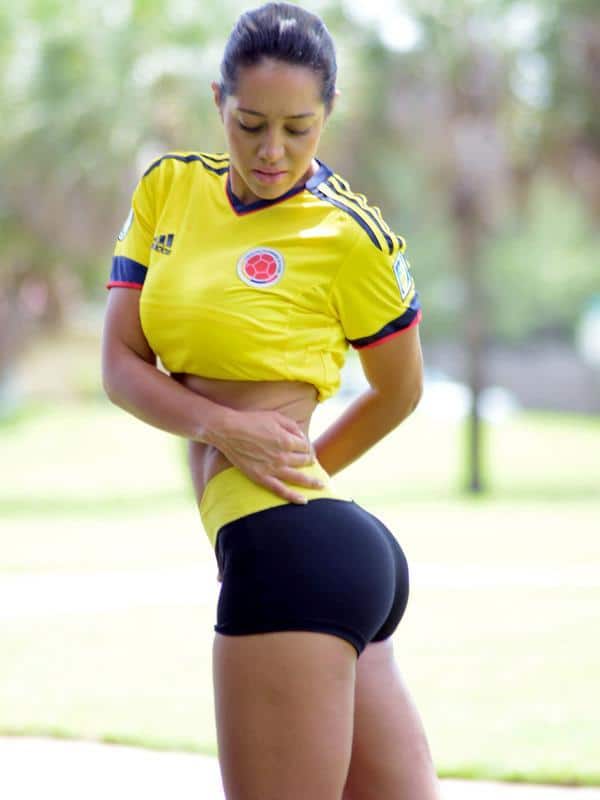 Not sure who she is, but I'm enjoying these pics from @SuperSounds70s.
Click here for 2 more ›
10 Comments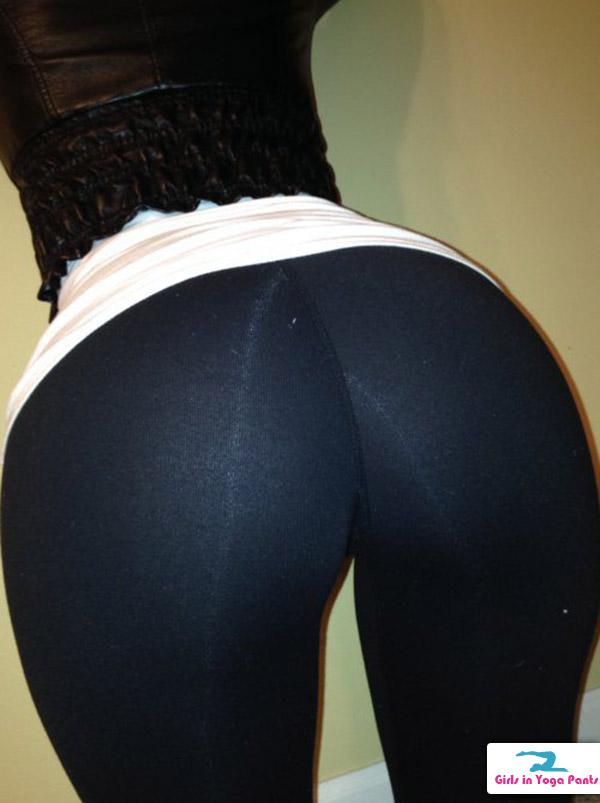 Did you know that looking at pics of pics of girls in yoga pants is good for your health? Me neither, but lets start spreading that. Those white yoga pants in pic #9 are just perfect. Which pic is your favorite? » Continue reading "15 Perfect Girls In Yoga Pants (13 Pics & 2 GIFs)"
6 Comments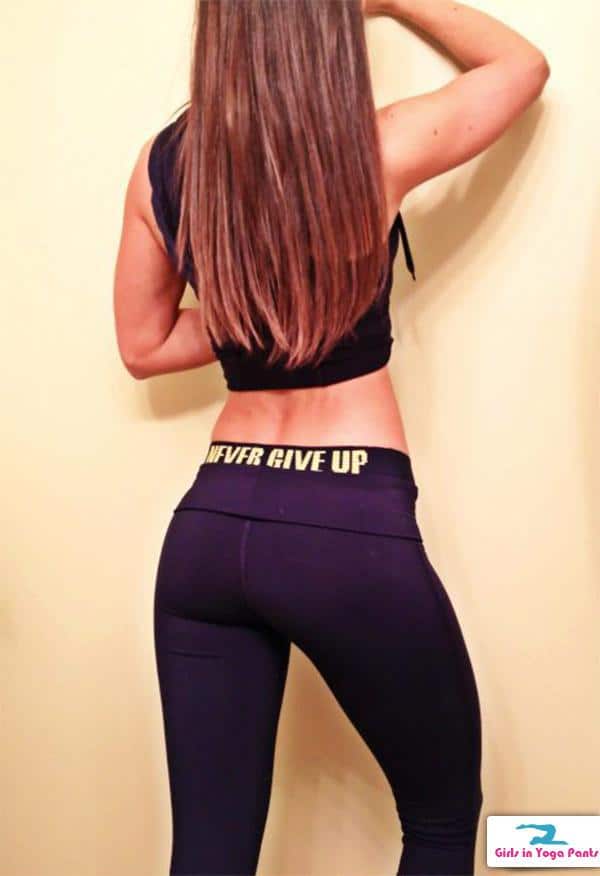 More proof that yoga pants never go out of style. » Continue reading "It's always yoga pants season (10 pics)"
3 Comments