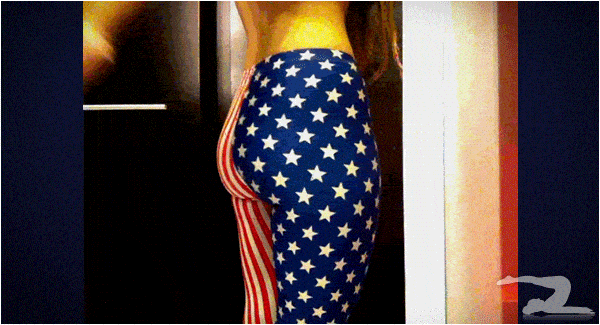 Sounds like some weird Kid Rock porn parody. Although the idea of a character named "Kid Cock" probably wouldn't sit well with many, so I'm guessing that's why it never took off. That, and who would want to watch someone who looks like this struggle to get a boner?
4 Comments
MUST-SEE STUFF AROUND THE WEB ▼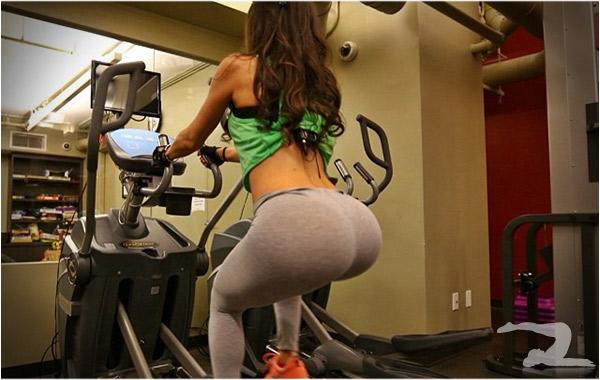 How anyone else can work out at the gym Jennifer Selter goes to is beyond me.
4 Comments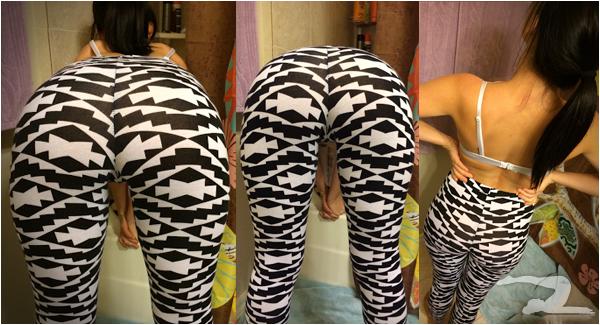 He writes: "Enjoy some pics my sexy ass girlfriend! Previous features include Titty Tuesday, pink pants football pics and she was an *instant hall of famer!"
*The only one we couldn't find was the instant HOF. Please link us to it if you find it.
11 Comments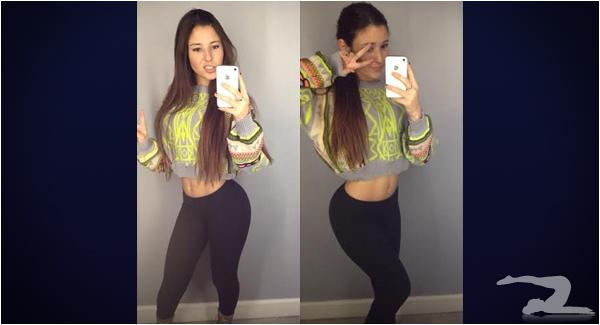 I'm not one for brand loyalty, but for her… well I'd join a cult if she asked me to. » Continue reading "FIT BABE FROM TEAM IPHONE"
9 Comments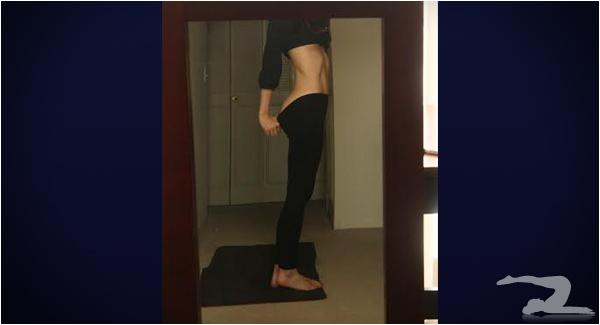 6 Comments