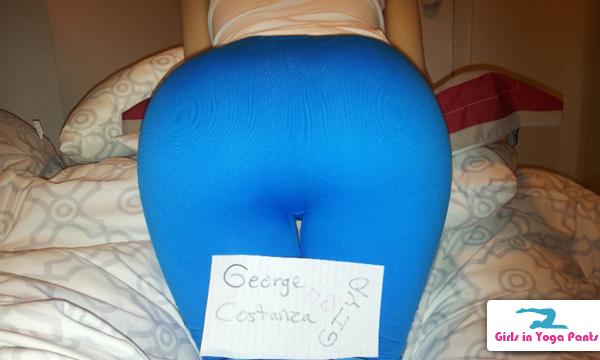 If you frequent our comment section you may have noticed a regular known as George Costanza had disappeared. He wrote in saying:
"Hi GIYP,

It's me George Costanza. I haven't commented in a long time because I finally got a gf :D so she takes up most of my time. The other day she saw me on your website and asked about it, I told her i love yoga pants so she put on a pair and let me take pics for you guys. She wants to know what you guys think?"
So, what do you think? Click here for another angle ›
15 Comments
MUST-SEE STUFF AROUND THE WEB ▼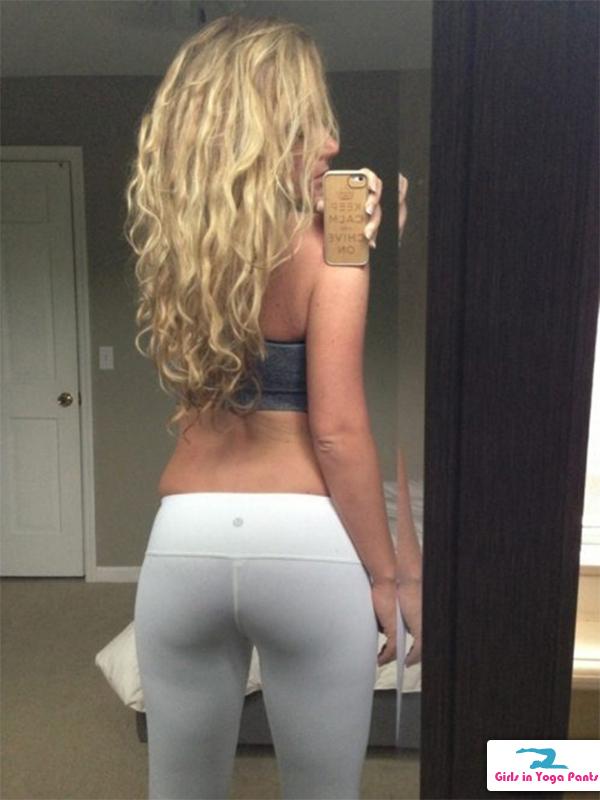 5 Comments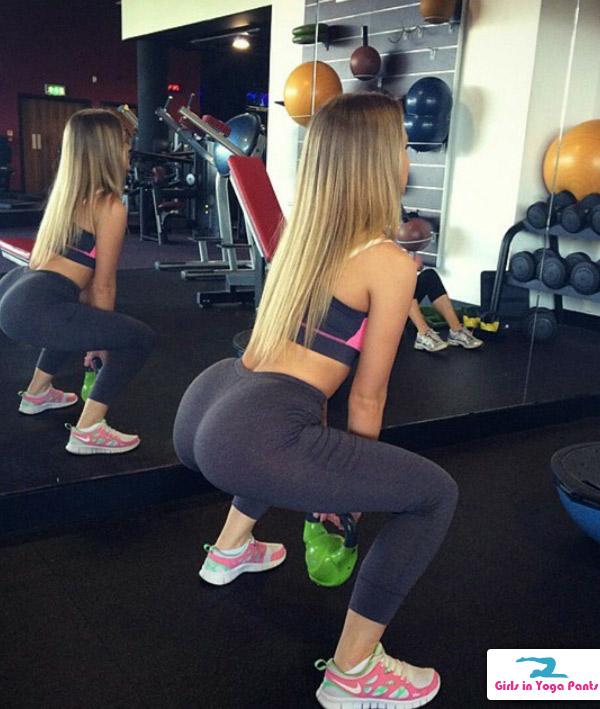 Who is she?
1 Comment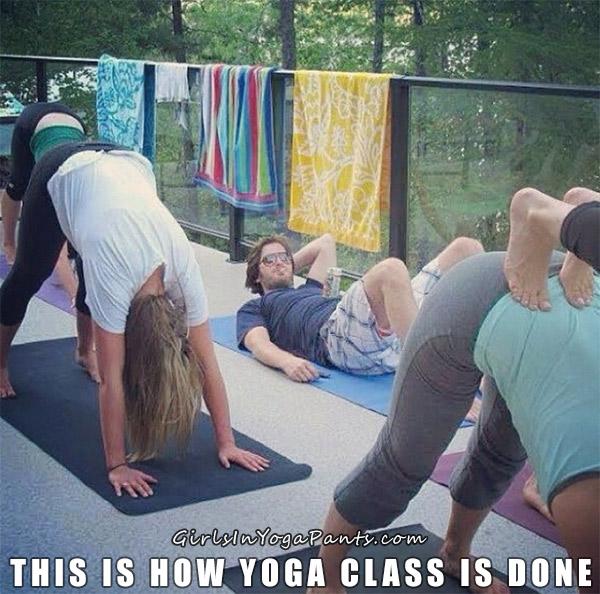 2 Comments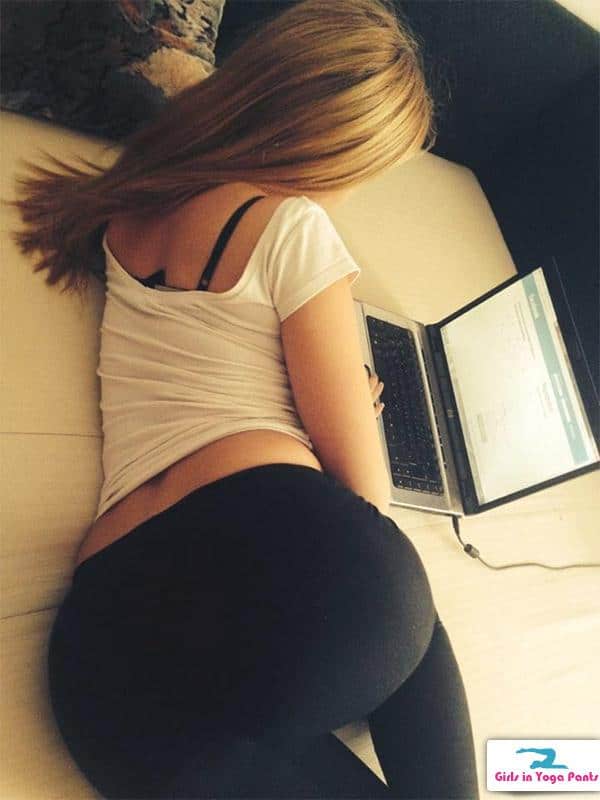 Nice ass, but she's doing one of my pet peeves. Leaving your laptop running on the bed is living too close to the edge for my tastes.
1 Comment