It's always a pleasure to see pics from Joselyn Cano, like these two of her in yoga shorts. » Continue reading "Joselyn Cano's thigh gap"
4 Comments
MUST-SEE STUFF AROUND THE WEB ▼

I'd love to shake this man's hand… and sniff it, too.
1 Comment

The only thing that could make a dog not give a shit about a ball is a big booty in yoga pants.
6 Comments

Would you smash or pass? Let them know in the comments.
17 Comments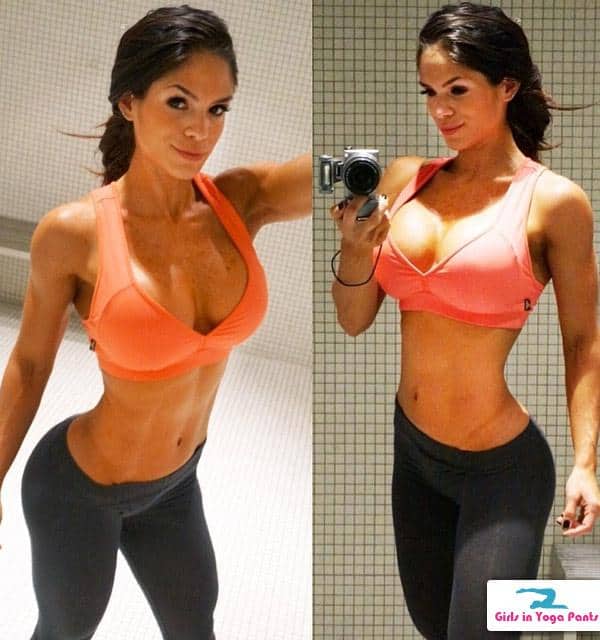 @Michelle_Lewin in yoga pants.
2 Comments