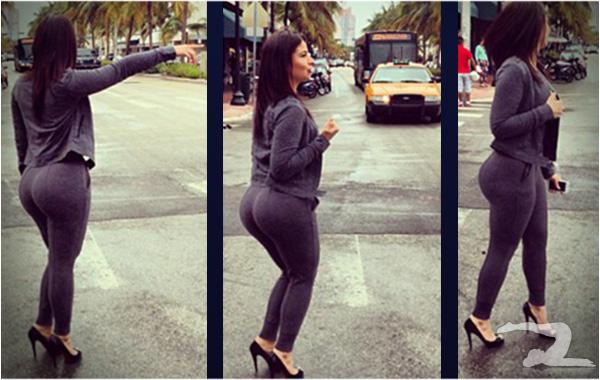 I don't think there's a cab driver on earth that wouldn't pick her up.
18 Comments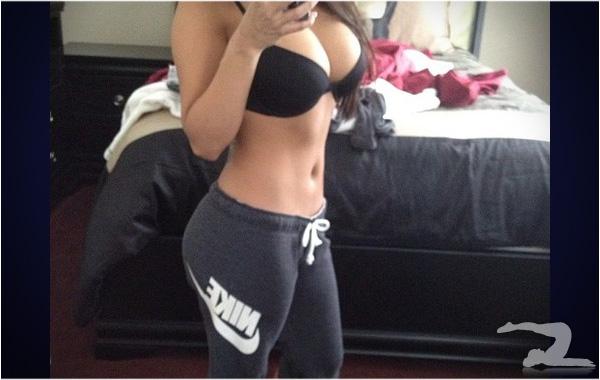 13 Comments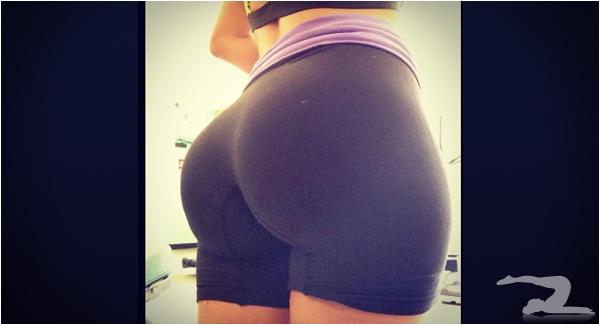 Henri sent this in hoping to turn everyone's Friday in to a great Friday! Worked for me. If you like what you see, keep going for the high res pic and thank Henry in the comments.. › Continue reading
23 Comments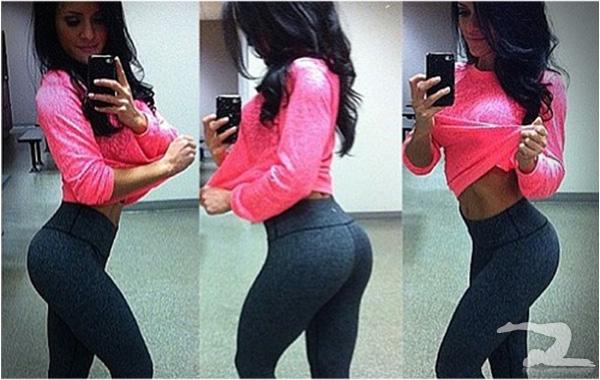 Researchers have found that yoga pants increase a woman's attractiveness by about 500%. I agree with these studies as this girl is clearly hot, and the yoga pants definitely bring that hotness up a couple notches closer to the Sun's surface temp.
7 Comments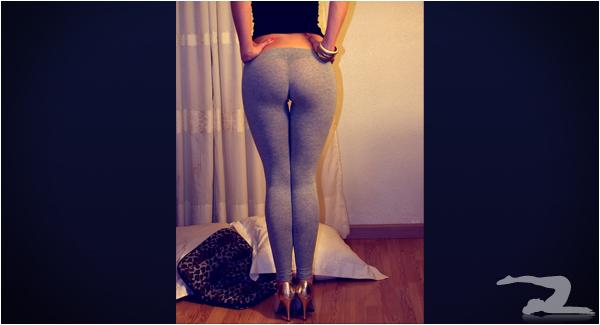 On a scale of 1 – 10, how would you rate this GIYP? Keep going for the high res and sound off in the comments.. › Continue reading
36 Comments