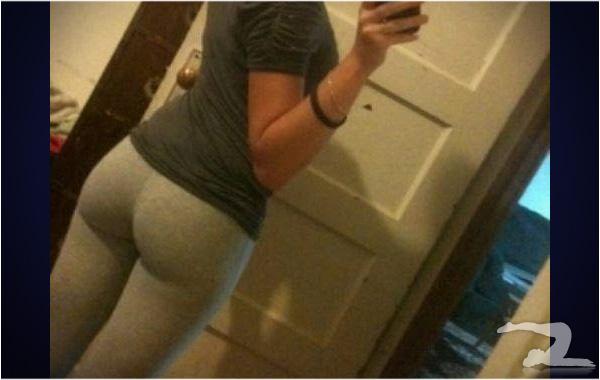 If I was in class with girls like this, all my notes would probably be drawings of asses.
10 Comments
This is the same girl from this great video of her in orange yoga pants. Her name is Nikki Giavasis and you can follow her on Twitter here. My only beef with this video is the 240p picture quality, it looks like it was filmed with a hot dog from A&W. Nikki, come on down to GIYP headquarters, we'll shoot you with a great camera, and only our top yoga pants analysts will supervise. We'll just have to cross-reference for restraining orders against them first.
6 Comments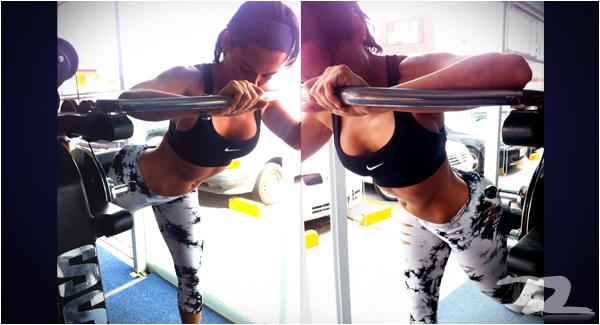 Available exclusively on GirlsInYogaPants.com, Ximena has been gracing our page for the last month and a half with her gravity defying booty. We love her so much, we gave her her own category! Be sure to check out the collection, and enjoy the to extremely high-res versions of this Friday Frontal special.. Continue reading "FRIDAY FRONTAL FEATURING XIMENA" »
6 Comments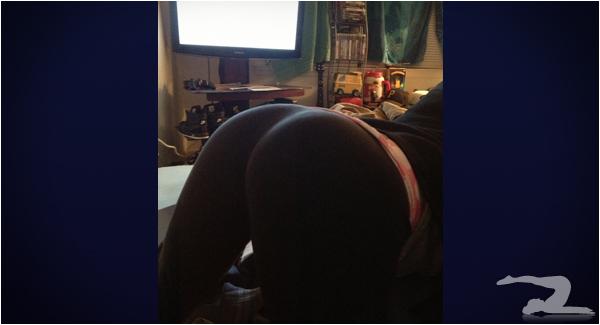 Reddit user treatyourself uploaded this picture of her booty looking to find out what the world thinks. So, would you smash or pass? Keep going for the high res shot and sound off in the comments.. Continue reading "A REDDIT USER IN YOGA PANTS" »
20 Comments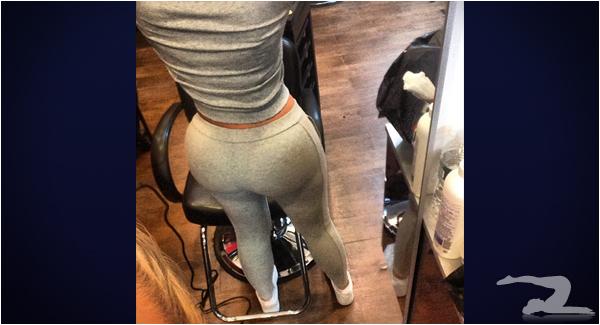 Attention hairdressers: Have an ass like this and wear yoga pants, your tips will go up. High res..
7 Comments