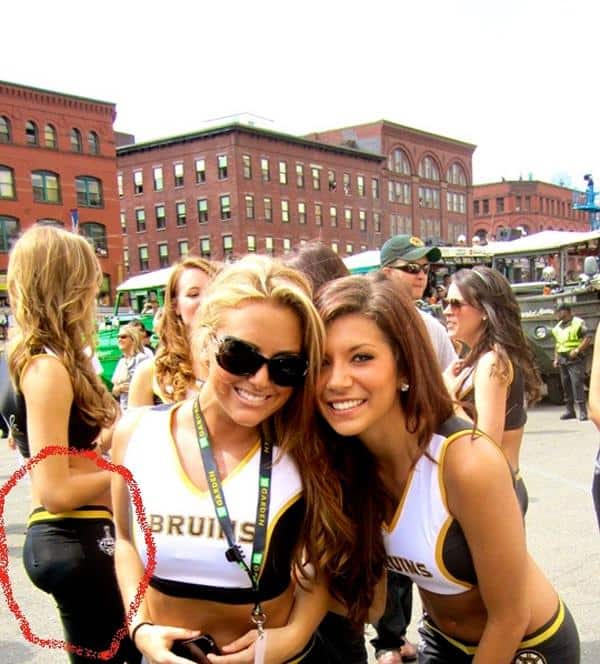 Damn, this might be the only time those two girls will be upstaged in a photo.
2 Comments
MUST-SEE STUFF AROUND THE WEB ▼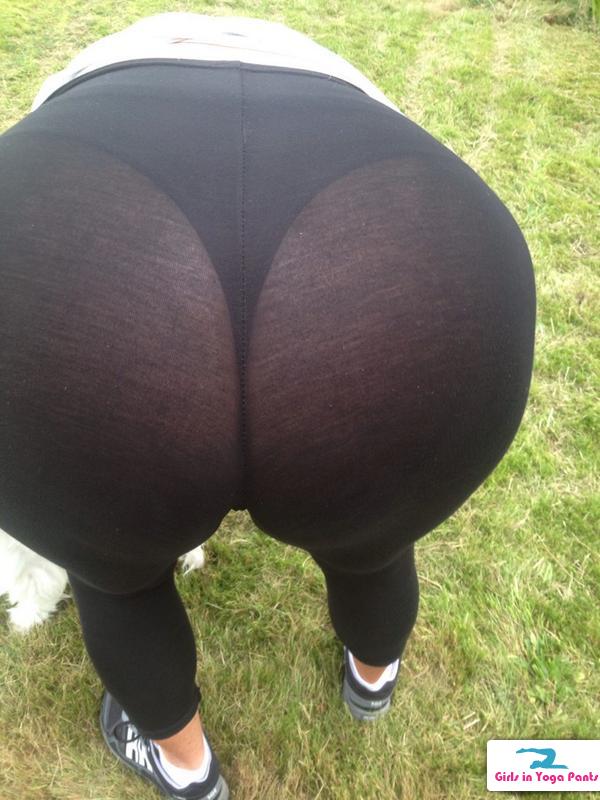 Looks like she bent over to pet the dog and her husband became one. Thanks to @Bergen_cuckold for the submission, I would totally let you watch me disappoint your wife.
1 Comment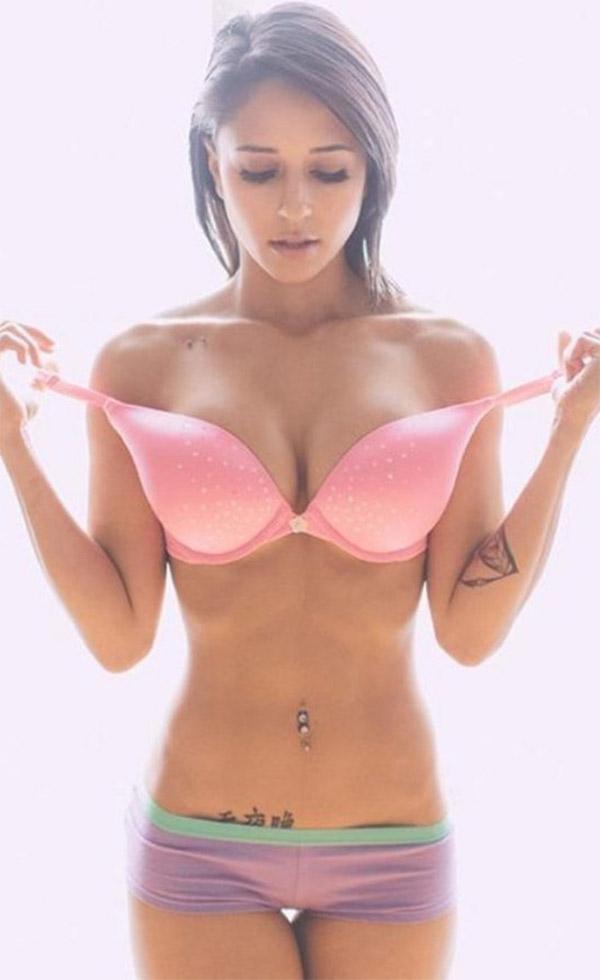 Sent by Alaa
7 Comments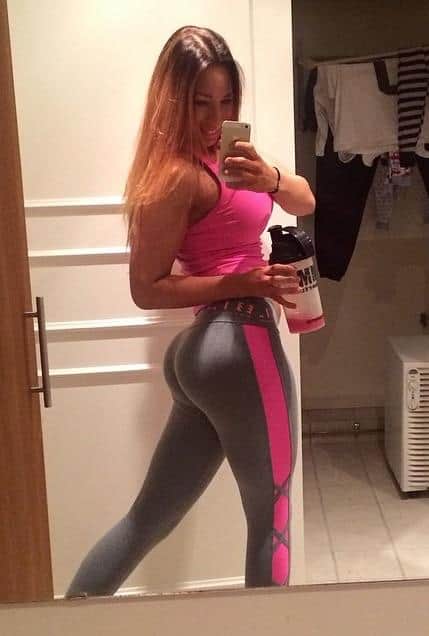 1 Comment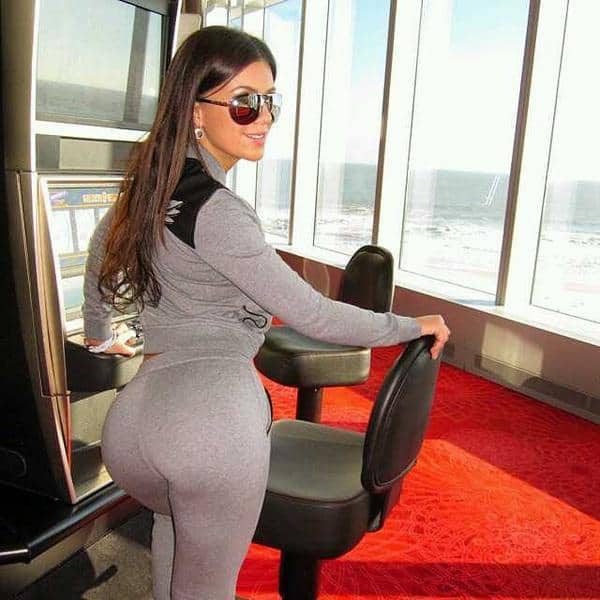 Follow her on Twitter: @stanijaamerika
2 Comments