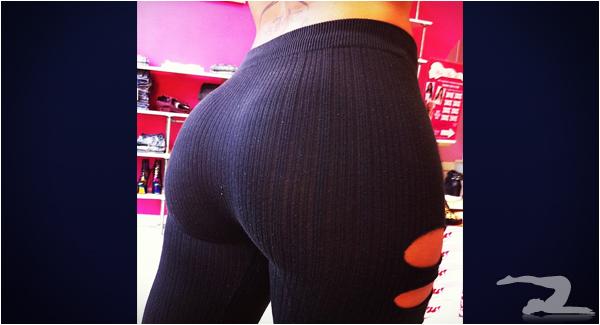 We've hit the jackpot.. and by that I mean we've found @MizzTwerkSumTT's Instragram account, which is just full of beautiful booty pictures. We kind of guessed at how to arrange the capitals in her username, but if it isn't meant to be "Miss Twerk Some Titty", it should be. Click here to check out the enlarged pic..
11 Comments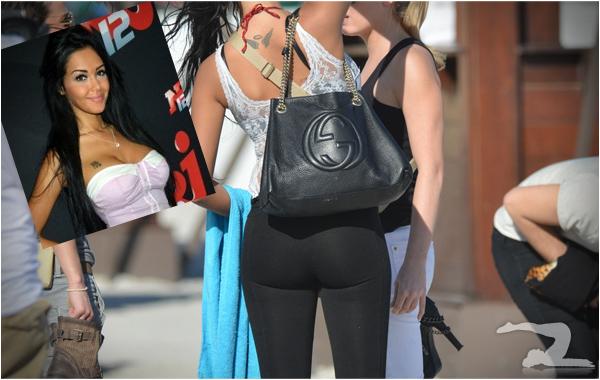 You're probably asking who Nabilla Benattia is — we had never heard of her either. After consulting with our research team, apparently she is a French reality TV personality who enjoys showing off her body. Well Nabilla, you're welcome to show off your body in yoga pants on this site any time. High-res pic ›
12 Comments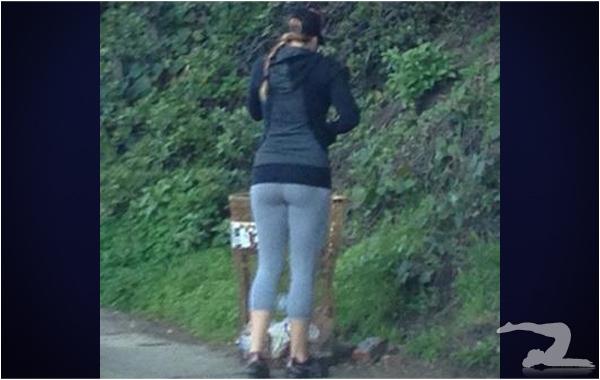 We'd like to applaud @ta2dcreep for his creeping skills on this pic he sent us.
10 Comments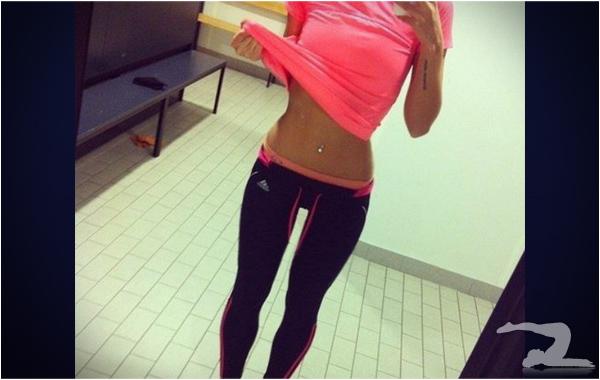 12 Comments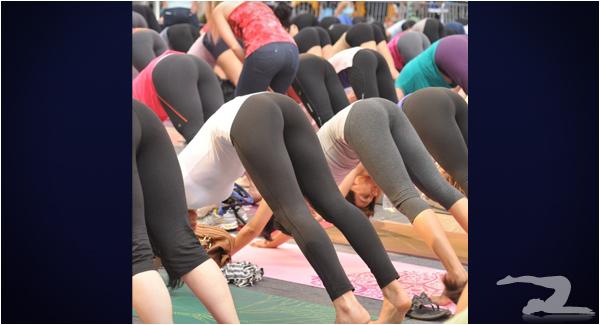 If ever there was a reason to crawl out of the basement, these massive outdoor yoga groups are it. Like what you see? Well you could go outside and have a look for yourself. Or you can just make the jump for the high res pic and enjoy it from the comfort of your underwear.. Continue reading "CREEP SHOTTING A YOGA CLASS" »
25 Comments