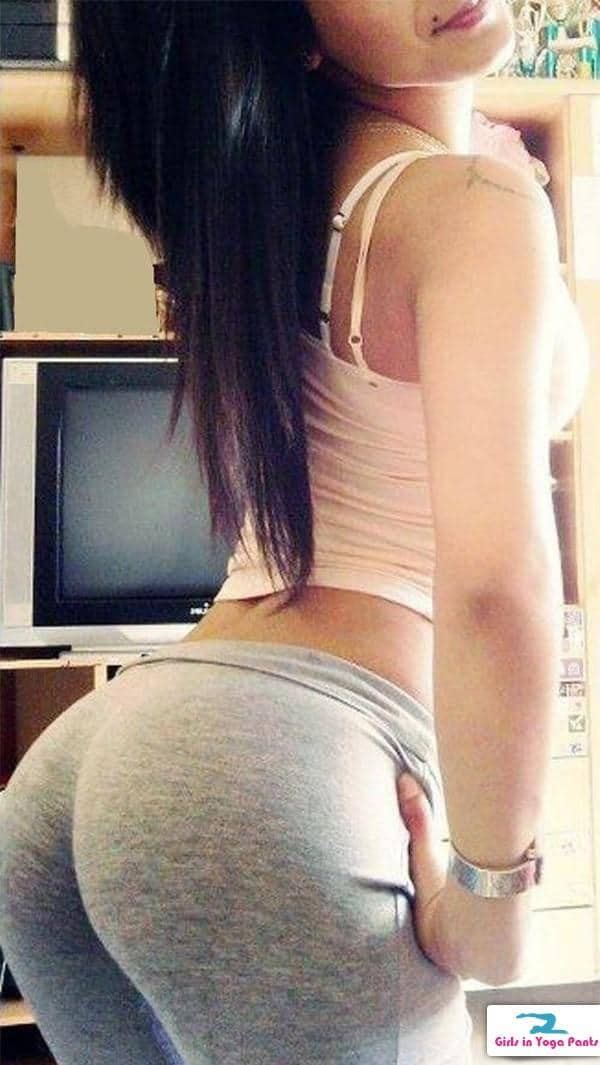 I've seen this pic around before, but have no idea who she is. Anyone know?
1 Comment
MUST-SEE STUFF AROUND THE WEB ▼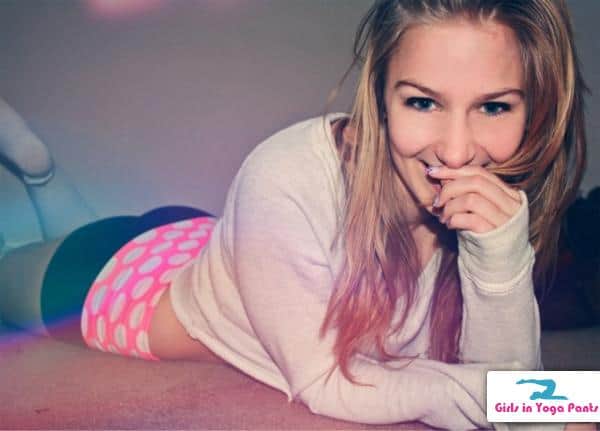 GIYP fan JJ sent in these pics along with the Instagram account @Kaylesha.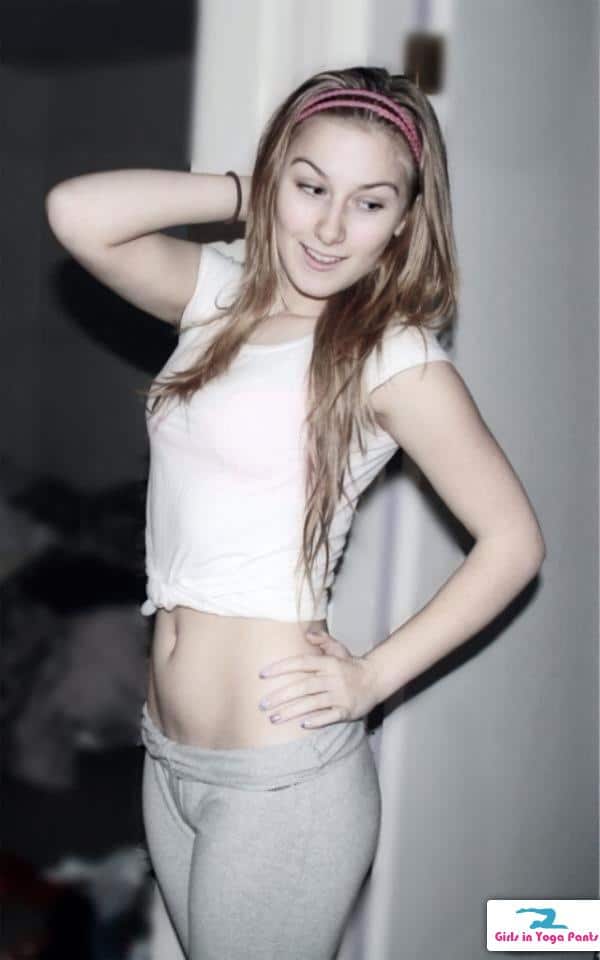 If you couldn't tell by her body, this one is for those of you that enjoy the more petite girls. As a person who enjoys petite girls, she definitely makes me proud to be a Canadian. + 4 more pics of her (plus a bonus pic!)
7 Comments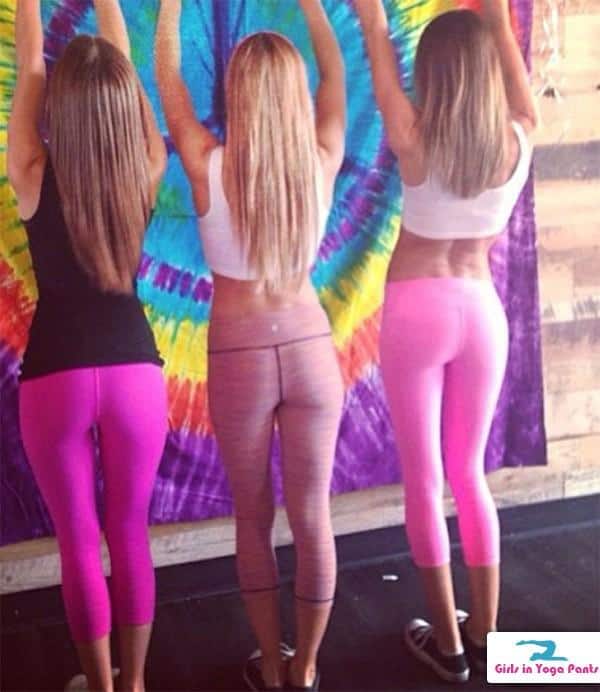 3 Comments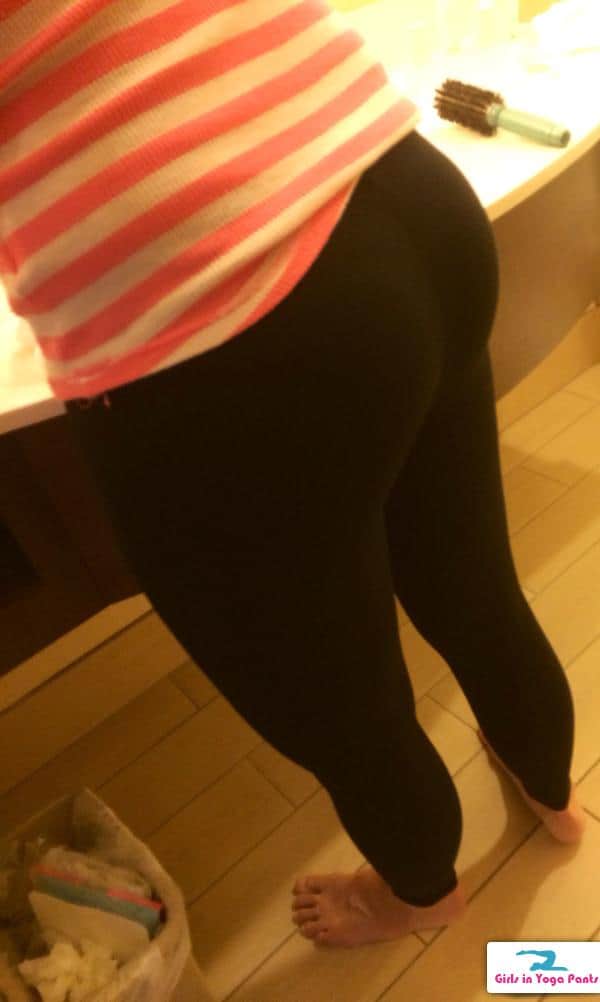 You should recognize this ass we posted several times over the last couple of months… well, she's back, and this time she's nakeder than ever. Is nakeder a word? Yes it is.. but I don't know why you're even still reading this because I already told you that this girl is in her underwear below. So go! Go now and look at her beautiful bare ass in all it's glory. Click here to check her out without clothing ›
10 Comments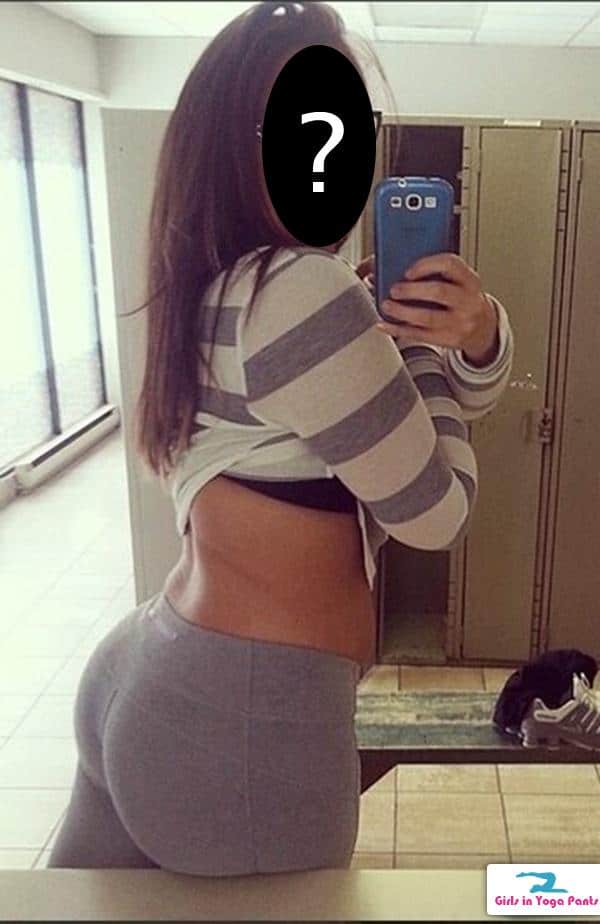 We feature hundreds of different hot girls in yoga pants every year, and it's all for you! No seriously, just for you. Don't believe us? Shoot us an email and we'll personally thank you for visiting our website. That's how much we care about you! And we want to know who you'd like to see featured here.
Also, before you say it.. we've already asked @MiaKhalifa – she says she's got nothing on @RemyMeow though, so I don't know if that'll be happening.
4 Comments