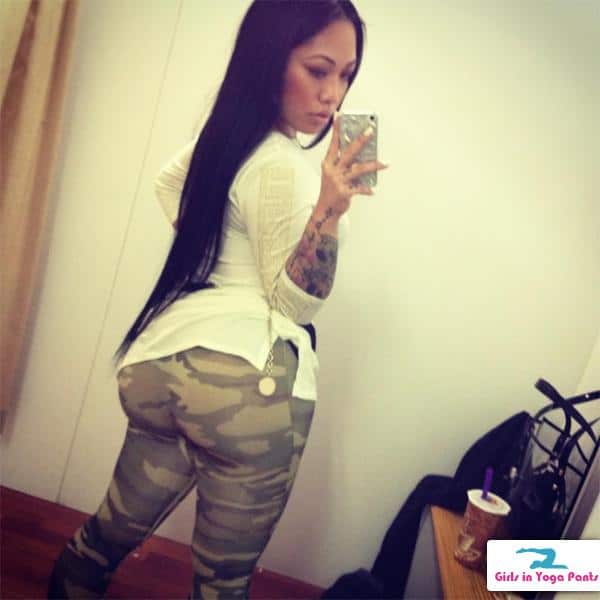 According to GIYP fan James, this booty belongs to "JuJu Badazz" and it's real. He's supplied this picture of her without yoga pants as proof.
1 Comment
MUST-SEE STUFF AROUND THE WEB ▼
7 Comments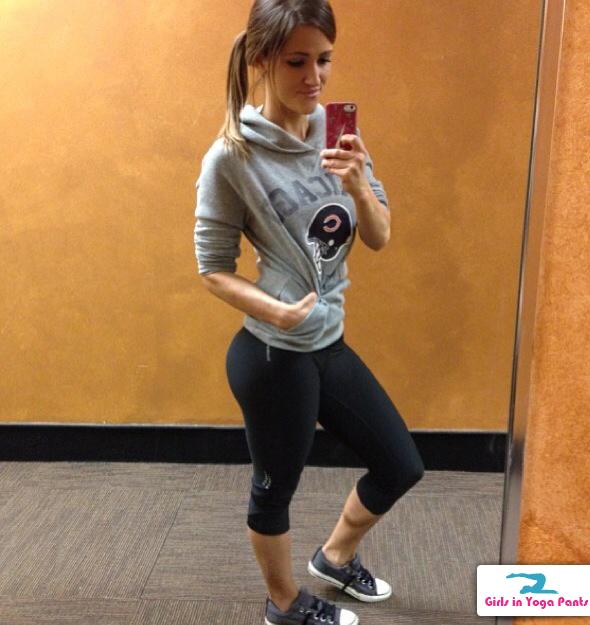 This fan writes:
Sent you some great creep shots and I have another great one. It's a pic I just came across of my ex's super hot best friend with her perfect bubble butt.Enjoy!
No Comments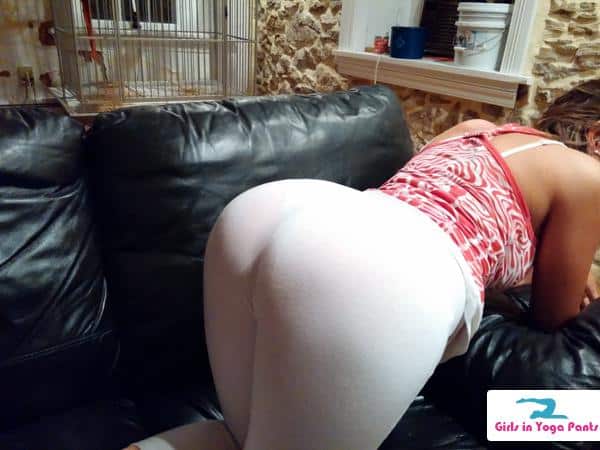 Chris writes:
Big fan of GIYP.com since you guys came around. The girlfriend likes her ass and is letting me share it with everyone!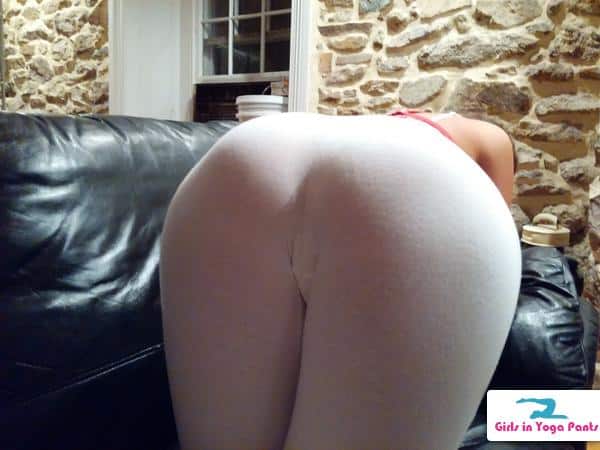 Chris, you get a big ol' thumbs up from us.
4 Comments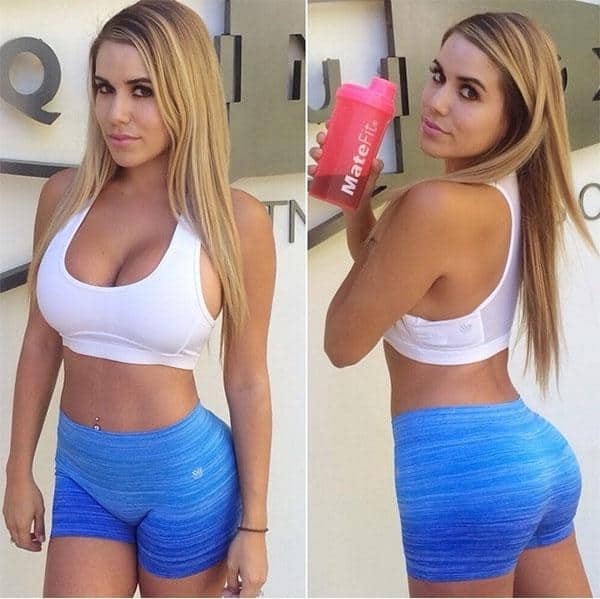 via @chantelzales
No Comments