20 Comments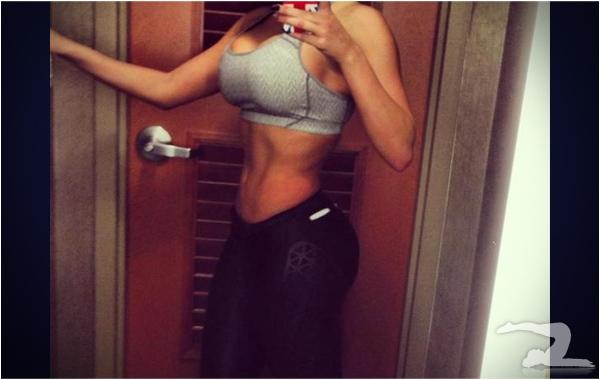 Check out all of our Claudia Sampedro pics.
14 Comments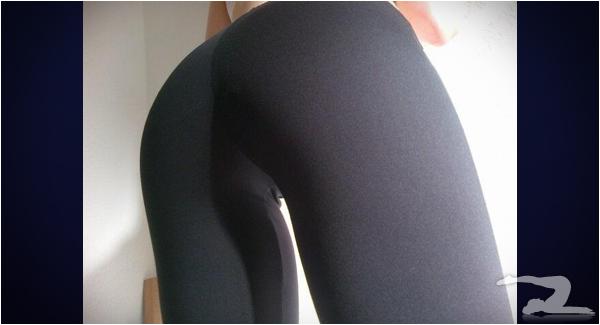 From @ThePeachyPA
13 Comments

She goes by the name L.Shima, and she's here to offer you an almost 360° view of her amazing body. Standing at 5'3, this little shorty claims to be part white, black and Japanese – and her body features the best of all three combined. So check out her Tumblr for more incredible pictures or just keep going for the high res version of this one.. Continue reading "TITTY TUESDAY DONE RIGHT" »
24 Comments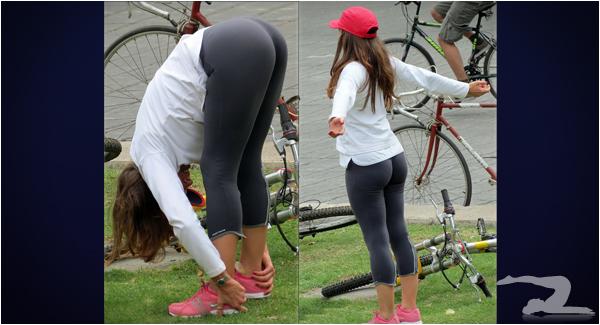 I think I'm going to have to join a cycling club.
21 Comments