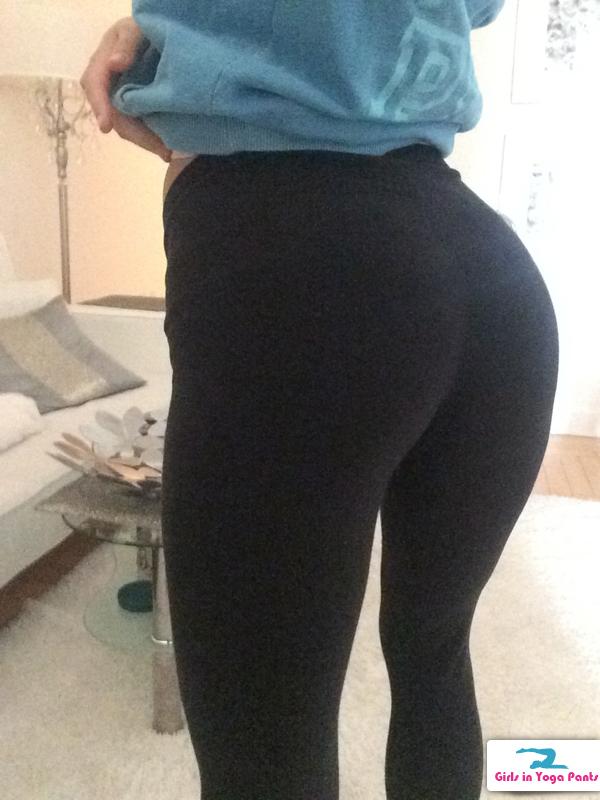 Ben wants to know if his girlfriend has what it takes. Let them know if you want more by commenting or hitting the thumbs up.
8 Comments
MUST-SEE STUFF AROUND THE WEB ▼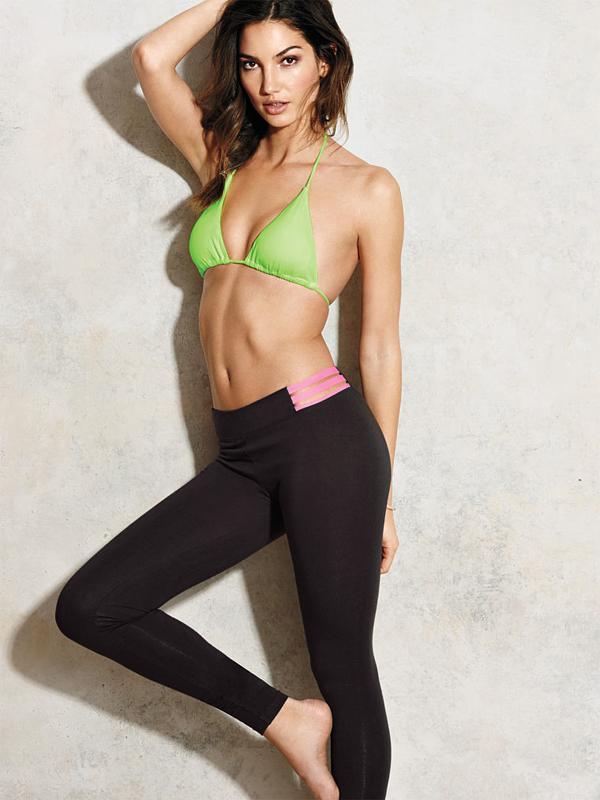 3 Comments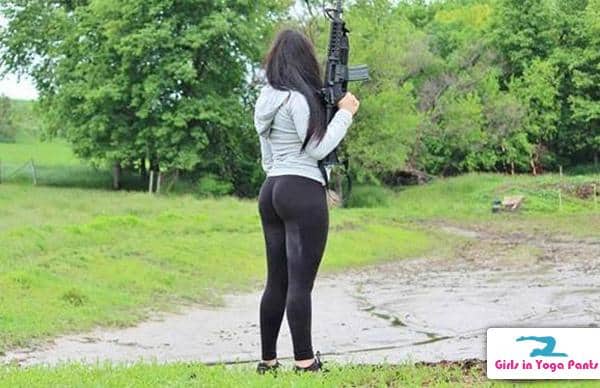 Freeman writes:
"Empress of Los Antrax" I send you this pic of from the mexican cartel. Tt was posted in Facebook. She is known as the "Empress of Los Antrax". Los Antrax are a group of hitmen working for the cartel of Sinaloa. She likes to show off her stuff on the web: money, guns, and of course, his beautiful booty in yoga pants. If you want to look for more pics of her, her name is Claudia Ocho Félix…
You hear that cartel dudes, FREEMAN writes. Go looking for him, not us..
We're just here to appreciate that incredible ass you get to tap.
7 Comments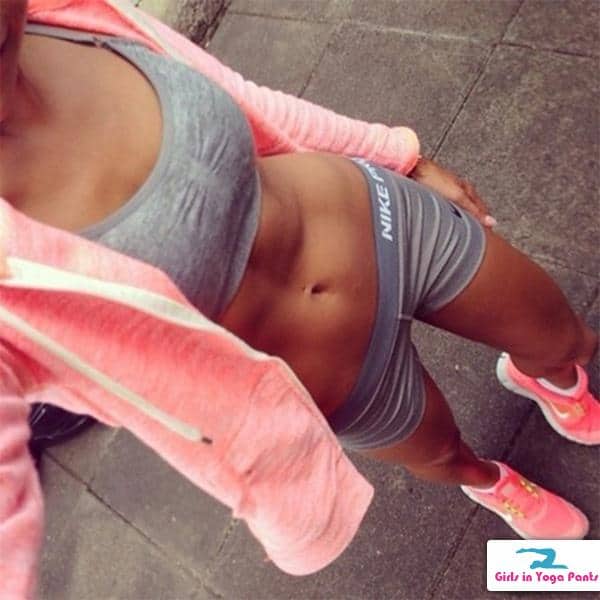 Submitted by Dan, anyone know who she is?
4 Comments


I first laid eyes on this video a few years ago, and it instantly became a personal favorite. It combines a few elements we rarely see mixed together into one classic viral video: Yoga pants, star wars, a car wash, and Sara Jean Underwood. The storm trooper wandering in the background is the cherry on top.
This video still amuses me to this day, so I'm bringing it back. Share it with your friends. » Continue reading "The Best Video Ever Involving Yoga Pants, Star Wars & A Car Wash"
6 Comments