Saturday, November 6th, 2010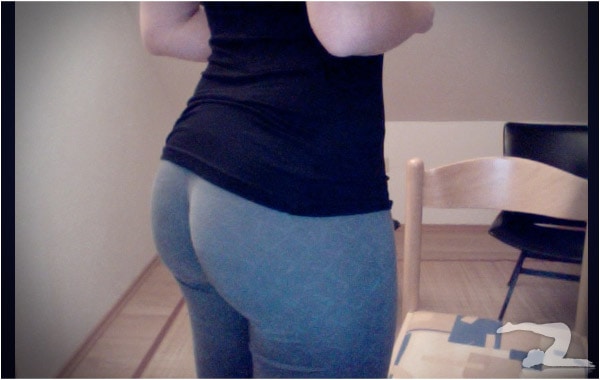 I don't know about you guys, but the signs of winter are rolling in where I live. We just had our first snowfall. Almost time to begin hibernating and feeding my young by regurgitation. Nothing like yoga pants to take your mind off the upcoming ice age.
Friday, November 5th, 2010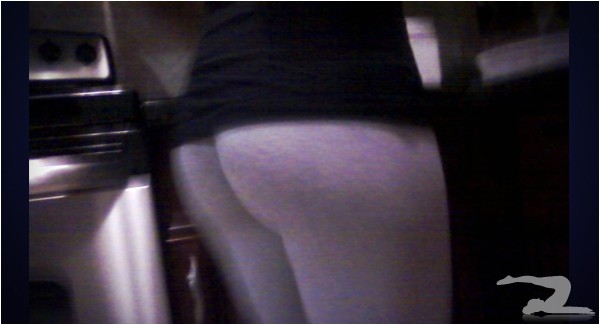 I'm not sure if this is an actual creep shot, but the quality makes me think so – I'd say she should get a better camera and submit again.
Thursday, November 4th, 2010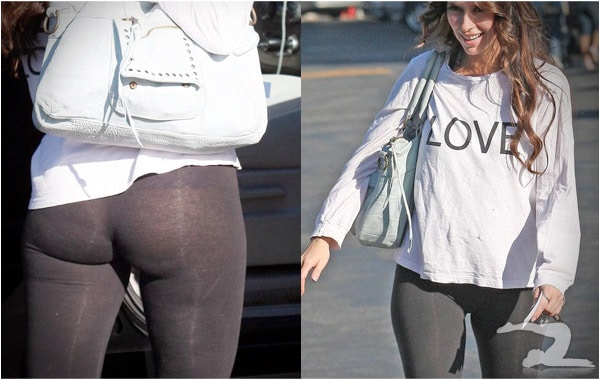 Jennifer Love Hewitt usually tries to hide her ass for some mysterious reason, but one photographer managed to snap these pictures of the thick actress. Does this ass get a pass or fail from you? Zoom in after the jump… › Continue reading
Wednesday, November 3rd, 2010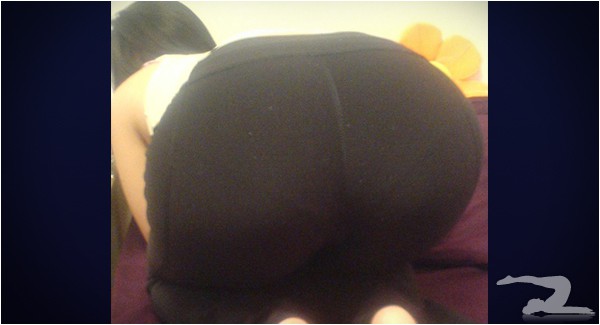 This guys does, and he couldn't wait to show it to us. Make the jump to see the full shot, and if you're in to that weird foot fetish thing like one previous submitter had hoped, you're in luck – this girls got clean feet! › Continue reading
Wednesday, November 3rd, 2010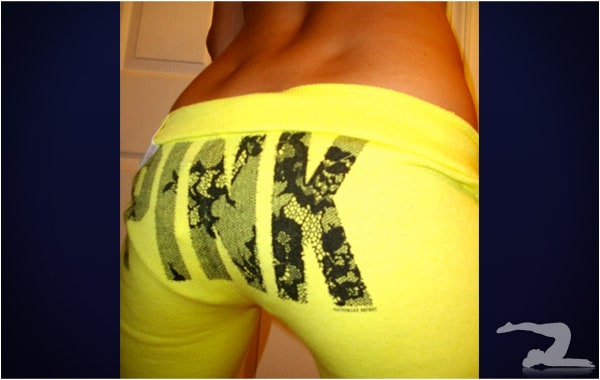 We just passed 8,000 fans on our Facebook group! Like us on Facebook now and zoom in on this chick after the jump › Continue reading
| | |
| --- | --- |
| | |
© Copyright Girls in Yoga Pants
home | submit your pants | about | faq | terms of use | privacy policy | contact us | advertise on ourblog network

Girls in Yoga Pants is a blog that features funny pictures of women wearing tight clothing, attractive women in fitness clothes, hot babes working on their Gluteus maximus and any other situation involving exercising or working out to improve their health. From Lululemon to Victoria's Secret, this fashionable trend will not and should not go unnoticed by men everywhere.