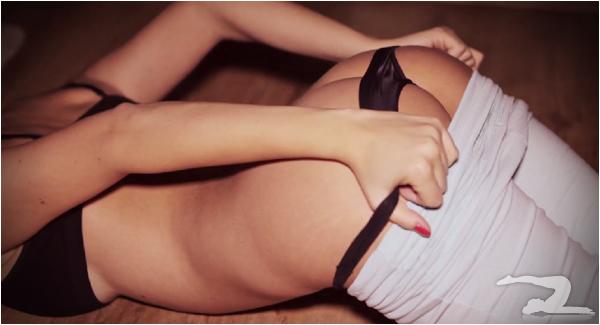 Surpassing Kate Upton's Dougie and Cat Daddy videos is this incredible piece of art. Although there is far too much nudity for us the embed this on our homepage, we highly encourage you to go check it out HERE and give it a like, as the creator is definitely doing God's work and deserves all the praise in the world.
10 Comments
MUST-SEE STUFF AROUND THE WEB ▼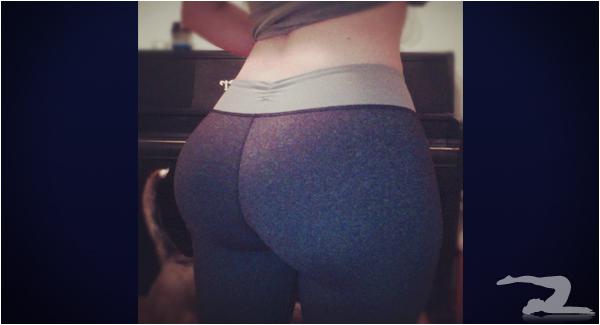 My vote goes to yes, what about you? Check out the enlarged pic and sound off in the comments ››
20 Comments

Good morning, you're welcome.
13 Comments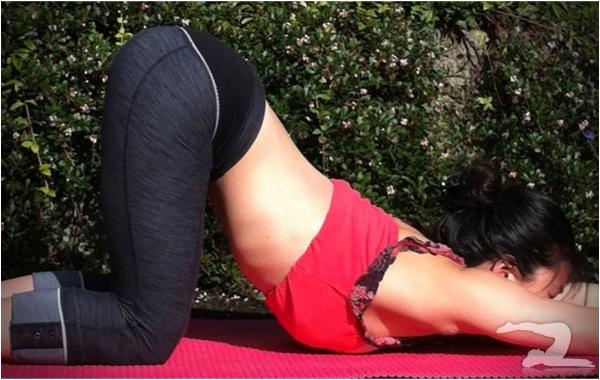 Lululemon chairman Chip Wilson recently talked to Bloomberg about some of the performance issues with the company's yoga pants, such as transparency and pilling.
"Frankly some women's bodies just don't actually work for it," Wilson said. "They don't work for some women's bodies," he continued. "It's really about the rubbing through the thighs, how much pressure is there over a period of time, how they much they use it."
Lululemon has been criticized in the past on The Huffington Post for allegedly shunning plus-sized women as part of their strategy.
Does Lululemon's fabric not support curvy women? Who do you think makes the best yoga pants?
11 Comments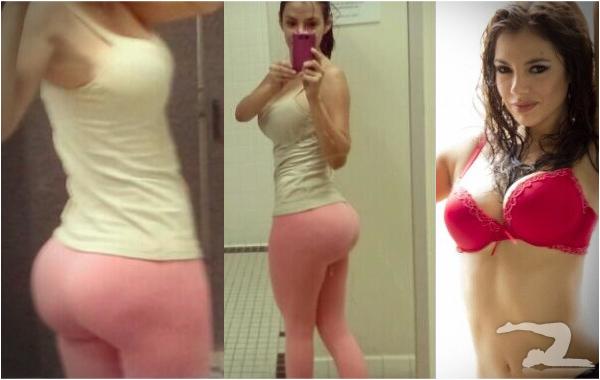 Here is actress Mariann Gavelo from Peru, who has a disappointingly low number of yoga pants pics for a chick who shows off her ass so much. The It's Always Sunny in Philadelphia actress told TMZ "my bottom is real," but we want to know what the booty experts on here think — Is her ass the real deal, or silicone-assisted? Is it the best booty in Hollywood? Check out these seven pics and leave your thoughts. Either way, I think she needs to increase her yoga pants photo output levels. » Continue reading "7 PICS: IS MARIANN GAVELO'S BOOTY REAL OR FAKE?"
19 Comments