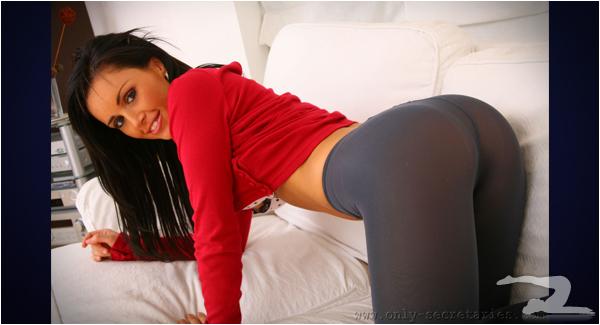 Lululemon may have removed their see-through yoga pants from shelves, but we'll still have plenty of pics of them here. If you're as big a fan of this GIYP as I am, you're going to want to check out the high-res pic. › Continue reading
16 Comments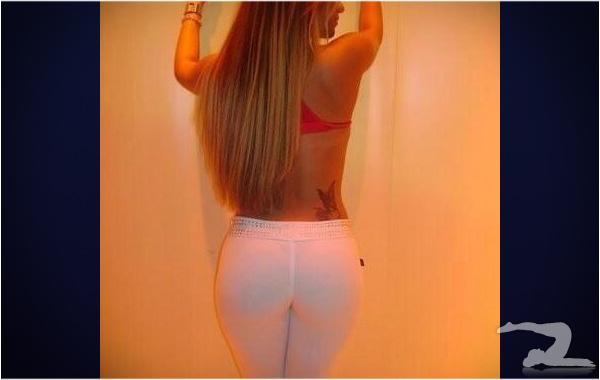 White yoga pants are one of the greatest inventions of our lifetime. Even better than robot lawn mowers and Storage Wars.
9 Comments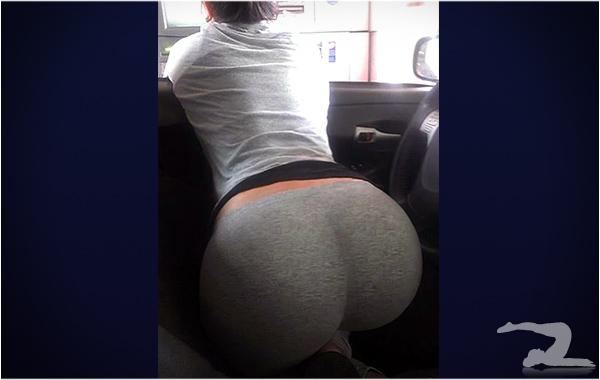 Dave sent us this pic to show how his GF uses the drive-through ATM. Feel free to insert your favorite "I'd give her a deposit/ATM/etc" joke in the comments. › Continue reading
17 Comments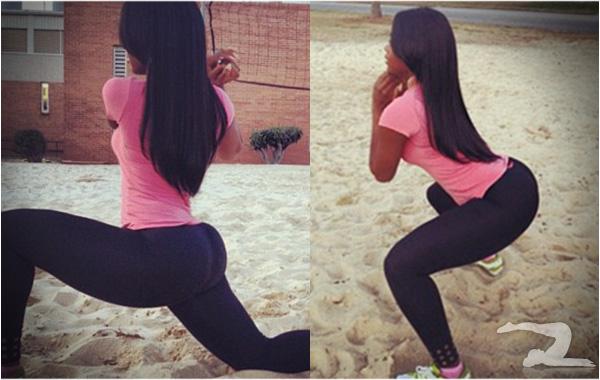 8 Comments

Ass like that should come with a warning label.
8 Comments