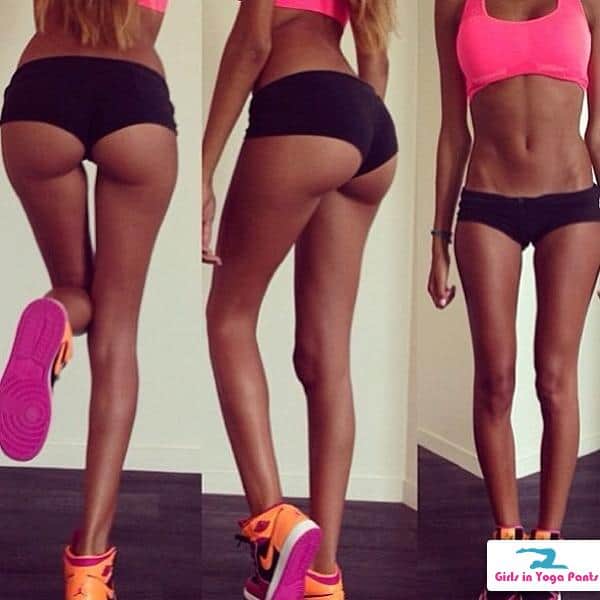 Raul sent in this pic without a name attached. As it would appear she has the perfect booty, it would be in all of our best interest if someone could find out who she is.
15 Comments
MUST-SEE STUFF AROUND THE WEB ▼
She's pretty cute, you may want to check out the full video.
2 Comments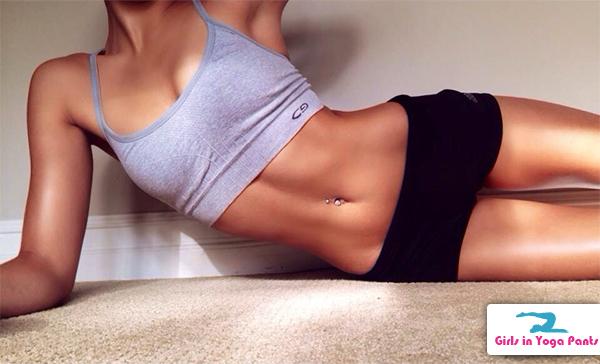 3 Comments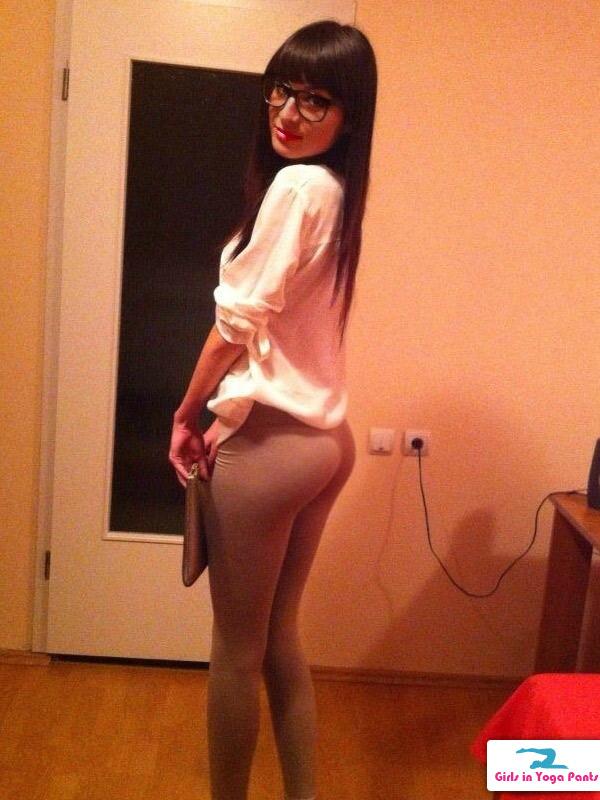 The only reason I know there are even glasses in this picture are because the sender said they want to know what people think of them. Girl, you could be wearing a live lemur on your head and I wouldn't notice it with dat ass pointed at me.
14 Comments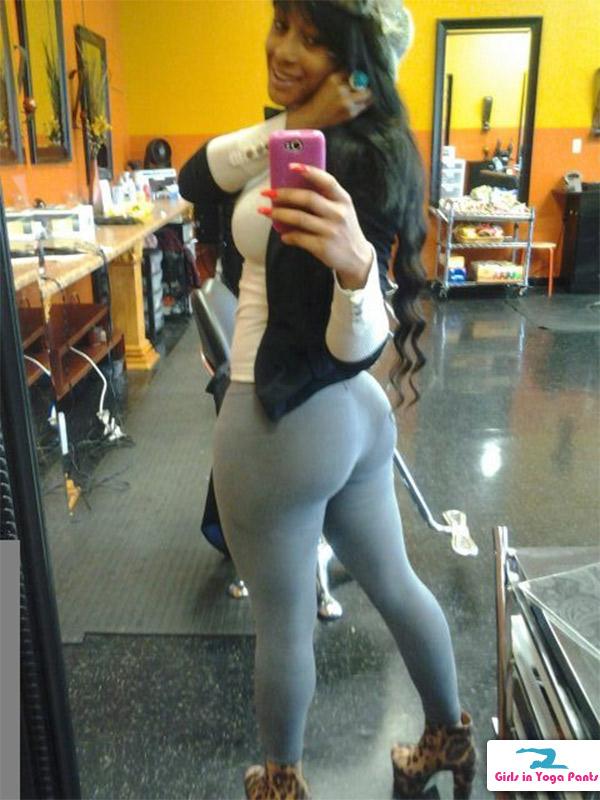 4 Comments