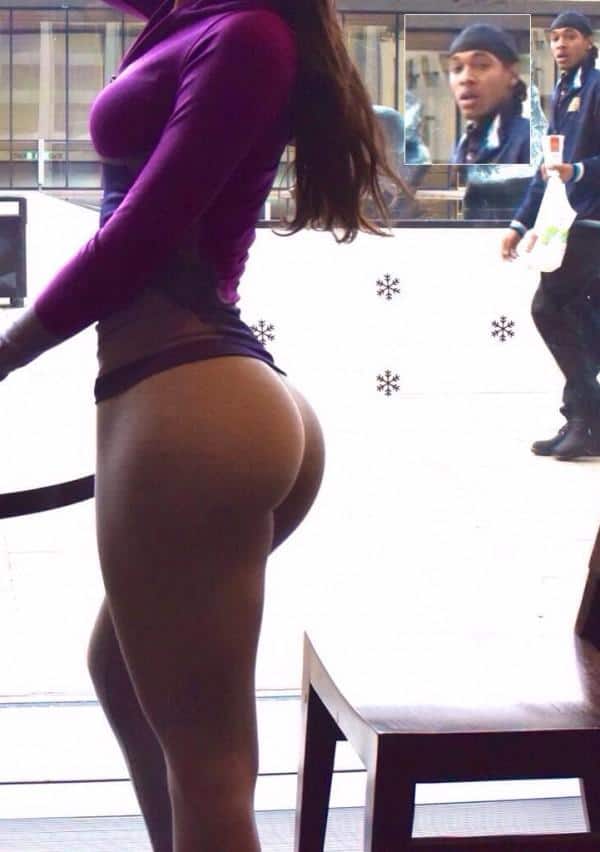 Don't worry dude, I'd stare too.
1 Comment
MUST-SEE STUFF AROUND THE WEB ▼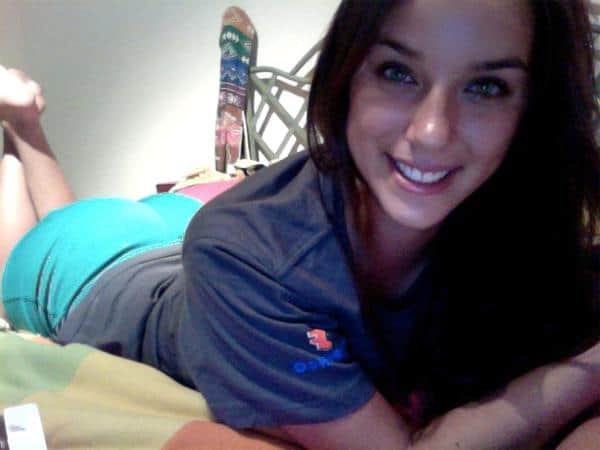 A visitor sent in these for everyone to enjoy. While "investigating" who this woman was exactly, I located both her Model Mayhem profile and a page showing she was arrested for possession of weed when she was 18. What a weird time to be alive.

No Comments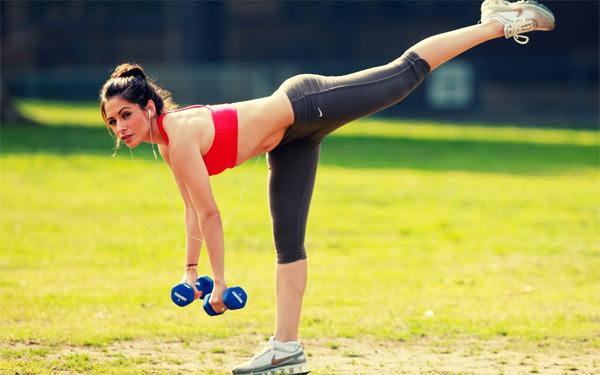 Twitter: @OnlySarahShahi
No Comments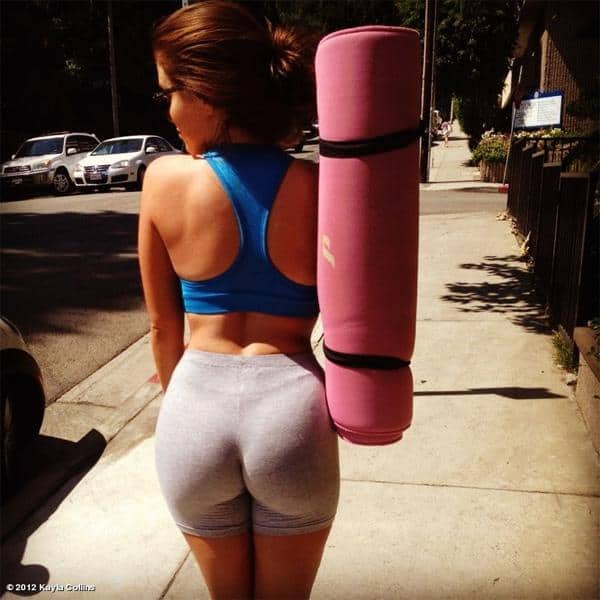 A photoshopped version of this picture has been floating around the internet for a long time now, but here is the original which comes from @KaylaCollins. I think I speak for everyone when I say that ass definitely doesn't need any enhancement. However, the person who photoshopped the picture did a damn good job, because we had no clue. Can you tell? Click here to check out the edited version »
No Comments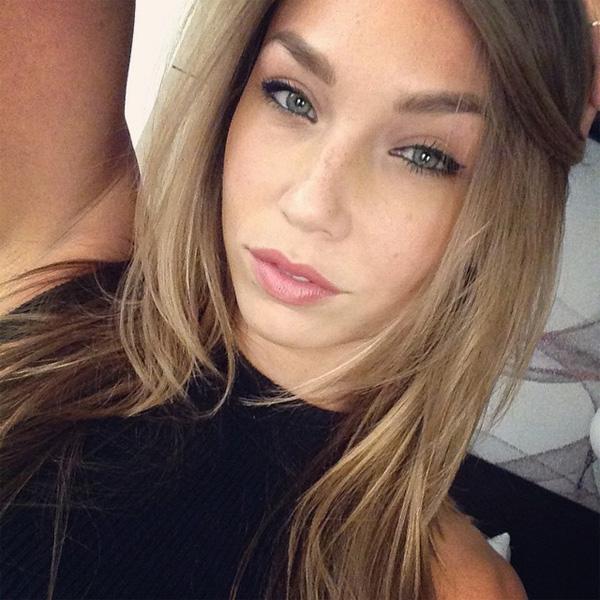 GIYP fan Doug brought Nicole Mejia to our attention, and I feel like I just lost a few days of my life staring at these pictures for so long. » Continue reading "Nicole Mejia In Yoga Pants & Yoga Shorts (15 Photos + 2 Underwear Pics)"
4 Comments