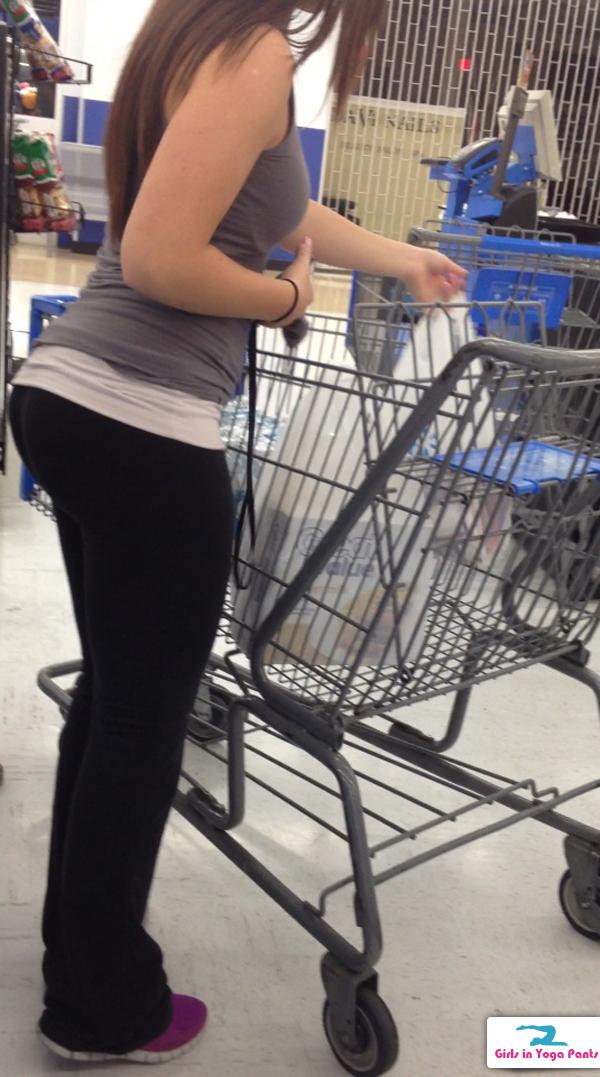 The only reason I go to Walmart is for the white-trash booty.
1 Comment
MUST-SEE STUFF AROUND THE WEB ▼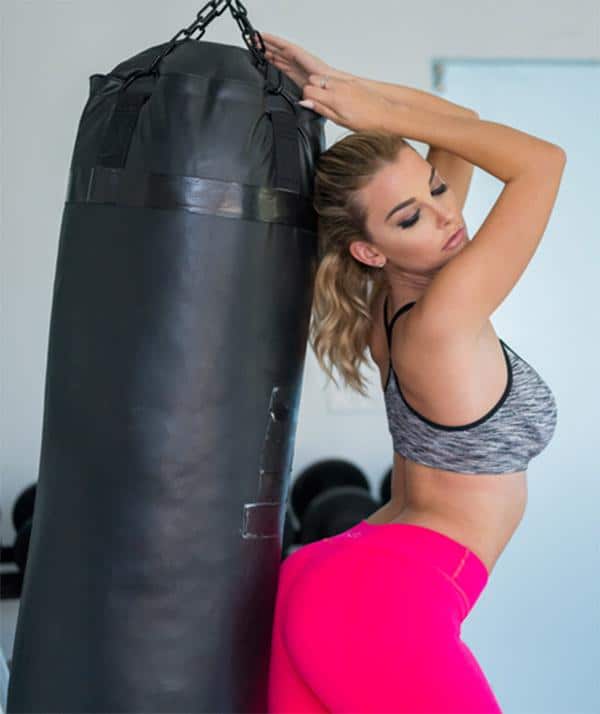 3 Comments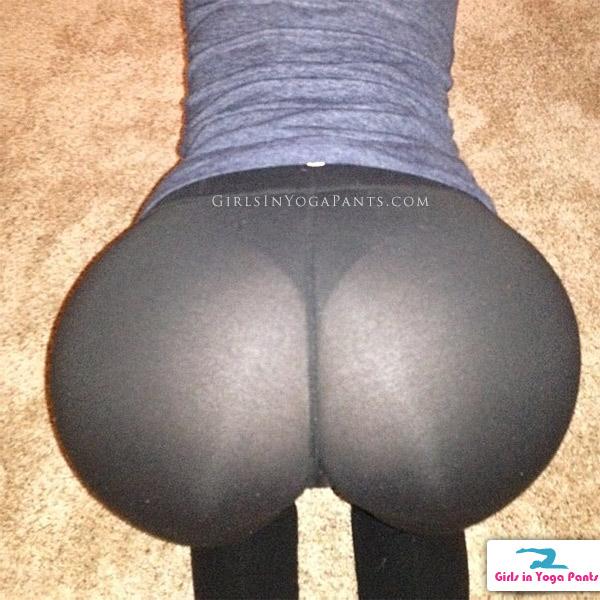 We definitely love The Cougar! Do you? Tell her how much in the comments. » Continue reading "7 pics: The Cougar in see through yoga pants, pink yoga pants & more"
48 Comments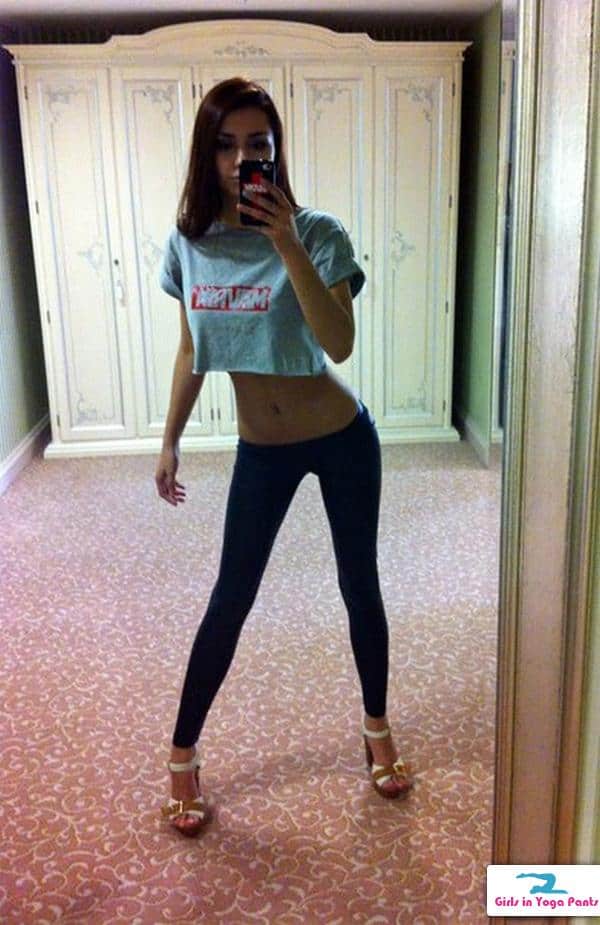 Believe it or not, this beautiful woman's name is Helga. Damn that's an ugly name.
Submitted by Alaa
13 Comments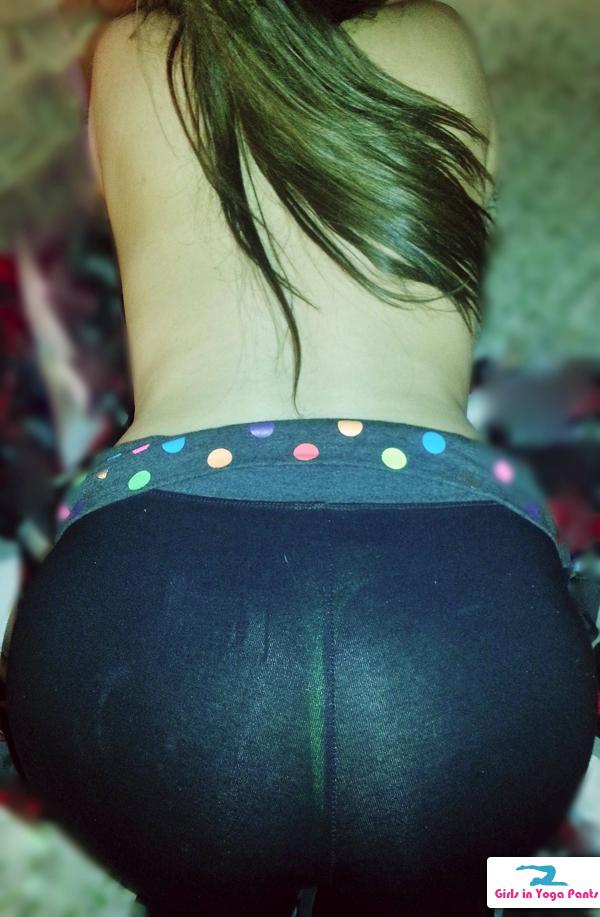 2 Comments