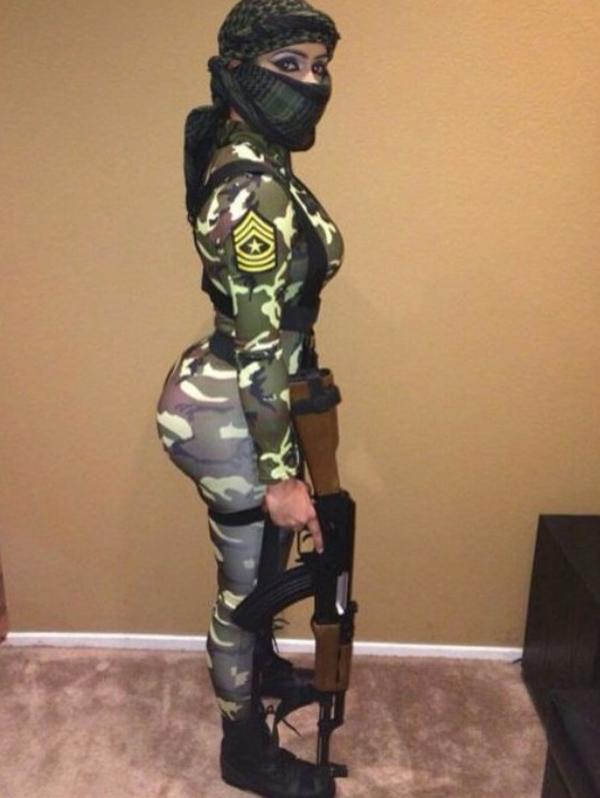 I have the biggest fear boner right now.
Submitted by Dave
1 Comment
MUST-SEE STUFF AROUND THE WEB ▼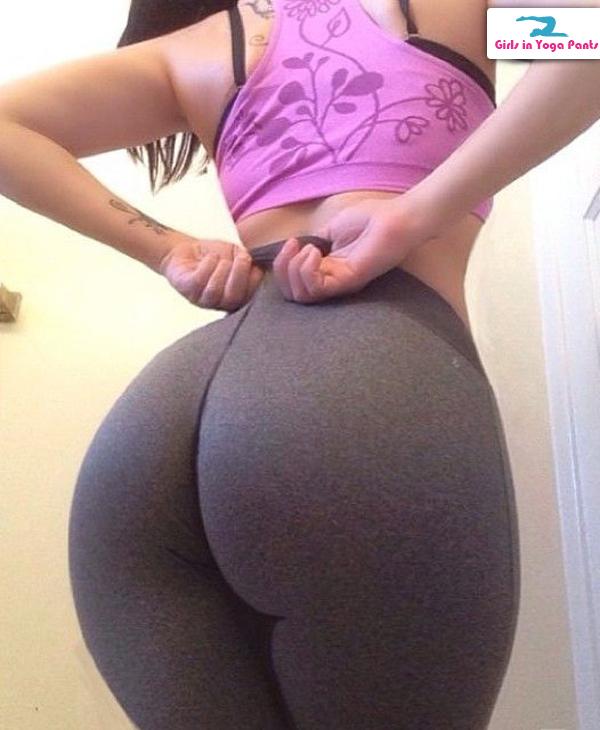 They say it's better to give than receive, well I'm glad she gave herself that wedgie and I'm stoked we received this picture.
Submitted by Erik
5 Comments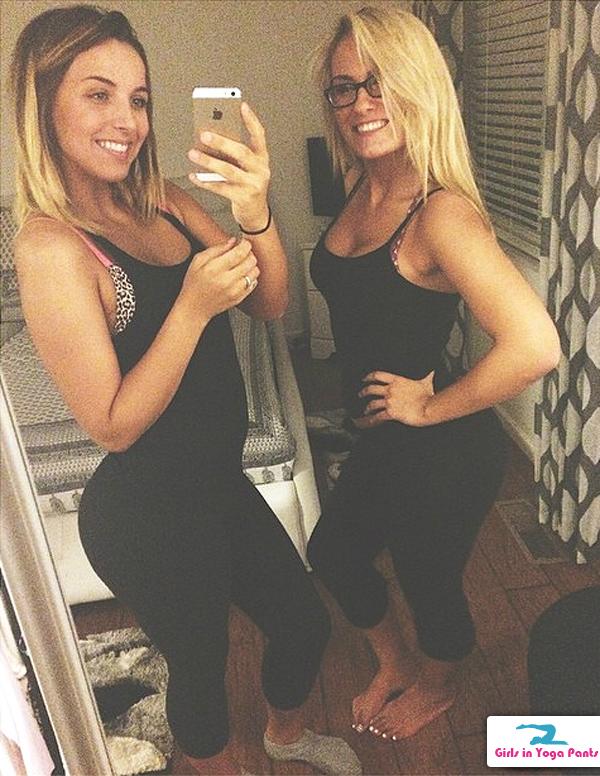 Dibs on the left.
Submitted by Alan
2 Comments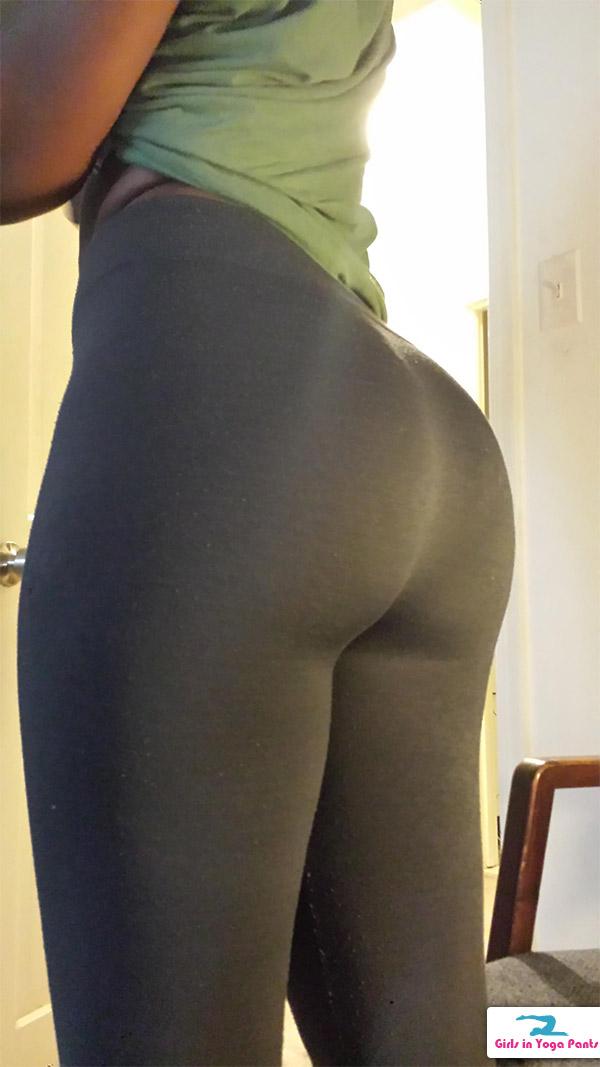 3 Comments

Normally I would say "perhaps they're checking out the camera strapped to your ass?" But this girl is a straight up 12 and I would tell my girlfriend to look. Hell, I'd tell my mom to look. I might even tell my grand children about "this ass I walked by one time twenty years ago". Seriously.
6 Comments