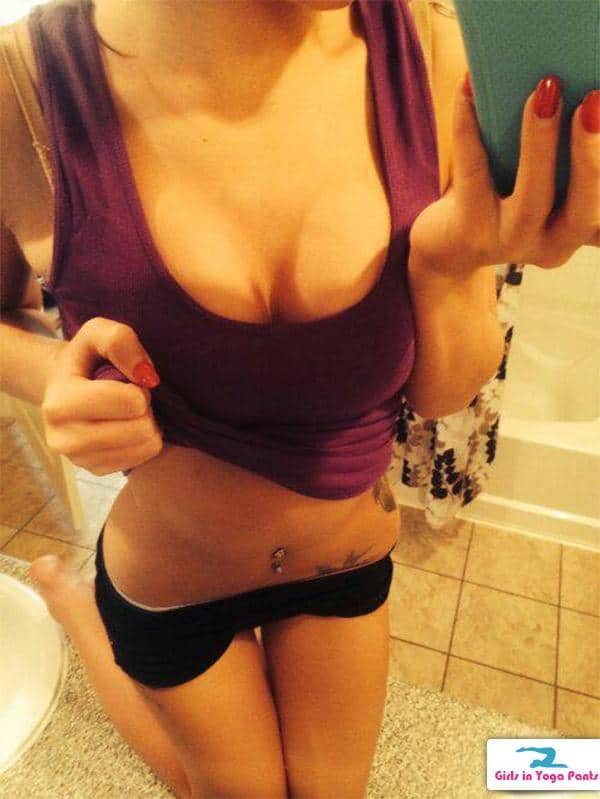 Prepare for your Monday to get a whole lot better! Unless you have real problems, like the IRS is suing you or you're going through heroin withdrawal, then these pics probably won't help you too much. » Continue reading "16 Pics Of Girls In Yoga Shorts To Make Your Monday Better"
3 Comments
MUST-SEE STUFF AROUND THE WEB ▼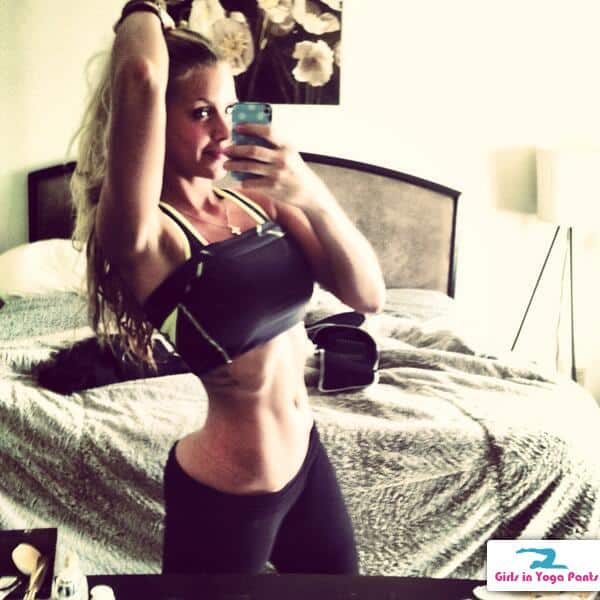 I've seen quite a few sexy MILF's in my day, and even more sexy pictures… but this picture above has my penis doing things I didn't know were possible. You know that scene in Scary Movie where the guy plasters his girlfriend to the ceiling? Well think of that, except first my dick exploded through my pants like the Hulk, sending my laptop halfway across the room.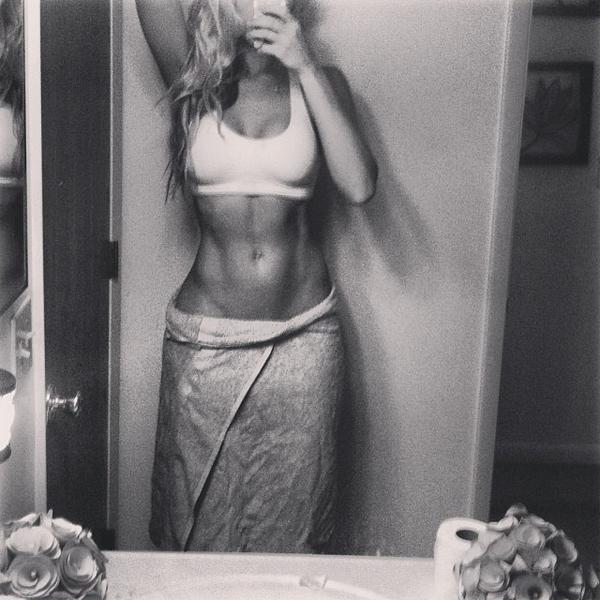 And then to be blessed with this glorious picture as well. I know, I know, it's not yoga pants! But I'll be damned if you're not okay with looking at it. So follow @MsBrandieLynn on Twitter and @MsBrandieLynn108 on Instagram and show her your support on her path to her bikini fitness competition. Because when Brandie wins, we all win. + 7 more yoga pants pictures ››
6 Comments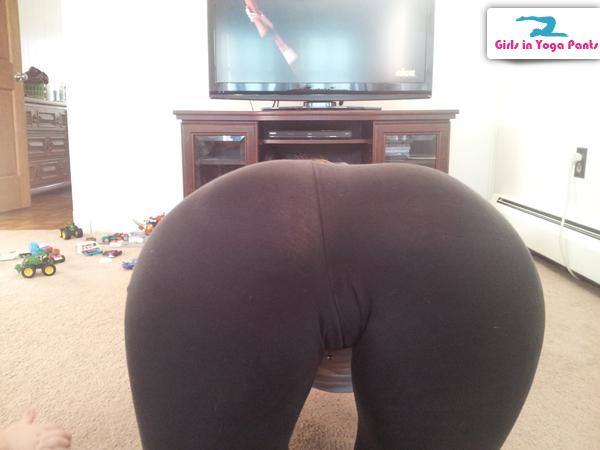 Submitted by Kyle.
7 Comments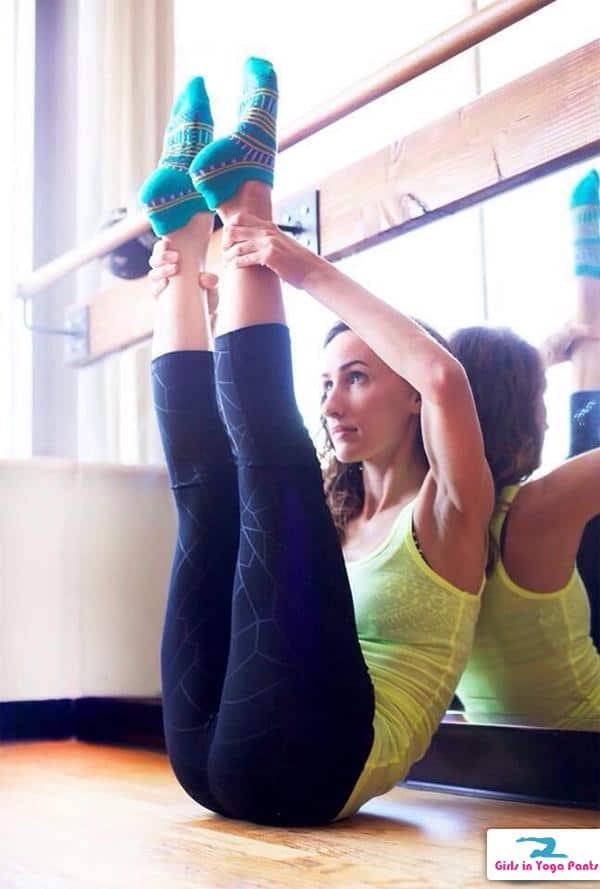 Falling face first would be nice, but I think it'd be even better to do a Diving Headbutt à la The Dynamite Kid. She'll be calling me that once she sees how fast I explode.
No Comments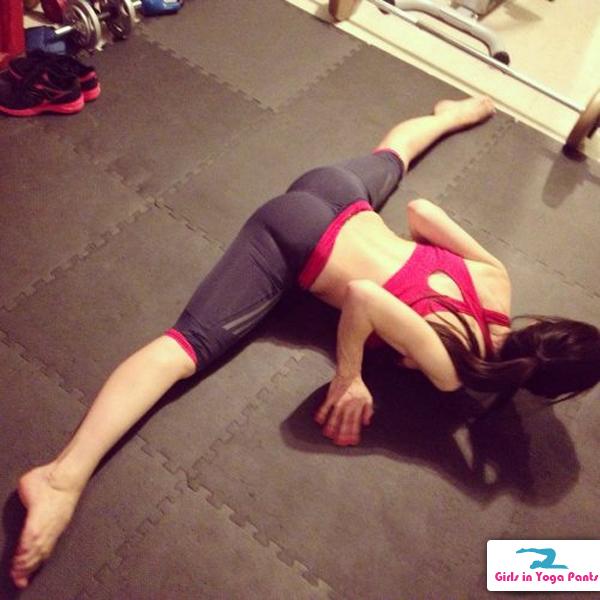 It's my dream to fall face first in to a girl in this position. Any volunteers? I can guarantee you the most disappointing and awkward 17 seconds of your life. Give or take 15 seconds or so.
1 Comment