I really like where this is going.
Submitted by Alaa
2 Comments
MUST-SEE STUFF AROUND THE WEB ▼


Who is that? Jen Selter?
5 Comments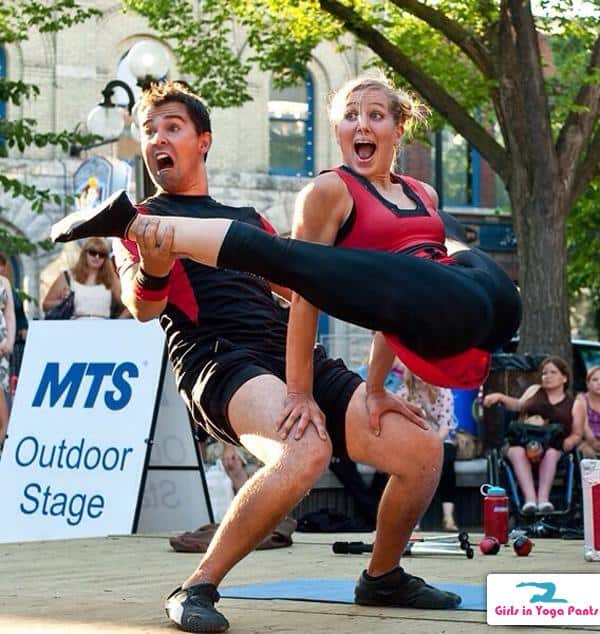 Walking by and she does this… I'm like:

No Comments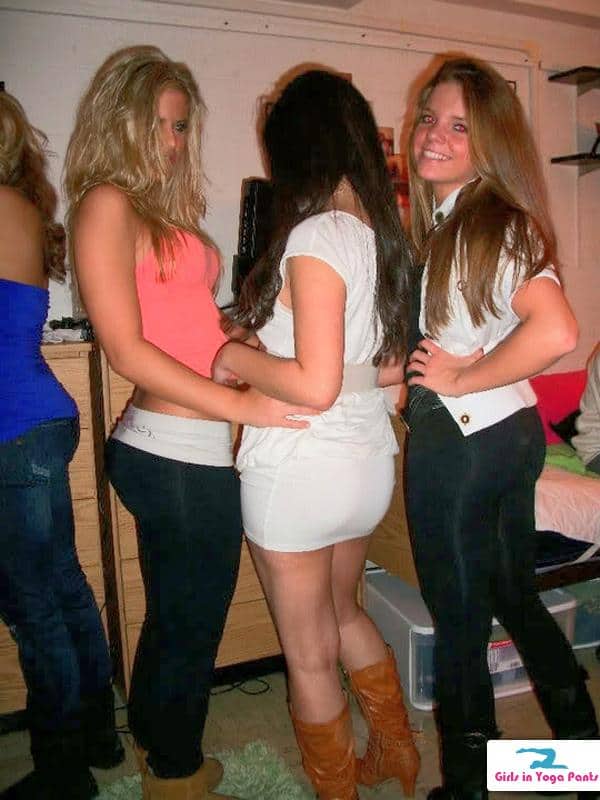 Looks like it's going to be a fant-ASS-tic year. + 1 more
2 Comments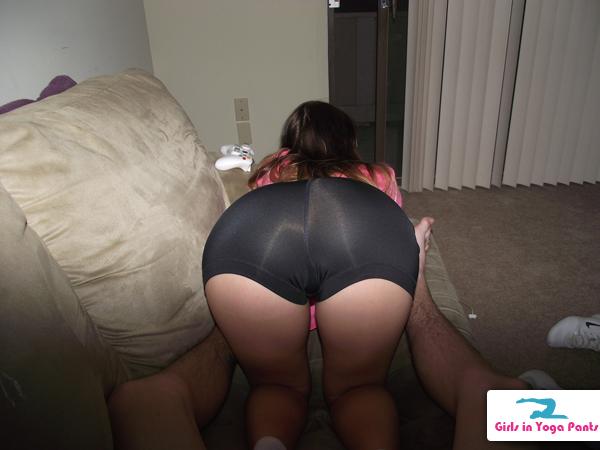 Yesterday we posted this incredible pic of GIYP fan Zane's girlfriend, asking if you wanted more. After an overwhelming yes, Zane sent in this picture to make us all want to kill ourselves. He writes:
You guys thought you liked the first picture? Get a load of this one.
Well Zane, C. Minstane and I are coming for you.

8 Comments