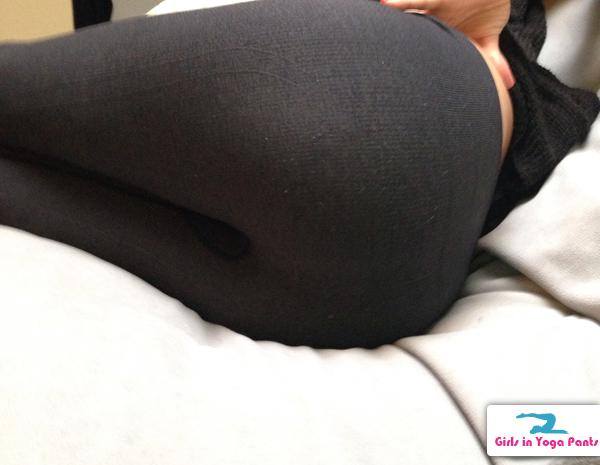 GIYP fan Tristan writes:
"Tried taking some pics of my girlfriend laying down while we're watching some movies. If they are worthy, wouldn't mind knowing what people think. Thanks!"
Hit the thumbs up or let them know in the comments if you want more.
5 Comments
MUST-SEE STUFF AROUND THE WEB ▼
It would appear that she deleted the original Instagram video, but that's okay because this is the internet and that booty will bounce on forever.
2 Comments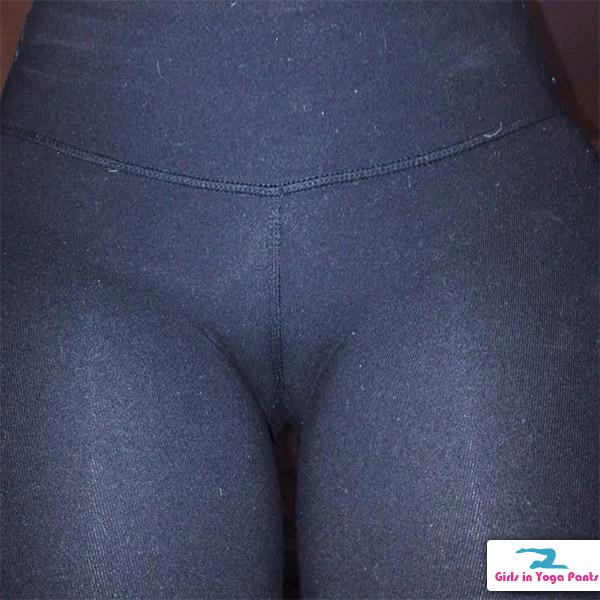 We just got these nice new shots in our inbox from The Cougar. She wrote: "Yes! I could use a lint brush. LOL…" …any volunteers? Enjoy and let her know what your favorite one is, you know she reads the comments. » Continue reading "New pics of The Cougar from the front & back"
41 Comments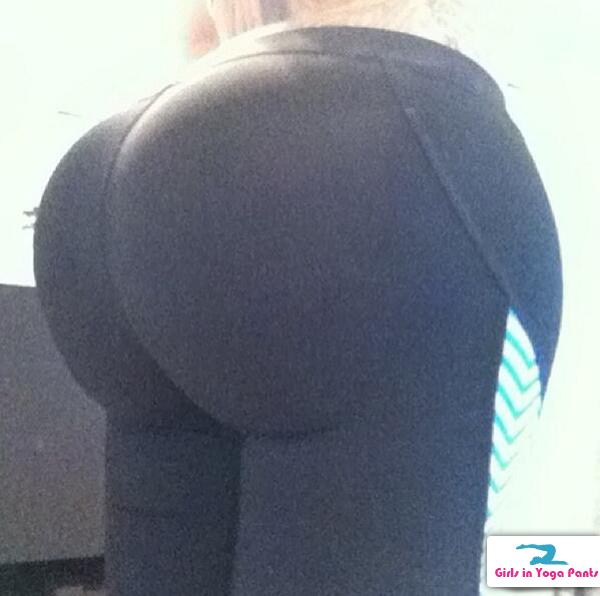 I know what you're thinking… "This can't be real!" and you're right. But thankfully it's a fantastic set of booty implants, not photoshop, that makes this gigantic ass so unbelievable. I don't know about you, but I'd still jump at the chance to disappoint her in bed. Another great fact is she used to be a porn star, so you can see that ass without yoga pants if you know how to Google or if you check out her regularly-updated-with-naked-pics twitter page.
14 Comments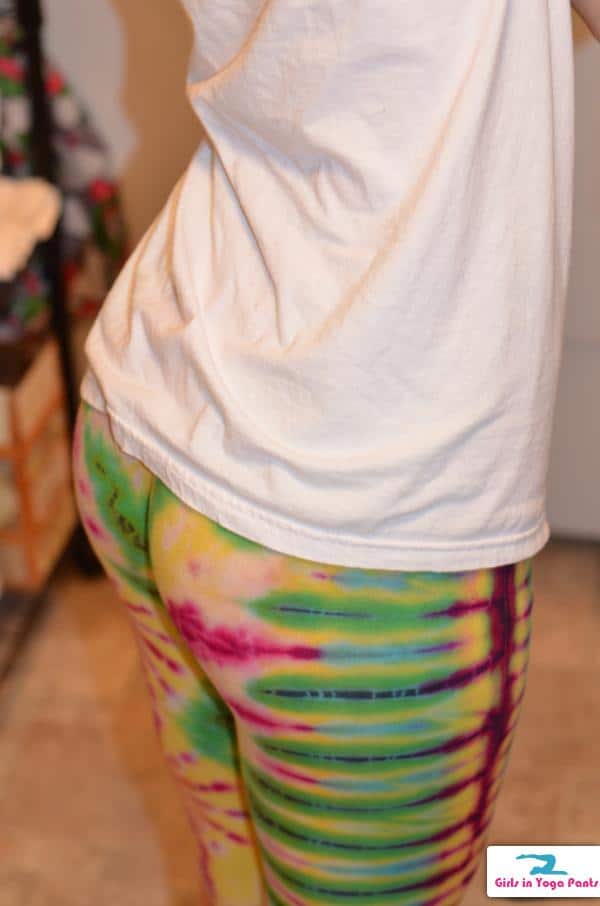 Cory sent in his girlfriend's "squat booty" wanting to hear your thoughts.
Click the little thumbs up or leave a comment if you want more angles.
11 Comments