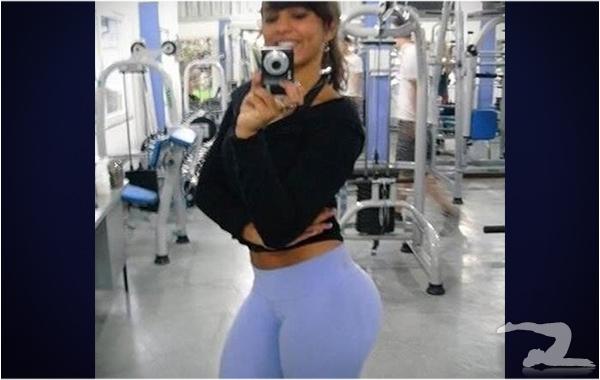 On a side note, congratulations to those of you whose comments on our pictures made it to AwkwardMessages.com recently.
16 Comments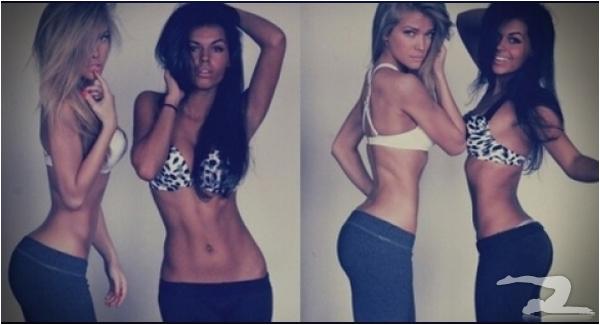 Continue reading "FRIDAY FRONTAL: TWO BABES IN BRAS" »
18 Comments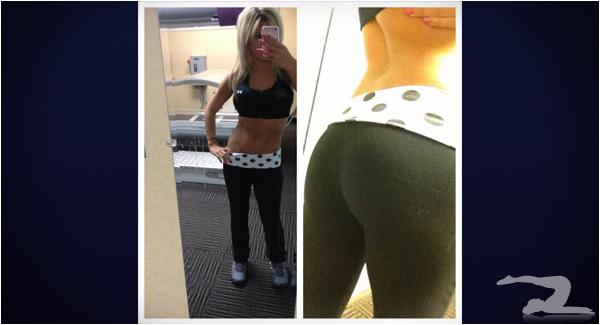 Friday Frontal's are great, but we all love to know what's going on out back. Thankfully, this generous gym babe provided us with pictures of both and we're happy she did. If you like what you see, make the jump for the enlarged versions and let her know what you think in the comments.. Continue reading "FRIDAY FRONTAL: POST WORKOUT SHOTS" »
13 Comments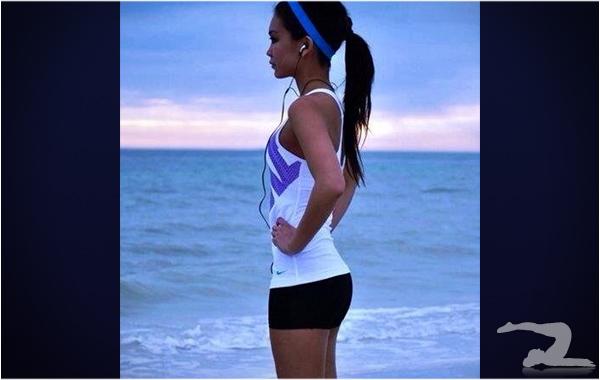 I would gladly exchange the arctic hell I'm surrounded by for this beach with this view right now. Continue reading "YOGA SHORTS ON THE BEACH" »
9 Comments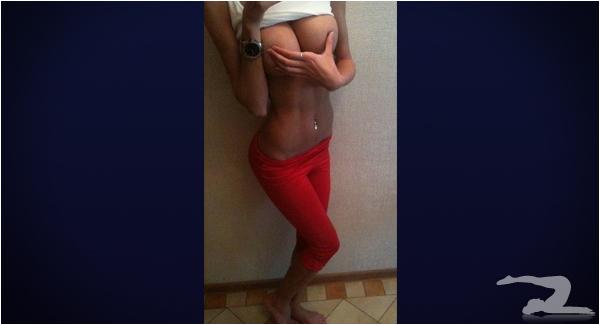 Like what you see? Click here to check out the enlarged pic..
19 Comments