Friday, January 13th, 2012

Mark sent in this shot with the caption "Super Fine".. What do you think? Check out the enlarged and let us know in the comments! › Continue reading
Thursday, January 12th, 2012

If we were Dear Abbey, that would be this girls nickname – but there's no angst in this relationship, as her boyfriend loves to watch and luckily for us, loves to share. They sent in four shots and offered more! So let us and them know what you think, after checking out the enlarged shots of course.. › Continue reading
Thursday, January 12th, 2012
Wednesday, January 11th, 2012

My celebrity crush is celebrating her one year anniversary of hosting G4TV's Attack Of The Show, and to help with the celebrations we're bringing back two classic updates in one! Above is from a skit on the show, below is a picture that co-host and GIYP fan Chris Gore snapped for us a while back. Congrats on the one year Candace! Will you marry me?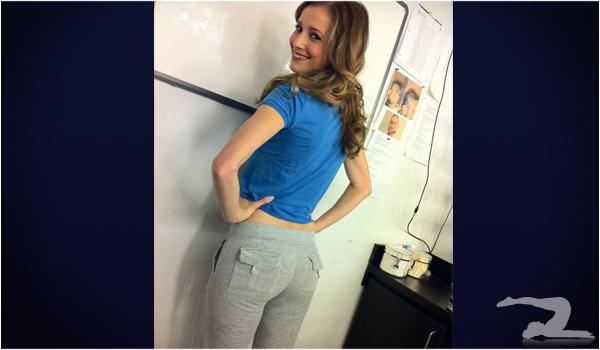 Wednesday, January 11th, 2012

Now we just need one from Team Canada.. send them in!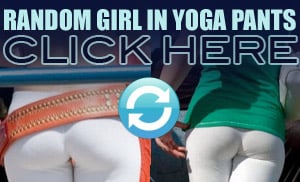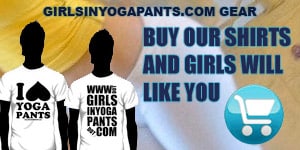 © Copyright Girls in Yoga Pants
home | submit your pants | about | faq | terms of use | privacy policy | contact us | advertise on ourblog network

Girls in Yoga Pants is a blog that features funny pictures of women wearing tight clothing, attractive women in fitness clothes, hot babes working on their Gluteus maximus and any other situation involving exercising or working out to improve their health. From Lululemon to Victoria's Secret, this fashionable trend will not and should not go unnoticed by men everywhere.