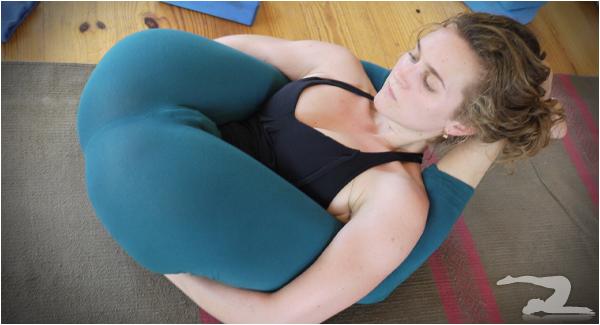 Look at it!
23 Comments
MUST-SEE STUFF AROUND THE WEB ▼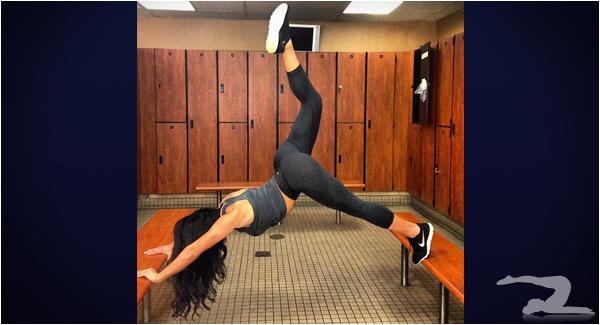 Yesterday Jessica Arevalo made her first appearance on our website and promptly left our fan's jaws on the floor. So here she is again to show you what really goes on in the ladies room, which appears to be a hell of a lot better than the droopy balls that occupy the mens. » Continue reading "THIS IS WHAT GOES ON IN THE LADIES LOCKER ROOM"
7 Comments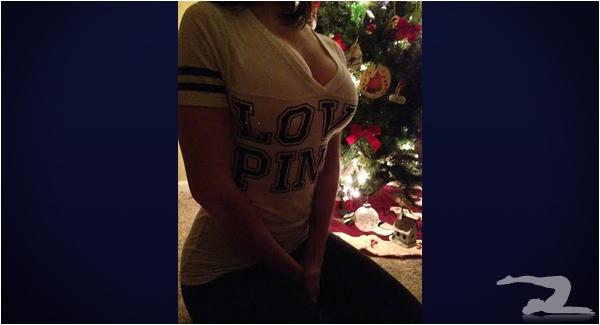 The cougar stopped by this morning to make sure you're having a very merry Christmas. » Continue reading "TITTY TUESDAY: CHRISTMAS EVE EDITION"
9 Comments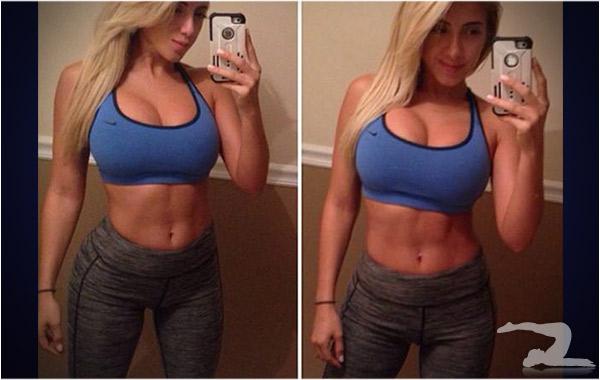 Still not sure what to get your girlfriend for Christmas? Easy: Yoga pants. These two pics of Valeria may help convince you: » Continue reading "VALERIA ORSINI'S THIGH GAP"
8 Comments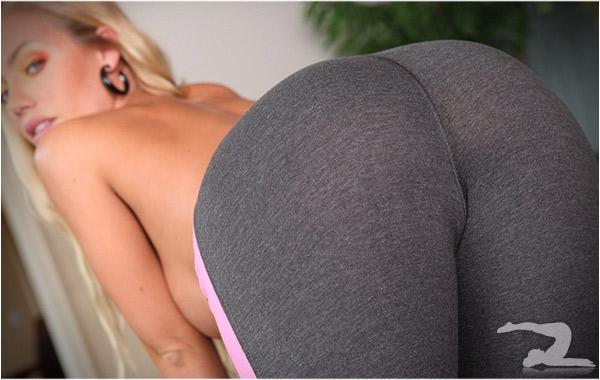 Gotta love porn stars. A great shot from Evil Angel.
6 Comments