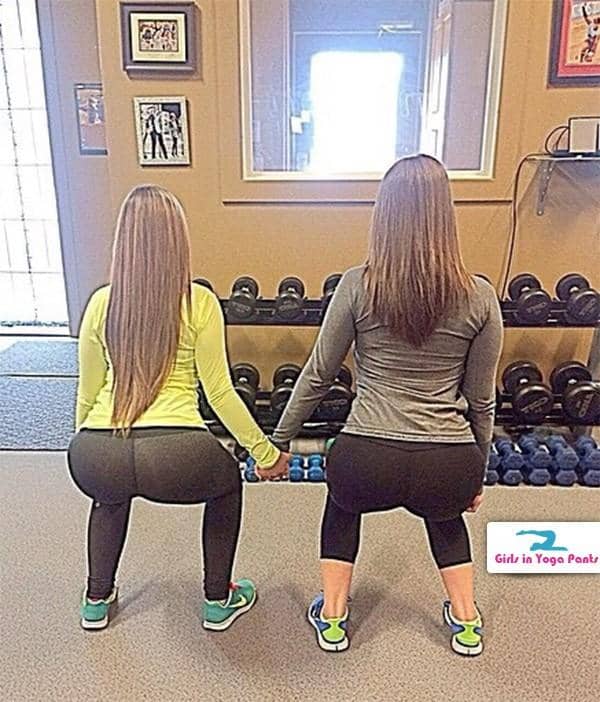 Enjoy this shot of two gym friends in yoga pants.
2 Comments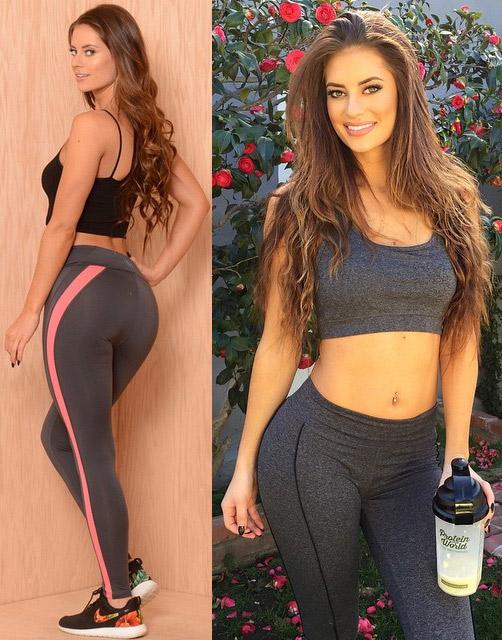 2 Comments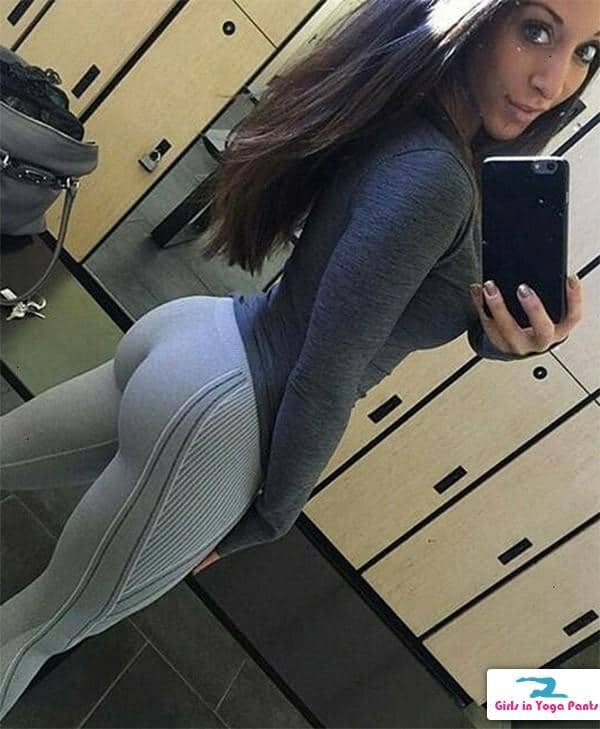 2 Comments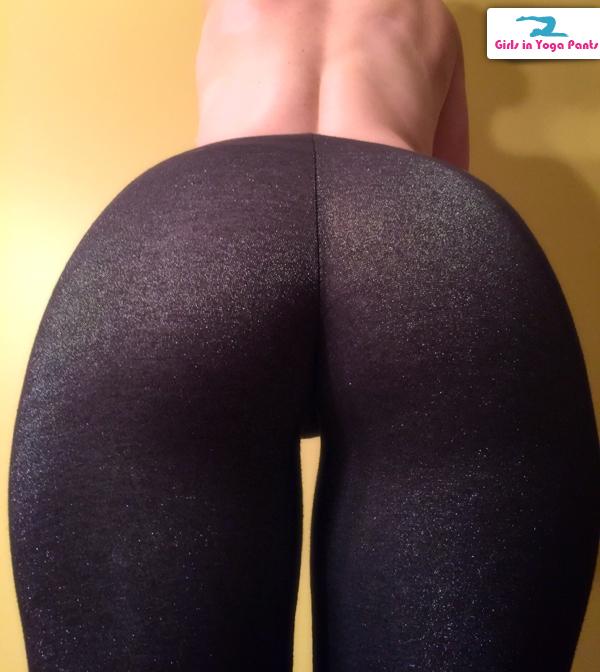 Am I the only one around here that would really love to see The Cougar break in to the porn industry? Even if she did it anonymously with a mask on under the name "The Cougar", I'd be stoked. Maybe we could set her up with Remy LaCroix? I think that'd break the internet, unlike those boring pics of Kanye's gold digger. » Continue reading "New Topless Pics From The Cougar"
5 Comments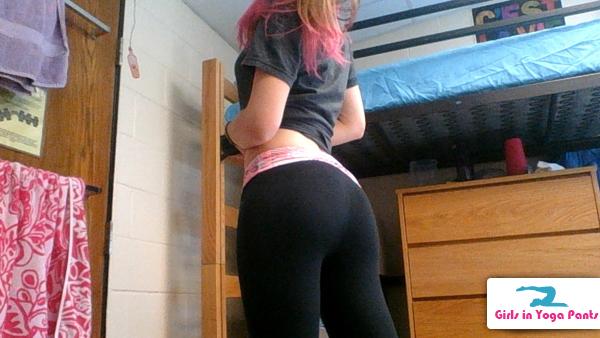 GIYP fan Frankie writes:
This is my 21 year old college friend :D what do you think? Lots of thumbs up may be able to convince her to let me post some more!
1 Comment