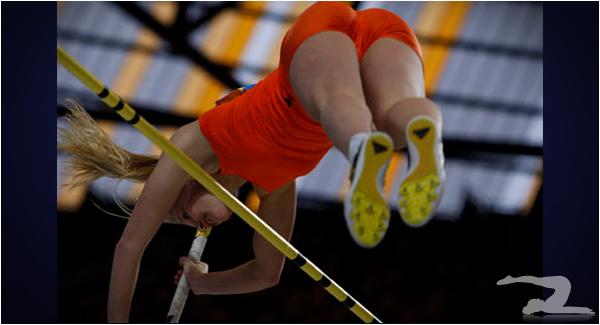 Yesterday we featured an unbelievable mid-air booty that sent GIYP fan "Buttman" on a quest to find the owner – and he was successful. Her name is Denise Groot, a 23-year-old pole vaulter from the Netherlands. Let us know what you think of Ms. Groot in the comments.
2 Comments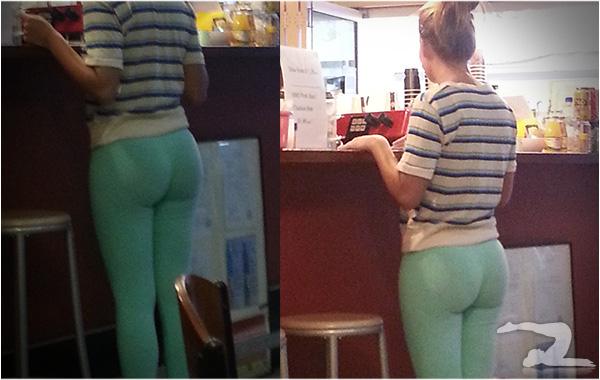 Turquoise yoga pants sent in from a visitor in Sydney, Australia on his lunch break.
2 Comments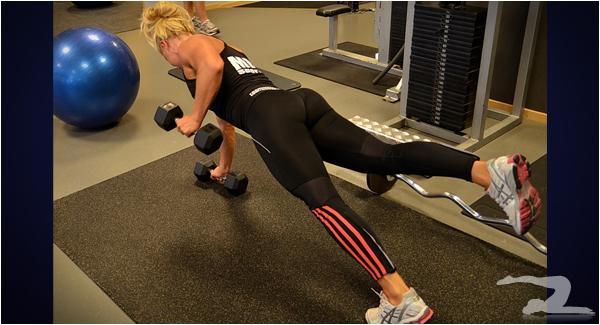 She is doing more physical activity in this picture than I have all year, which probably explains why people drool over her body and vomit over mine. High res..
2 Comments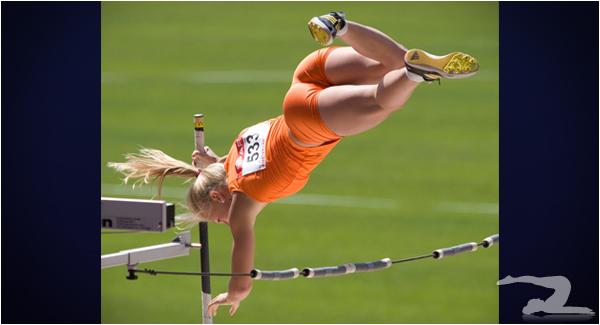 Stop looking at this text, there's definitely nothing interesting here in comparison to the extremely high res picture you're going to want to check out after the jump.. Continue reading "THE FLYING DUTCHWOMAN IN YOGA SHORTS" »
9 Comments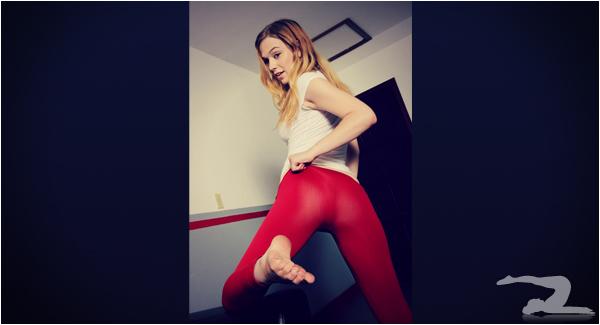 JR sent in this babe hoping that someone would be able to identify her – although we don't really care who she is, we're going to facilitate JR's request so we can share this lovely GIYP with you all. Keep going for the high res pic and if you recognize the owner, let us know in the comments.. Continue reading "HOT BLONDE IN RED YOGA PANTS" »
10 Comments