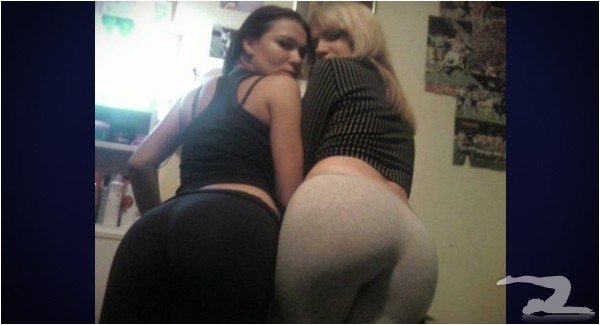 Which would you hump? Sound off in the comments..
21 Comments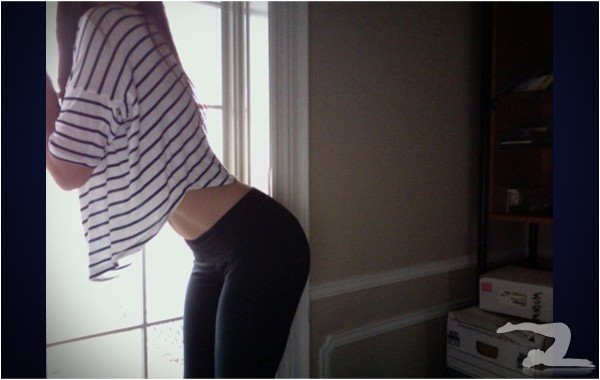 9 Comments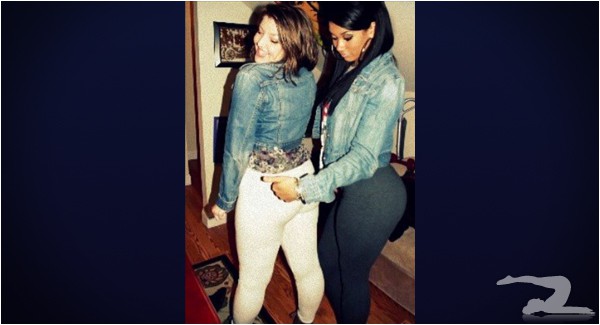 Normally we're huge fans of white yoga pants, and the girl sporting them in this picture has a pretty nice booty.. but our vote is going to black yoga pants for this round. Which one gets your vote? Check out the enlarged pic and let us know in the comments! › Continue reading
16 Comments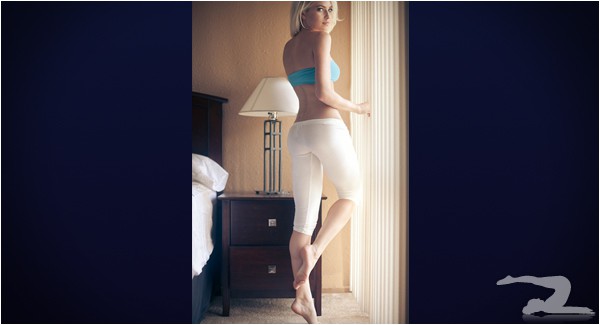 Click here to check out the high res shot..
14 Comments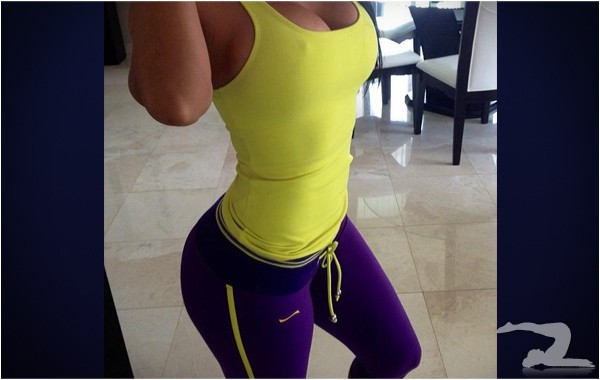 Anyone have any idea who this girl is? Enlarged pic ›
18 Comments