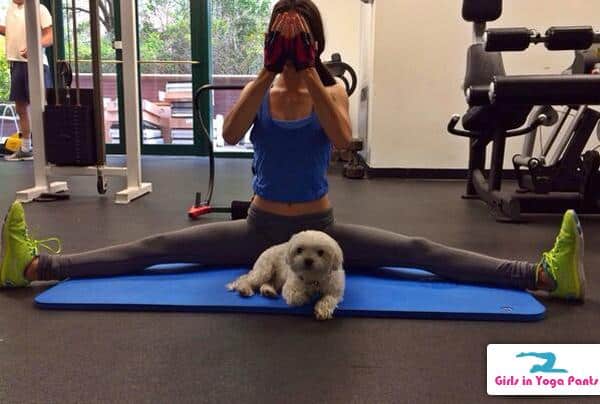 Follow @JenSelter & Brody on Twitter!
5 Comments
MUST-SEE STUFF AROUND THE WEB ▼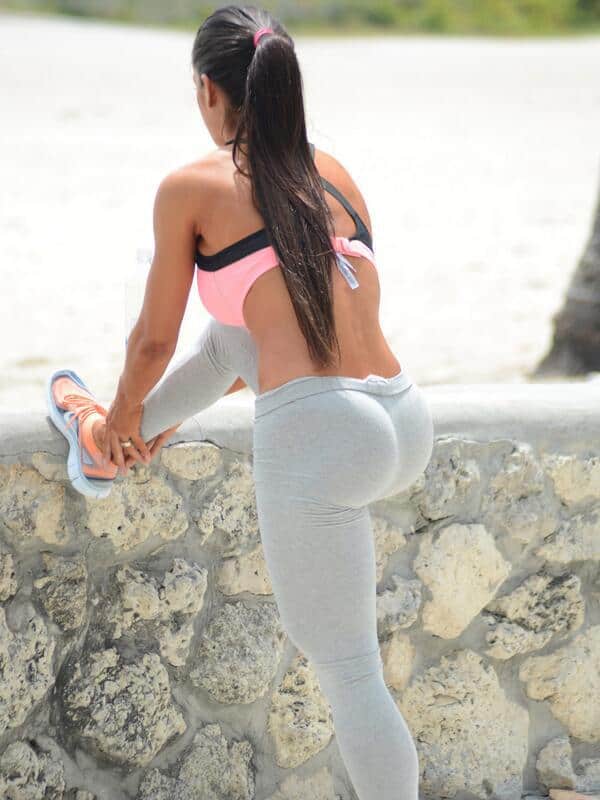 You can follow her on Twitter: @Michelle_Lewin
6 Comments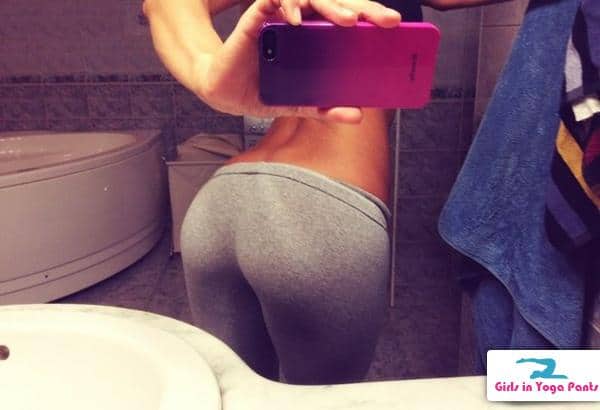 Submitted by Mark L
1 Comment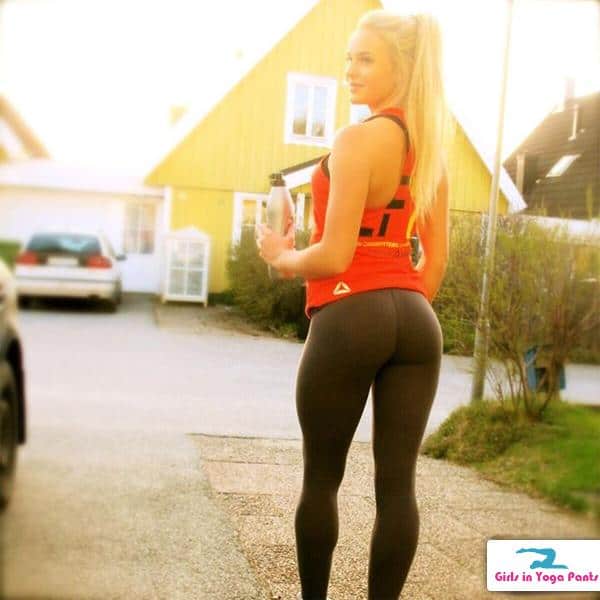 Our growing collection of this Swedish bombshell will have you wanting to sell all your mom's posessions so you can afford to move to Stockholm and stare at her in person. Or is that just me? Because mom is pissed and I think I made a mistake.
Click here to check her out on Instagram!
1 Comment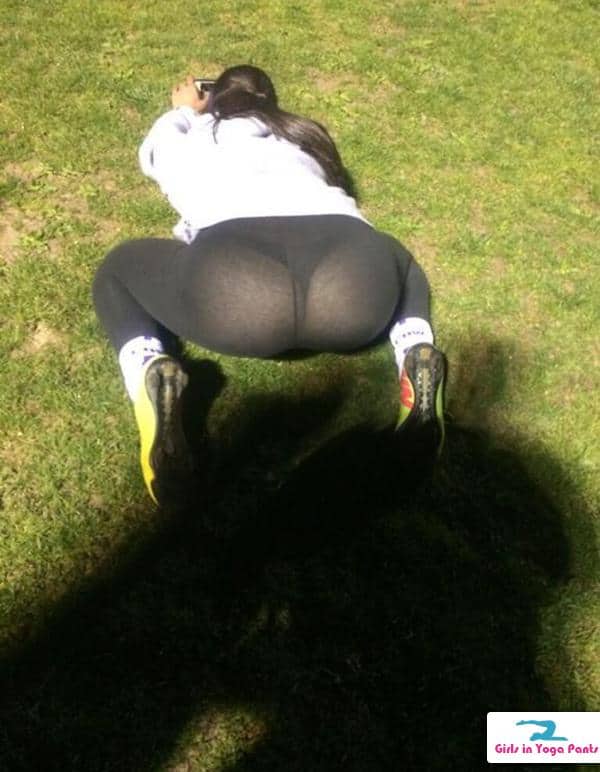 Sent in by Antonio, he couldn't pass up the chance at snapping this pic of his girlfriend.
5 Comments