I'm not sure where this party is, but it's got cookies and cola so I'm down.
3 Comments
MUST-SEE STUFF AROUND THE WEB ▼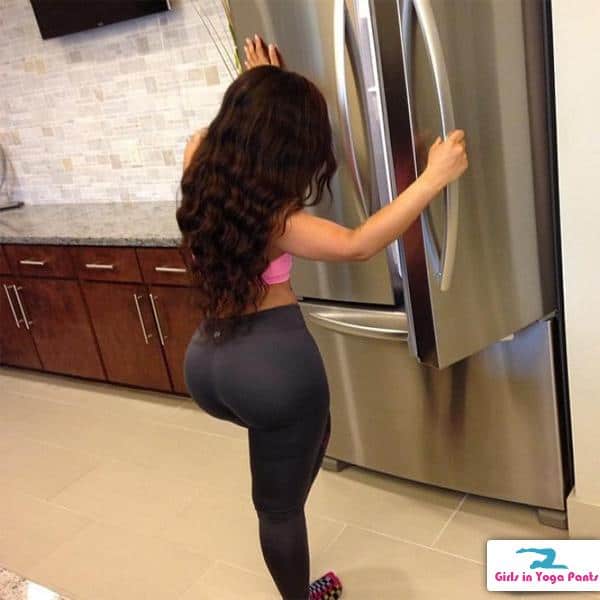 I'd give her my Sunny D.
Submitted by Jax
More hot girls in the kitchen ›
16 Comments
We all know dogs and a nice ass in yoga pants are man's true best friends, but we can forget the faithful BBQ. Whether it's 3am and storming in December, or 2pm on a sunny day in July you can count on your BBQ to deliver you deliciously cooked meat.
Plus, that girl has a fxcking incredible ass.
Submitted by Alex
6 Comments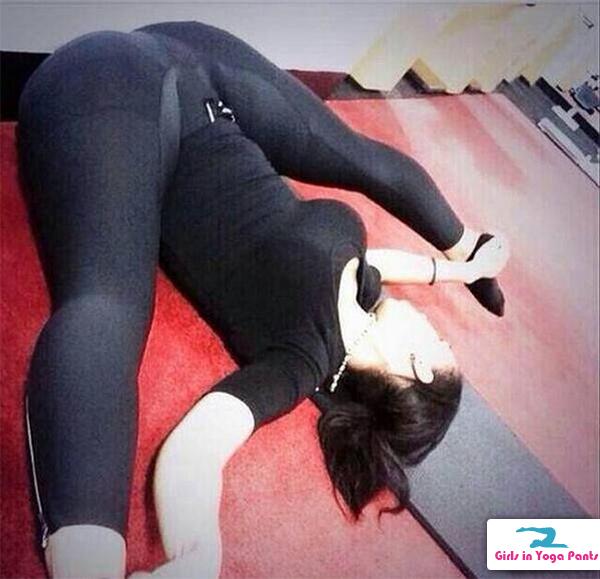 I wanna give her vagina a Vin Diesel-esque flying head butt:
5 Comments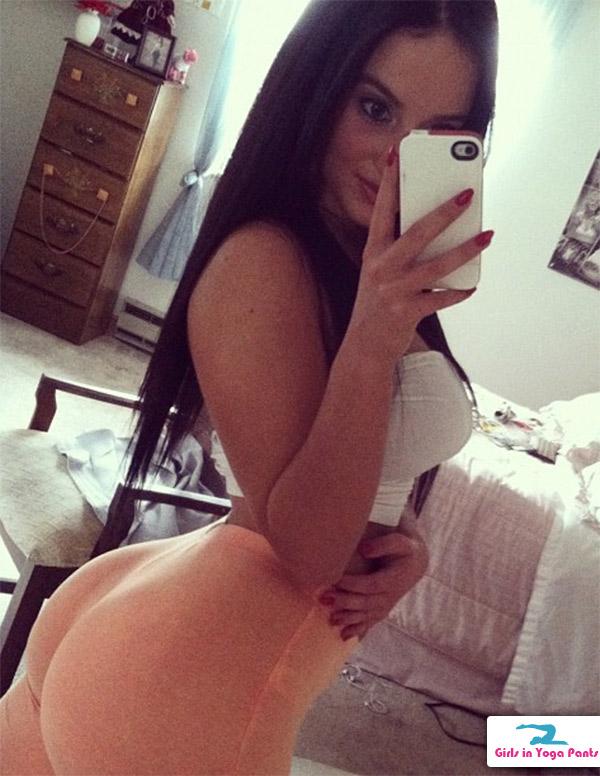 There's a preacher named Dean Saxton (NOT pictured above) at the University of Arizona who caused outrage after preaching to women with a sign that read "You deserve rape." Now this same moron told Vice he thinks yoga pants are sinful. Here's one of his quotes: "Give up your immodest clothing. You need to stop being a camel toe. You need to stop masturbating. Yoga pants are sin." See his interview at Vice.com.
As one of the highest authorities on yoga pants on the web, I'd like to comment on this. I'll get right to the important stuff. After plenty of research, I'm confident in saying it is NOT possible for a person to "be" a camel toe. I've never heard of someone giving in to Satan and then physically shape-shifting into a cam-toe. But let's say he's right, and there is an underground society of mutated walking moose knuckles, where in the Bible does it say that's wrong? Are they hurting anyone? Sure they may smell of shellfish from time to time, but that's not anything a little hygienic upkeep can't prevent.
Now, as far as yoga pants being a sin goes, look at these pics and decide for yourself: » Continue reading "A preacher in Arizona said "yoga pants are sin", and "stop being a camel toe""
9 Comments