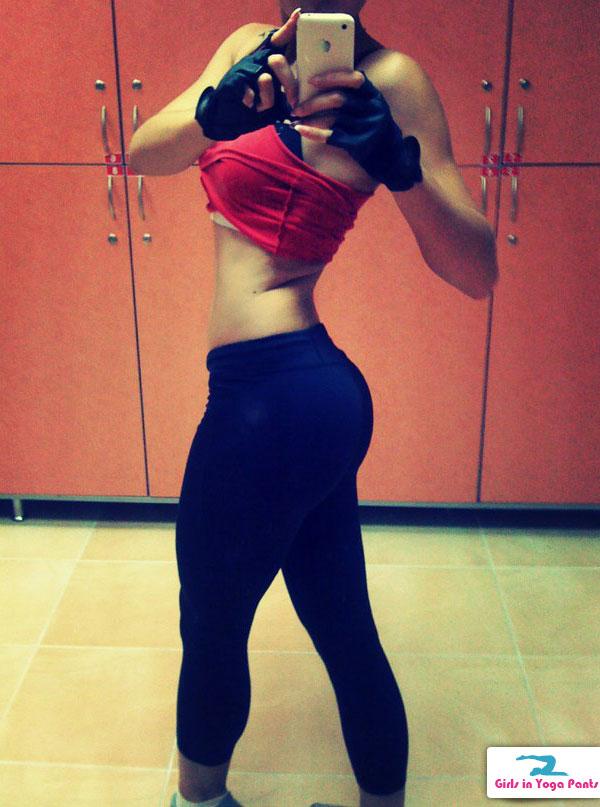 Thumbs up from me. I think she should send more. Leave your thoughts in the comments!
5 Comments
MUST-SEE STUFF AROUND THE WEB ▼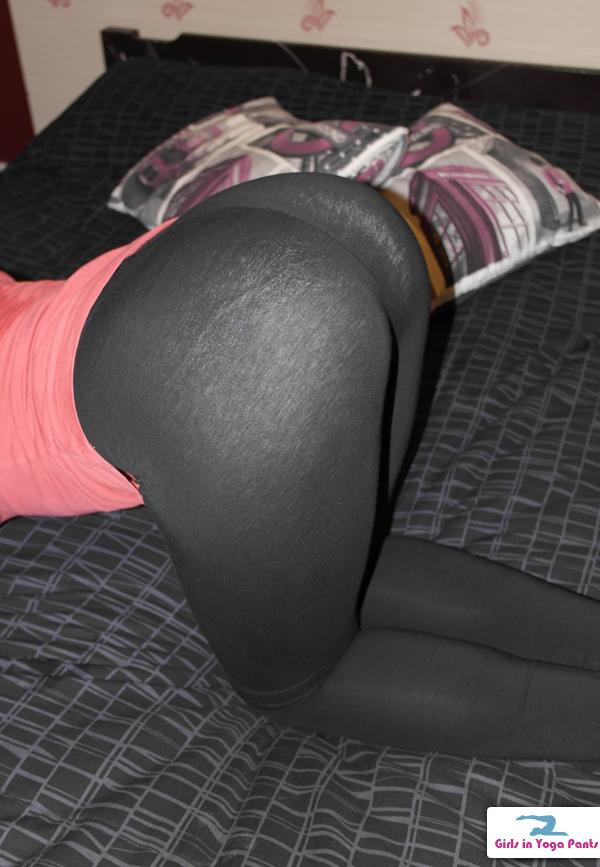 GIYP fan Esa sent in this picture because his girlfriend wanted to say hello. If I knew who Esa was, I would do everything I could to steal this woman from him.
7 Comments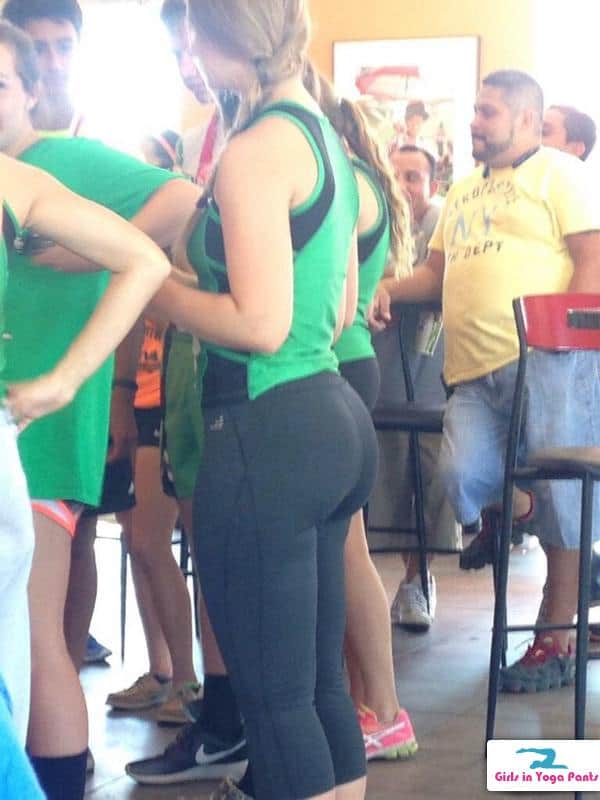 No escape from reality. Open your eyes, look up at that prize booooty. I'm just a fat boy, I get the gross booty.. because I'm easy cum, that was gross. I'm pretty high, she's pretty low. But anywhere that 4 goes, doesn't really matter to me.. to me. ♫
For the record, I don't think this is photoshopped.
Thanks to FrattyPanda for the creep shot.
2 Comments
3 Comments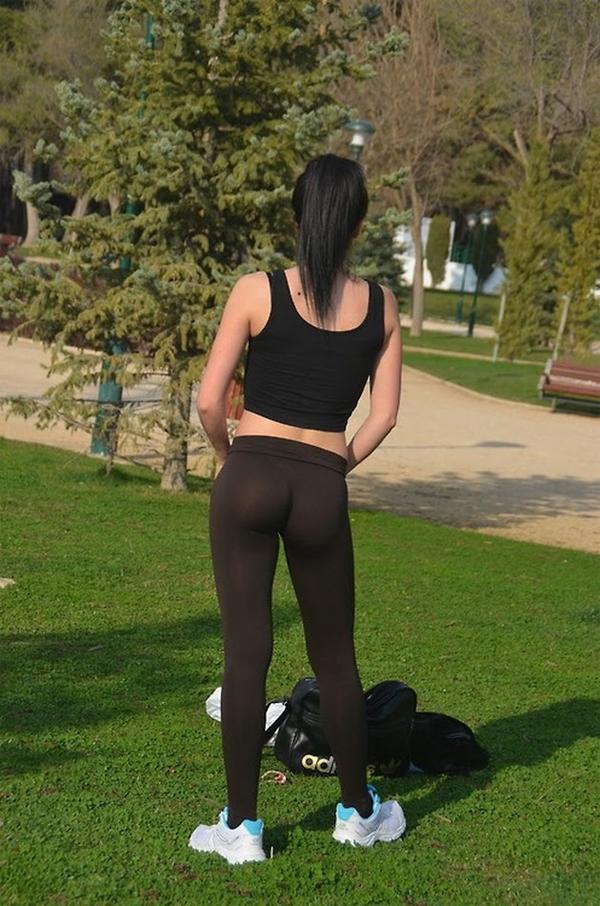 Submitted by Alaa
1 Comment