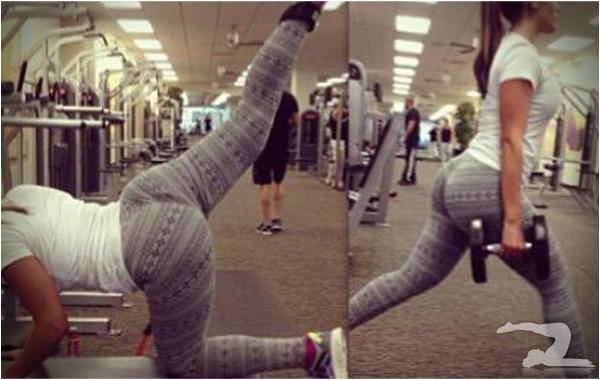 Every time we see Claudia Sampedro she seems to be in the gym. Which is fine with us, and obviously is working out for her.
8 Comments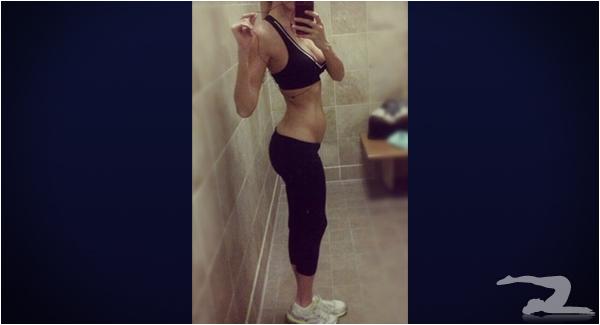 Our latest follow on Twitter goes out to this beautiful lady known as Lesley Bazant. Speaking of Twitter, you should go follow us! You can do so by clicking here. Or you can just keep going for the enlarged pic, it's your call.. Continue reading "LESLEY BAZANT AFTER A BOOTY AND AB WORKOUT" »
15 Comments

Sent in by AM, you can check out the high res shot after the jump.. Continue reading "HUMP DAY: WOULD YOU HUMP IT?" »
25 Comments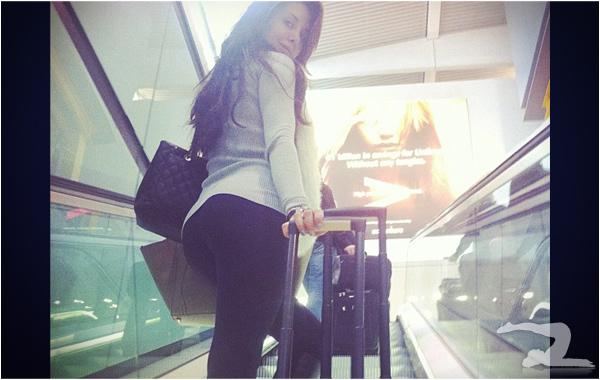 Here is a classic pic we had to bring back form the archives of a hot girl in yoga pants at the airport. Enlarged pics of this booty on the escalator: Continue reading "CLASSIC GIYP OF THE WEEK: ESCALATOR BOOTY" »
27 Comments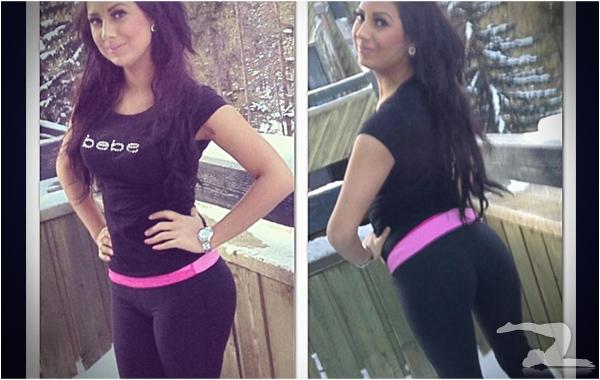 Say hello to Shaylynn Lanelle. Let her know what you think in the comments and stalk her on Twitter.
32 Comments