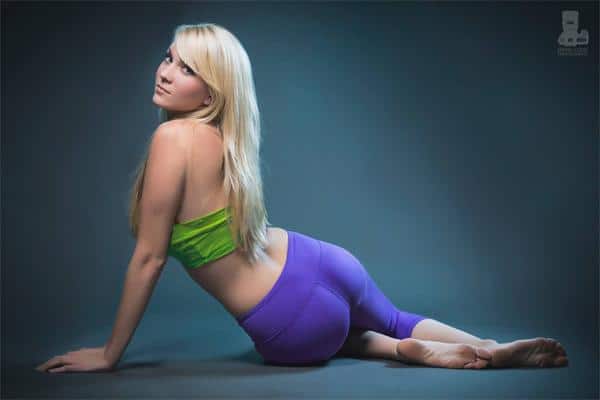 She is an extremely attractive gamer girl you can follow on Instagram: @Heather1337
1 Comment
MUST-SEE STUFF AROUND THE WEB ▼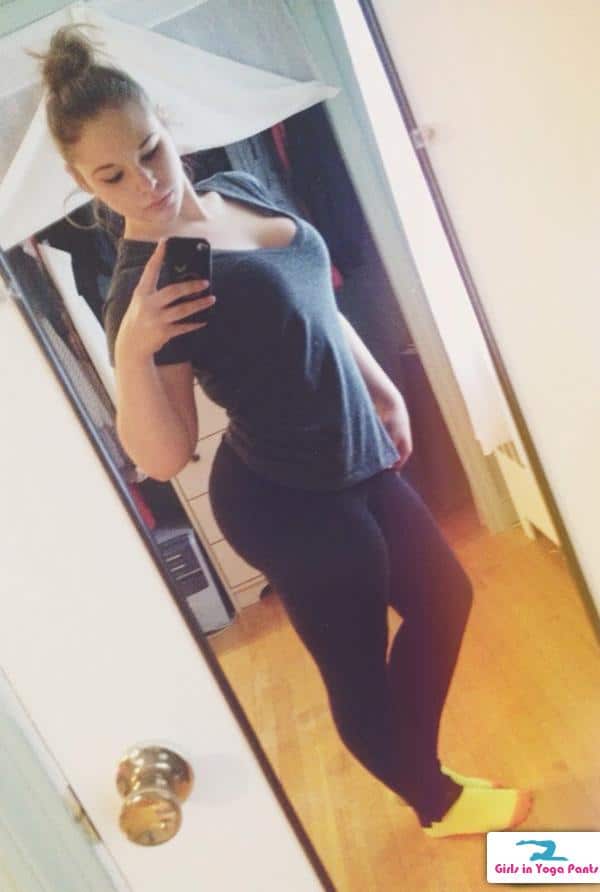 So, would you hump it?
11 Comments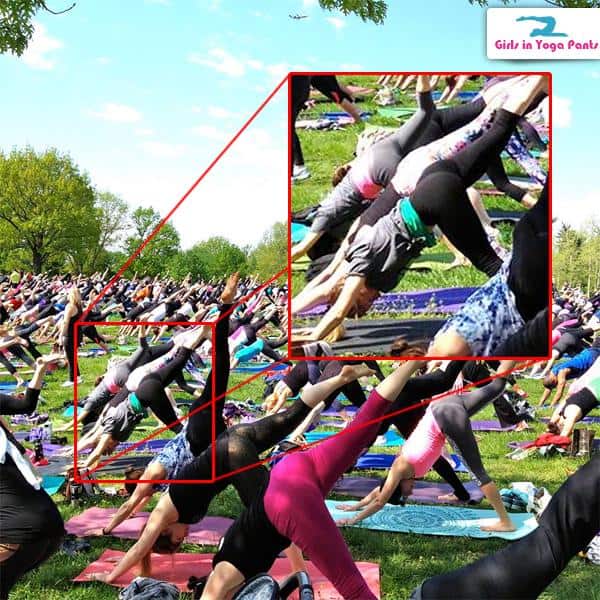 I spy with my little eye, the best booty in this picture. Think you can find better? Check out the enlarged pic and let us know what you see ›
1 Comment

I don't know what this machine is, but it's even better than the Shake Weight. Prepare to stare. This is the same girl from these videos.
No Comments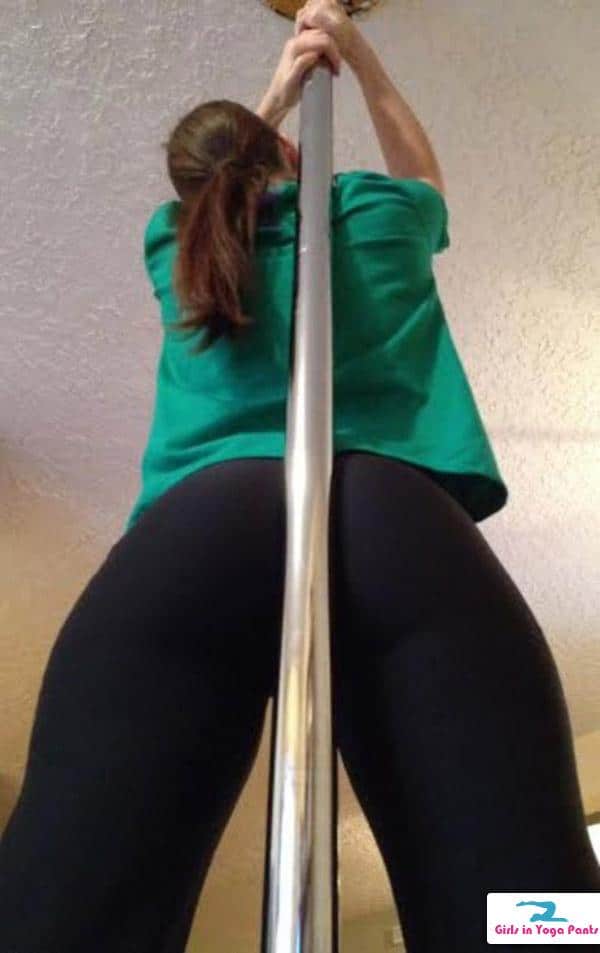 Wow, some pretty impressive pics were uploaded today. Enjoy. Which one is the best? 9 more pics ›
4 Comments