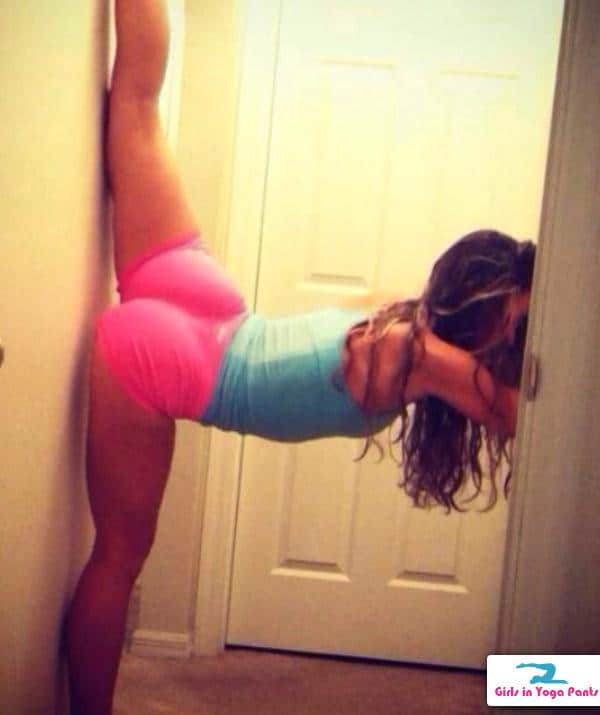 No Comments
MUST-SEE STUFF AROUND THE WEB ▼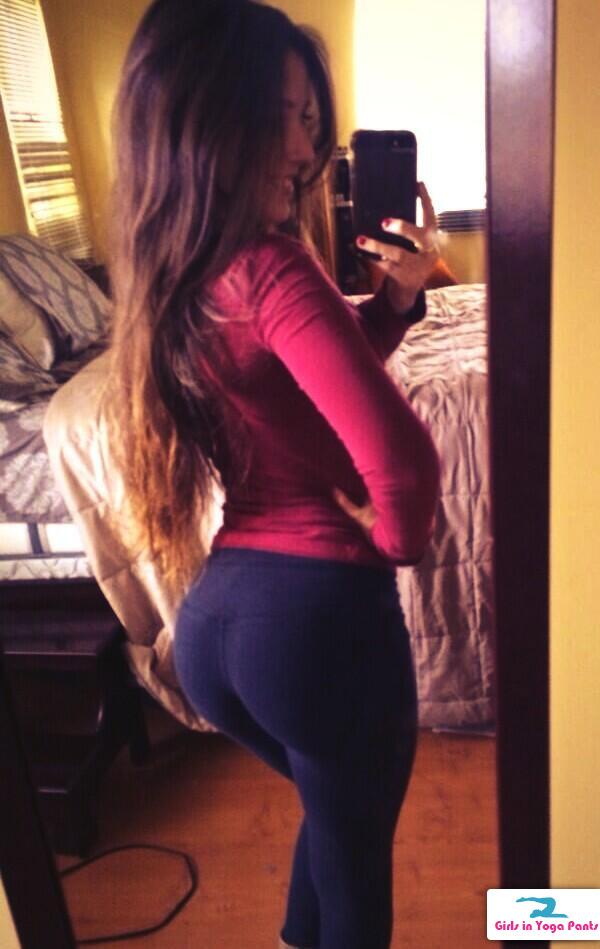 From @angiefyfvarona on Instagram.
2 Comments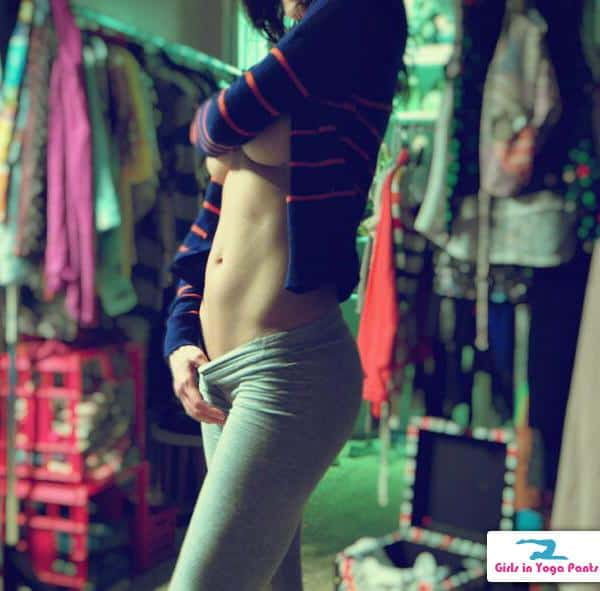 Shout out to @MyCharlieCat for tweeting out these epic yoga pants pics. You may recognize her from some previous pictures on here. » Continue reading "5 Pics: Showing Off Her Yoga Pants & Underboob"
8 Comments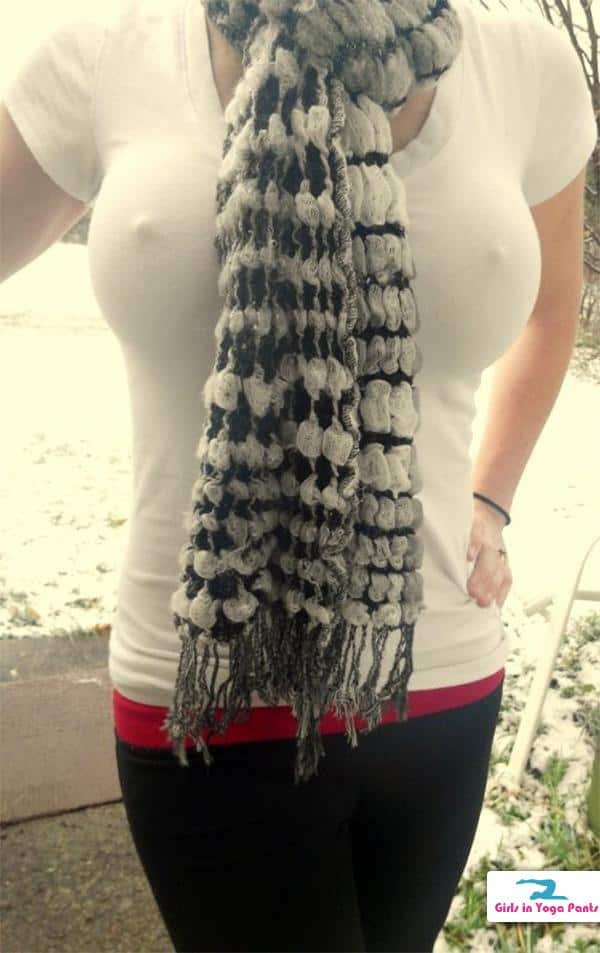 The snow can go, but this, well… let's just say I wouldn't get sick of climbing over those white mountains every morning.
6 Comments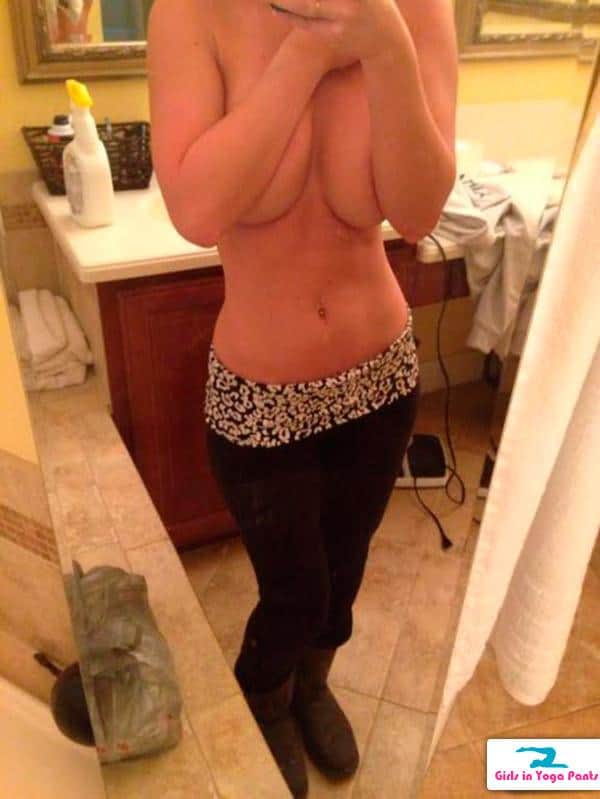 Friday is upon us. Whether you're spending your weekend partying, working, or just sitting at home watching a VHS – I think these five pics will greatly enhance your experience. » Continue reading "5 Epic Hand-Bra Pics"
4 Comments