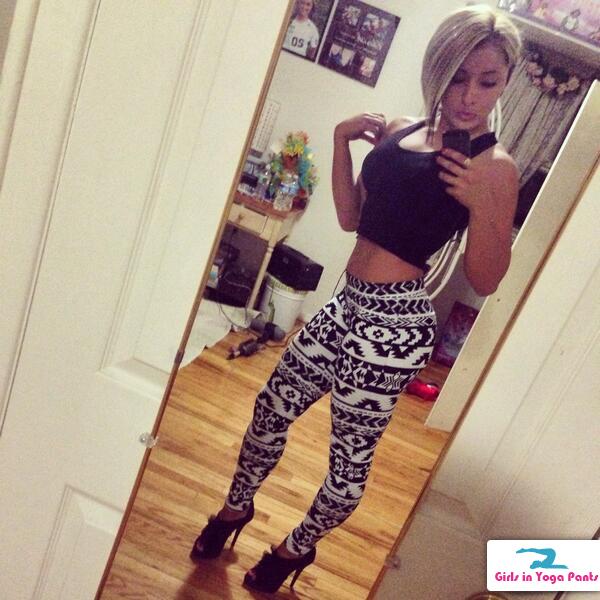 As you may have noticed, I recently fell in love with this cute stoner from Twitter,and while I'm not a fan of duck lipping on any girl, I'm a big fan of everything else about her.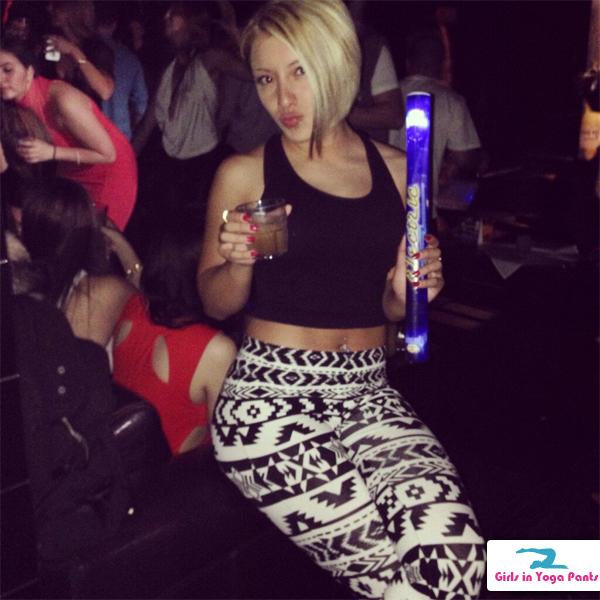 So at this point I'm debating moving to her town so that I can casually run in to her at bars or the grocery store. If we don't hit it off, I'll just throw money at her until I'm broke or she accepts my proposal.. I hear that's how Kanye got Kim.
Either way, I smell a new restraining order in my future!
5 Comments
MUST-SEE STUFF AROUND THE WEB ▼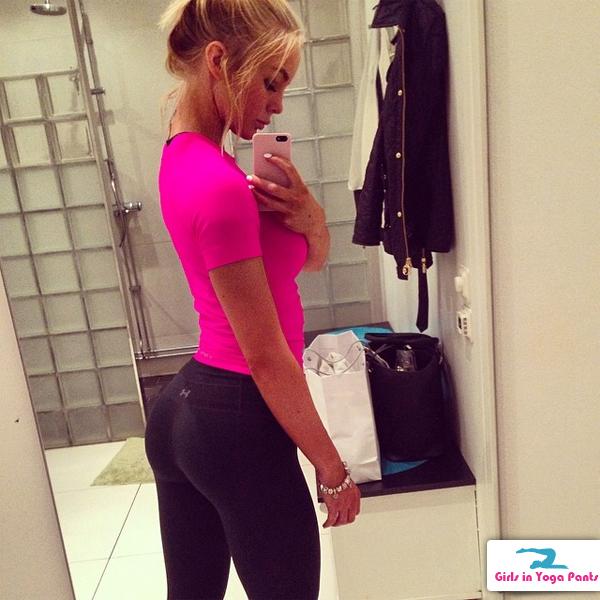 On a scale of 1 – 10, the scale is broken and she's on the moon. Follow her new twitter account @AlexandraBring
1 Comment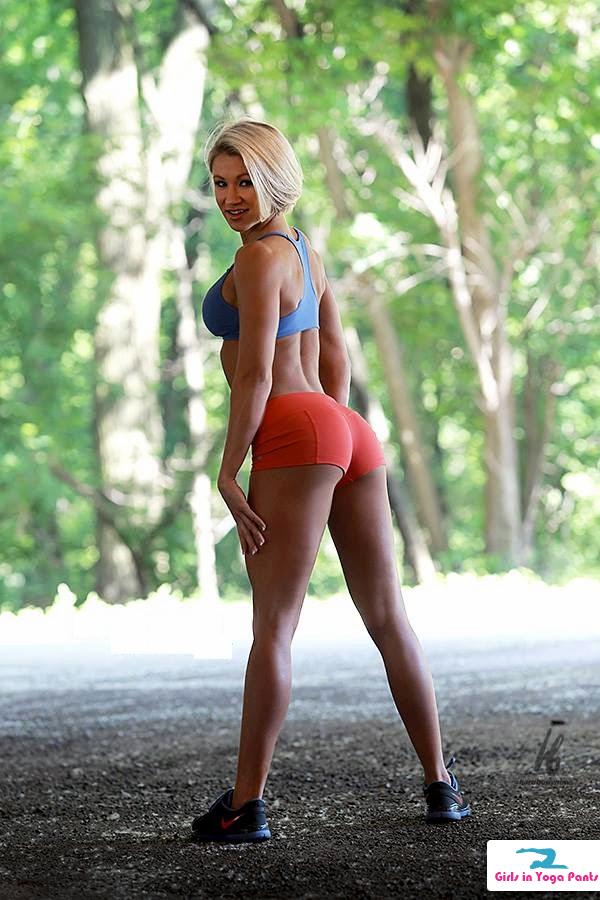 The problem is, he didn't include a name. If you know this babe, or have a link to her social media, you should let us know in the comments. If you don't, but want to see more of this beauty, click the thumbs up!
3 Comments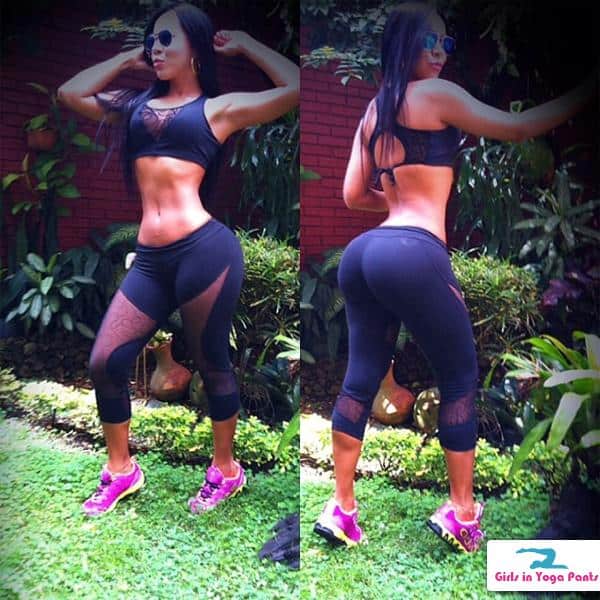 Follow her on Twitter @RociMoralsModel
1 Comment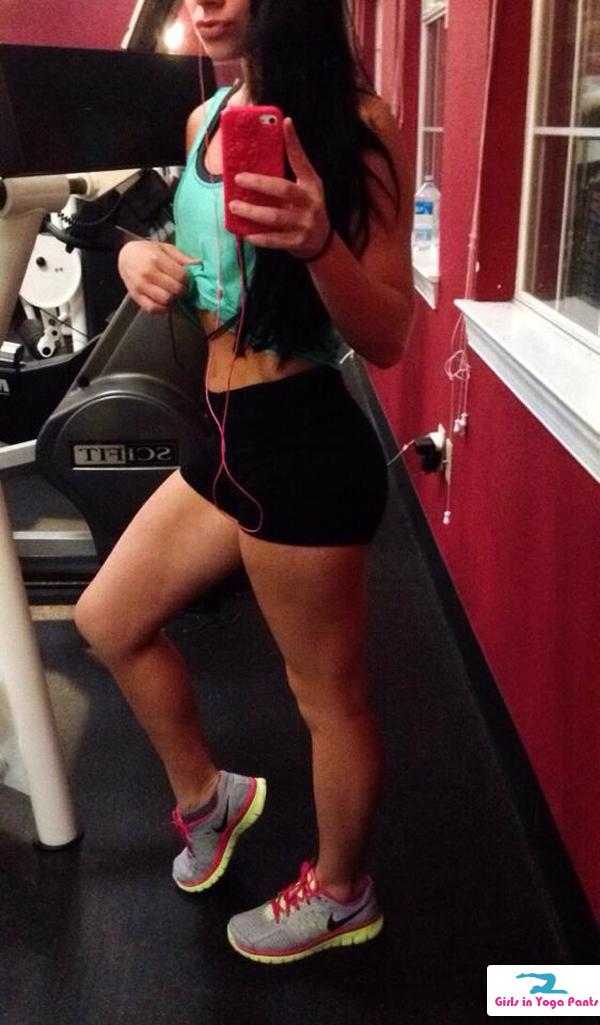 Submitted by Daniel
1 Comment