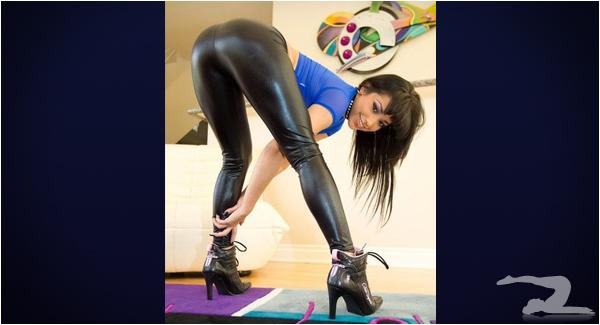 Nothing beats the classic yoga pant, but if I had to look at a girl's butt in anything else, leather might be the winner. What's your opinion?
9 Comments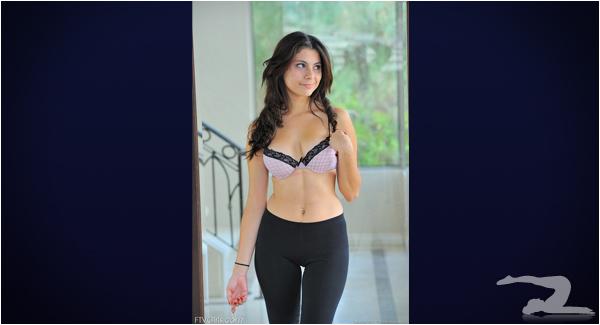 High-res pic ›
7 Comments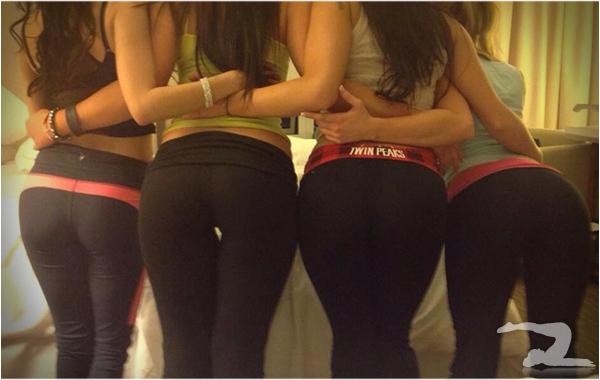 Feast your eyes on this: Four girls in yoga pants. Let them know which one your favorite is in the comments. Sent by @arnoldondating. » Continue reading "FOUR IS BETTER THAN ONE"
9 Comments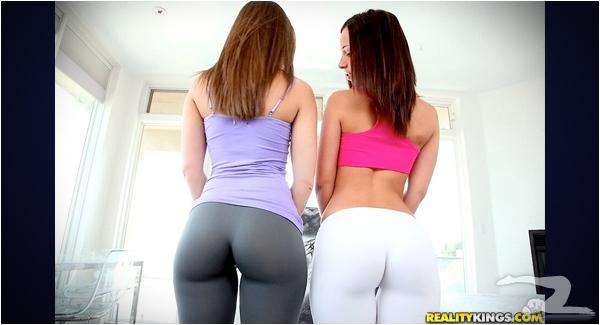 Shout-out to Reality Kings for putting together one of the greatest photoshoots ever created.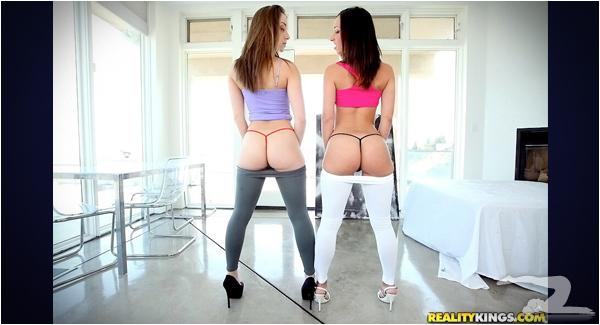 If you like what you're seeing, check out their other content. Keep going for the high-res pics plus a bonus dream shot. › High-res + Bonus Pic!
21 Comments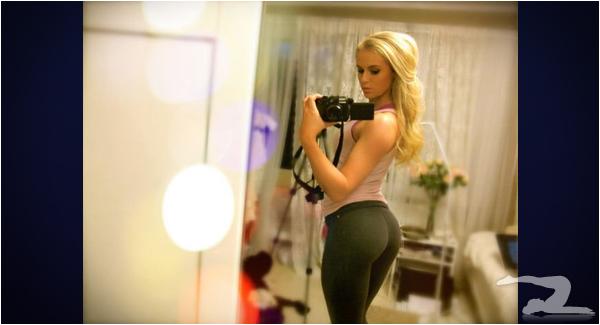 Starting the week off right has to include a nice dose of Anna Nystrom, the 21 year old Swedish girl featured above. You can find her on instagram or you can just keep going for the enlarged pic. » Continue reading "21 YEAR OLD SWEDISH BABE IN YOGA PANTS"
8 Comments