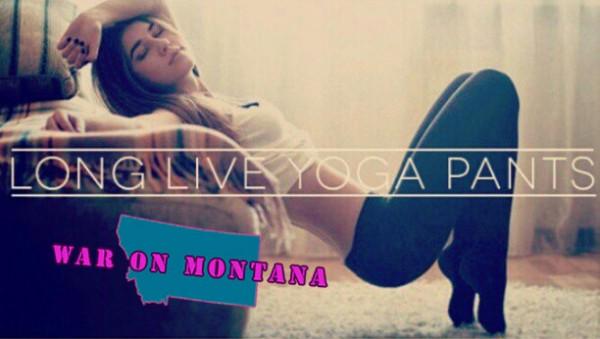 The freedom to wear yoga pants is under fire in the state of Montana by Rep. David Moore and House Bill 365. On Tuesday, Moore proposed House Bill 365 which seeks to make it illegal to wear yoga pants within Montana state lines. (source) Not only yoga pants, but all tight-fitting clothing would be banned by this bill. The following may be disturbing to some visitors of this site, but this is a real, unedited quote from Moore: "Yoga pants should be illegal in public anyway."
This man needs to be stopped. We will do everything in our power to help the people of Montana preserve their freedom and fight this Genghis Khan-style injustice. Sign the petition to save yoga pants in Montana here.
13 Comments
MUST-SEE STUFF AROUND THE WEB ▼

I'm impressed. » Continue reading "Fit girl showing off her big booty in yoga pants (8 Pics)"
1 Comment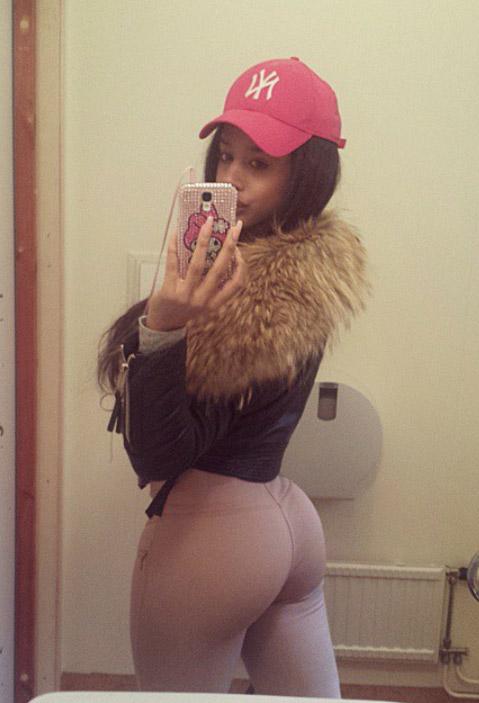 Anyone know who she is?
No Comments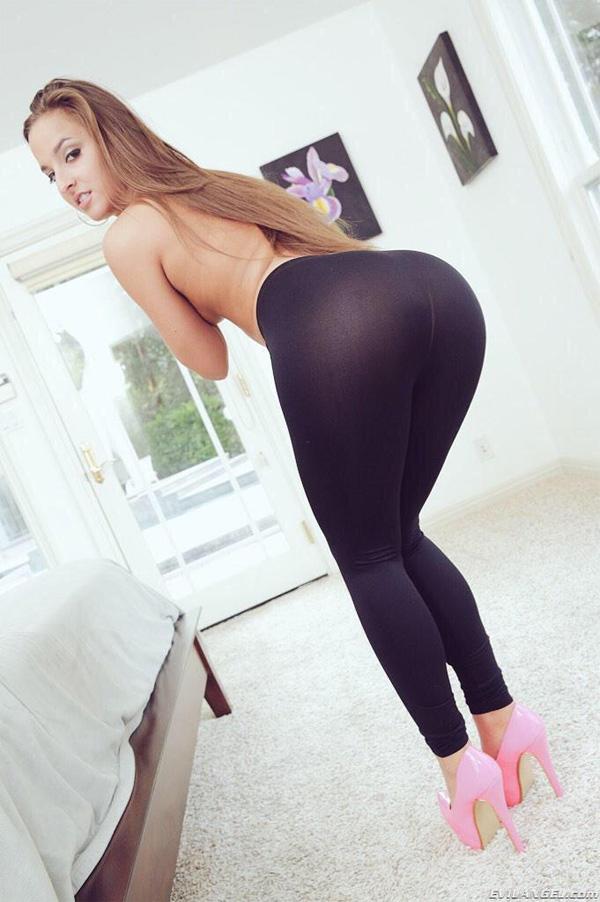 While porn star Riley Reid (who we posted earlier today) may have been featured a couple of times before on our website, this girl is a newcomer. Or should I say, newcummer? Gross porn puns aside, this is our latest follow on Twitter because a GIYP fan was nice enough to send her our way. Like what you see? We've got two more pictures of her waiting for you below. » Continue reading "Porn Star Amirah Adara In Yoga Pants"
5 Comments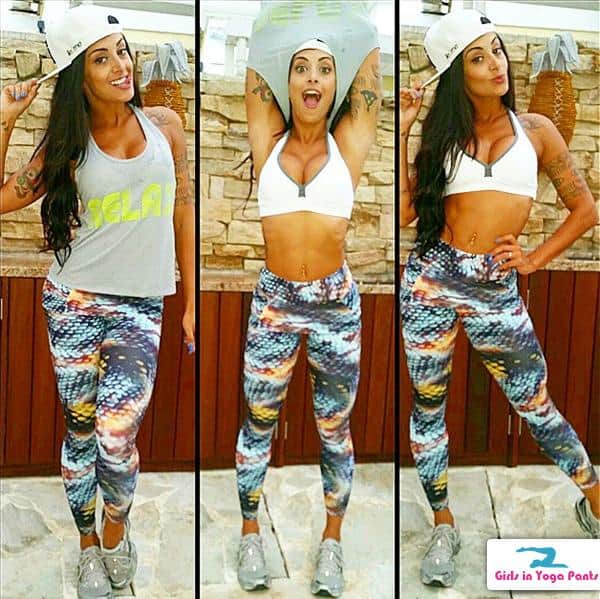 GIYP fan Milton brought to our attention this model who, according to Google, is also a ballerina and a dancer. Isn't a ballerina a type of dancing? Anyways..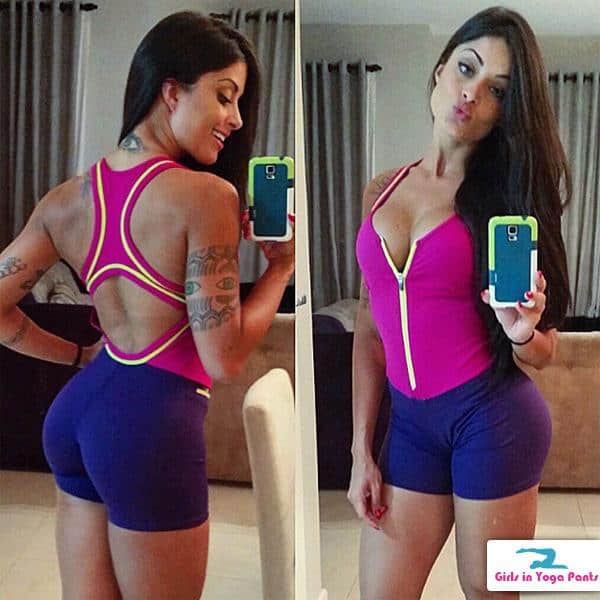 As you can see, she's not just smokin' hot, she's also got an ass that is drool-worthy. So do the right thing, follow her on Instagram @Aline_Riscado and then check out the pics we've selected as the best she's got. We even included a few bikini pics that really show off her incredible body, because while yoga pants are king, some ass is so good it needs to be seen in the flesh. » Continue reading "Aline Riscado's body will blow your mind! (17 photos + bonus bikini pics)"
9 Comments