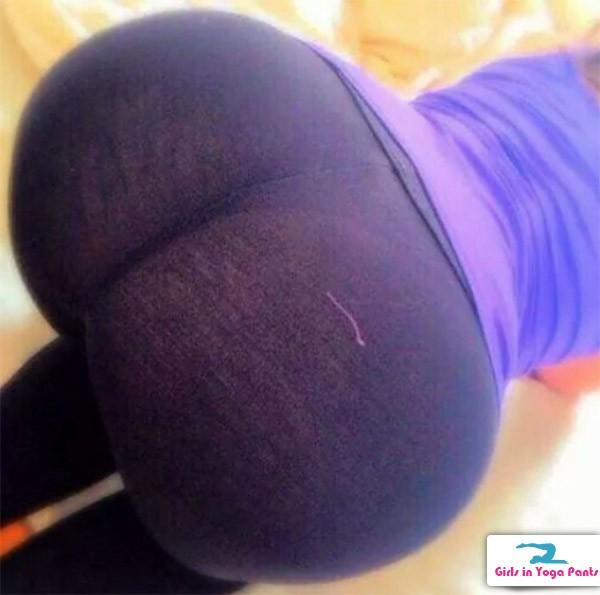 5 Comments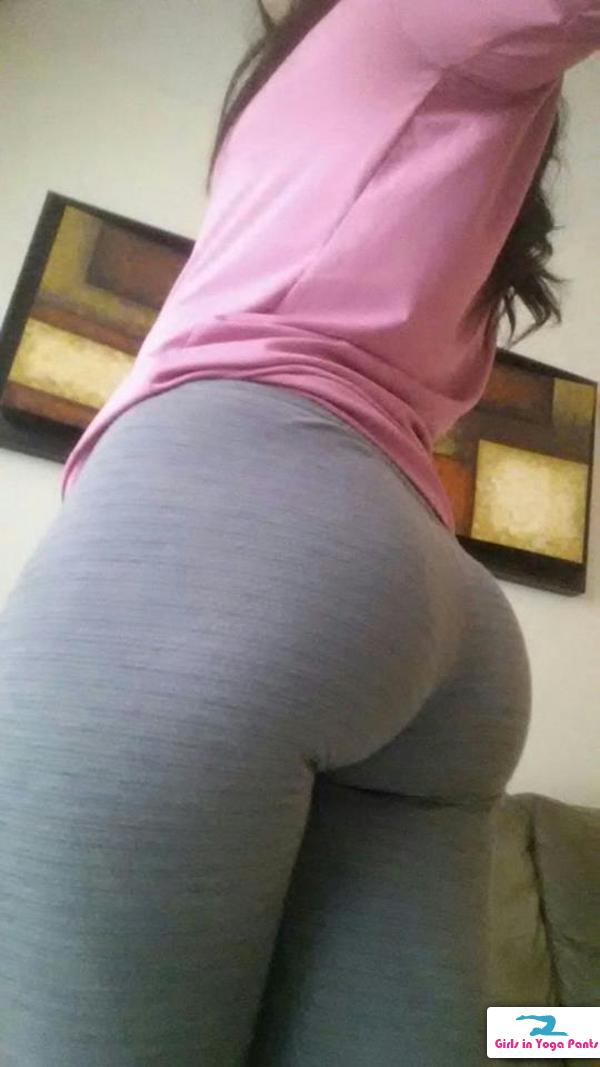 Do you really give a shit about what some person you went to elementary school with 15 years ago had for lunch? Hell no! So how about you fill your news feed with content you love? Like girls in yoga pants! Click here to check out our page and give it a like. Because hot girls in yoga pants are way better than your mildy racist uncle's rant about Obama.
We're also on Twitter and Instagram!
9 Comments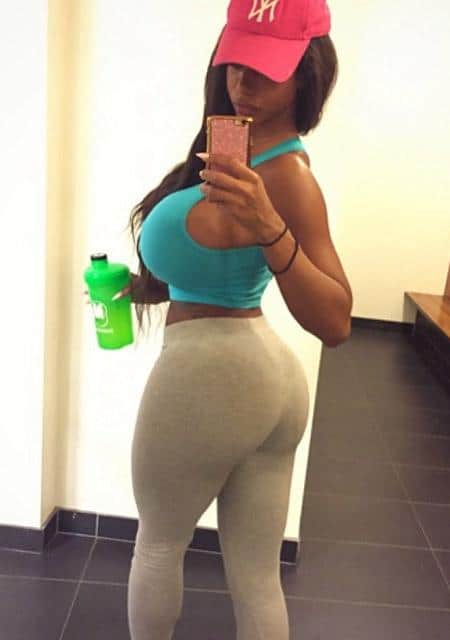 You have no idea how hard it is for me not to make a joke about her last name. @denisefagerberg is a girl with her fair share of plastic surgery up top, but her booty appears to be strictly from the gym, as her skills in the video at the end of this list demonstrate. » Continue reading "11 Photos & 1 Video: Denise Fagerberg's Nice Booty & Insane Boobs"
3 Comments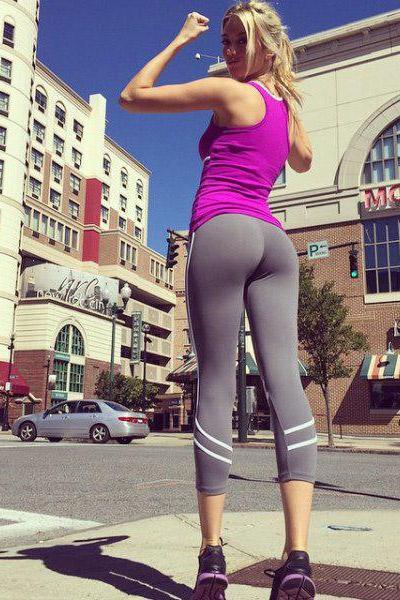 via @jamierae22
1 Comment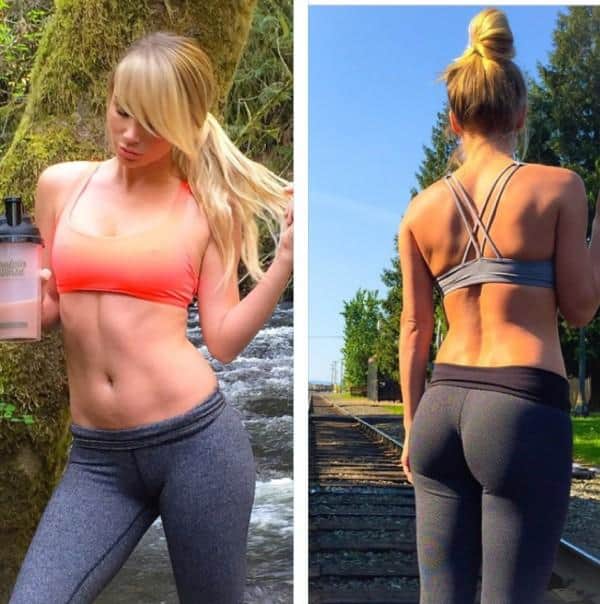 Sara Underwood is still hot as hell.
No Comments