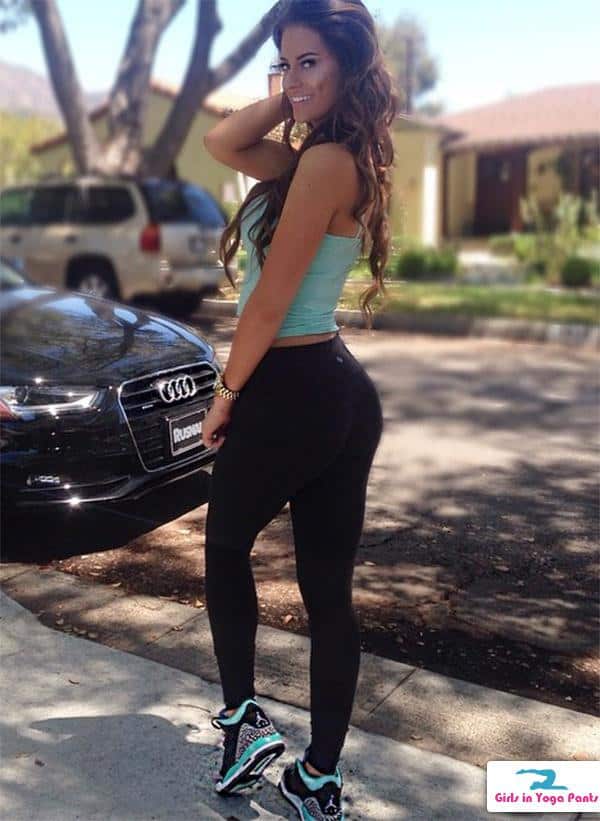 You're feasting your eyes on the lovely @HannahStocking, who has very nice taste in kicks.
4 Comments
MUST-SEE STUFF AROUND THE WEB ▼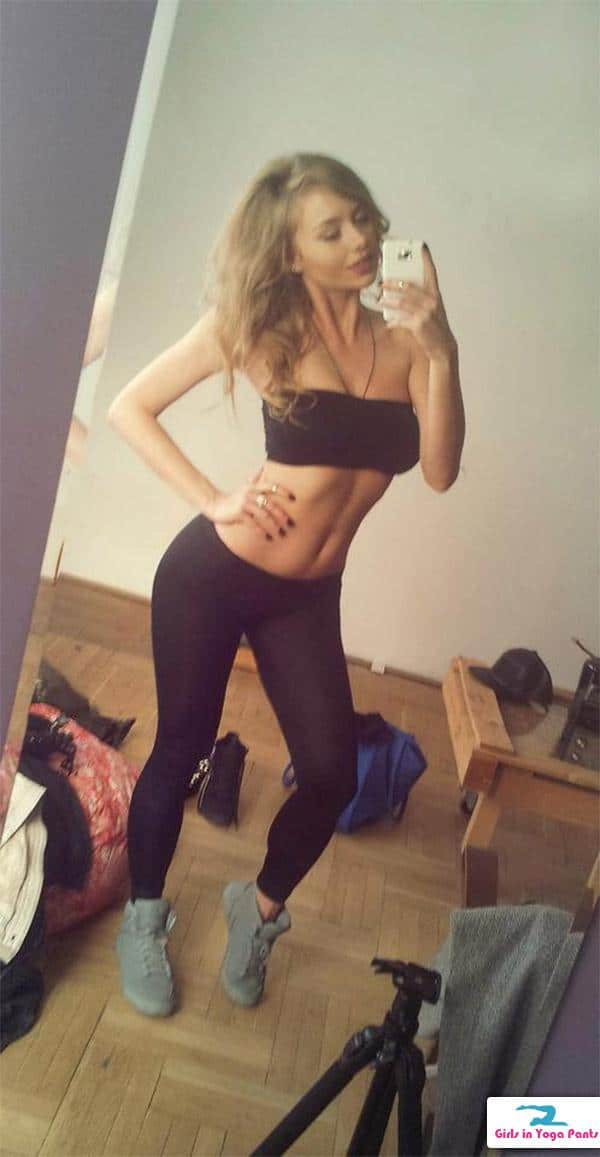 Meet Karolina Debczynska. She's a model from Poland. I had to copy and paste her name because there's no way I'm gonna remember how to spell that one, even though she is super hot. » Continue reading "7 Pics: Hot 23-Year Old Polish Girl In Yoga Pants"
6 Comments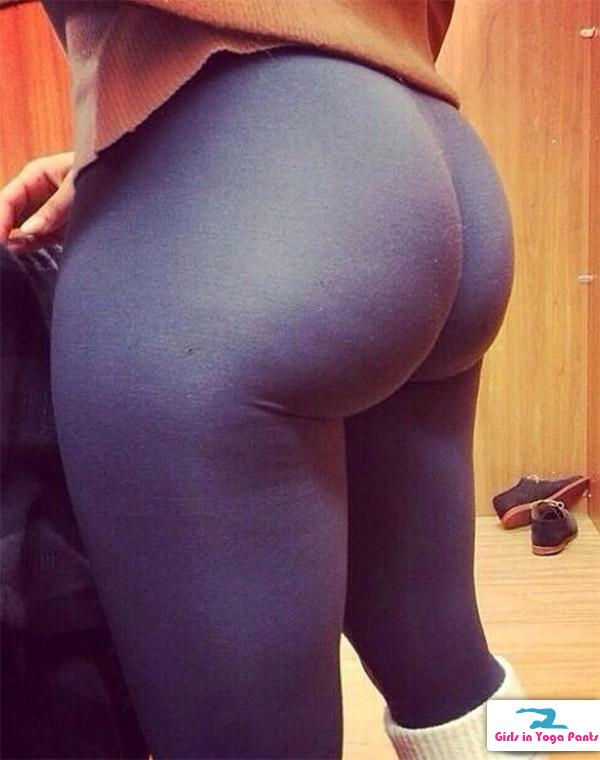 We've seen this pic before, but who the hell is she?!
8 Comments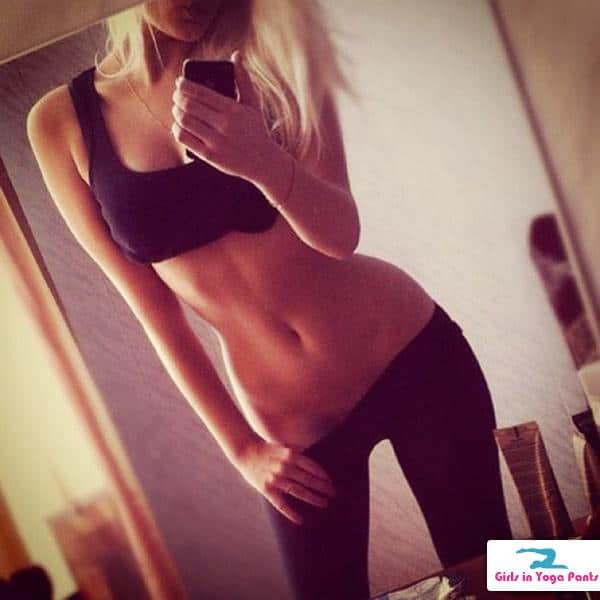 Ahh yoga pants. One of the true wonders of the world. Which one of these girls is your favorite? » Continue reading "10 Pics: Fit & sexy girls in yoga pants"
3 Comments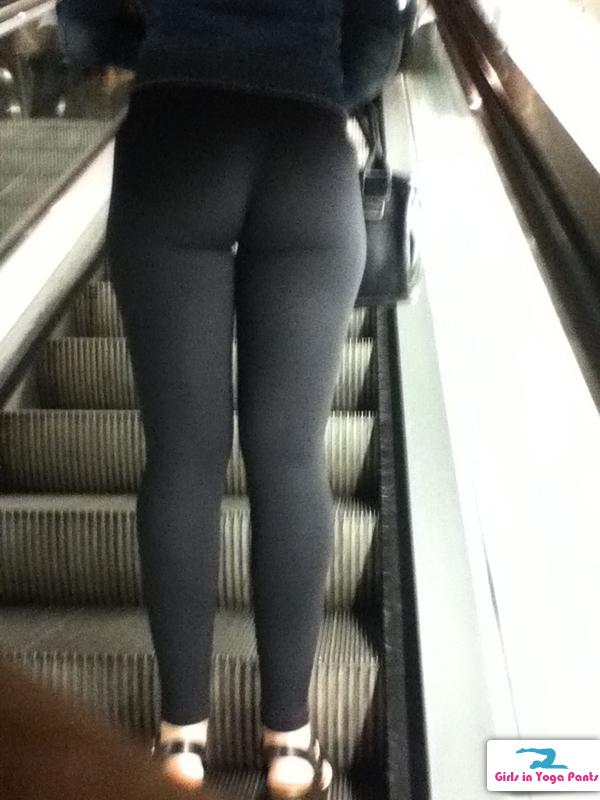 3 Comments