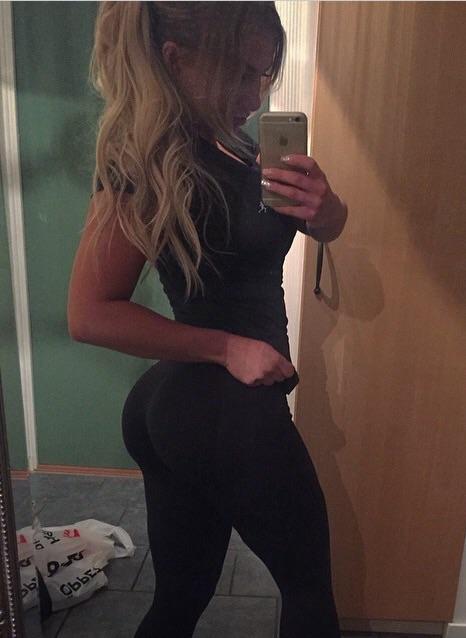 1 Comment
MUST-SEE STUFF AROUND THE WEB ▼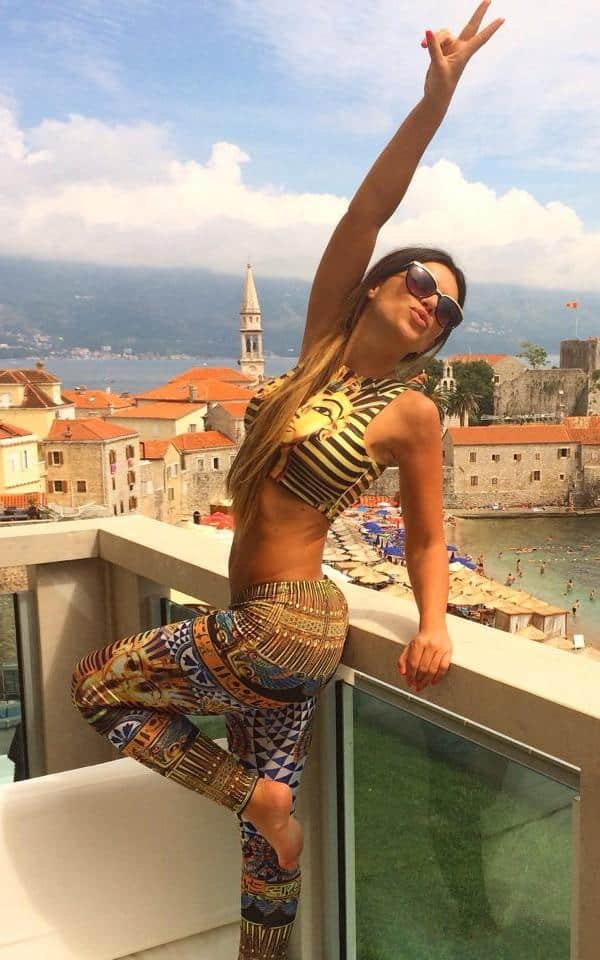 via @stanijadobrojevic
1 Comment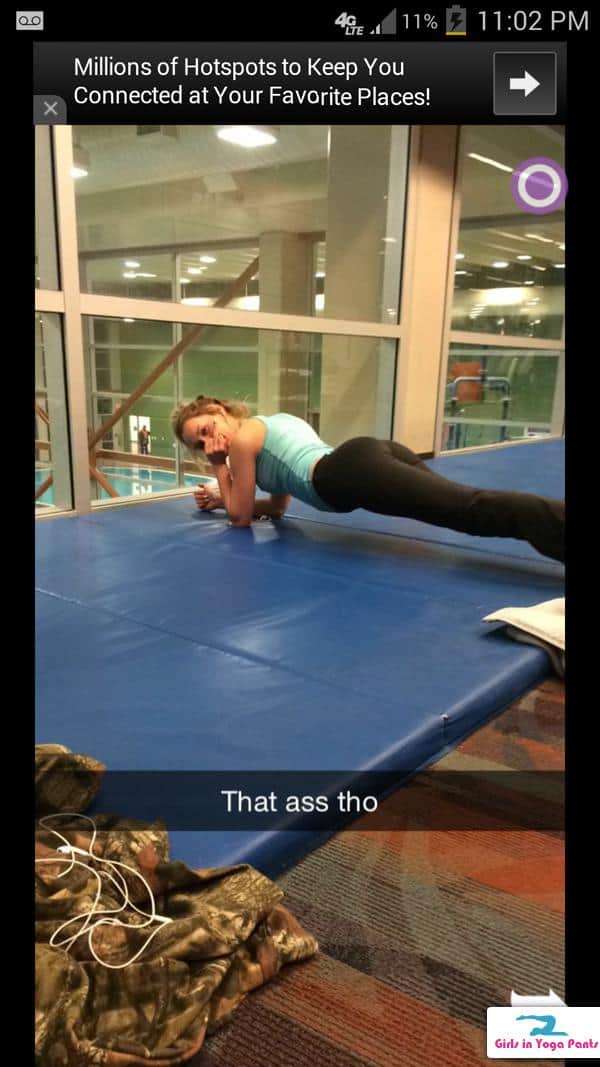 Submitted by Mike, I really should start going to the gym. For the view.
1 Comment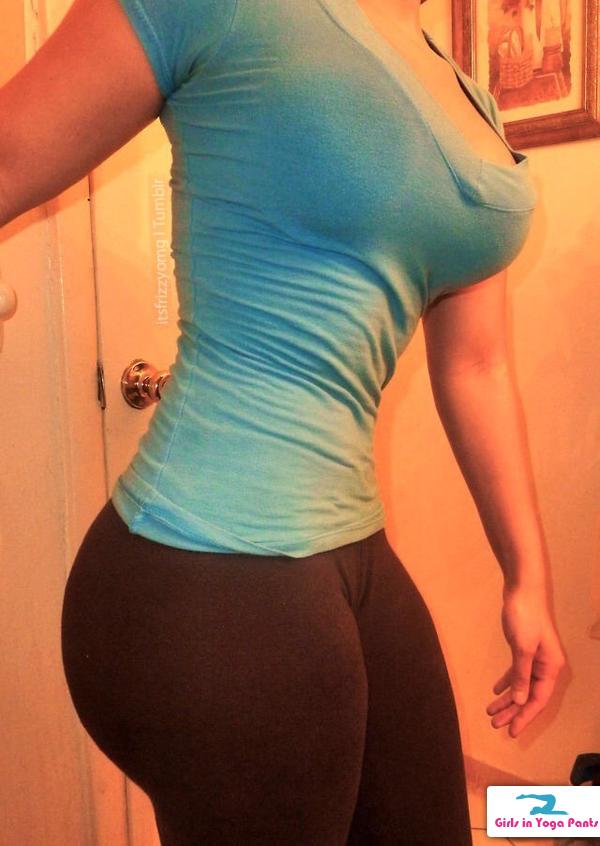 So I followed the tag on the pic to a tumblr called "itsfrizzyomg" and was totally going to link to it, but then I got tricked by a link on that page to "booty pics" which was actually just a youtube link to her boyfriend's garbage music… so instead of that, let's all just stare at her booty and imagine she's single.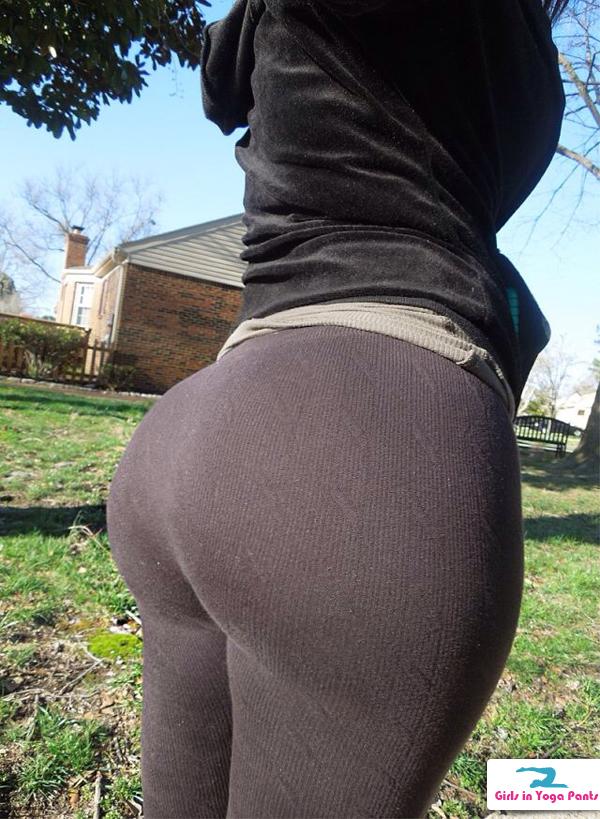 It's a shame she's so deceitful, considering she's got one of the greatest asses we've ever featured. It even looks great in jeans! Don't believe me? Check it out! Click here ›
1 Comment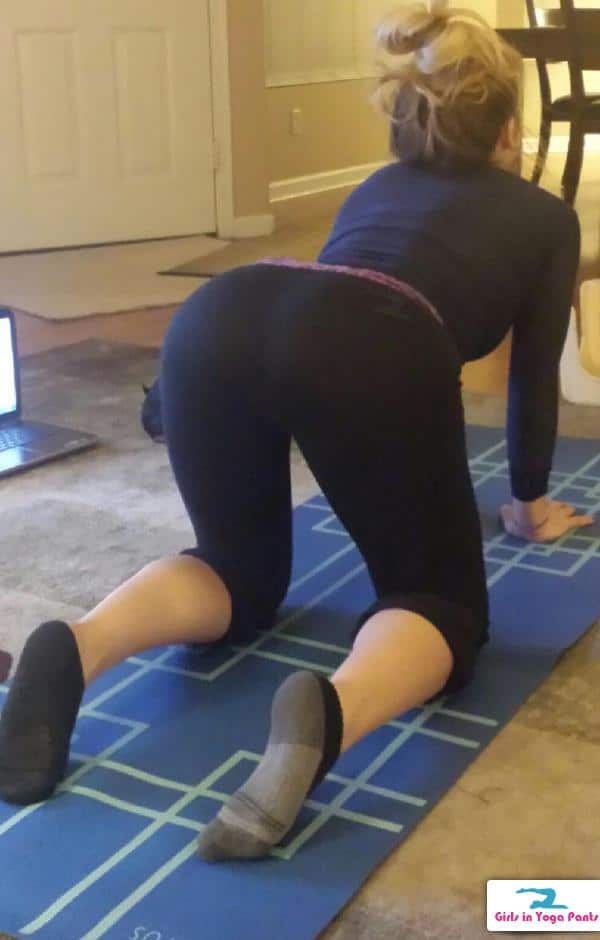 Damn, with this view how could he not love it?
4 Comments