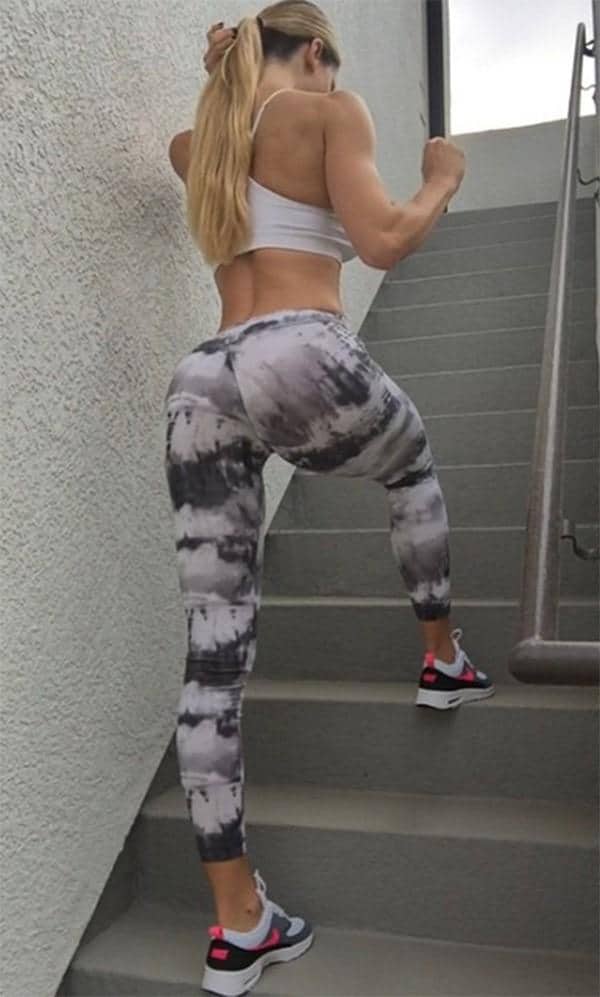 1 Comment
MUST-SEE STUFF AROUND THE WEB ▼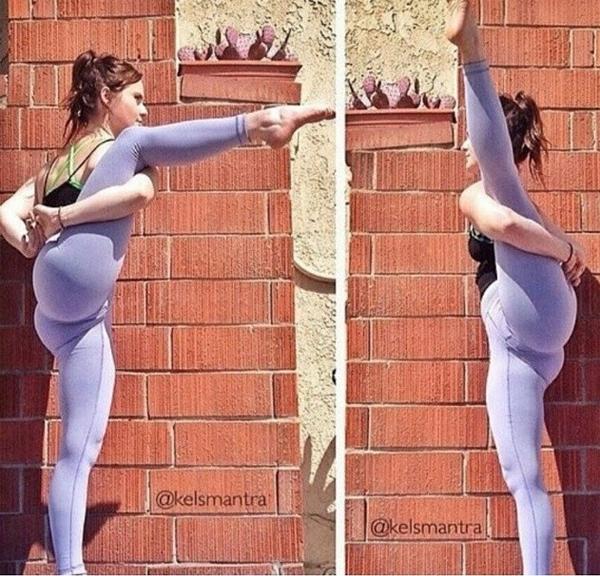 I think I just fell in love. Click here to check her out on Instagram, click the thumbs up if you want to see more of her ass on our website.
Submitted by Erik
4 Comments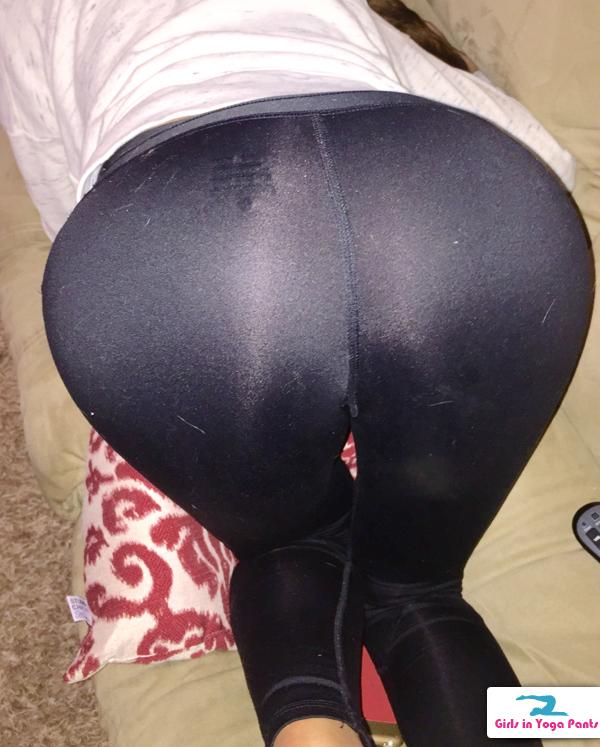 GIYP fan AphroJ, he wants to know what you think of his girlfriend.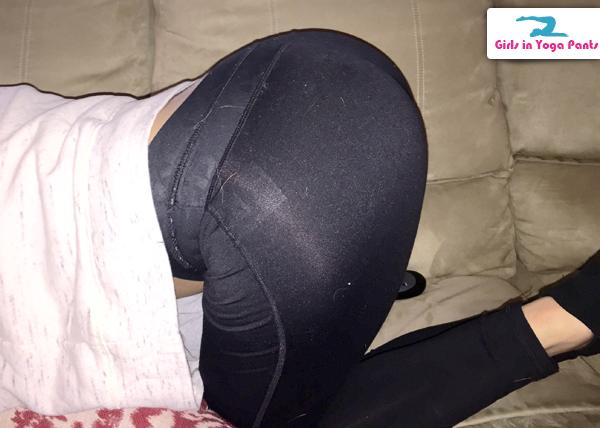 He also promises more pics if the response is good.
9 Comments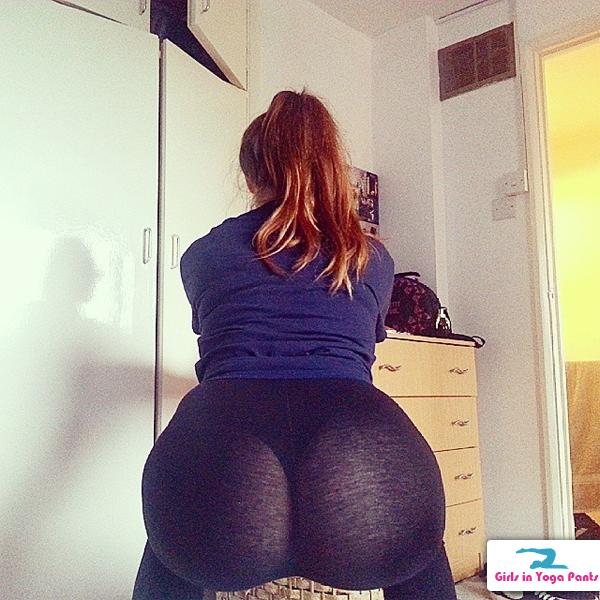 If you can think of a better reason why paying outrageous prices for post-secondary schooling is worth it, I'd love to hear it.
3 Comments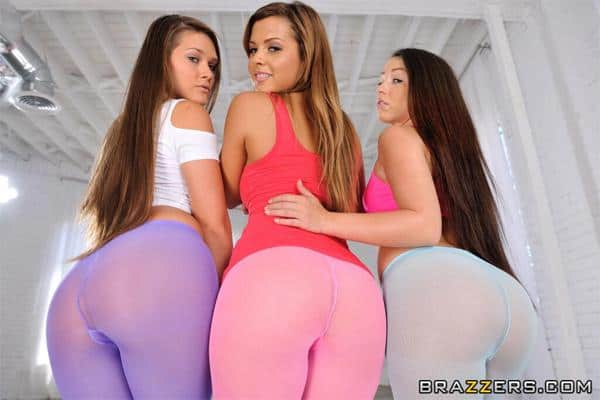 This was tweeted out by @Brazzers, featuring @Lola_Foxx and @KeishaGreyXXX – do you know the third girl? Sound off in the comments
4 Comments