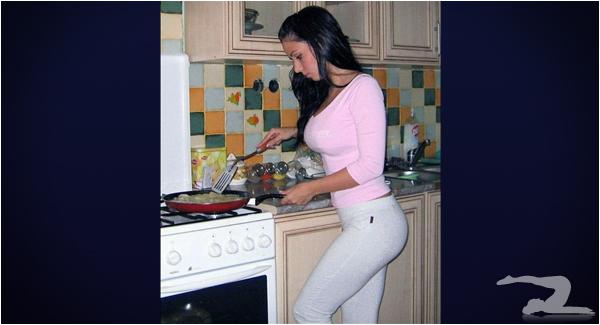 When I saw this submission I let out a massive Dave Hester-esque "Yeeeeeeeeeeeeeeeeeeeeeep" – so I guess that's reason enough to make sure you guys get to see it. Submitted by Earl, he's giving credit to Reddit user flashlight2. Click here to check out the high res shot..
11 Comments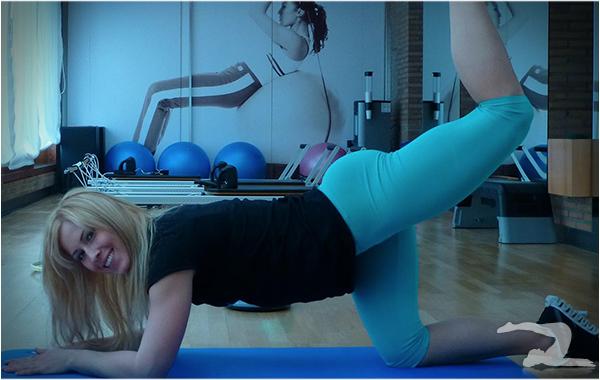 8 Comments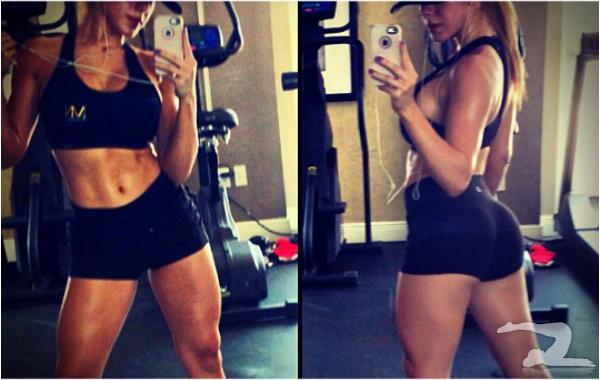 Craving more of Valeria and her mesmerizing assets? We've got you covered: Valeria Orsini pics
7 Comments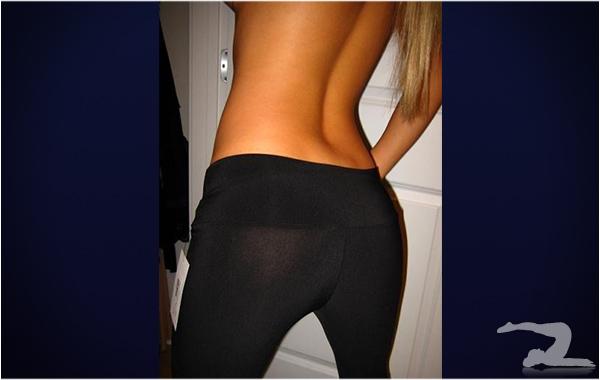 7 Comments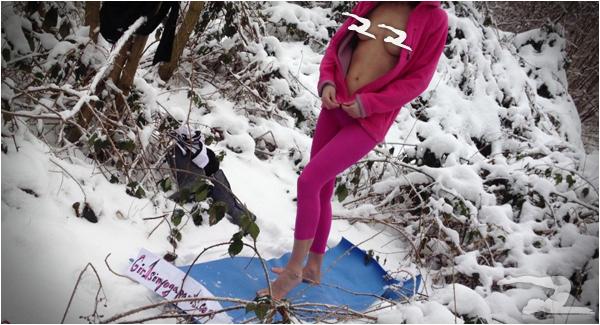 Back for round two is the girl we featured Valentine's Day doing yoga, naked, in the snow.. all for you, the loyal GirlsInYogaPants.com readers. The shot above is available exclusively on our Tumblr, so check it out!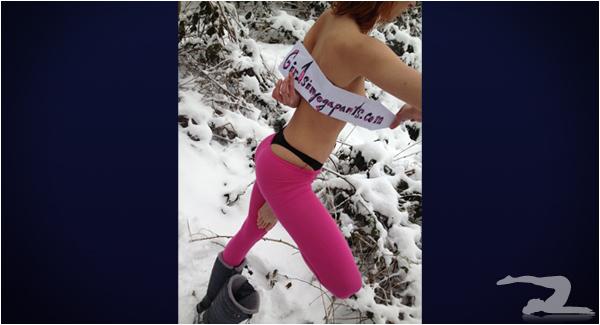 If you're a fan of the thigh gap, Nico Lotus is the woman for you.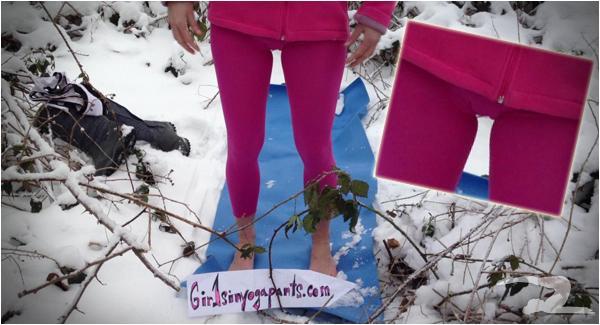 You can follow her on Twitter @Ejaculot, and let her know what you think in the comments.
8 Comments