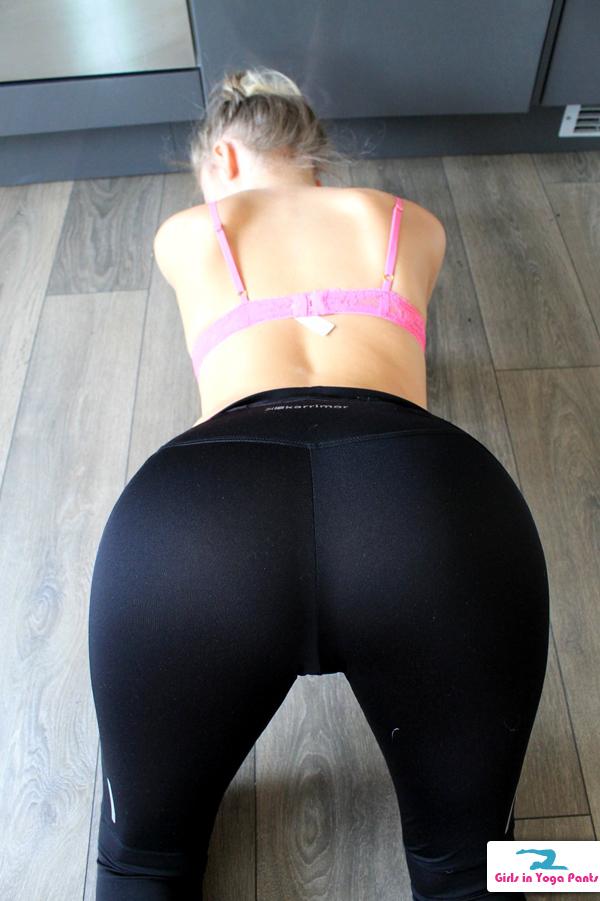 He writes:
I love your website – keep up the good work :)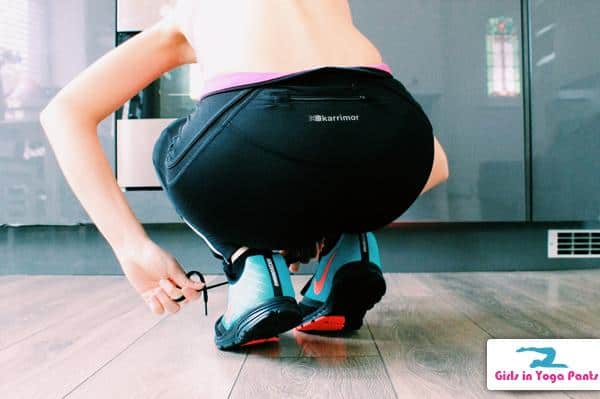 Click the thumbs up or leave a comment so they know you want more!
1 Comment
MUST-SEE STUFF AROUND THE WEB ▼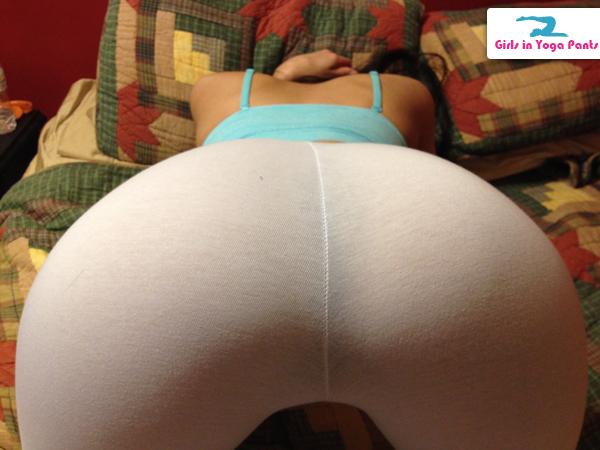 The first time this fan submitted his girlfriend he promised more pictures if she got a good response. The second time he submitted her, it was because she LOVED the attention you gave her. She loved the most recent response so much, that we've even got a panty-shot of her booty for you! I like where this is going. » Continue reading "3 New Pictures Of His Hot Girlfriend"
1 Comment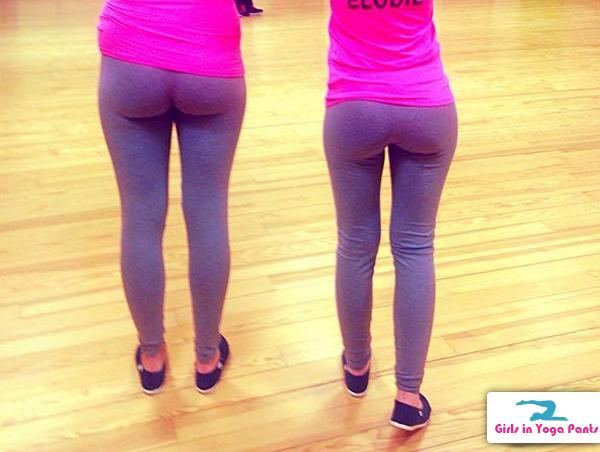 My vote goes to the left, but I'll happily take either. Or both.
Submitted by Aze
2 Comments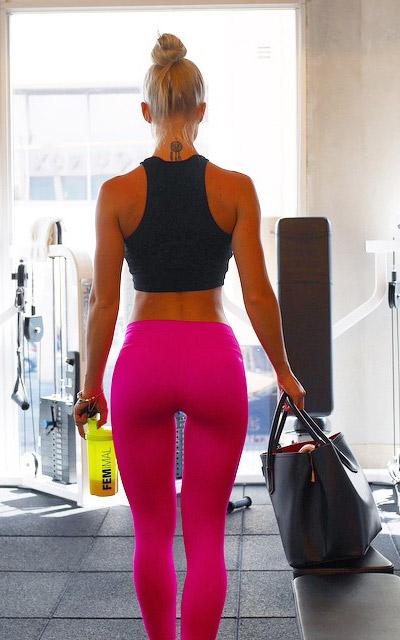 via @alexandrabring
1 Comment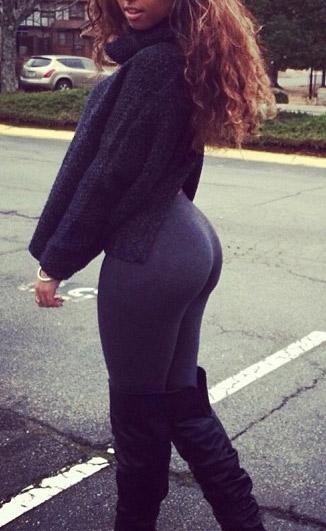 Anyone recognize that ass?
4 Comments