It doesn't matter what you're selling, it sells better with girls in yoga pants.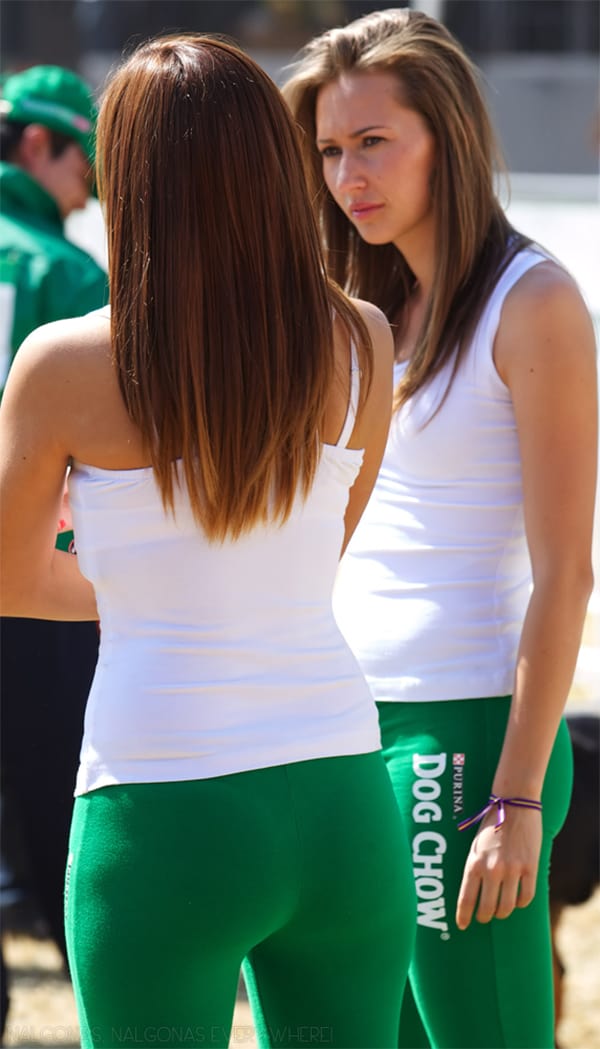 We have to assume shortly after this event Purina's stock skyrocketed. Men who don't even own dogs were probably rushing to the store and loading up without even realizing it. That's what happens when you're high on yoga pants.
Click here for 7 more pictures ›
7 Comments
MUST-SEE STUFF AROUND THE WEB ▼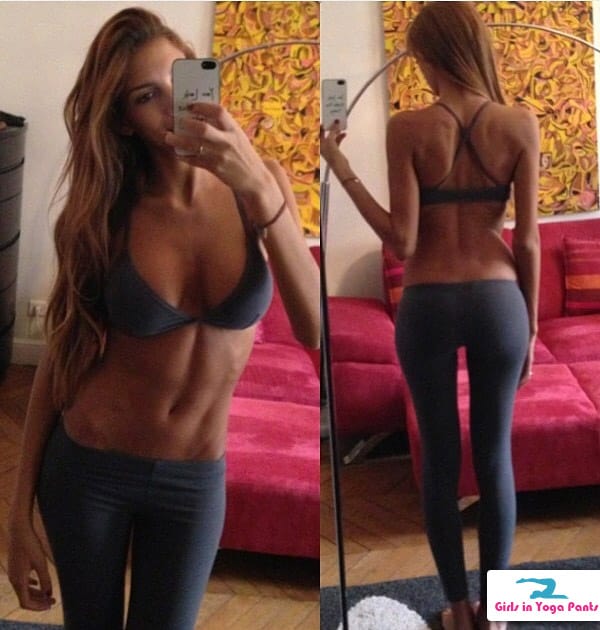 Instagram user @soniatlevfitness has some great pics on there. Here are some of my favorites. » Continue reading "12 pics of @soniatlevfitness in yoga pants"
8 Comments

The answer is yes.
3 Comments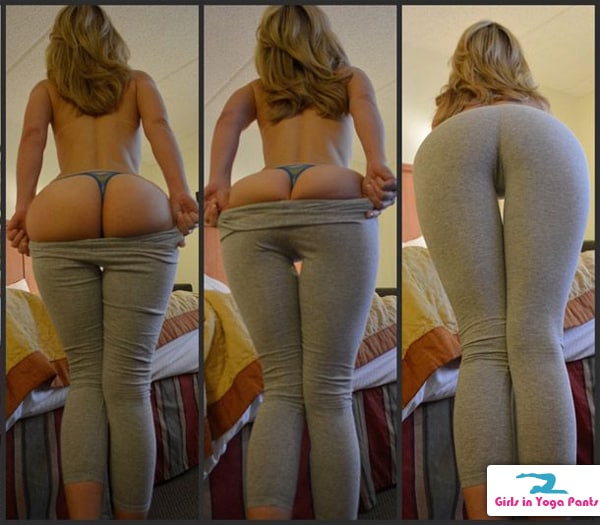 You can see more of this MILF here.
3 Comments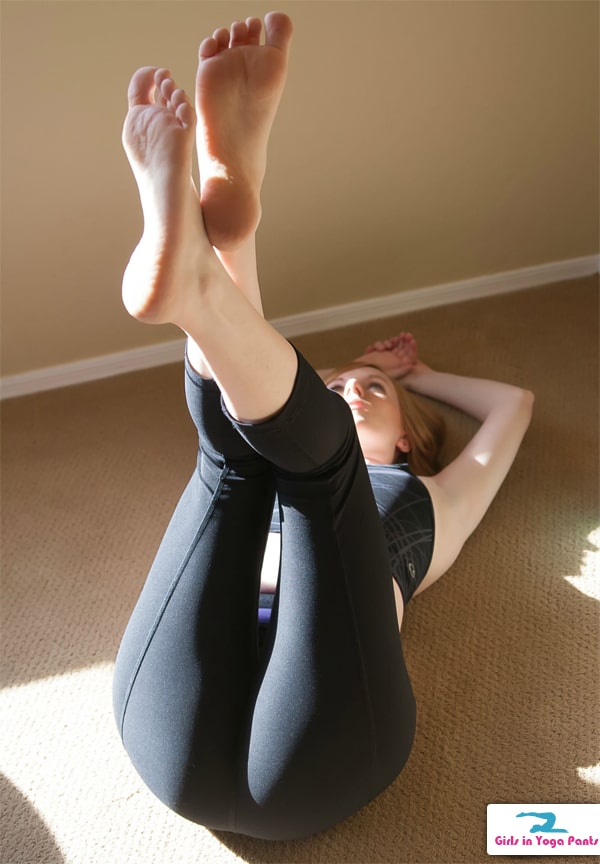 4 Comments