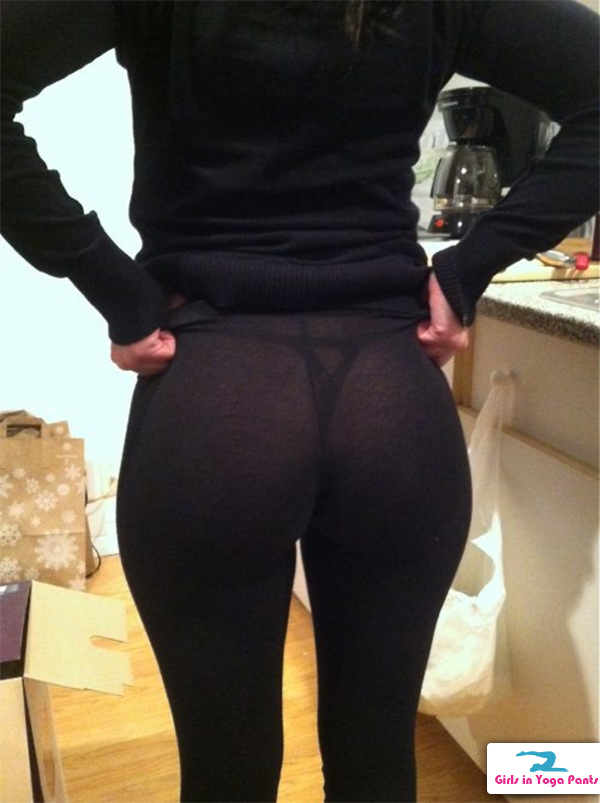 I would like to see more of this girl. Preferably a never-ending supply.
5 Comments
MUST-SEE STUFF AROUND THE WEB ▼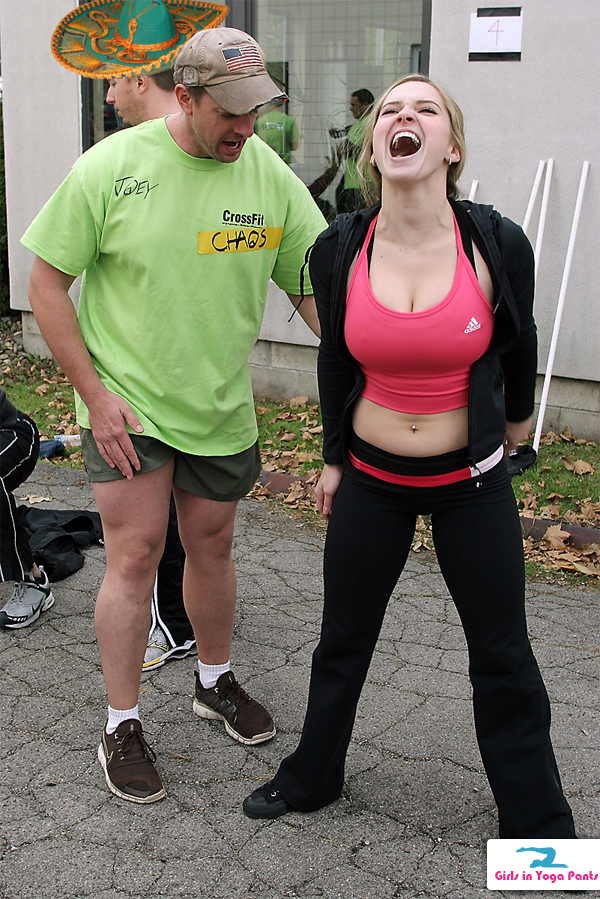 …but suddenly, I want to work for Crossfit.
For those wondering, she's @AllisonNYC127.
9 Comments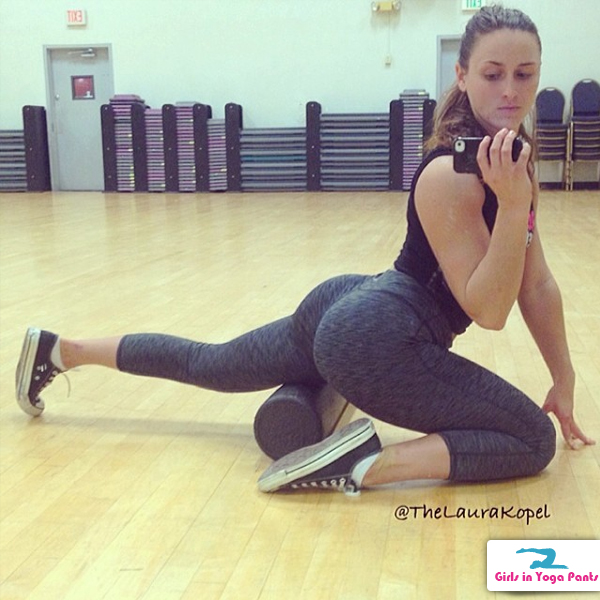 If you don't know @TheLauraKopel, you should probably change that.
Click here for another picture ››
5 Comments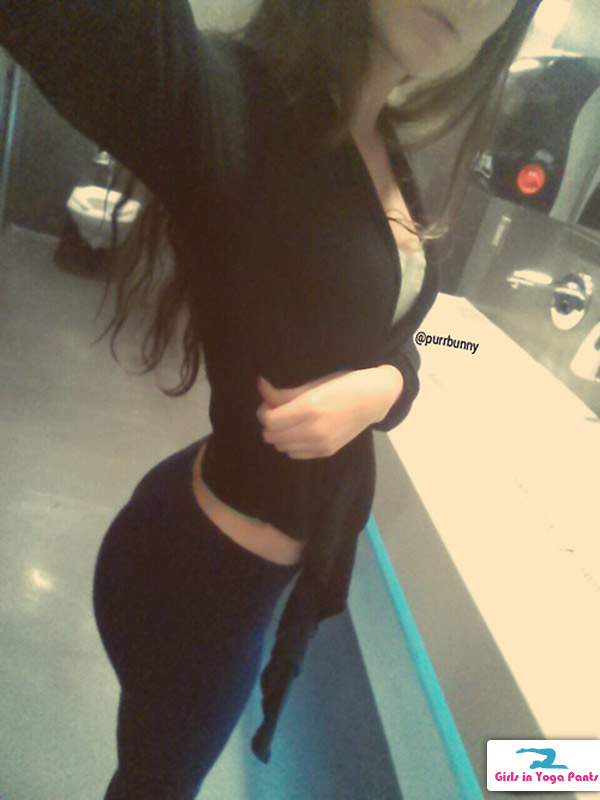 I learned on Facebook that today is a holiday known as International Women's Day. We celebrate women (in yoga pants) every day here on GIYP, but I'd like to dedicate this pic of @purrbunny especially to this great occasion.
1 Comment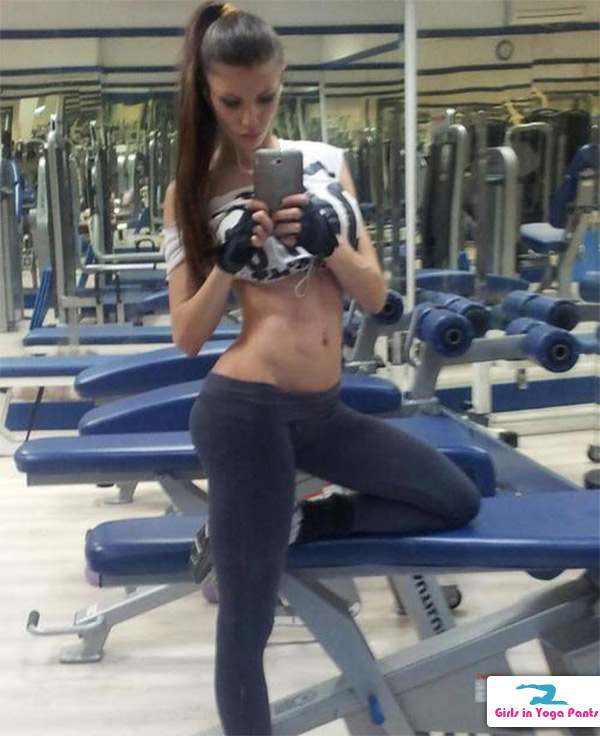 5 Comments