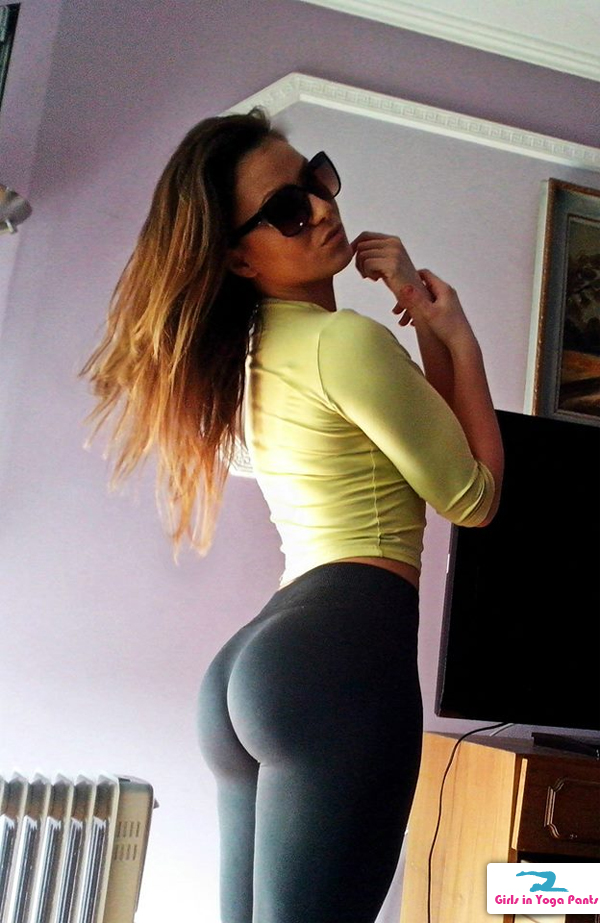 I would say this is one of the best pictures ever uploaded to the internet.
20 Comments
MUST-SEE STUFF AROUND THE WEB ▼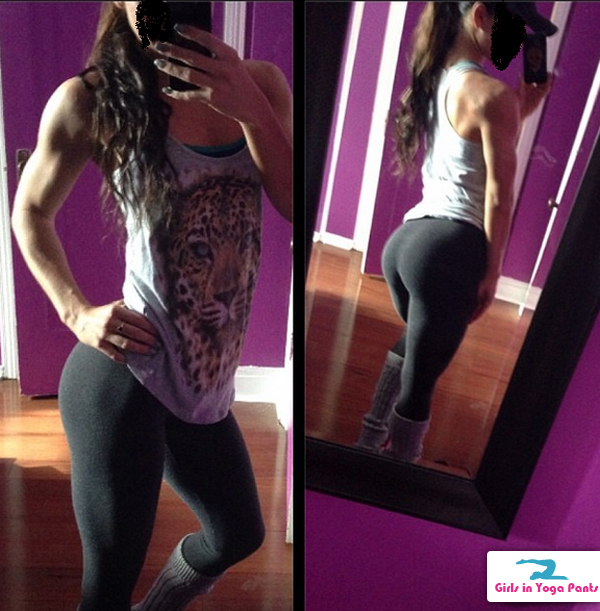 Submitted by Crix
1 Comment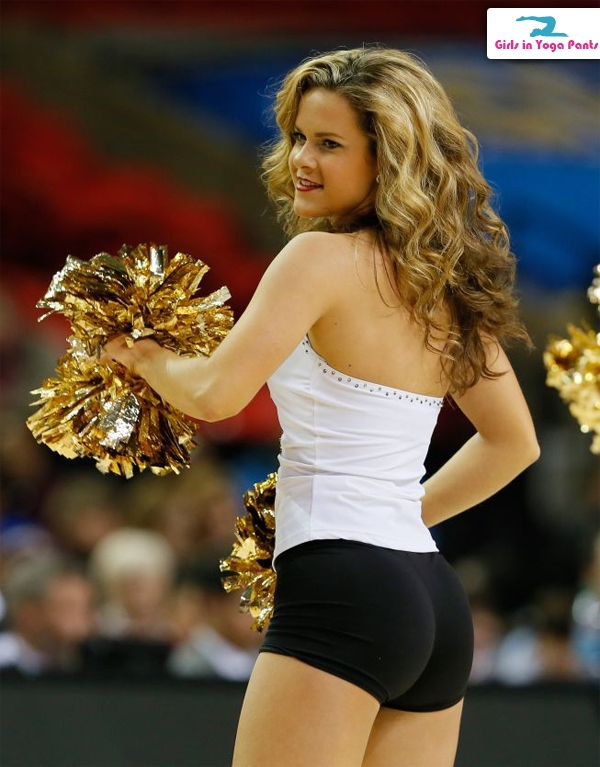 If we're being completely honest here, I only watch sports for the babes.
3 Comments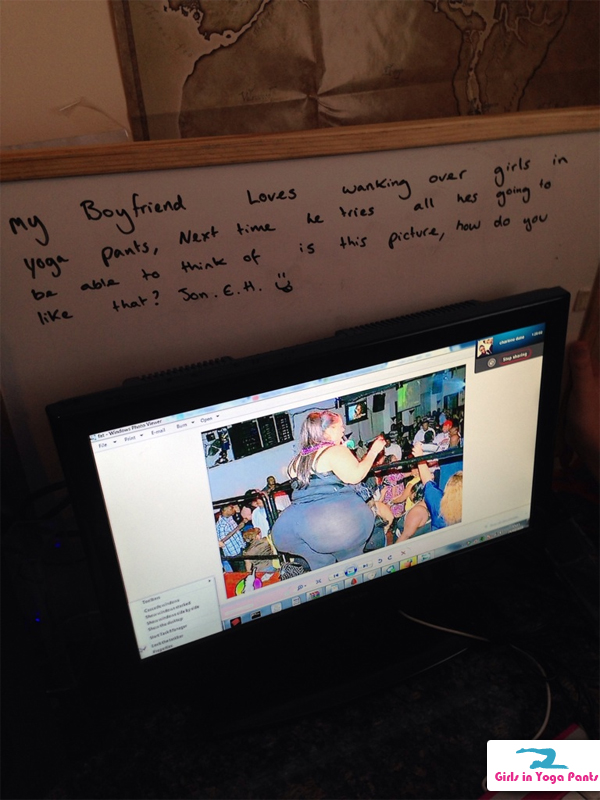 If you're the boyfriend, contact us and we'll hook you up with a shirt.
1 Comment



Is that exercise device even real? I wouldn't be surprised if it was invented solely for making videos like this.
7 Comments