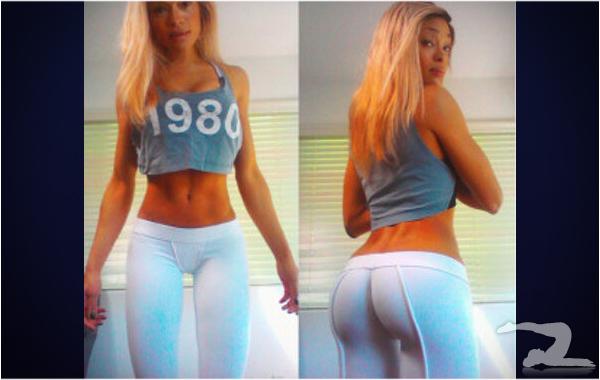 You can follow the lovely Alicia on Twitter here. She says her boyfriend got these for her to work out in instead of sweatpants. We fully support with his decision.
14 Comments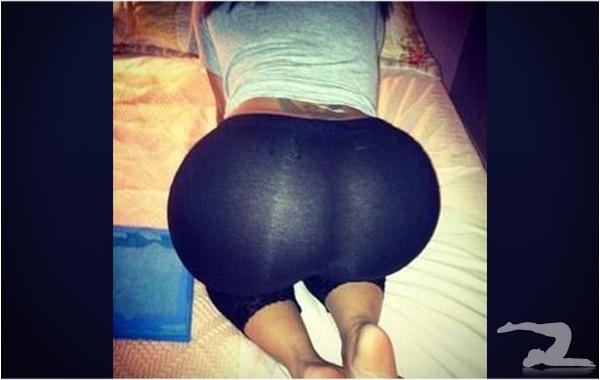 Thanks to @BizzleB23 for this pic. Continue reading "ASSUME THE POSITION" »
15 Comments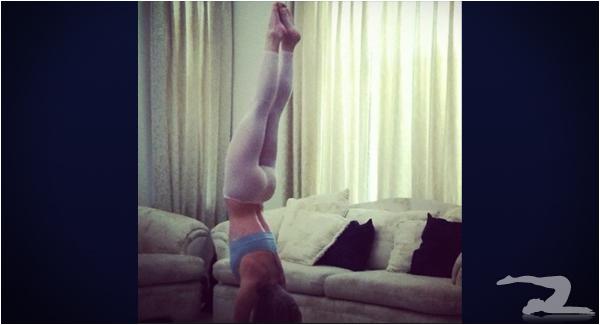 Instant Hall Of Famer? We think so! Keep going for the high res pic and let us know your thoughts in the comments.. Continue reading "INCREDIBLE BOOTY IN WHITE YOGA PANTS" »
9 Comments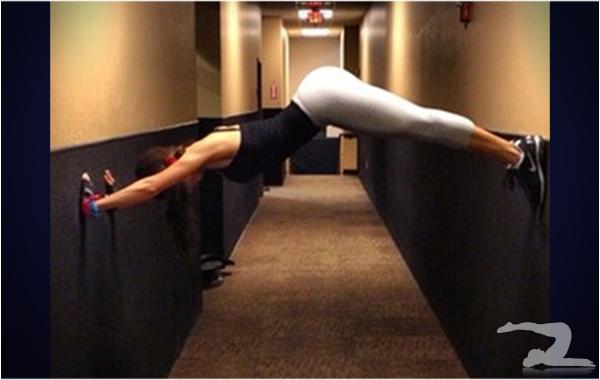 10 Comments

Imagine the possibilities..
6 Comments