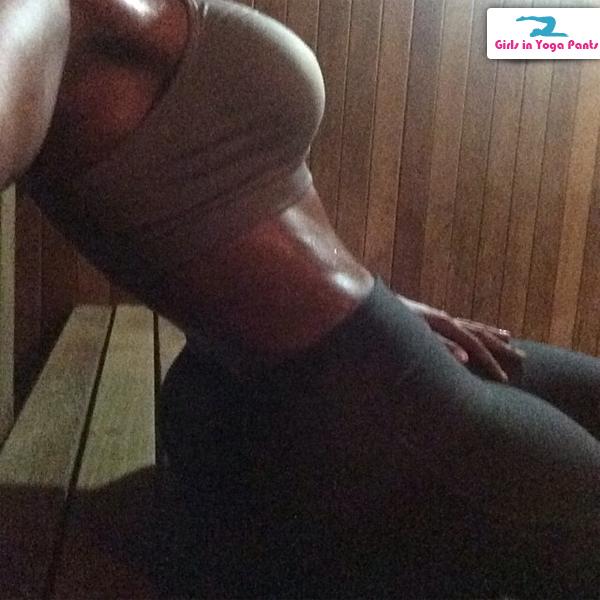 She should bottle what drips and sell it on ebay… I'd be her number 1 customer.
No Comments
MUST-SEE STUFF AROUND THE WEB ▼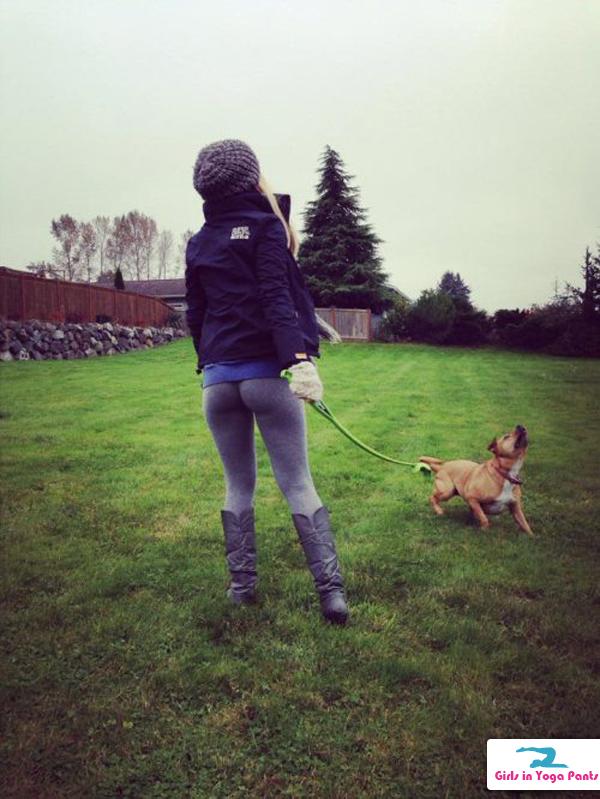 Technically three, because yoga pants and booty aren't exactly mutually exclusive… but would a booty clothed by any other material look as sweet?
We say no.
22 Comments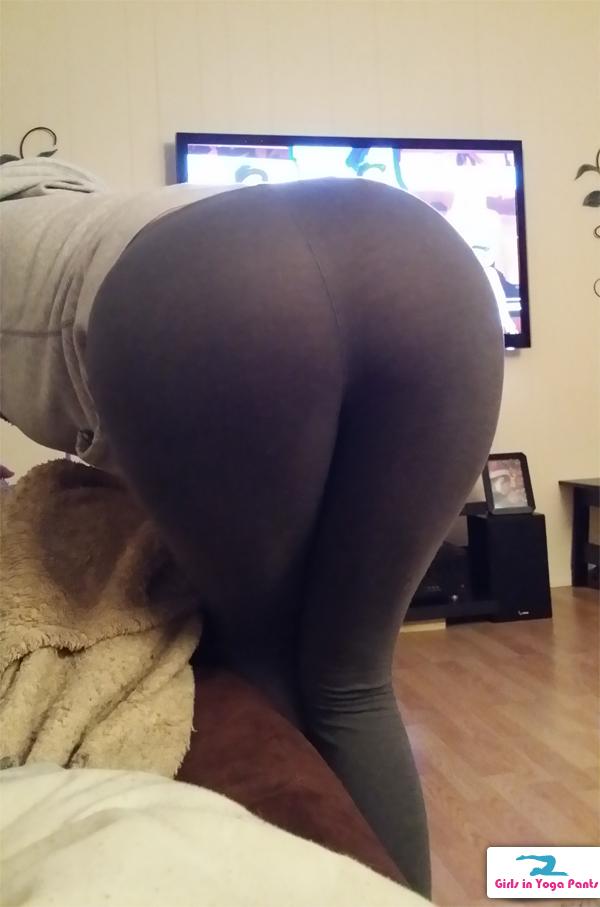 We can only assume that this fan is very happy.
2 Comments

I'll have to agree with her friend who yelled out "Your ass looks good" at the last second. I believe she probably has the best ass in her family.
8 Comments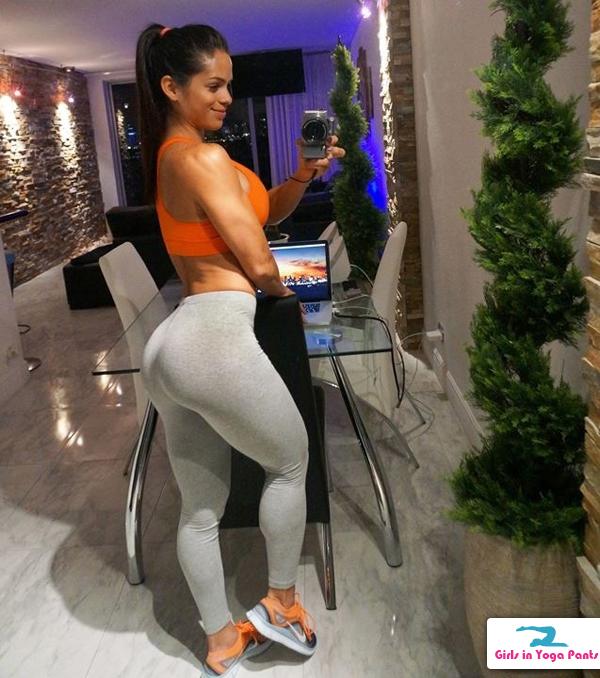 You can follow Michelle on Twitter here. Ask her for more yoga pants pictures. And to give me a tour of her incredible apartment.
No Comments