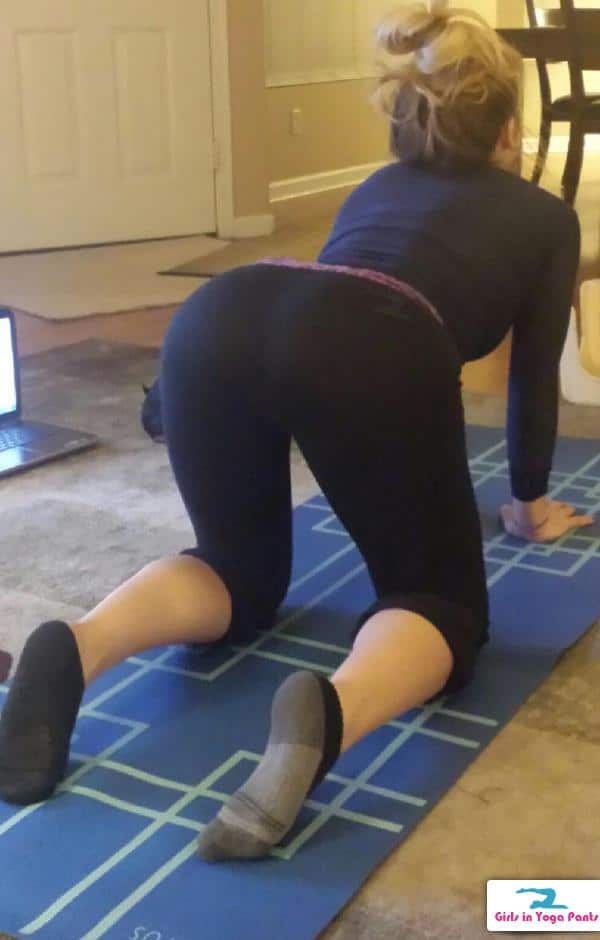 Damn, with this view how could he not love it?
4 Comments
MUST-SEE STUFF AROUND THE WEB ▼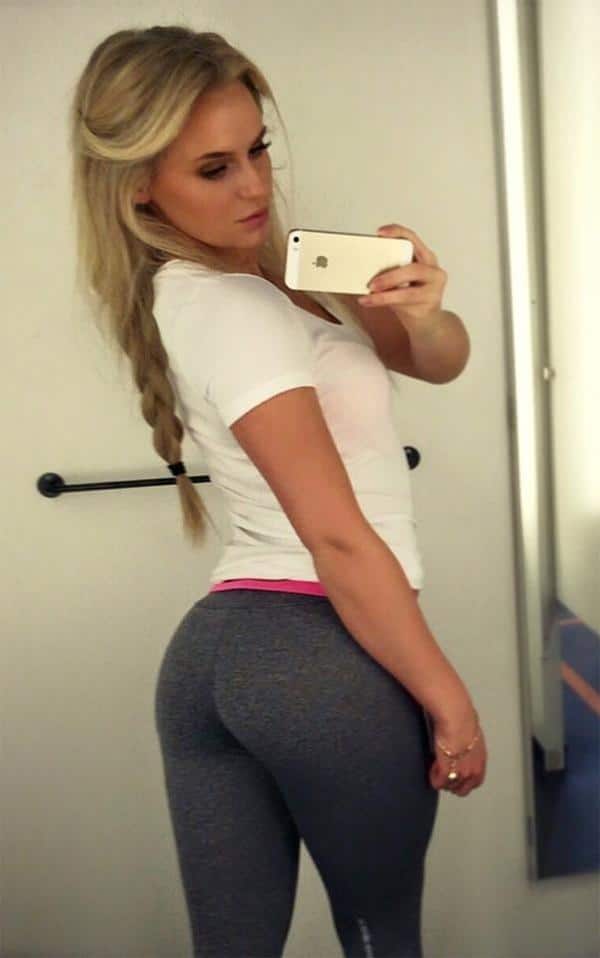 No Comments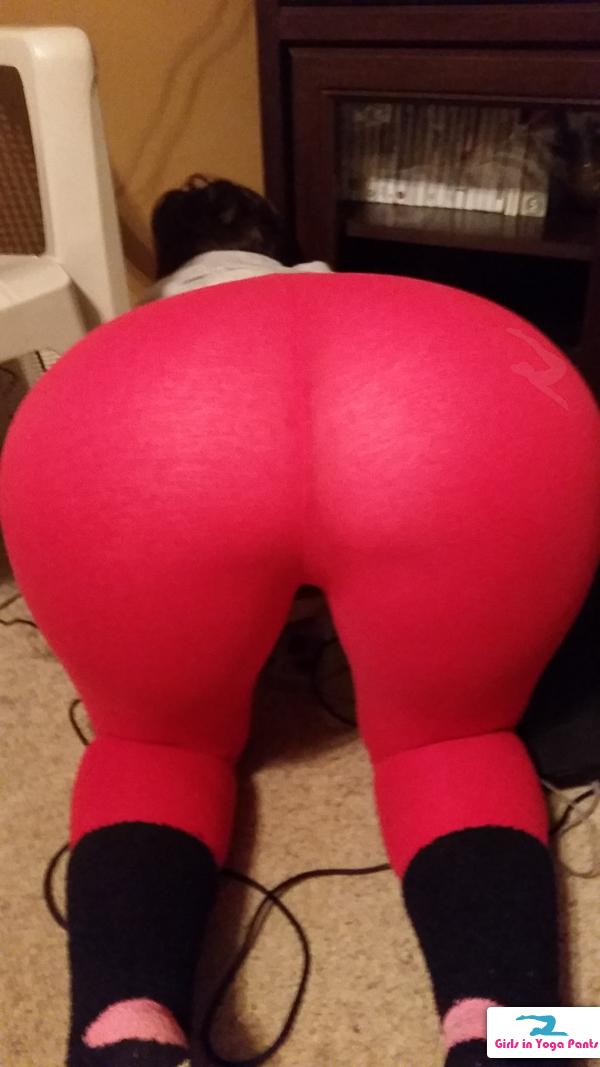 Sent in by Nate, he wants to know if you'd smash or pass his wife.
11 Comments
Submitted by Herbsman, let this couple know if you want more pics of her ass.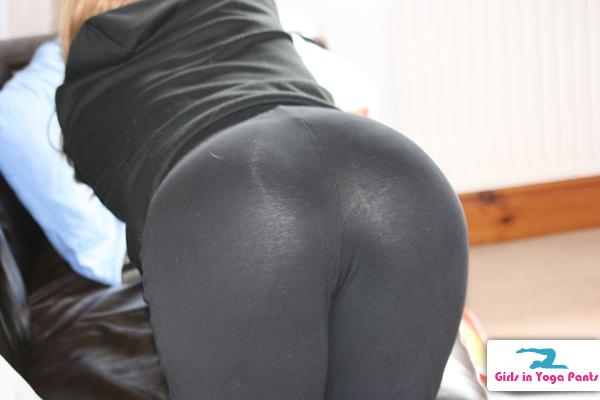 7 Comments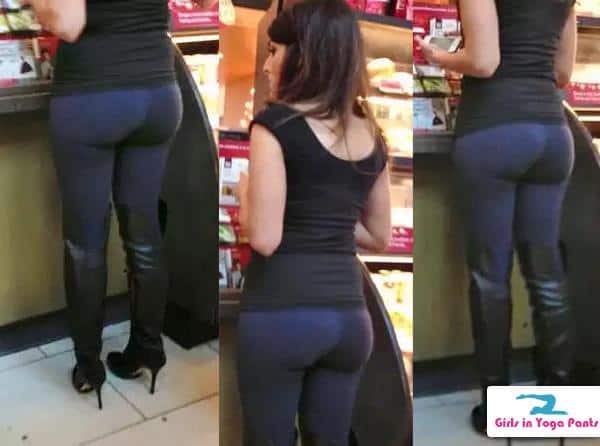 More creep shots of hot girls with great asses at Starbucks ›
6 Comments