Saturday, March 17th, 2012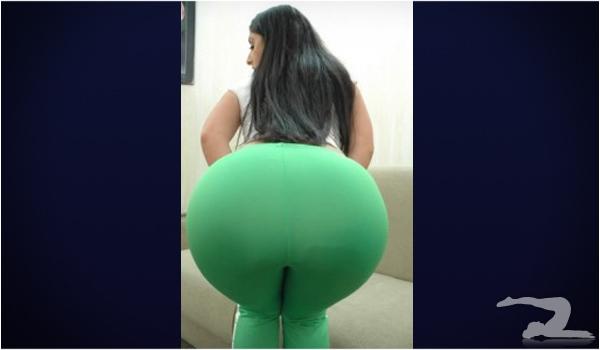 Happy St Patrick's Day! Now go get drunk and pass out at 11pm like a boss.
Saturday, March 17th, 2012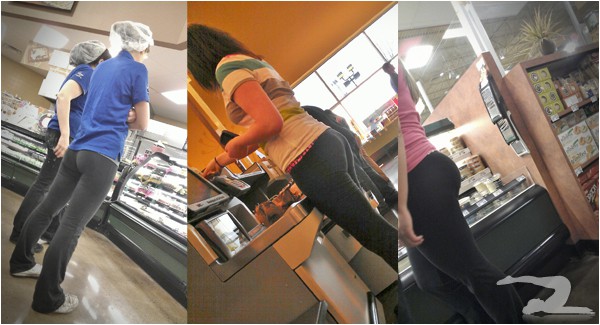 I'm sure most of you have noticed before that women like to wear yoga pants to the grocery store. To be honest, it was partially the inspiration for this website and probably the best place to spot a GIYP aside from the airport. GIYP fan James decided to bring his camera and creep skills along on his shopping trip this week and these are the results.. Like what you see? High res shots available after the jump along with some unseen ones he snapped! Click here to check them out!
Friday, March 16th, 2012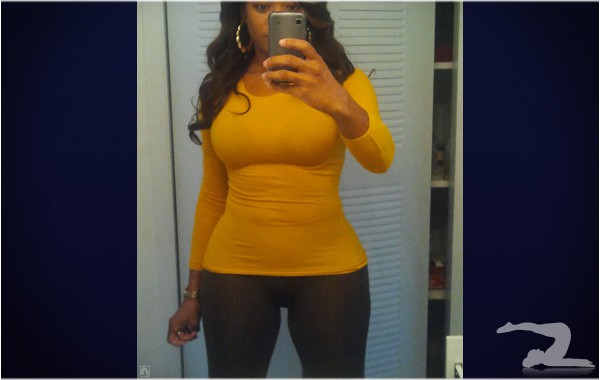 Friday, March 16th, 2012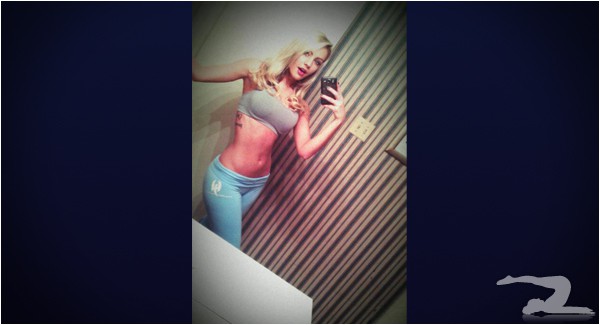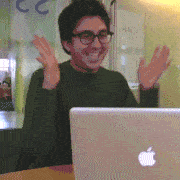 This is exactly what I did when I saw the high res shot. You will too when you make the jump! › Continue reading
Friday, March 16th, 2012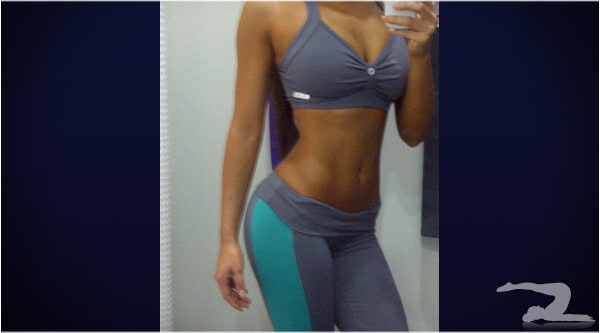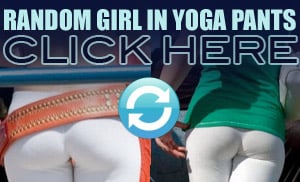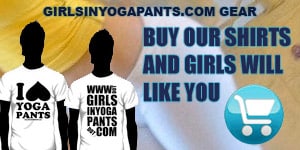 © Copyright Girls in Yoga Pants
home | submit your pants | about | faq | terms of use | privacy policy | contact us | advertise on ourblog network

Girls in Yoga Pants is a blog that features funny pictures of women wearing tight clothing, attractive women in fitness clothes, hot babes working on their Gluteus maximus and any other situation involving exercising or working out to improve their health. From Lululemon to Victoria's Secret, this fashionable trend will not and should not go unnoticed by men everywhere.