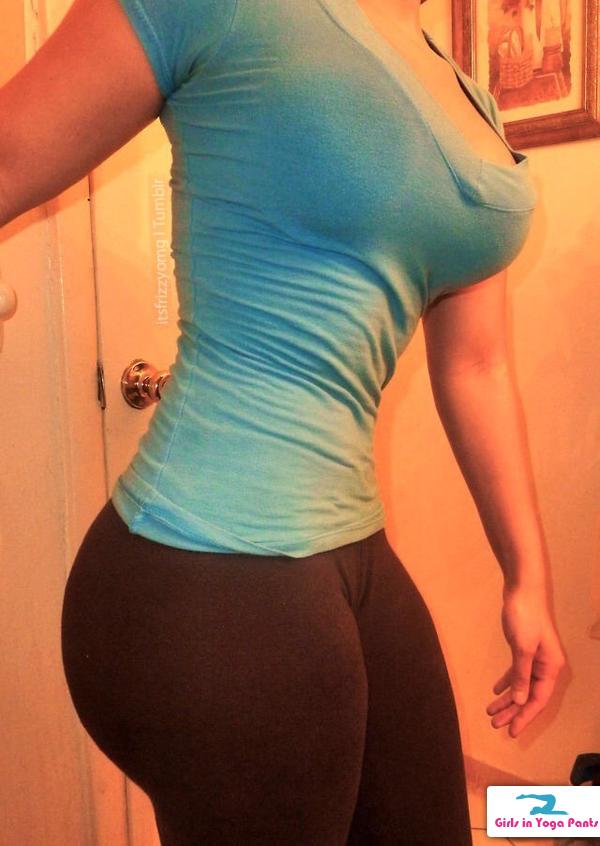 So I followed the tag on the pic to a tumblr called "itsfrizzyomg" and was totally going to link to it, but then I got tricked by a link on that page to "booty pics" which was actually just a youtube link to her boyfriend's garbage music… so instead of that, let's all just stare at her booty and imagine she's single.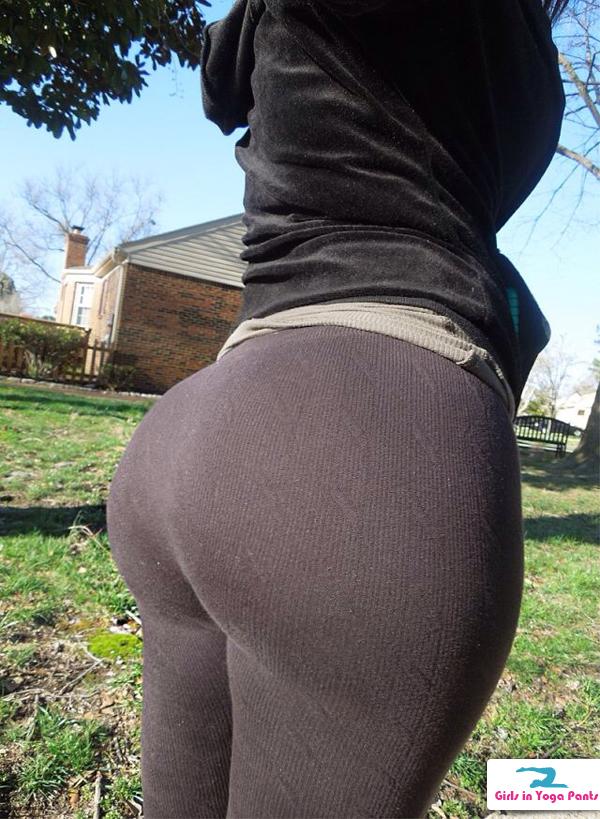 It's a shame she's so deceitful, considering she's got one of the greatest asses we've ever featured. It even looks great in jeans! Don't believe me? Check it out! Click here ›
1 Comment
MUST-SEE STUFF AROUND THE WEB ▼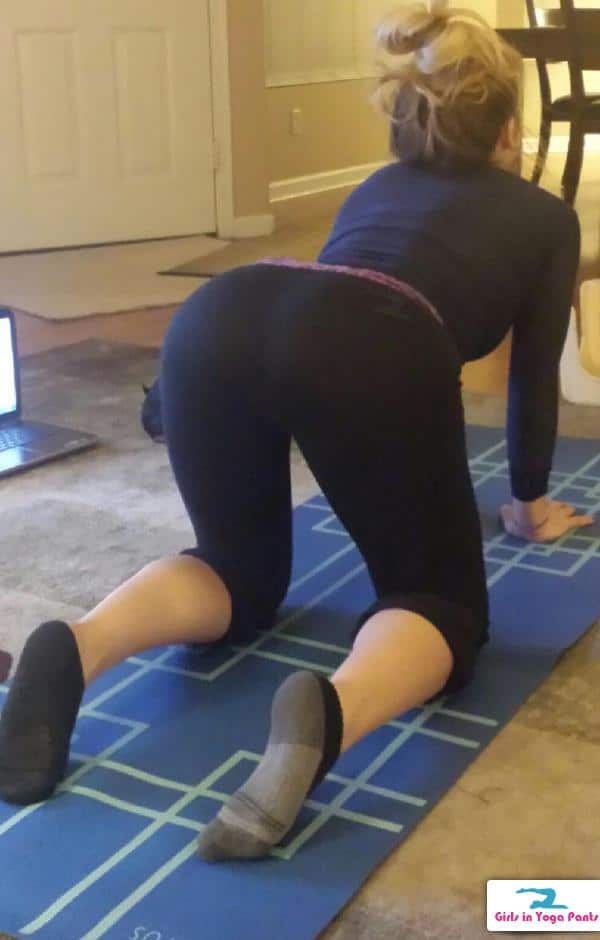 Damn, with this view how could he not love it?
4 Comments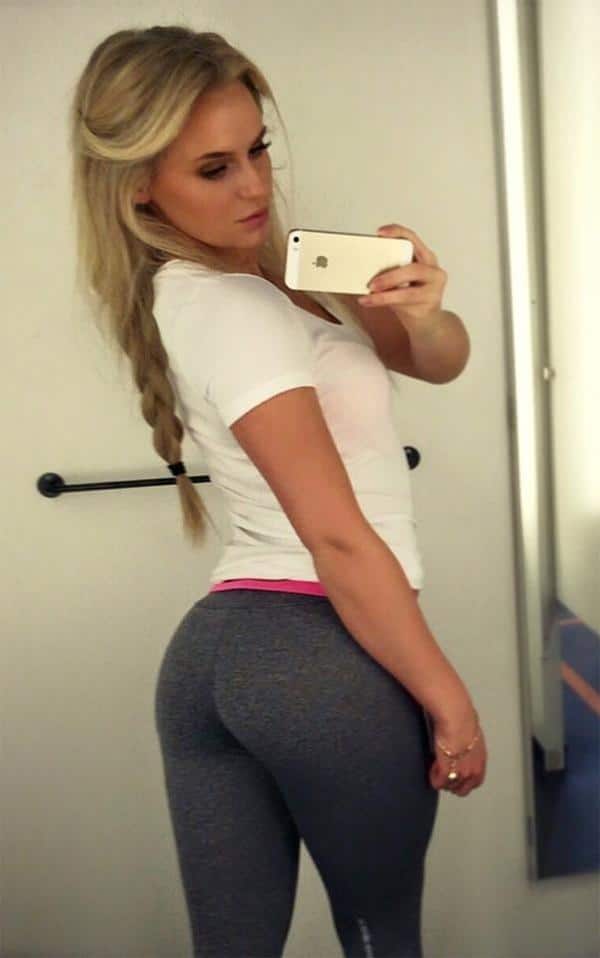 No Comments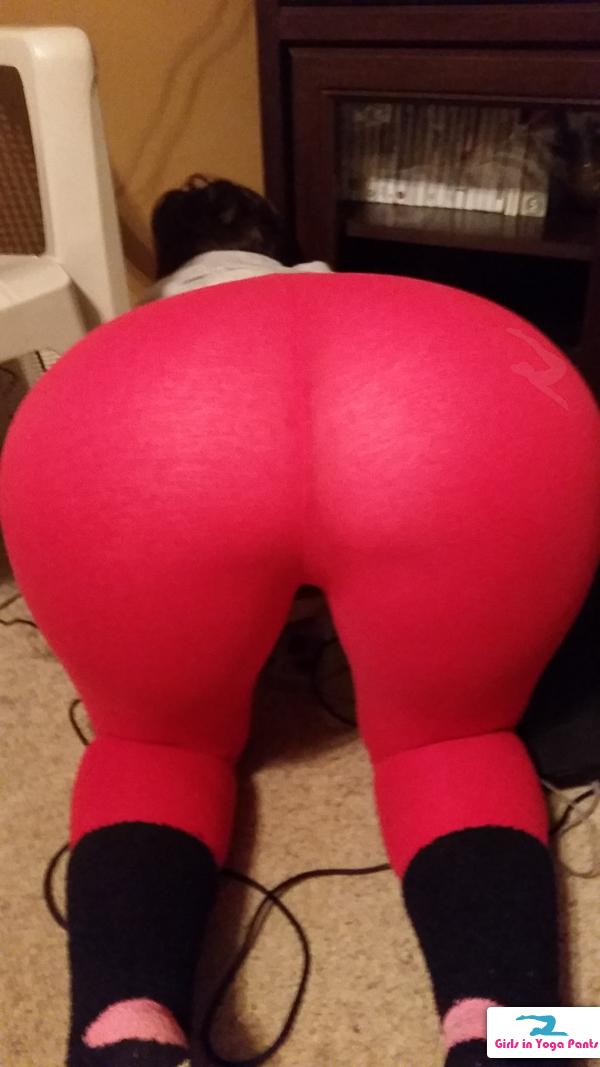 Sent in by Nate, he wants to know if you'd smash or pass his wife.
11 Comments
Submitted by Herbsman, let this couple know if you want more pics of her ass.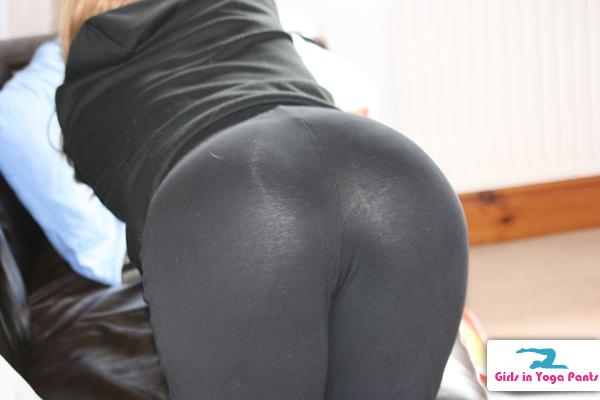 7 Comments