GIYP fan Rob took this creep shot and we want to know if think it was worth the risk. So if you want more creep shots from Rob, let him know with a thumbs up or a comment.
8 Comments
MUST-SEE STUFF AROUND THE WEB ▼
A GIYP fan was kind enough to send in this shot of Kaley Cuoco in yoga pants from the season premier of The Big Bang Theory. Looks like I'm going to have to start watching that again.
10 Comments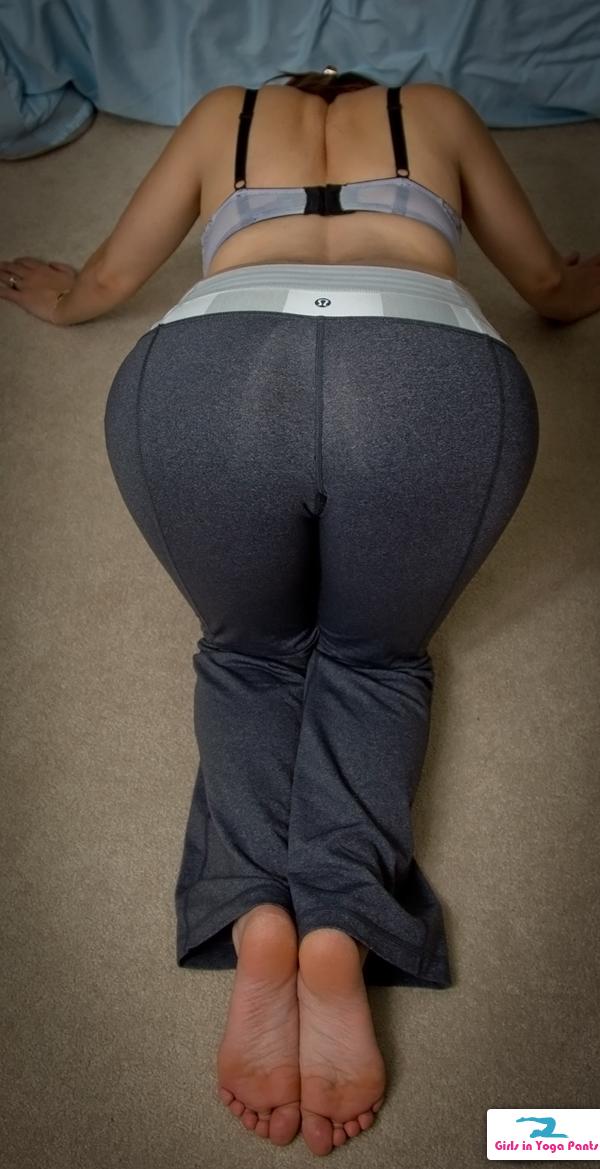 8 Comments

We got the above pic of her last week with no name on it, so I called on Twitter to find out who she was, and my tweet worked! She has a pretty sweet Instagram page at mikaylacarr_xo so go follow her on there for more. Here's a list of my 8 favorite pics of her in yoga pants & workout shorts, with a little bonus at the end. » Continue reading "8 impressive pics of @mikaylacarr_xo in yoga pants & shorts"
3 Comments

Which pic is your favorite? That girl in the last pic's ass is like perfectly round. » Continue reading "13 Hot Girls Showing Off Their Booties In Yoga Pants"
5 Comments