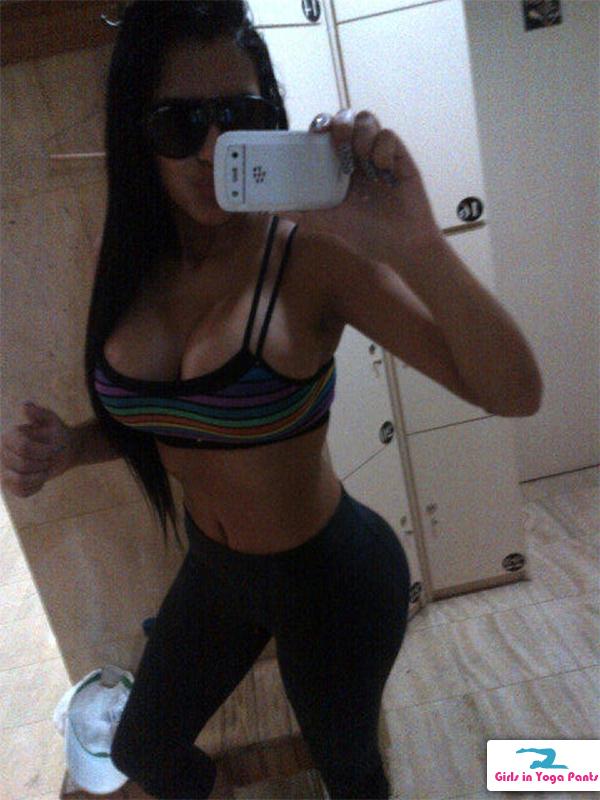 Luiz says this girl is from Mexico and is named Dibbene, but a quick google search brings up the name Karla Chacin.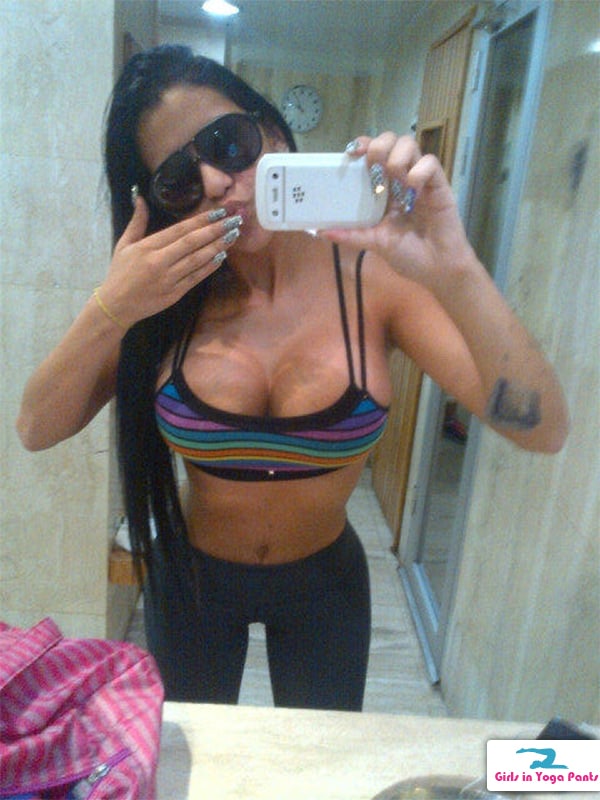 Let's be honest… with tits like that, I don't really care what your name is. However if you do happen to know feel free to swing by the comments and share the wealth.
3 Comments
MUST-SEE STUFF AROUND THE WEB ▼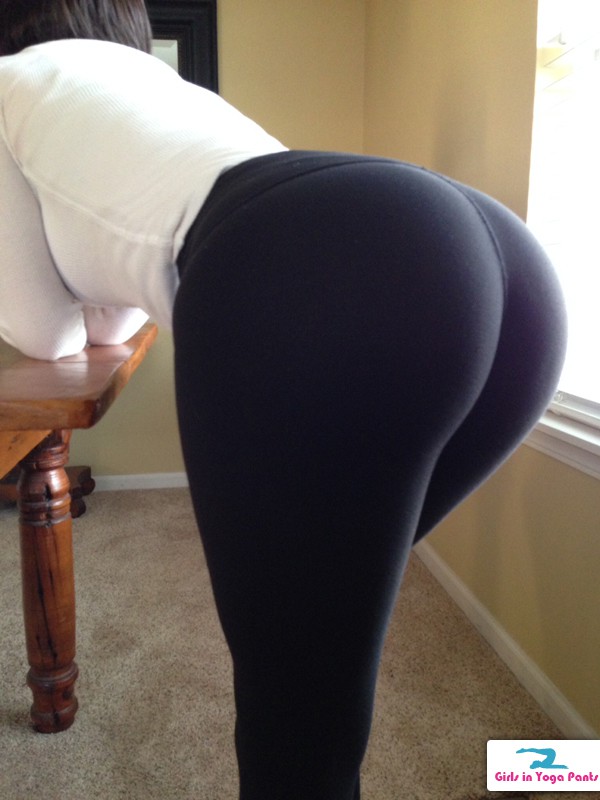 While we can all agree we would take The Cougar on from any angle, we want to know which one is your favorite. Do you like when she sticks her booty out?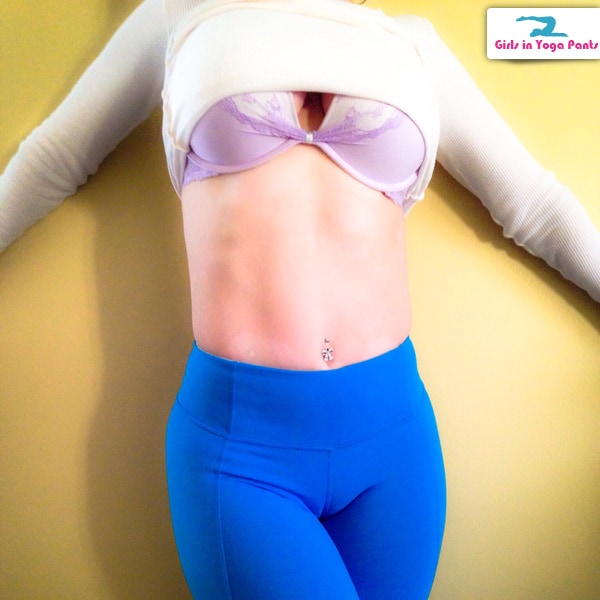 Or when she shows off her titties and camel toe? Click here to check out 4 more angles of The Cougar and her amazing tits and ass ›
22 Comments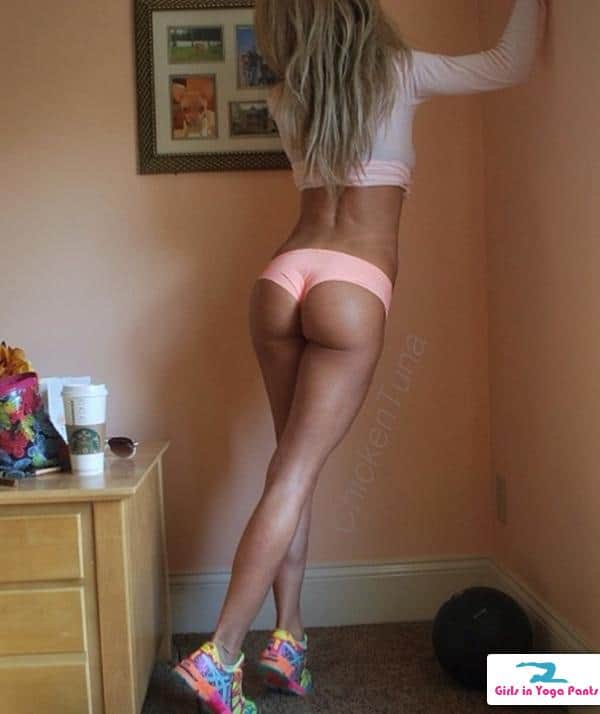 6 months ago a user submitted one of the greatest asses we've ever seen, and since then we have learned that the incredible ass we were drooling over belongs to a 45 year old.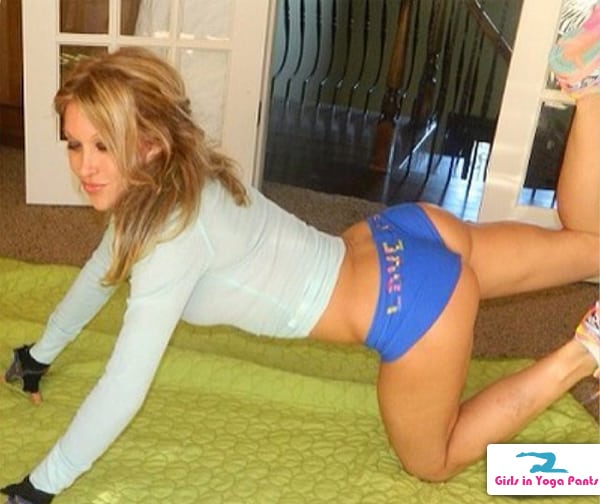 There's no other way to say it really, dat ass has aged like a fine wine and I'm an alcoholic who hasn't had a drink in 11 hours. So if you're as thirsty as I am, check out the bonus bikini pic below. » Continue reading "This 45 Year Old Woman's Booty Puts Most 18 Year Olds To Shame"
2 Comments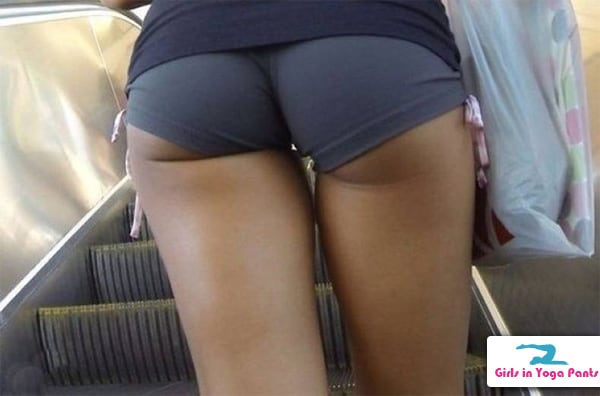 Our growing collection of escalator creep shots is proof.
5 Comments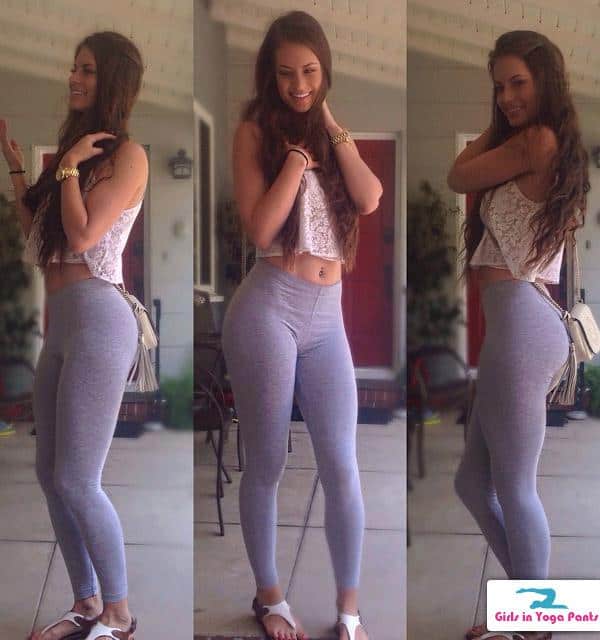 It's always refreshing to see new pics from @HannahStocking on Instagram. I can't blame that elephant in pics 5 & 6 for grabbing a feel. » Continue reading "12 beautiful pics of @HannahStocking in yoga pants"
9 Comments