Friday, March 30th, 2012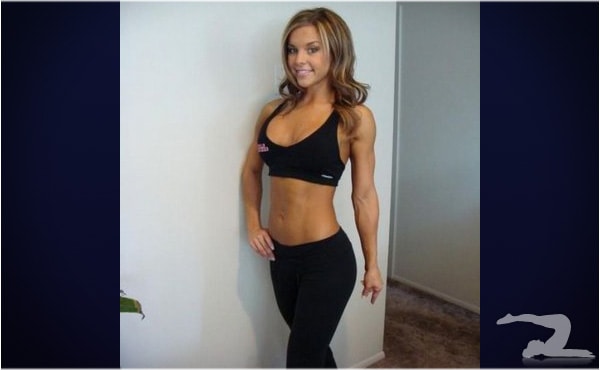 Friday, March 30th, 2012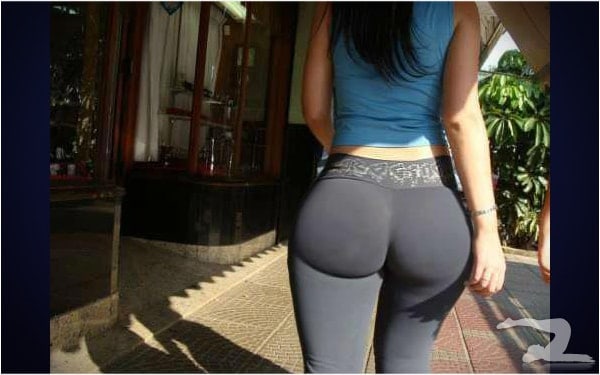 We've received this submission at least a hundred times, with as many different stories attached. It's always "ma girl struttin" or "creep shotted this today!" First off, I'm pretty sure we posted this long and forever ago. Secondly, this particular one appears to be photoshopped. Who wants to lay claim over a photoshopped creep shot they didn't take? Just go out and find some delectable booty to snap some pictures of, send it in and let us all enjoy something fresh and new!
Friday, March 30th, 2012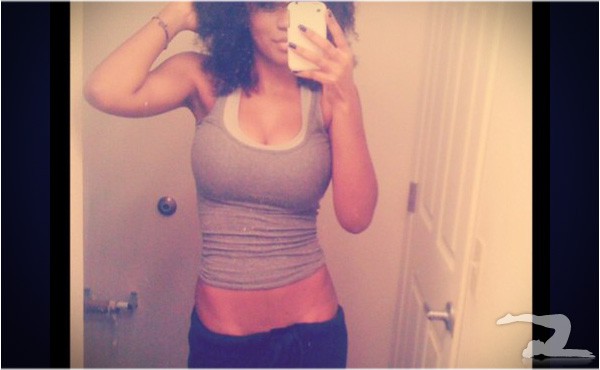 Why yes, in fact I do have a staring problem.
Edit: Upon closer inspection, she is actually wearing sweatpants — not yoga pants. I apologize. This will never happen again.
Friday, March 30th, 2012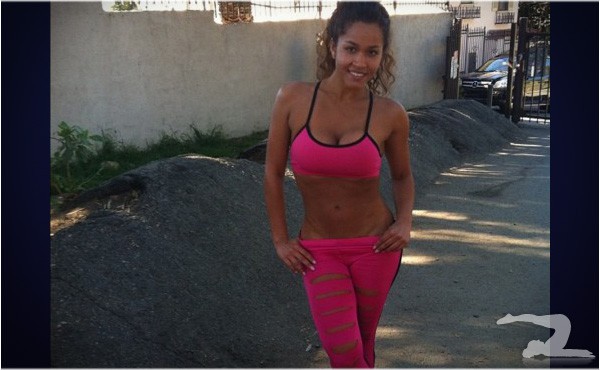 Thursday, March 29th, 2012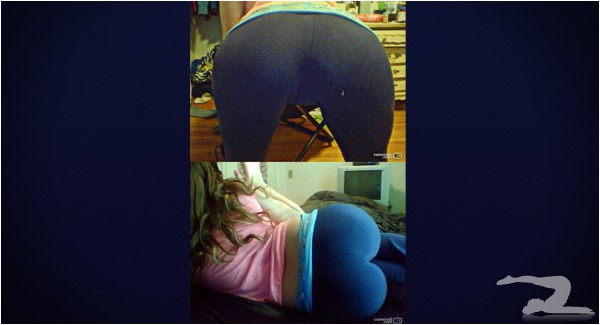 ..it's the angle of the camera! As proven by this deceivingly delectable derriere, submitted by GIYP fan Jade. Enlarged shots after the jump! › Continue reading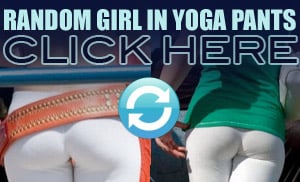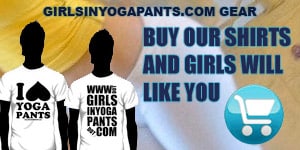 © Copyright Girls in Yoga Pants
home | submit your pants | about | faq | terms of use | privacy policy | contact us | advertise on ourblog network

Girls in Yoga Pants is a blog that features funny pictures of women wearing tight clothing, attractive women in fitness clothes, hot babes working on their Gluteus maximus and any other situation involving exercising or working out to improve their health. From Lululemon to Victoria's Secret, this fashionable trend will not and should not go unnoticed by men everywhere.