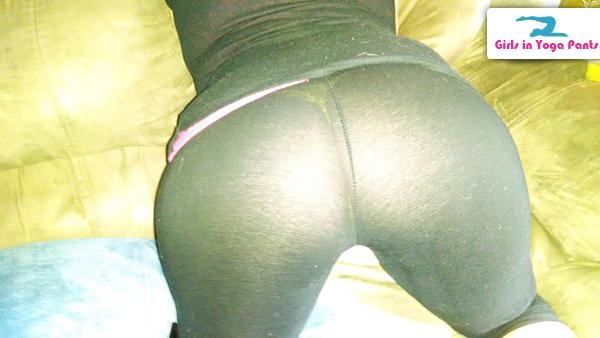 I'd like to swipe my credit card between those cheeks and purchase that thong, but I think her husband might have a problem with that.
Submitted by EC
3 Comments
MUST-SEE STUFF AROUND THE WEB ▼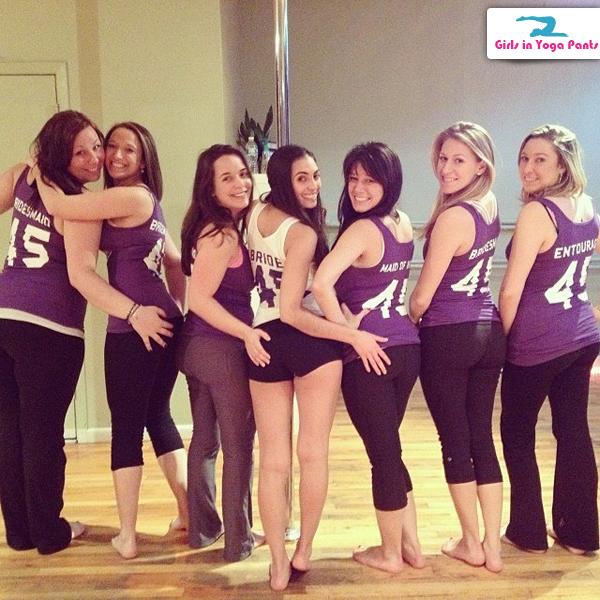 You may choose only one.
10 Comments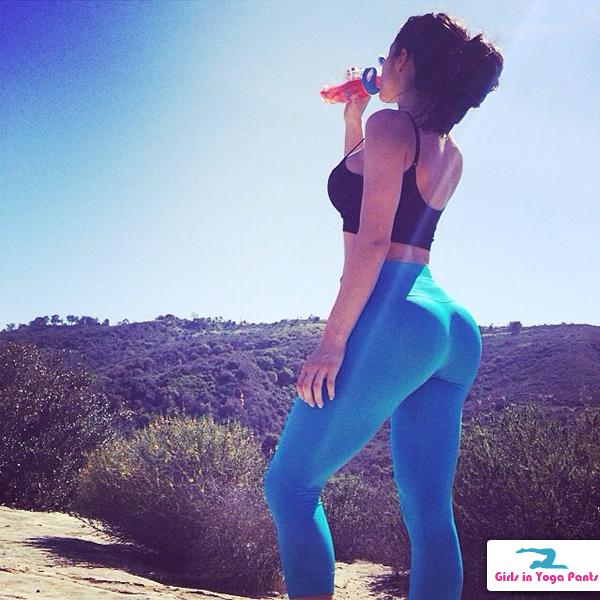 Sent in by "SubmissionGod", he believes it's now his duty to raise the bar on acceptable submissions. If he manages to keep up this pace, I'll be very impressed.
4 Comments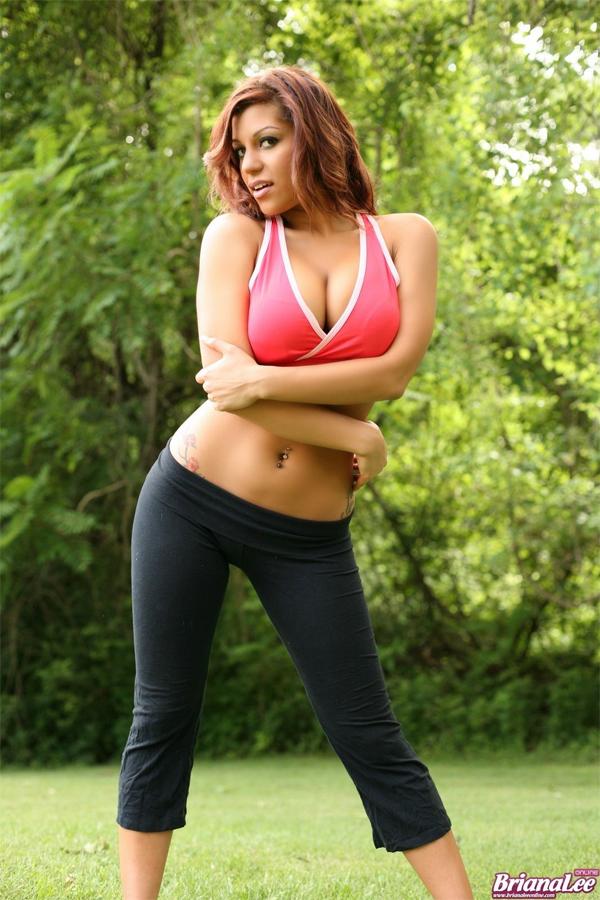 You can follow Briana on Twitter @BrianaExtreme.
2 Comments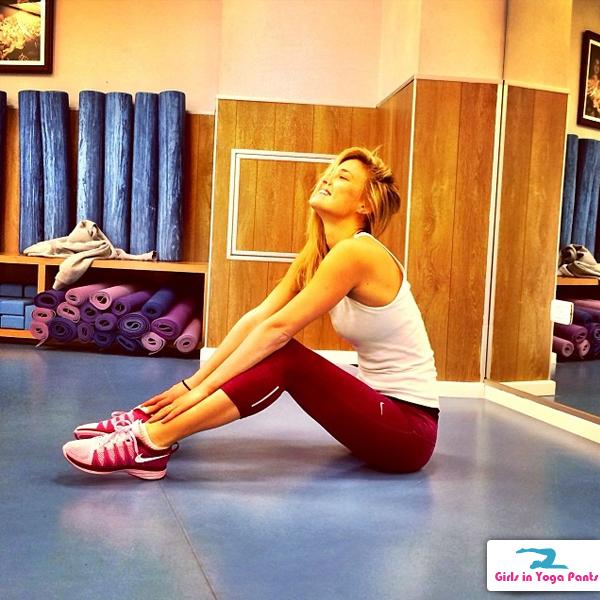 GIYP fan Alaa brought to our attention the incredible beautiful @BarRefaeli. + 2 more pics
No Comments