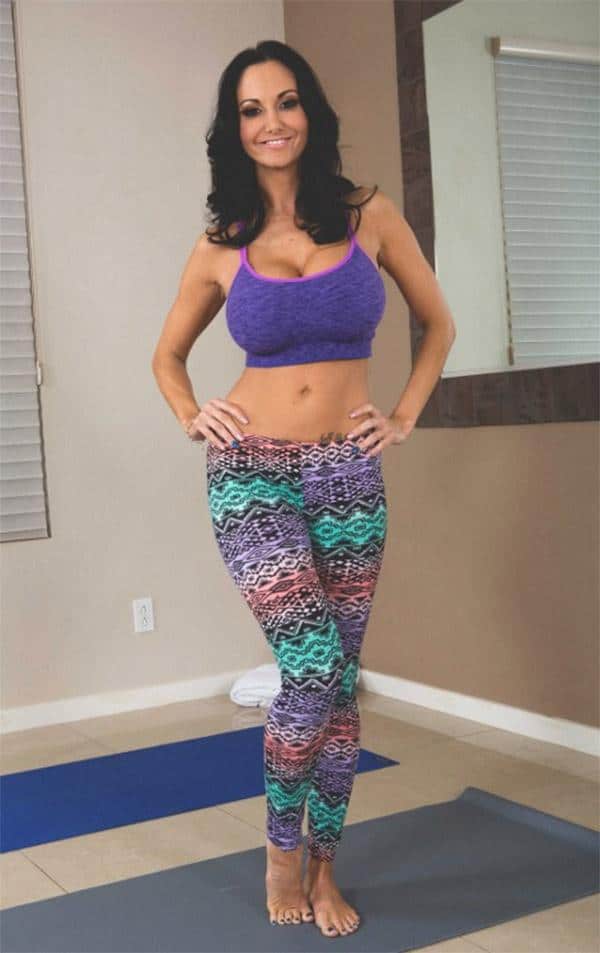 Anyone know who she is? I'm guessing a porn star.
6 Comments
MUST-SEE STUFF AROUND THE WEB ▼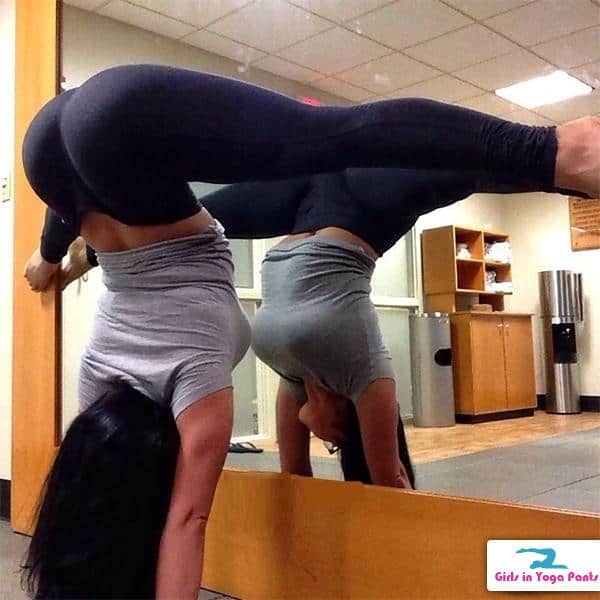 2 Comments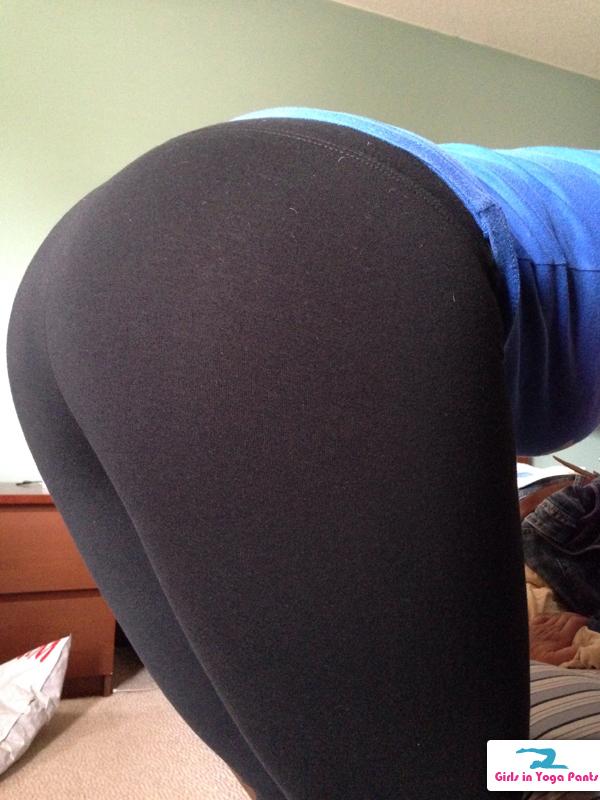 GIYP fan Bob snapped this creep shot of his wife bending over and wants to know what you think.
9 Comments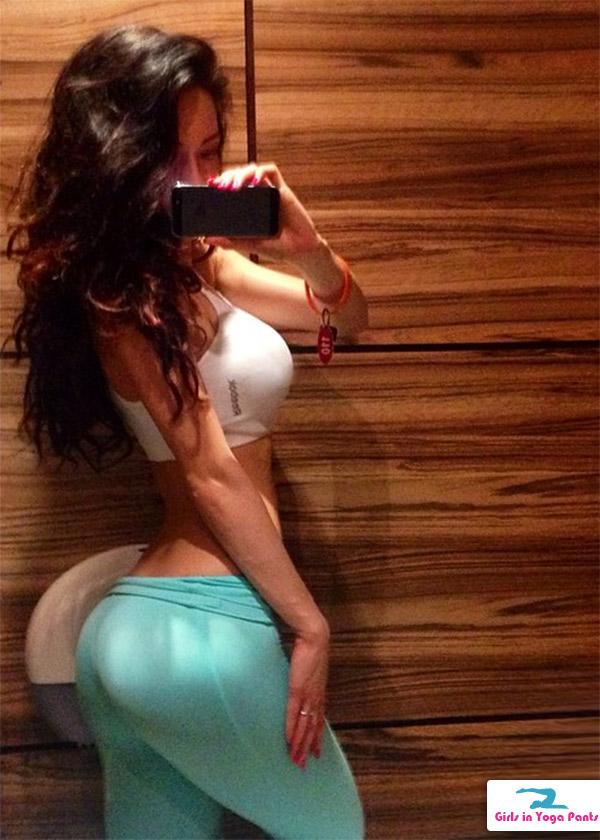 No Comments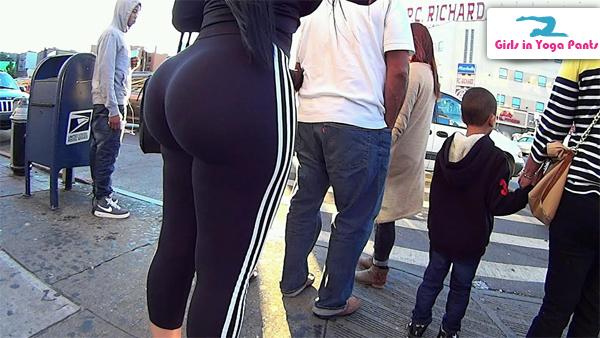 But we can't find another version. I want to believe.
9 Comments