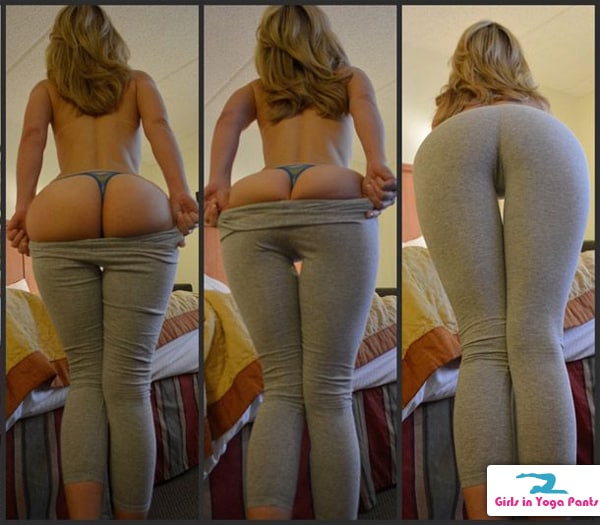 You can see more of this MILF here.
3 Comments
MUST-SEE STUFF AROUND THE WEB ▼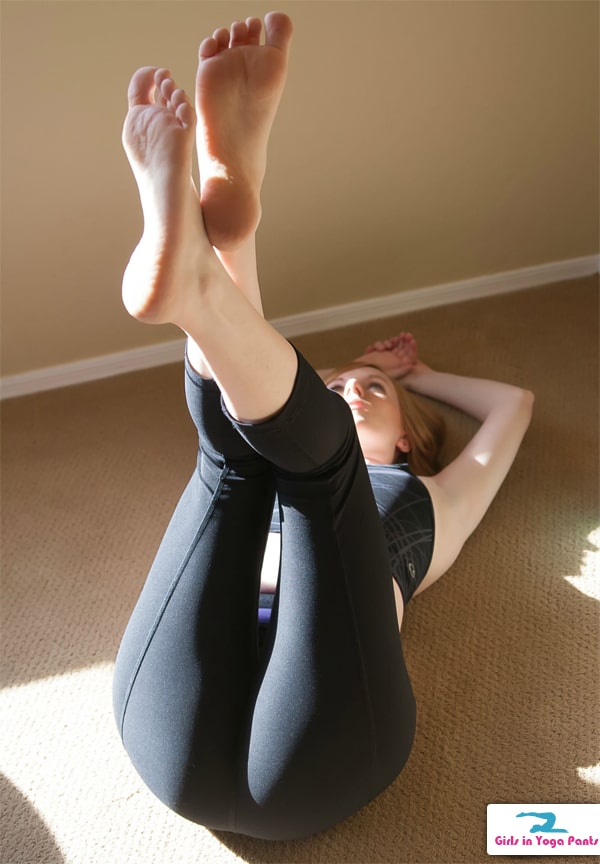 4 Comments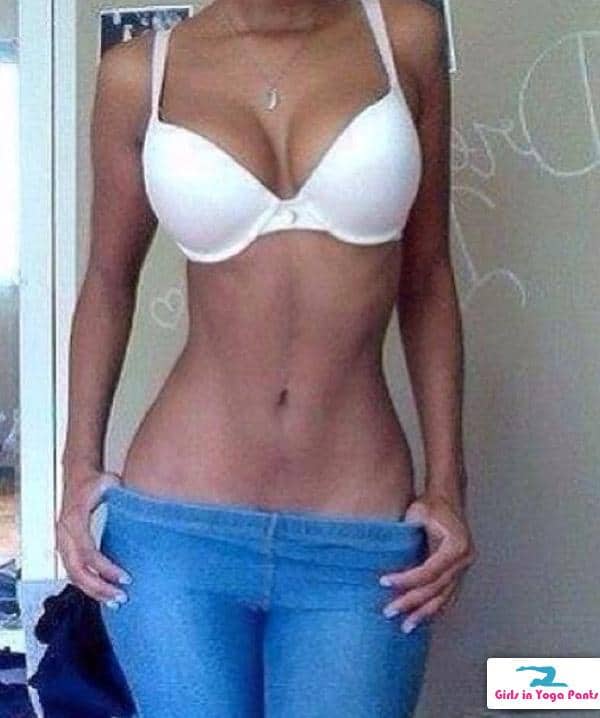 8 Comments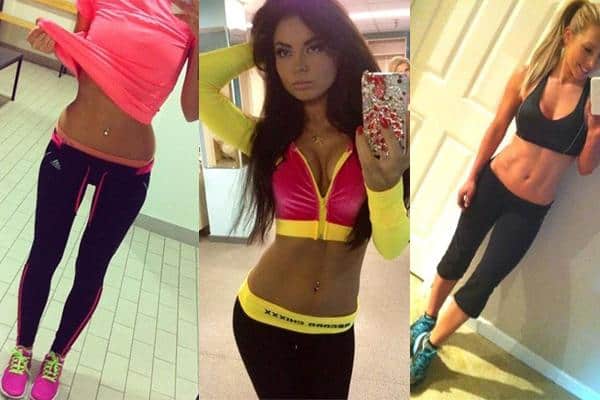 We've collected 26 of the hottest Friday Frontal pictures on the internet and brought them together on one glorious page for you to enjoy. Take a few minutes and enjoy every girl for every beautiful feature she brings to the table and let us know your top 5 in the comments. Click here for 26 glorious Friday Frontal pictures ›
2 Comments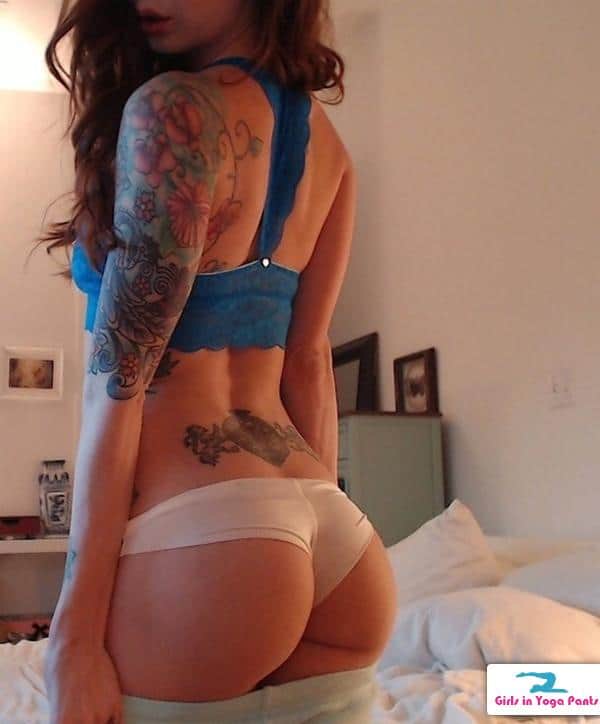 Does anyone know who this is? Because she looks like she has a great personality and that we'd get along swimmingly.
7 Comments