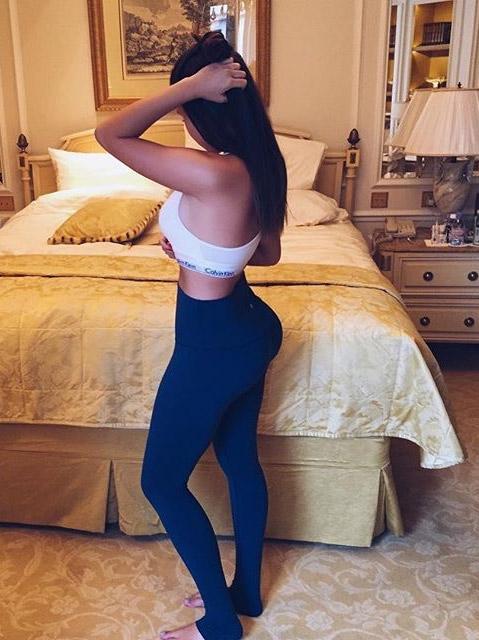 Damn.
2 Comments
MUST-SEE STUFF AROUND THE WEB ▼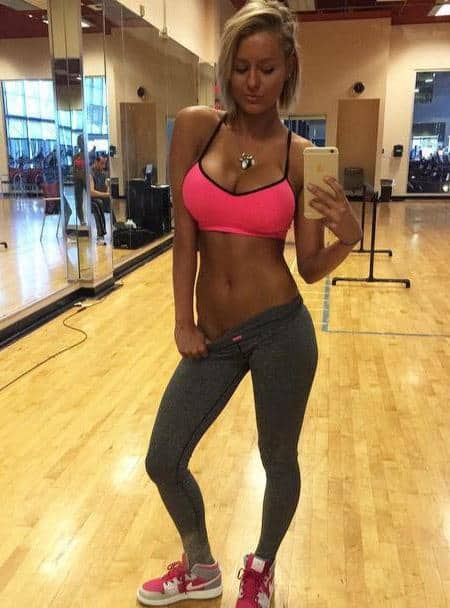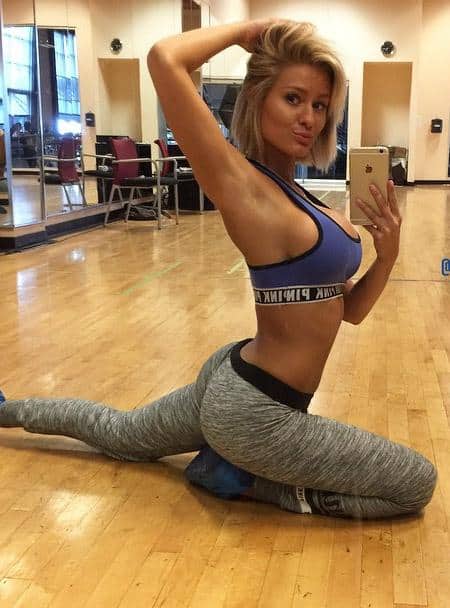 @misssydneyfuller is an aspiring singer with nice boobs who is somehow always flying on private jets. Here she is in yoga pants.
5 Comments
This anonymous fan writes:
My girlfriends see threw white leggings in the hotel room bed. Just posing for me in heels. Enjoy!
3 Comments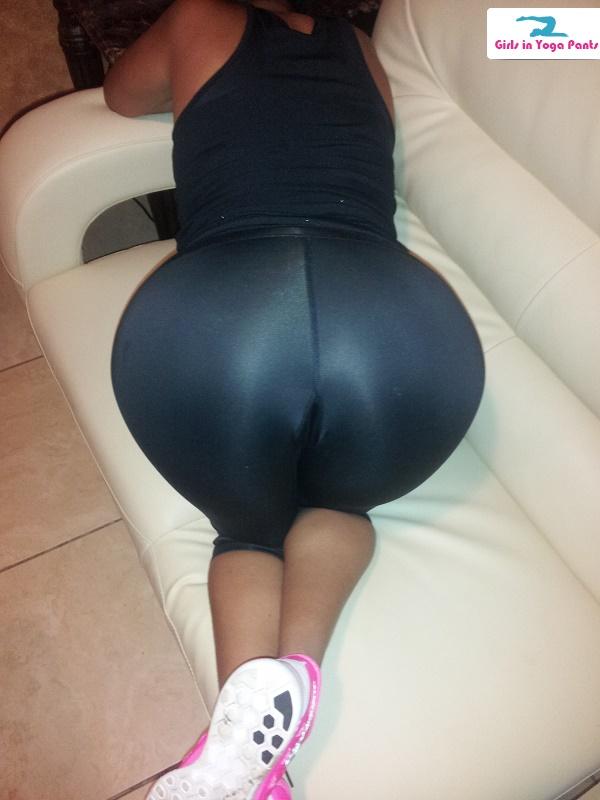 Apparently we posted this big booty before, but I couldn't find the link so I dug up the old pictures from our email. Looks like you're in for a treat, because we've got a see-through pic that shows off her black thong. » Continue reading "This fan's thick girlfriend wanted to show off her ass to the internet, again!"
4 Comments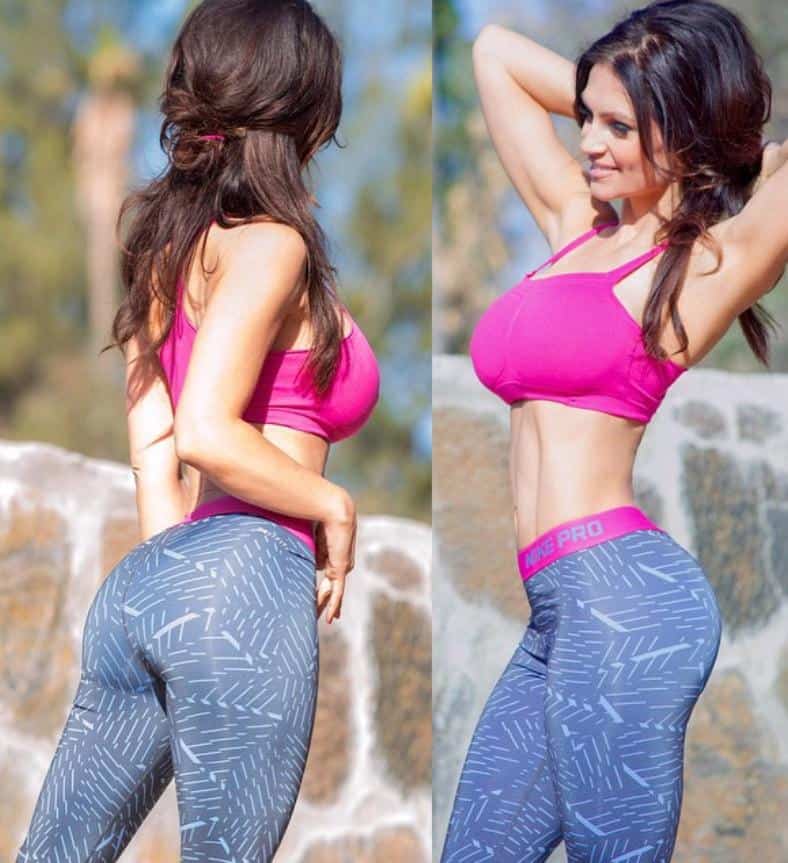 Chances are you've seen pictures of Denise Milani around the web before, for one simple reason: They're great. She posts tons of high quality pics, from good angles, in great outfits. Denise, you're doing it right. » Continue reading "23 Photos: Denise Milani in yoga pants & yoga shorts"
3 Comments