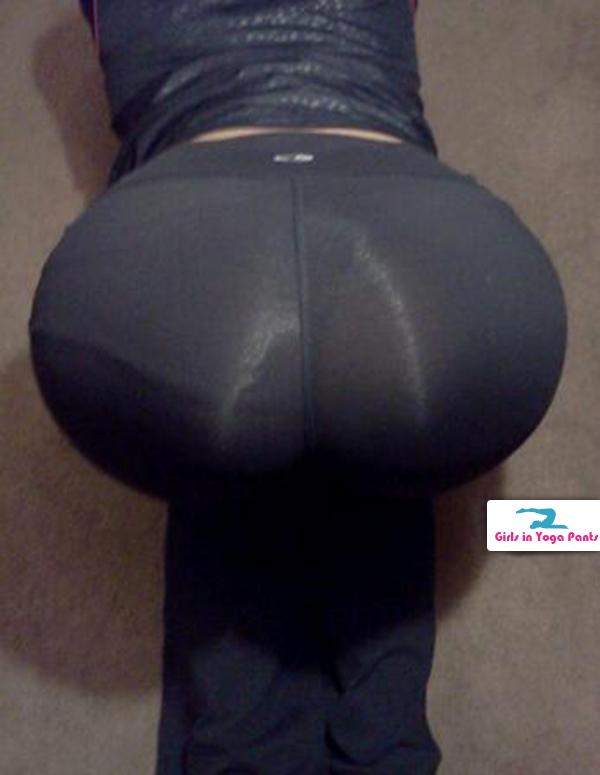 I don't often use the word "epic", but it feels appropriate.
Her husband writes:
here's a pic of my wifes sexy booty in yoga pants! I love vpl especially see through hoping other will send some like it! please comment is what we are looking for! keep info confidential and hppe to see online soon hopefully I don't miss it!
VPL = Visible Pantie Lines
Make sure you leave a comment below if you want more!
3 Comments
MUST-SEE STUFF AROUND THE WEB ▼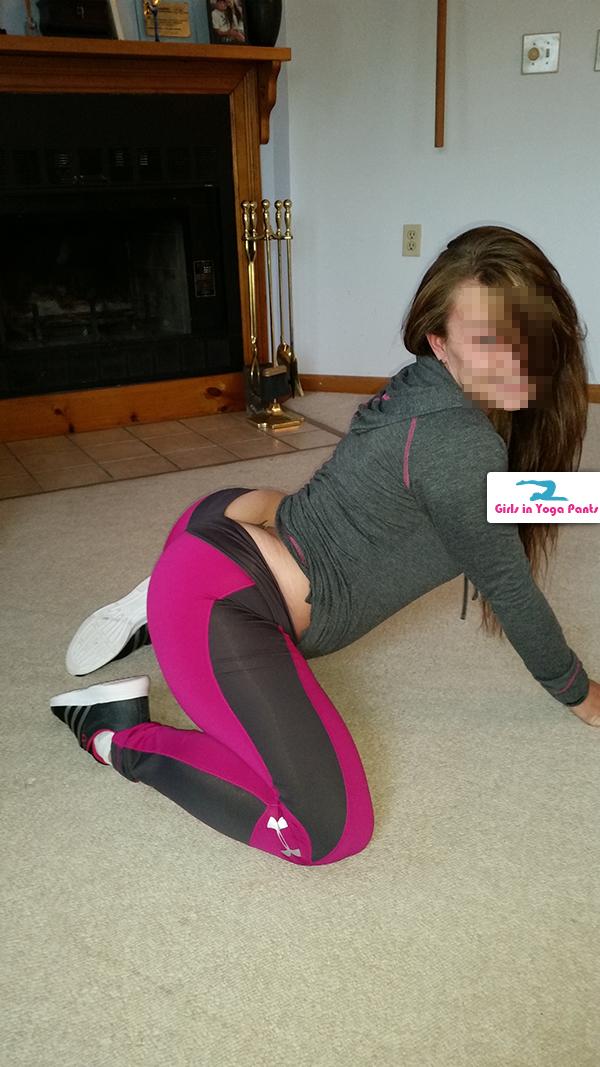 GIYP fan Mike is proud of his girlfriend Christine's ass, and we can see why!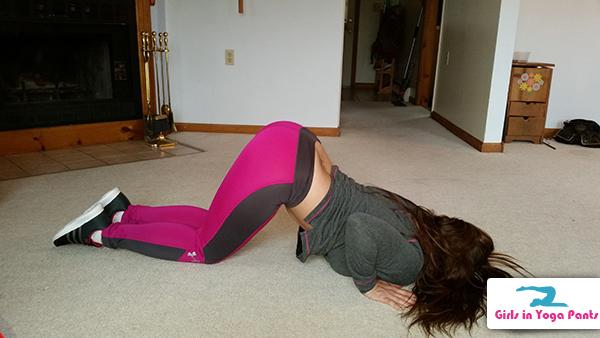 If you like where this is going, we've got 12 more pictures here: » Continue reading "A Visitor's Girlfriend In Yoga Pants & A Bonus Swimsuit Picture (14 Photos)"
5 Comments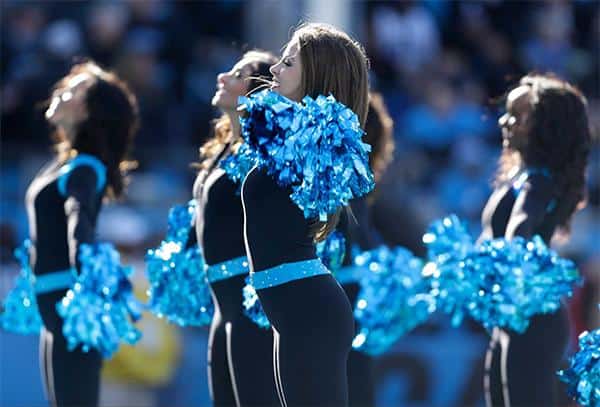 78 more photos of hot cheerleaders »
No Comments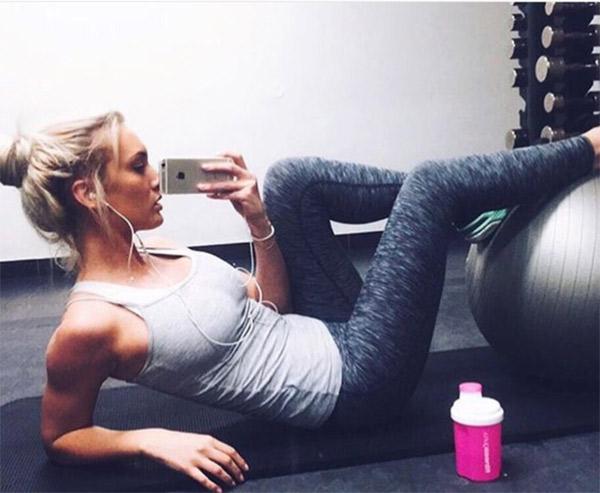 via @ofeliaundenell
1 Comment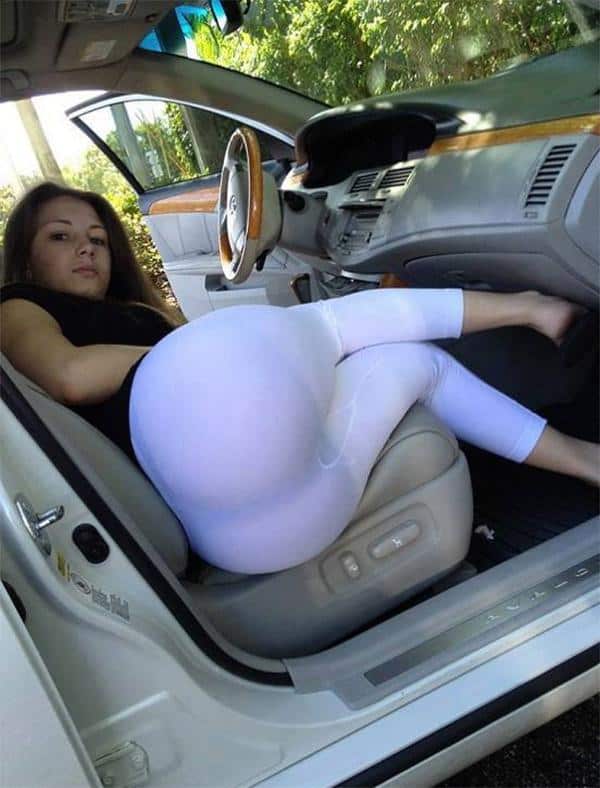 White yoga pants still rule.
4 Comments