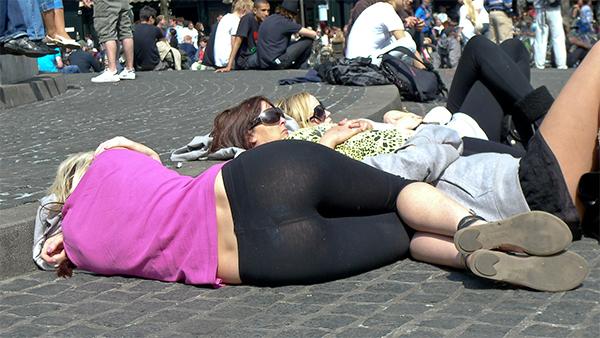 Because this picture came in at such a high resolution, we can offer you this close up view: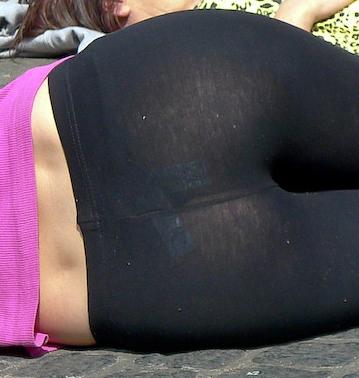 Bonus: Back dimples!
5 Comments
MUST-SEE STUFF AROUND THE WEB ▼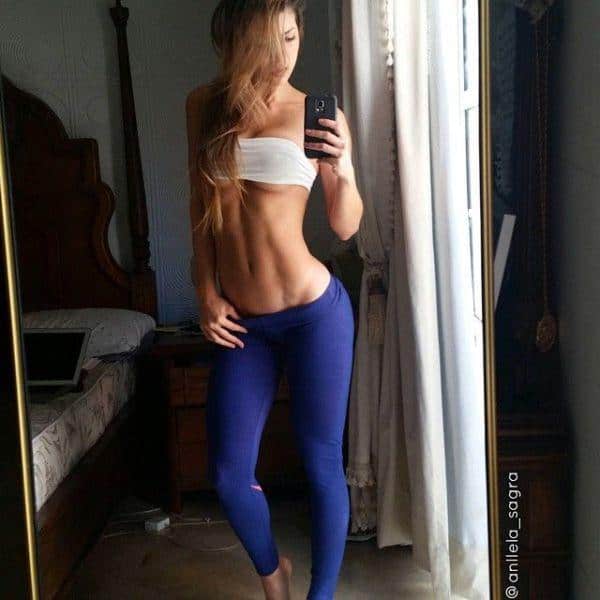 Meanwhile in Colombia, @anllela_sagra is at a gym somewhere. Enjoy these new pics and videos of her. Which one is her best? I'm drooling over every single one but that last one is amazing. » Continue reading "23 Pics & 3 Videos: 21-Year-Old Colombian Girl In Yoga Pants & Workout Shorts"
6 Comments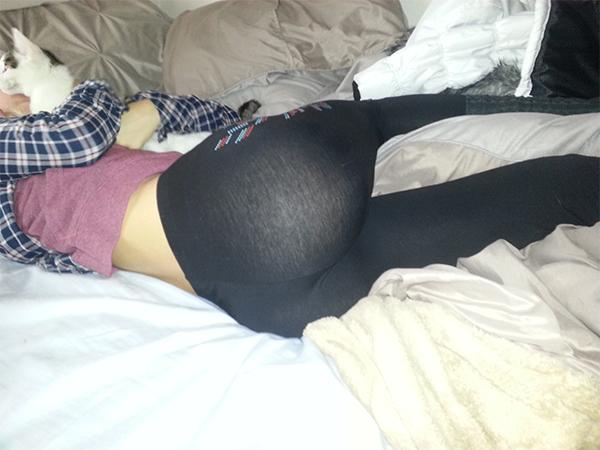 Submitted anonymously.
No Comments
Did you spot it? If not, take a close look at her FOOT. Or, where her foot should be. That's right folks, for some reason someone decided to photoshop the foot out of this picture. That's really the only reason we're posting this.
No Comments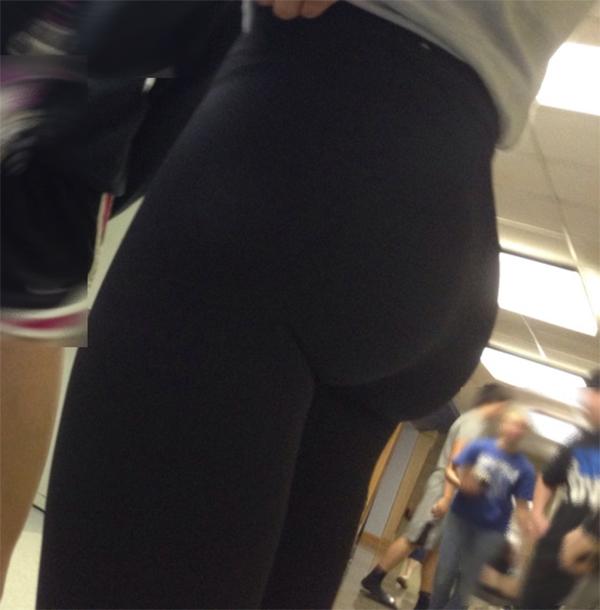 Submitted anonymously.
No Comments