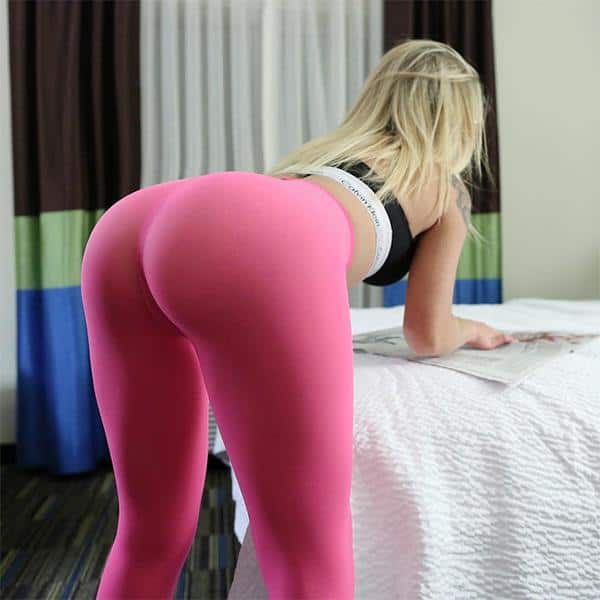 Alright, I've fallen in love a lot while running this website. Like, a LOT. But this is it. This is the woman I'm going to marry. I want nothing more in life than to get high and chill for the rest of my life with this gorgeous woman.
So if you like what you see, enjoy 14 more pictures of insane booty enjoying some amazing looking weed. Oh, and because she's that damn hot, we've got bonus bikini and underwear pictures! » Continue reading "Insanely hot stoner chick with an amazing ass (15 Photos)"
3 Comments
MUST-SEE STUFF AROUND THE WEB ▼
5 Comments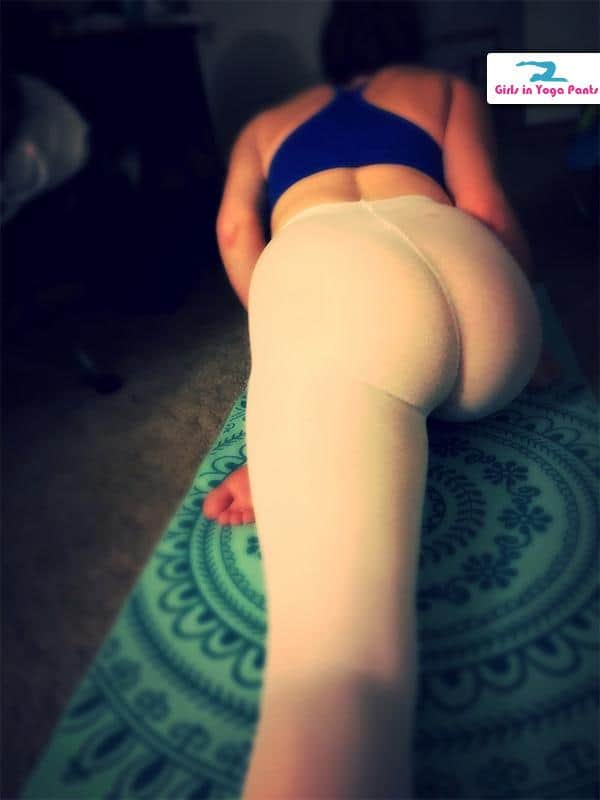 1 Comment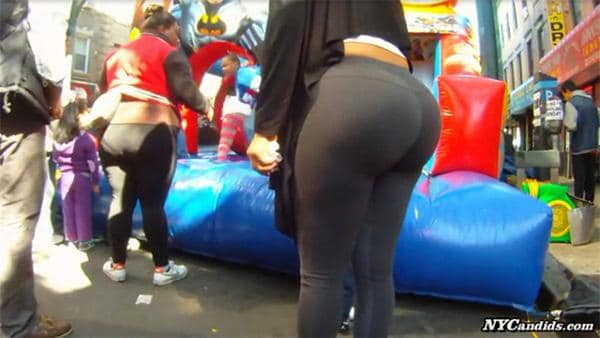 I was going to post the .GIF of this gigantic booty, but then I realized the file was as big as the booty. At a whopping 61+MB, we opted to avoid destroying the data plan of our mobile users by providing you the link to the original .GIF here.
6 Comments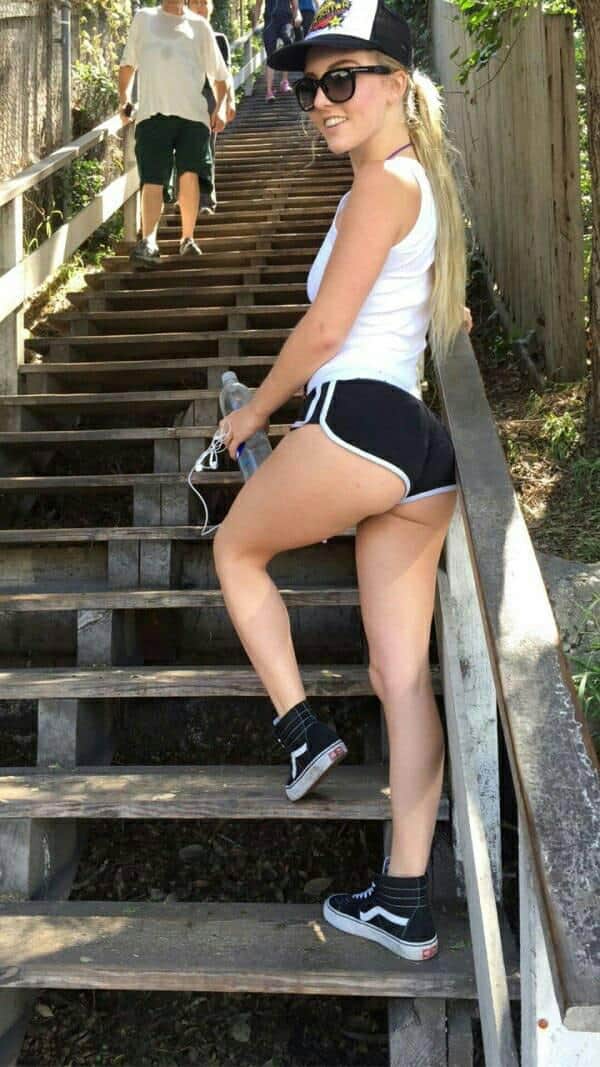 That staircase could be 1000 miles long with nothing but a drop to your death at the end and I'd follow her up and over the edge. Does anyone know who this is? Because I'd REALLY like some more.
No Comments