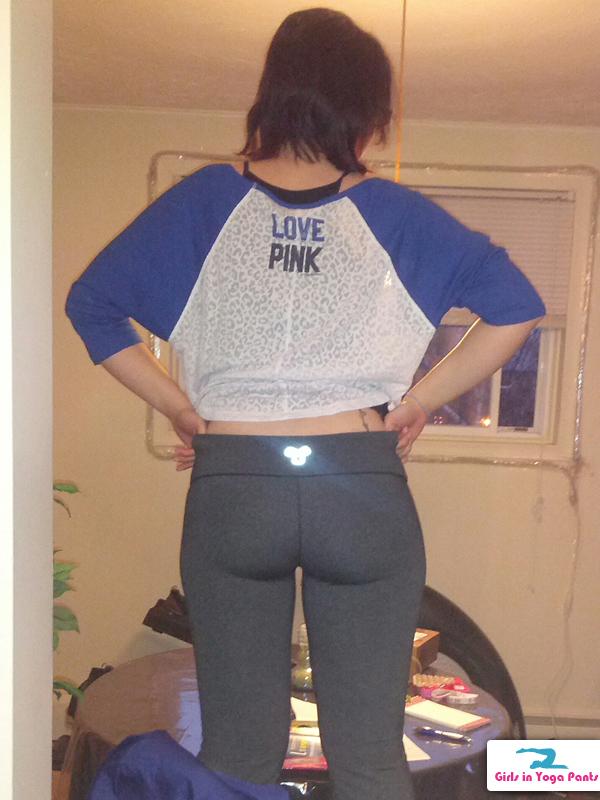 Submitted

by Graham
10 Comments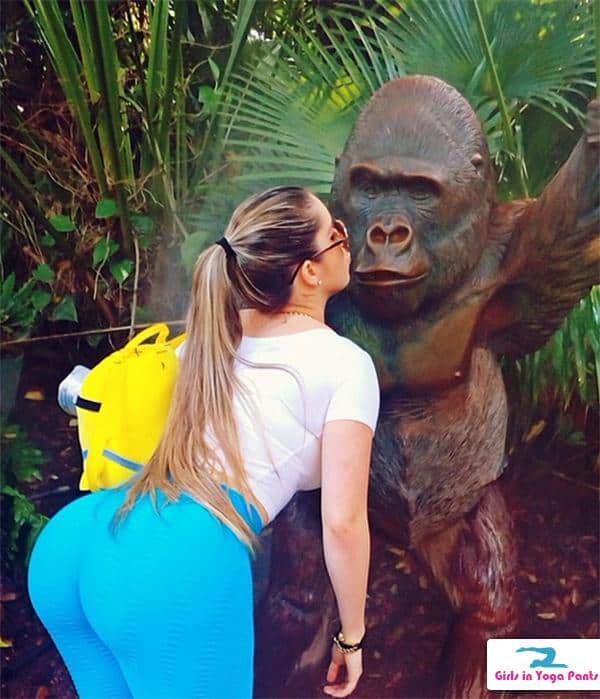 They should really put @kathyzworld on their advertising. » Continue reading "Epic booty at Busch Gardens, Tampa"
1 Comment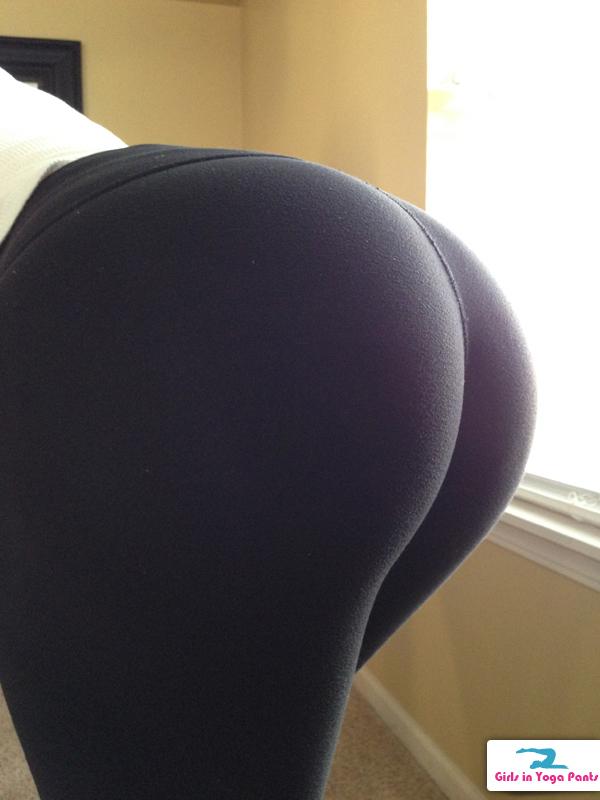 Unfortunately the pictures this lovely couple sent in for Thong Thursday are a bit too racy, so we can only show you them on our Twitter page. Check out @GirlsInYogaPant if you're not already following, as we'll be sending these pics out at 10am EST.
Update: We tweeted 'em. Photo 1 & Photo 2
12 Comments



Is it dancing? Is it wiggling? I don't care, as long as it's in yoga pants.
1 Comment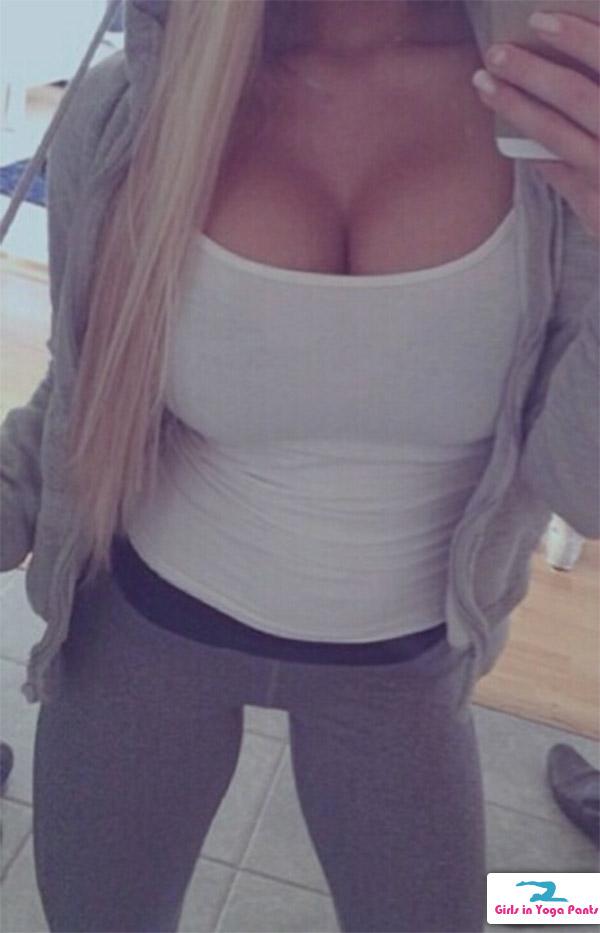 You are taking in the sights of Reddit user Stormy34dd. Enjoy. » Continue reading "4 pics: Yoga pants + boobs + thigh gap"
8 Comments