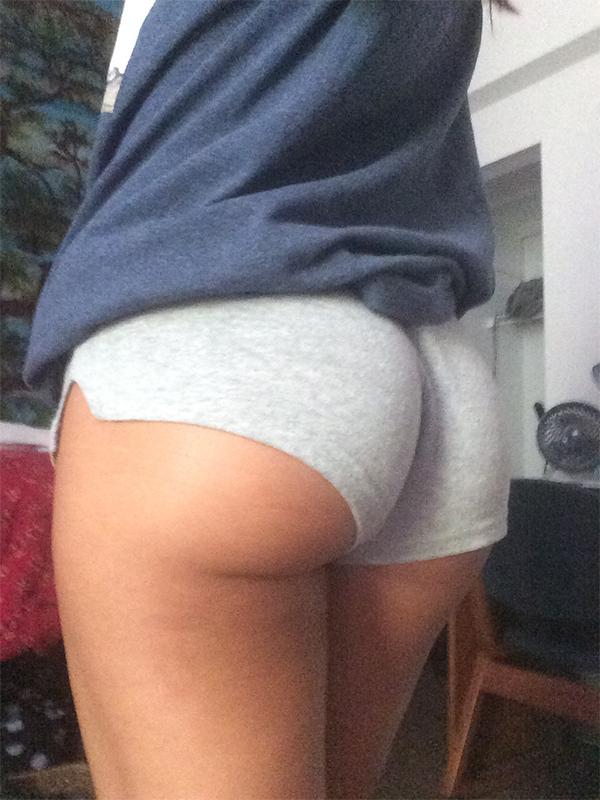 3 Comments
MUST-SEE STUFF AROUND THE WEB ▼
4 Comments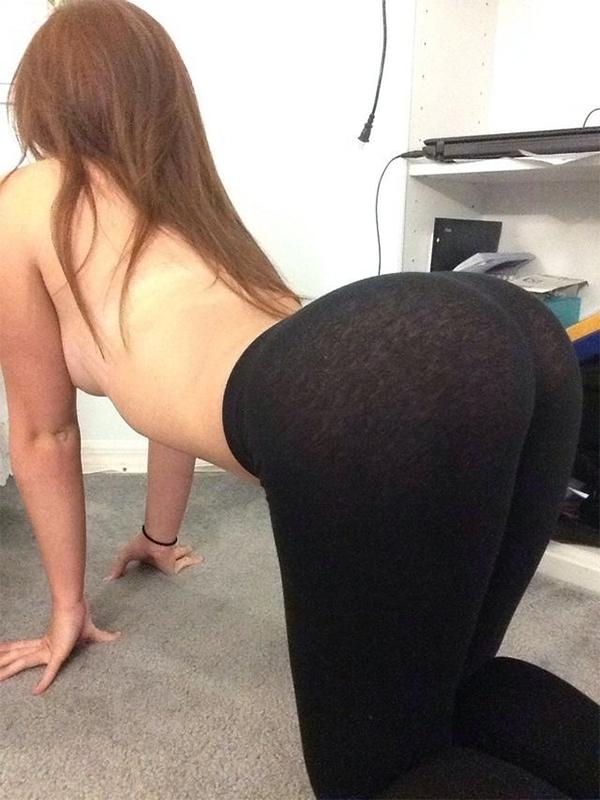 No Comments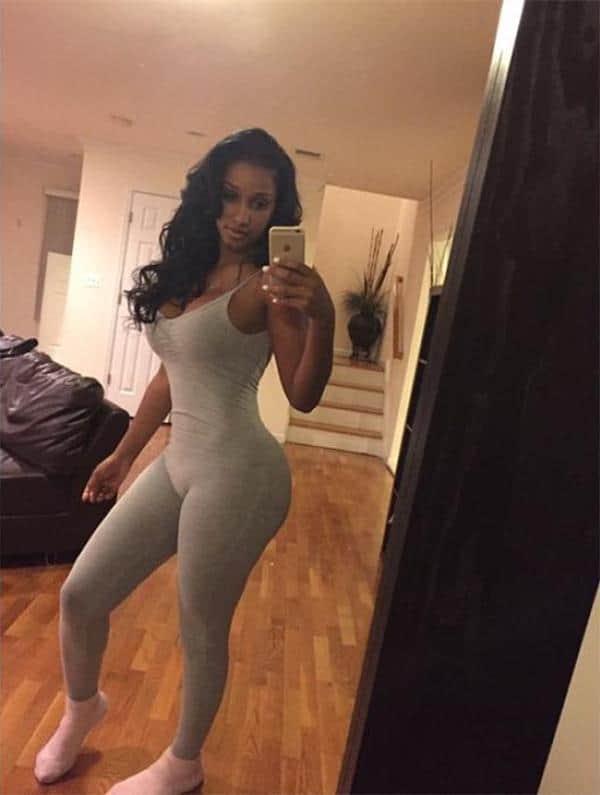 Honestly, that was just the first headline telling me who she was during a reverse image search, so it could be horribly inaccurate. Either way, thanks to Jason for sending his favorite outfit – the yoga suit.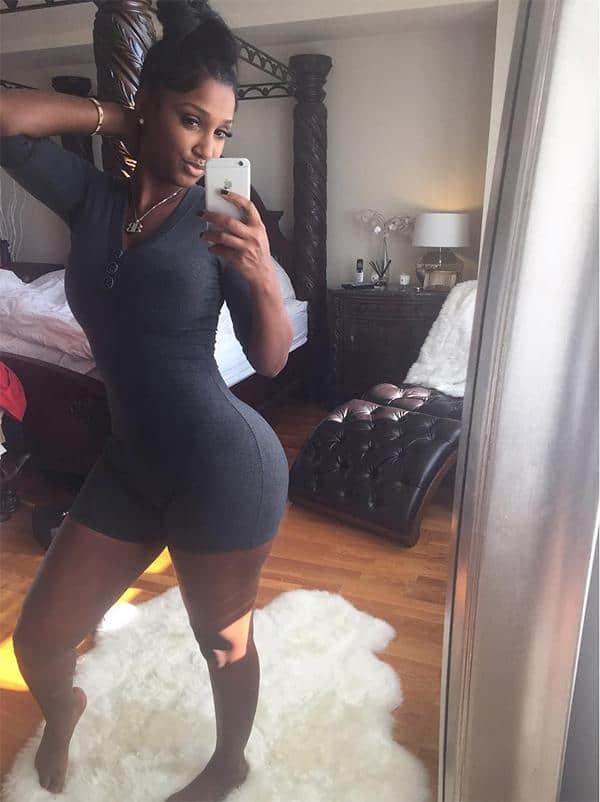 Follow her on Instagram: @realberniceburgos
No Comments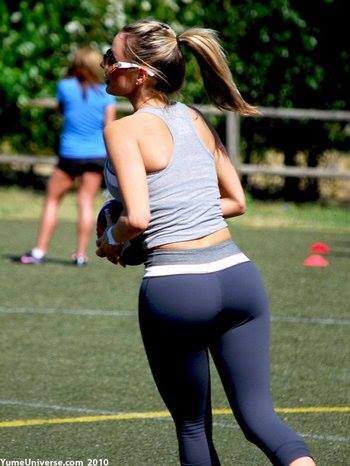 Shea Norton is pretty damn hot, and with only 1400 followers on Instagram, you can guarantee she'll see your likes if you follow her. So do yourself a favour and go follow this gorgeous woman on Instagram: @SheaNorton15 – Because is there really any down side? The answer is no.
Submitted by YoG
No Comments