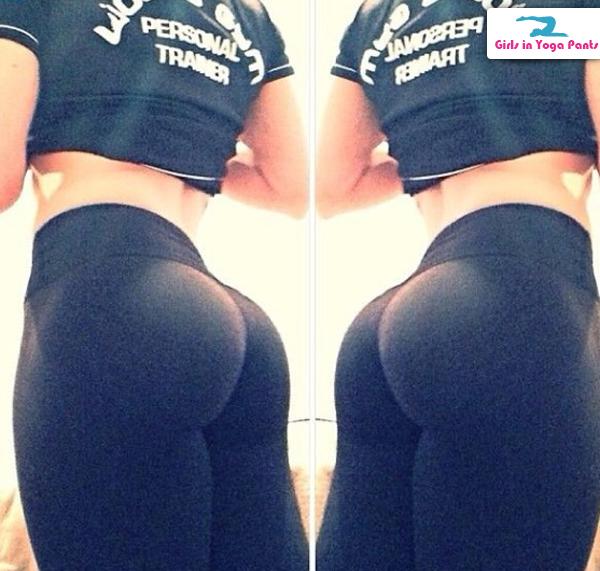 I'm confident that this girl has no problem getting clients.
Submitted by Erik
7 Comments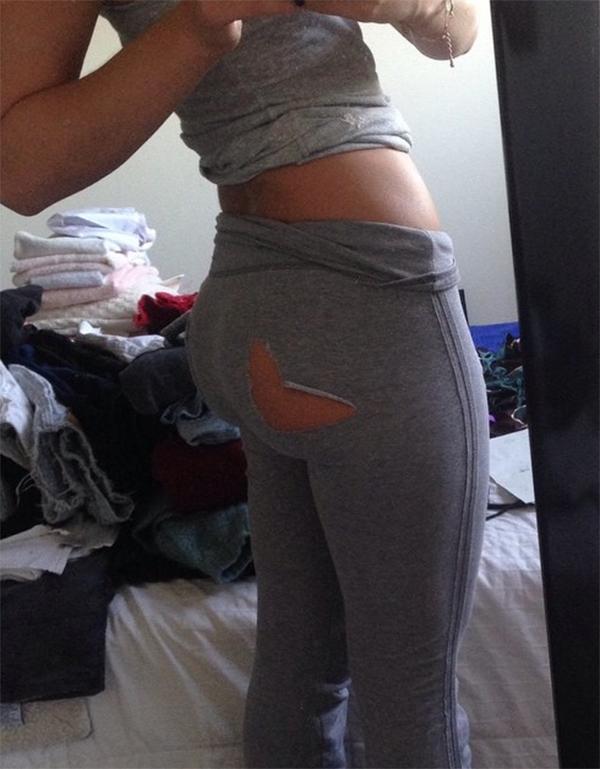 Booty had me like:

Now go clean your damn room.
Submitted by Erik
1 Comment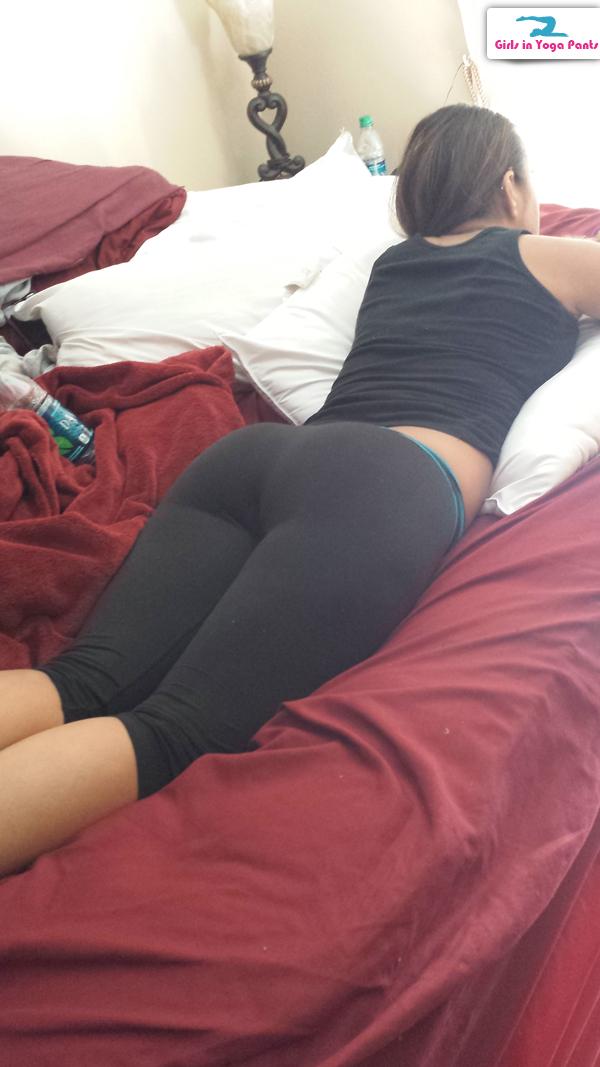 If that was my wife, I'd want pictures of her ass every day.
13 Comments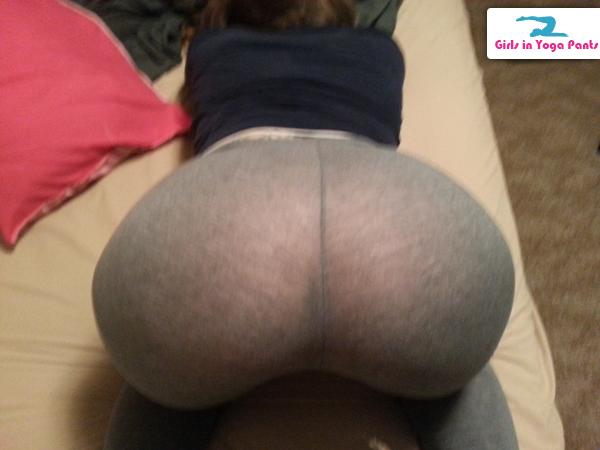 Submitted by Pete, click the thumbs up if you want more from this couple.
7 Comments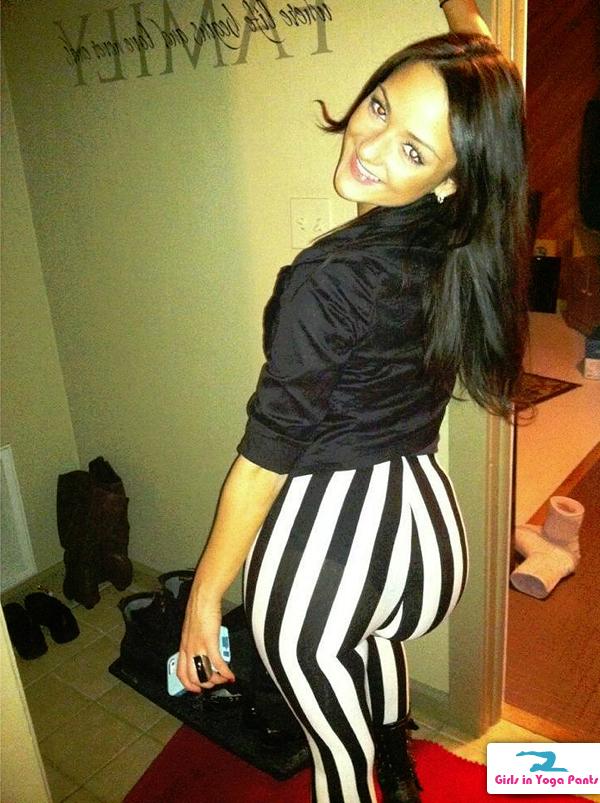 Submitted by Alan
5 Comments