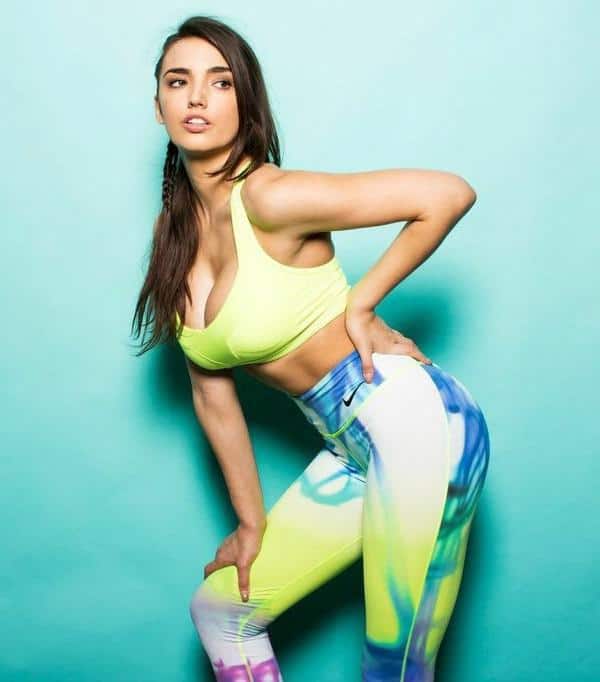 via @haileebobailee
No Comments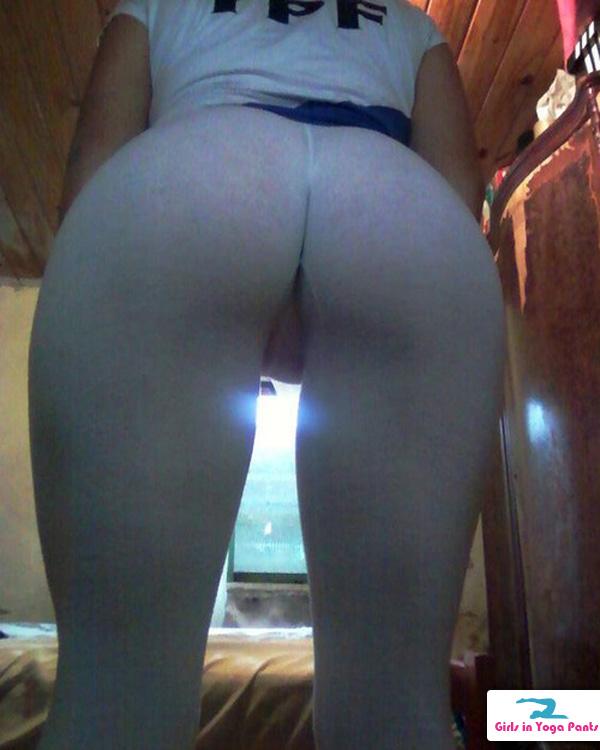 For a second there I thought the crotch was missing from these pants, but it turns out they're just REALLY tight, and almost see-through.
No Comments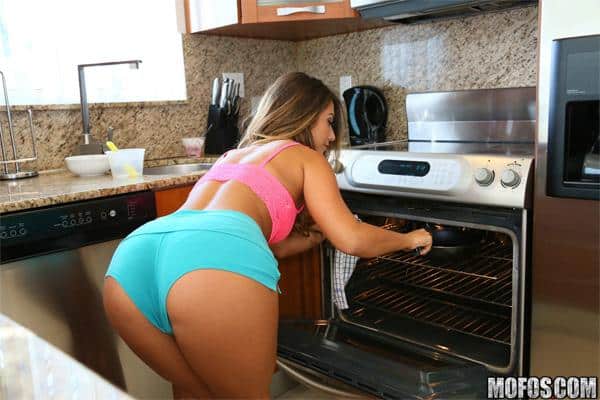 You think her ass looks nice? Just wait until you see how unreasonably attractive this girl is. She's so hot she makes me want to start up some hairy, small-dicked, basement dweller fetish porn website just so I can legally hire her to have sex with me. She's so hot that when she dies the only way she could attain this level of hottness through reincarnation is if she came back as the sun. She's so hot she's got me sweating and that generally doesn't happen just from typing. Well, sometimes it does, but not usually, and this time I'm pretty sure it's all her. So do yourself a favour and follow her on Twitter, because you're going to want to see as much of this girl as possible. › Continue reading
No Comments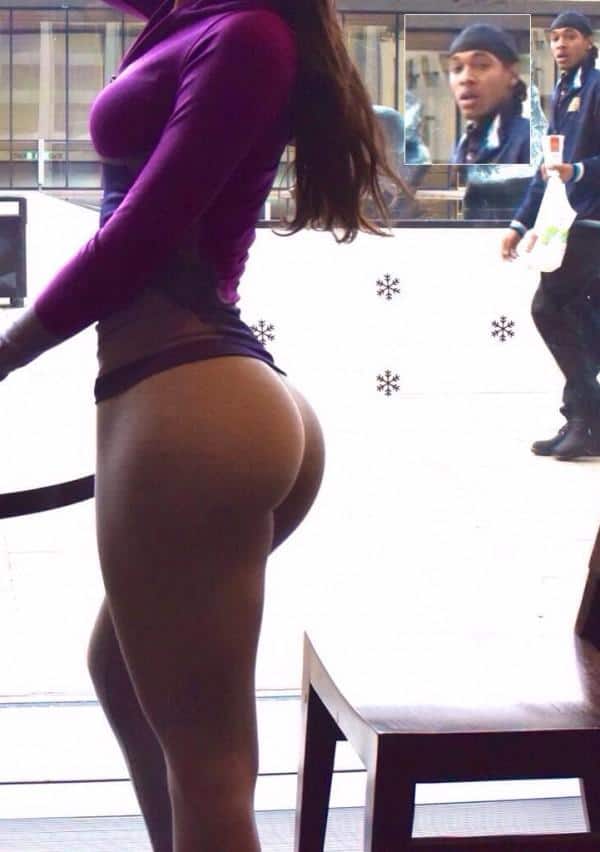 Don't worry dude, I'd stare too.
No Comments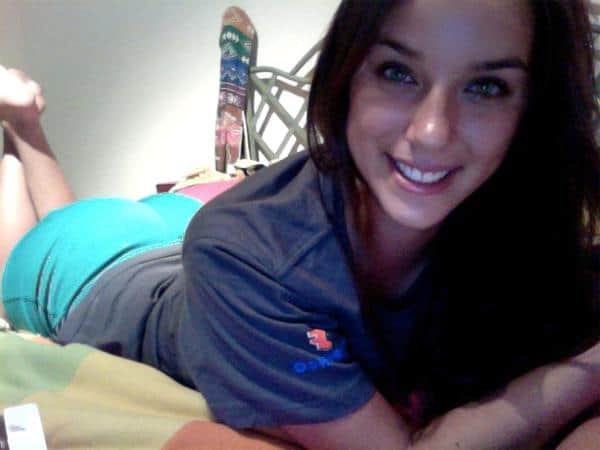 A visitor sent in these for everyone to enjoy. While "investigating" who this woman was exactly, I located both her Model Mayhem profile and a page showing she was arrested for possession of weed when she was 18. What a weird time to be alive.

No Comments