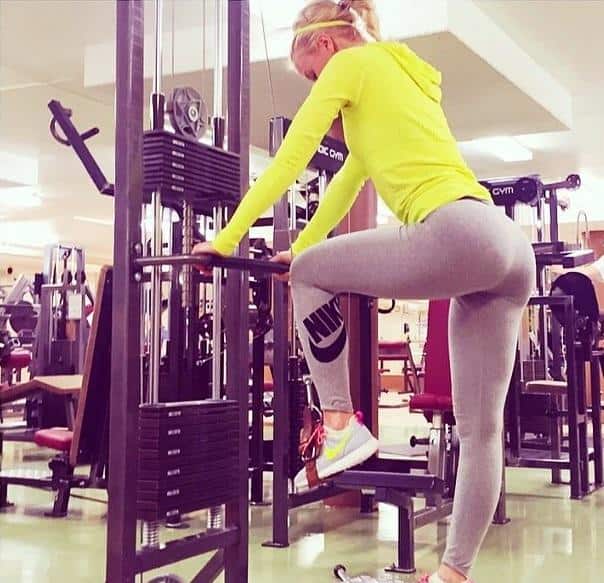 I recognize this girl as someone extremely gorgeous, but I can't quite put my finger on it. GIYP fan DAV3 didn't include a name with the submission, so we're hoping you can identify her in the comments below.
2 Comments
MUST-SEE STUFF AROUND THE WEB ▼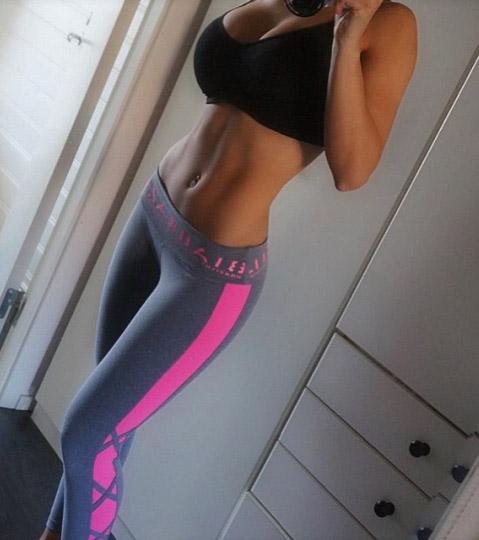 Anyone recognize her?
5 Comments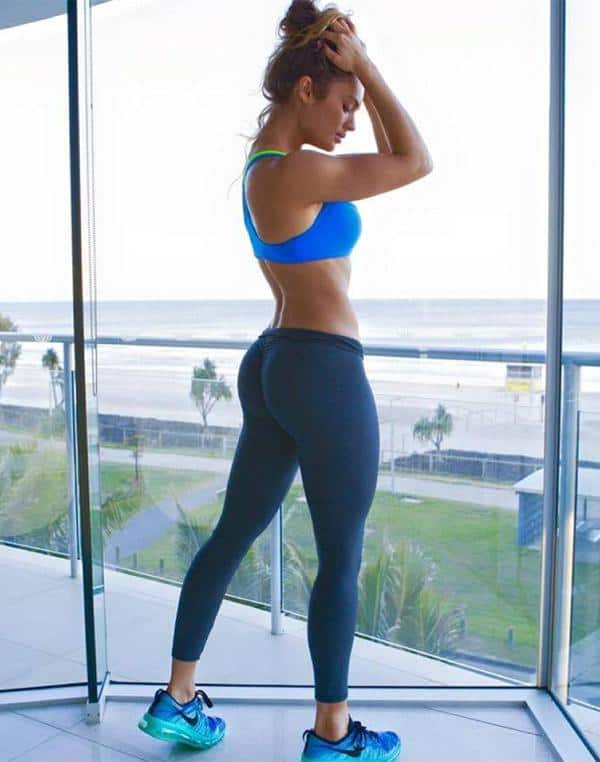 All of that running from rabid Koala bears down there is keeping @emilyskyefit in great shape. Enjoy these pics and follow her for non-yoga pants shots. » Continue reading "28 Photos: Fit Girl From Australia In Yoga Pants & Workout Shorts"
2 Comments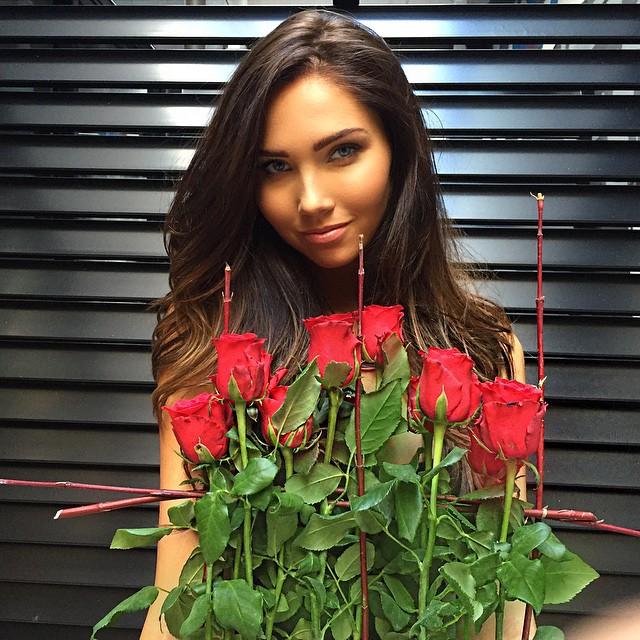 I should let my bias be known, I develop a crush on any cute girl with an Australian accent. But my feelings for @JessicaLaurenGreen go above and beyond that of infatuation, I am full blown in love. And I've never even heard her talk, so you know these feelings are legit. That makes sense, right?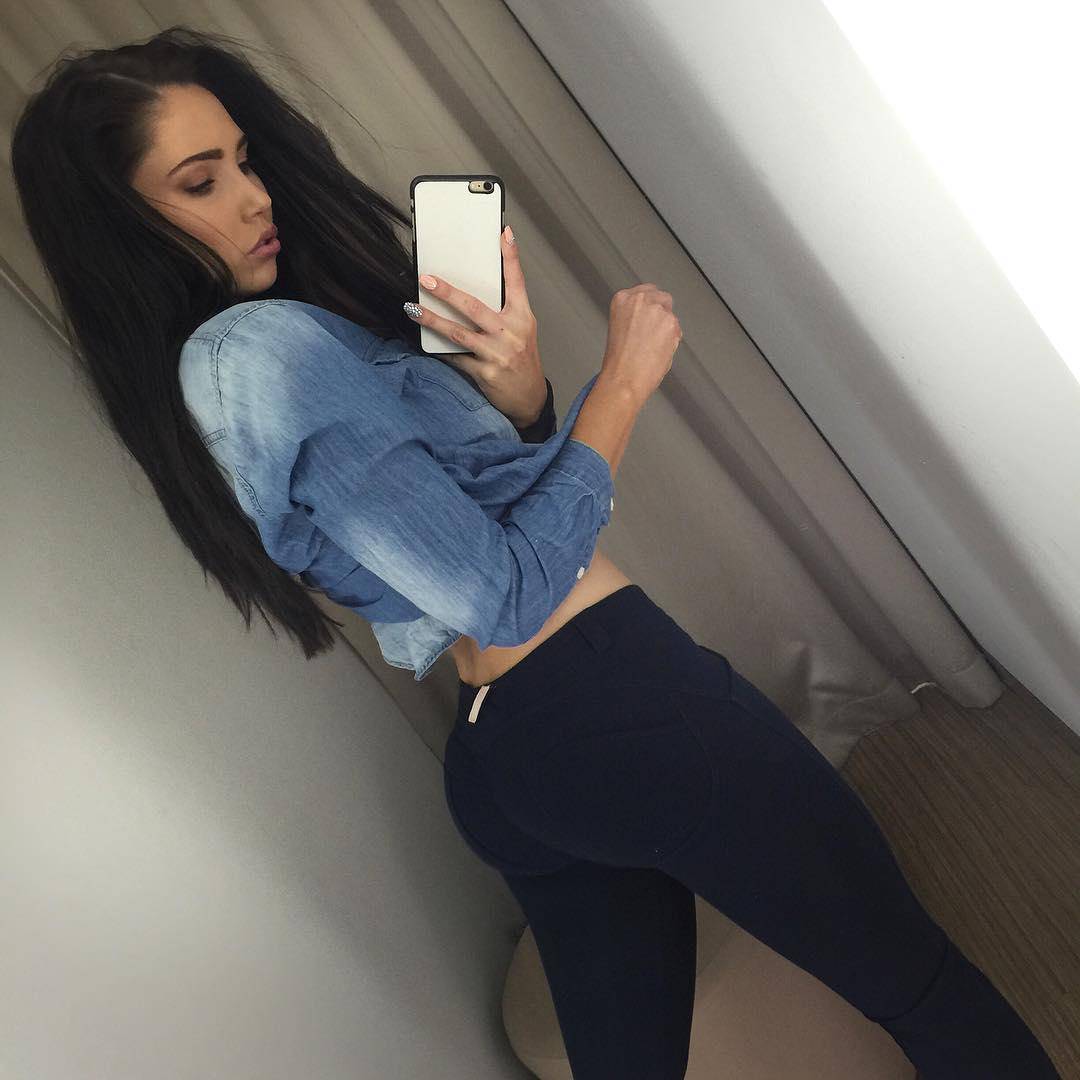 I'm sure that beautiful booty has something to do with it, too… but I'm going to go ahead and give this girl an 11 out of 10. To help you see why, we've included bikini and underwear pics as well. » Continue reading "New pics and a video of Jessica Green, the hottest Australian on the internet"
2 Comments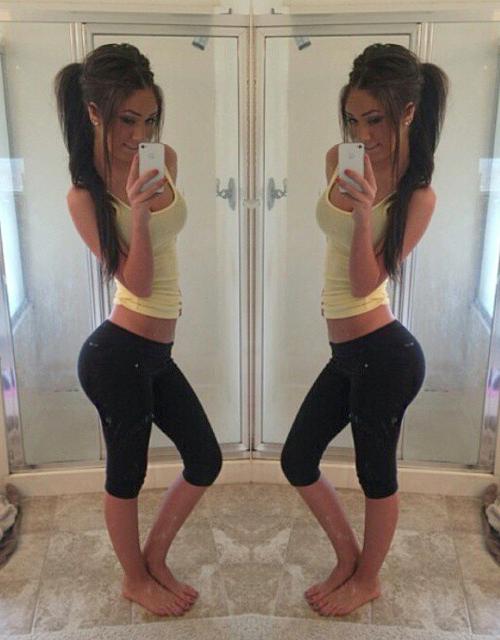 Submitted anonymously.
2 Comments