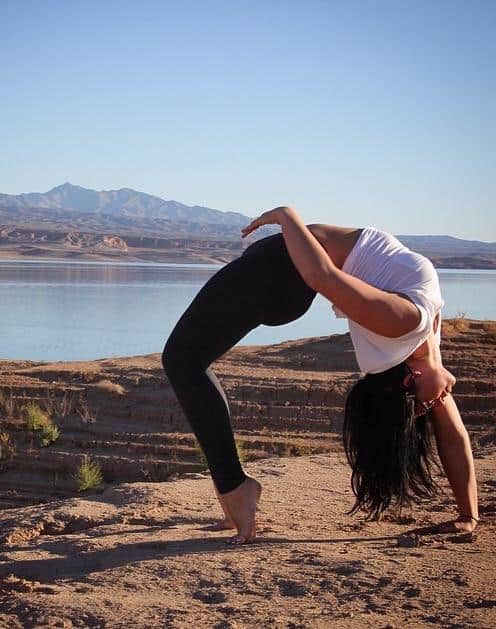 via @cbquality
2 Comments
This is what you're here for: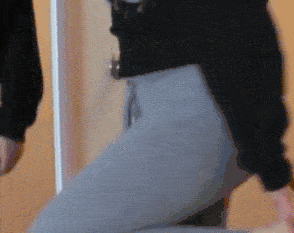 Submitted by Alaa
3 Comments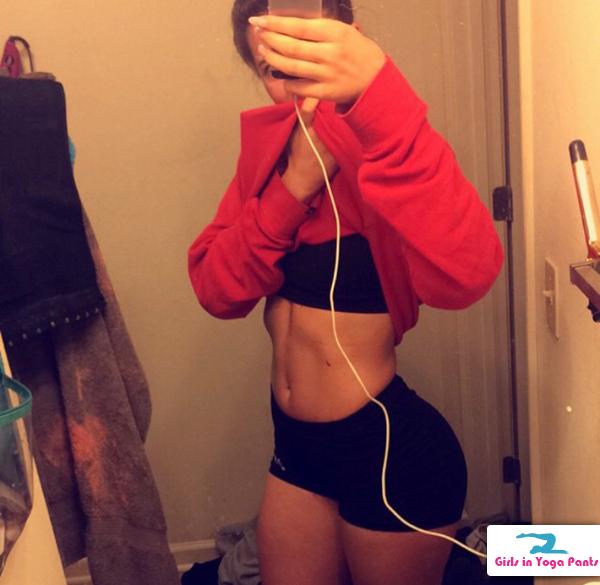 This anonymous girl writes:
"Thought you guys would enjoy this one even though they're not pants lol keep me anonymous! Thanks :)"
7 Comments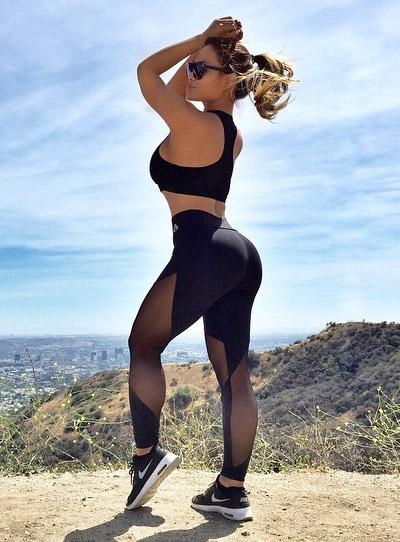 Can you tell what 50 Cent saw in her? By the time you see the 11th pic you probably will. Follow her on Instagram: @DaphneJoy. I gotta hand it to him, for a guy who spent the first half of his life getting shot in the face by crack dealers, 50's done pretty well for himself. » Continue reading "50 Cent's Baby Mama In Yoga Pants (UPDATED: 44 Pics)"
1 Comment
Ellen DeGeneres, who has great taste in women, gives her thoughts on yoga pants in this video.
1 Comment